for Sale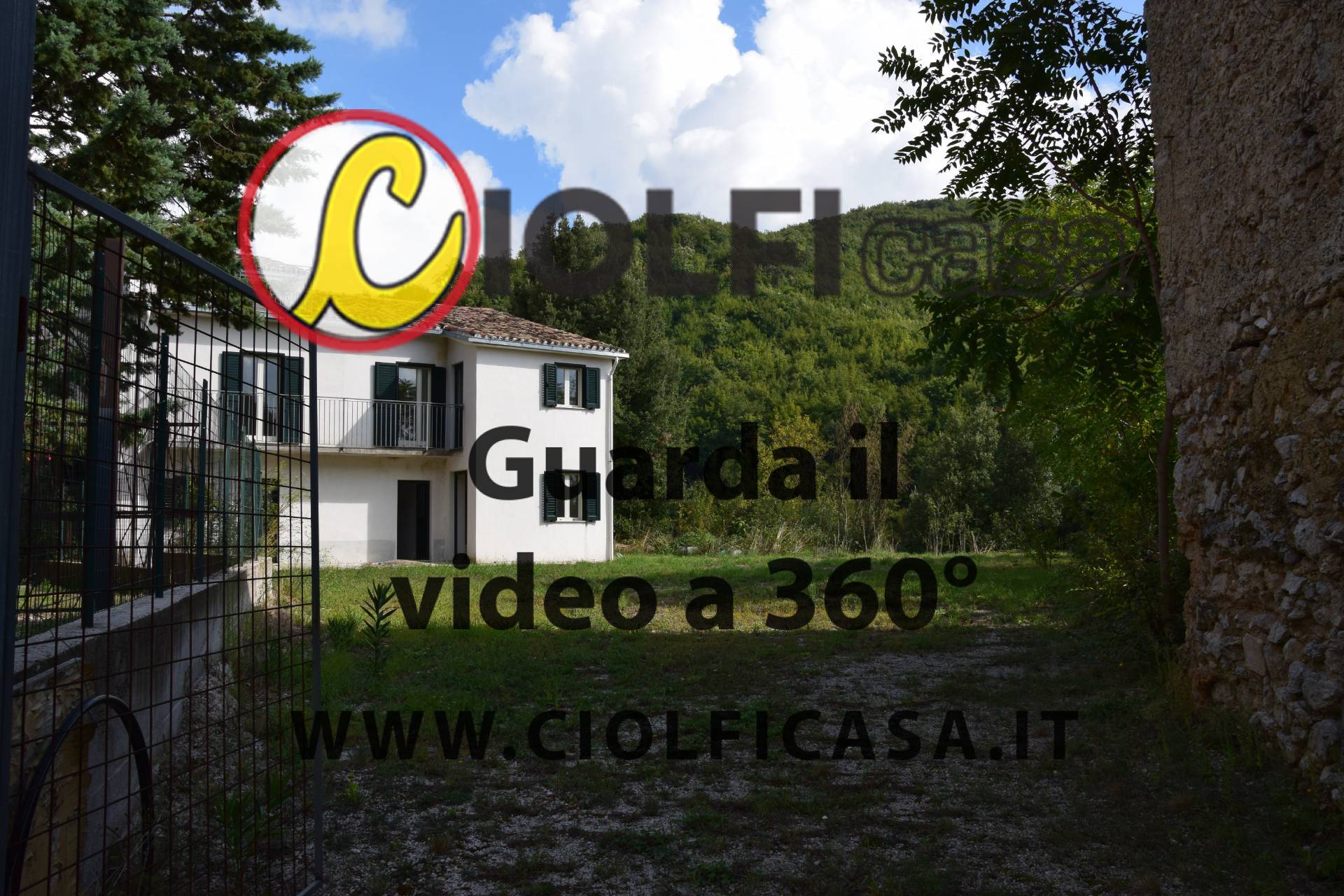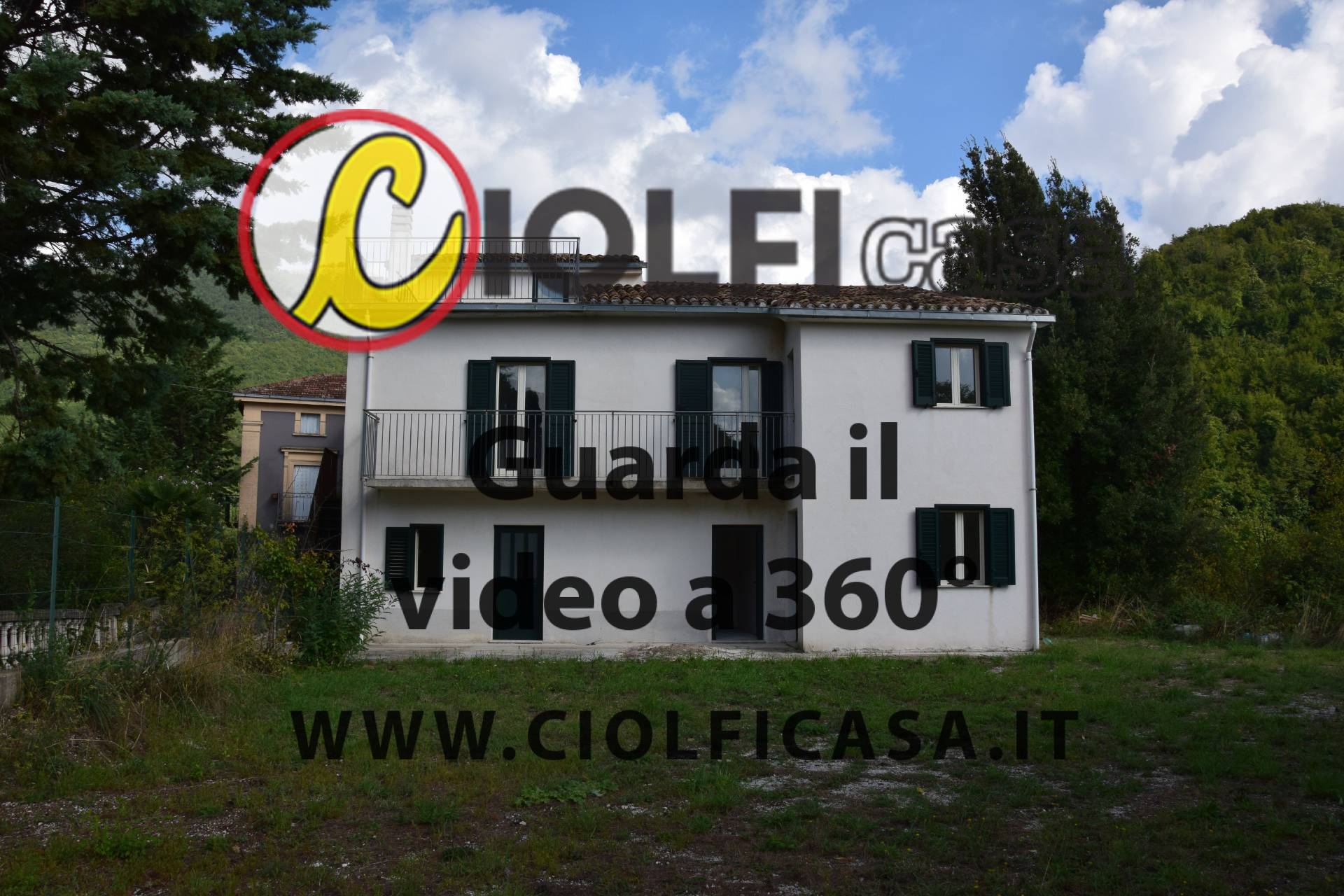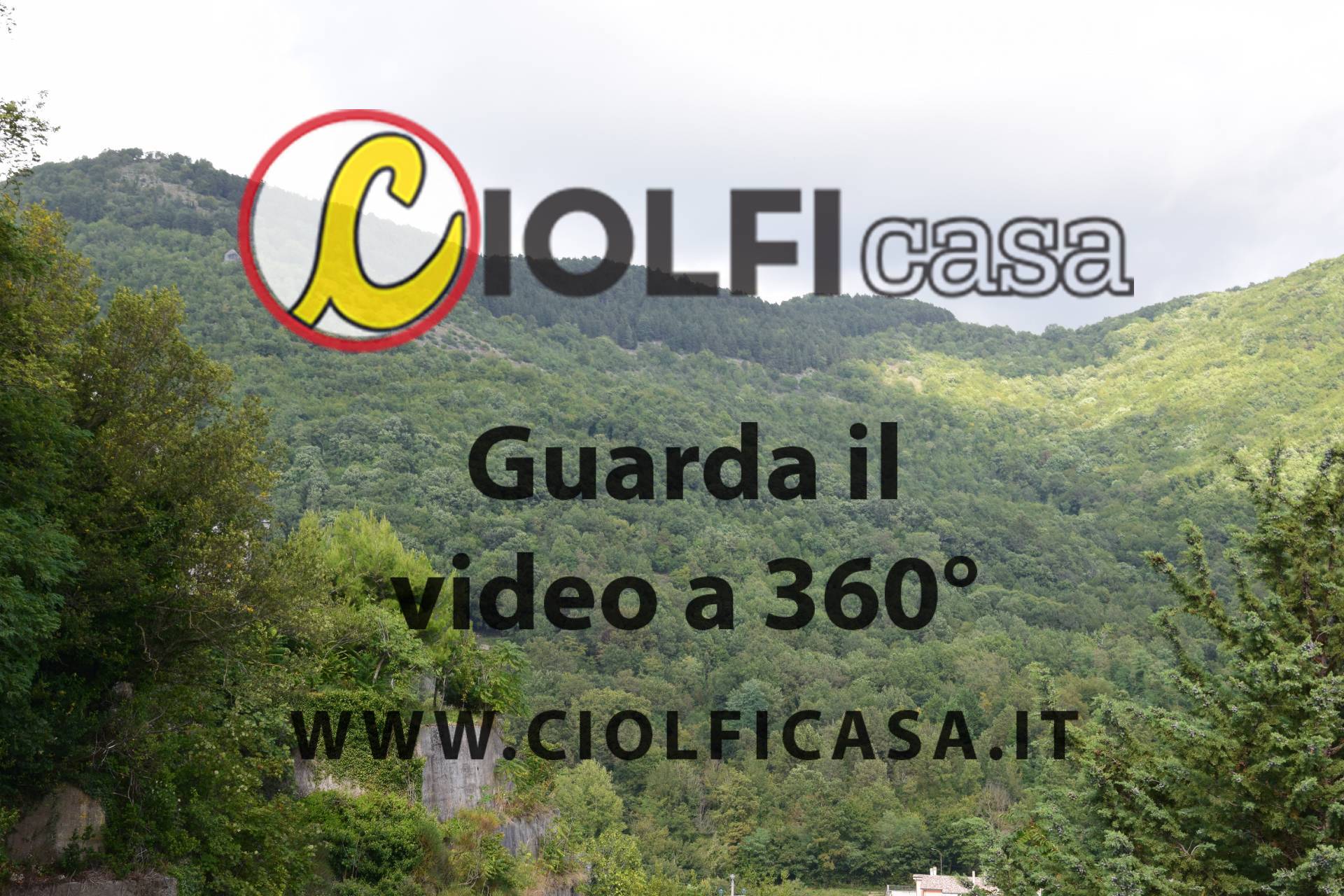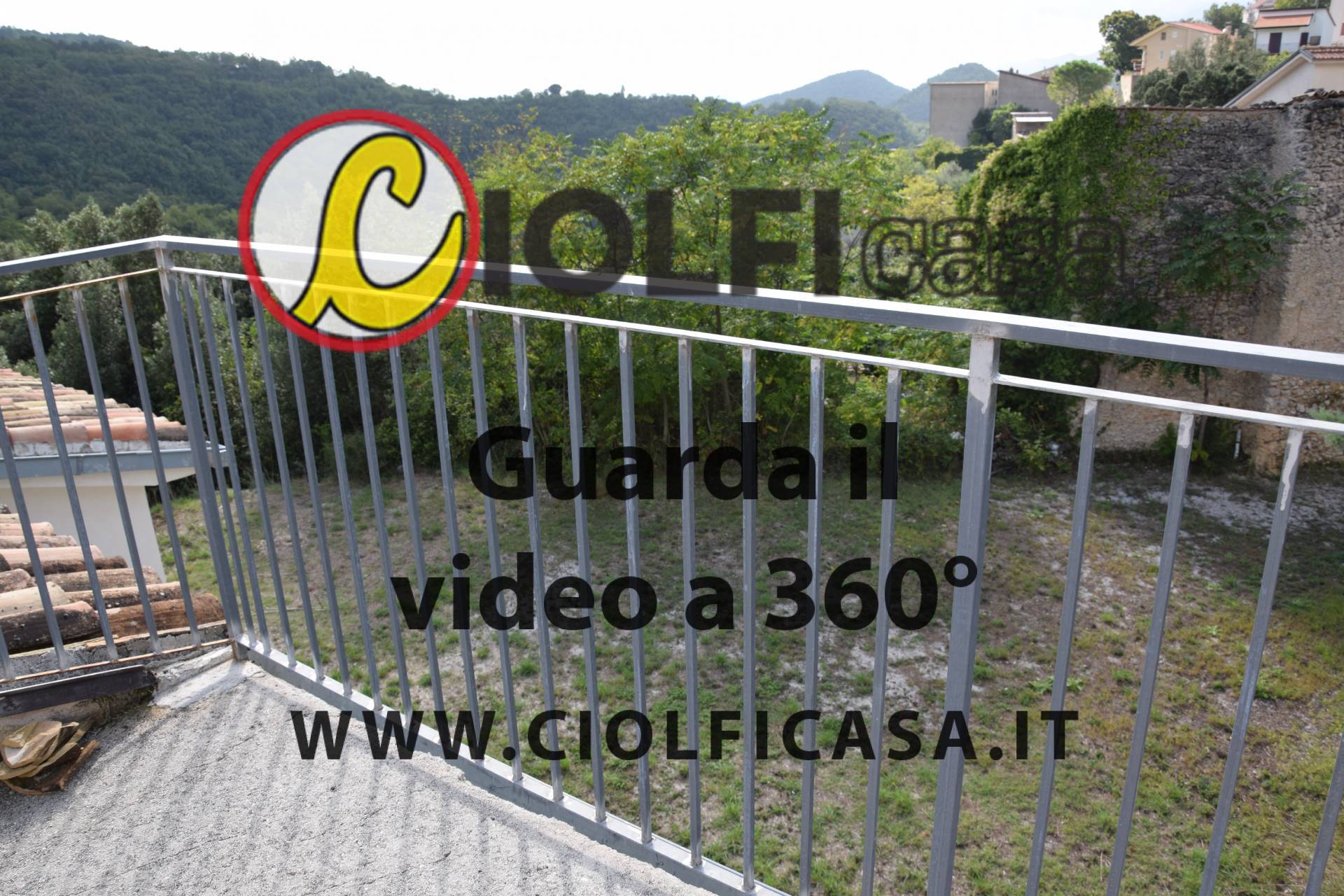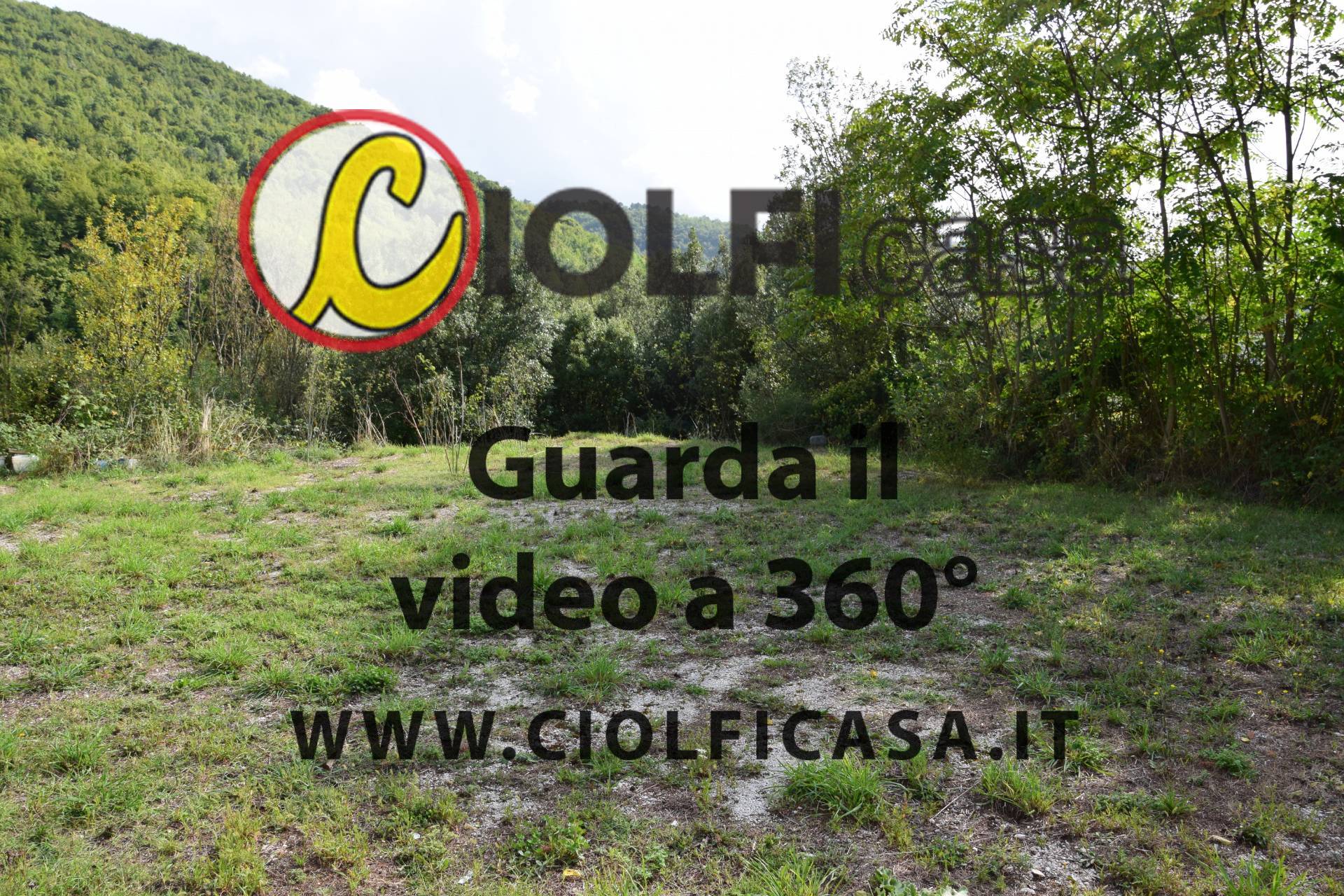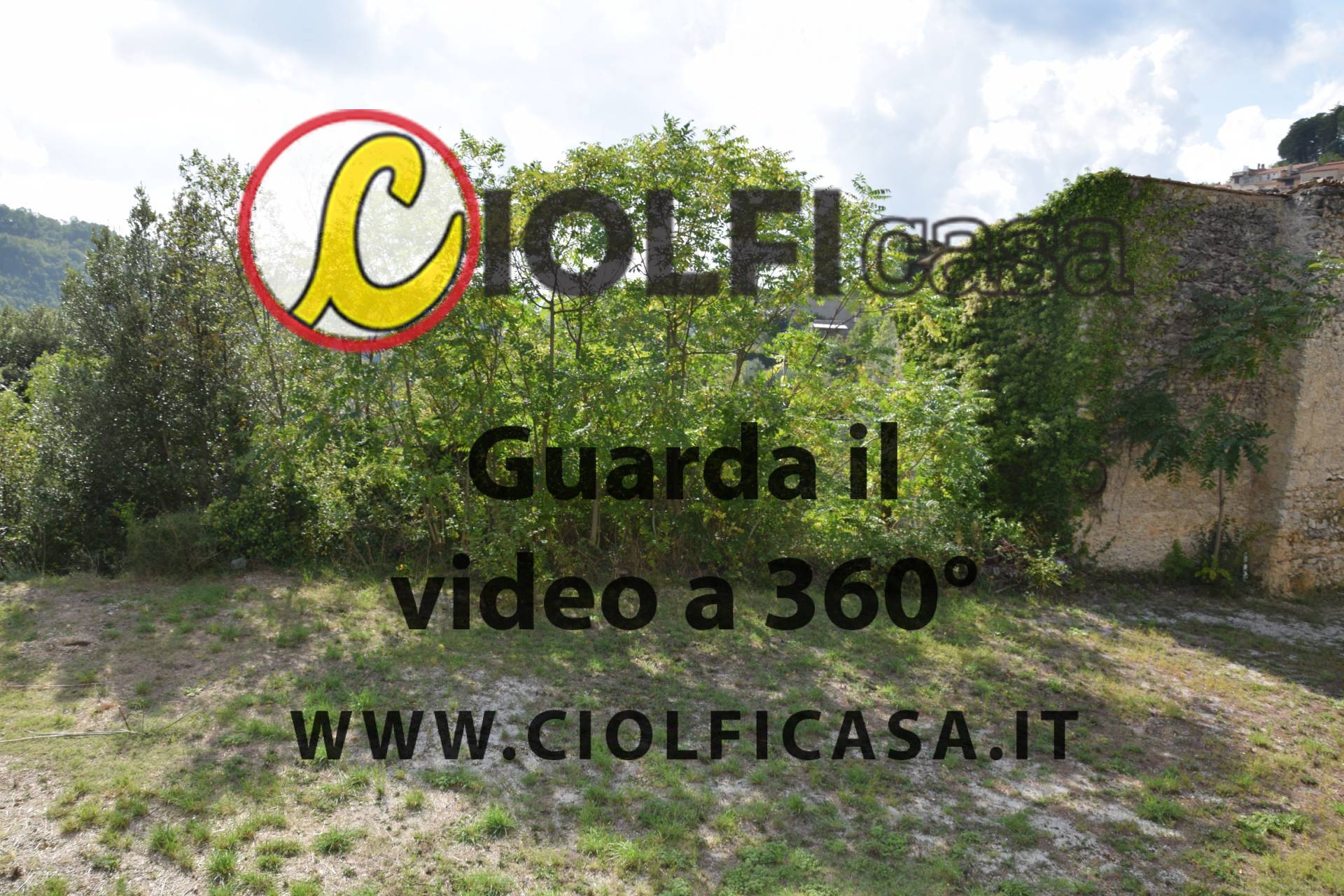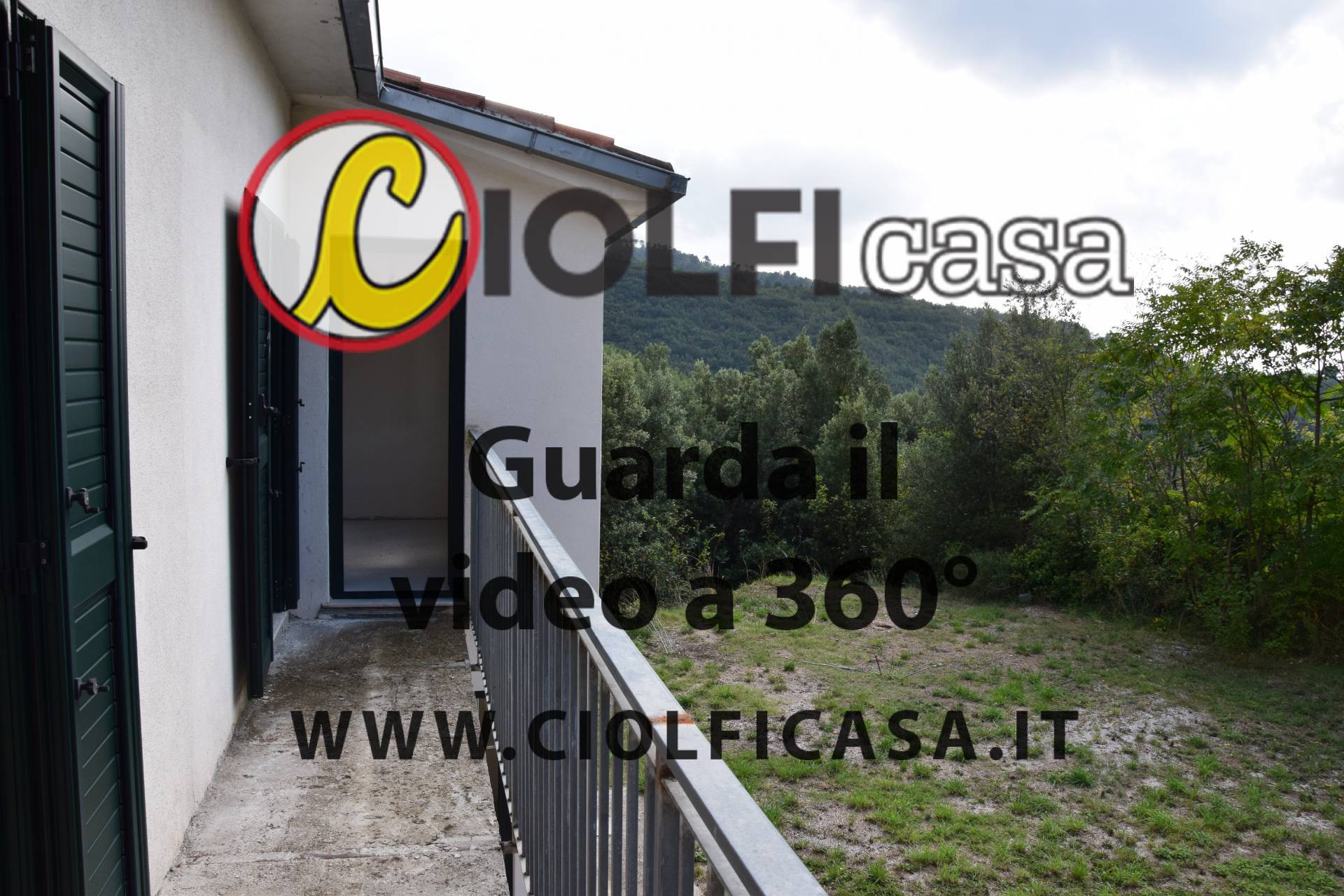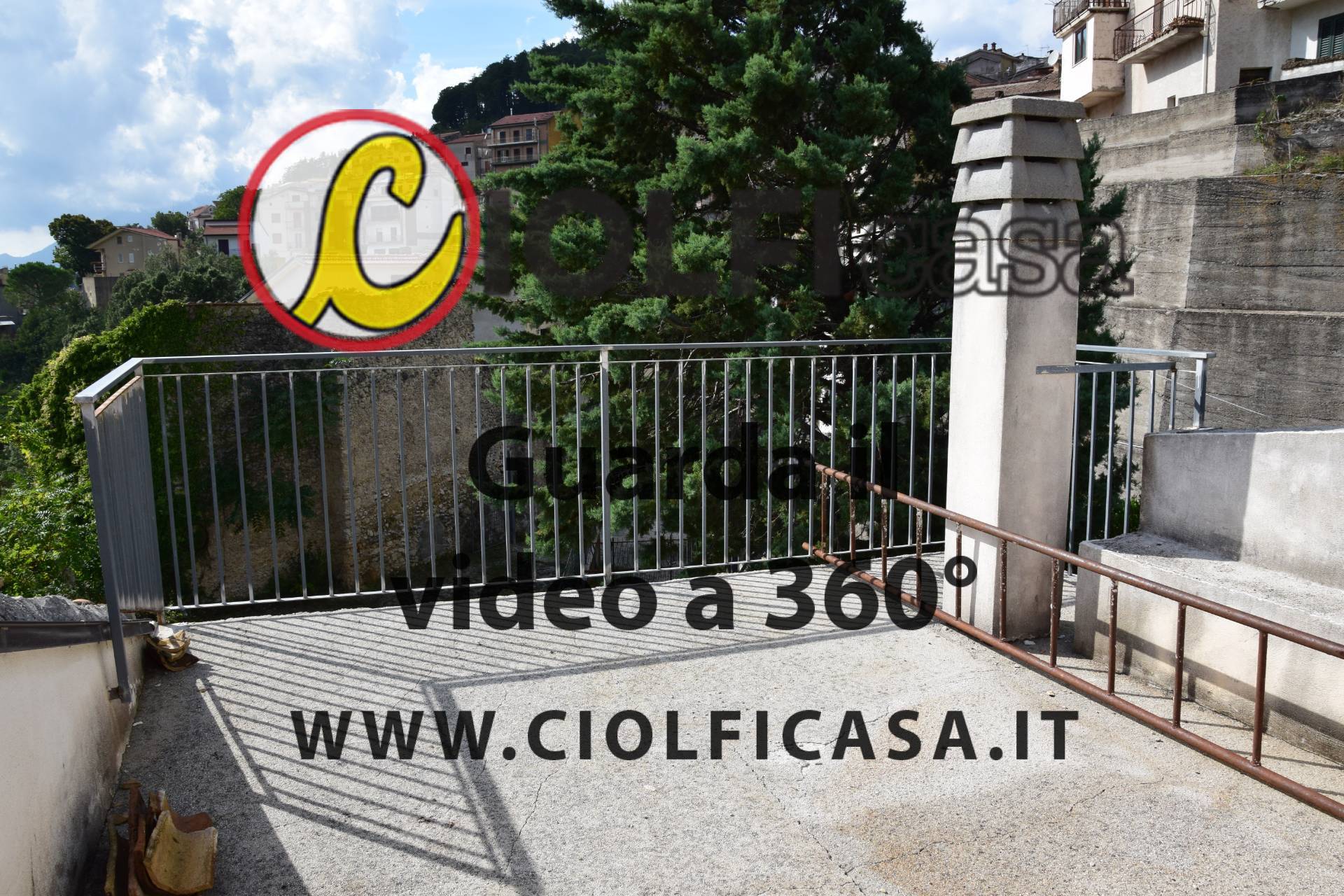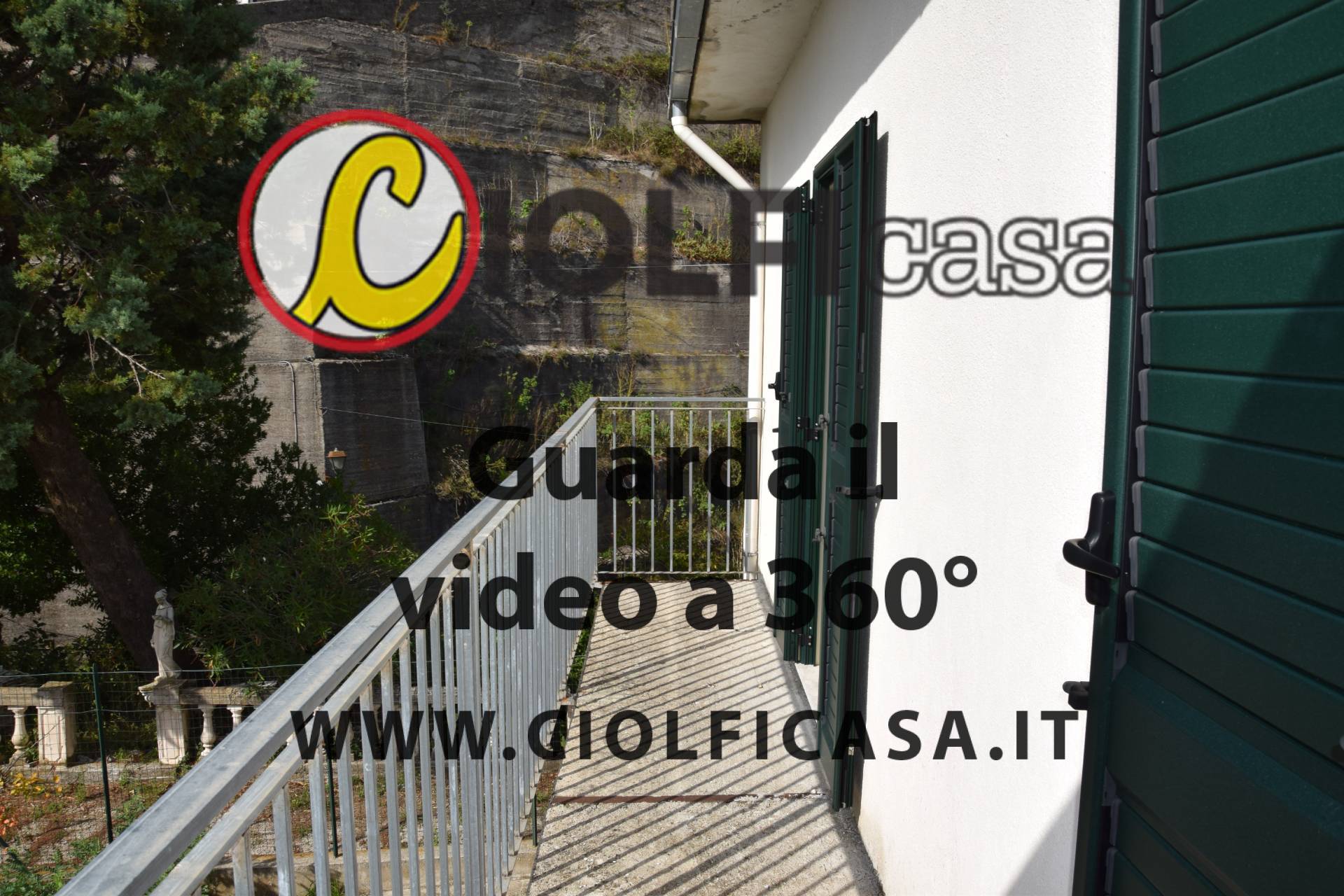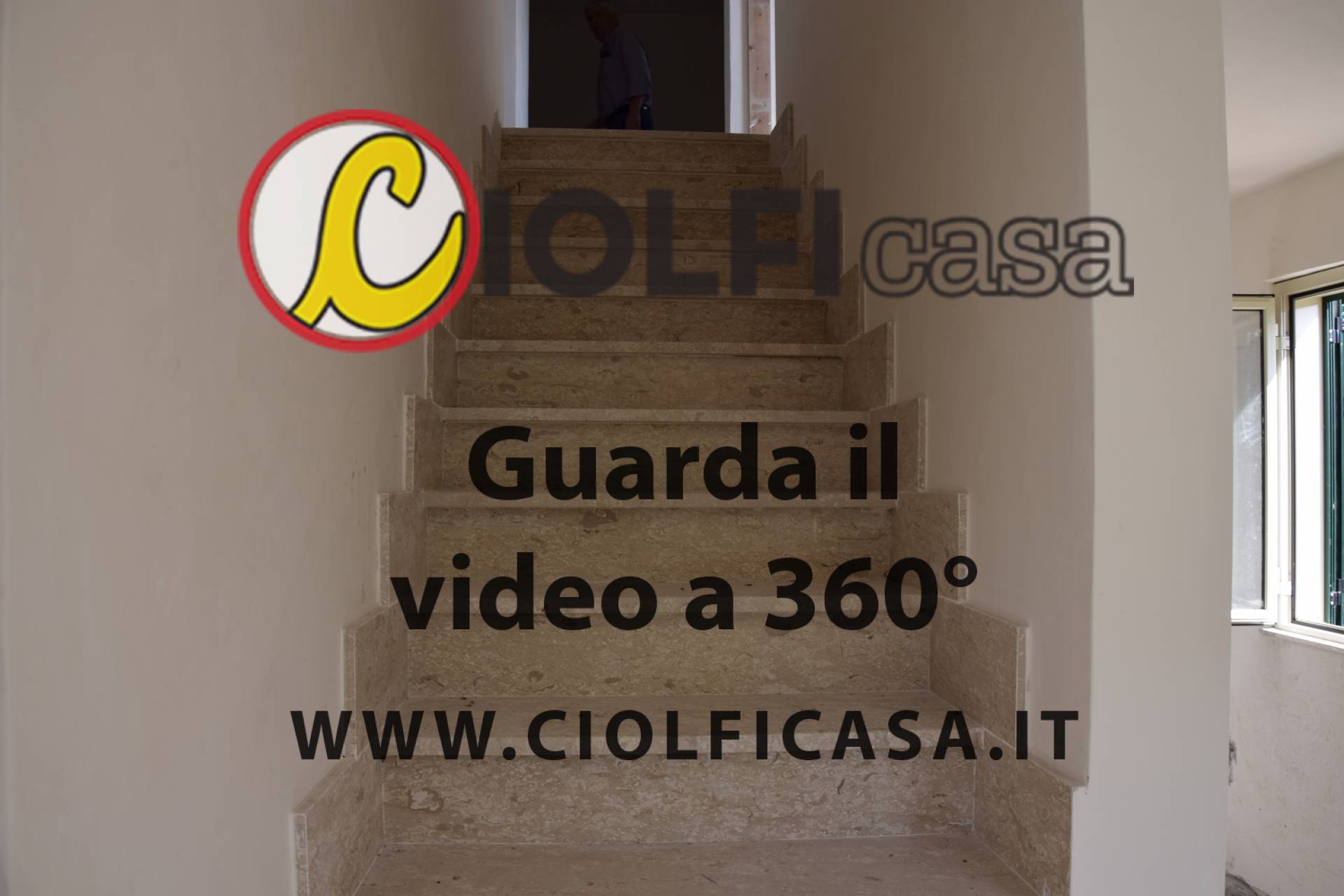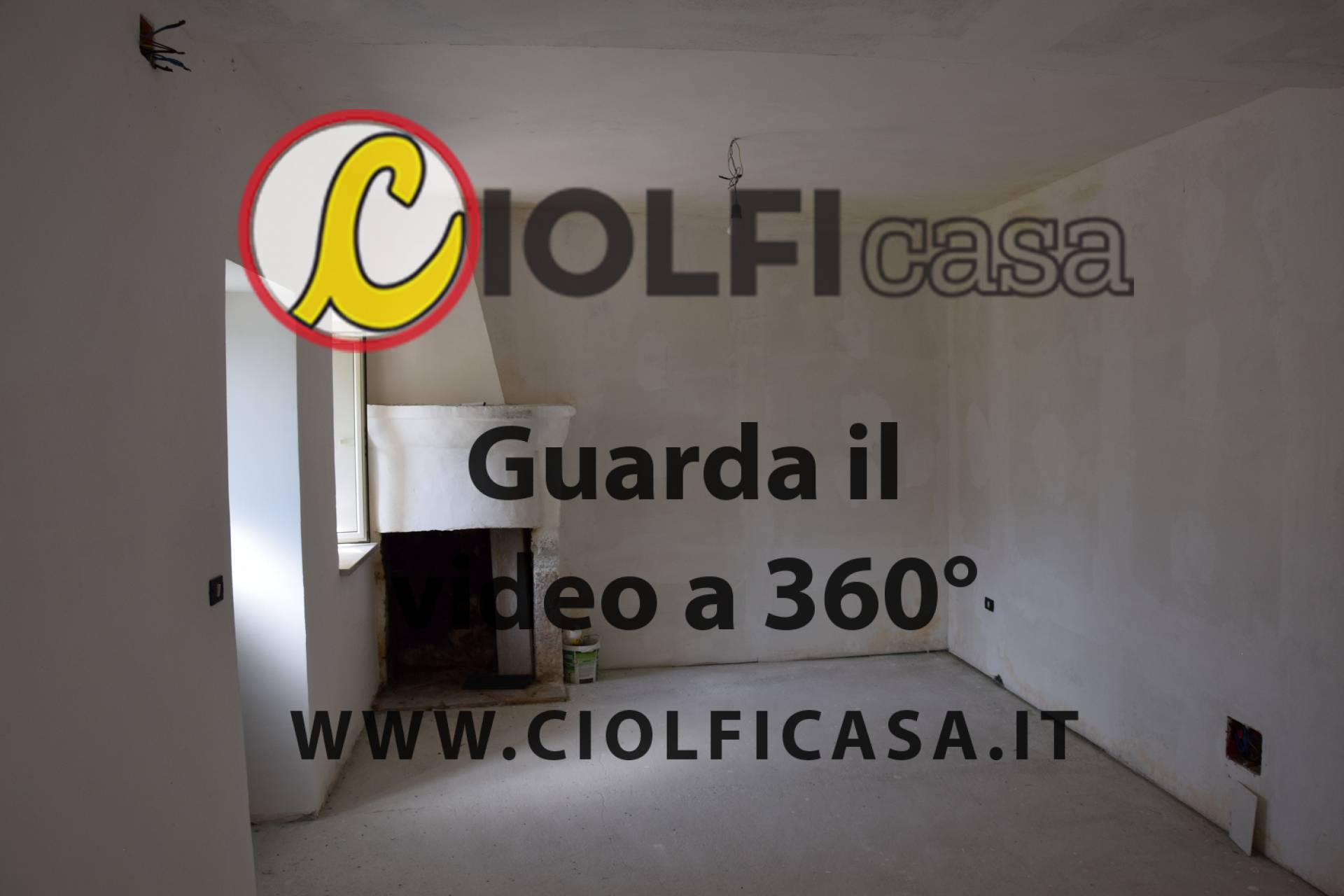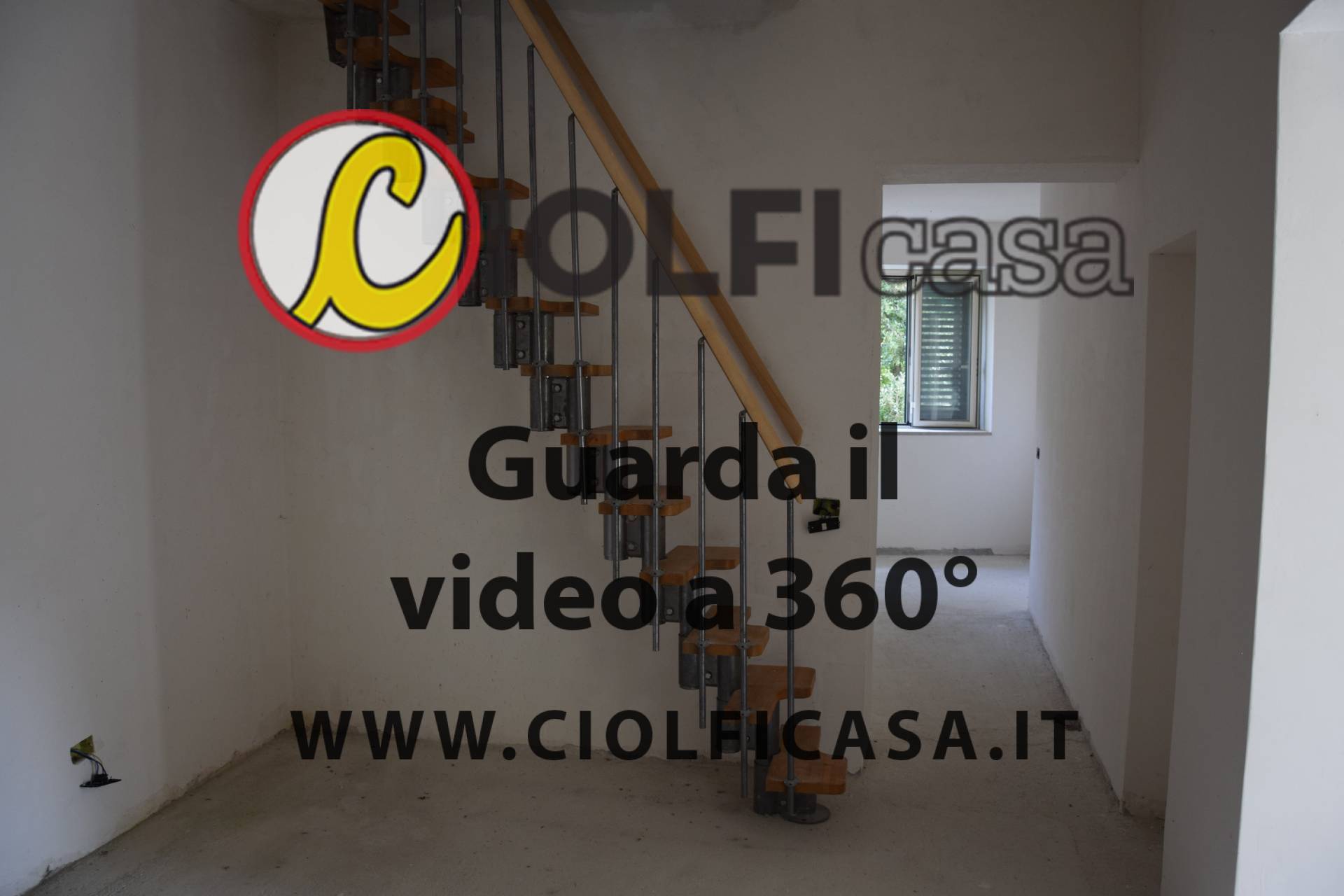 Vallerotonda - Cerreto
Single house sold in Vallerotonda, Arenale area, composed of two levels with ample land in the urban context of the city.
The property to be completed, is equipped with aluminum fixtures with double glass thermal cut with shutters. There is also an internal marble staircase that connects the two floors where there are light-colored interior and exterior plasters. The view of the whole valley with the greenery of the surrounding mountains is already appreciated by the garden and enhanced by the view of the terrace at the highest altitude.
The location on the outskirts of the urban belt allows quick access to the main urban services and a quick to the road connecting to the nearby municipality of Sant'Elia River Rapido.
The tranquility and high quality of life are sovereign given the context at the foot of the Mainardes and the nearby National Park D'Abruzzo Lazio and Molise.
To make an appointment or simply to get more information, watch our 360 videos on the ciolfi home website.
120 square meters
3
1
€ 69.000
Property details
---> Codice <--- 41
---> Motivazione <--- Sale
---> Tipologia <---
Region Lazio
---> Provincia <--- Frosinone
---> Comune <--- Vallerotonda
---> frazione <--- Cerreto
---> Prezzo_Richiesto <--- € 69.000
---> Totale_mq <--- 120 square meters
---> camere <--- 3
---> bagni <--- 1
---> Locali <--- 6
Yes