for Sale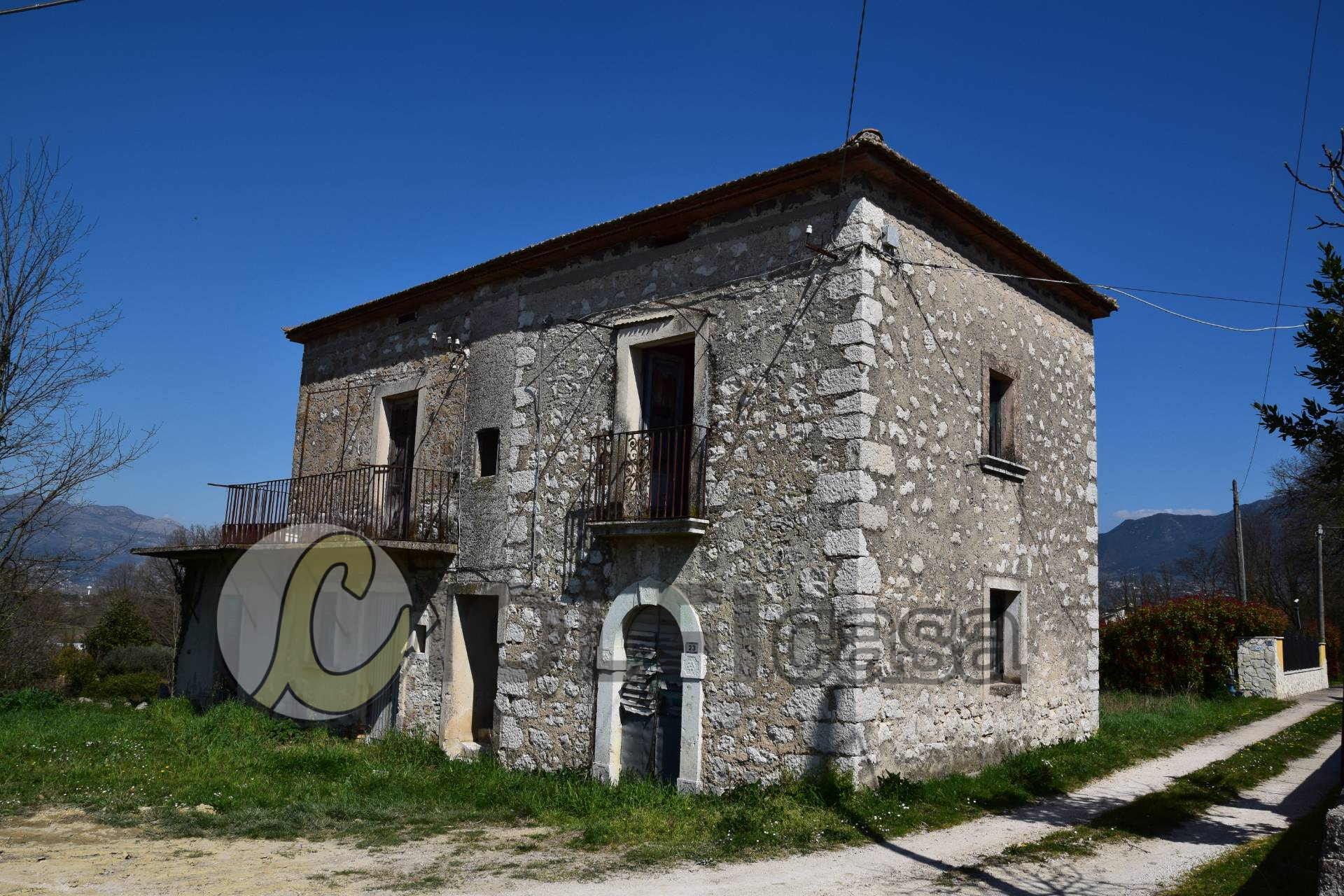 Cervaro - Foresta
Farmhouse for two levels in Cervaro, forest area, consisting of storage, kitchen, living room and on the first level two rooms with balconies and a panoramic terrace on the valley of Montecassino.
The structure in mixed masonry has been realized at different times, and the most dated part is the stone in sight, dating as written on the arch of a portal to 1911.
In the court in common there is also the irrigation of the Consortium of reclamation for agricultural fields that increases its value.
The house, next to the main road that crosses the locality forest in Cervaro, is well connected to the main streets and the presence of nearby shopping malls enrich the position beyond the advantage of nature and tranquility that the Surrounds.
108 square meters
2
€ 49.000
Property details
---> Codice <--- 29
---> Motivazione <--- Sale
---> Tipologia <---
Region Lazio
---> Provincia <--- Frosinone
---> Comune <--- Cervaro
---> frazione <--- Foresta
---> Prezzo_Richiesto <--- € 49.000 negotiable
---> Totale_mq <--- 108 square meters
---> camere <--- 2
---> Locali <--- 5
Yes