for Sale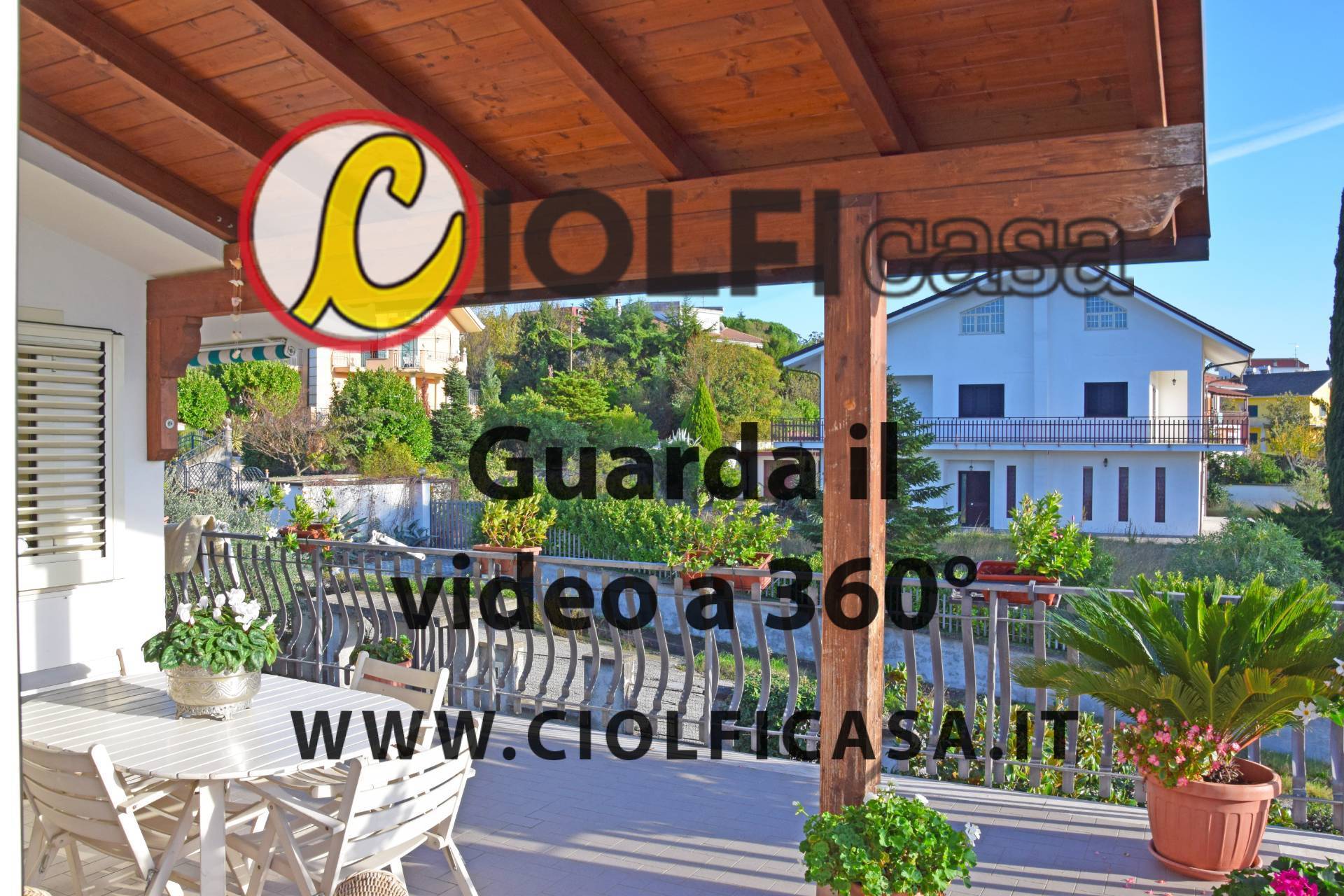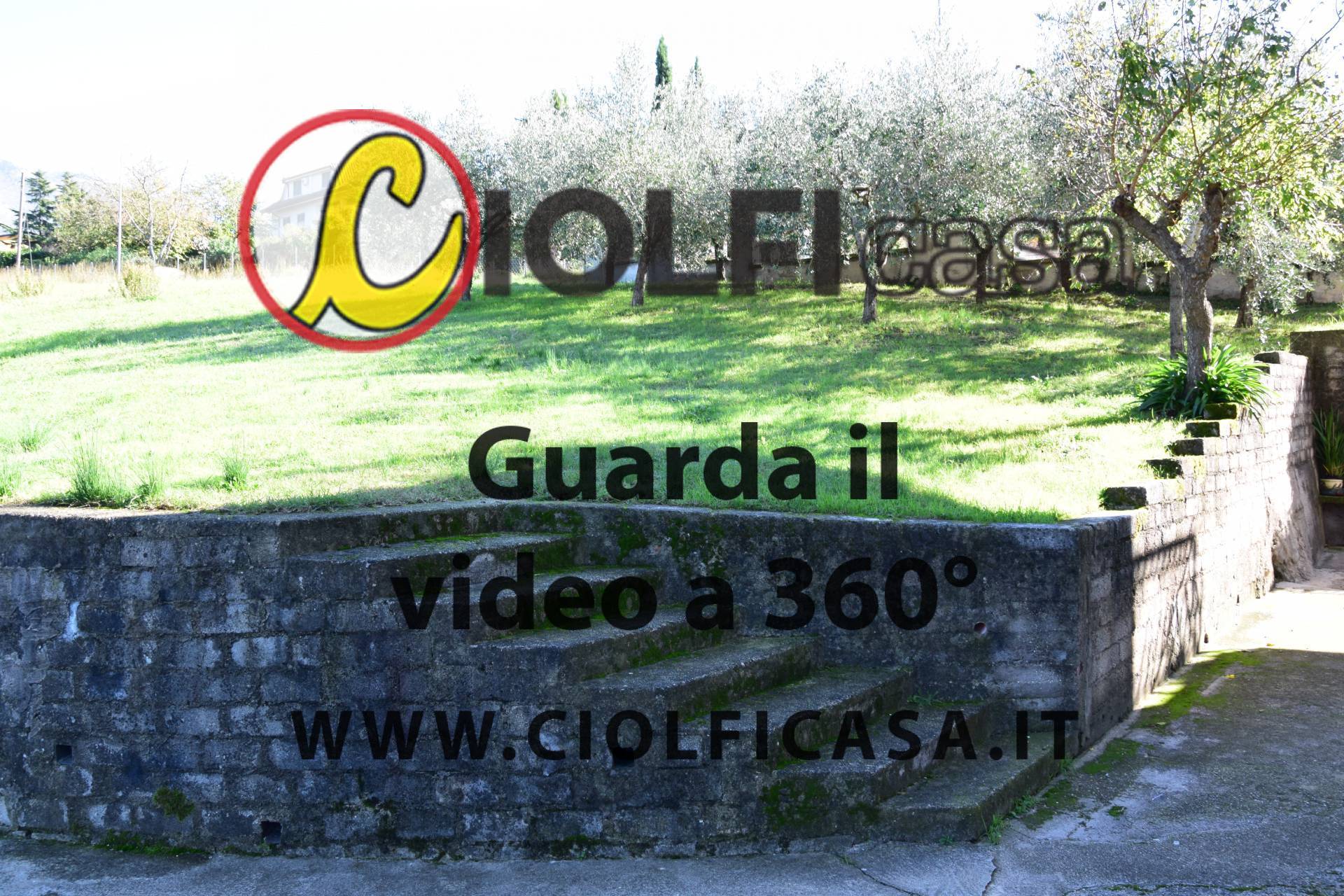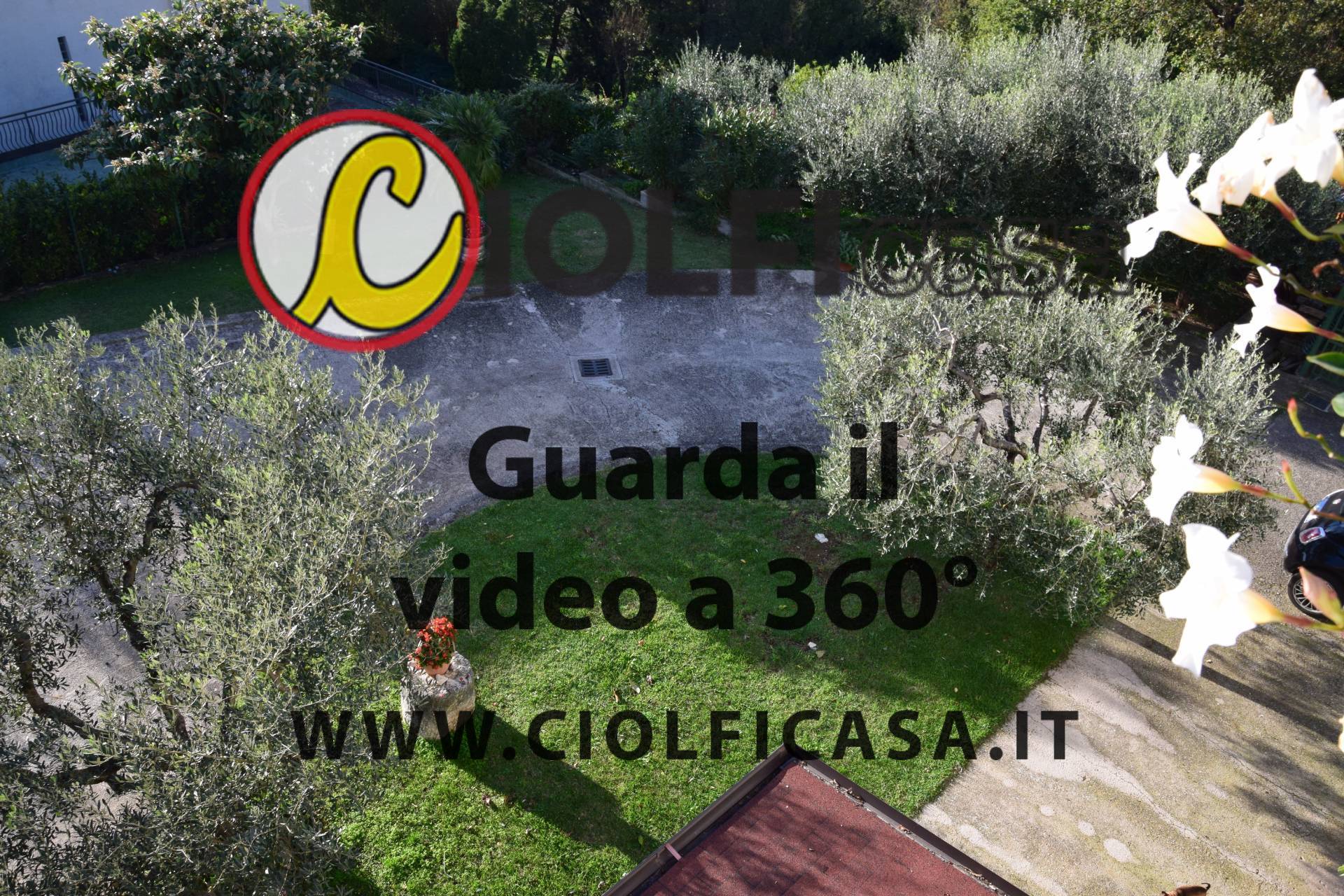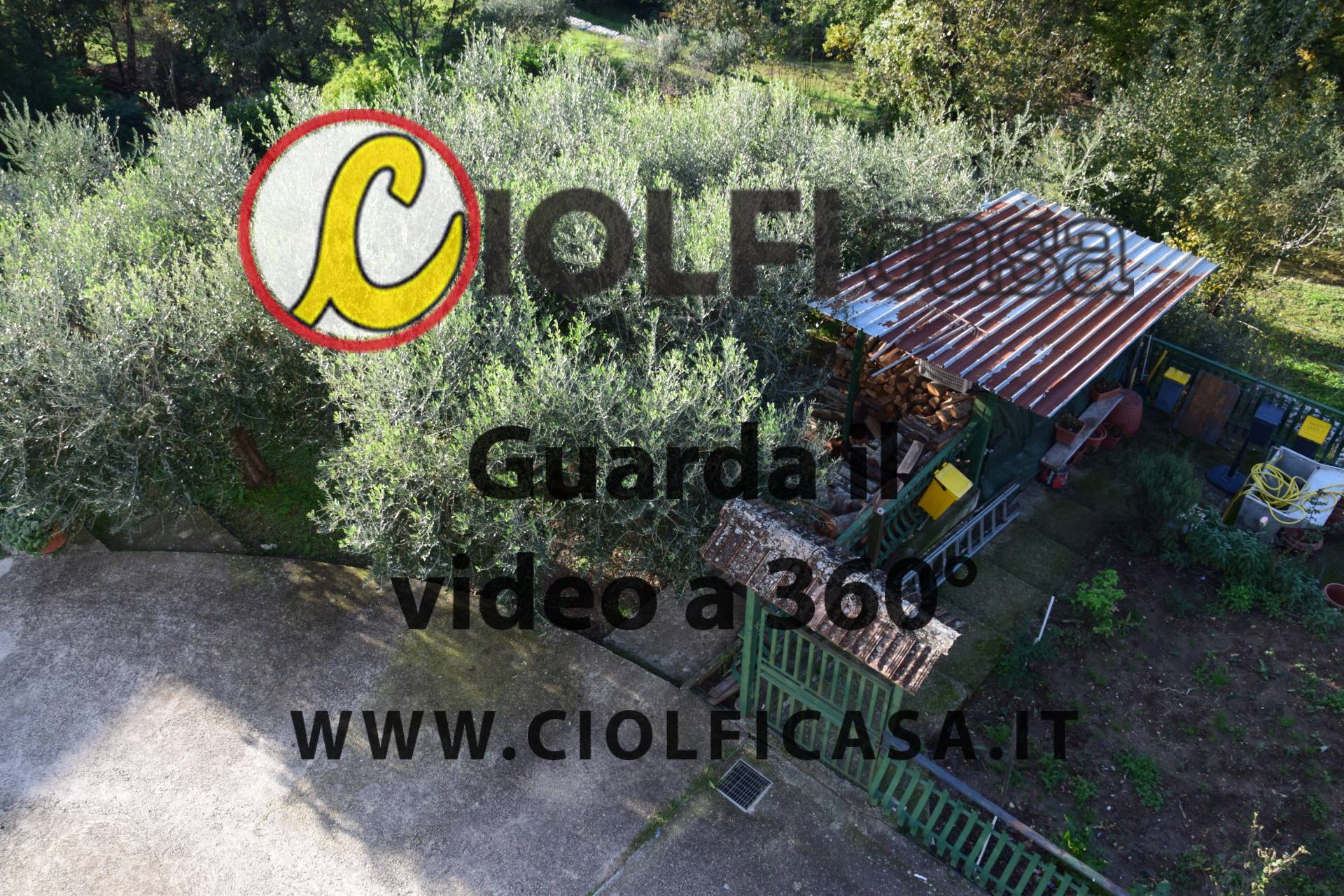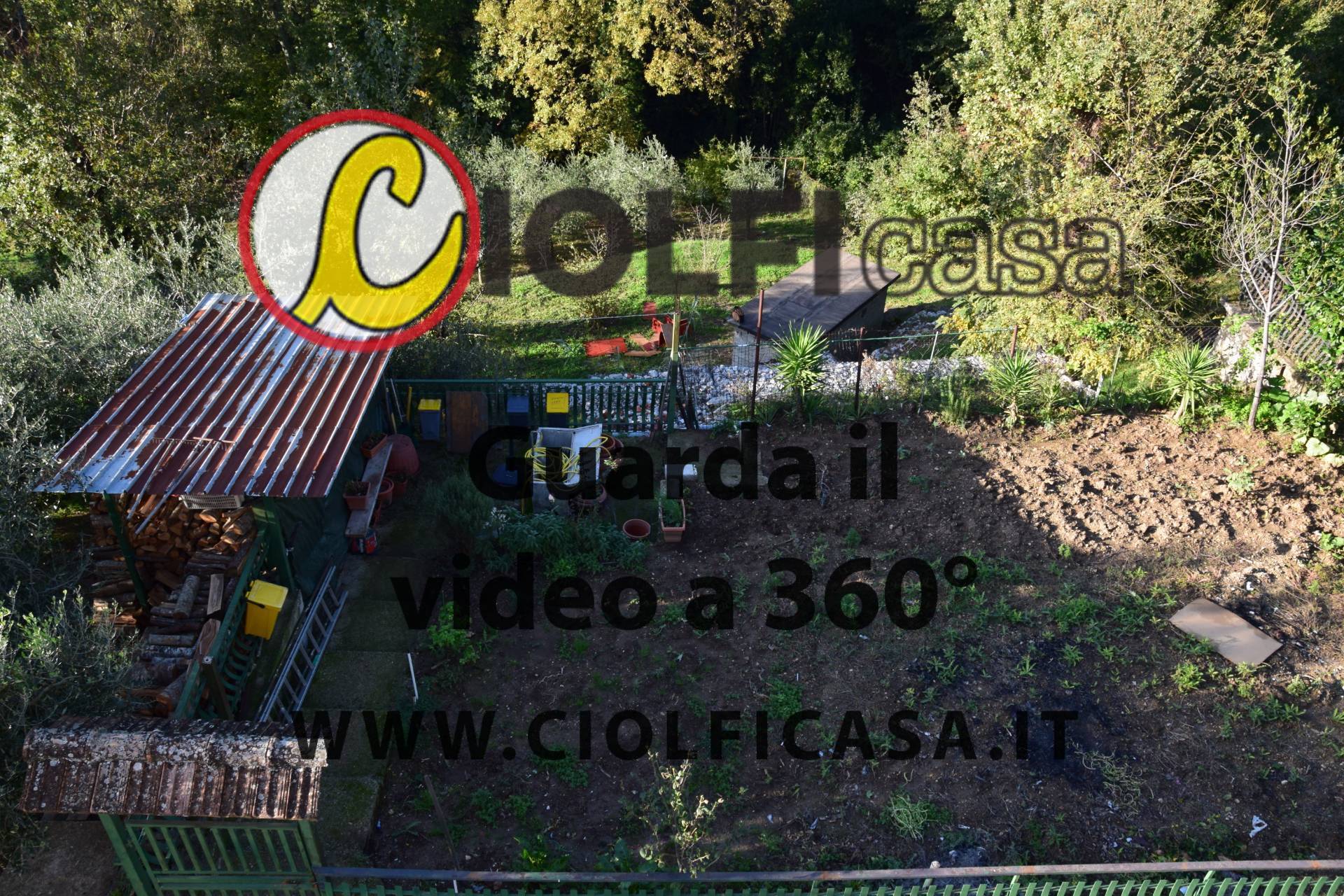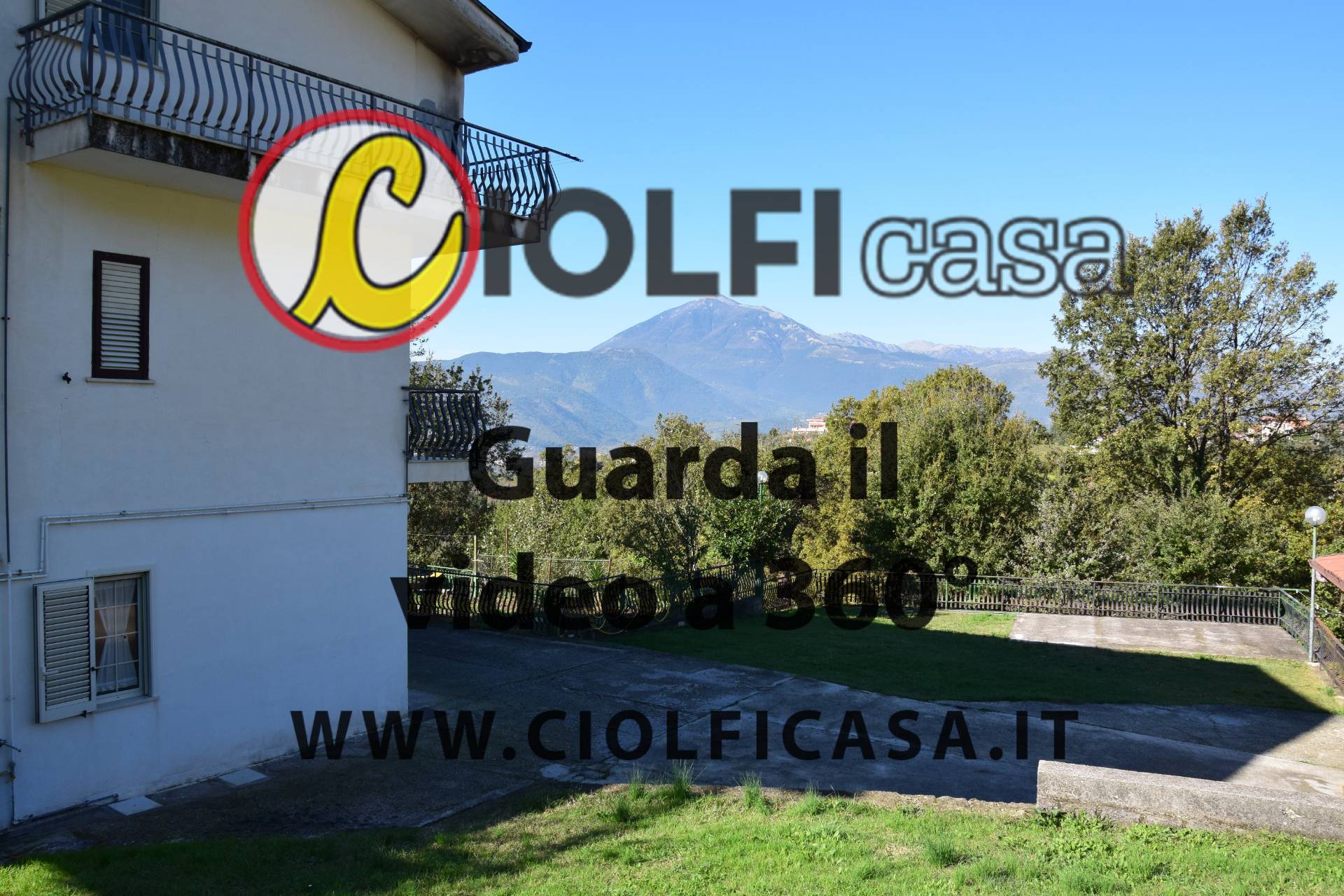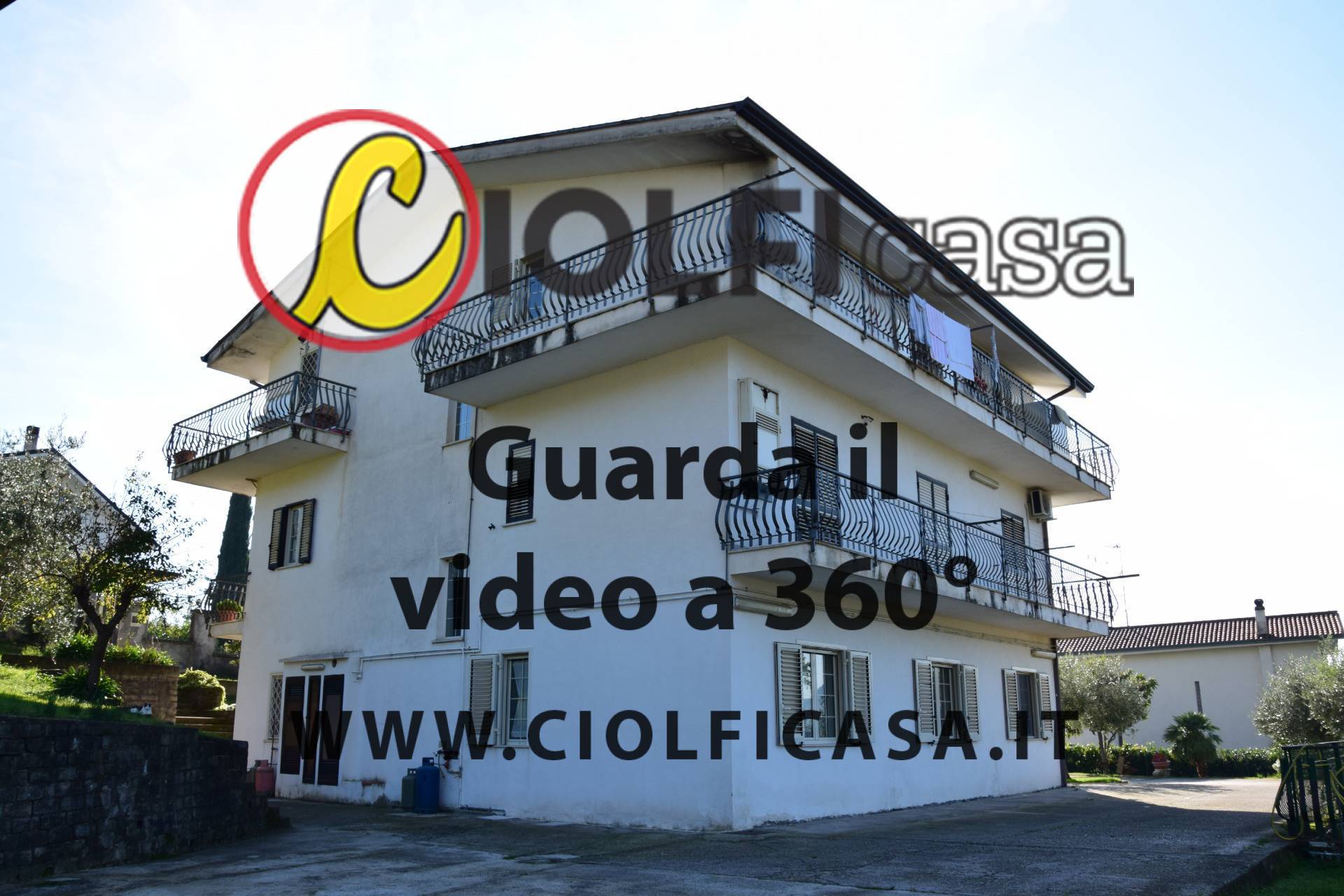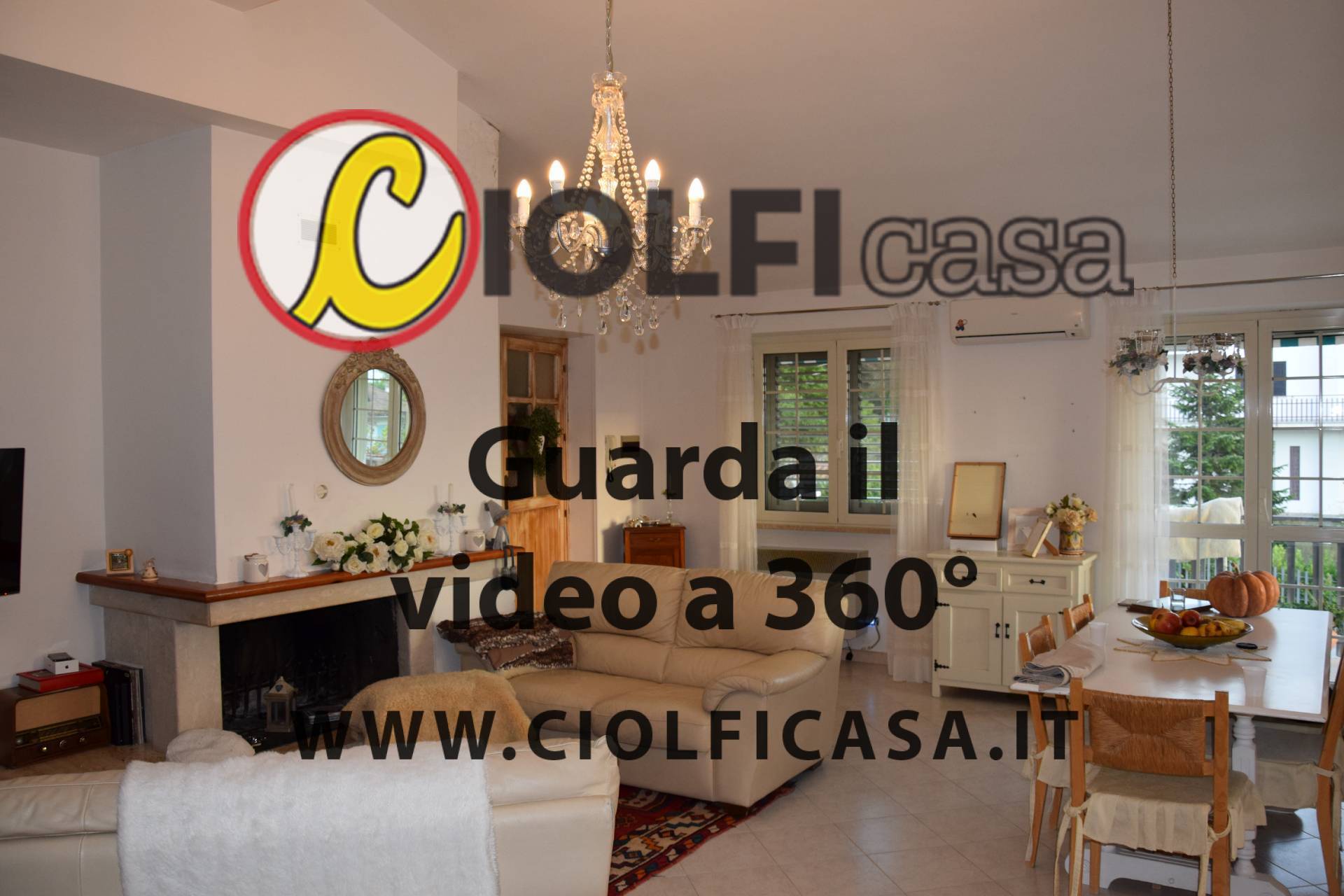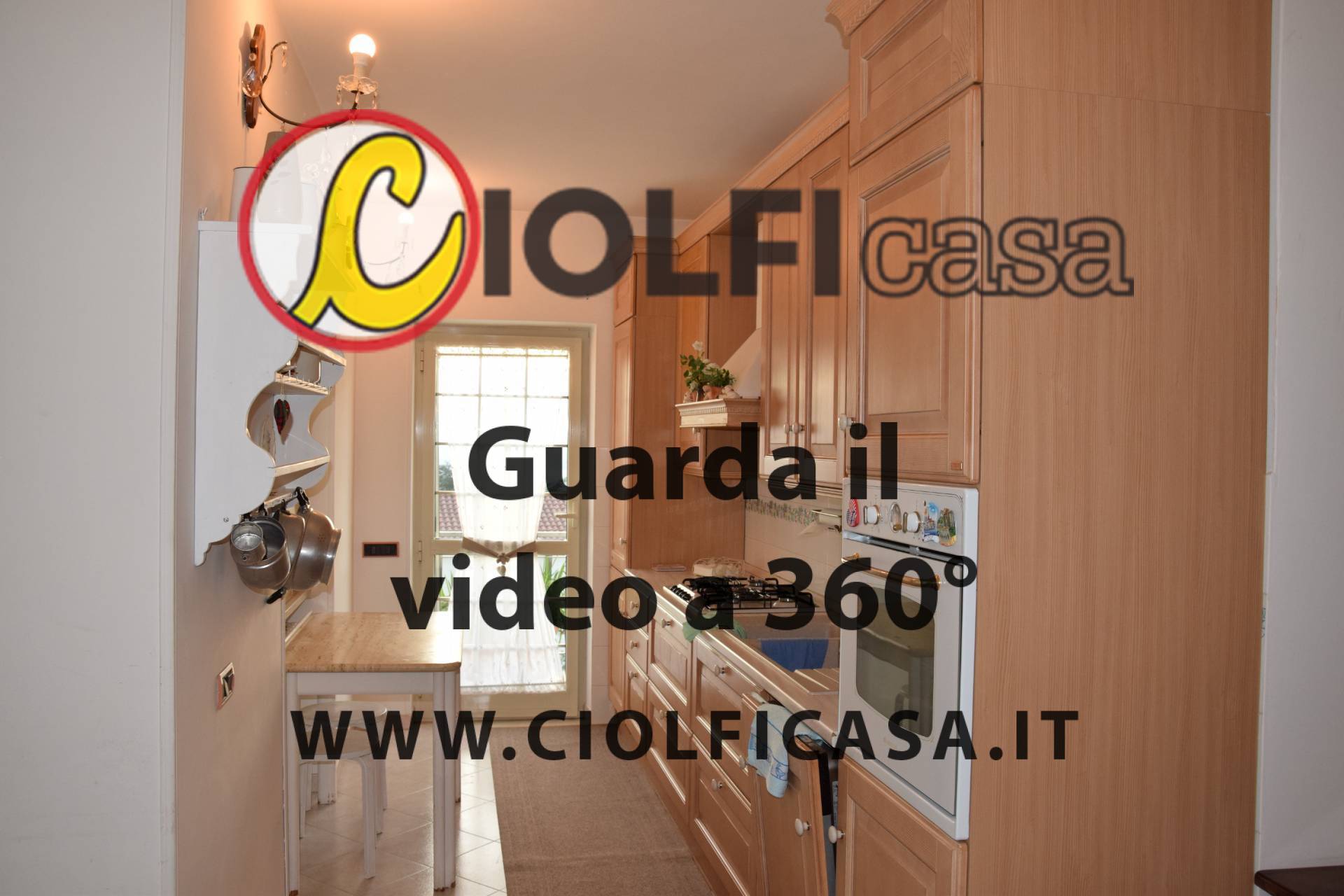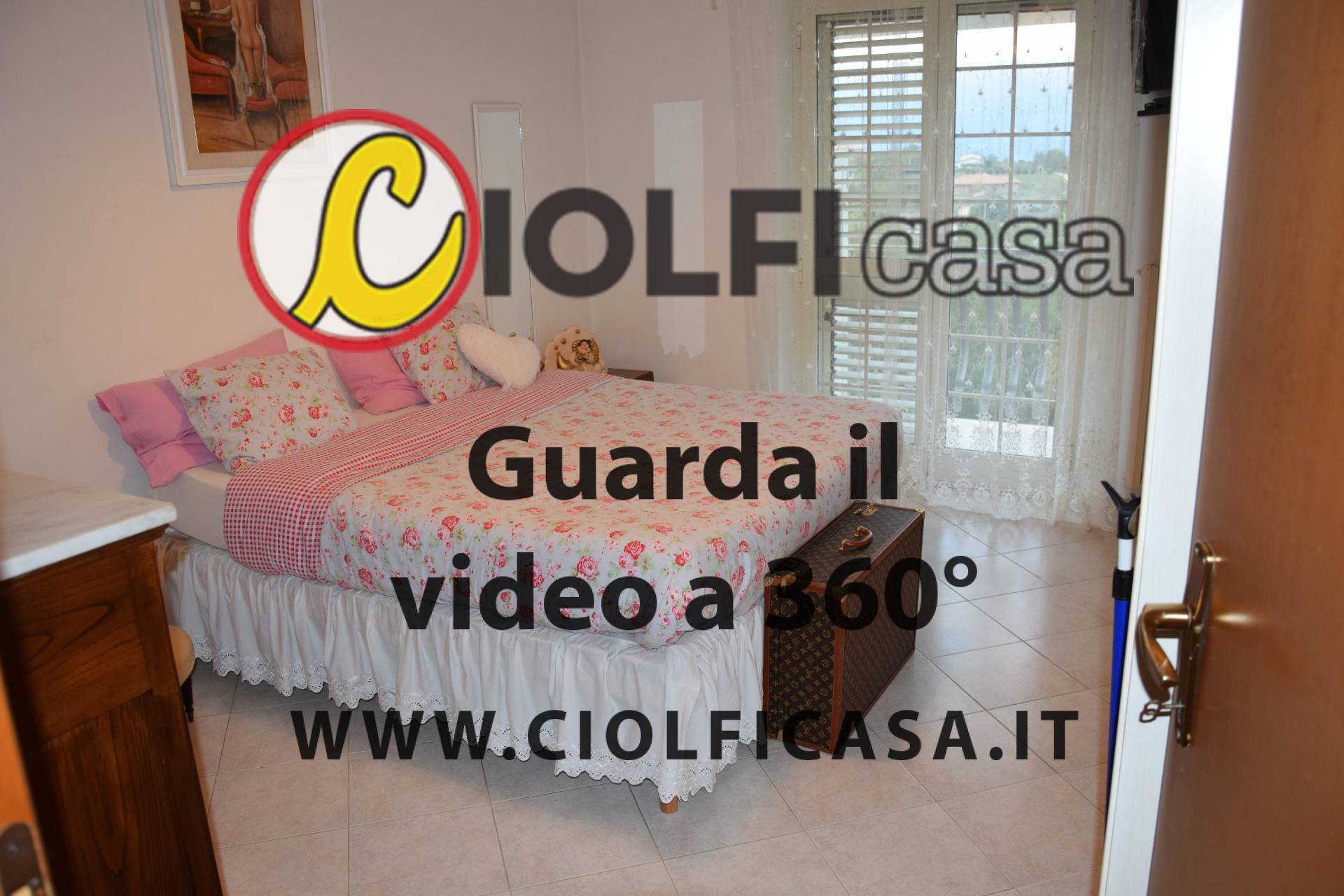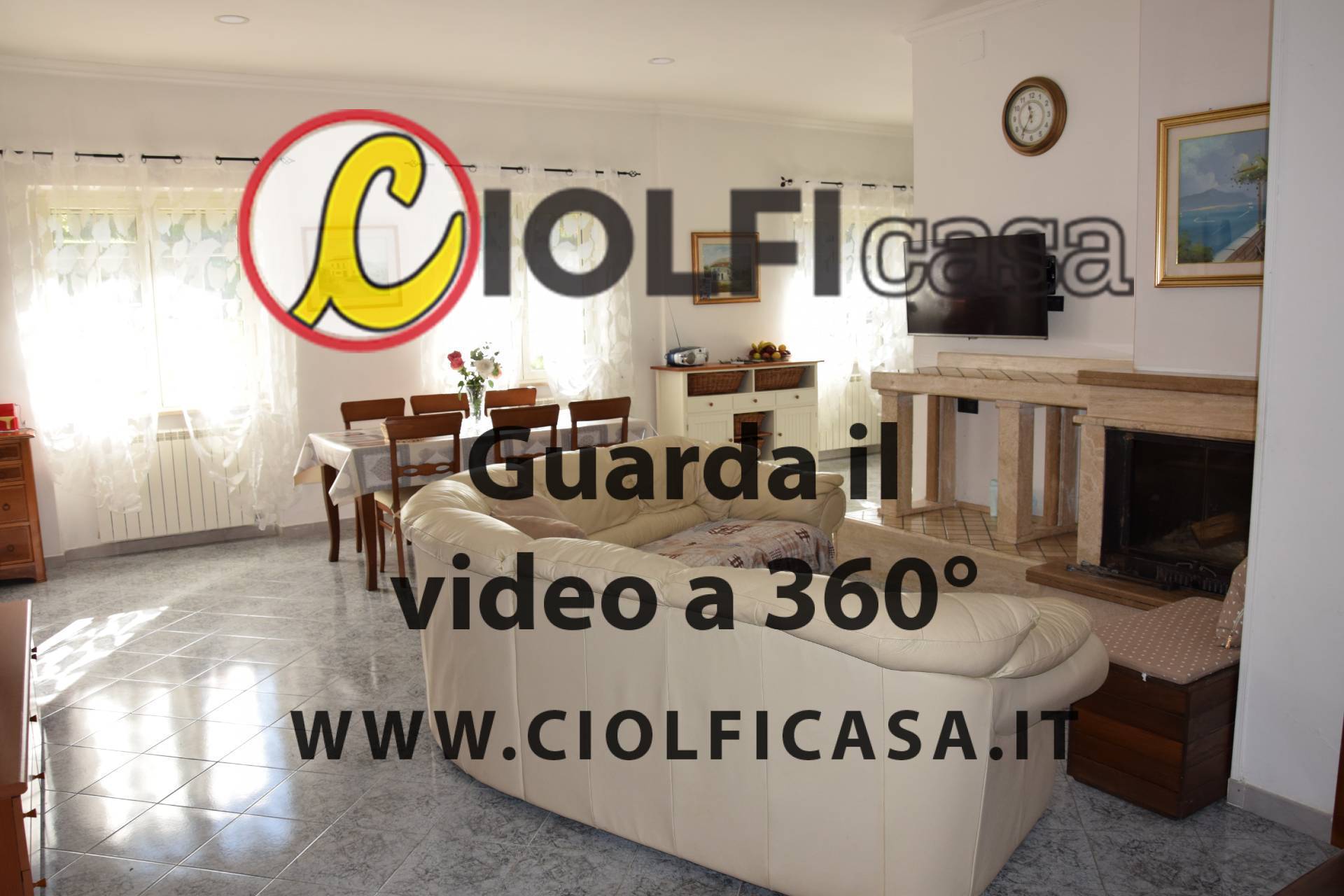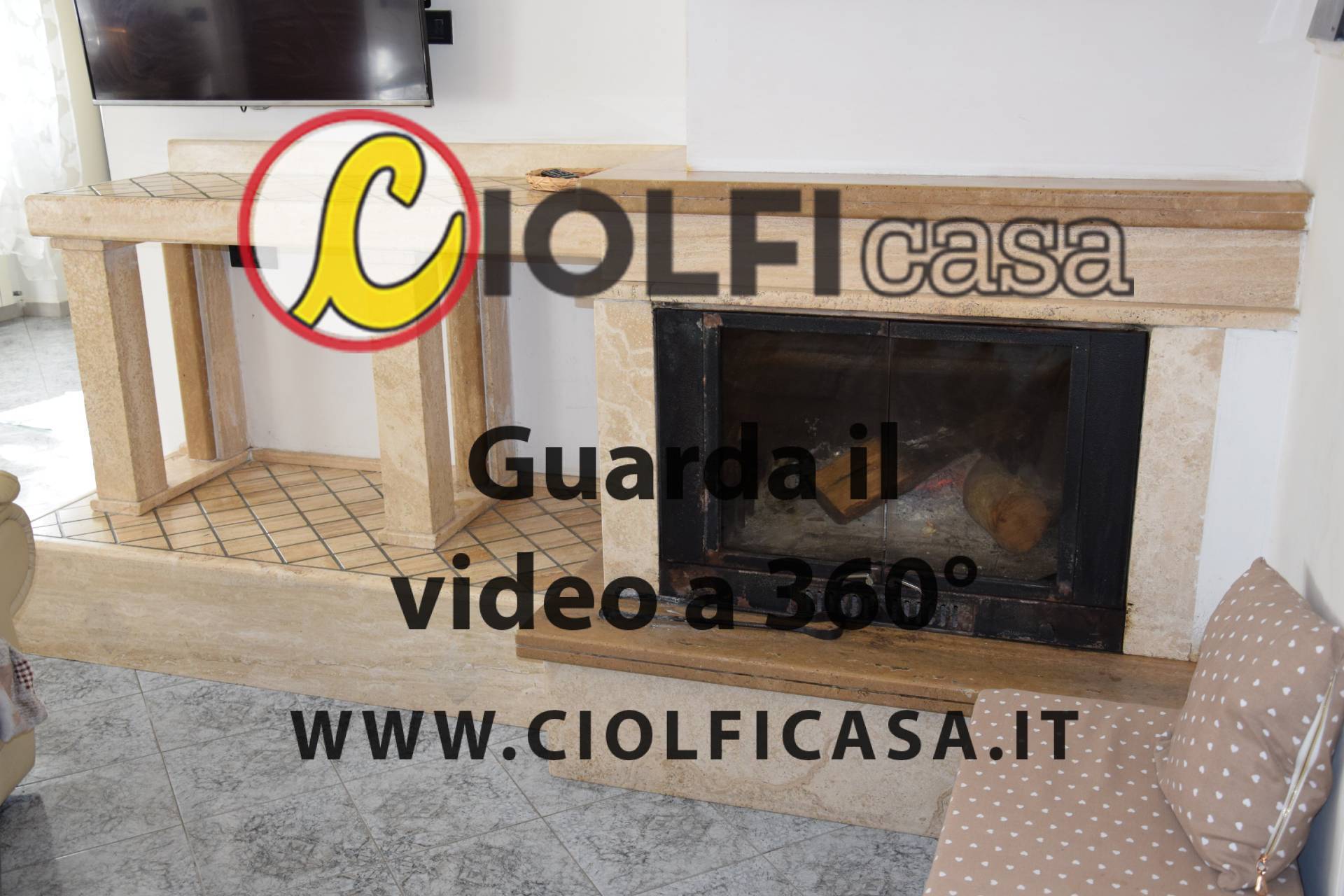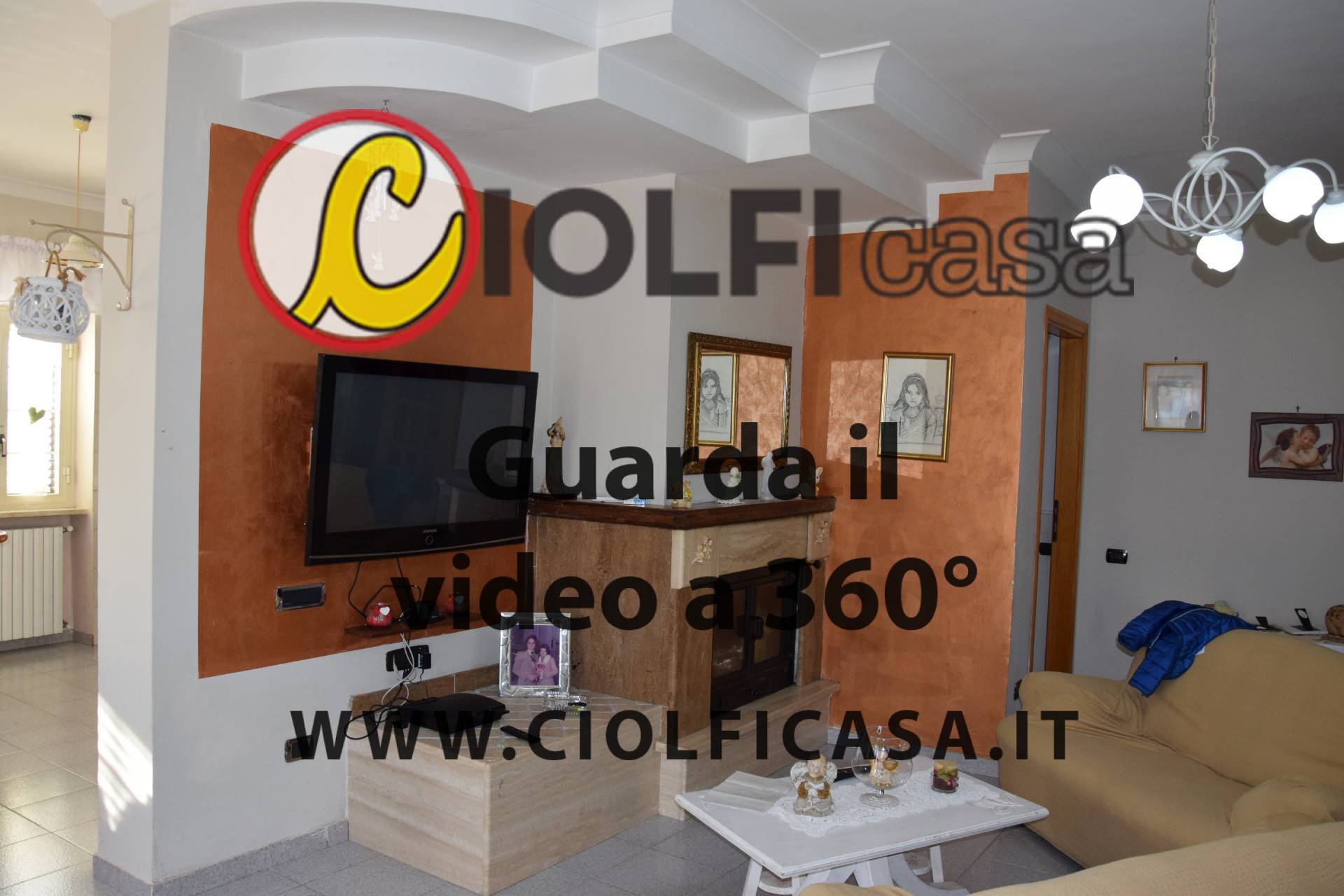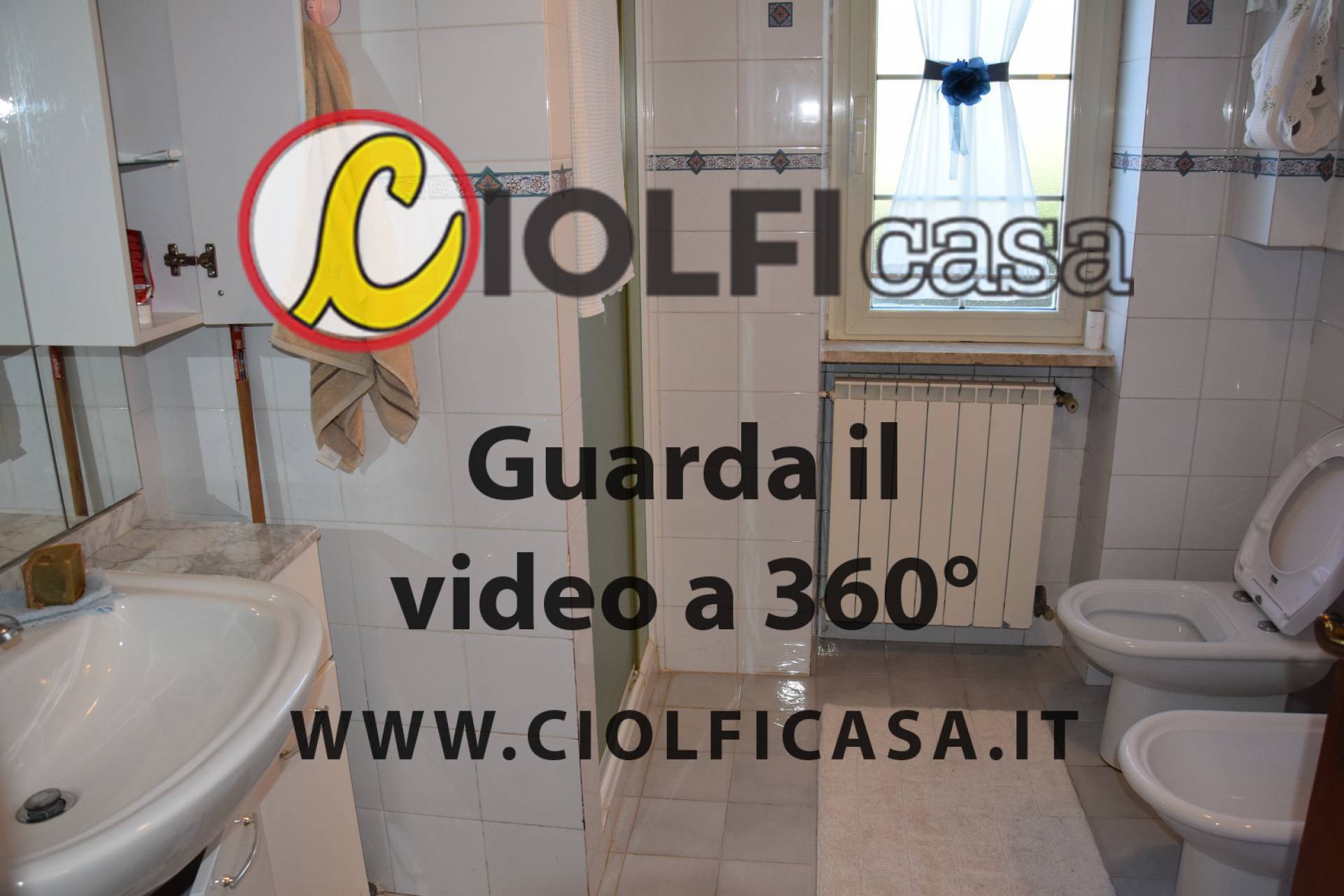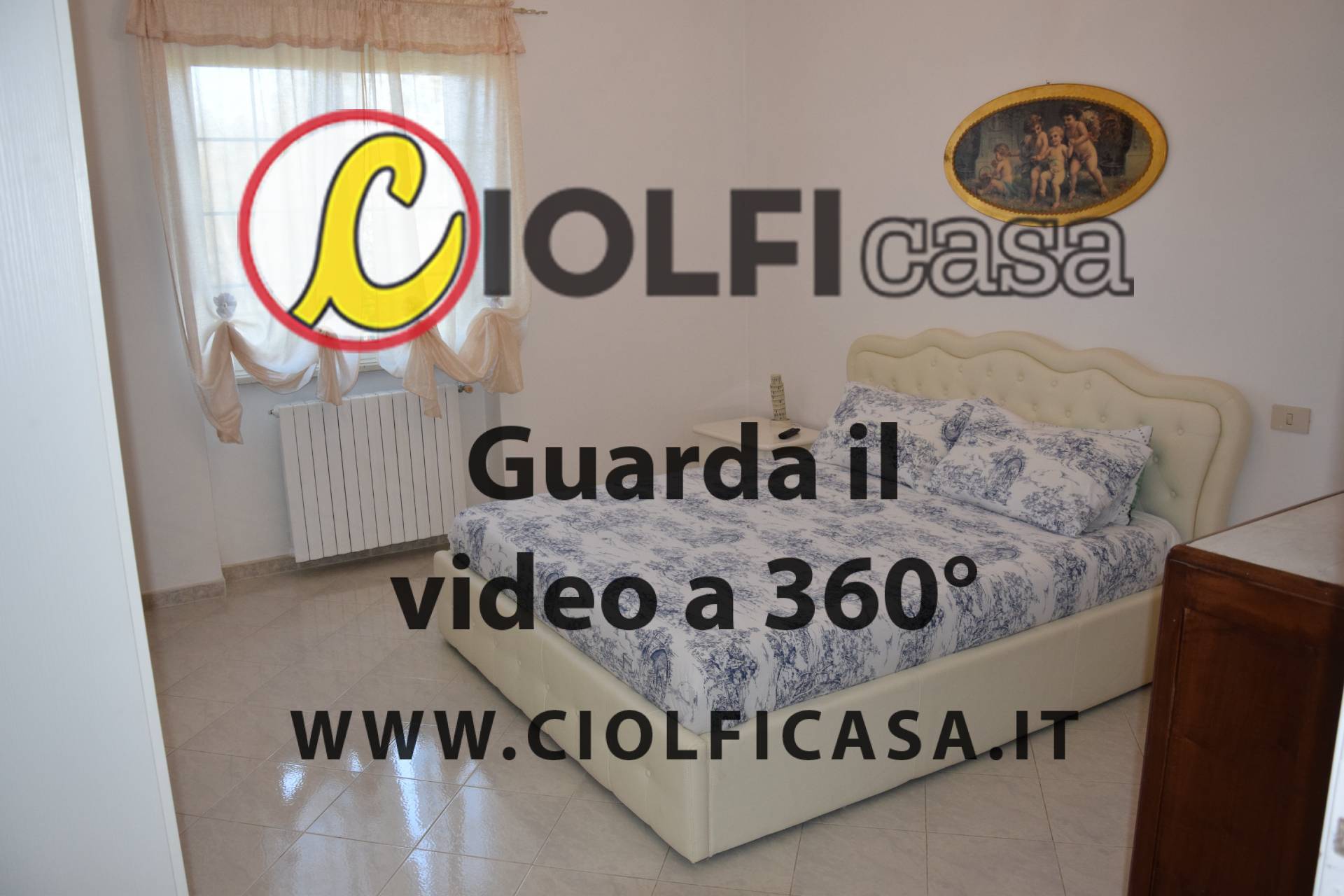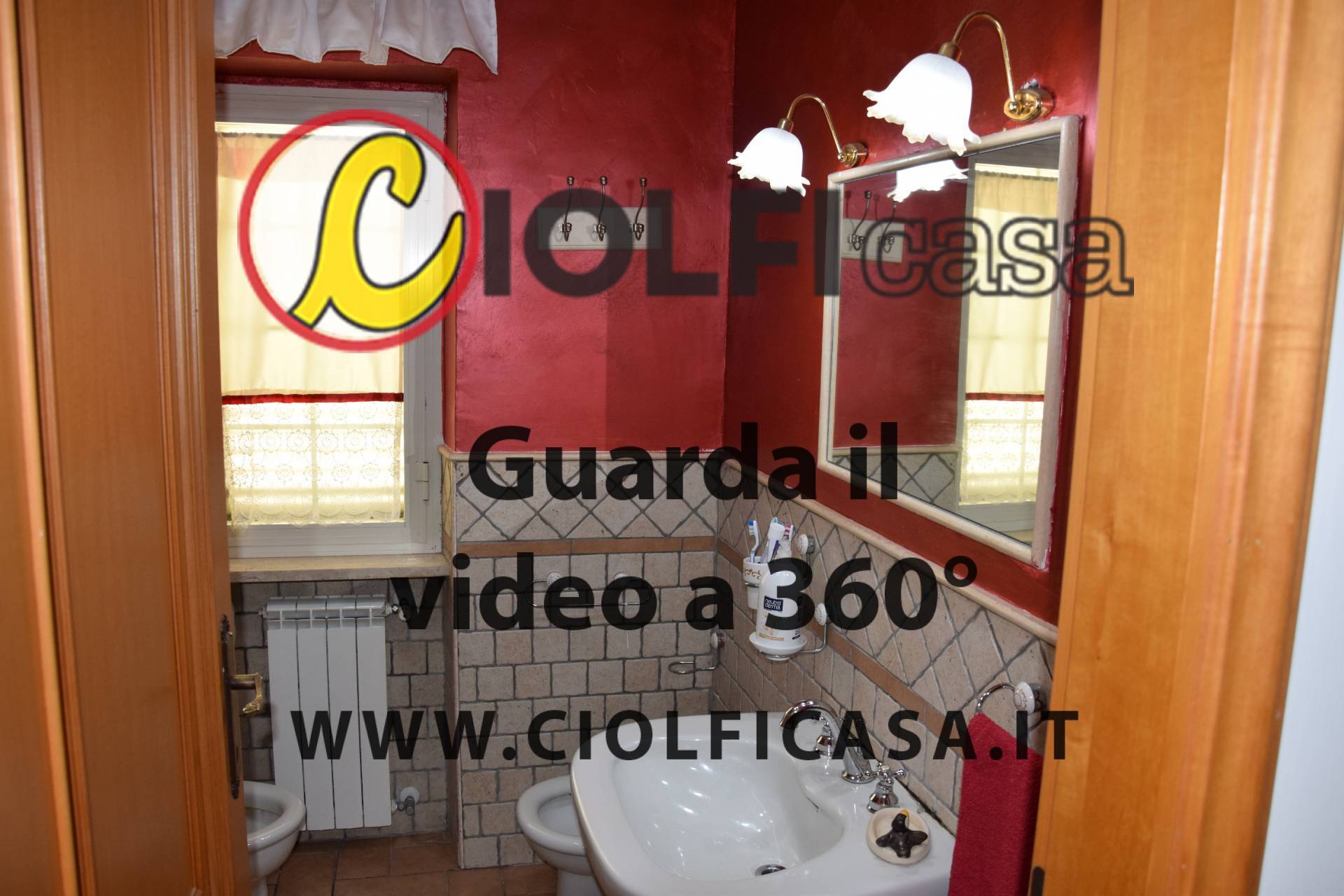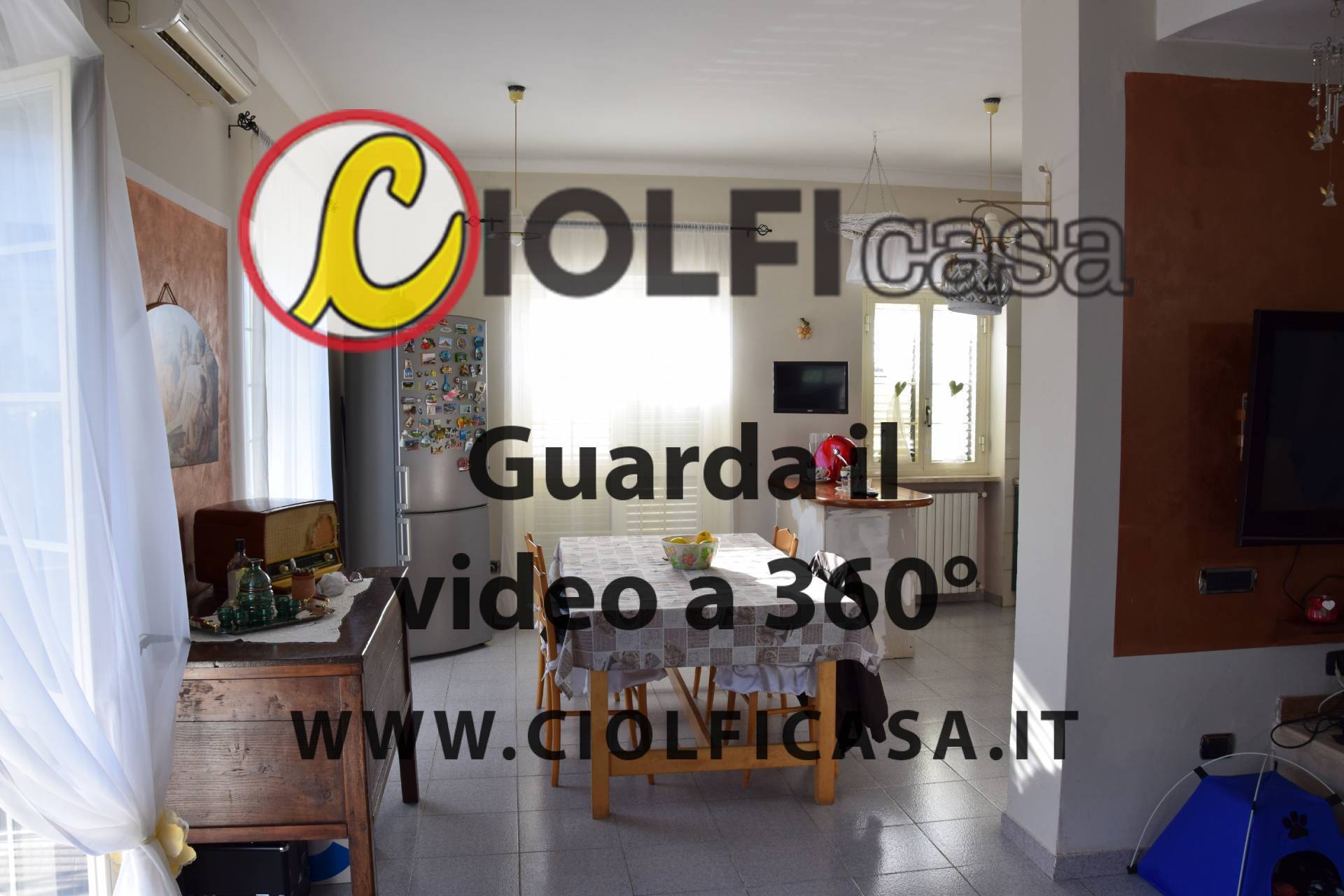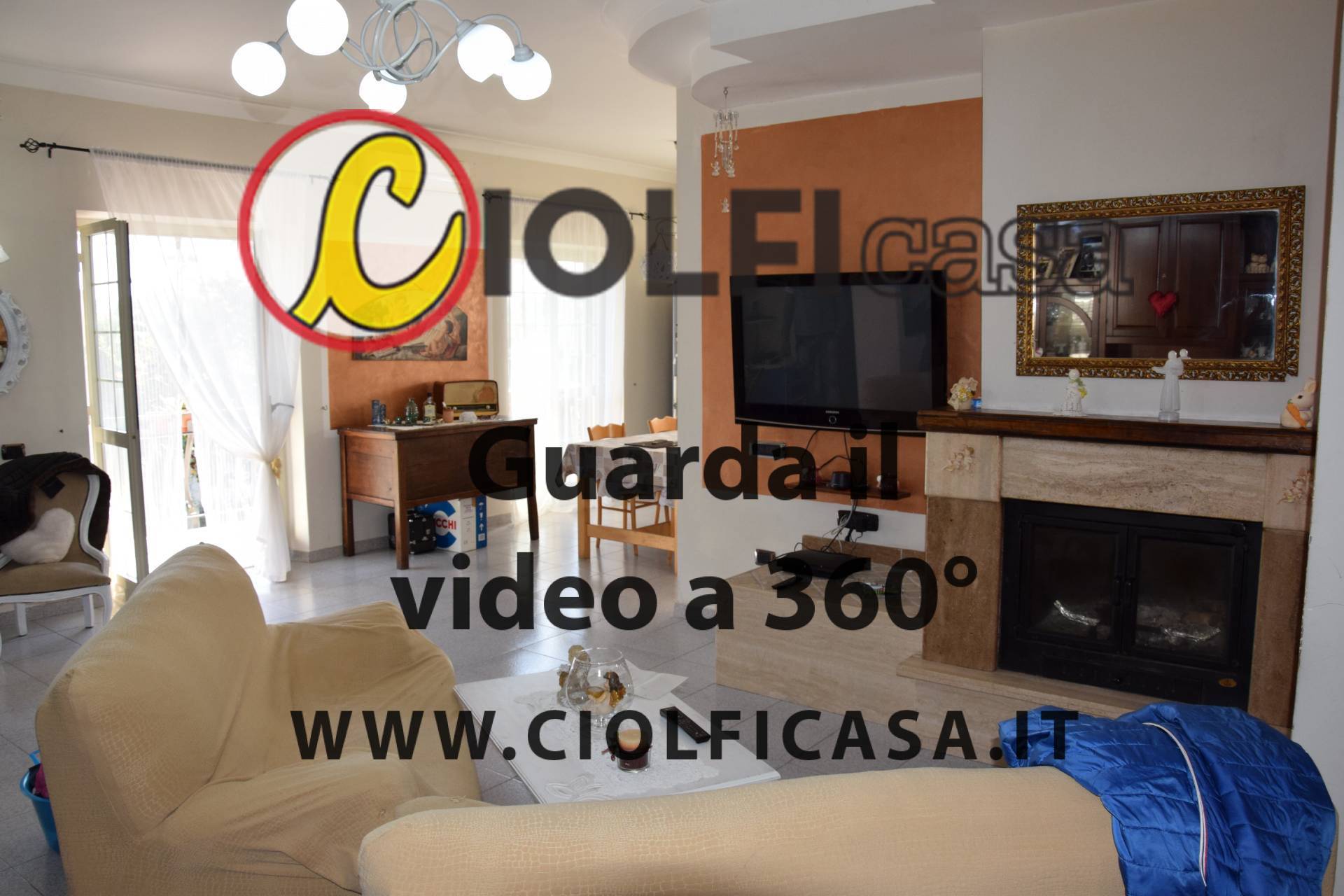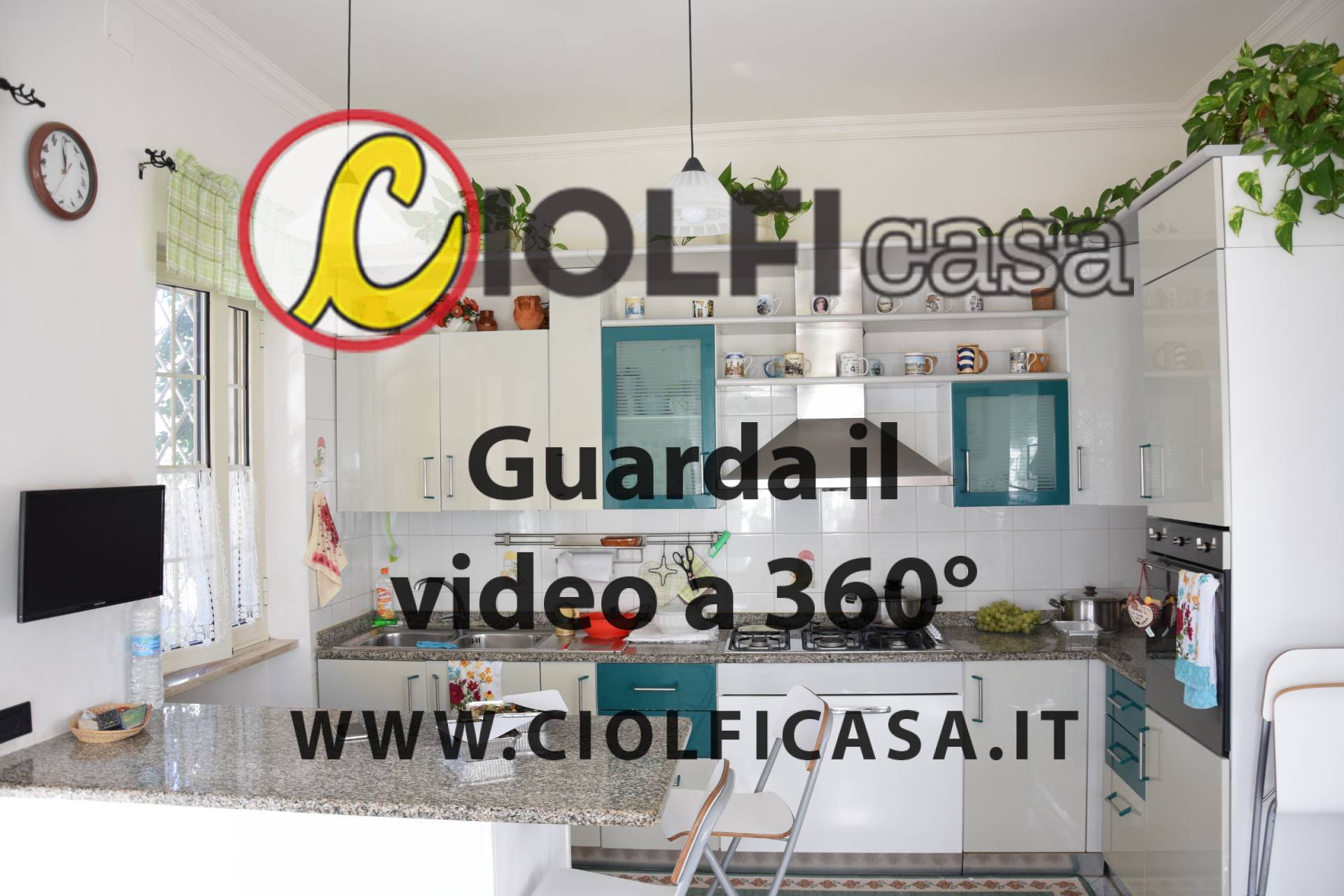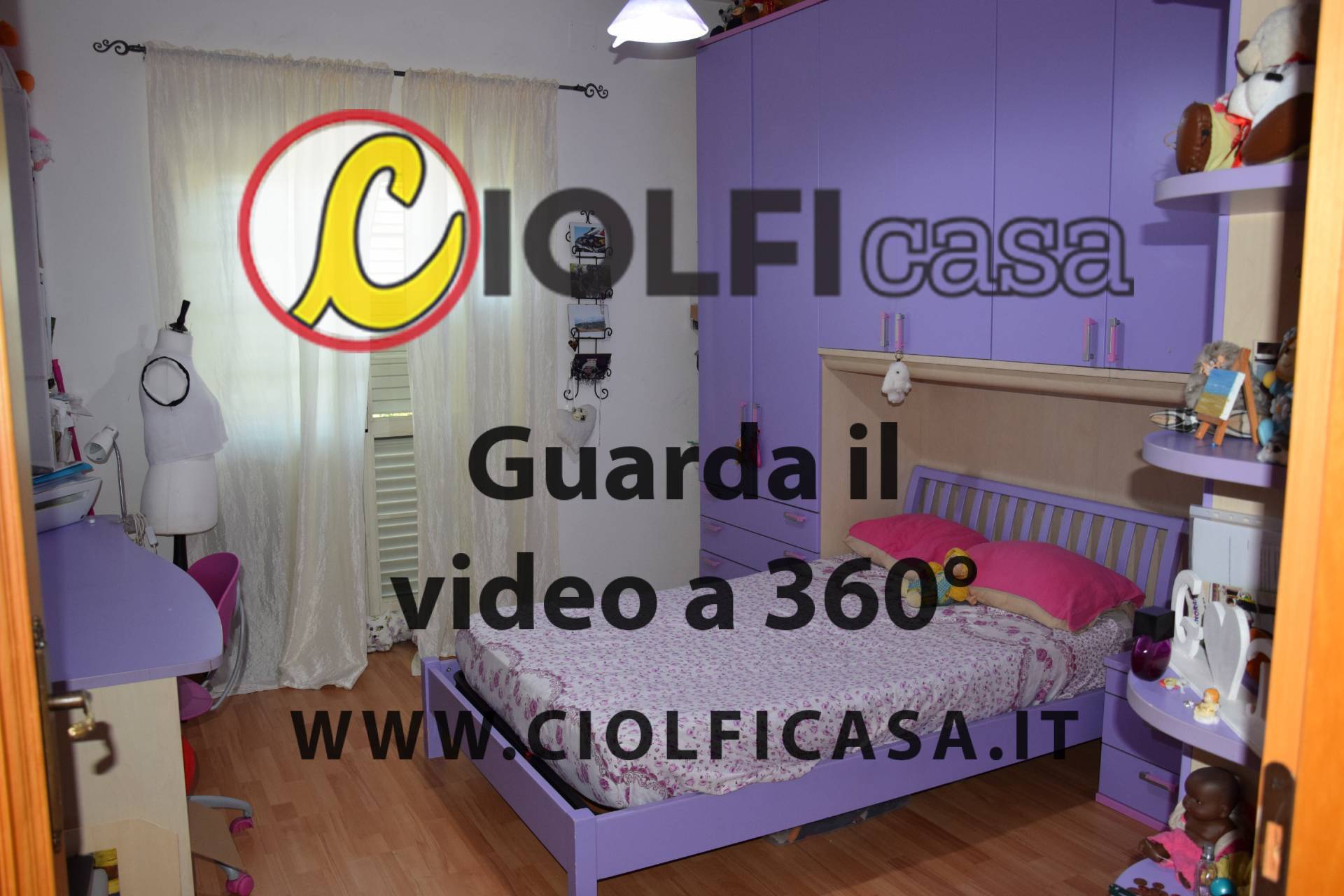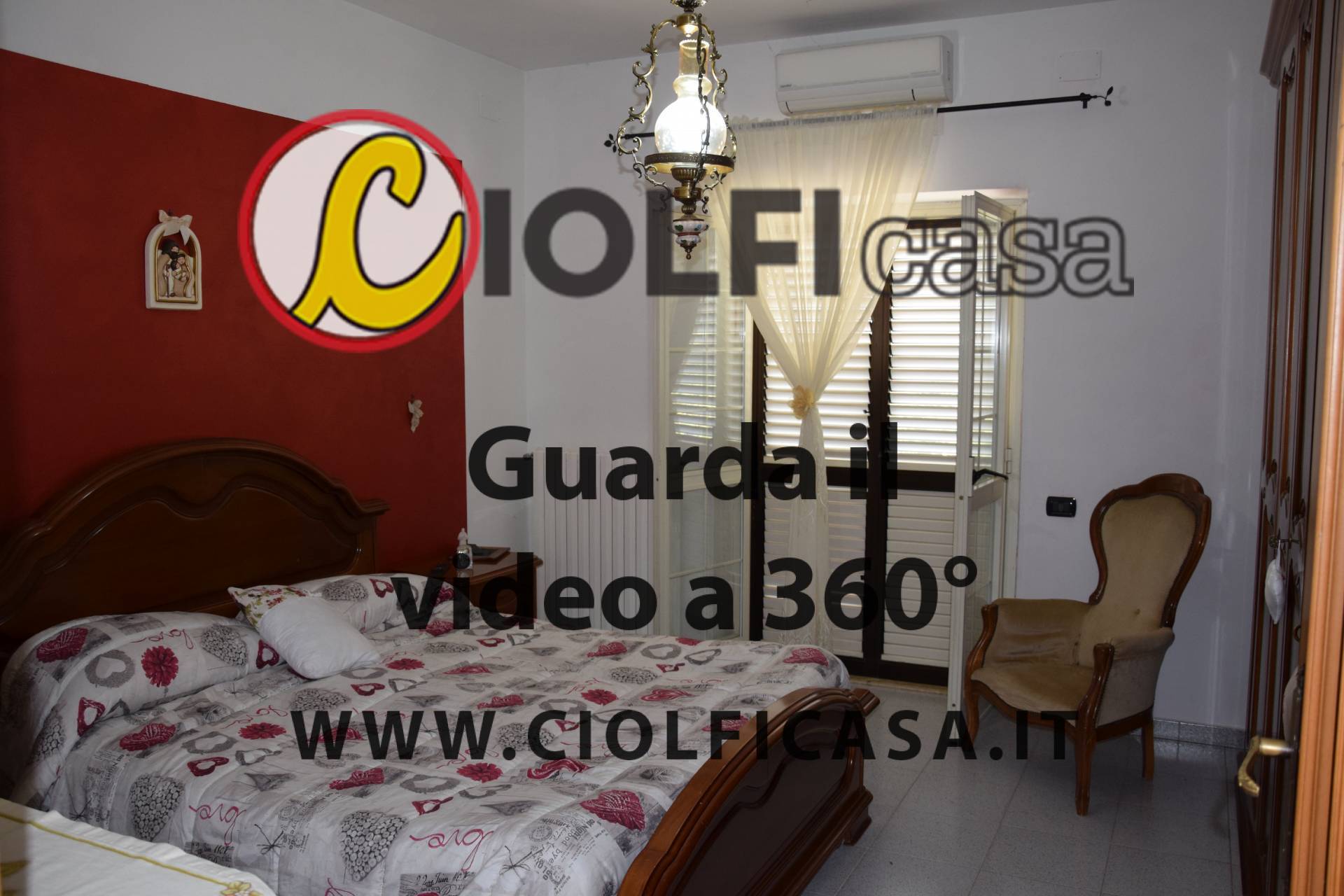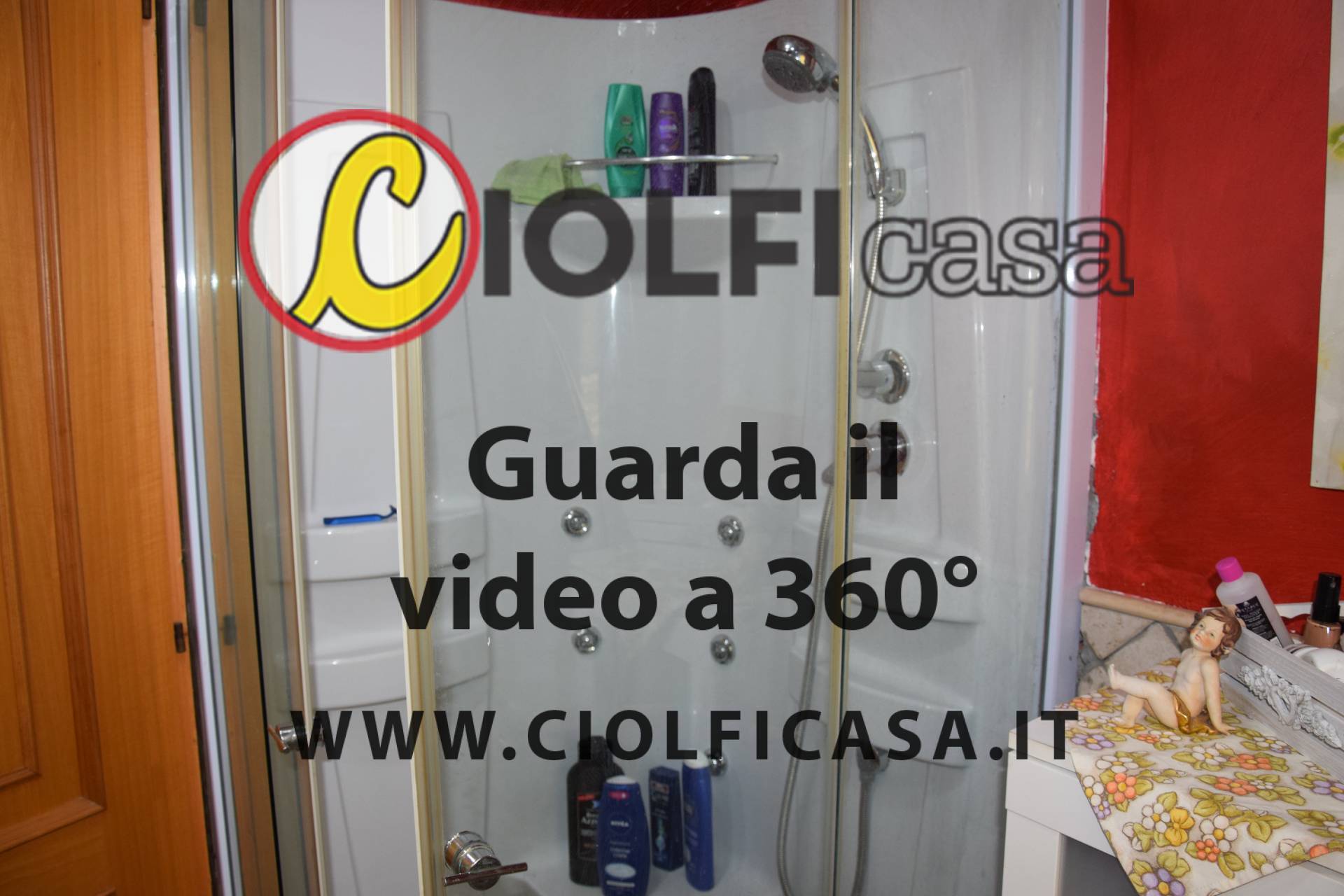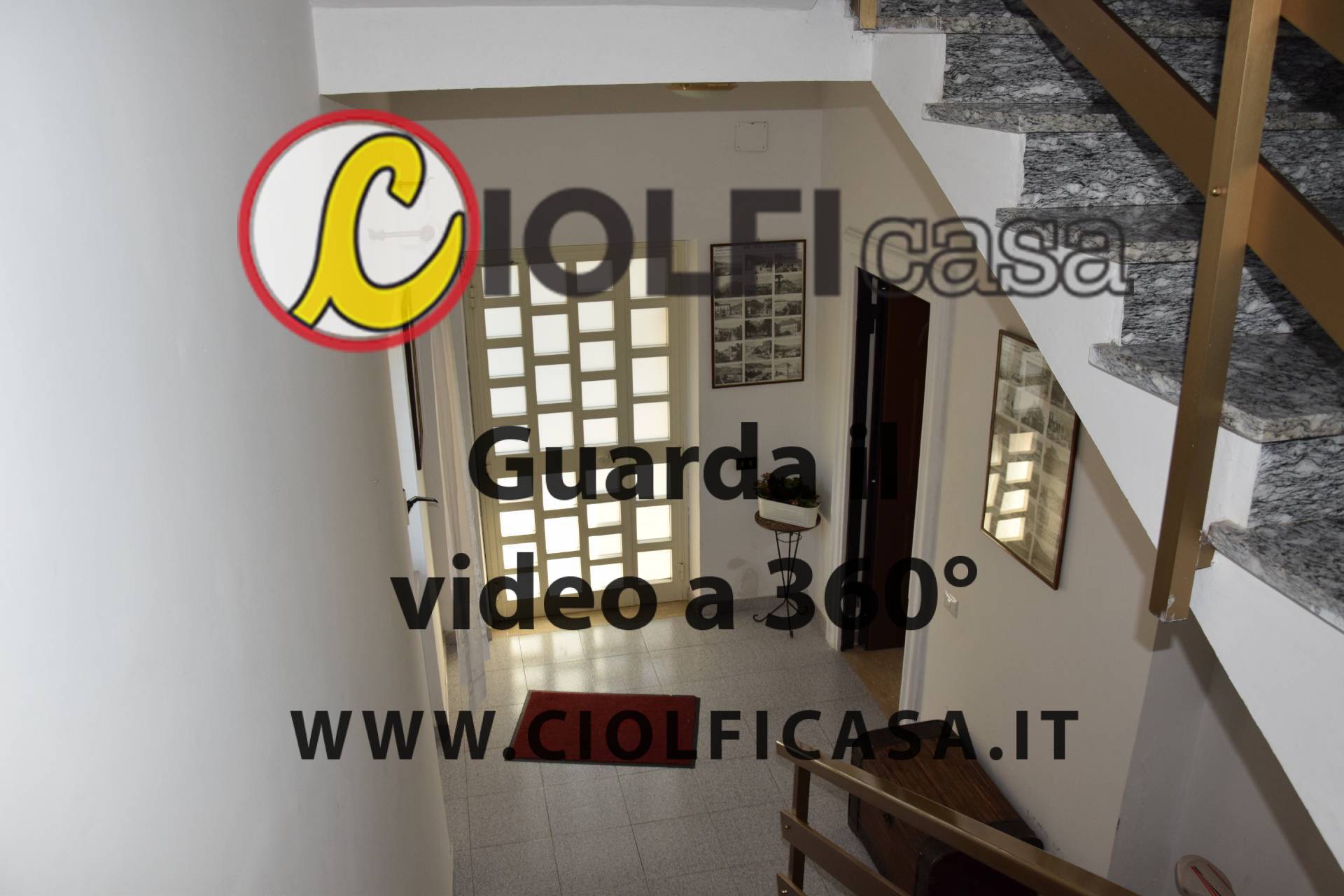 Cervaro - Via Valle di Fionda
Sell detached three-family villa panoramic in Cervaro, area Via Valle di Slingonda
This house for Sale in Cervaro is located between Sant'Antonino, Sprumaro, Cross Arm, Casilina.
The house is three-level, four-bedroom apartments with double amenities, connected by a windowed closed staircase compartment, in each apartment consists of entrance - room with fireplace, kitchen, double bathroom, three bedrooms, large balconies, all enriched by a spacious garden. Windows and balconies, on the sides, give the immovable brightness on each side; especially the top floor, which is equipped with a wooden veranda porch, which while protecting it from excessive heat and weather, increases its scenicity and luxury.
The view extends over a large area including the areas of Sprumaro, Pacitti, Pastenelle, Sant'Antonino, Ascension, St. Michael, San Pasquale until you arrive with your eyes to the Abbey of Montecassino.
This manufactured is great as a three-family, or alternatively as a two-family (one on two levels).
The presence of two bathrooms per unit for a total of six offers numerous possibilities of use beyond the residential one.
The whole structure is surrounded by ample land with trees of various types and olive trees.
The quality of the material used and the care of the garden are perfectly in line with the highly residential and stately neighborhood.
You enter the villa in Via Colle di Fionda through a driveway gate and a pedestrian gate, where there are large spaces for parking spaces and any boxes and needs of various types.
The comfort and environments can be appreciated as well as from the photos also in the appropriate section by clicking on the section "Immobile video at 360", where you can already take a first virtual tour.
For any additional information about this single unit in Cervaro please contact us without any obligation on the CIOLFI website home at code 9.
5.075 square meters
9
6
€ 350.000
Property details
---> Codice <--- 9-10
---> Motivazione <--- Sale
---> Tipologia <---
Region Lazio
---> Provincia <--- Frosinone
---> Comune <--- Cervaro
---> frazione <--- Via Valle di Fionda
---> Prezzo_Richiesto <--- € 350.000
---> Totale_mq <--- 5.075 square meters
---> camere <--- 9
---> bagni <--- 6
---> Locali <--- 21
1986
Yes