for Sale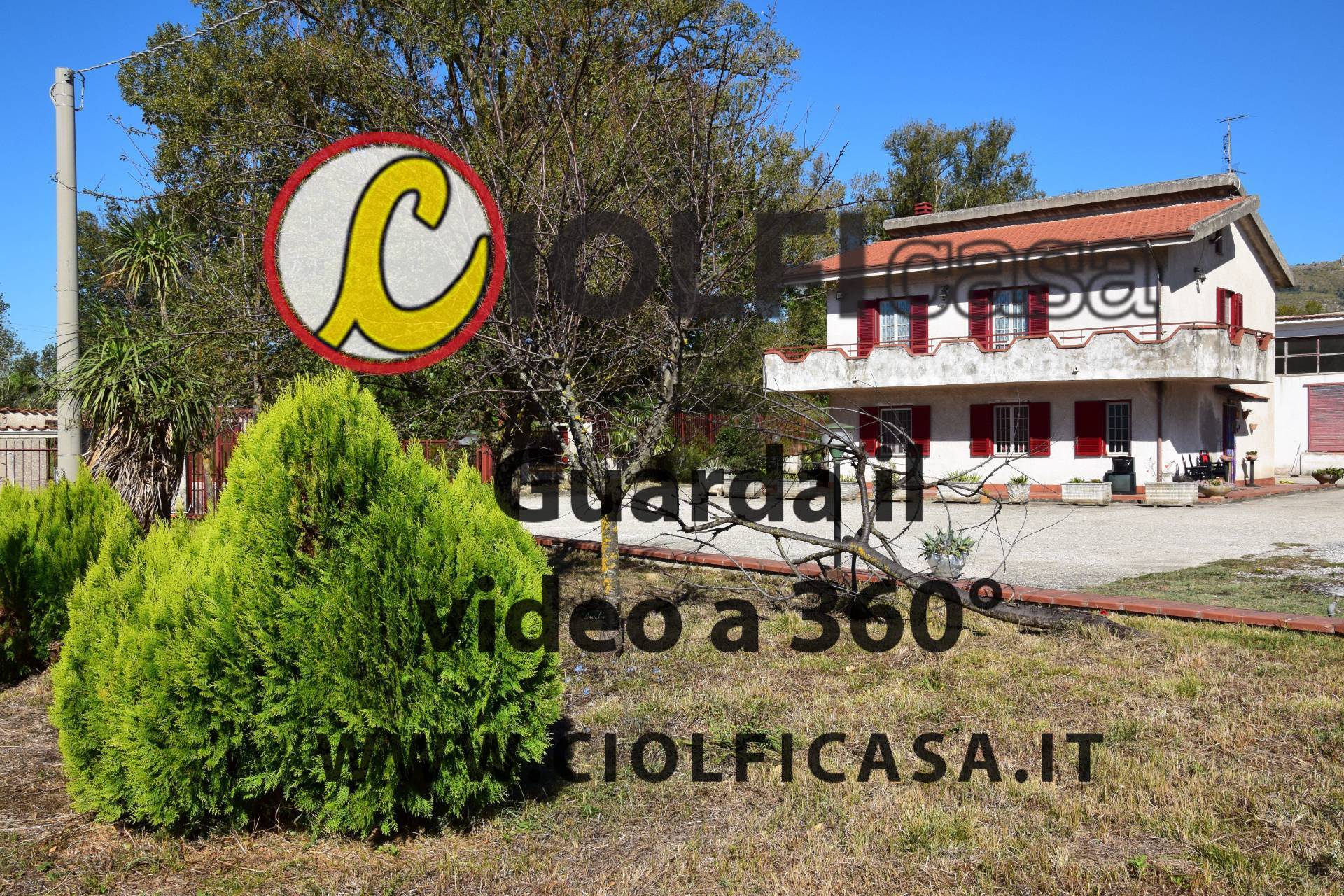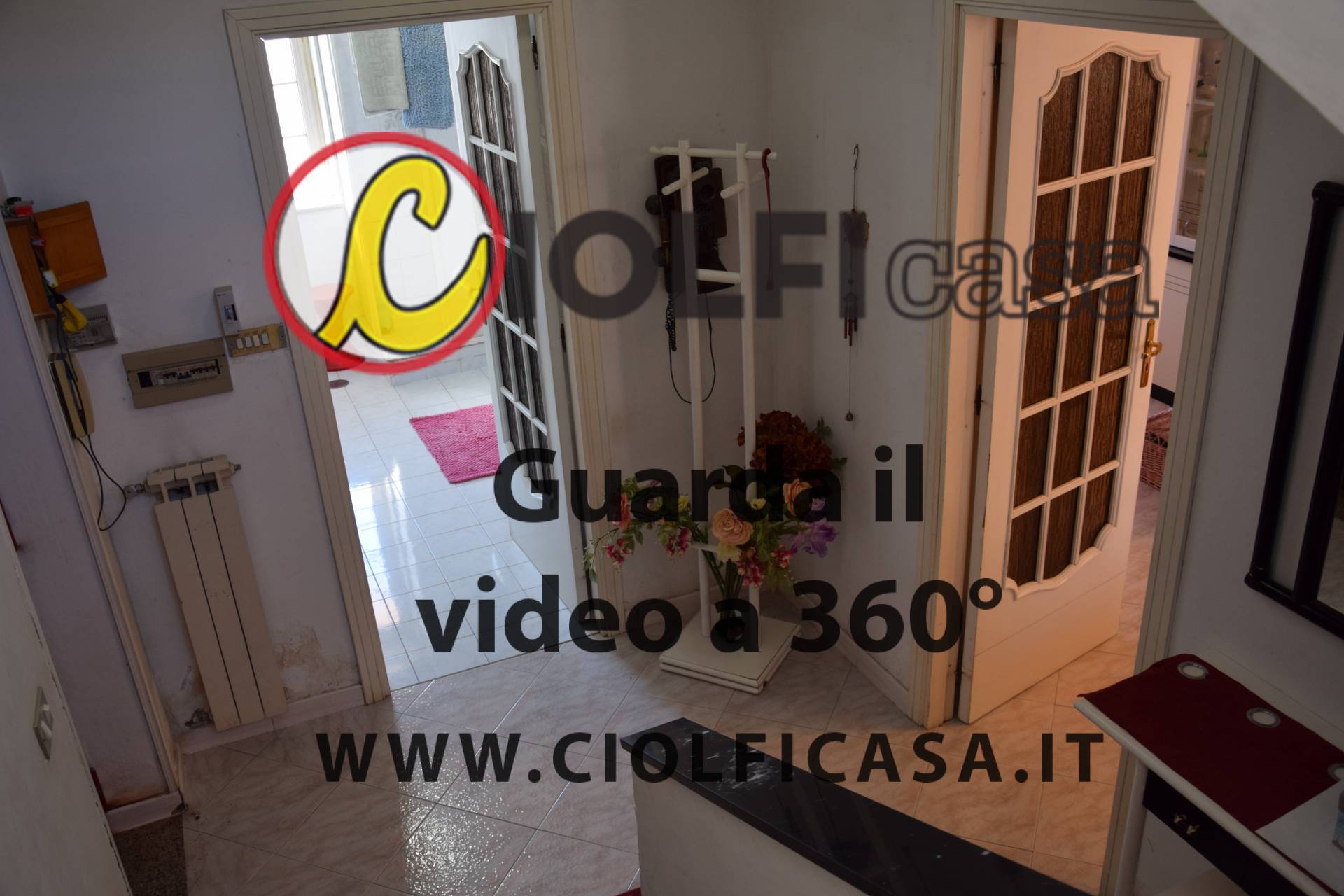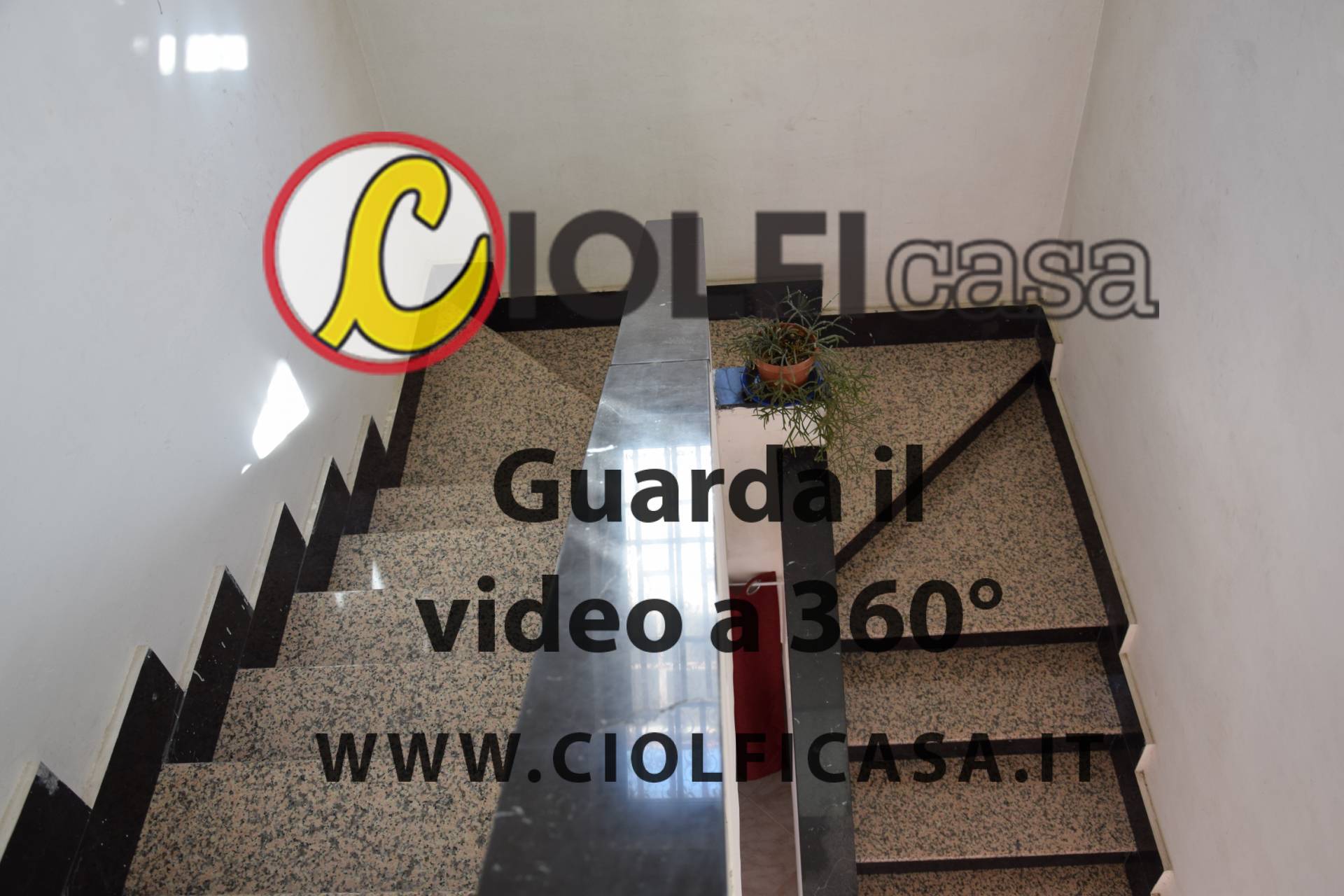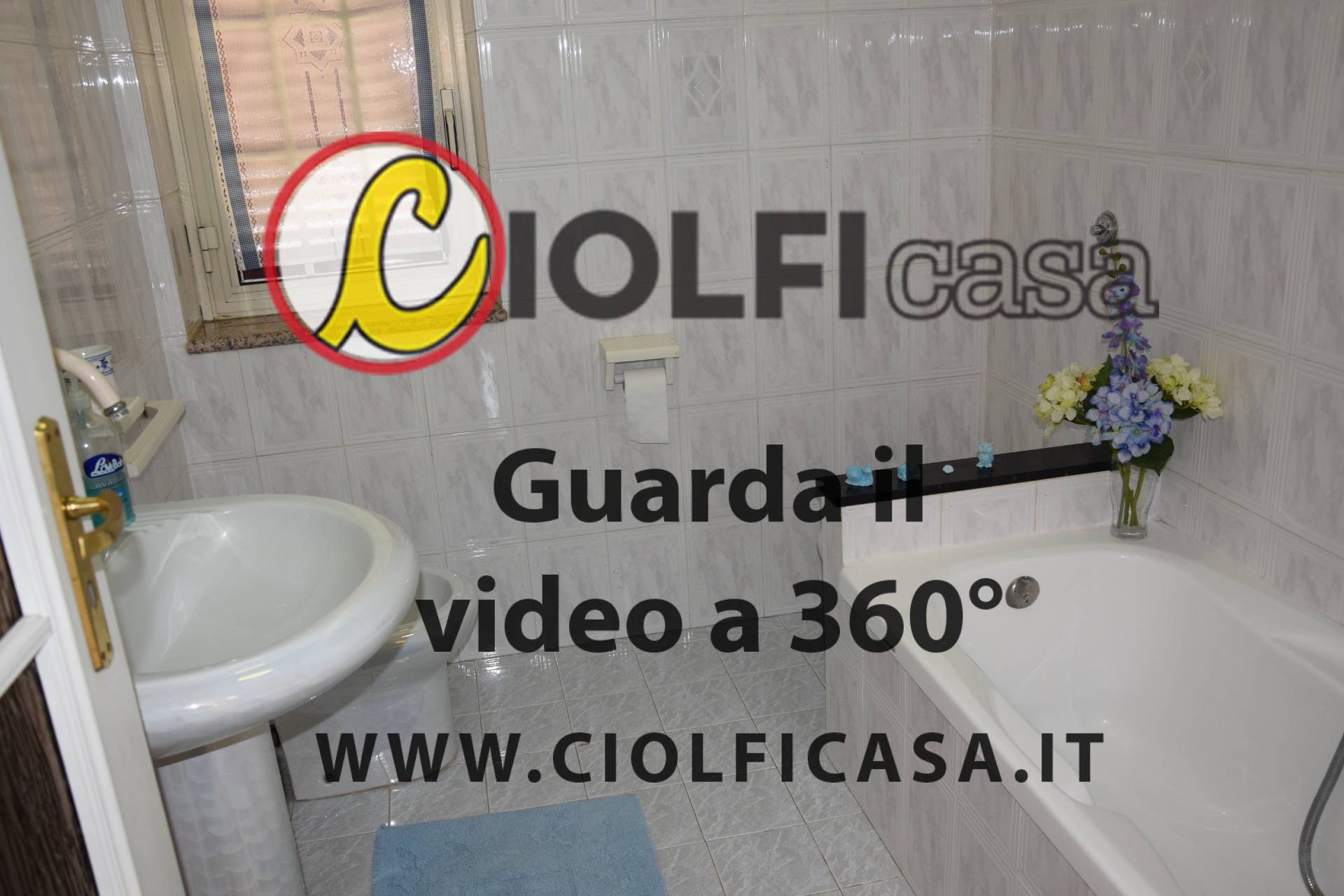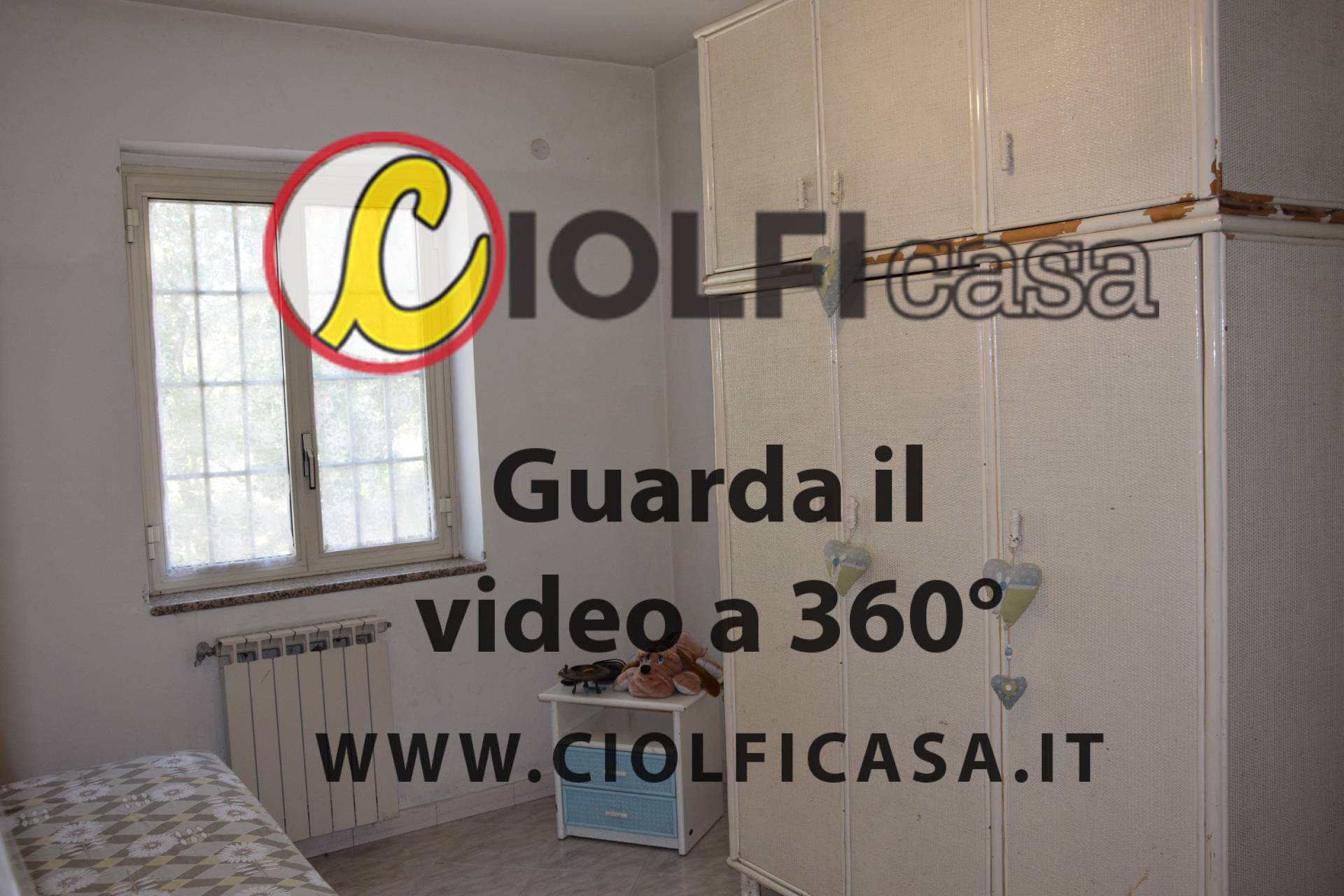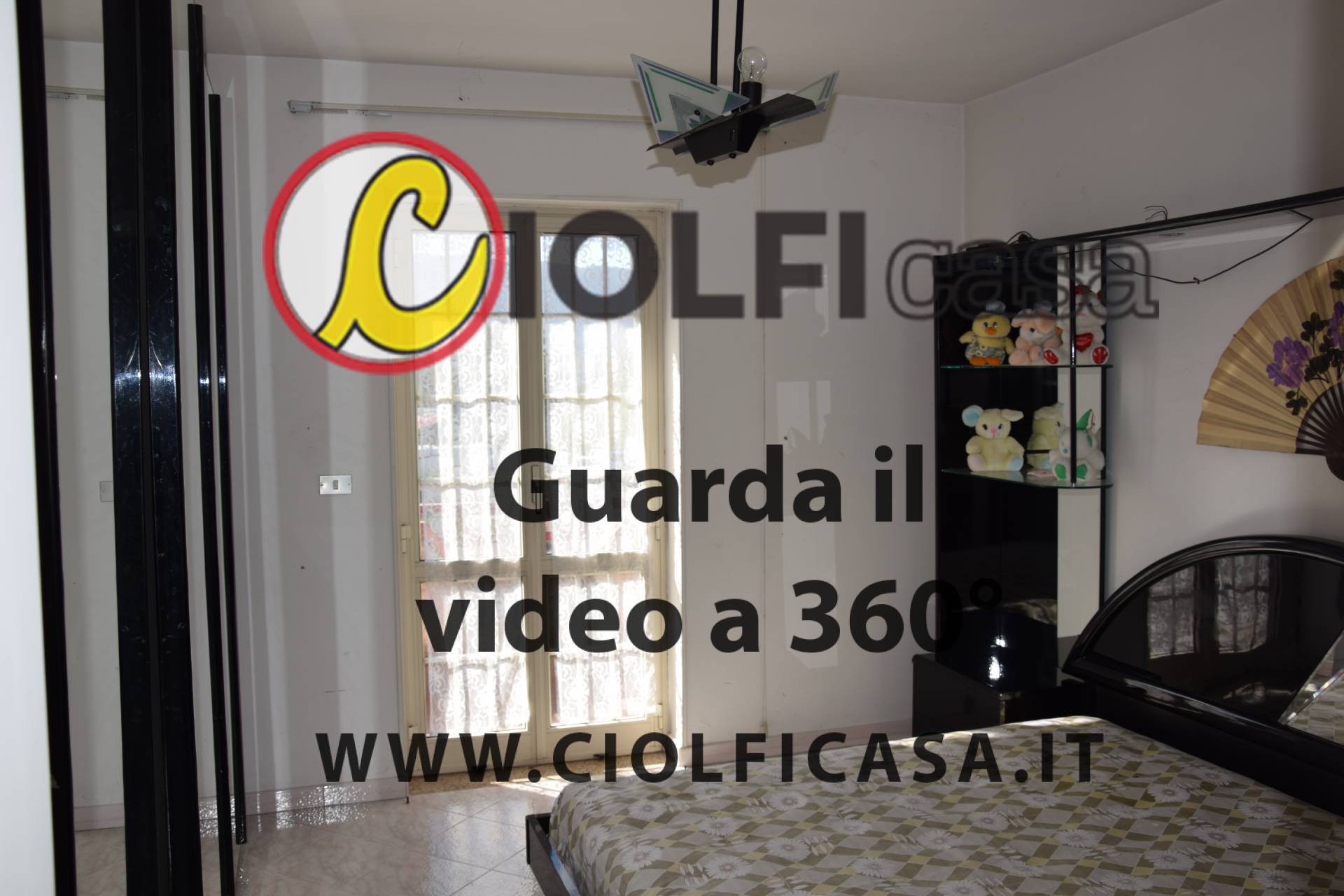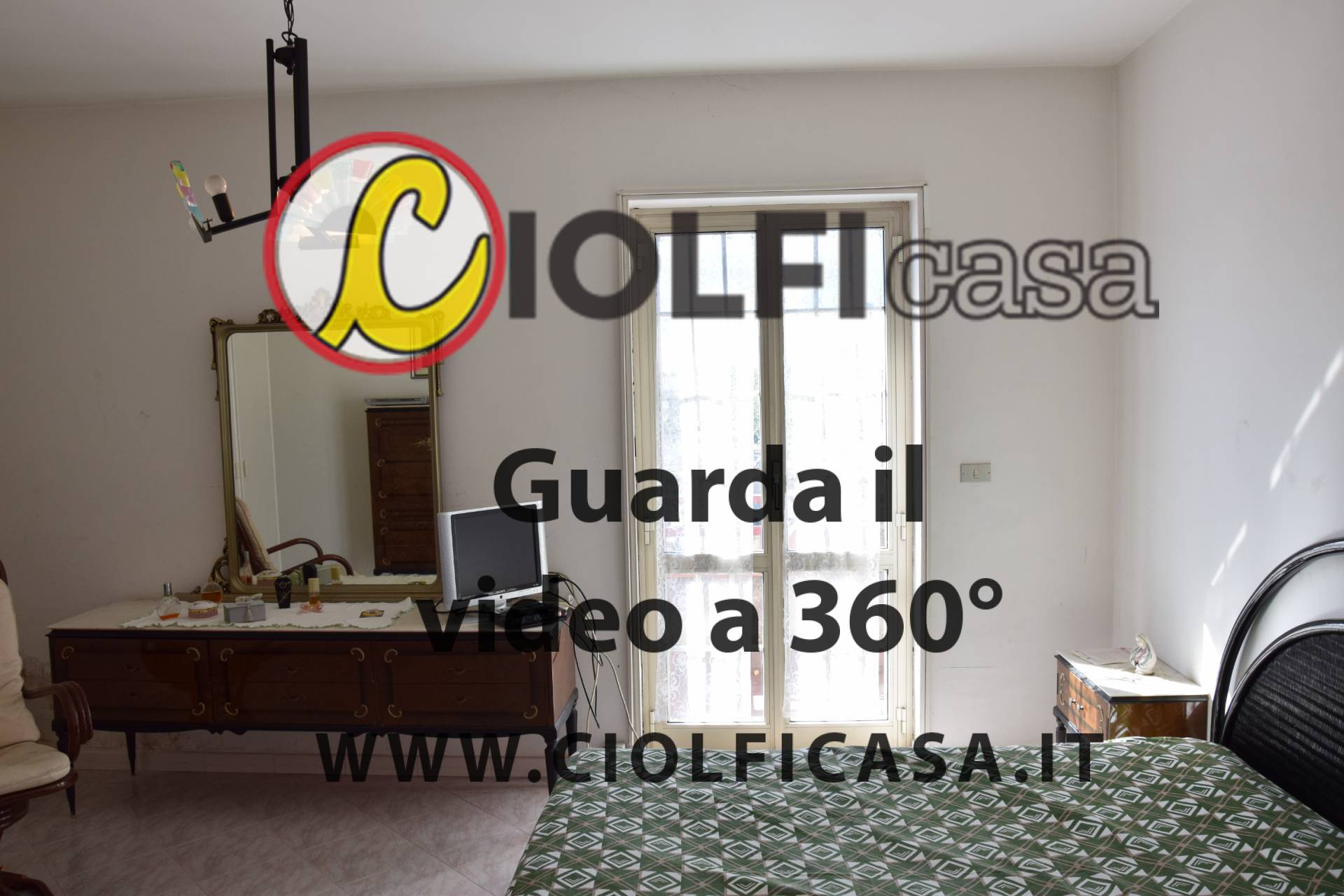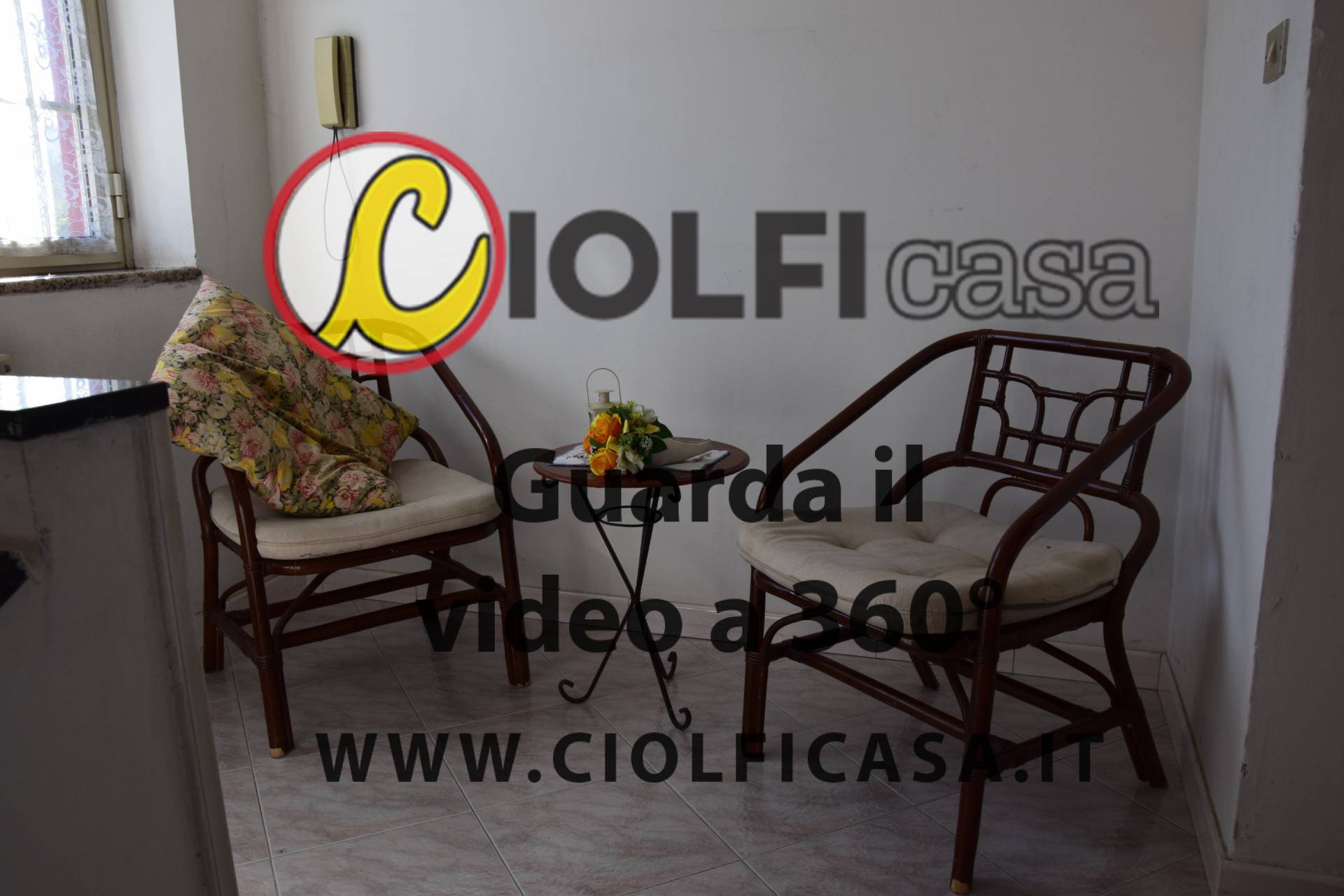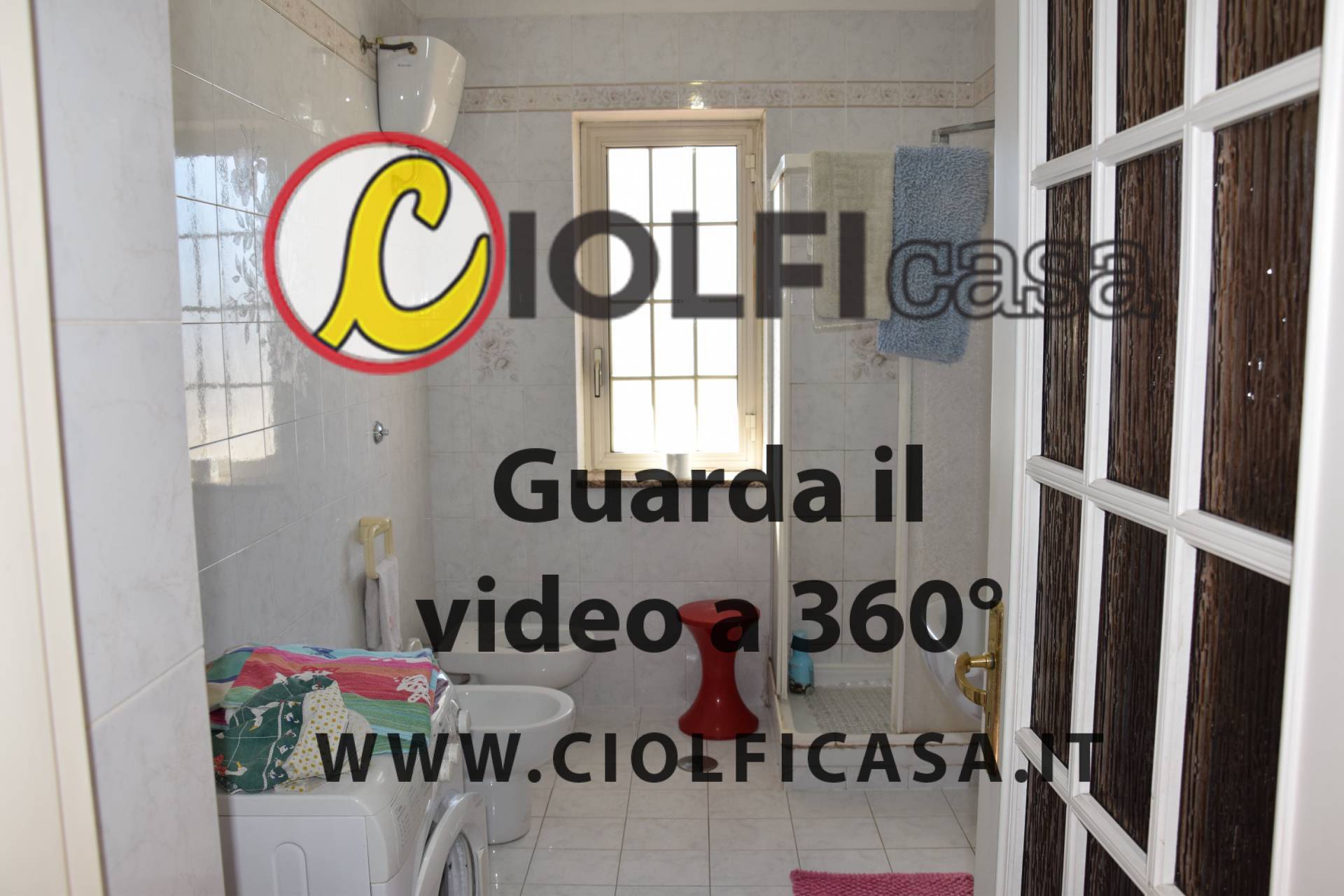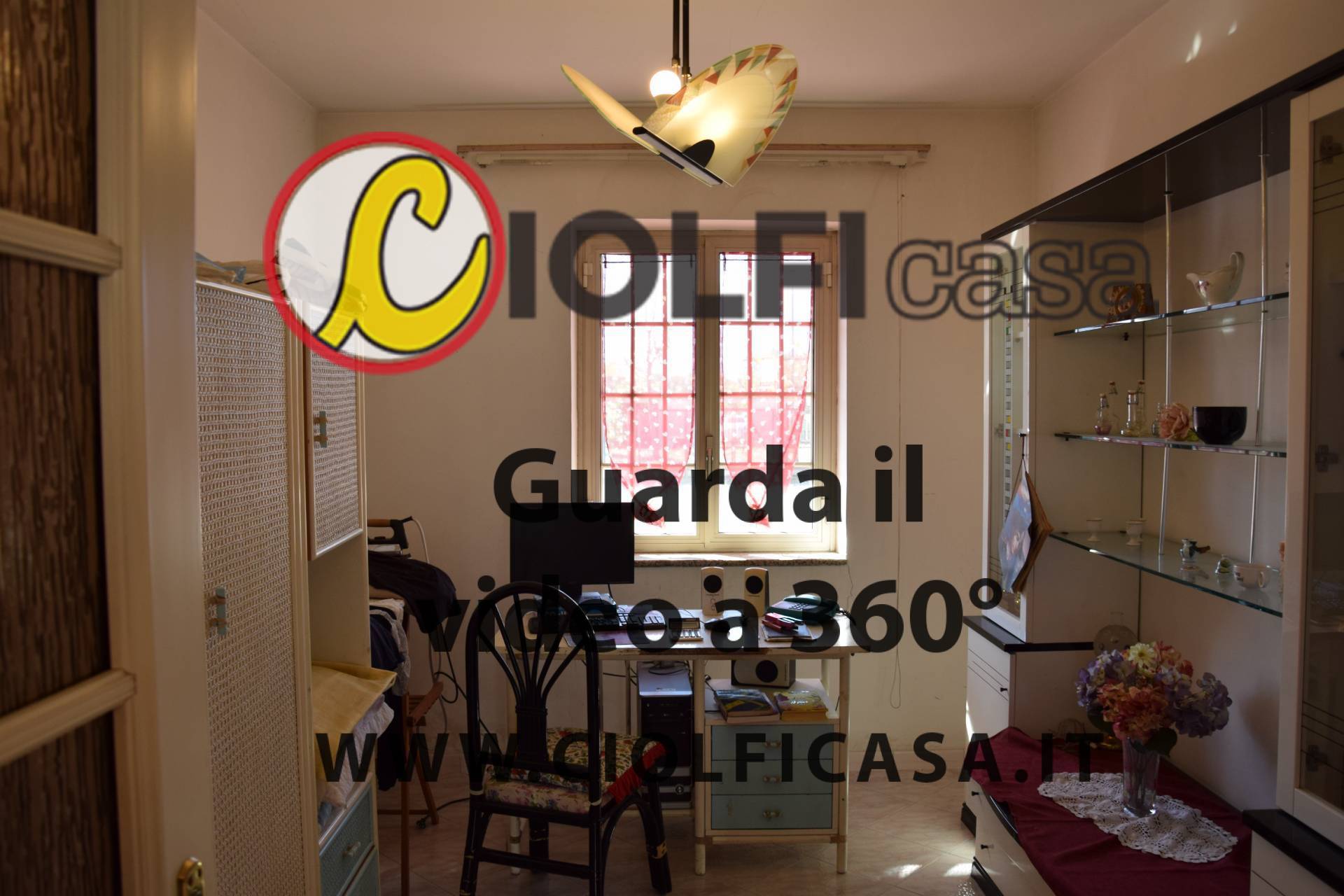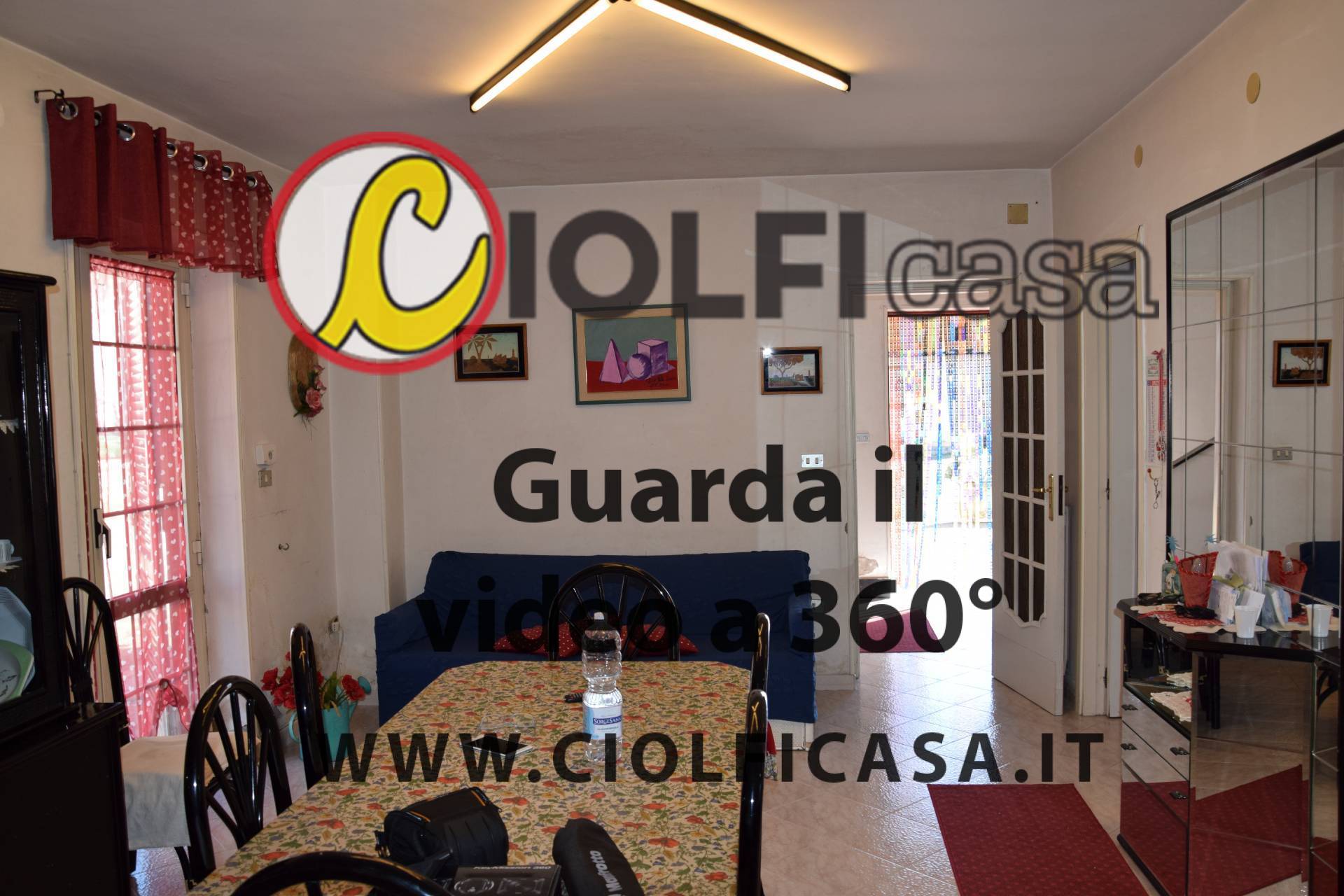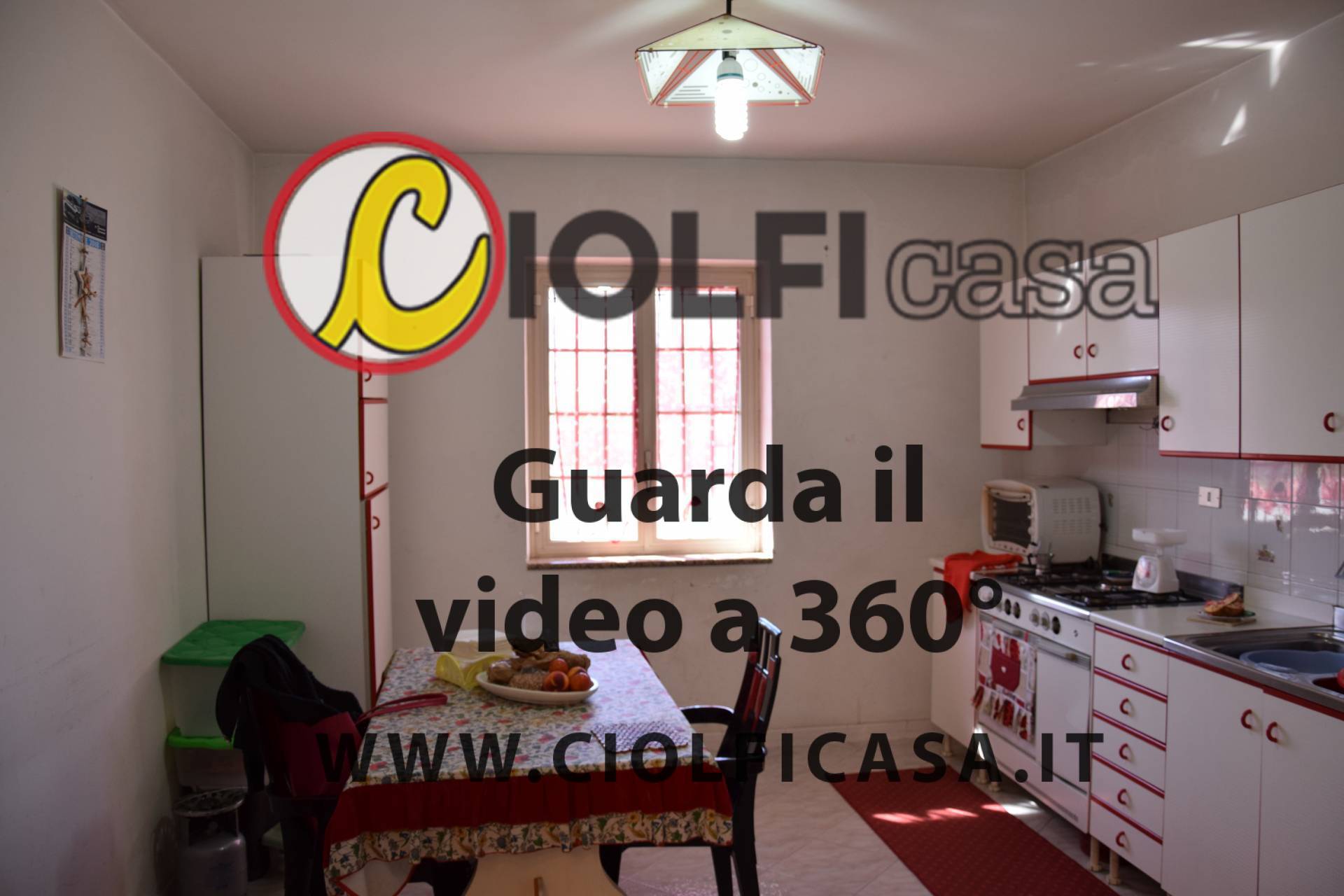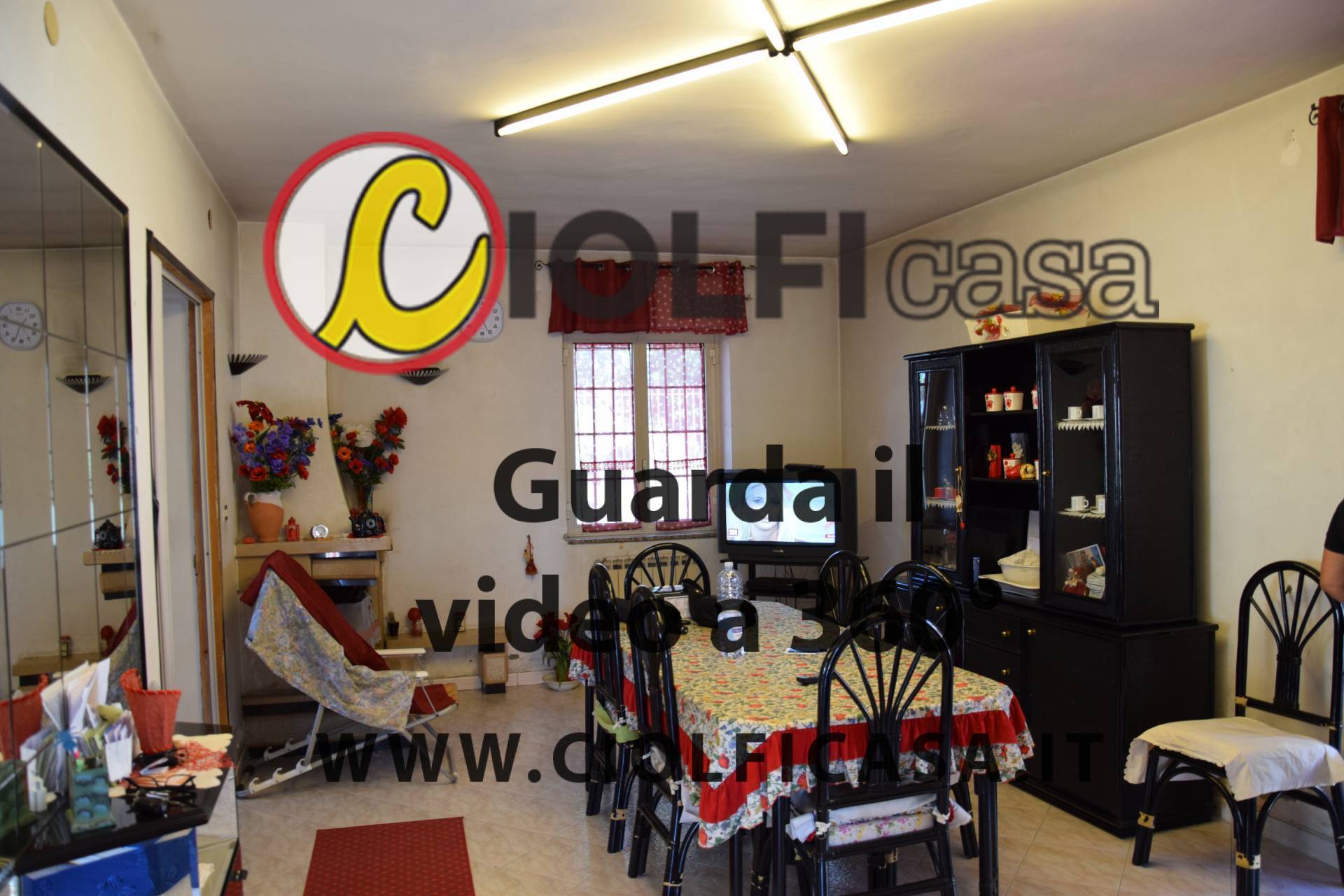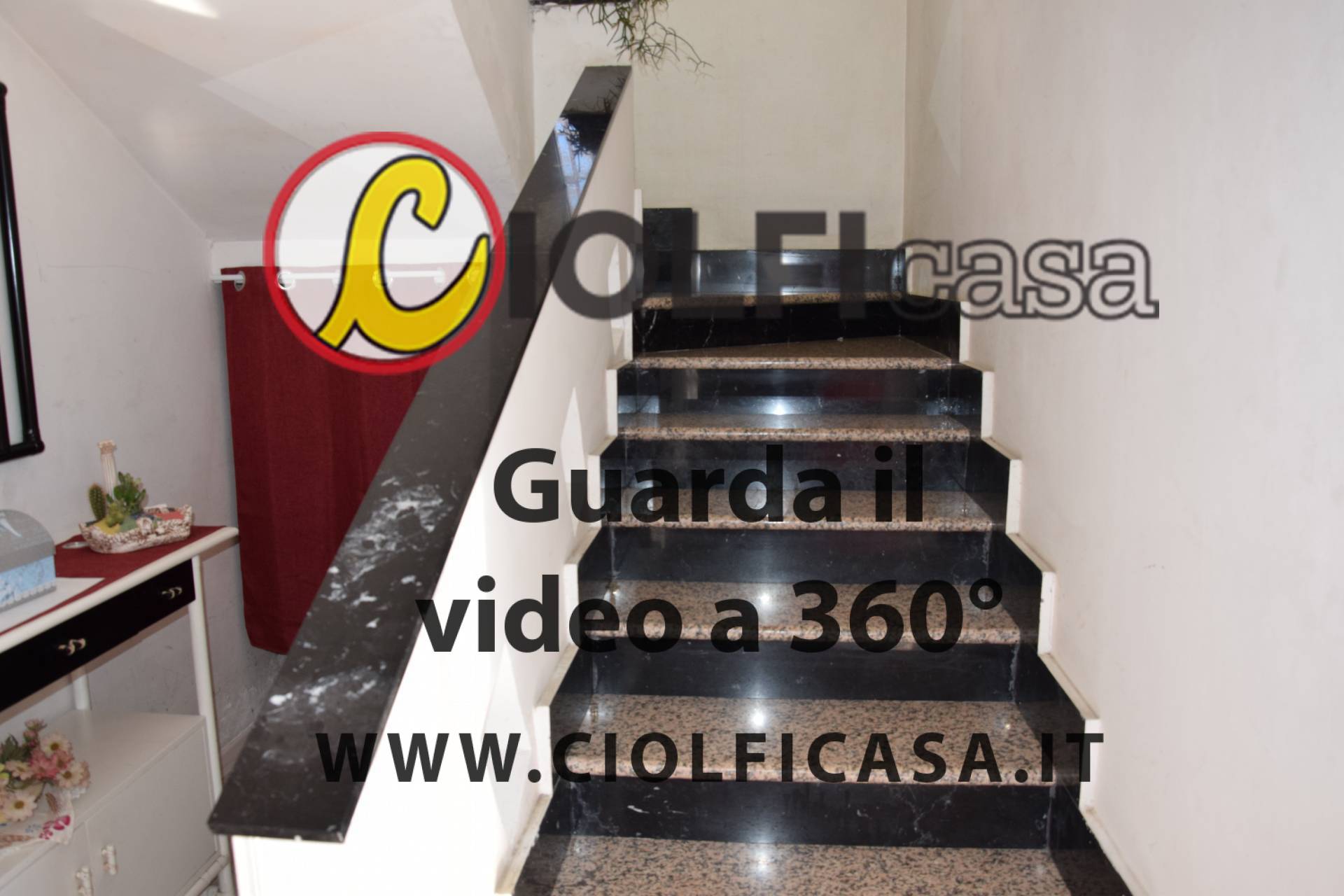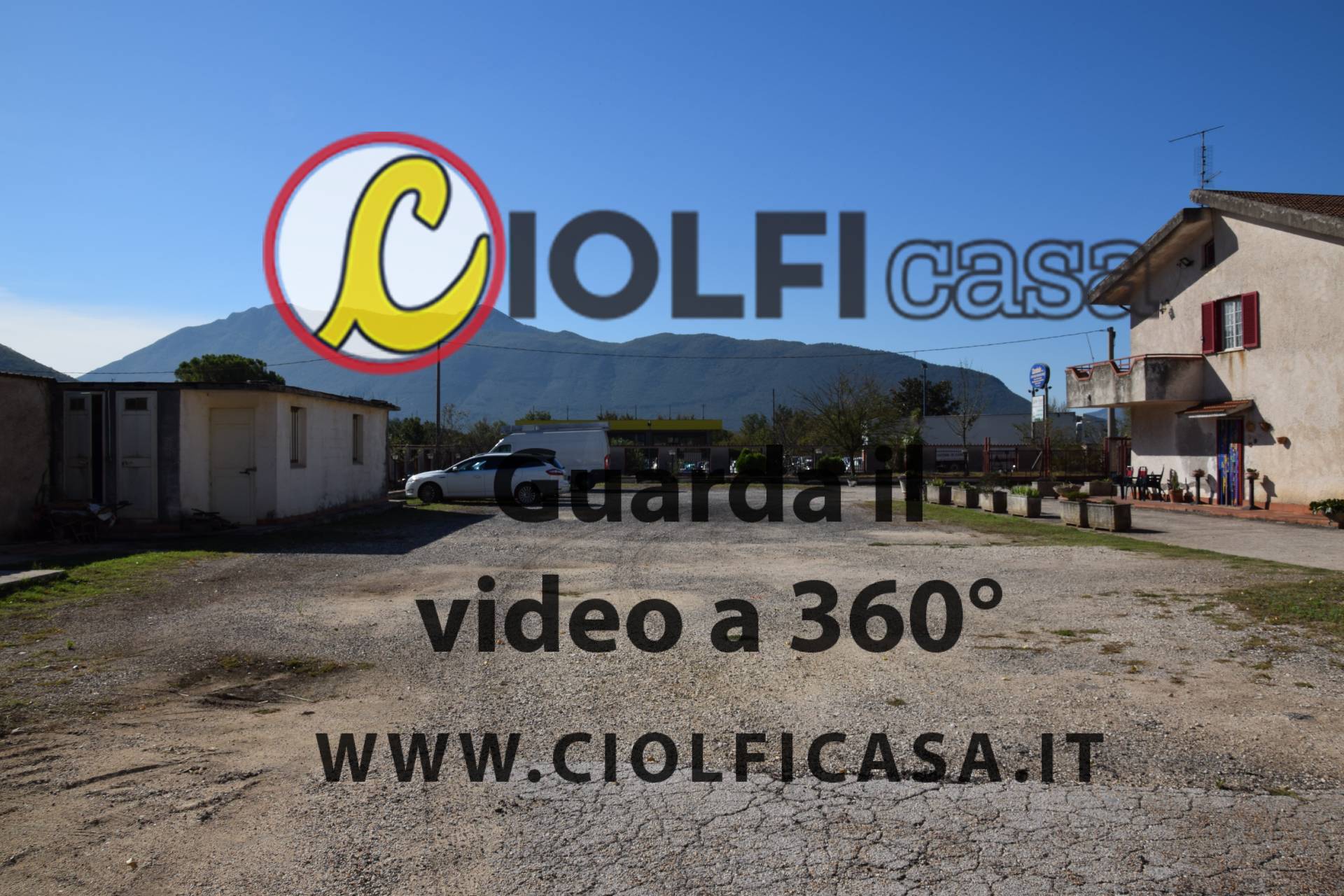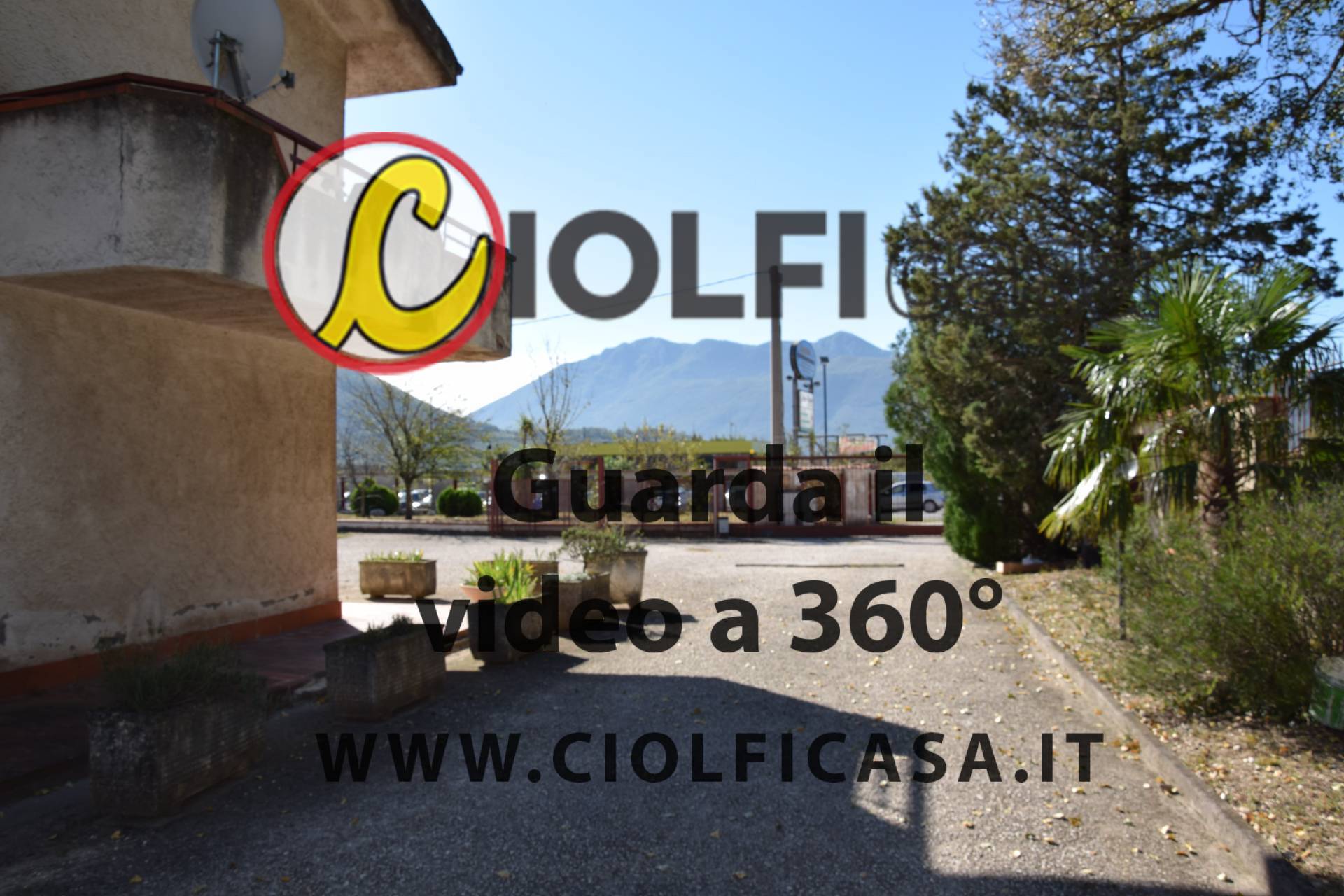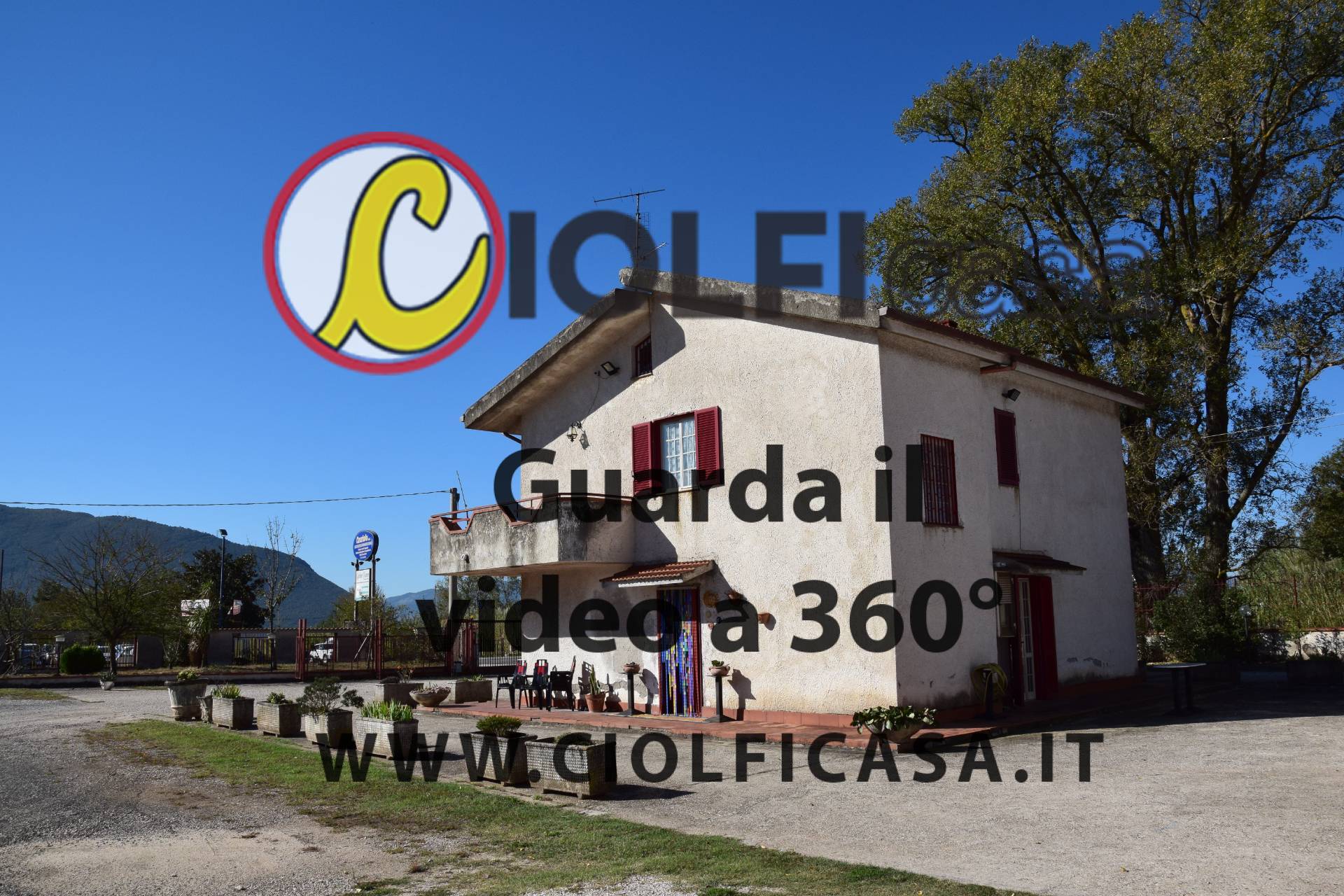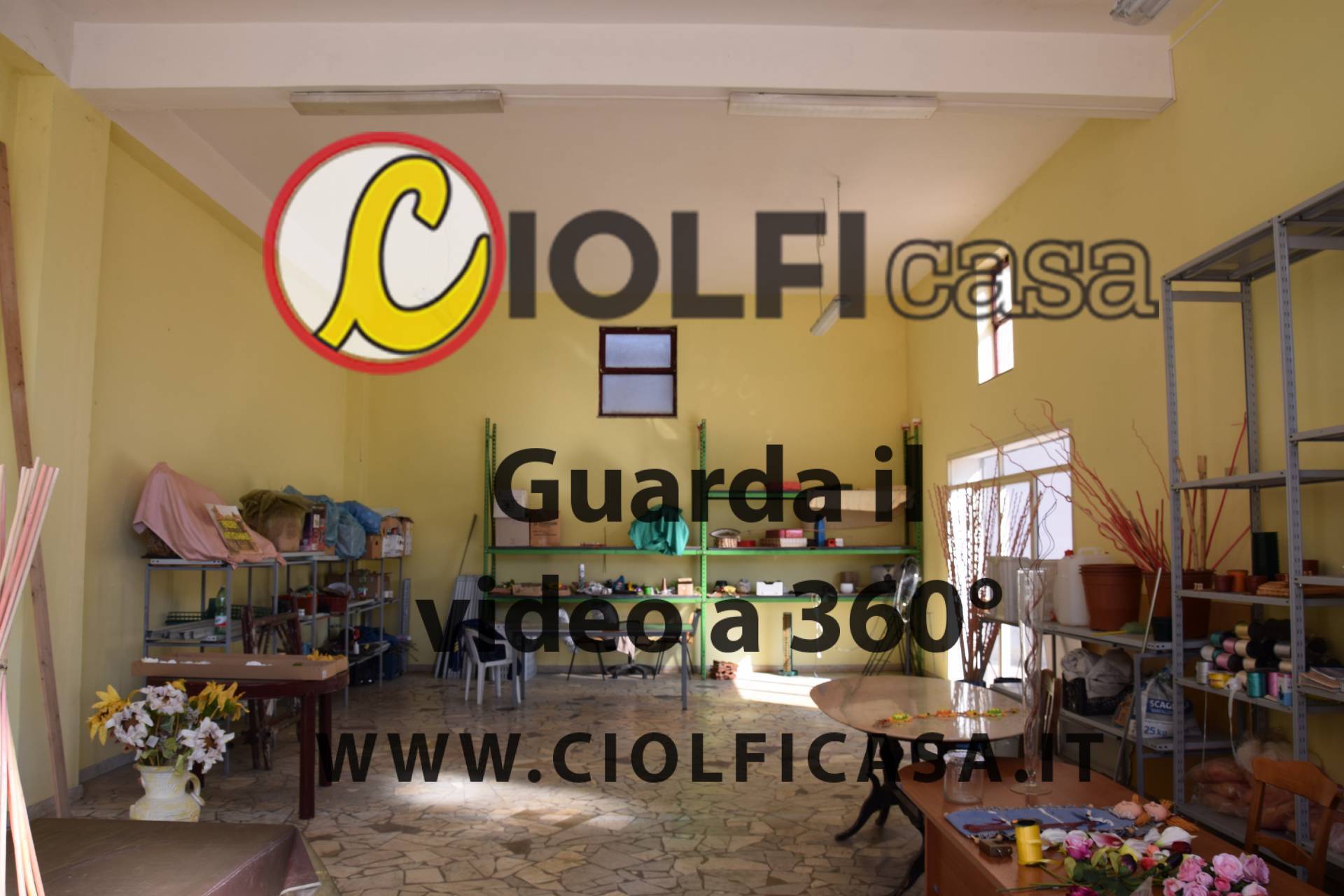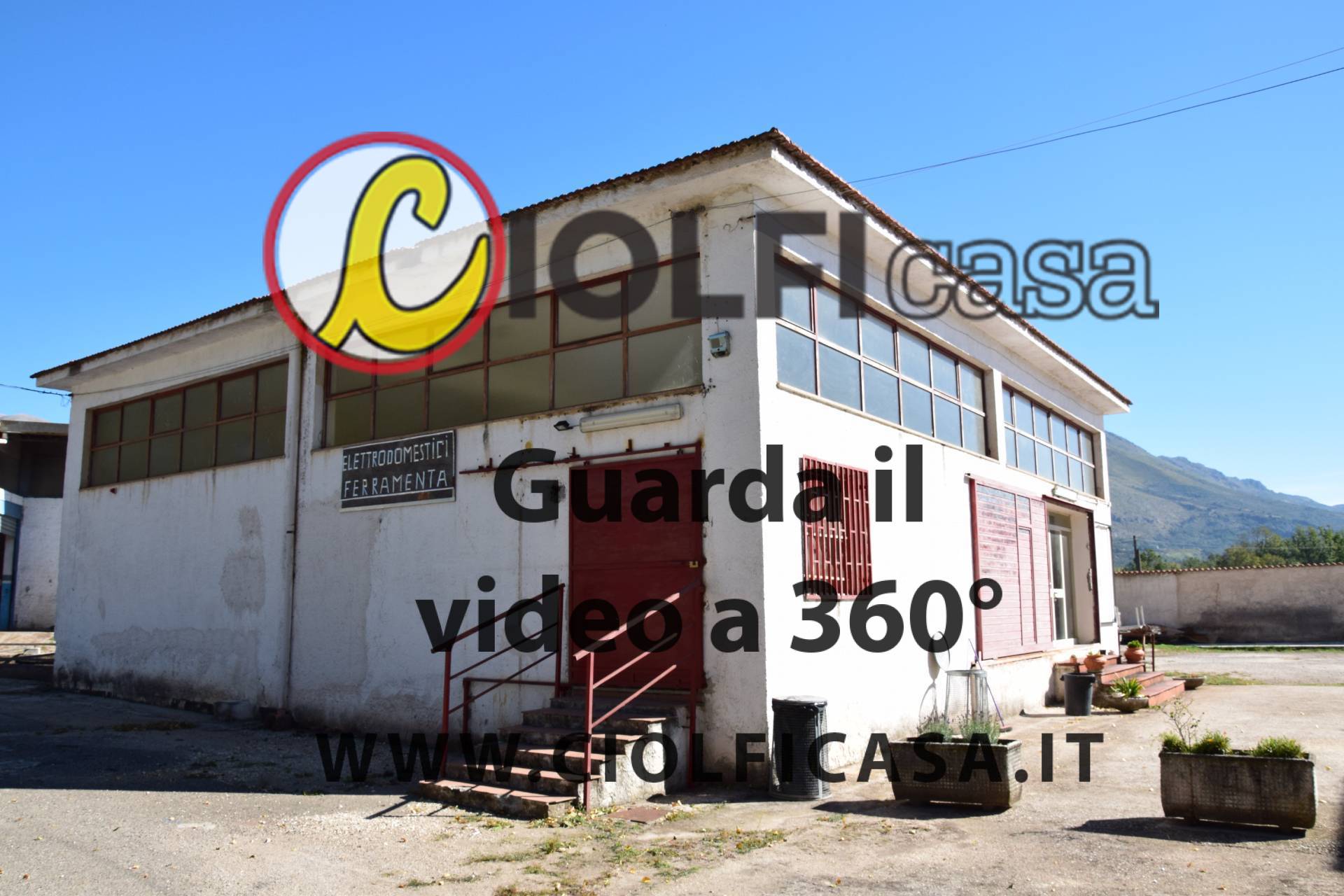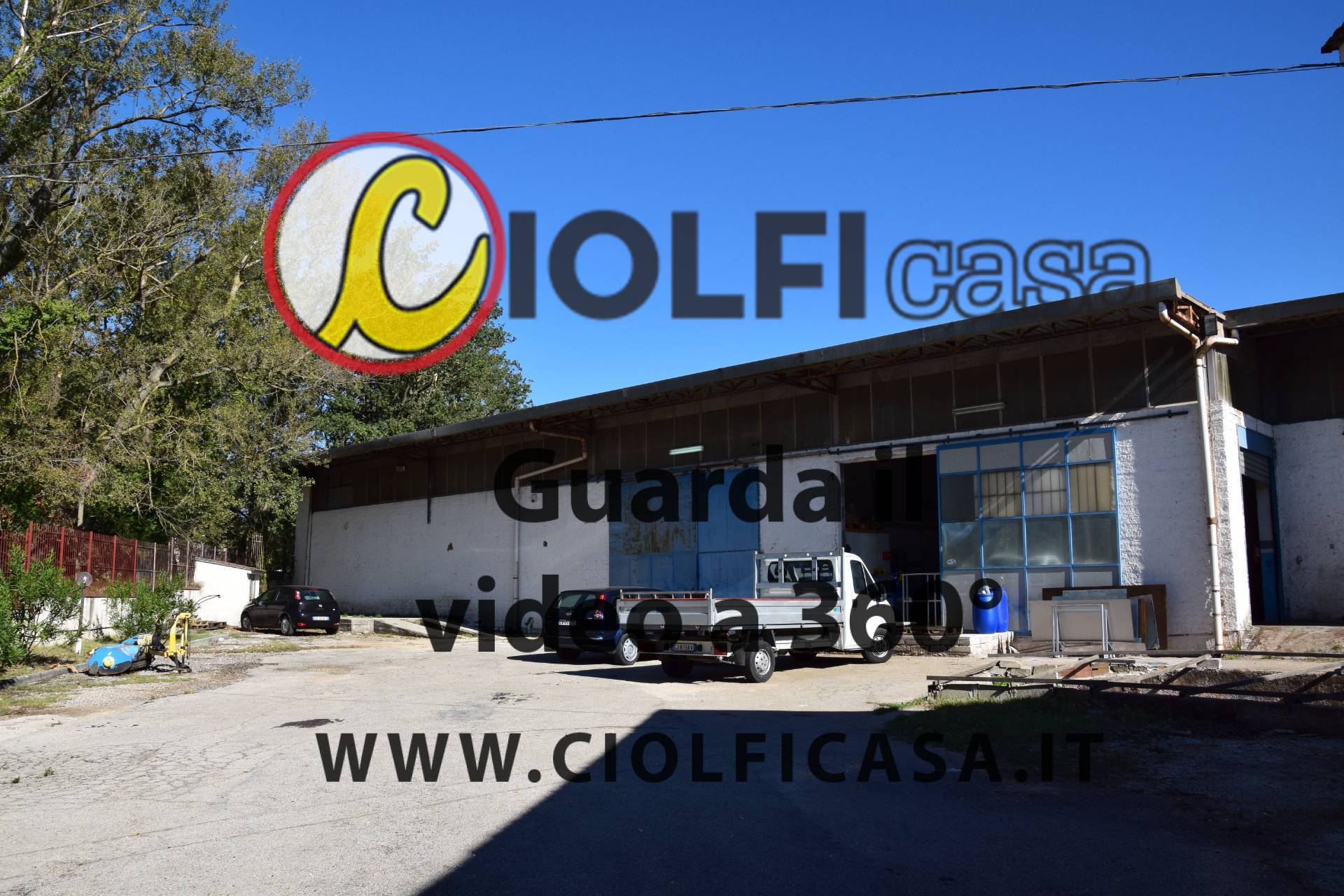 San Vittore del Lazio - Casilina
House for Sale in San Vittore del Lazio on two levels in the Casilina area with commercial space and large laboratory.
1) The house is composed
on the ground floor from:
to. entrance hallway;
b. living room with fireplace and French window at the back;
c. study;
d. kitchen;
And. bath;
f. internal stairwell;
on the first floor from:
g. disengagement;
h. two double bedrooms with balconies (extending over almost half of the perimeter);
the. bedroom with window;
j. 2nd bathroom;
k. Corridor.
Tot. About sqm. 158


2) The commercial premises of cat. cadastral C / 1 (Shops and shops) on one level (5 meters high) is divided in half with separate entrances and on the back there is a ramp for the passage to the basement.
Tot. About sqm. 187


3) Laboratories for arts and crafts, intended for the exercise of the profession of craftsman for services, creation or transformation of large products divided into several subs (currently rented, excellent investment).
Tot. About sqm. 933.
- The area of the lot on which the various buildings stand is approximately 4,650 square meters. with direct entrance to the Casilina Sud state road and can be reached mainly from:
A) South side San Pietro Infine and then from Venafro (Molise) alternatively Mignano Montelungo (Campania);
B) North side Cervaro Cassino and then Rome via the A1 Autostrada del Sole (Milan-Reggio Calabria).
Discover the site for 360 ° videos at code n ° XX and book an inspection.
1.278 square meters
3
2
€ 295.000
Property details
---> Codice <--- 52
---> Motivazione <--- Sale
---> Tipologia <---
Region Lazio
---> Provincia <--- Frosinone
---> Comune <--- San Vittore del Lazio
---> frazione <--- Casilina
---> Prezzo_Richiesto <--- € 295.000
---> Totale_mq <--- 1.278 square meters
---> camere <--- 3
---> bagni <--- 2
---> Locali <--- 5
Yes