for Sale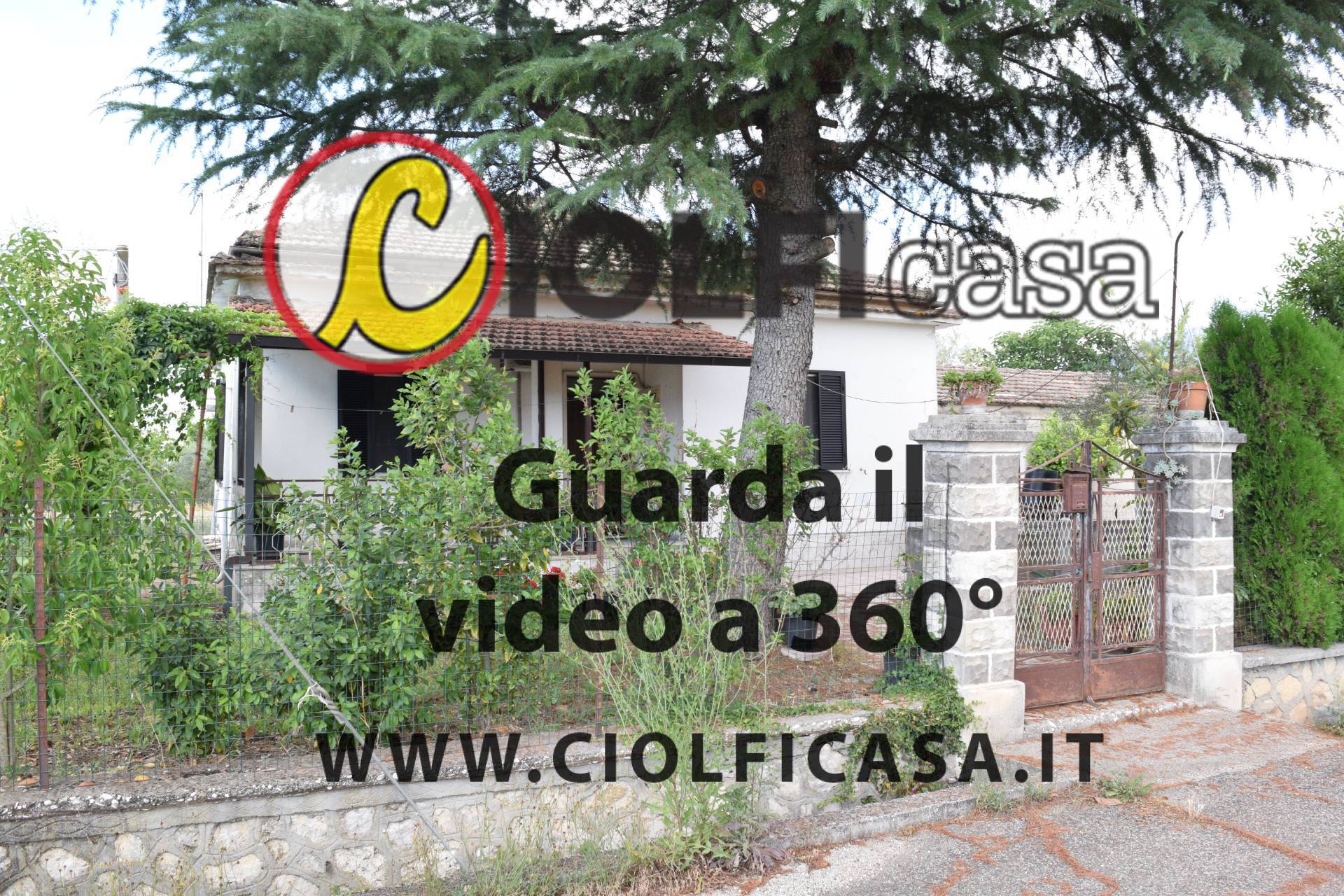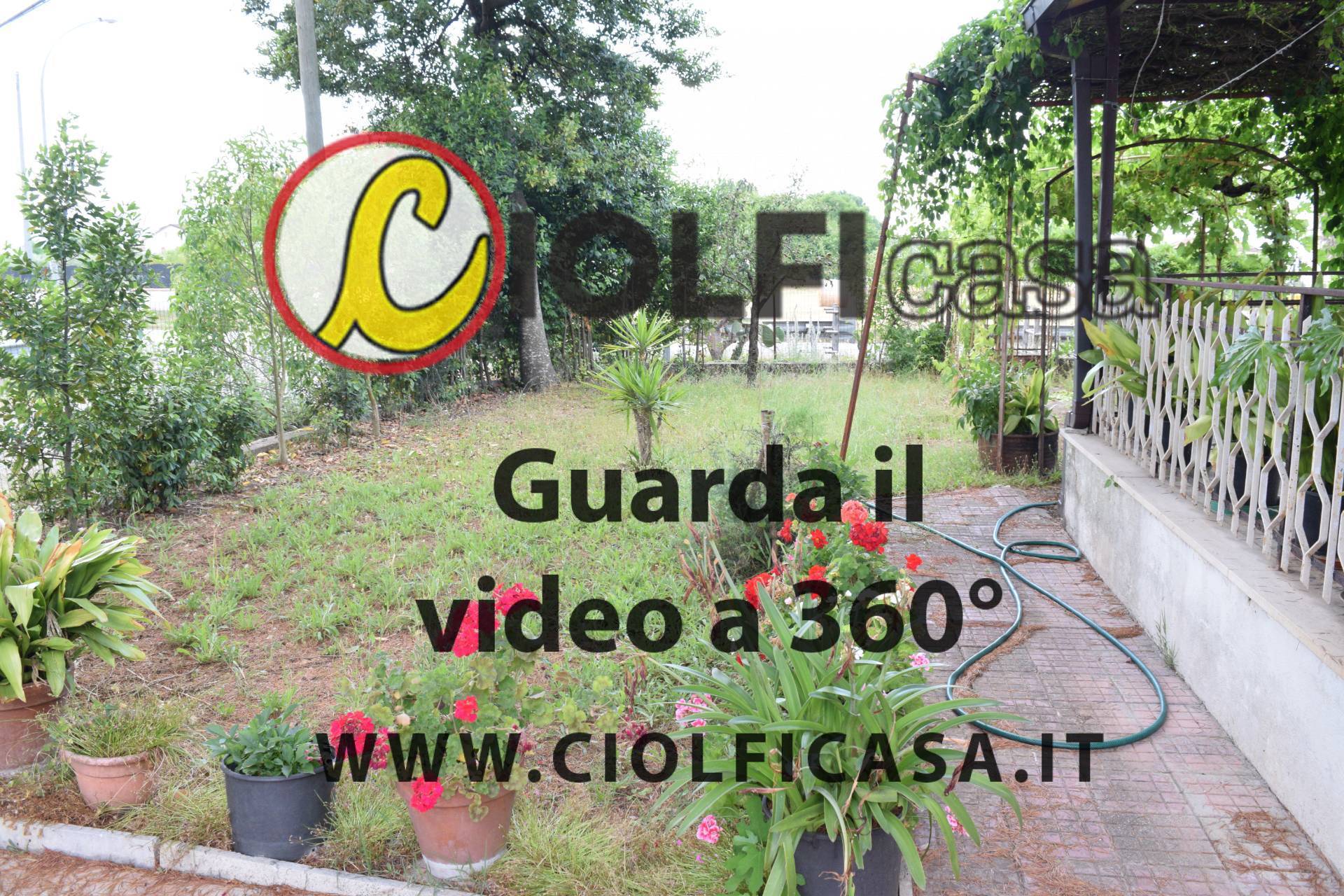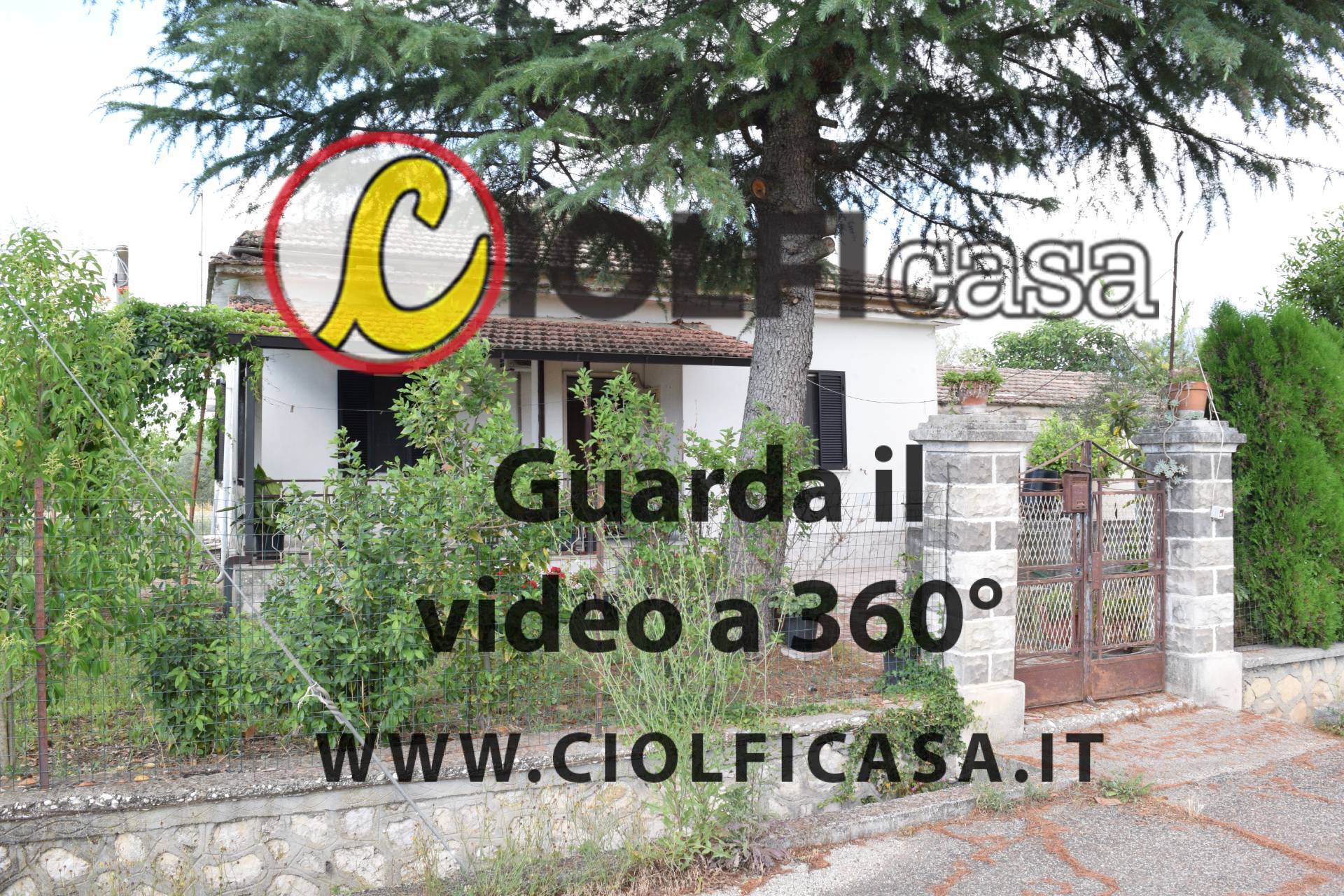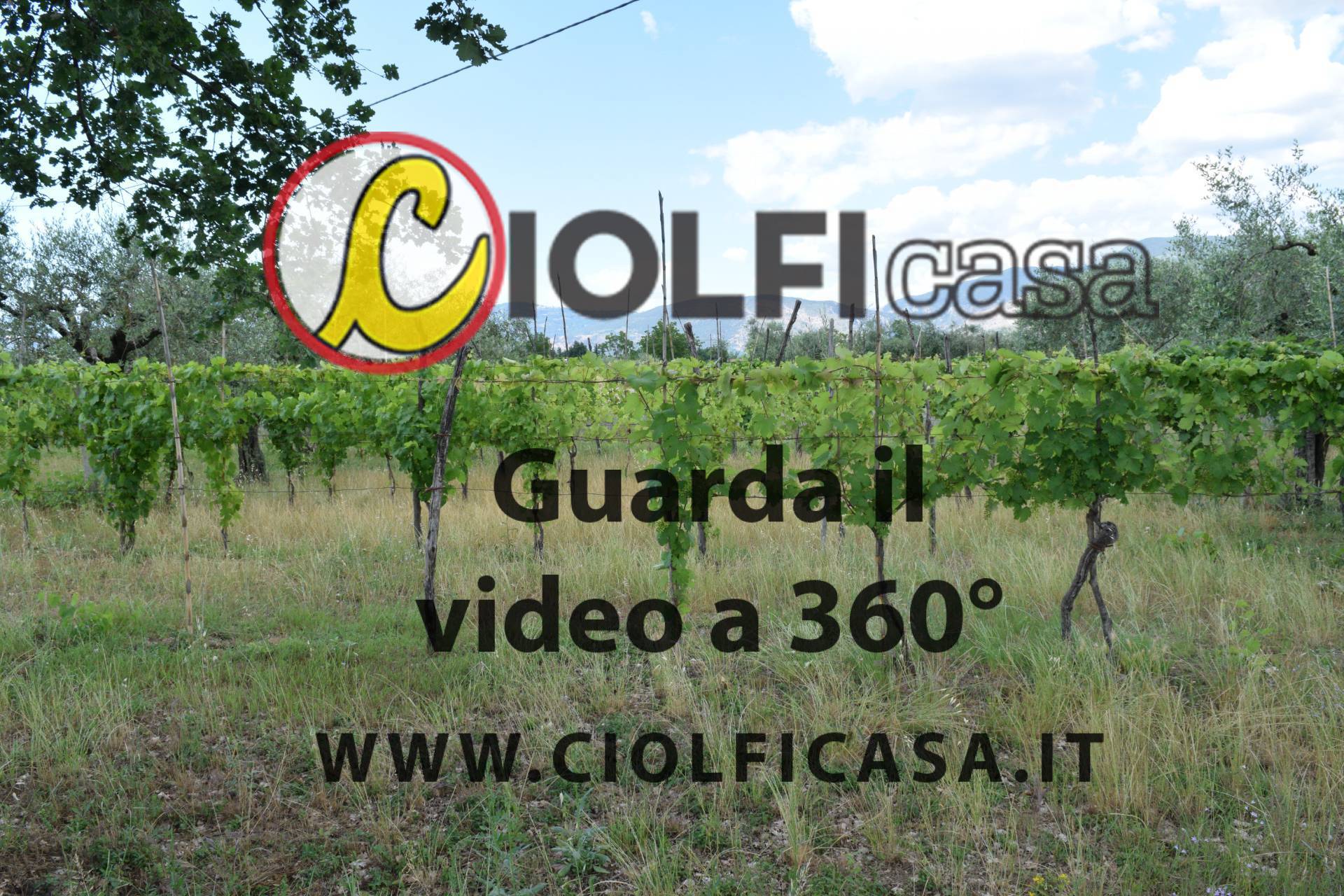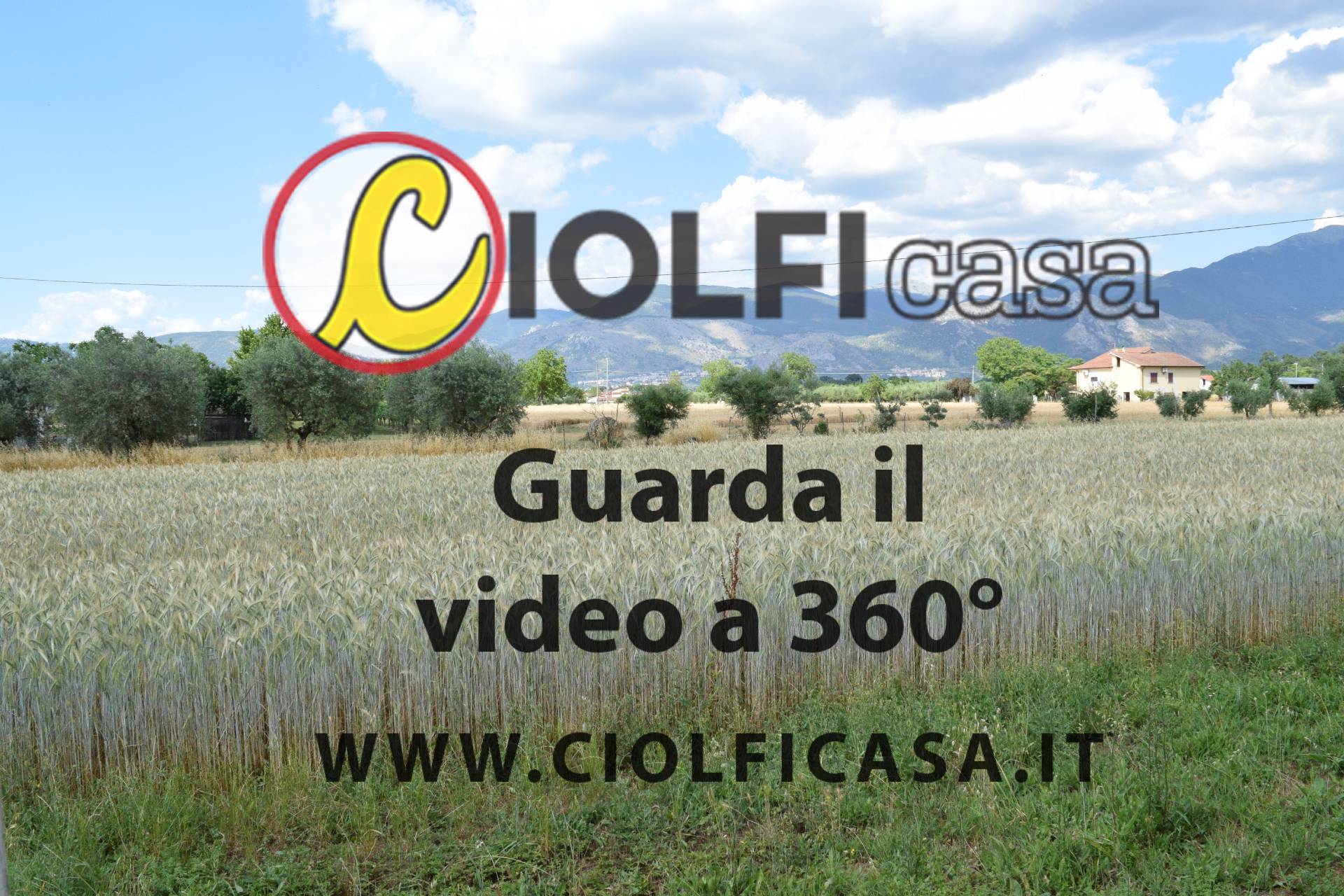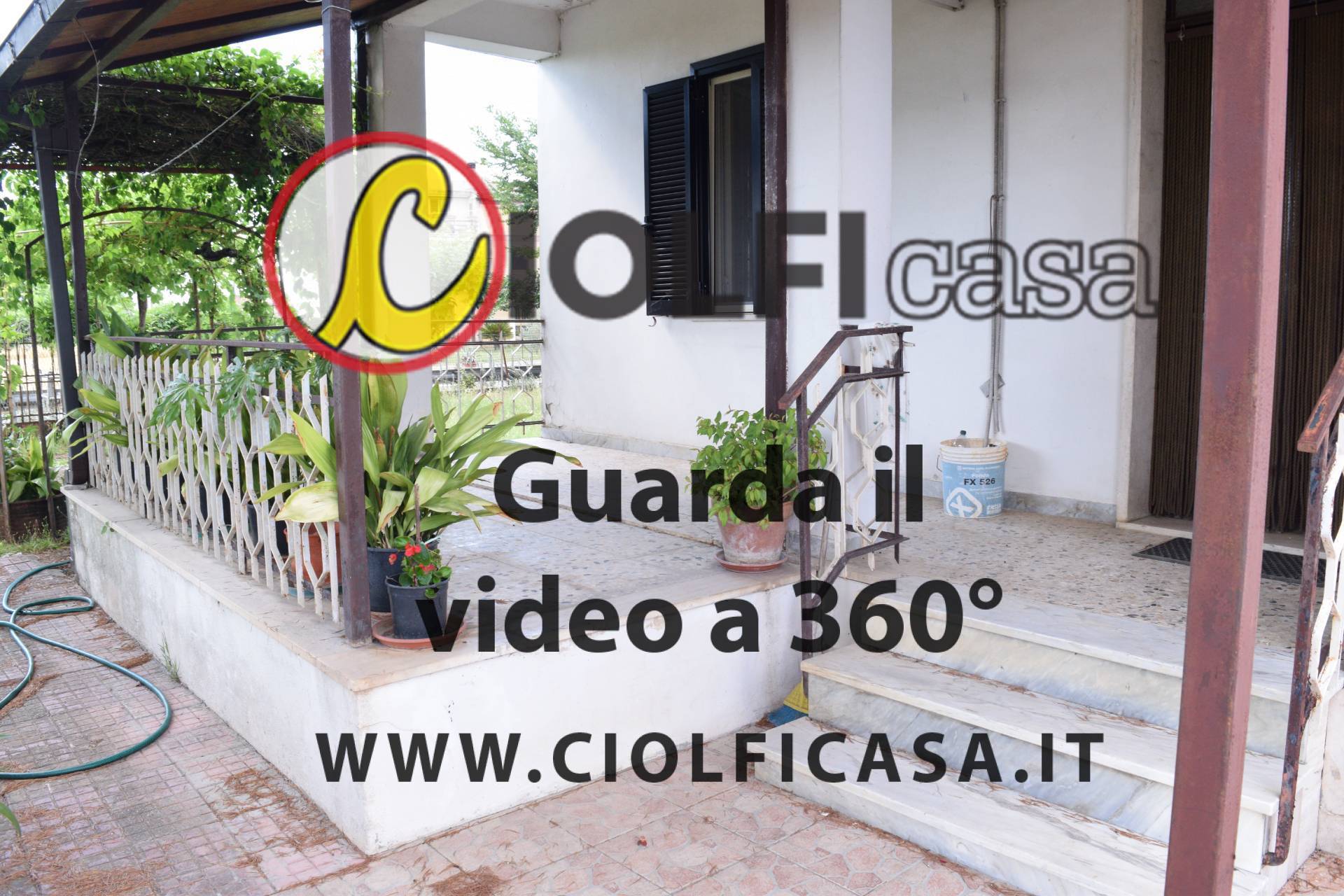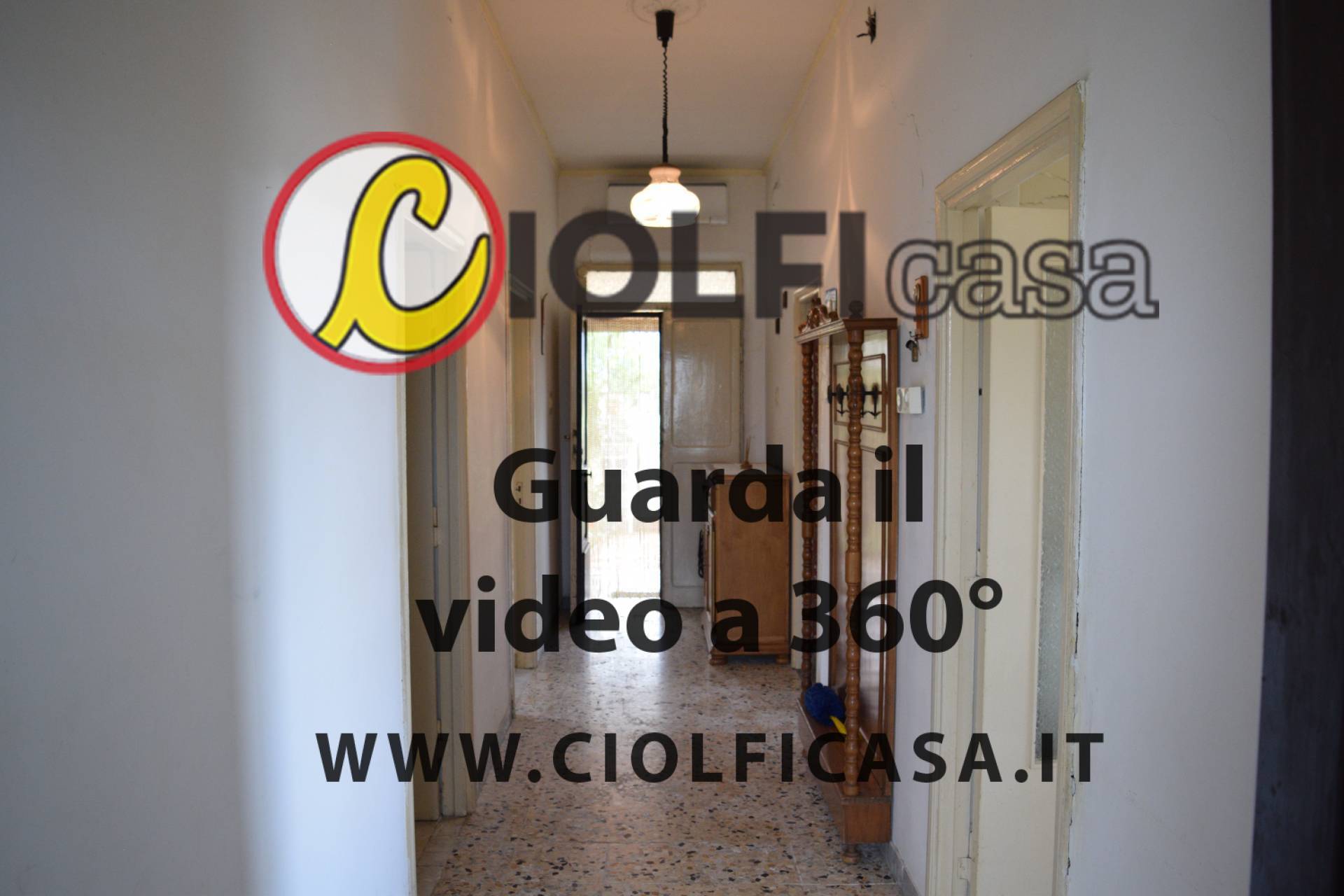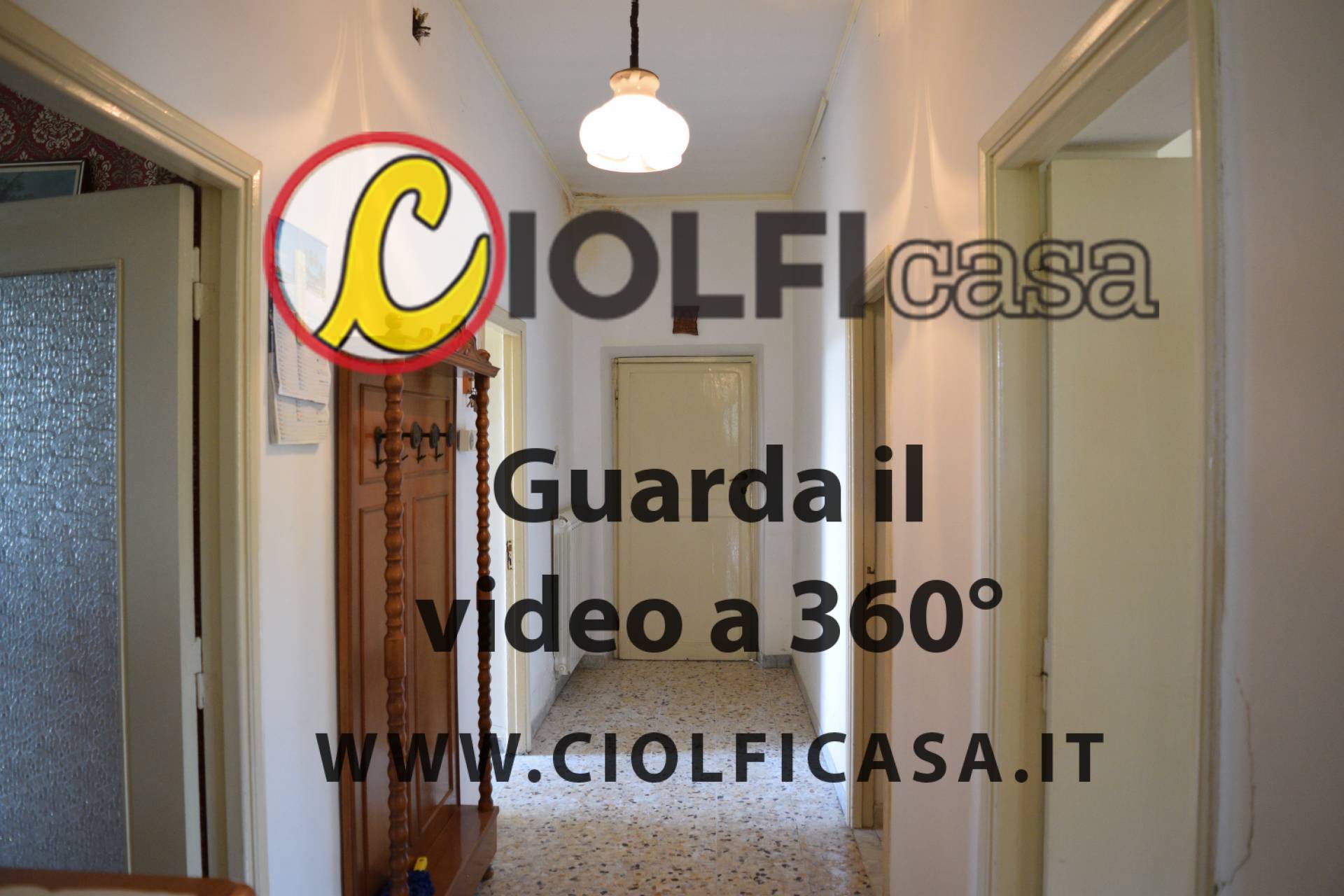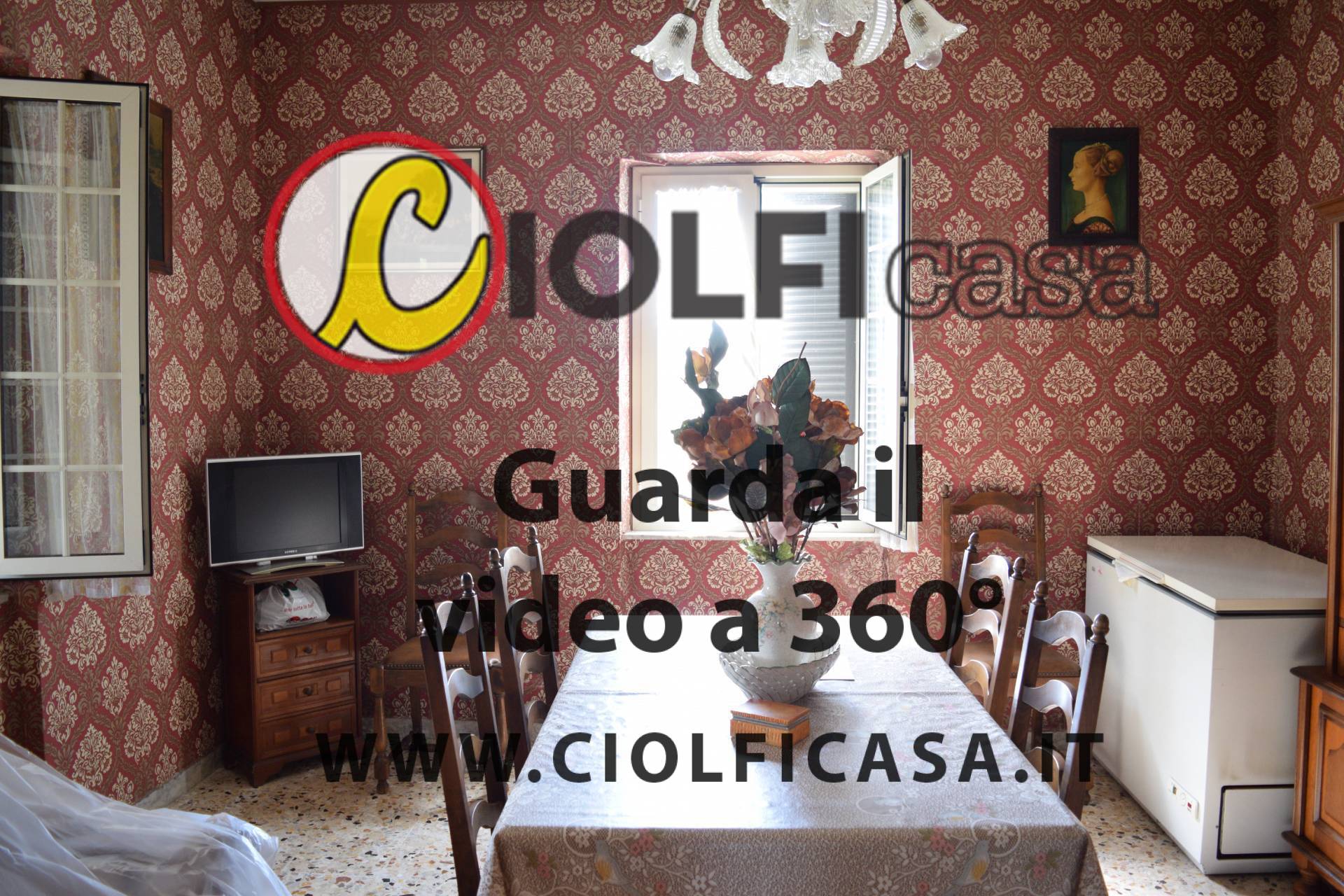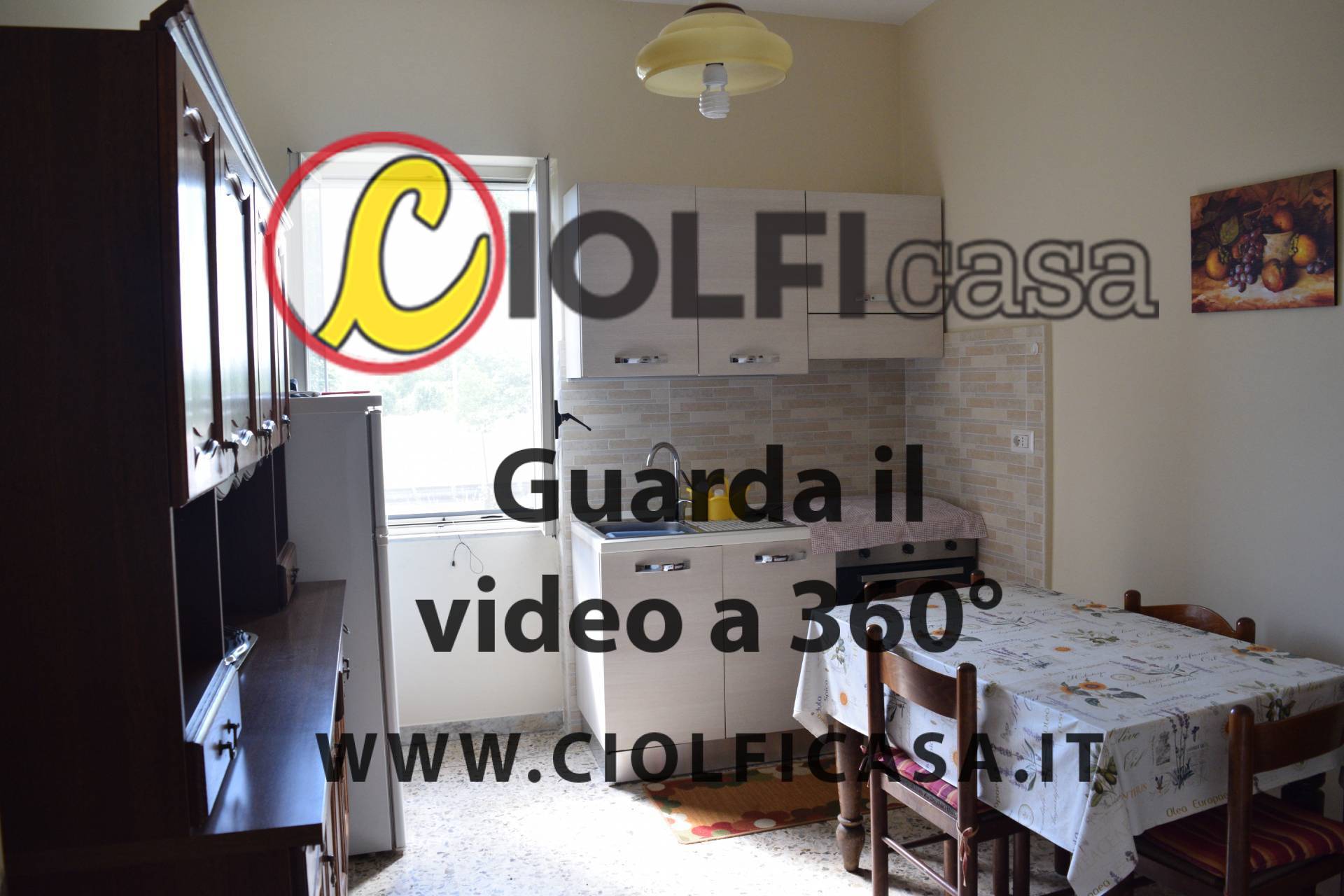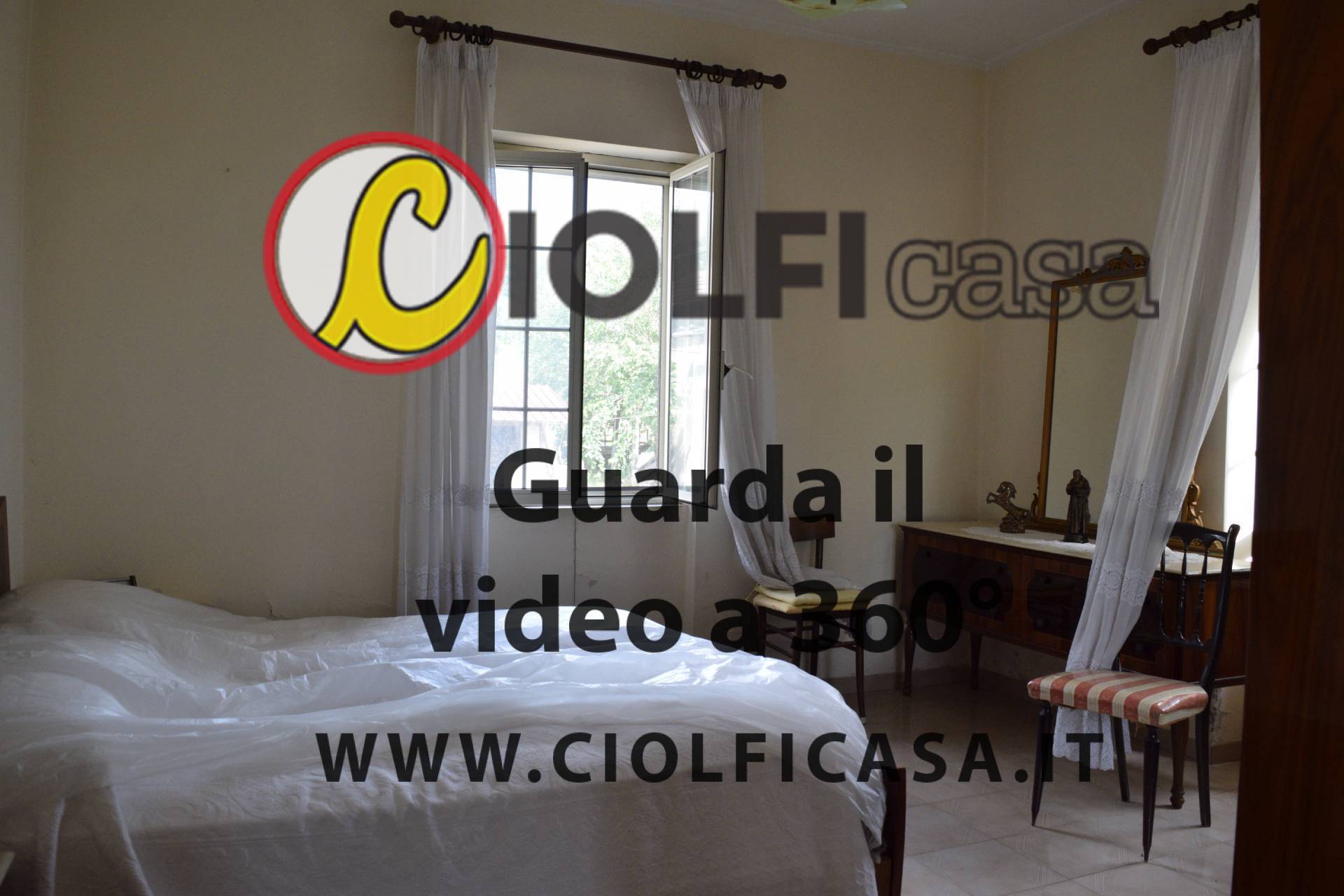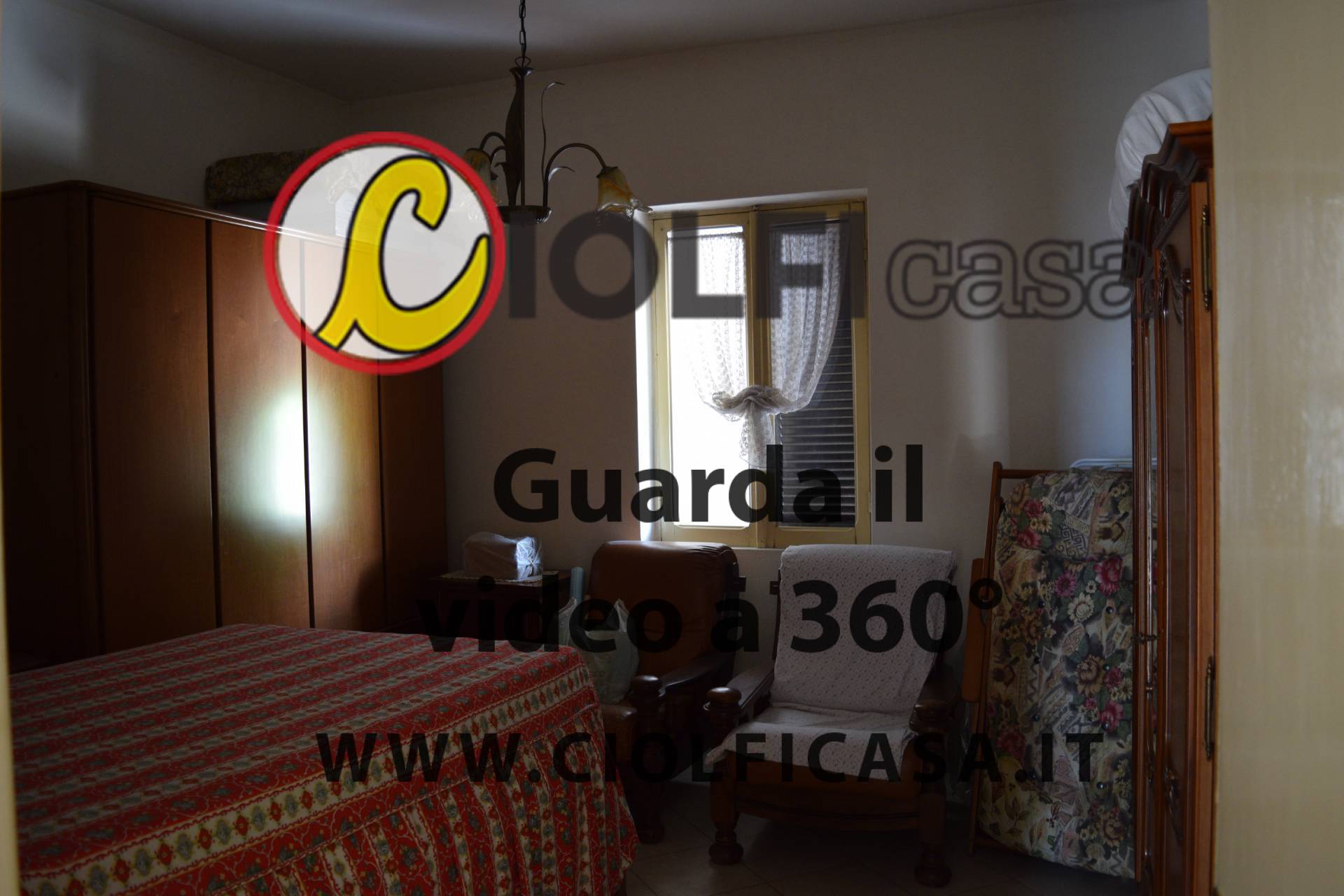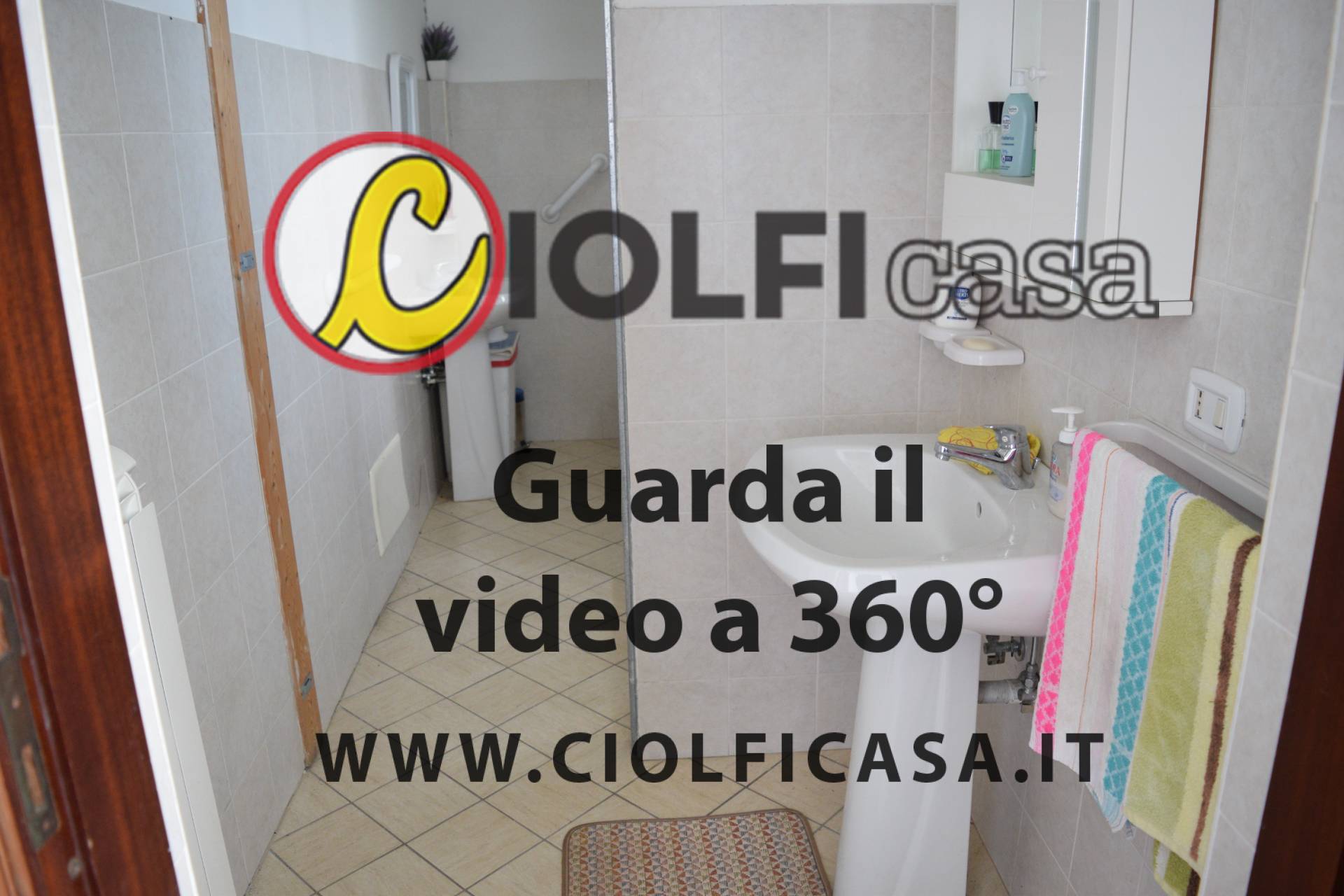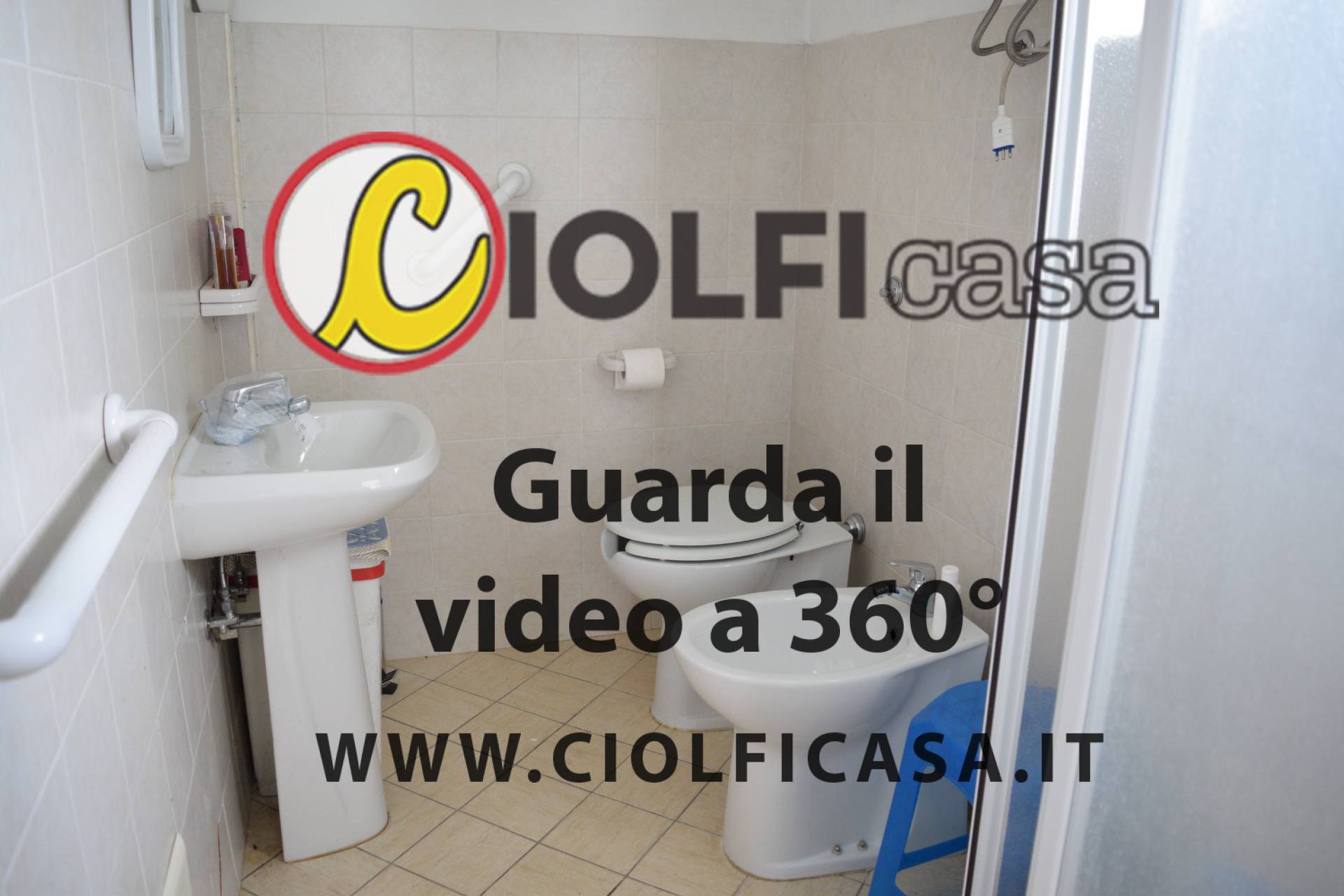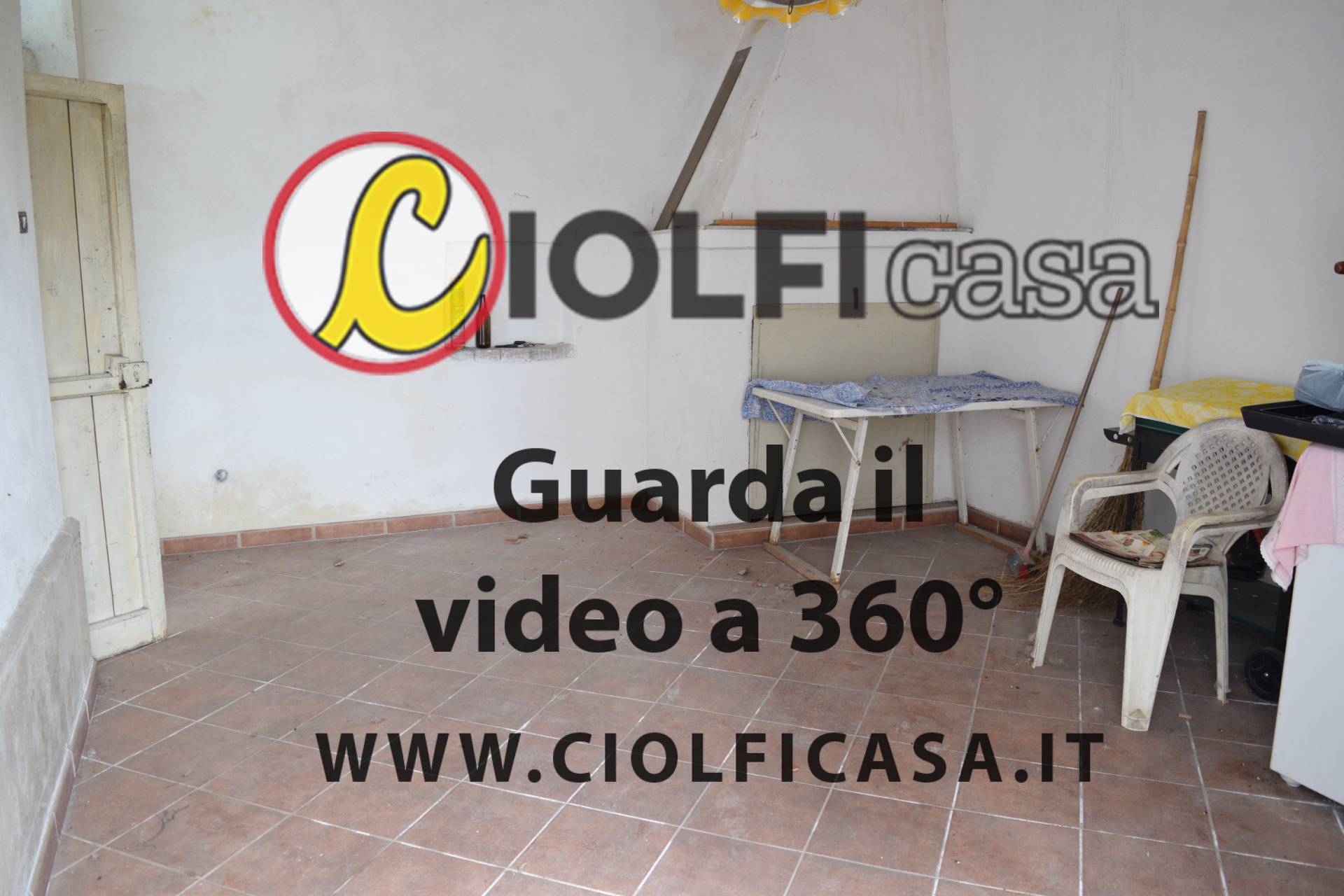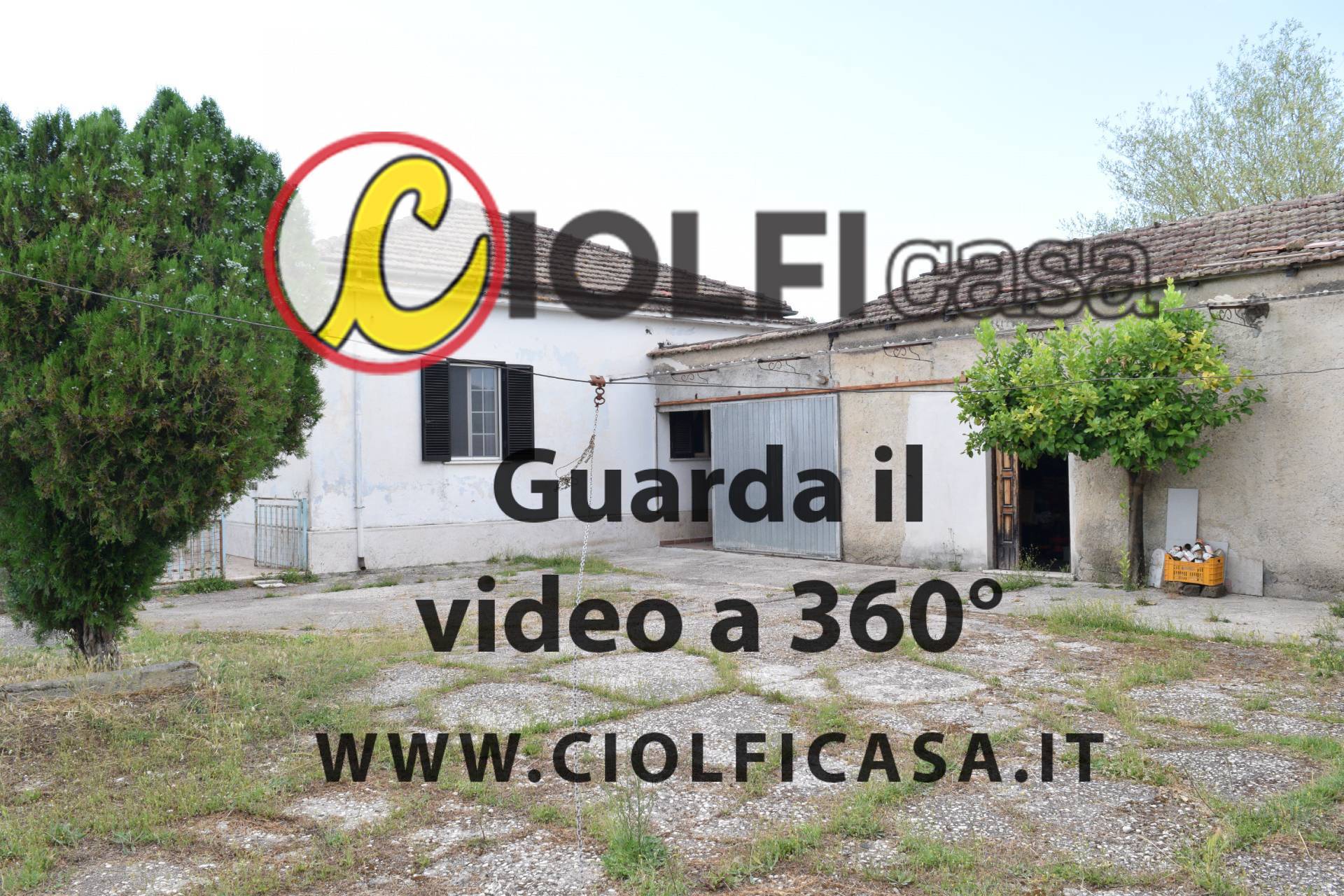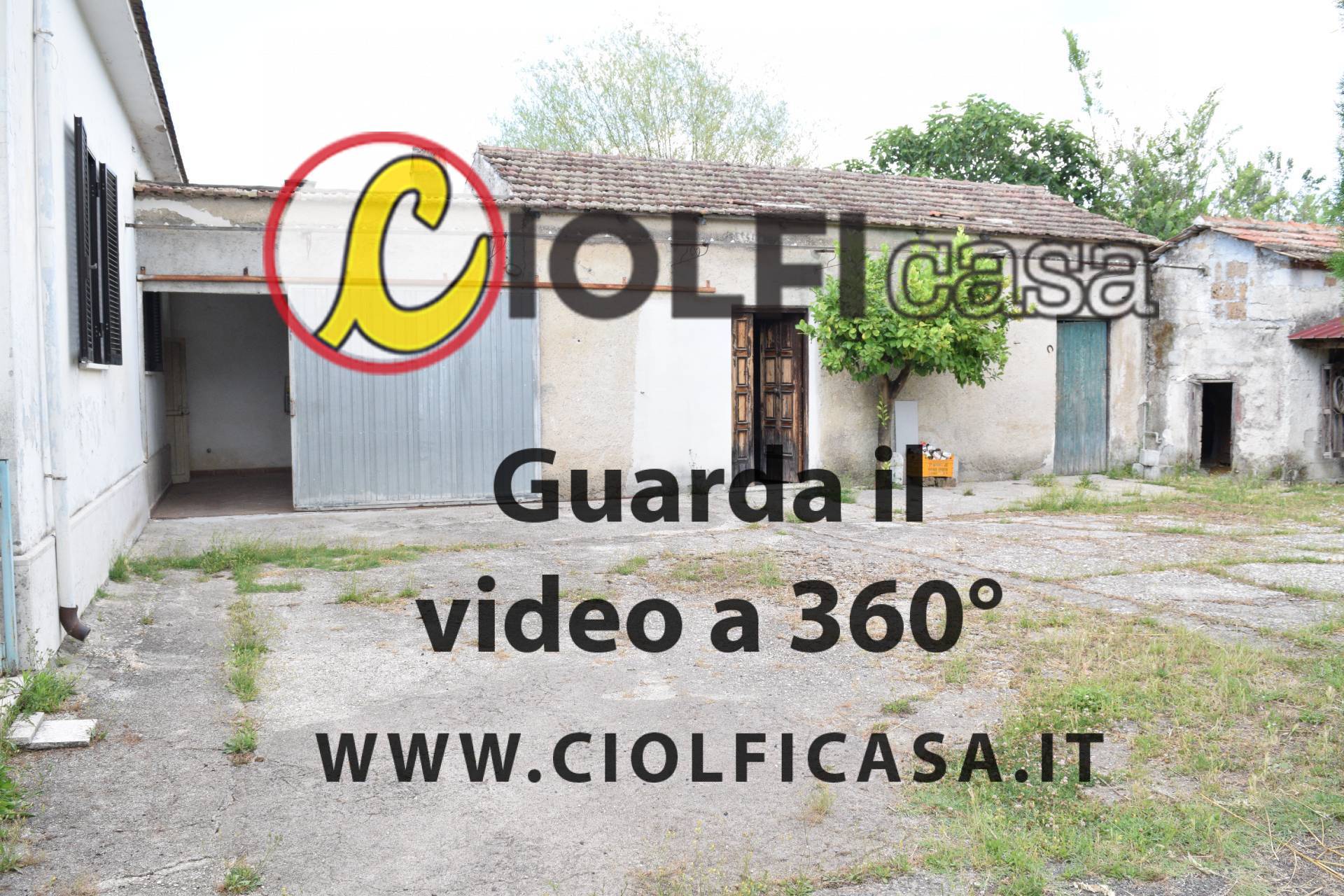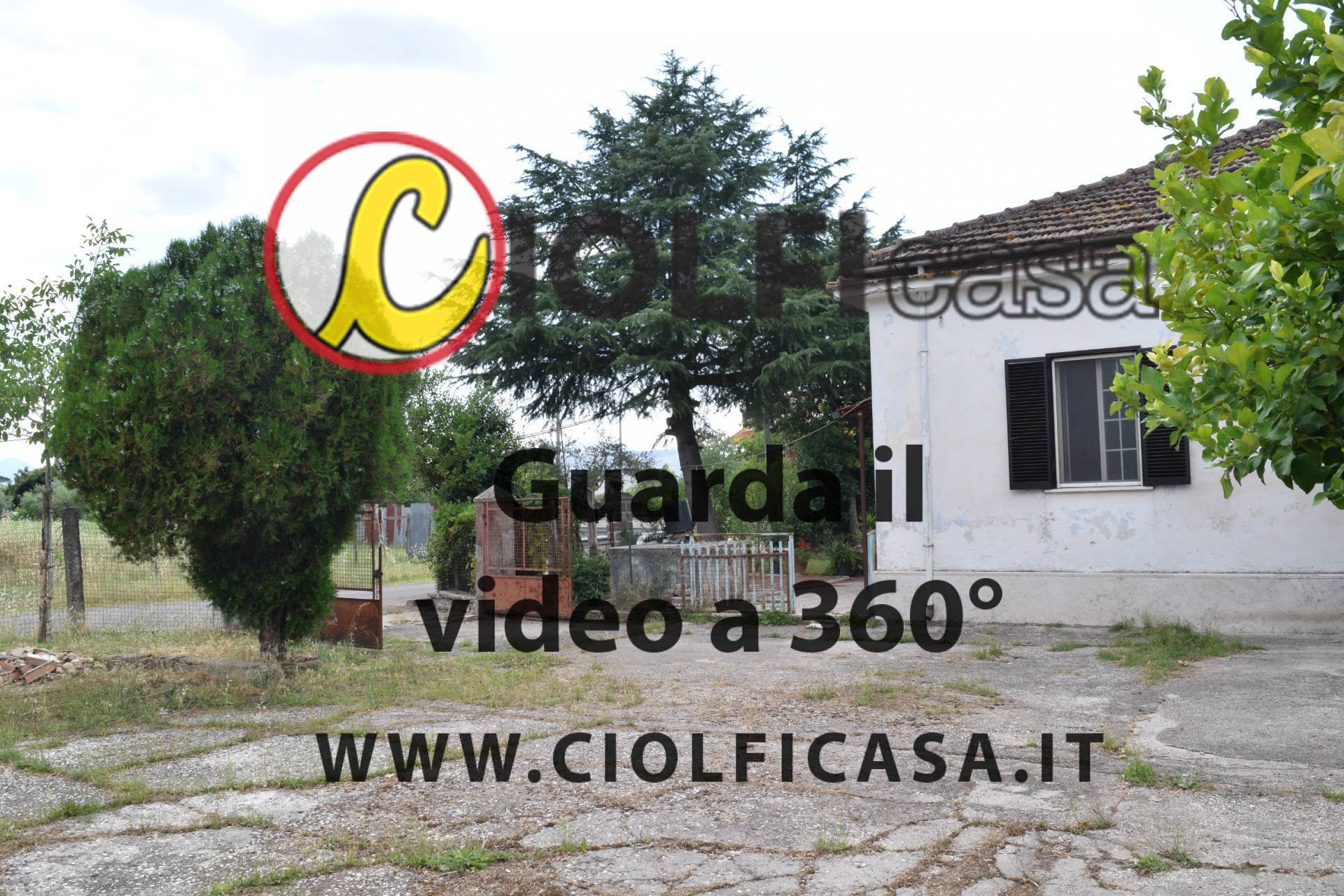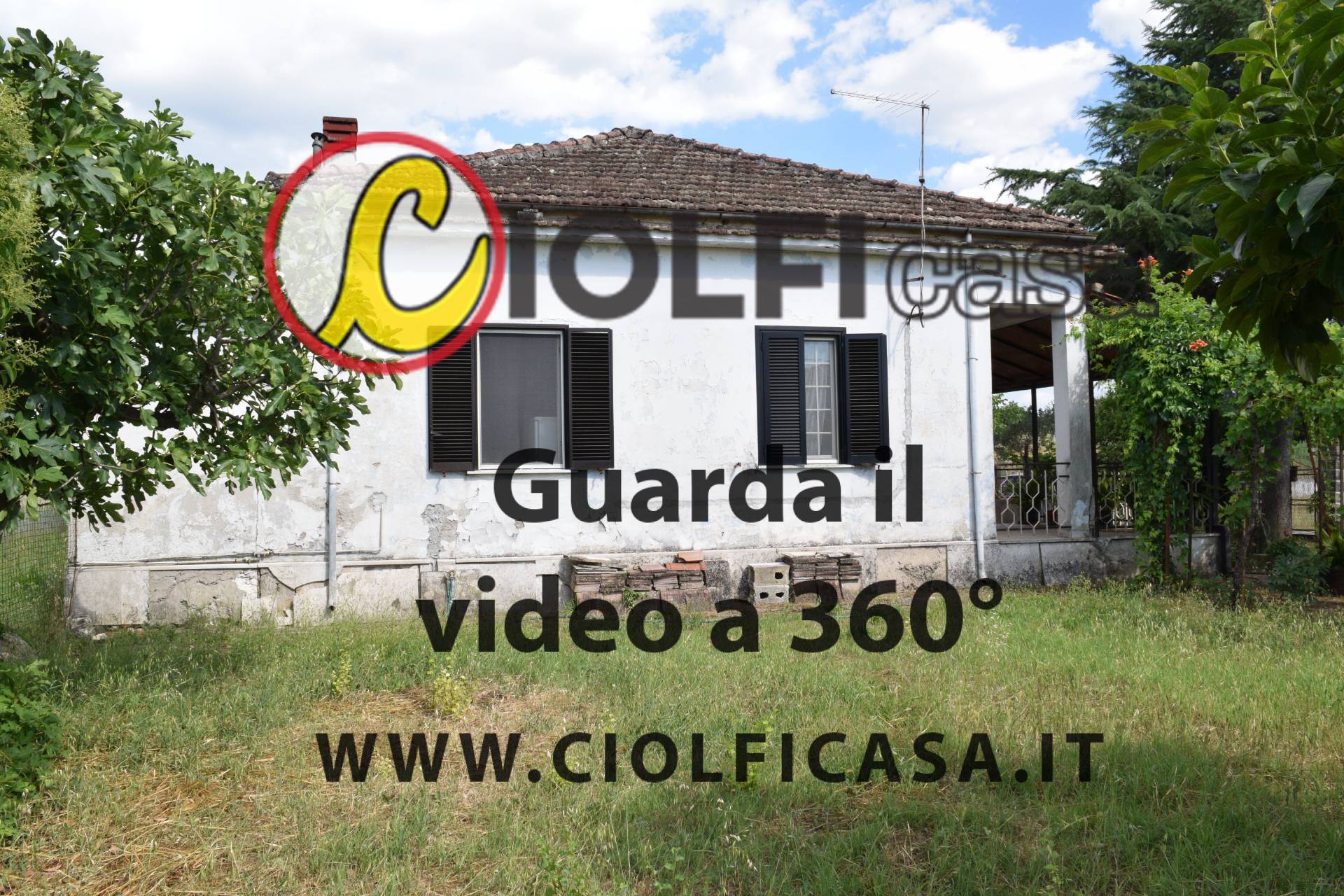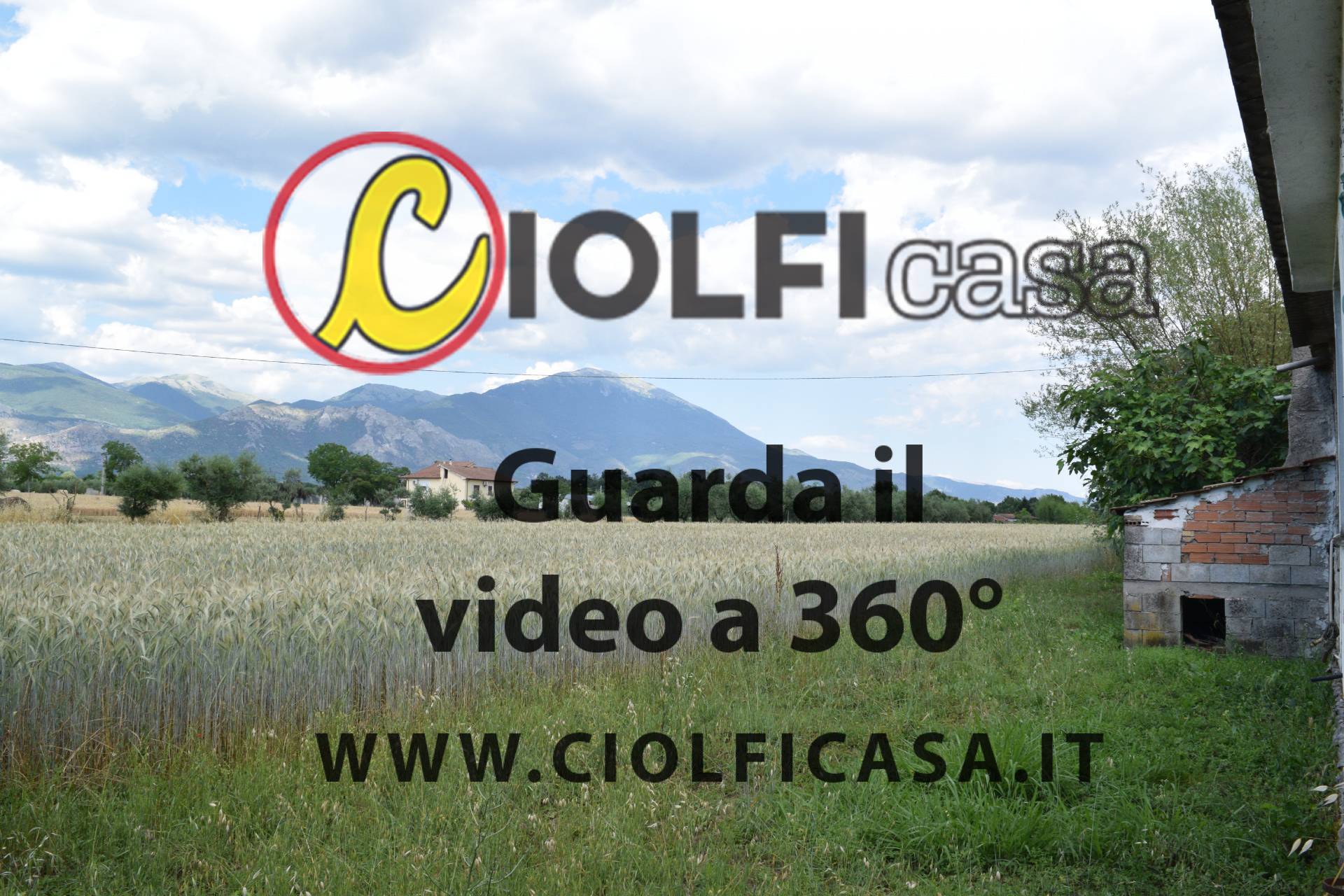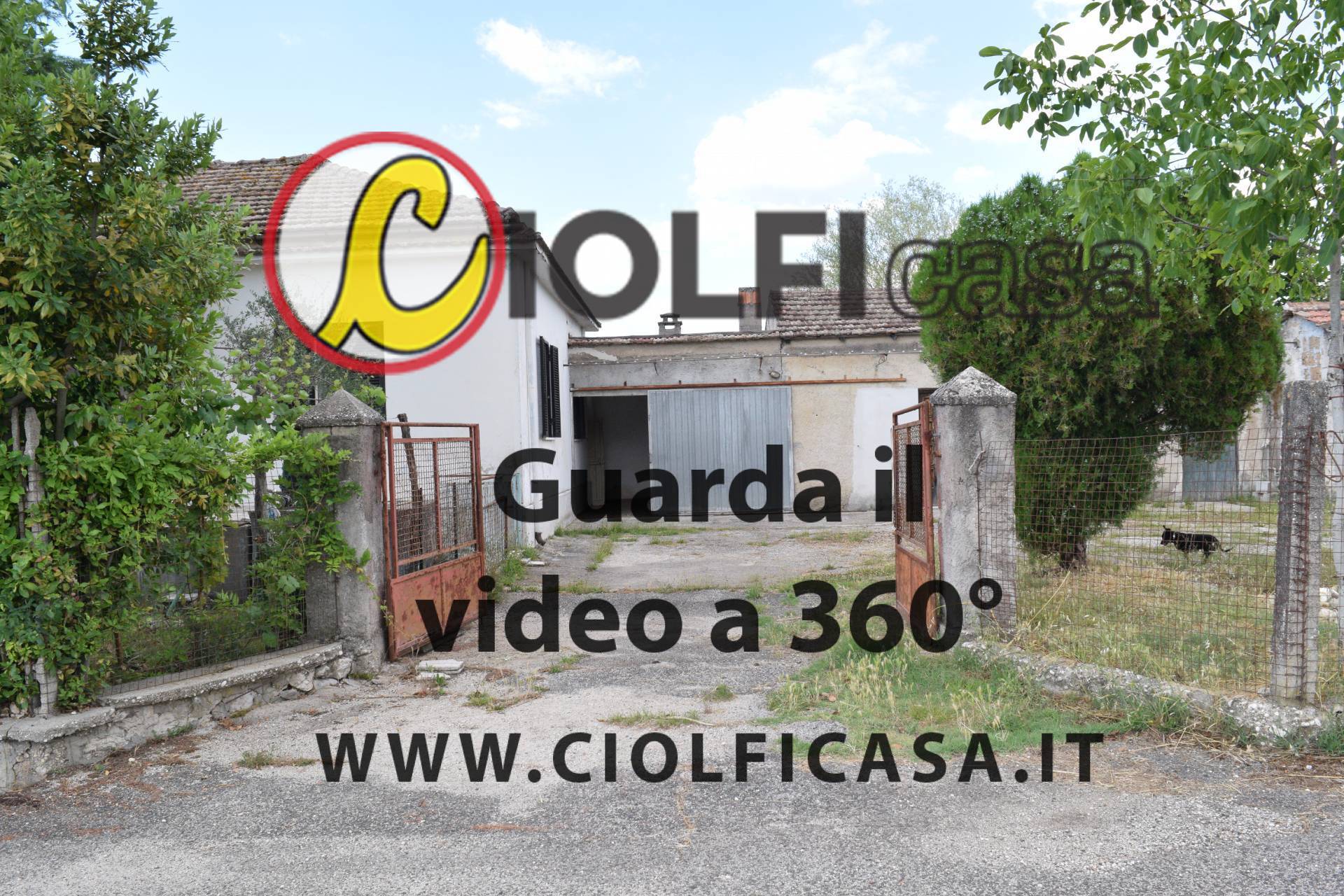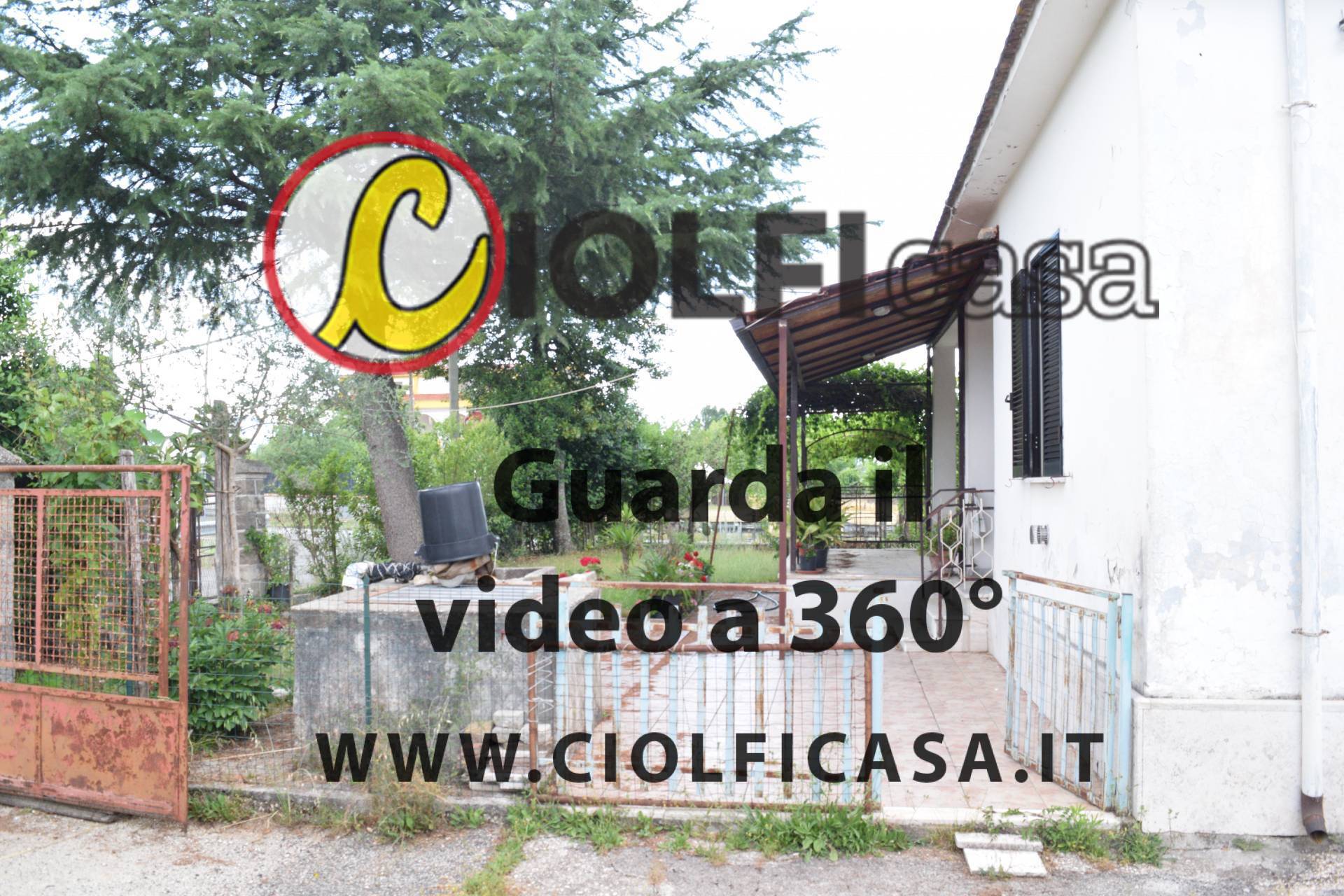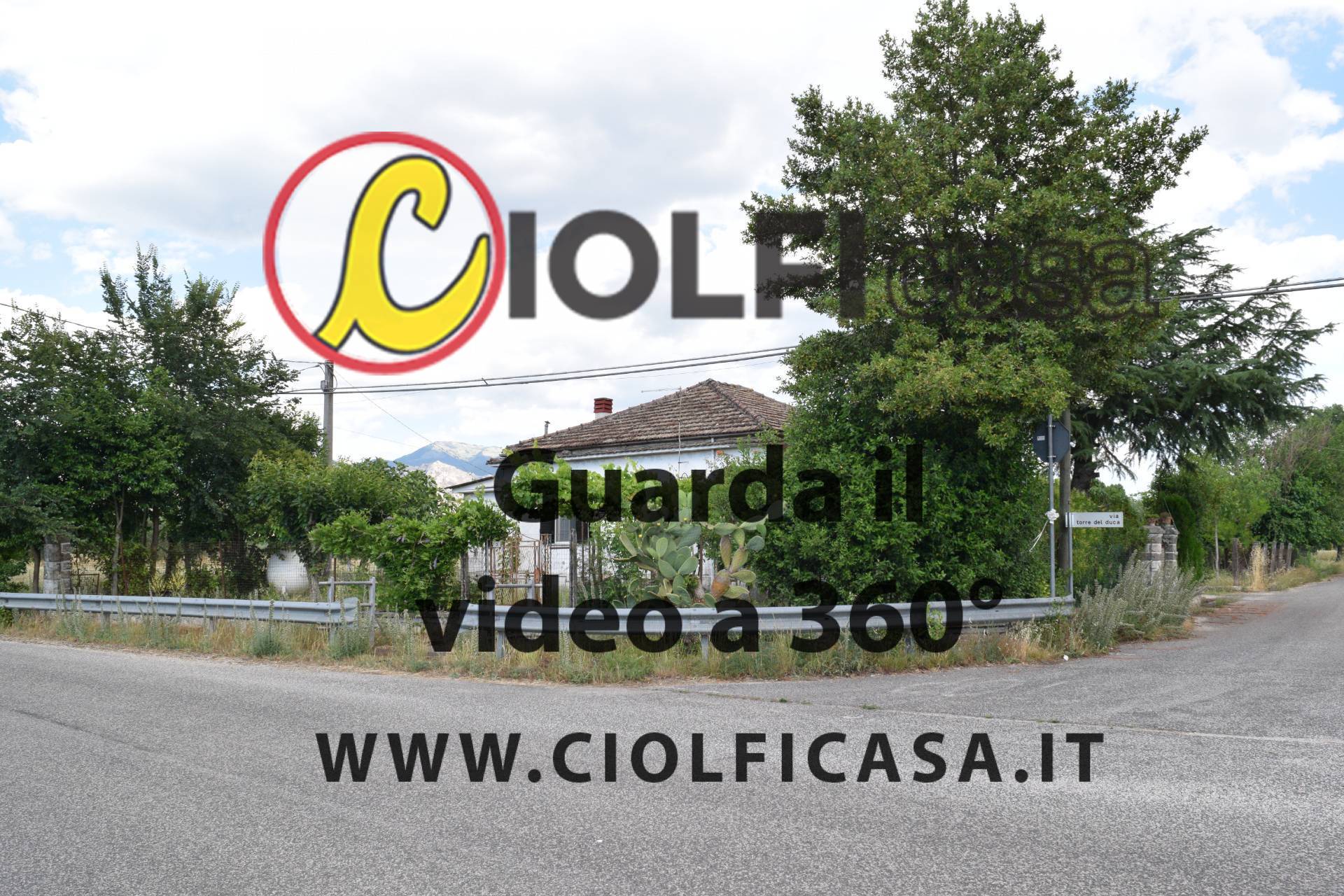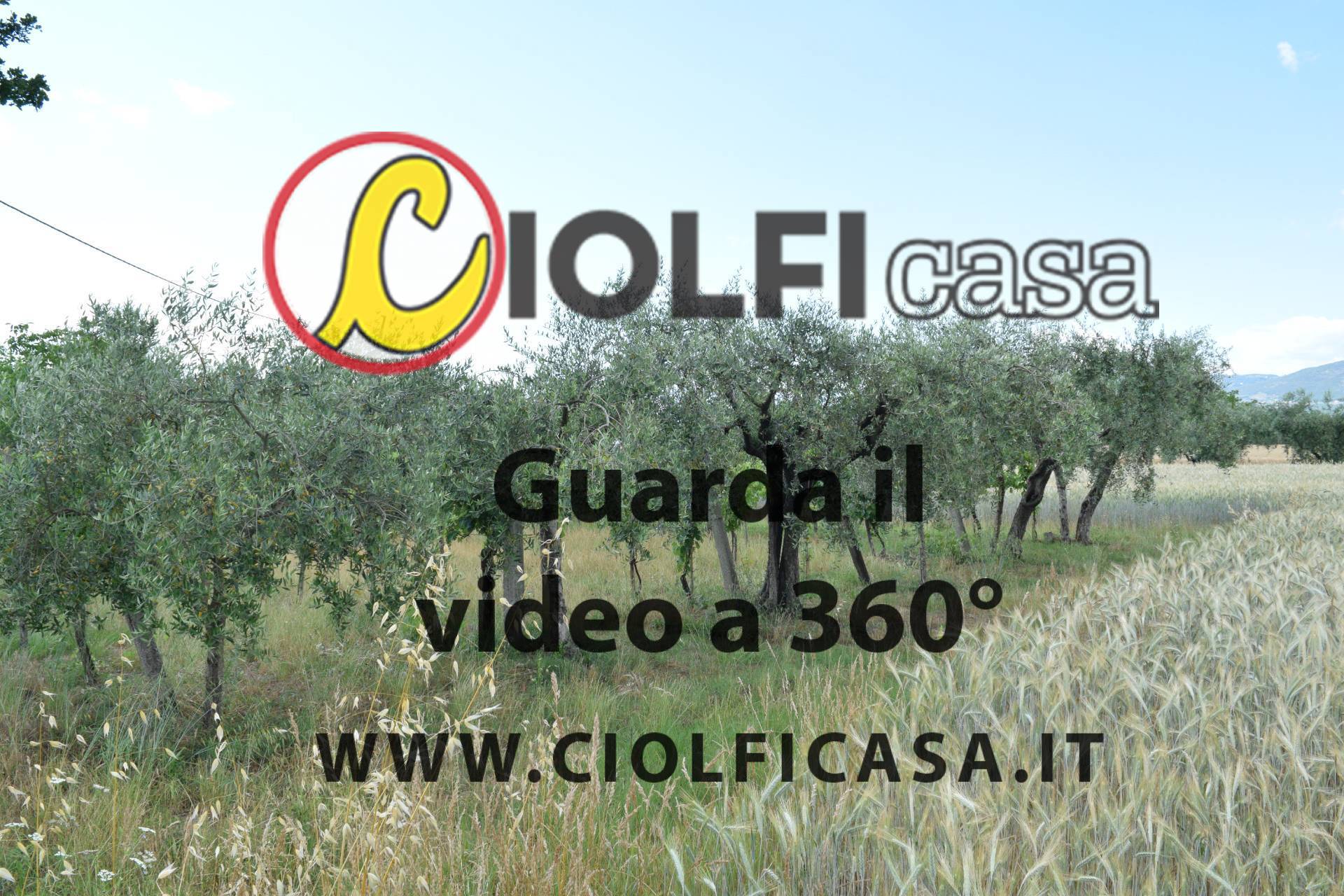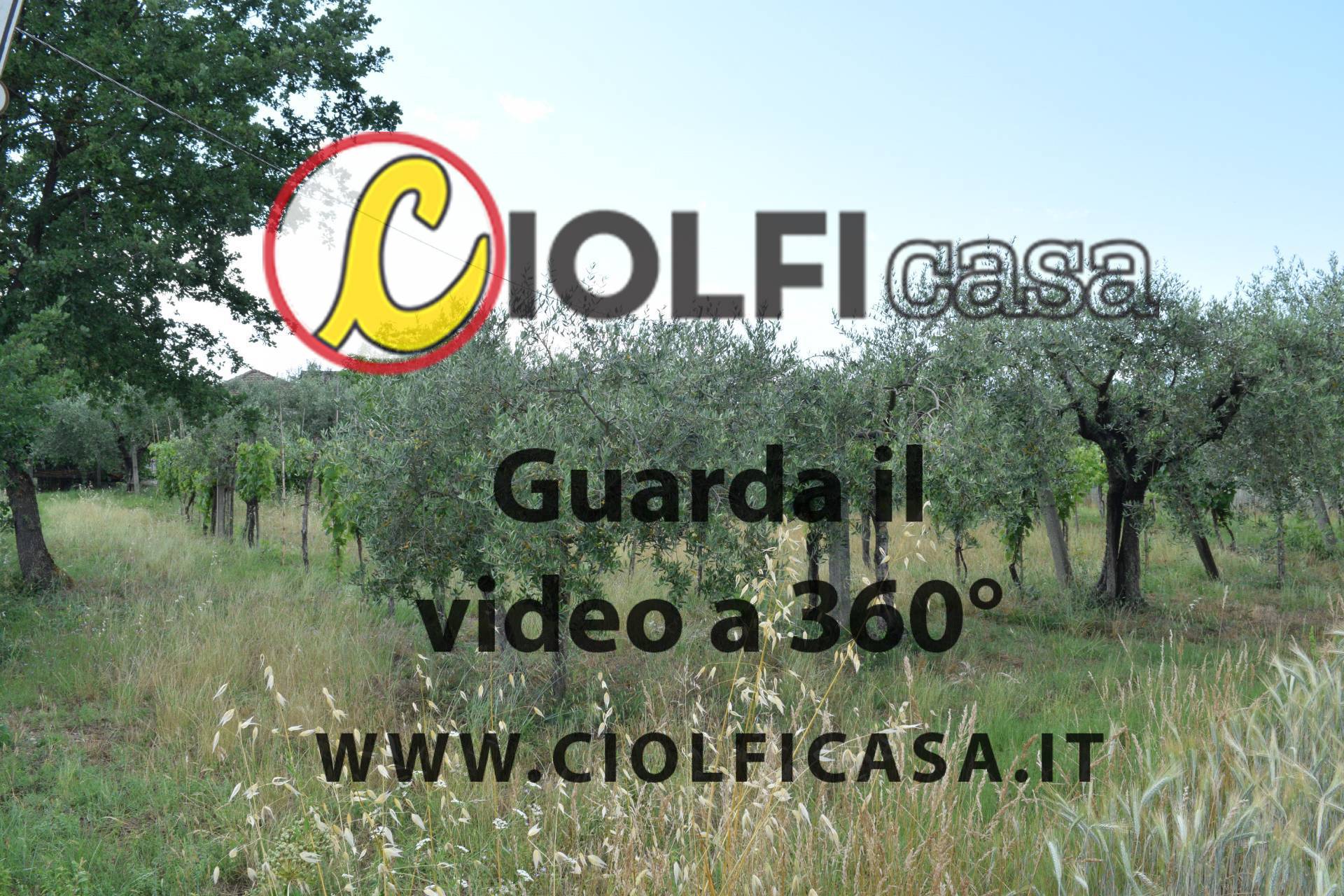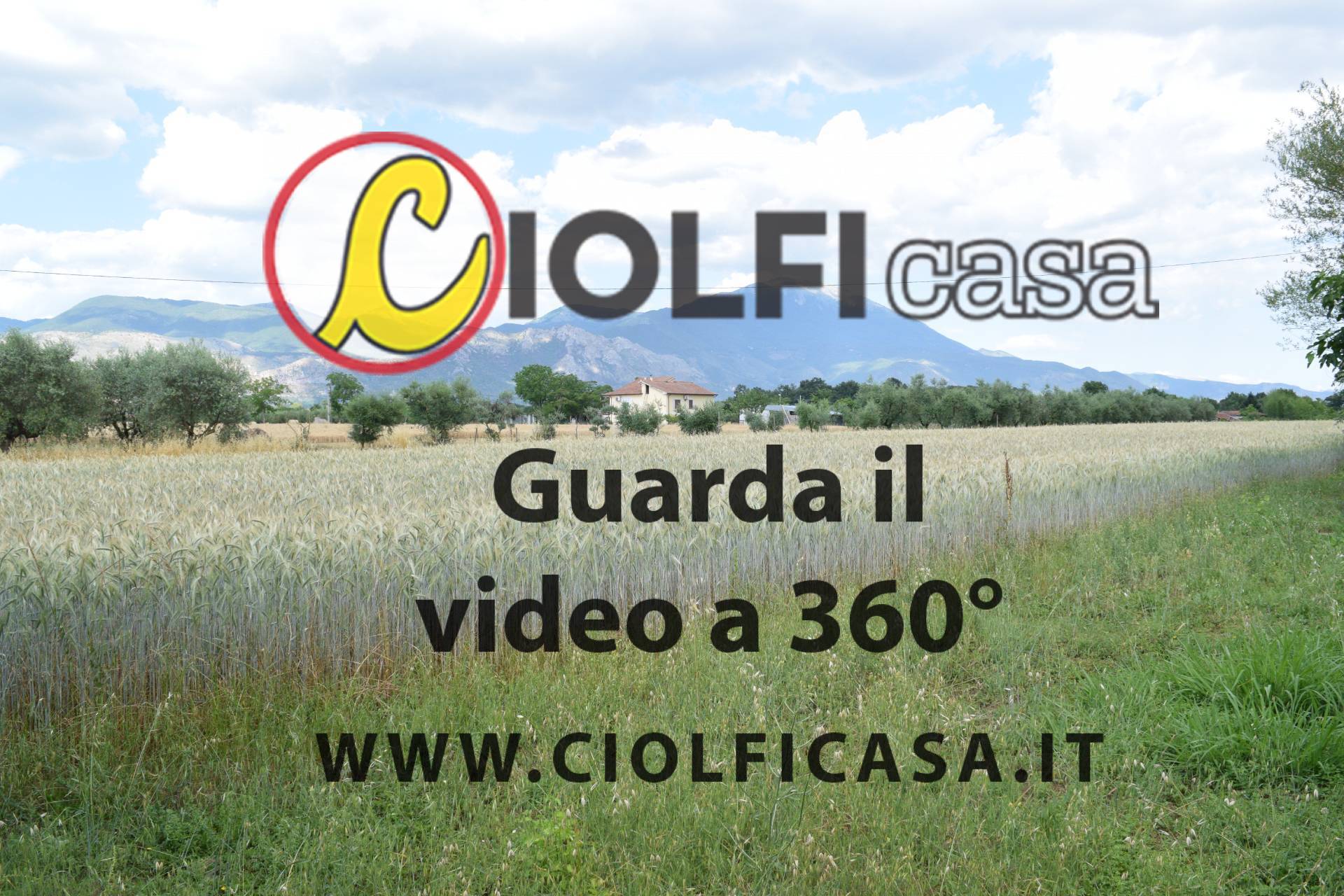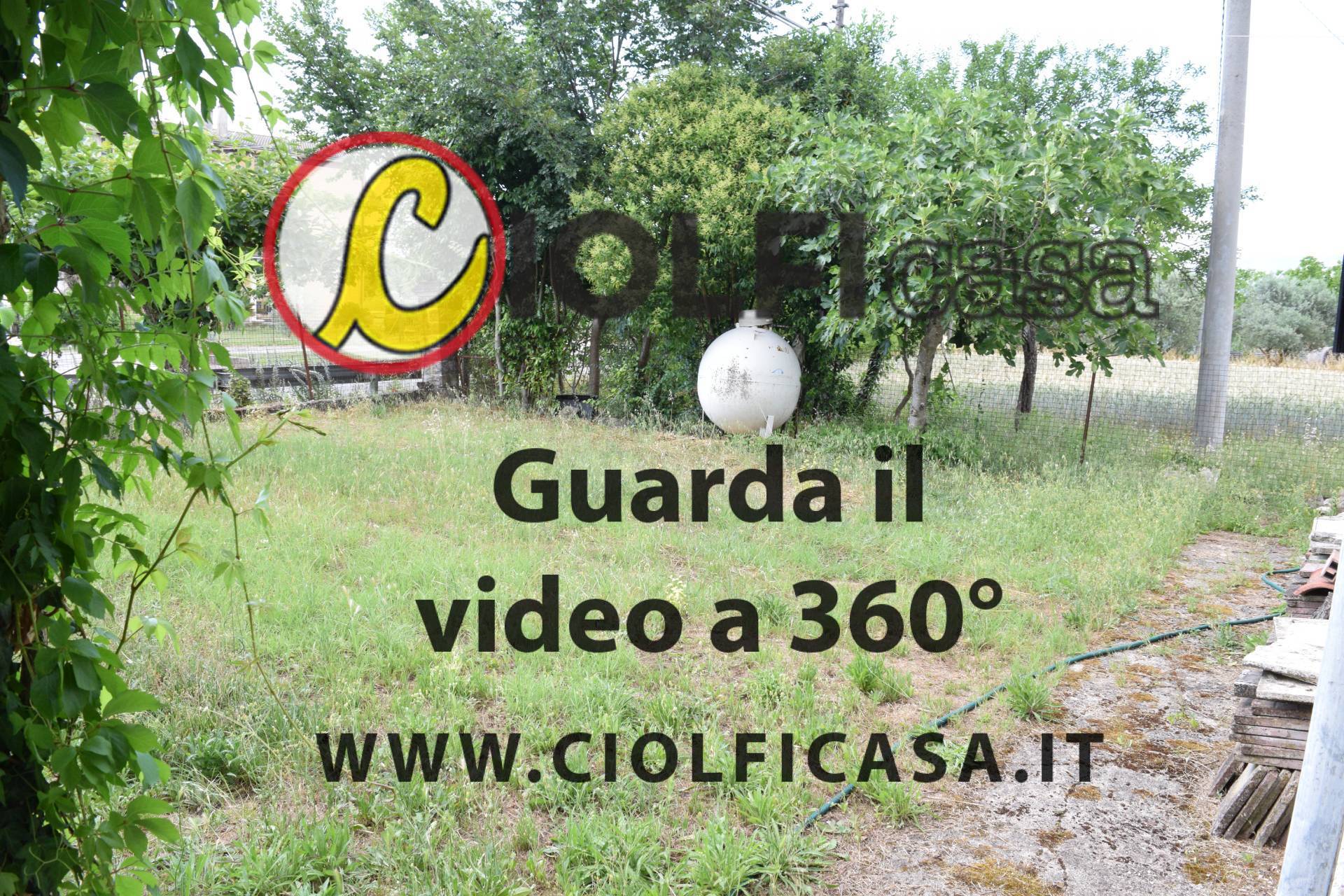 Roccasecca
Single house for Sale Roccasecca in via Scolpeto area consisting of:
1. hall,
2. kitchen with fireplace,
3. two bedrooms,
4. bathroom,
5. corridor,
6. porch,
7. garage,
8. cellar,
9. stable,
10. chicken coop,
11. Garden,
12. Exclusive court,
13. Large agricultural land with olive trees and grape vines.
The property has a triple entrance on the two perimeter municipal roads and once inside it has direct access from the garden and garage.
The service rooms are accessed from the common courtyard. The green space in front of the land on the back surrounds the building on all four sides, where various plants of flowers, fruit, olive trees and grapes are allocated.
The internal distribution has a central corridor with access to the day and night area on the sides, at the end a hallway for passage to the other service areas.
The independent and bright building shows the rustic characteristics of the past such as the fireplace and the floor tiles (in most of the rooms).
The single house for Sale in via Torre del Duca di Roccasecca can be reached mainly by:
1) SP 99 from the city center (railway station) and then Casilina Nord;
2) on the other side towards the countryside from both Pontecorvo and the Liri river and then Ceprano.
Discover the site for 360 ° videos at code n ° 29 and book an inspection.
100 square meters
2
1
€ 120.000
Property details
---> Codice <--- 36
---> Motivazione <--- Sale
---> Tipologia <---
Region Lazio
---> Provincia <--- Frosinone
---> Comune <--- Roccasecca
---> Prezzo_Richiesto <--- € 120.000
---> Totale_mq <--- 100 square meters
---> camere <--- 2
---> bagni <--- 1
---> Locali <--- 3
Yes