for Sale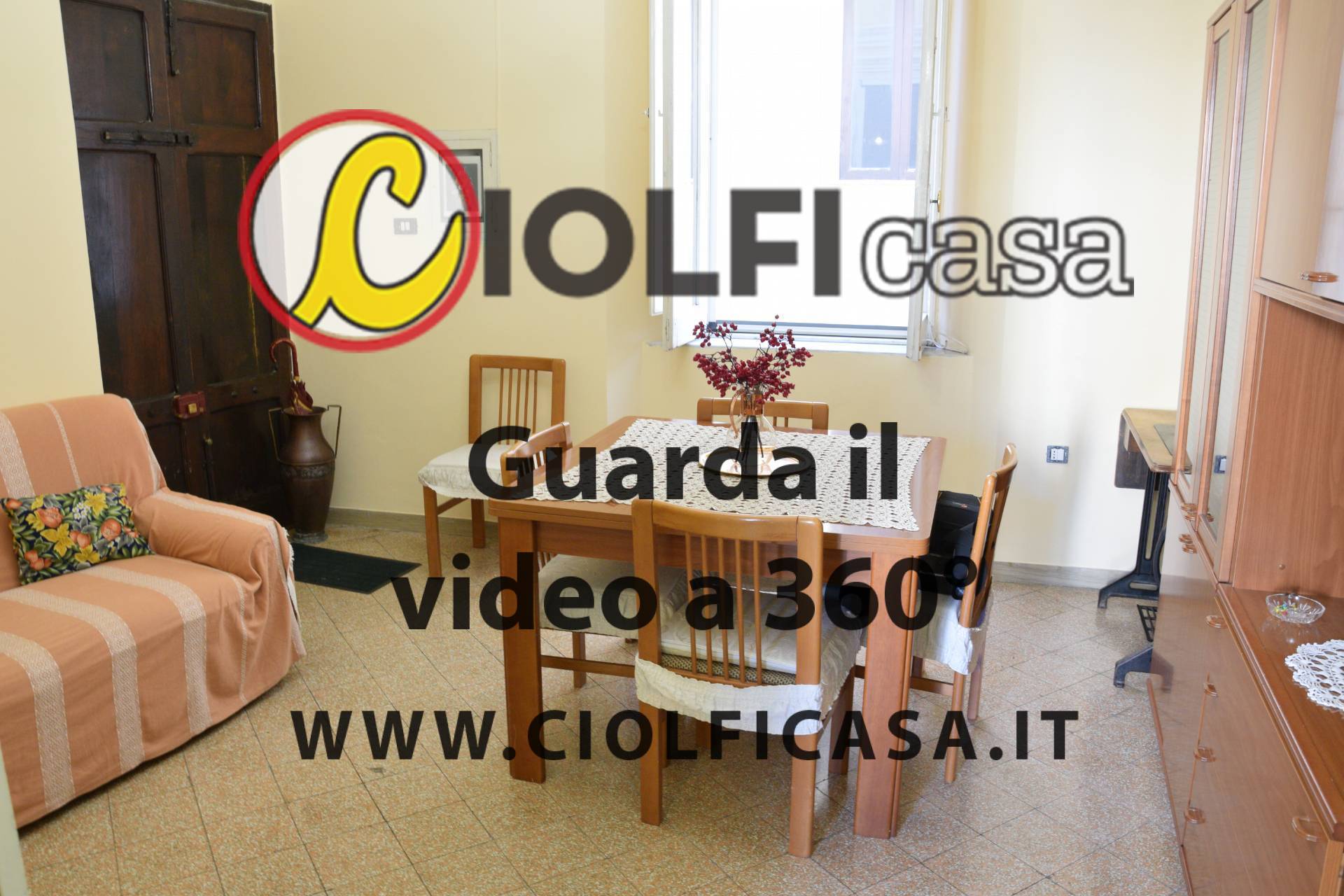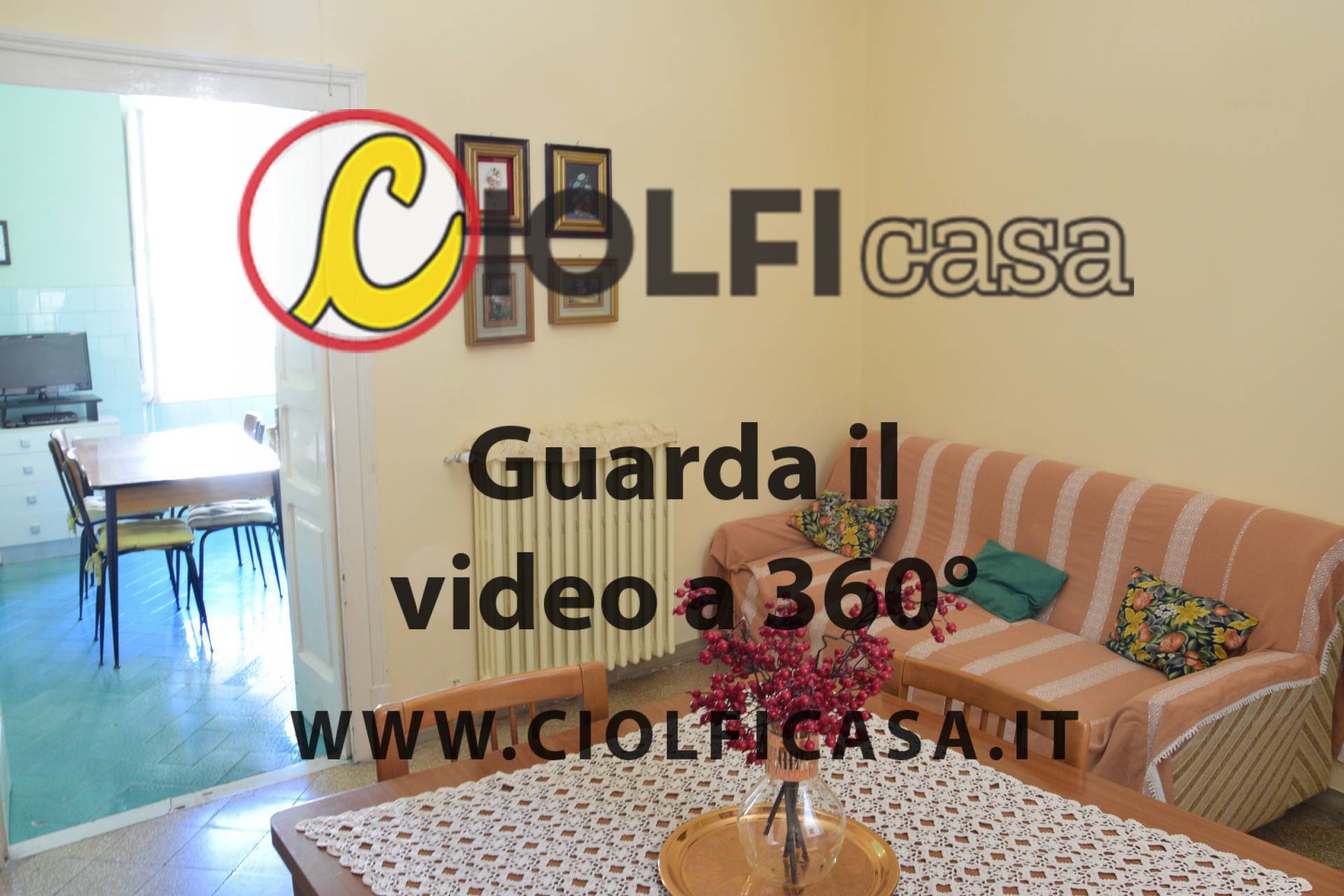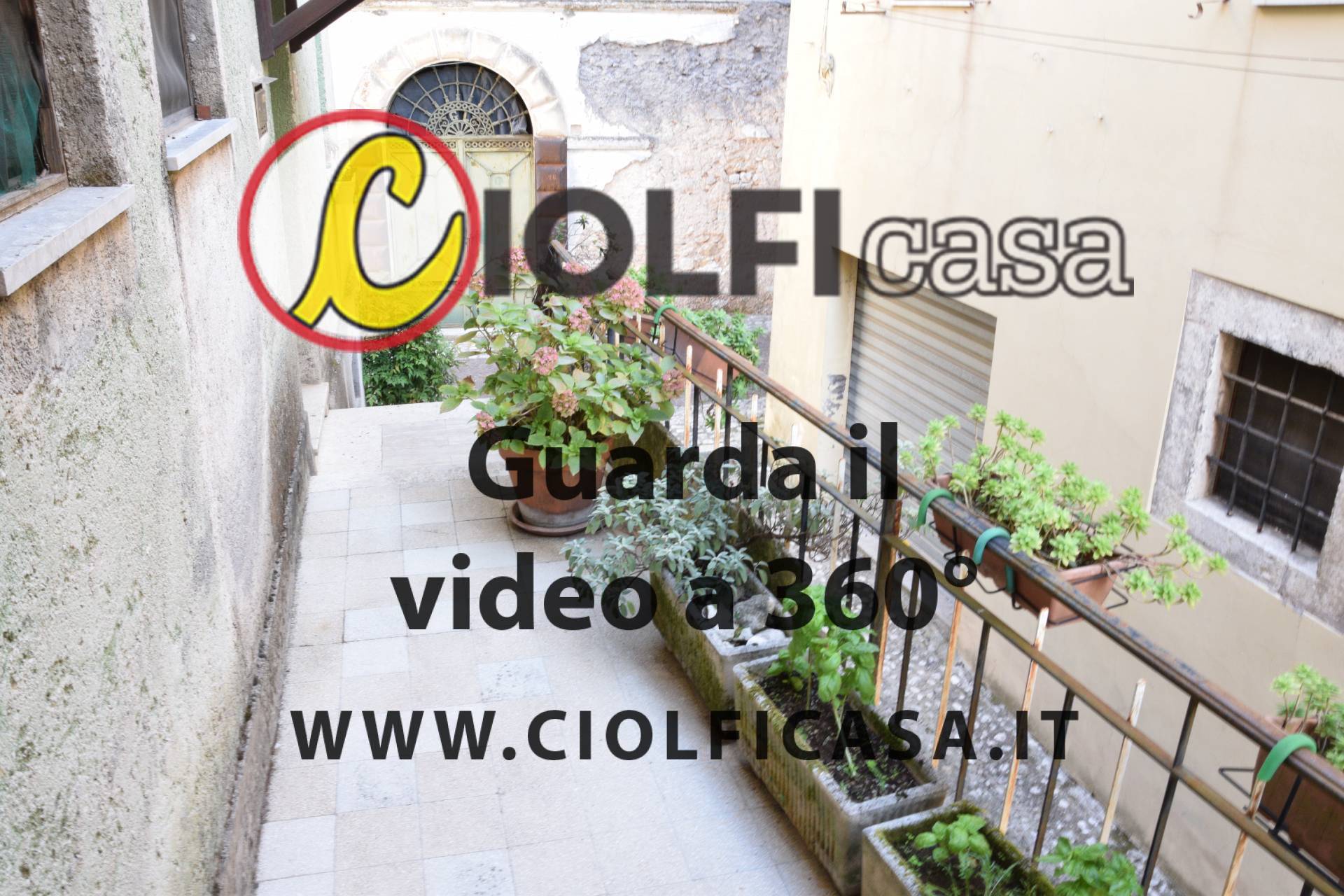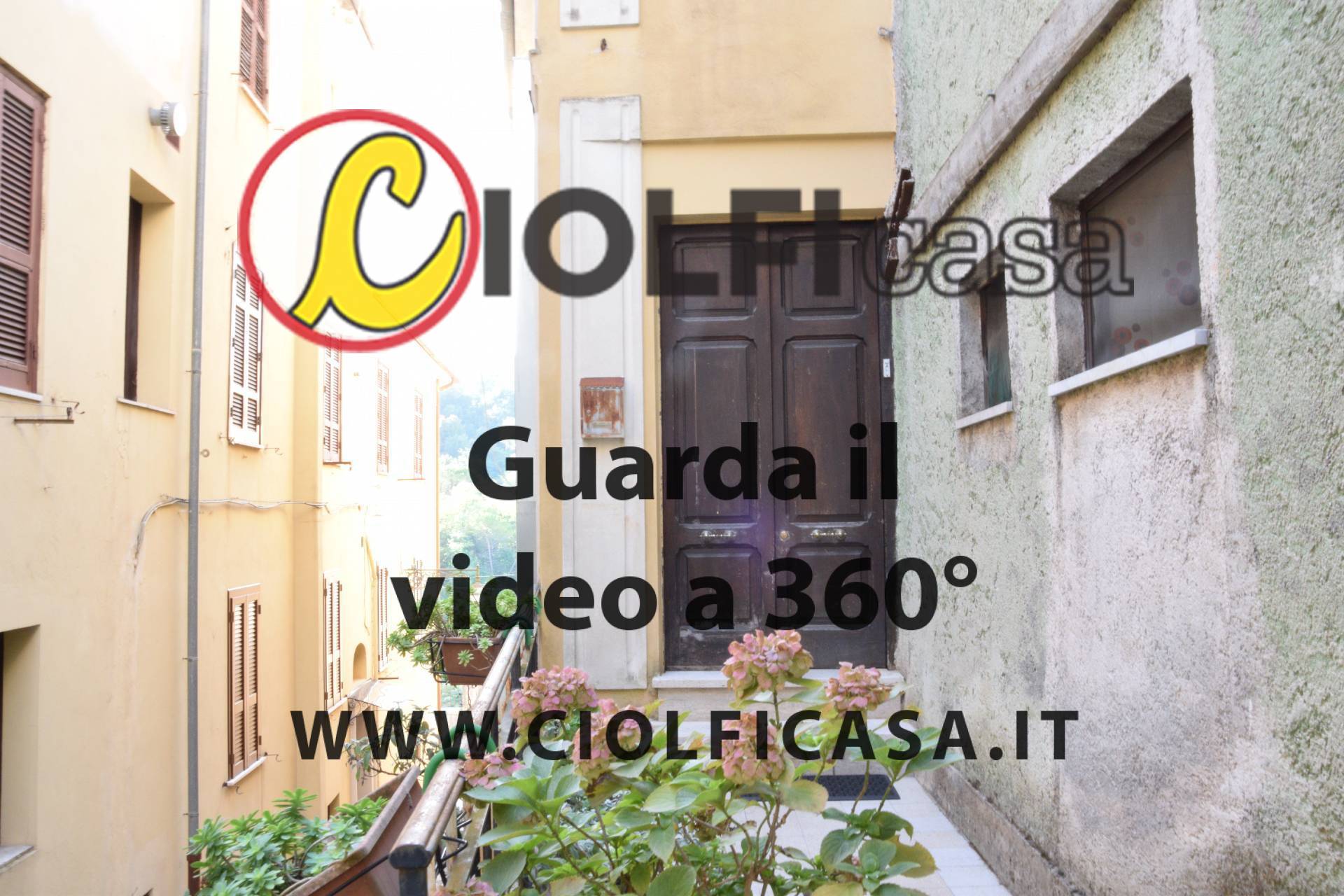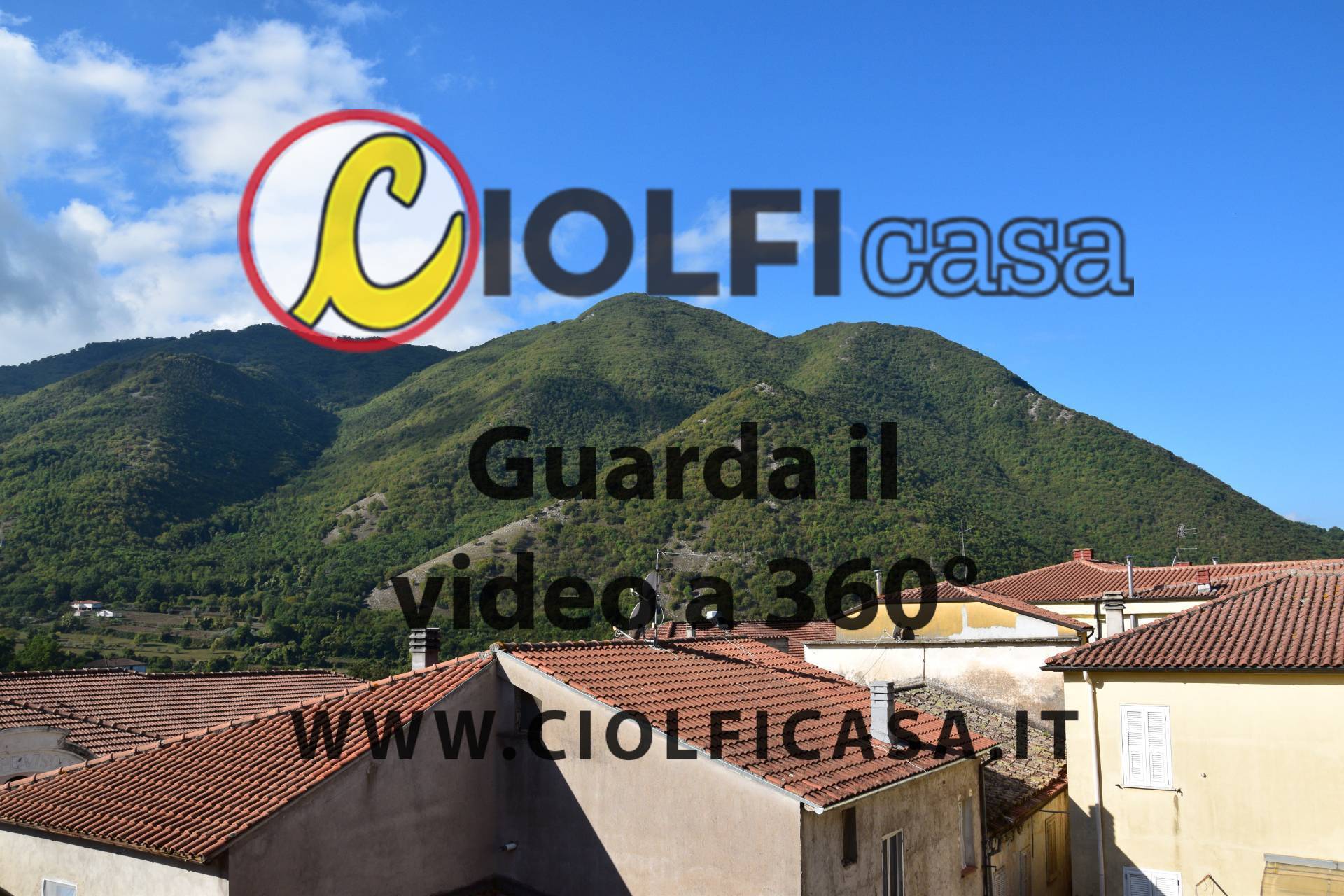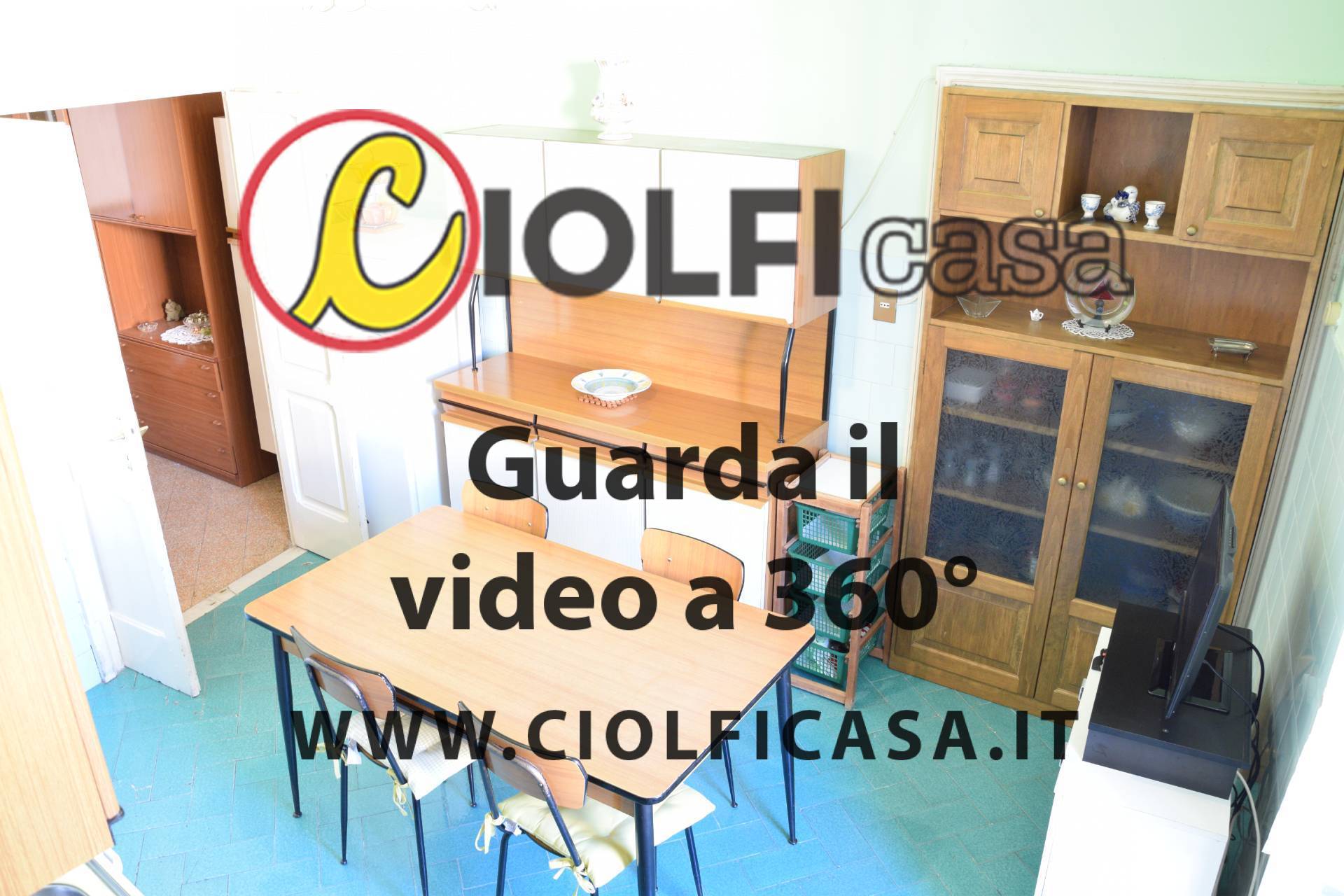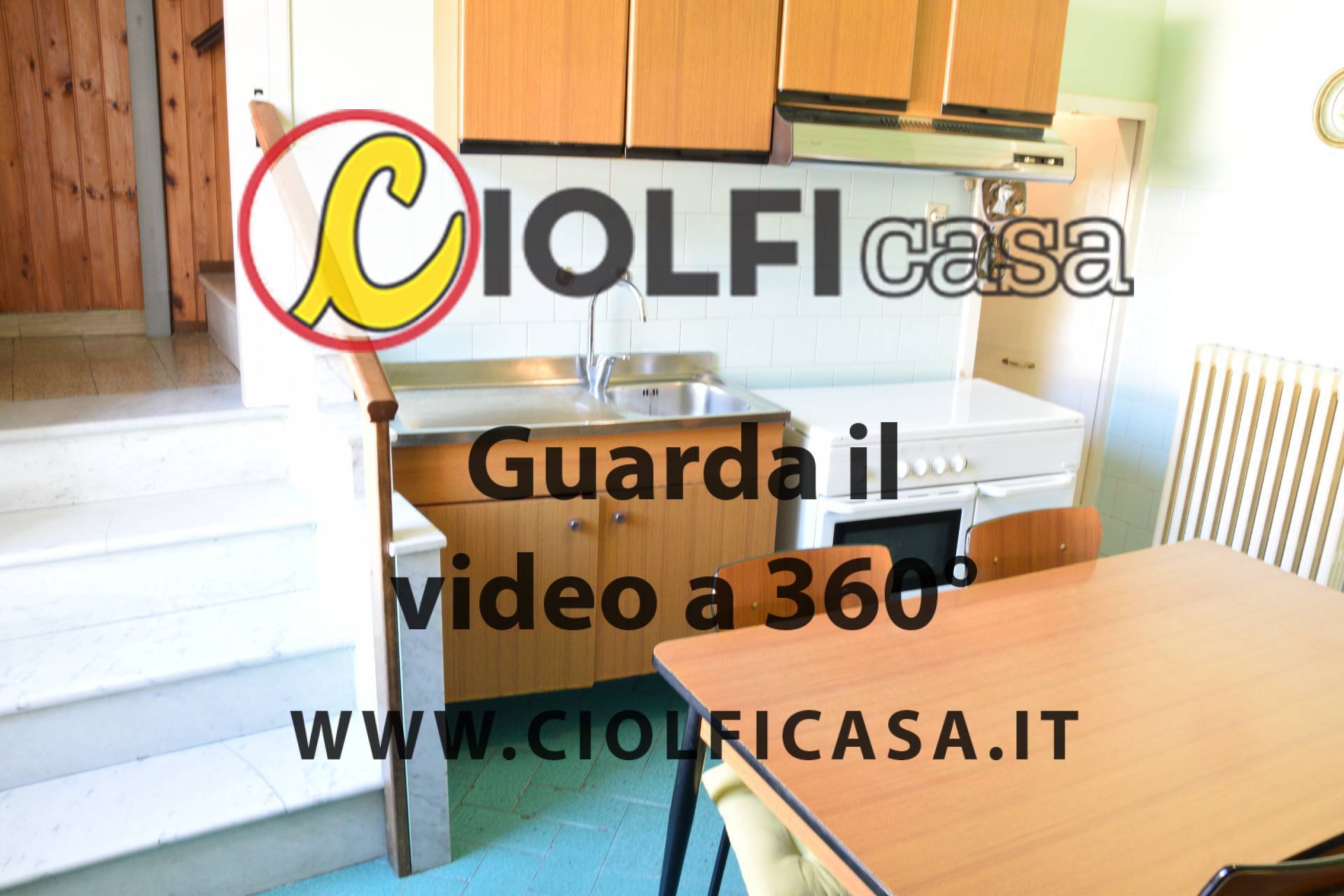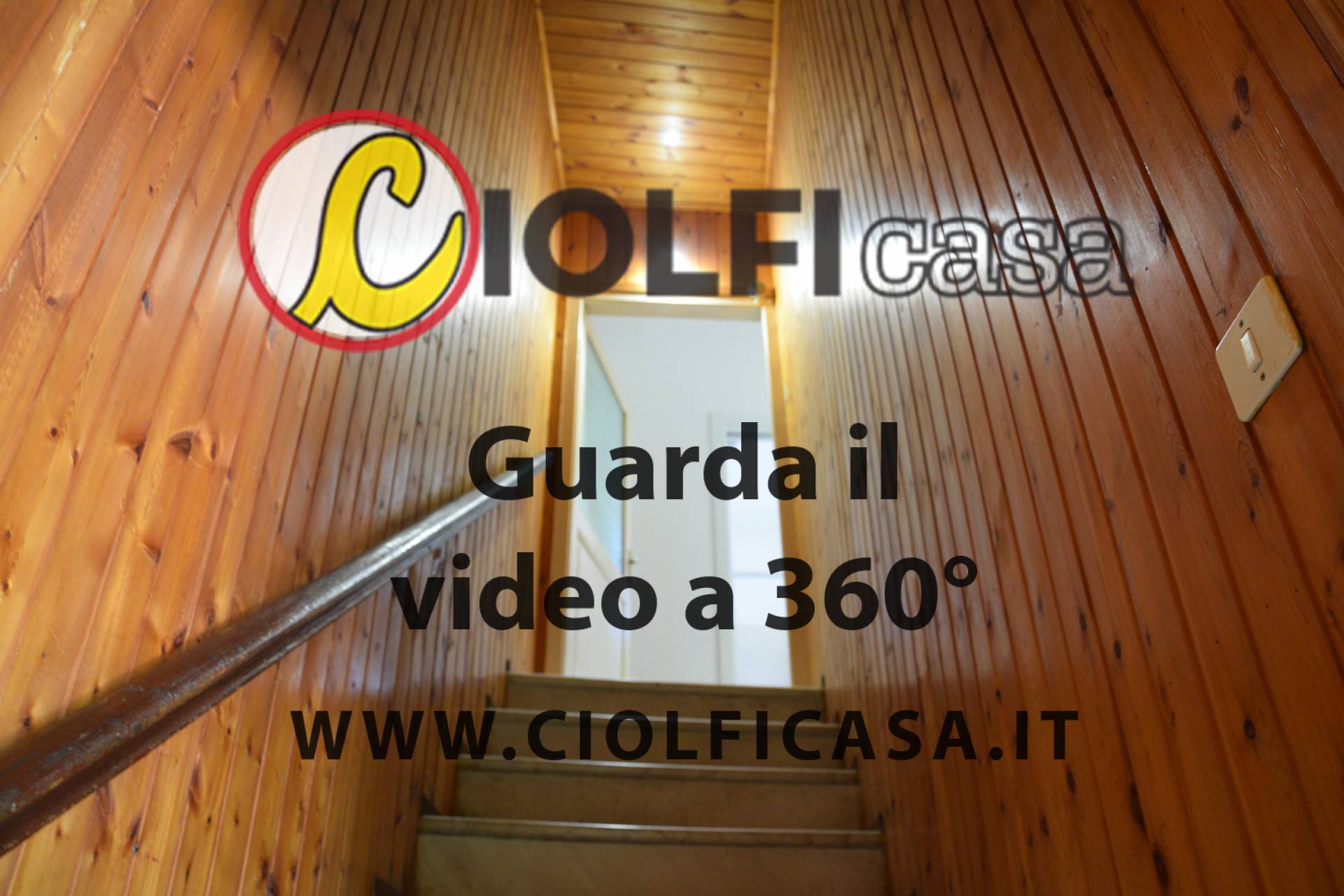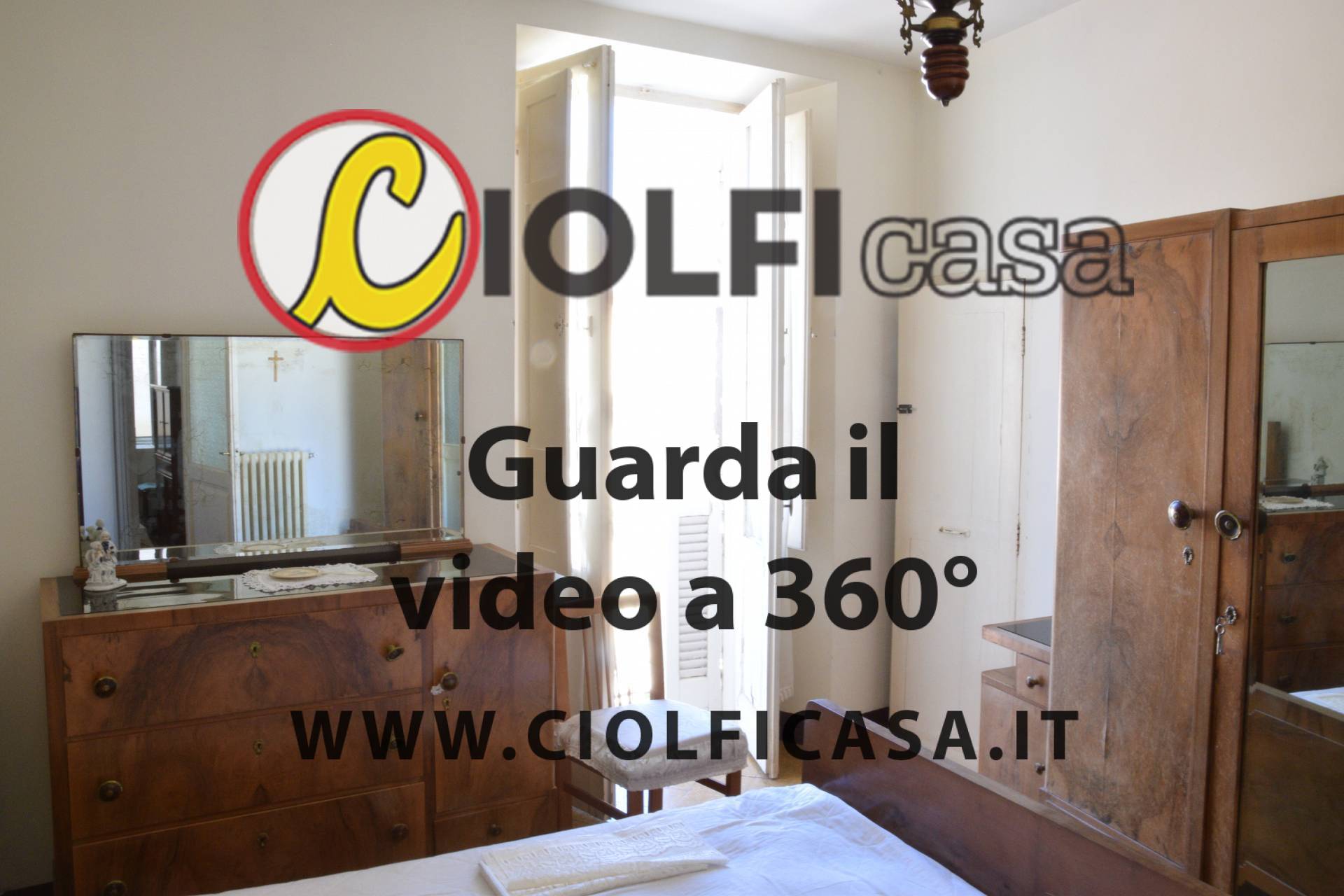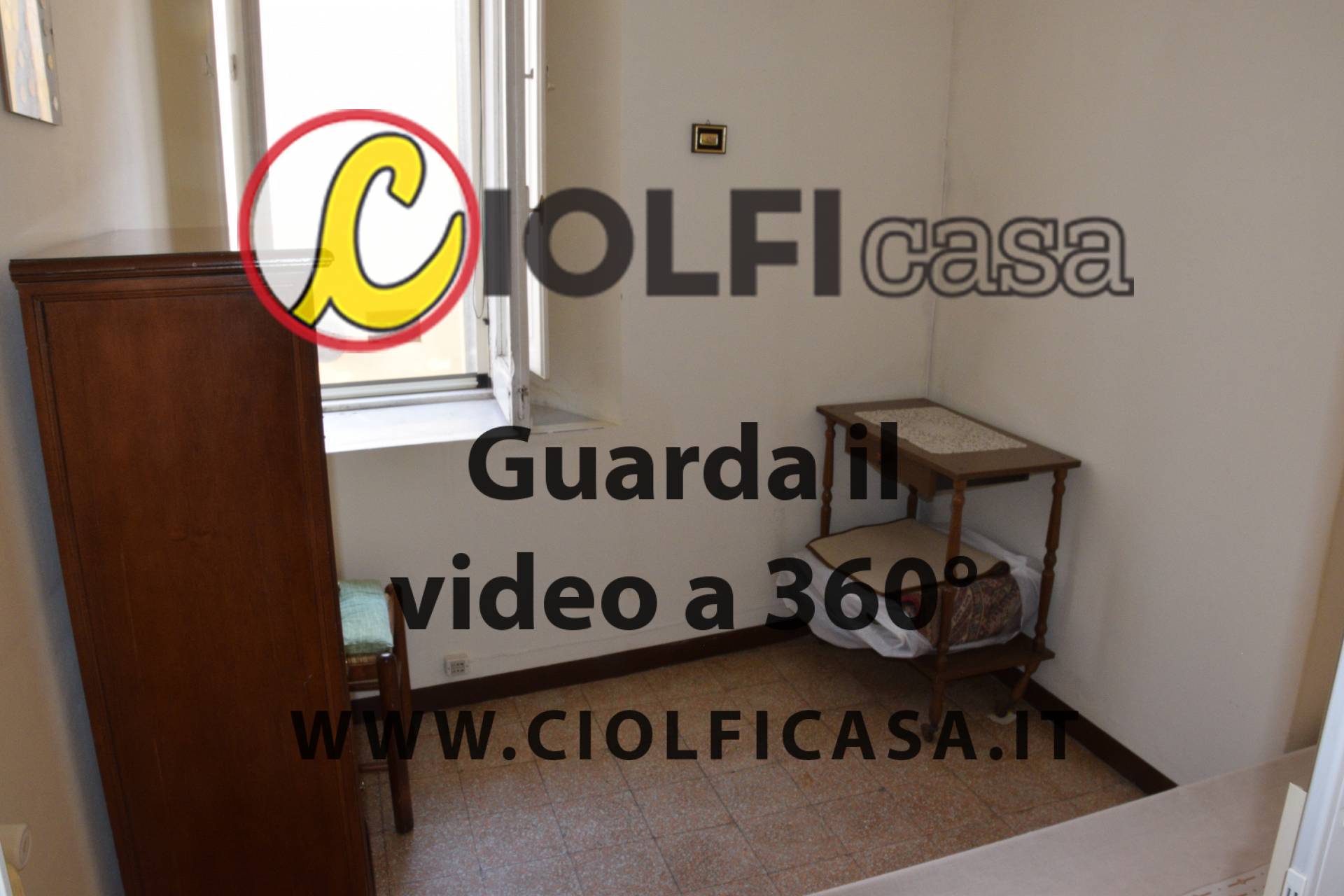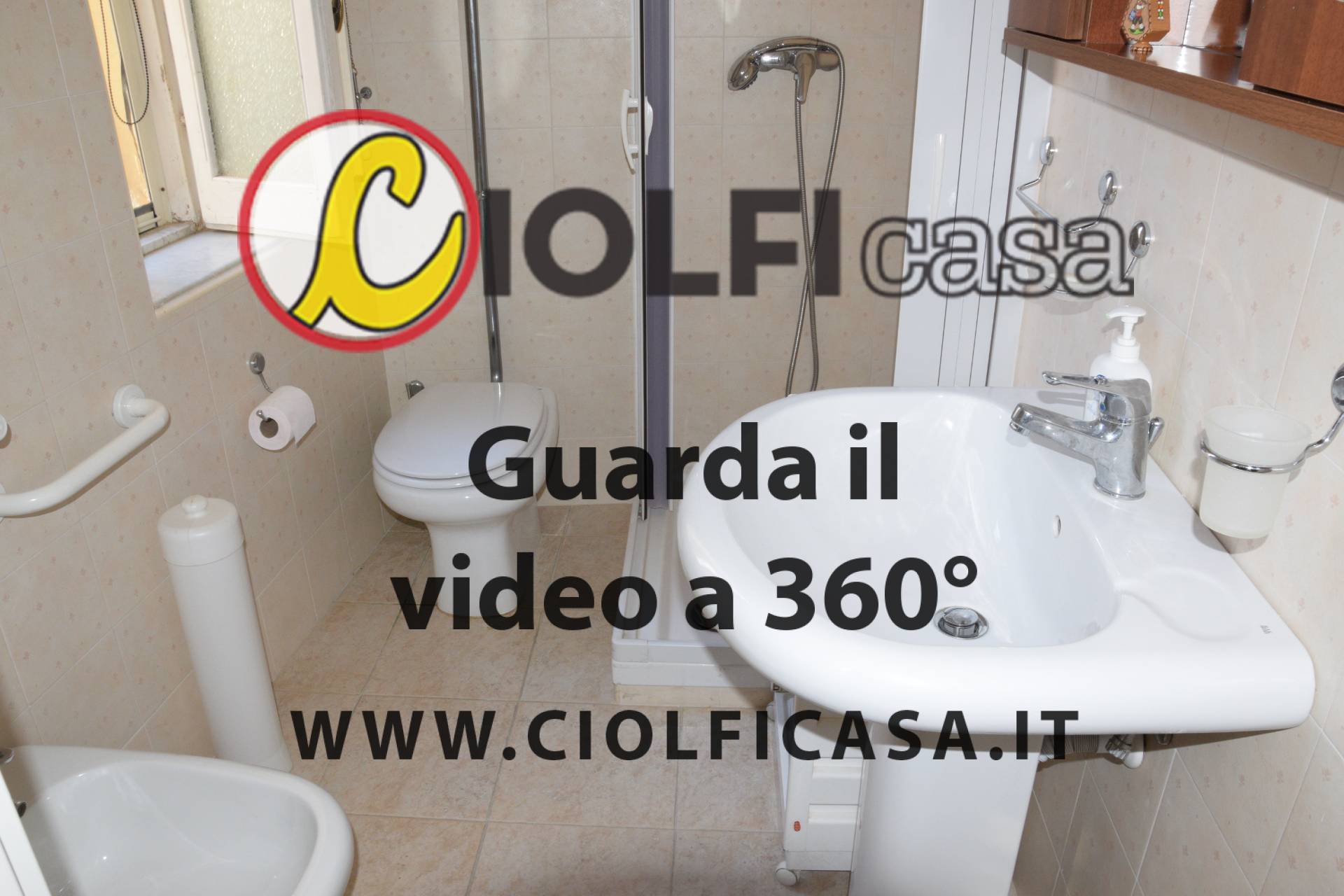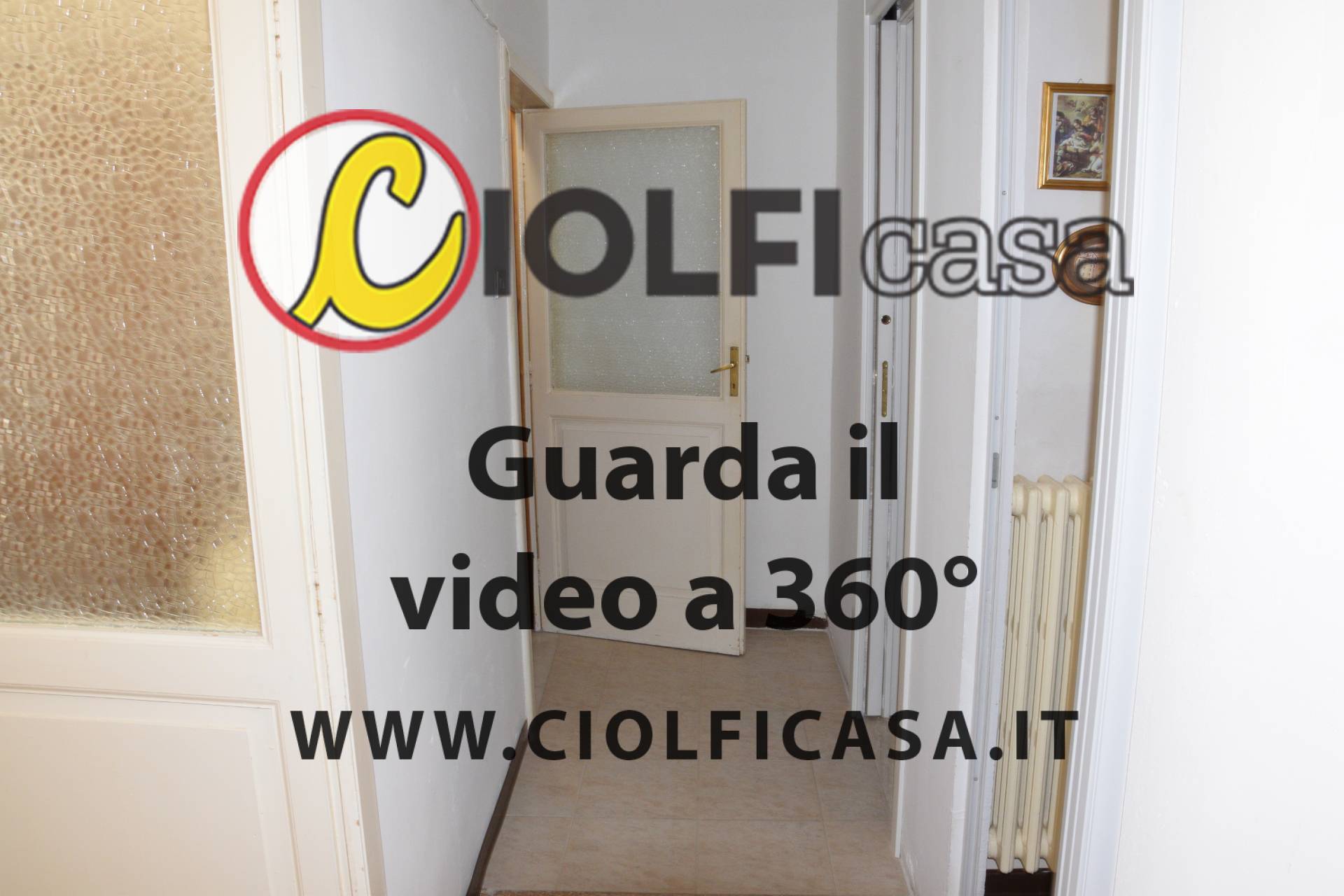 Atina
Vendesi apartment in Atina Centro, area via Planca height of the Cathedral church named after "Santa Maria Assunta", inside the walls of the Castle, consisting of room/living room, kitchen with storage room, bathroom, two rooms, hallway and terrace.
The characteristic building for interior and exterior finishes near the main public services is ideal for both residential and tourist or second home use.
The real estate unit is spread over two levels joined by an internal staircase and enjoys an excellent panoramic view on the nearby mountain of Terelle.
The finishes are in line with the era of construction the living area well distributed and separate from that night. The stairwell has a light wooden stripe on all sides that enhances its characteristic.
The front door with its stone staircase is located on a terrace that connects the property to the outside.
The Cassino – Sora freeway, the main link, via the Old Route Sferracavallo makes it fast to communicate.
Through the 360 videos on the CIOLFIcasa website in code 48 you can make a first visit and ask for an appointment on the spot.
45 square meters
2
1
€ 35.000
Property details
---> Codice <--- 48
---> Motivazione <--- Sale
---> Tipologia <---
Region Lazio
---> Provincia <--- Frosinone
---> Comune <--- Atina
---> Prezzo_Richiesto <--- € 35.000
---> Totale_mq <--- 45 square meters
---> camere <--- 2
---> bagni <--- 1
---> Locali <--- 5
Yes