for Rent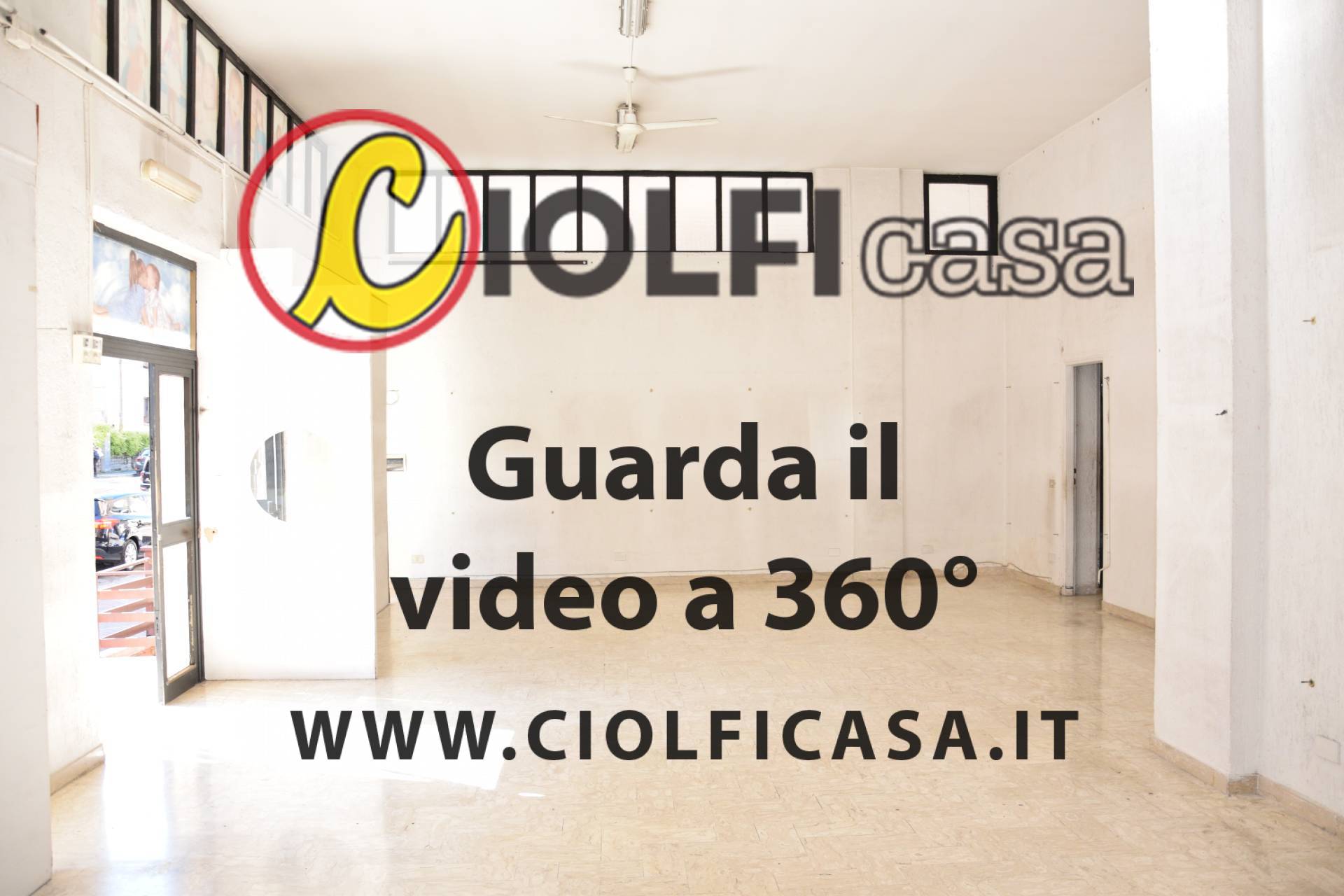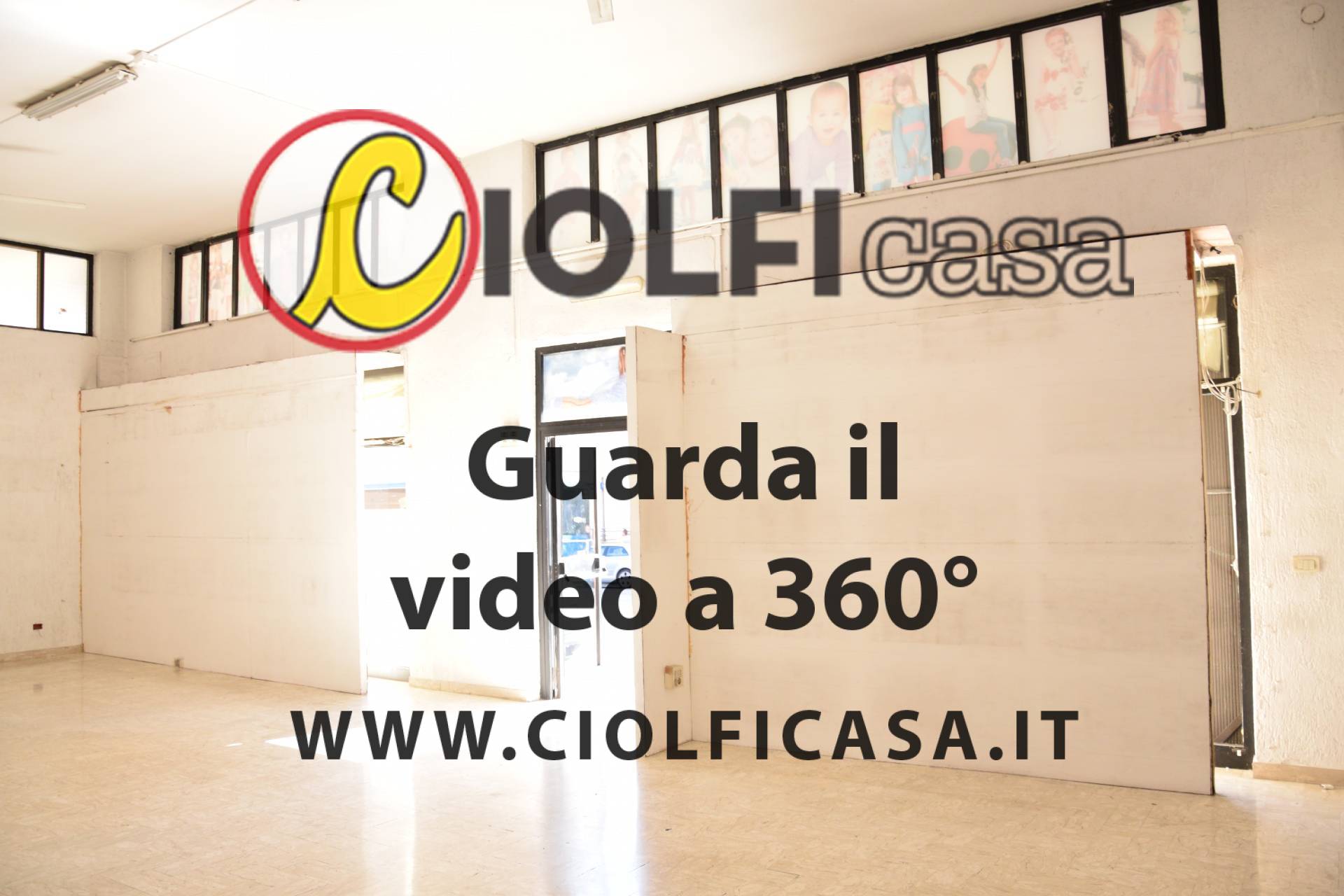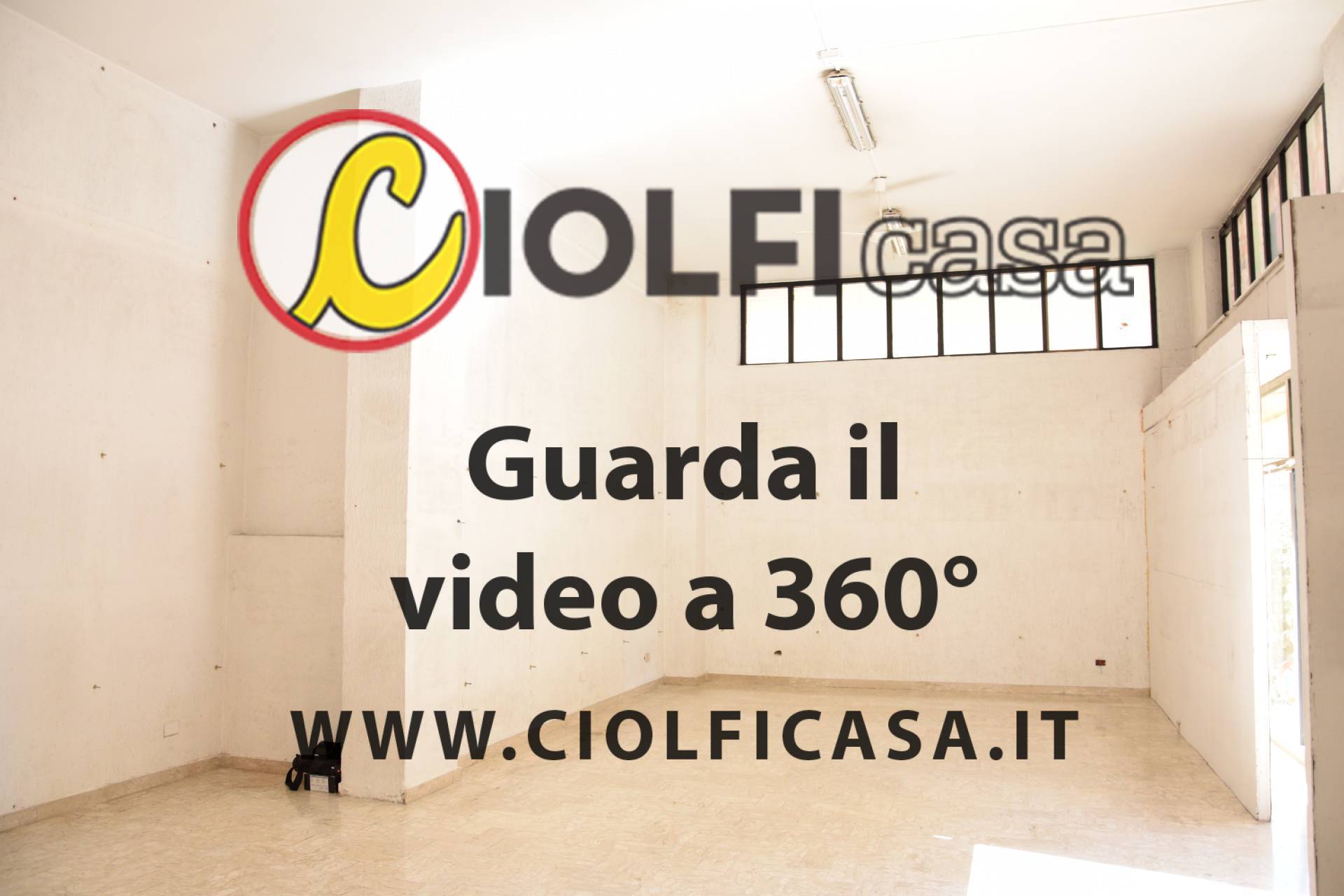 Cassino - Stazione ferroviaria
Rent commercial premises in Cassino, Bonomi avenue area, consisting of large undivided environment, bathroom and storage room.
The real estate unit is rectangular in shape with the development of the length on the road side and on this side they find inserted, in a stately and slightly elevated context with respect to the floor of the pavement, the two large windows and in the center the door of Access.
The interior finishes feature light-colored civil plasters with marble flooring.
The building is located in a district with many services and the road is of paramount importance as it is connected to the two main junctions of the Formia – Avezzano junction, beyond the presence of the railway station as the main and intermediate section between Rome and Rome. Naples.
Visit our website for more information and to arrange an appointment.
80 square meters
1
€ 1.200
Property details
---> Codice <--- 1014
---> Motivazione <--- Rent
---> Tipologia <---
Region Lazio
---> Provincia <--- Frosinone
---> Comune <--- Cassino
---> frazione <--- Stazione ferroviaria
---> Prezzo_Richiesto <--- € 1.200
---> Totale_mq <--- 80 square meters
---> bagni <--- 1
---> Locali <--- 1
Covered sqm 80 square meters
2