for Rent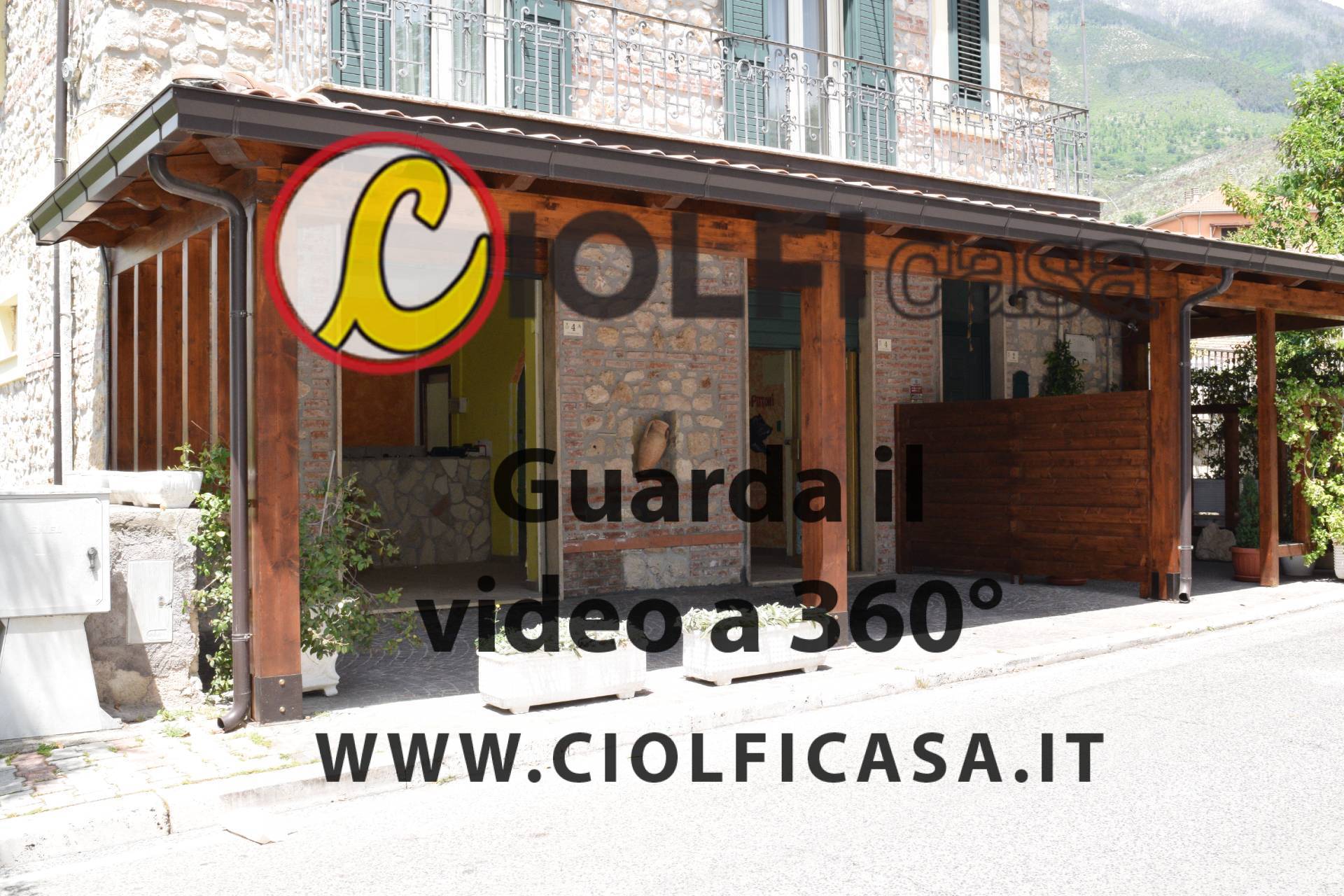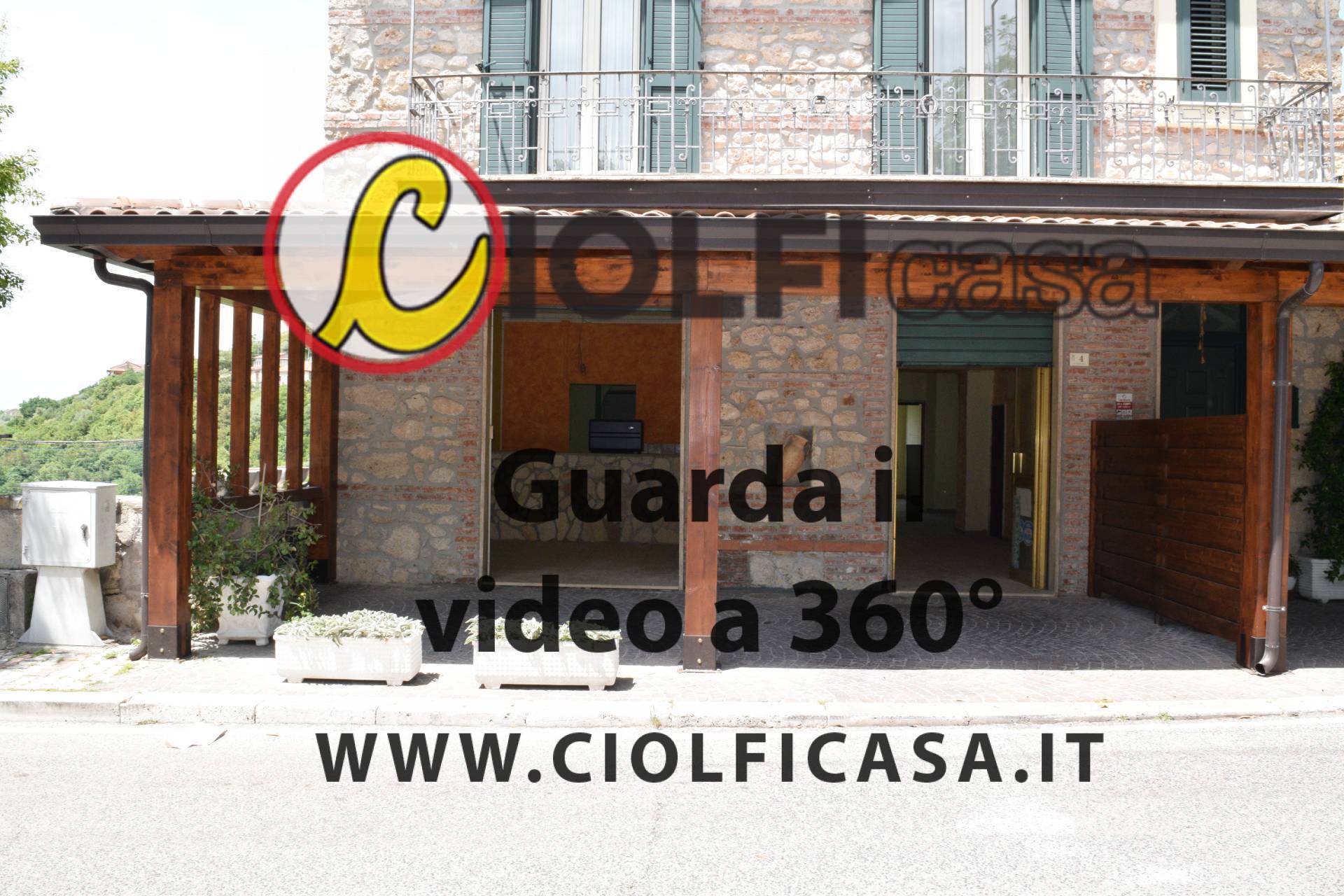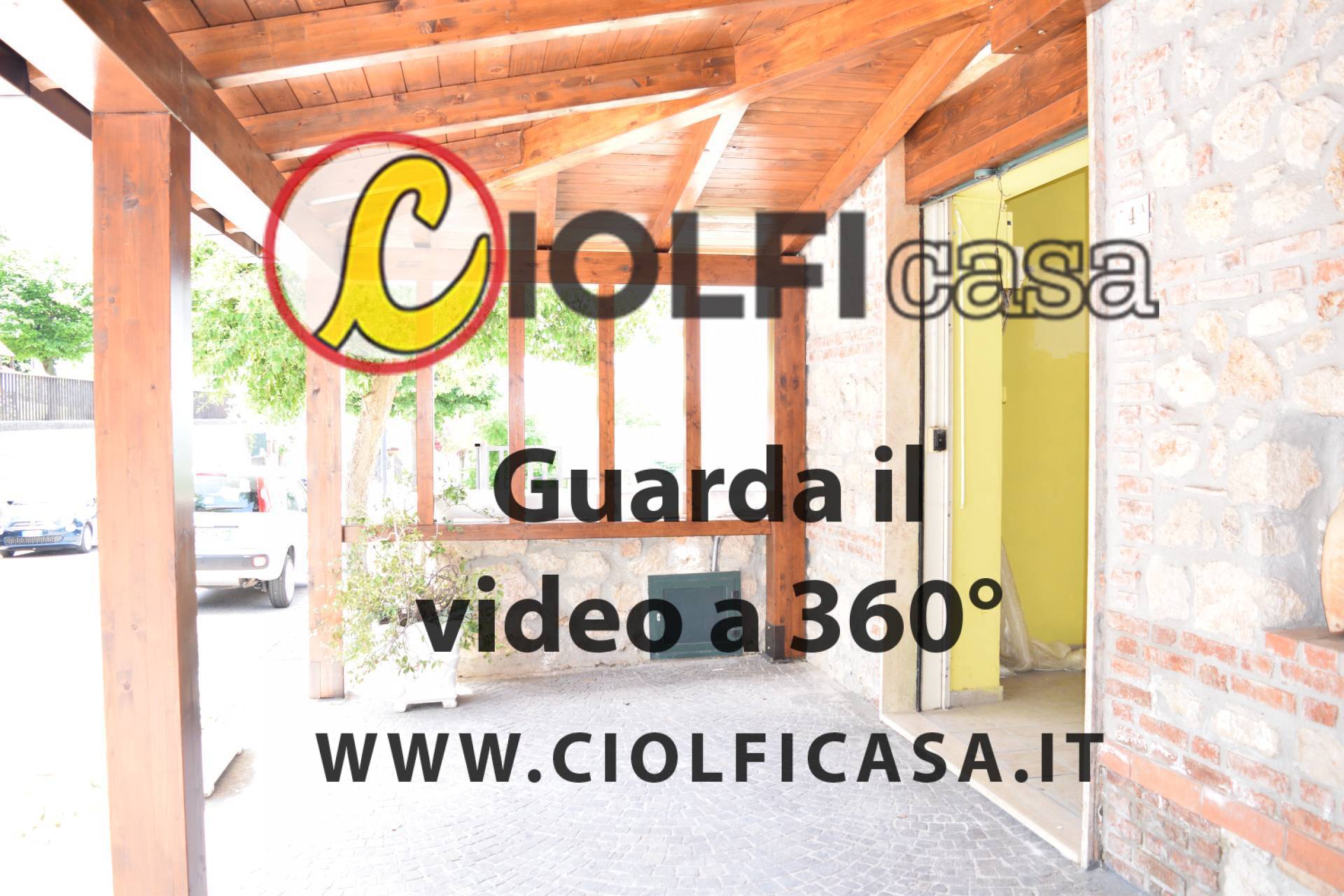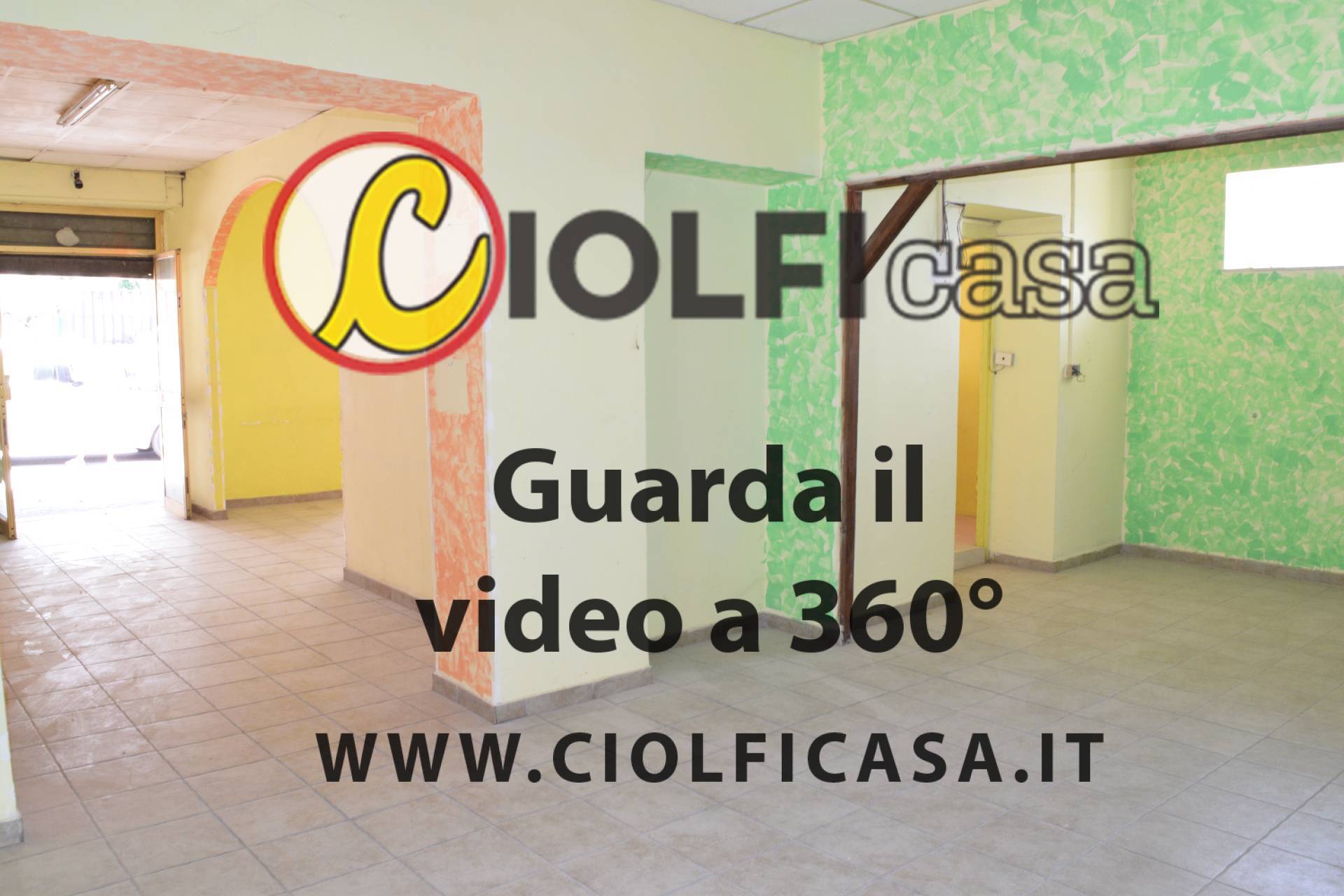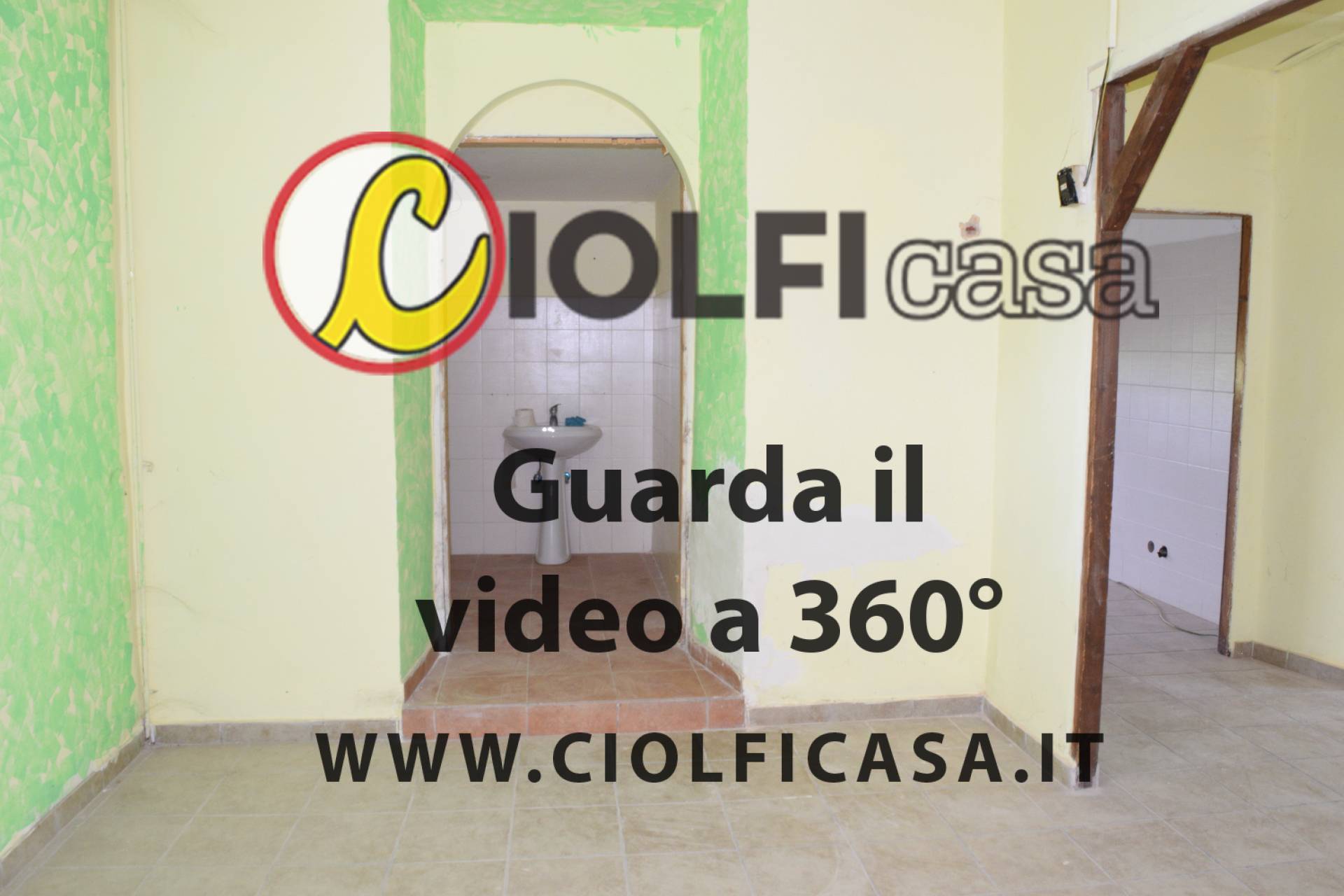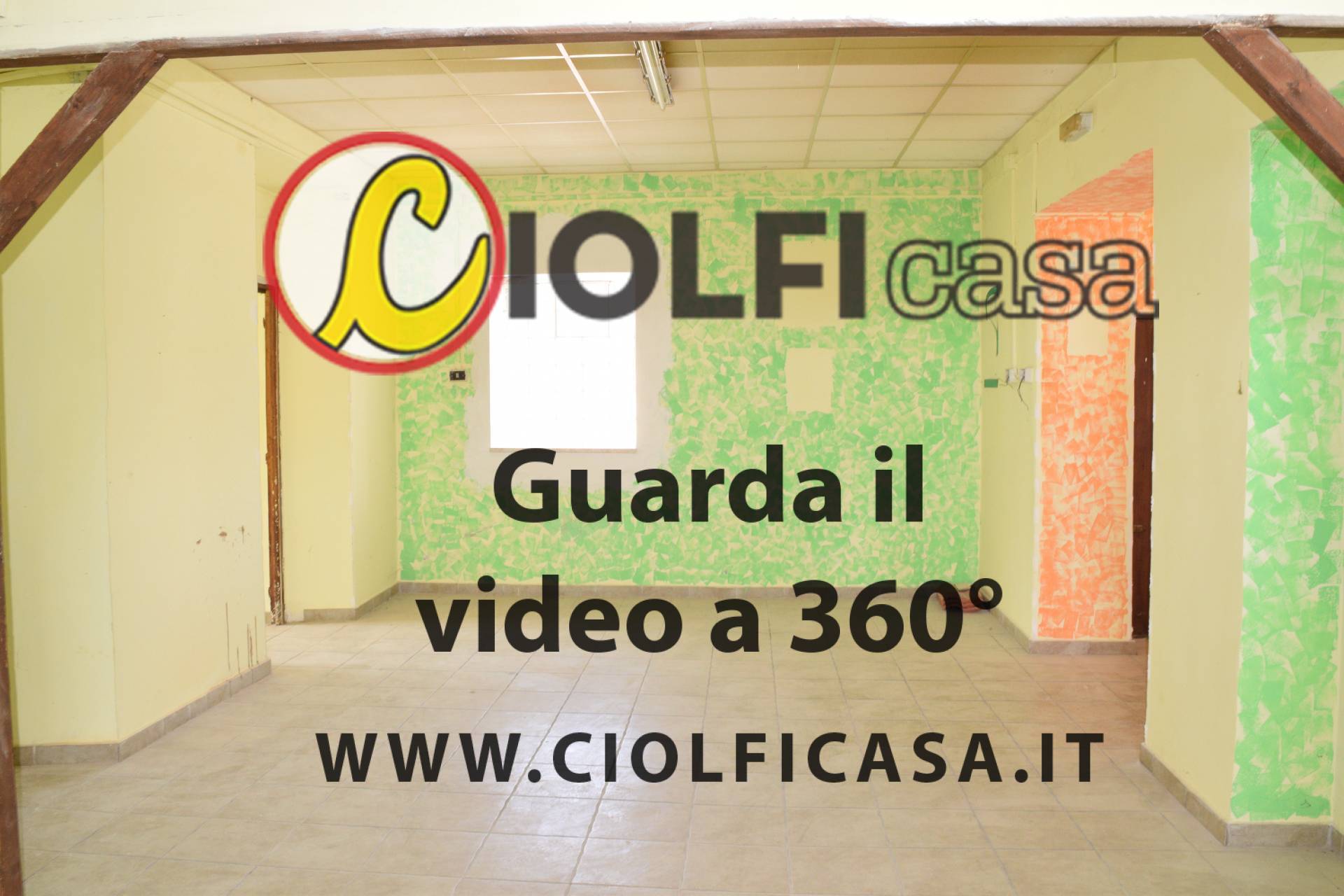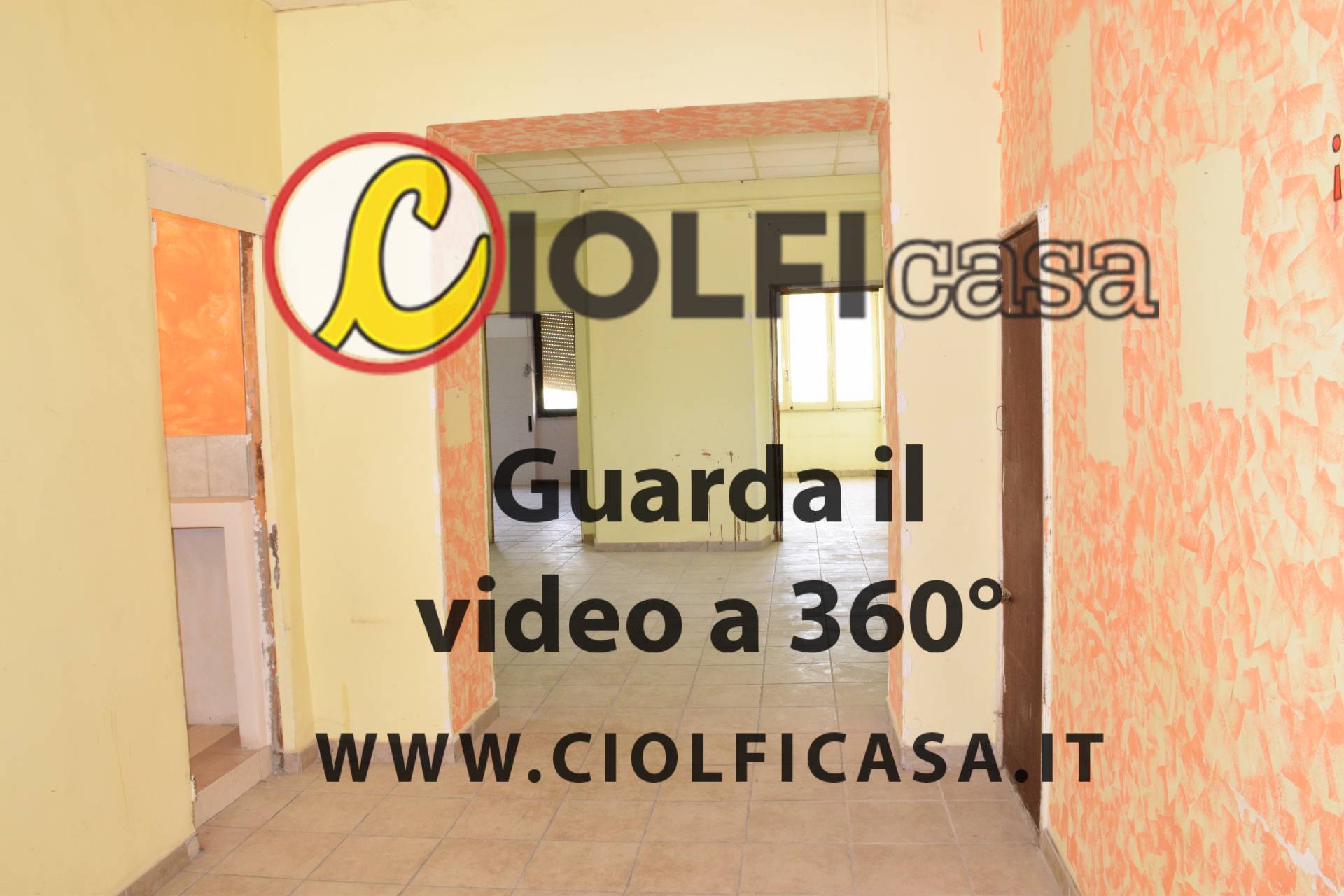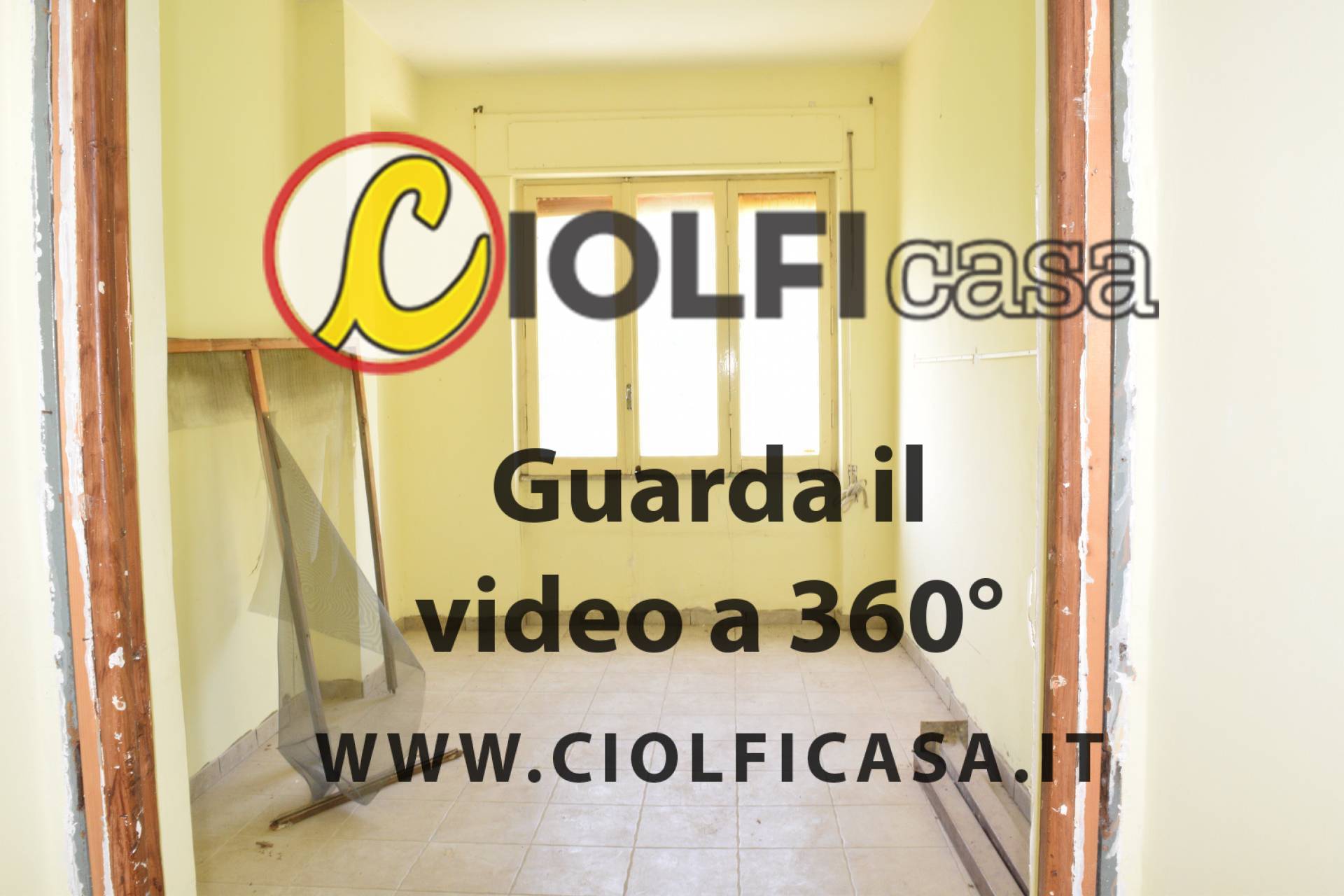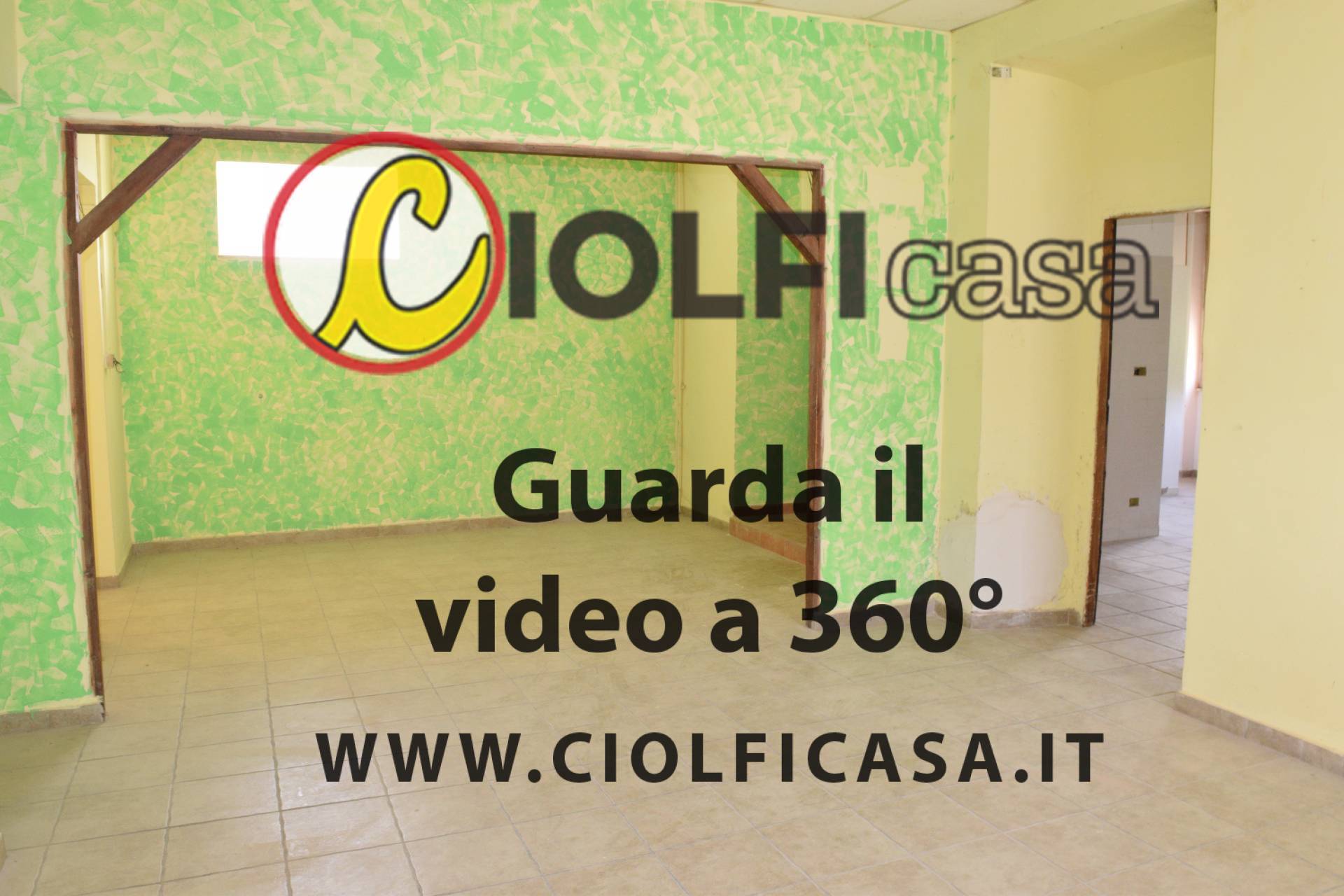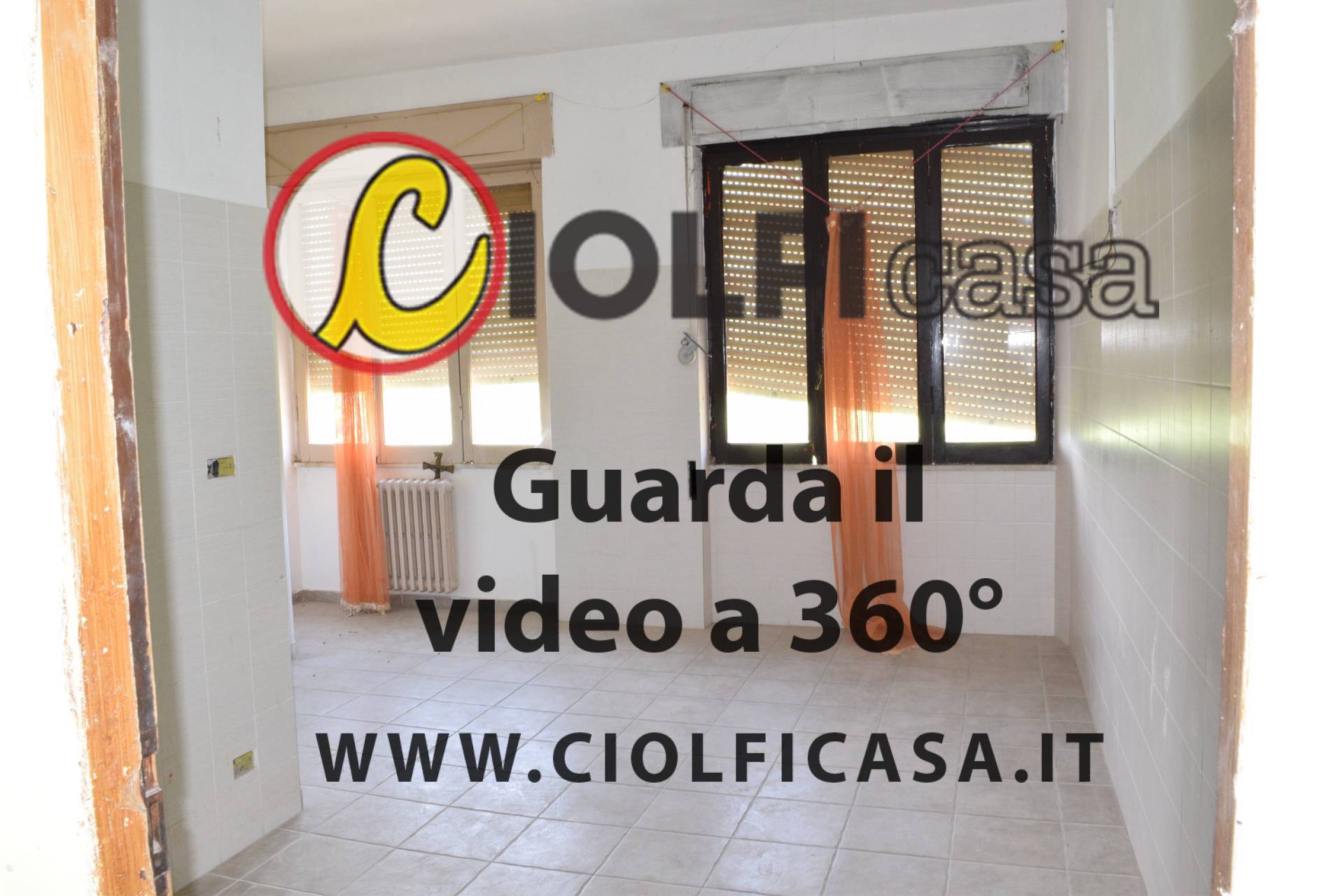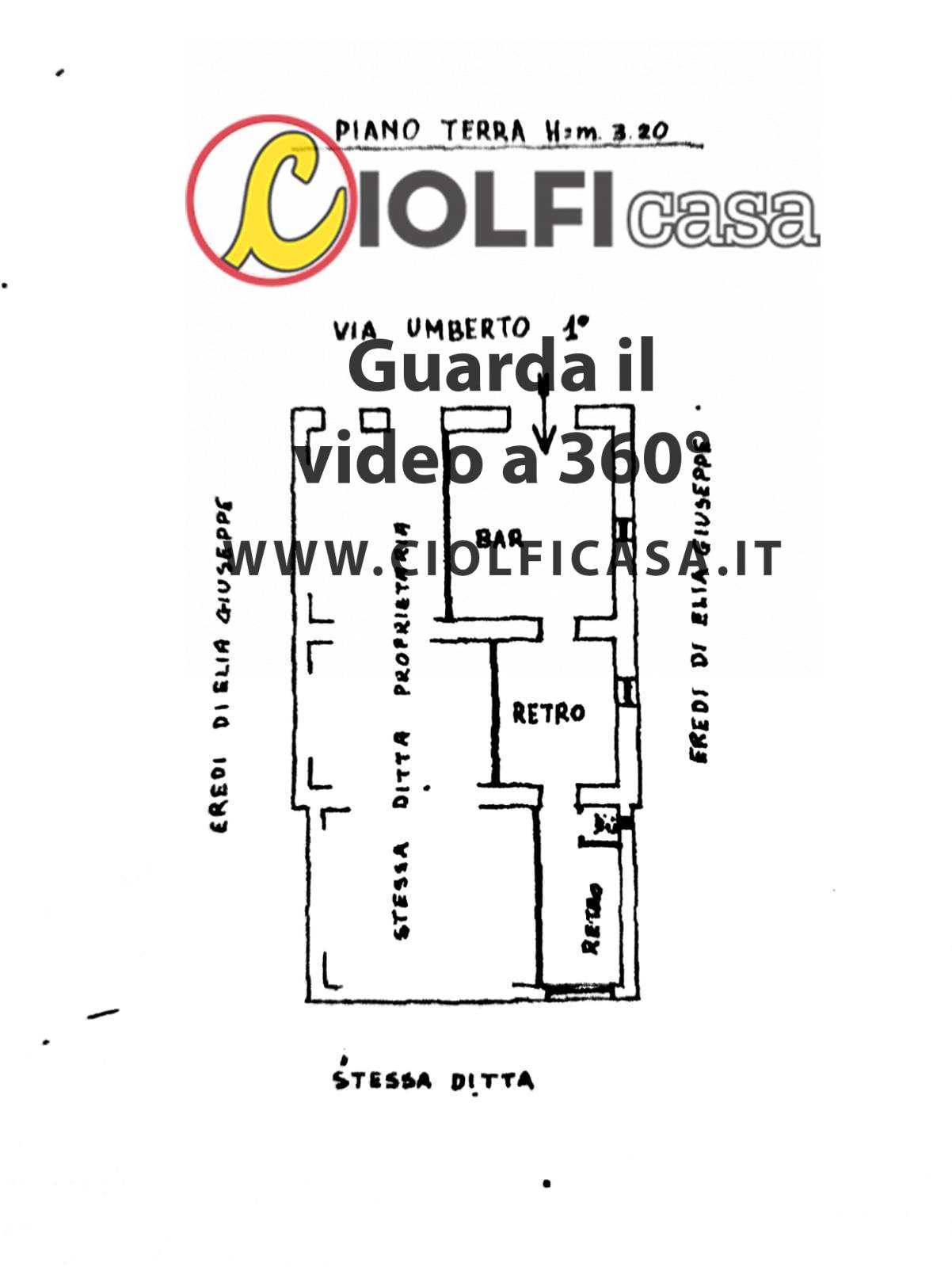 Piedimonte San Germano - Piedimonte Alta
Commercial space with two windows, porch for Rent in Piedimonte San Germano, Via Umberto I area consisting of 5 rooms with bathroom.
The Rented real estate unit has large and logistically well distributed rooms on a single bright floor, also ideal for a gastronomic use as a restaurant.
The stone with terracotta inserts gives the building an ever-present rustic look.
The commercial space to be leased is located in a building that rises two levels from the street level while on the back it enjoys an excellent landscape of the mountains surrounding La Mandra.
The shop in a central position with respect to the upper part of the city, enjoys numerous surrounding activities and services, such as schools, soccer field, public gardens.
The building is within an area including several buildings with various apartments and numerous villas.
The property is accessible from four main roads which are: Via Regina Margherita, Pagliuchella, San Filippo, Vallicella and is included between the cities of Villa Santa Lucia and Castrocielo.
Visit the website to preview the 360 ° videos at code n ° 1025 and book an appointment.
127 square meters
1
Price on application
Property details
---> Codice <--- 1025
---> Motivazione <--- Rent
---> Tipologia <---
Region Lazio
---> Provincia <--- Frosinone
---> Comune <--- Piedimonte San Germano
---> frazione <--- Piedimonte Alta
---> Totale_mq <--- 127 square meters
---> bagni <--- 1
---> Locali <--- 4
2