for Rent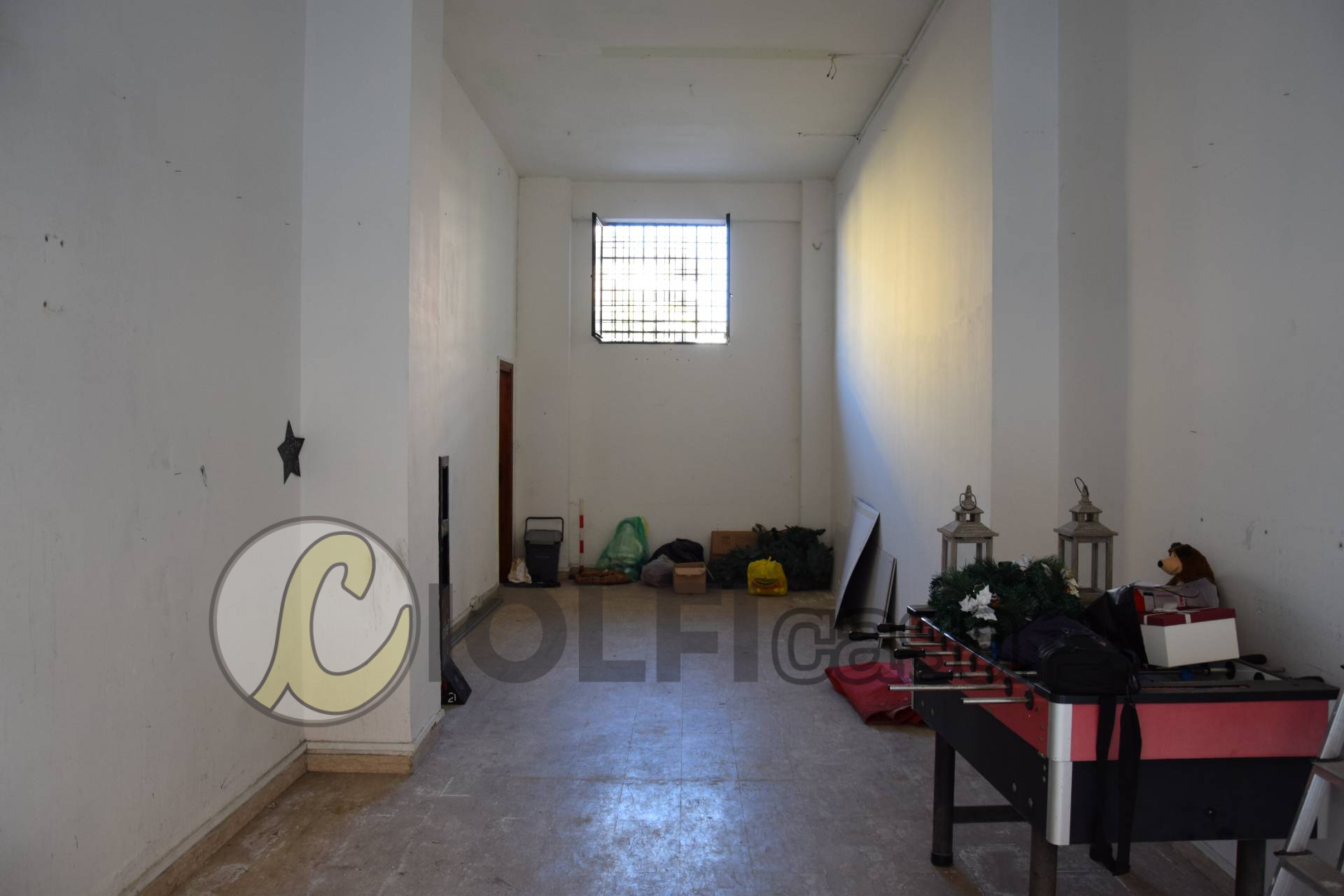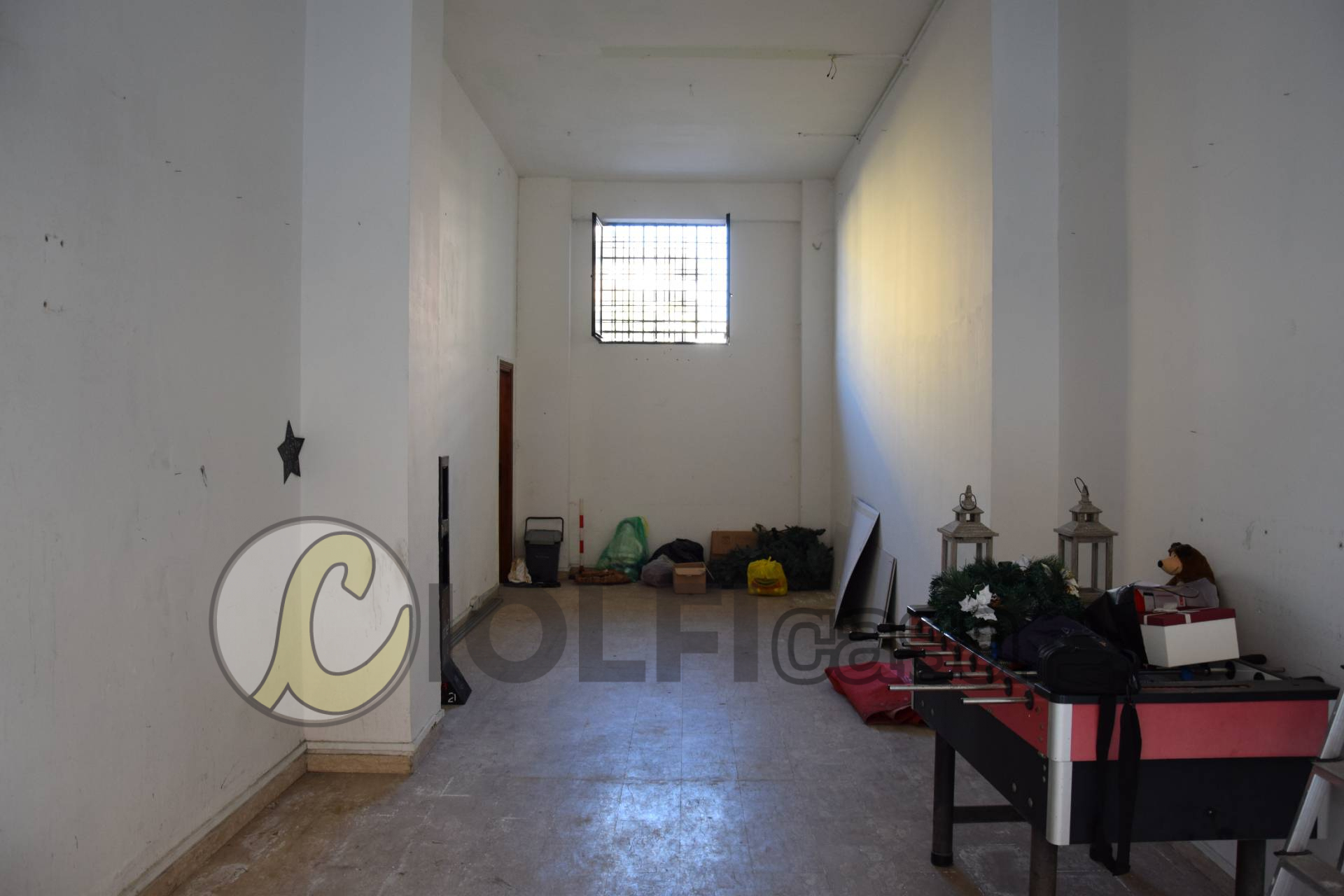 Cassino - Pascoli
Rent business premises in Cassino, Inps Leopards area, consisting of a room with attached toilet.
The area of about 42 square metres. is almost rectangular in shape, with large window on main street and two Windows with grates, one in the bathroom.
The interior flooring is marble and plaster are civilian, while the frame is aluminum.
The building in which is located the shop has elegant furnishings and elegant, in line also with the businesses.
The context is highly residential and logistics position is enhanced by the proximity of the main services such as social security headquarters and primary school.
Visit our website to the Video section property in 360 to watch video of the Interior and to make an appointment.
42 square meters
1
€ 350
Property details
---> Codice <--- 1006
---> Motivazione <--- Rent
---> Tipologia <---
Region Lazio
---> Provincia <--- Frosinone
---> Comune <--- Cassino
---> frazione <--- Pascoli
---> Prezzo_Richiesto <--- € 350
---> Totale_mq <--- 42 square meters
---> bagni <--- 1
---> Locali <--- 1
1