for Rent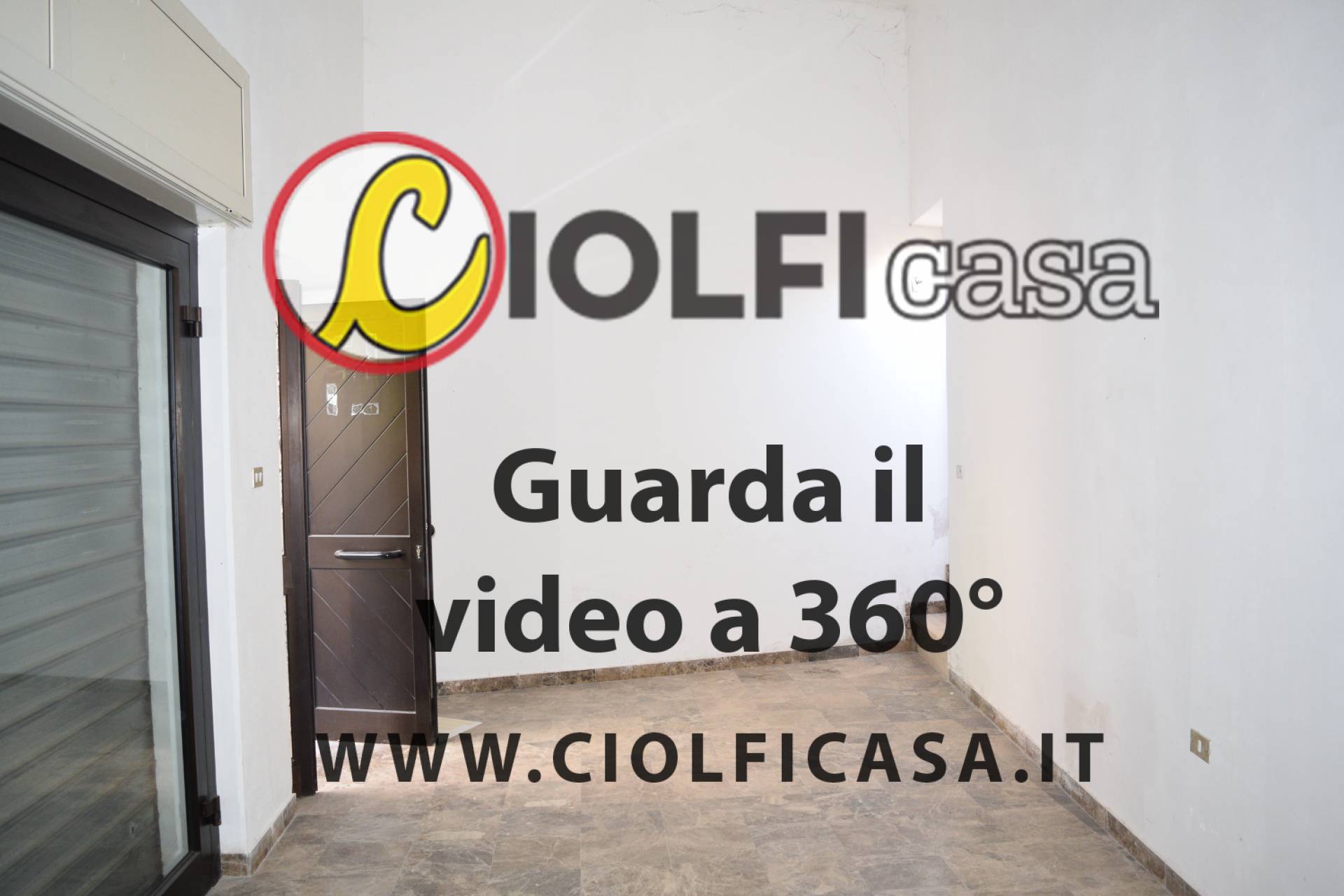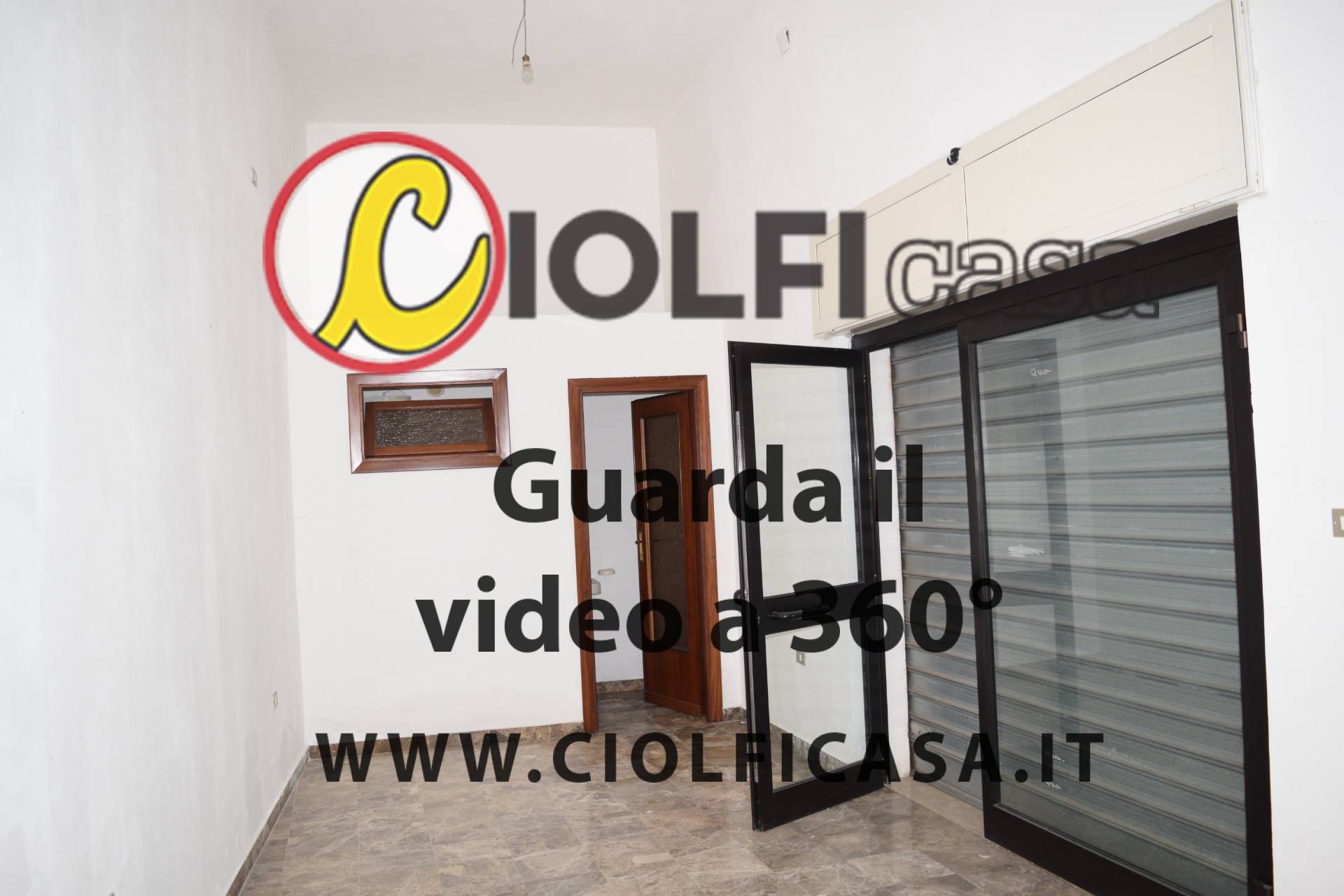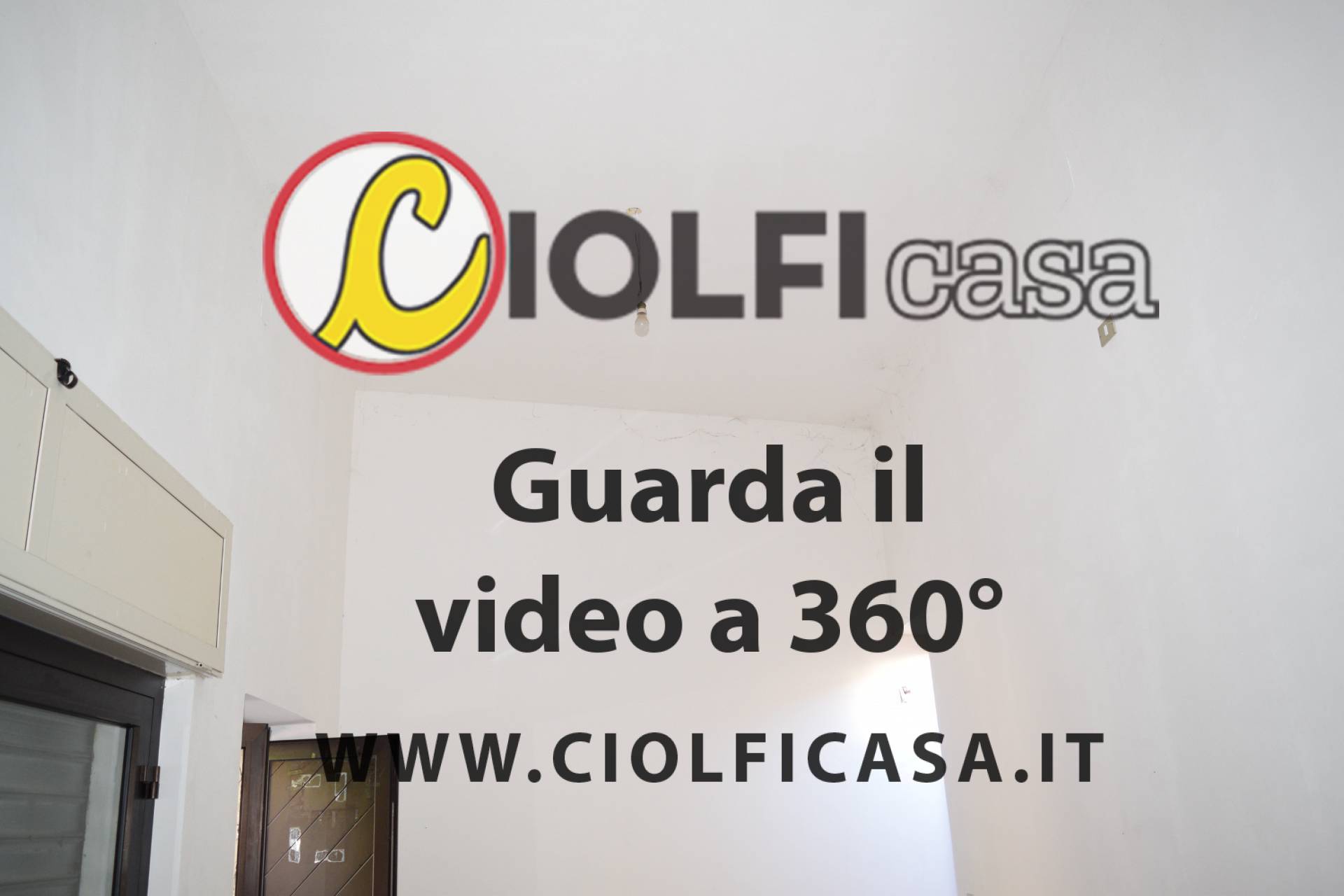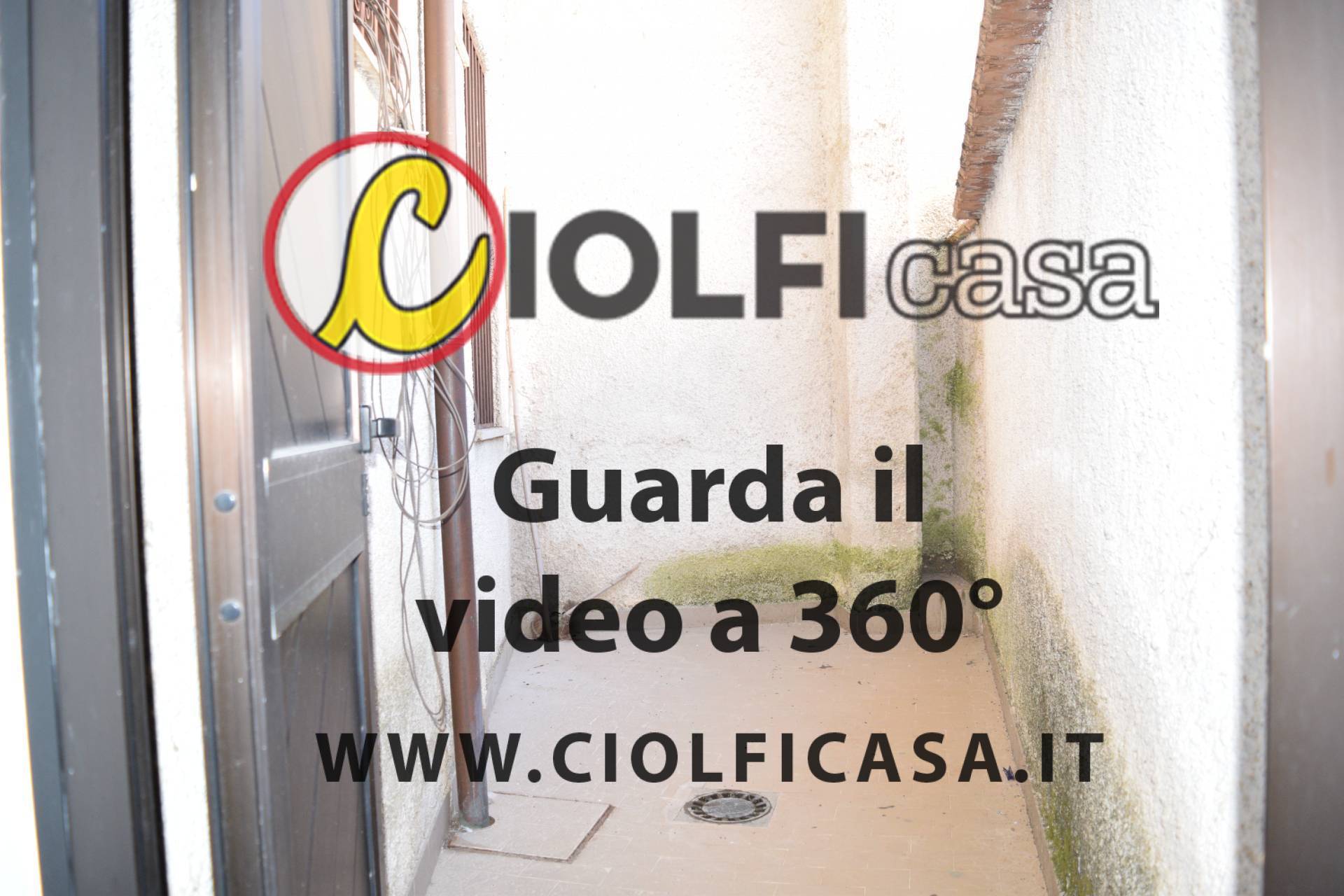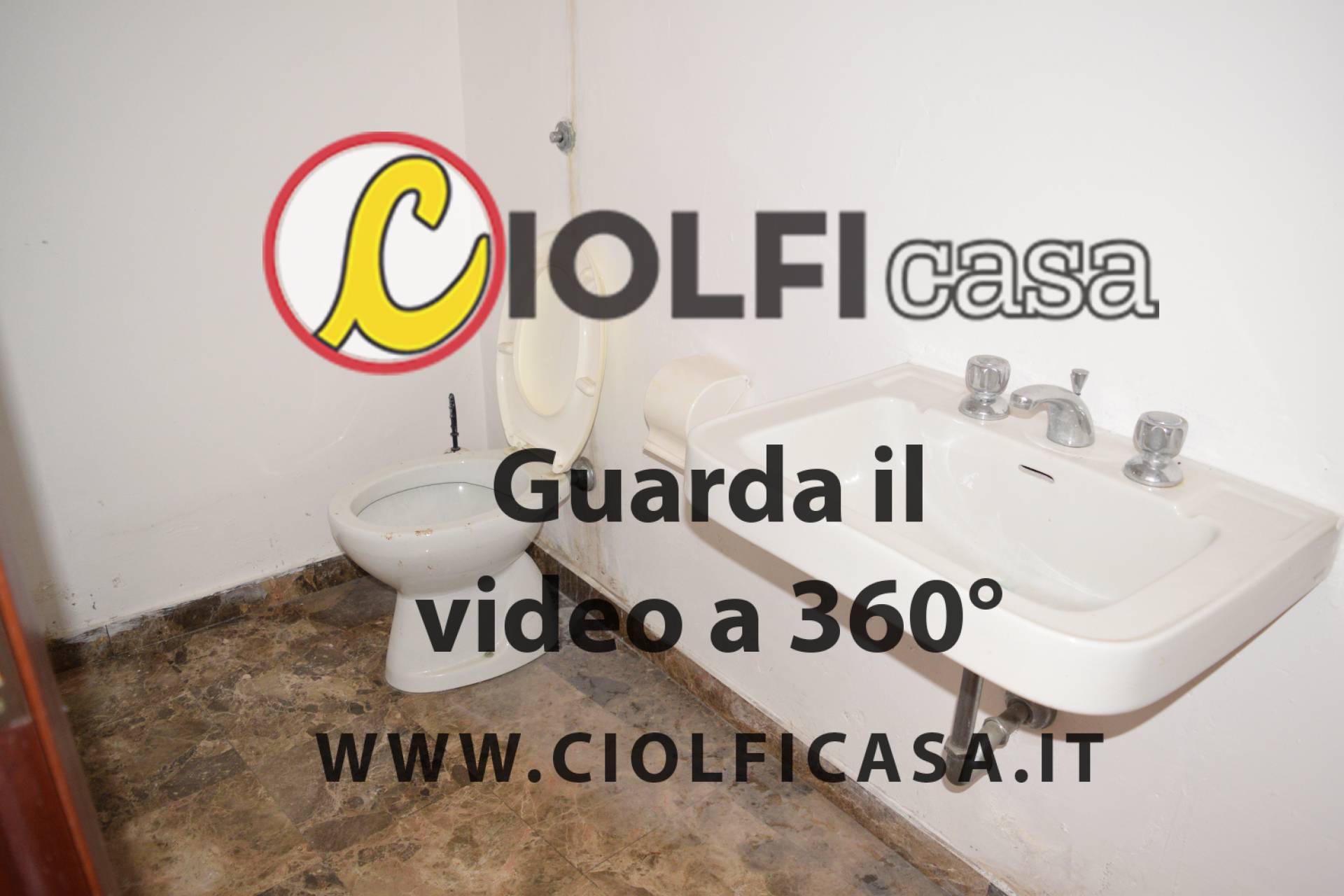 Sant'Apollinare
Commercial space for Rent with 2 windows with exclusive courtyard in Sant'Apollinare, Via Francesco Baracca area consisting of a single room with bathroom.
Central shop to be Rented, near the Church of the Angels with outdoor space for private use.
This building is located in a highly logistical position taking into account the main services and at the same time a point of sale in the Valle dei Santi.
The property can be reached thanks to the SP 76 and 89, thus perimetering an area between San Vittore del Lazio, Cassino, San Giorgio and Vallemaio.
Visit the website for a preview of the 360 ° video at code n ° 1029 to book an appointment.
35 square meters
1
€ 300
Property details
---> Codice <--- 1029
---> Motivazione <--- Rent
---> Tipologia <---
Region Lazio
---> Provincia <--- Frosinone
---> Comune <--- Sant'Apollinare
---> Prezzo_Richiesto <--- € 300
---> Totale_mq <--- 35 square meters
---> bagni <--- 1
---> Locali <--- 1
2