for Sale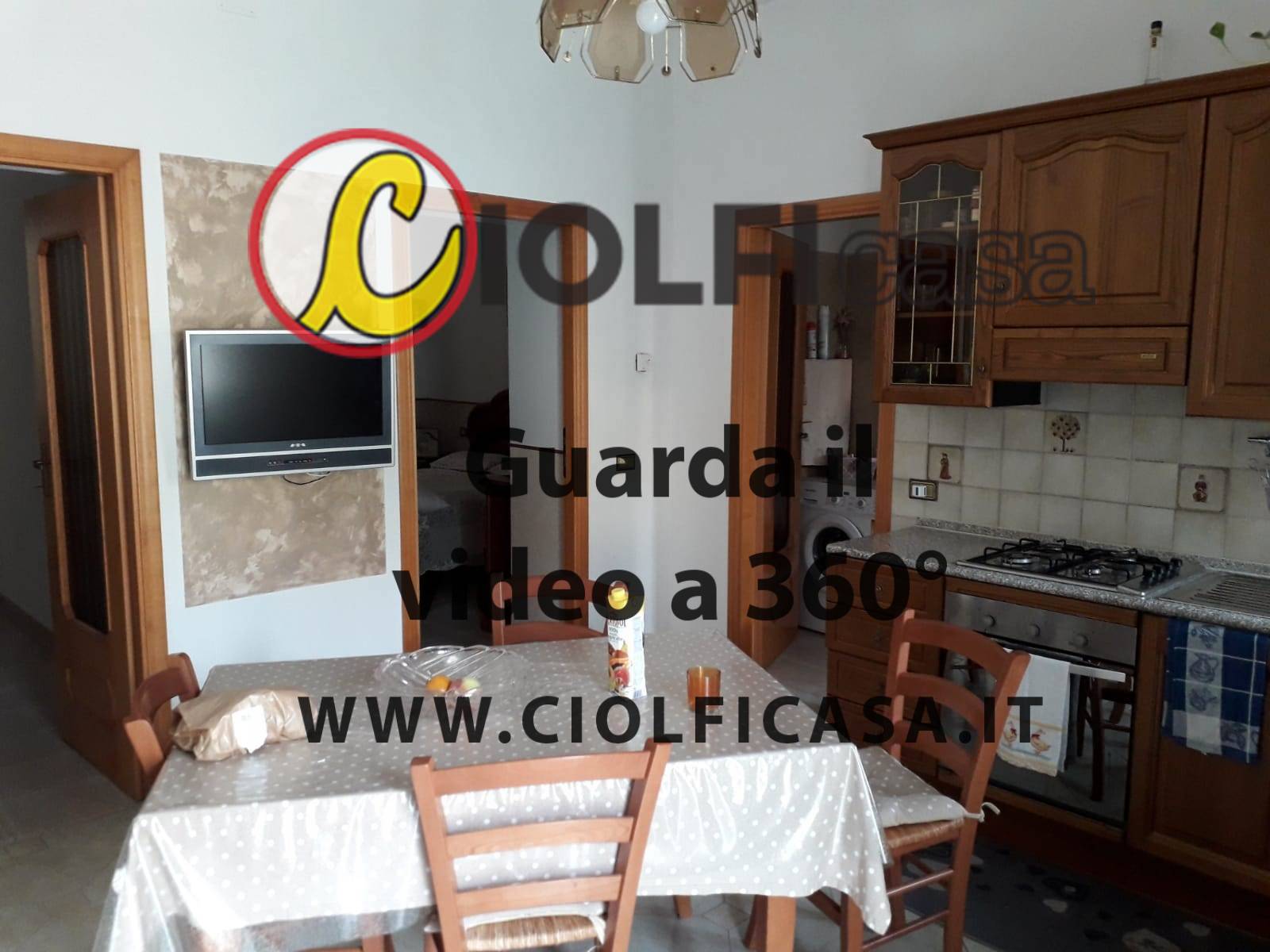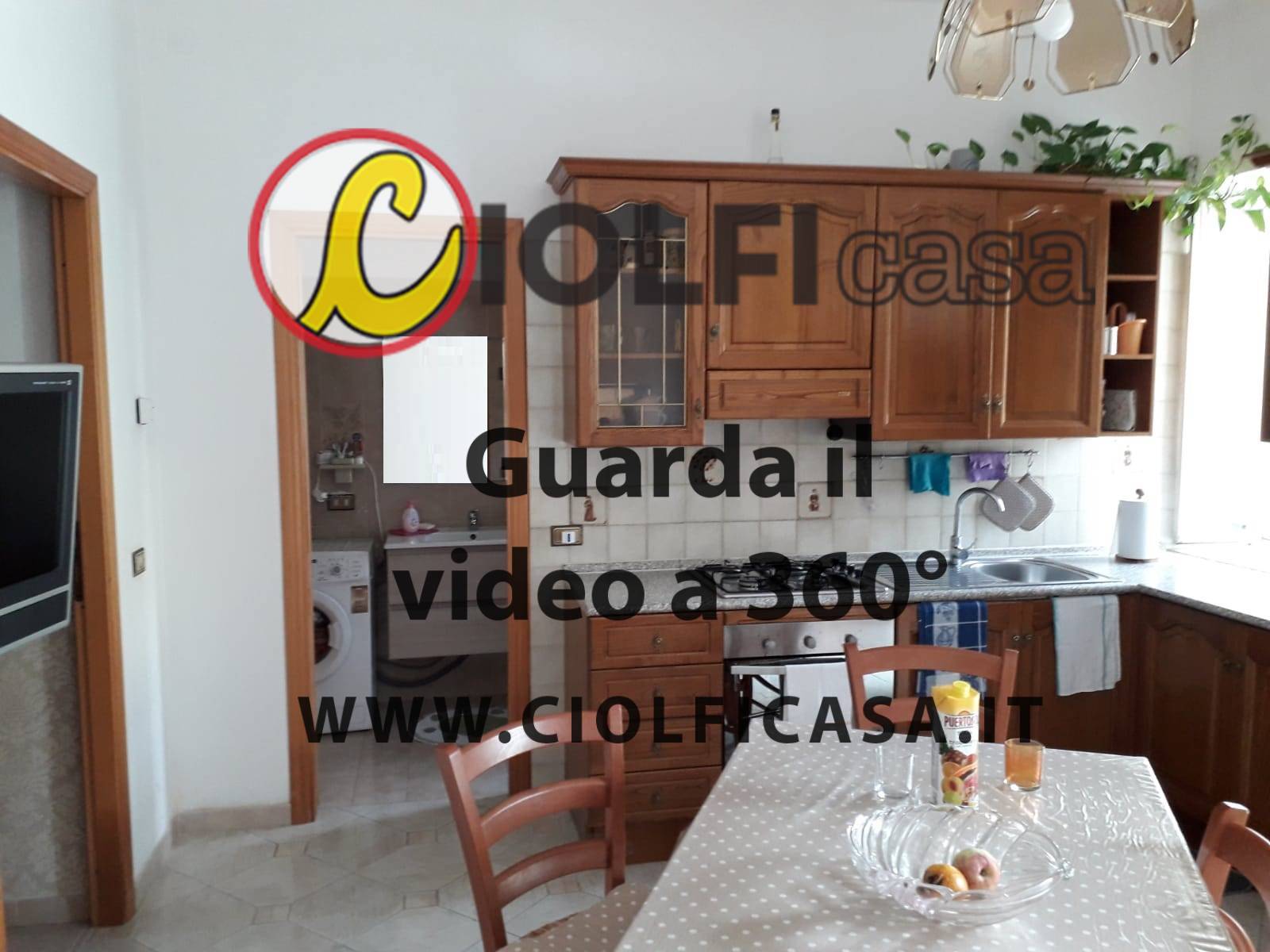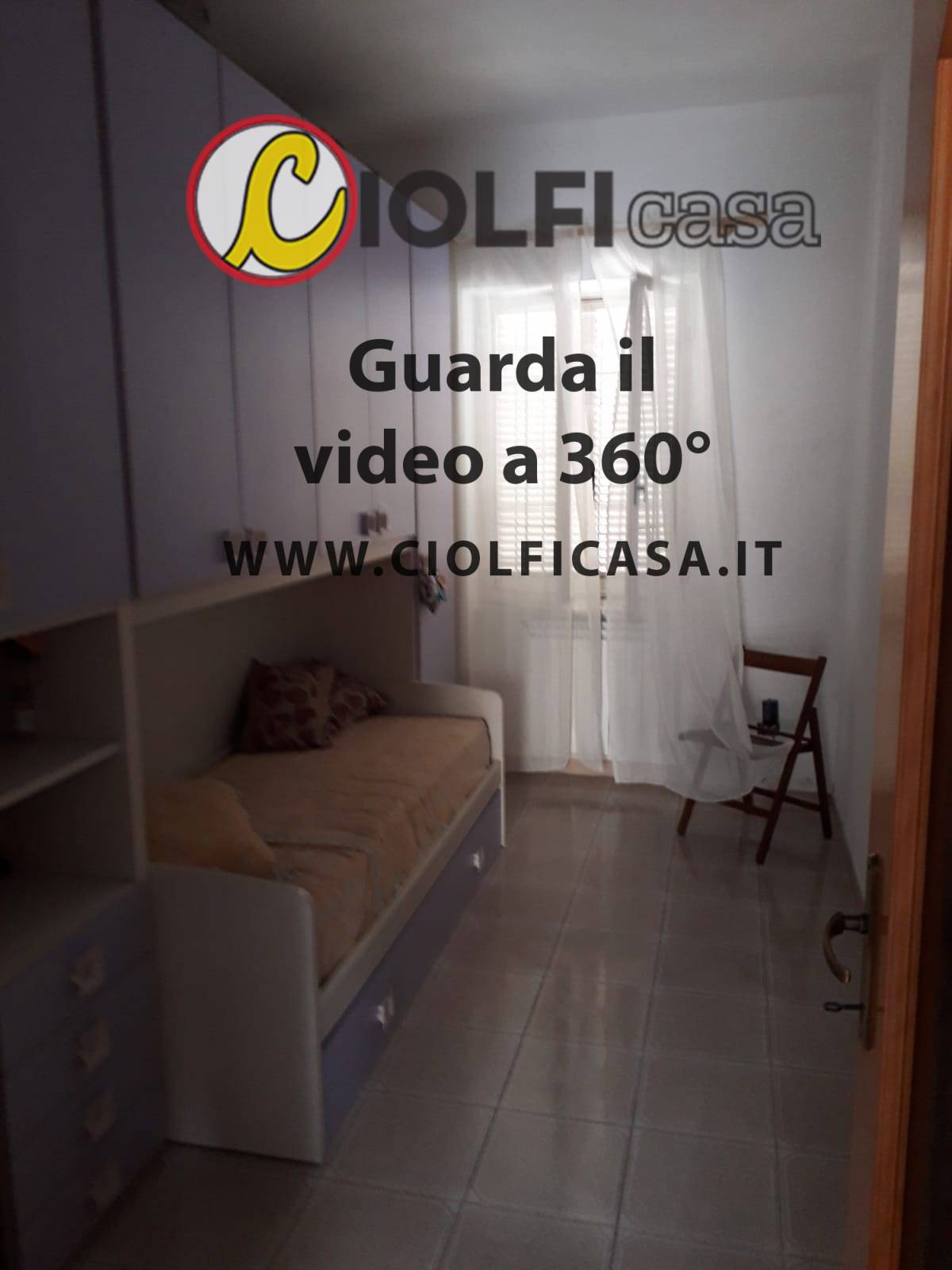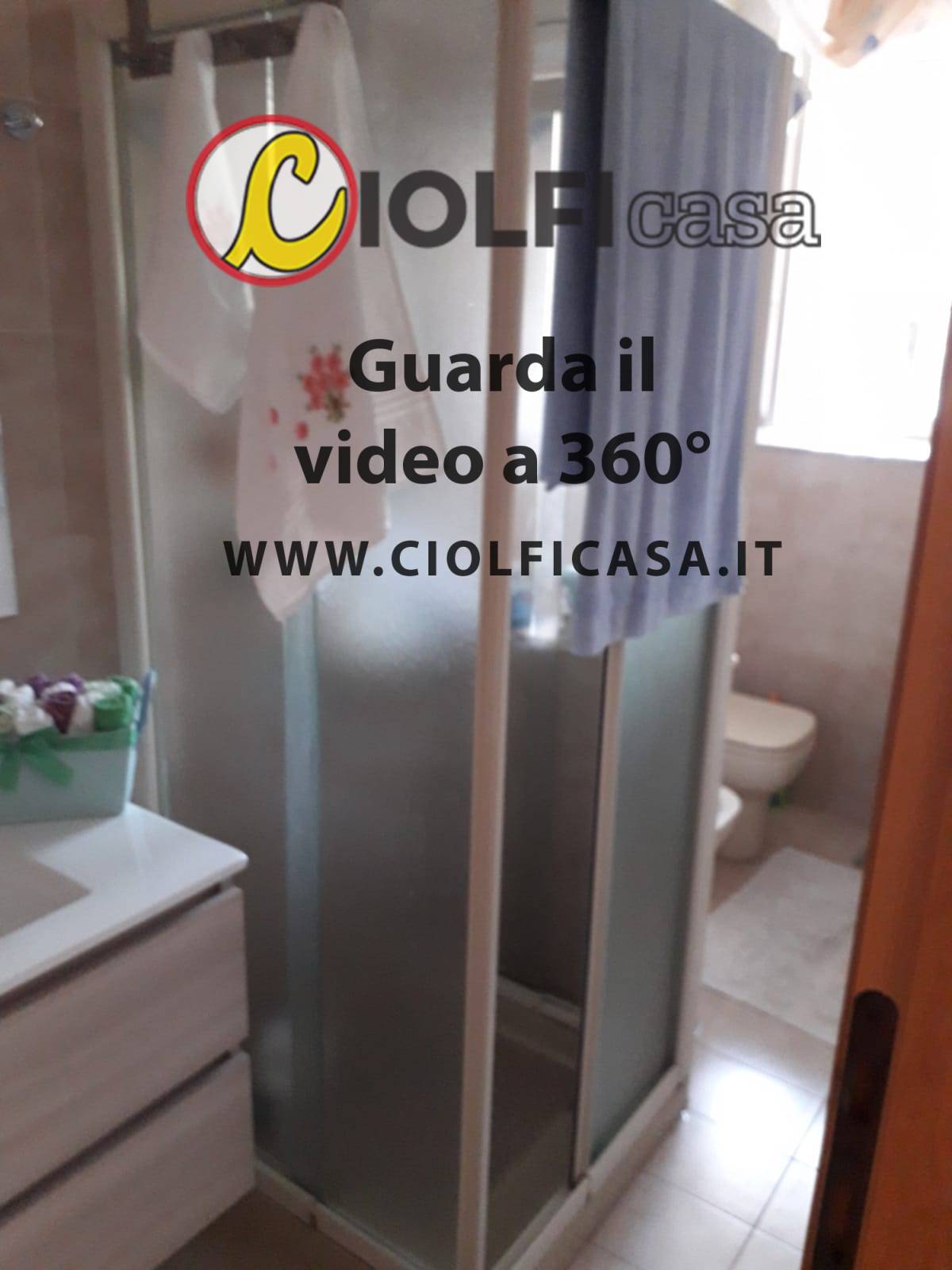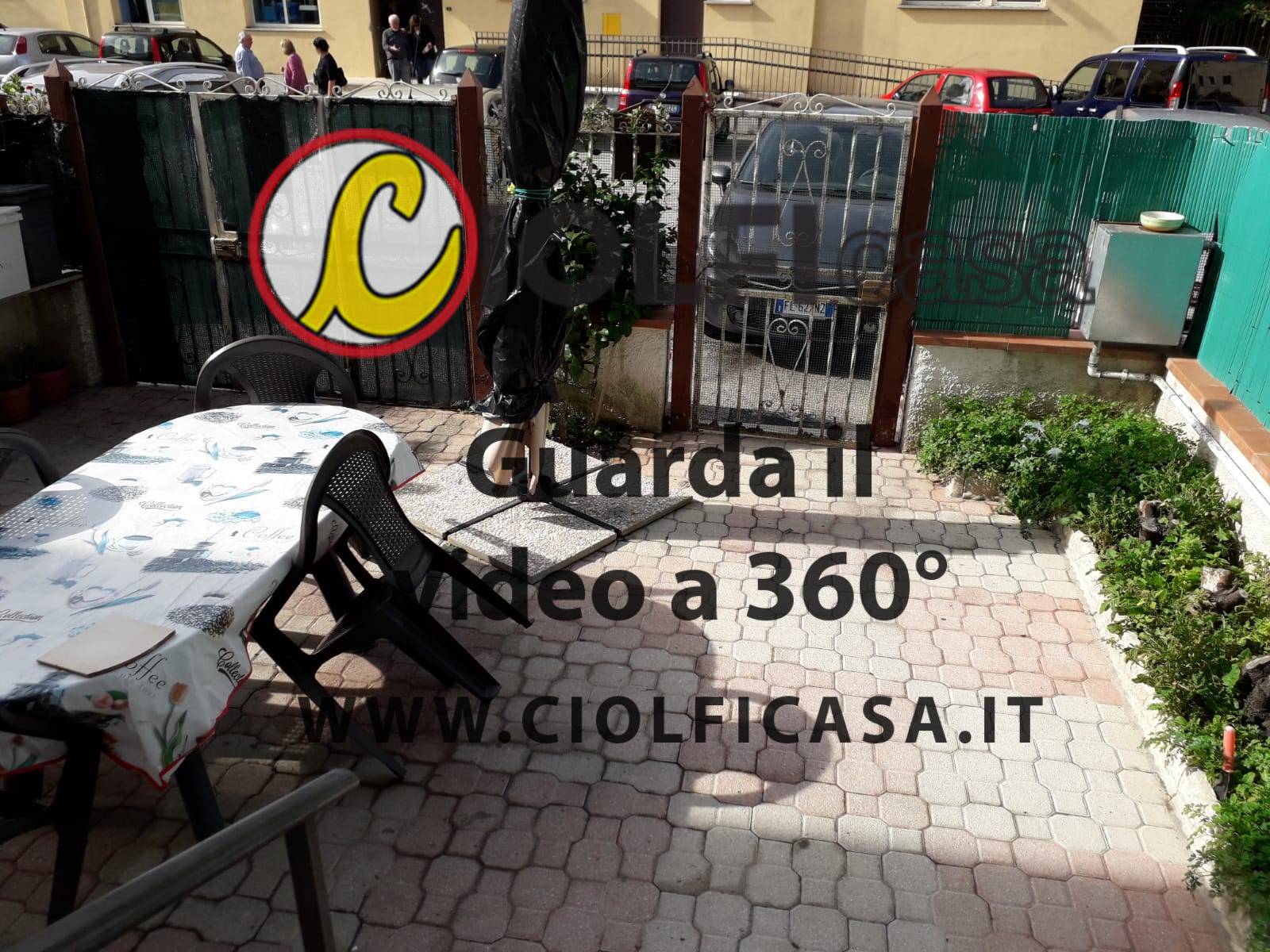 Cervaro - Centro
Apartment mezzanine floor for Sale in Cervaro area center Largo Verdi municipal building, consisting of 2 bedrooms, entrance-living-kitchen, bathroom and garden, with access both from pedestrian gate and gate to parking space.
The house's finishes are great with floors made from porcelain ceramic gres tiles, the interior wooden fixtures, while the thermal-cut aluminium exterior fixtures, the outdoor garden is made of concrete linens.
The property to be sold in Cervaro in Largo Verdi is equipped with both air conditioning and autonomous heating with boiler and aluminum radiators, as well as a sunny exposure to the south.
The real estate unit to buy is strategic near the town hall, the school in the forecourt in front, the supermarket, post offices and bank, allows a great investment.
The building, in the center of the municipality, with the nearby Cassino and San Vittore del Lazio for the two toll booths motorway increases the investment.
This apartment can be reached from Casilina Sud via provincial road 82 passing for example by fadoni road and with the nearby Via Piternis reach Viticuso and then Abruzzo.
Check out our CIOLFIcasa website to preview the 360-degree videos in code 12 and book an appointment.
50 square meters
2
1
€ 55.000
Property details
---> Codice <--- 12
---> Motivazione <--- Sale
---> Tipologia <---
Region Lazio
---> Provincia <--- Frosinone
---> Comune <--- Cervaro
---> frazione <--- Centro
---> Prezzo_Richiesto <--- € 55.000 negotiable
---> Totale_mq <--- 50 square meters
---> camere <--- 2
---> bagni <--- 1
---> Locali <--- 3
Yes