for Rent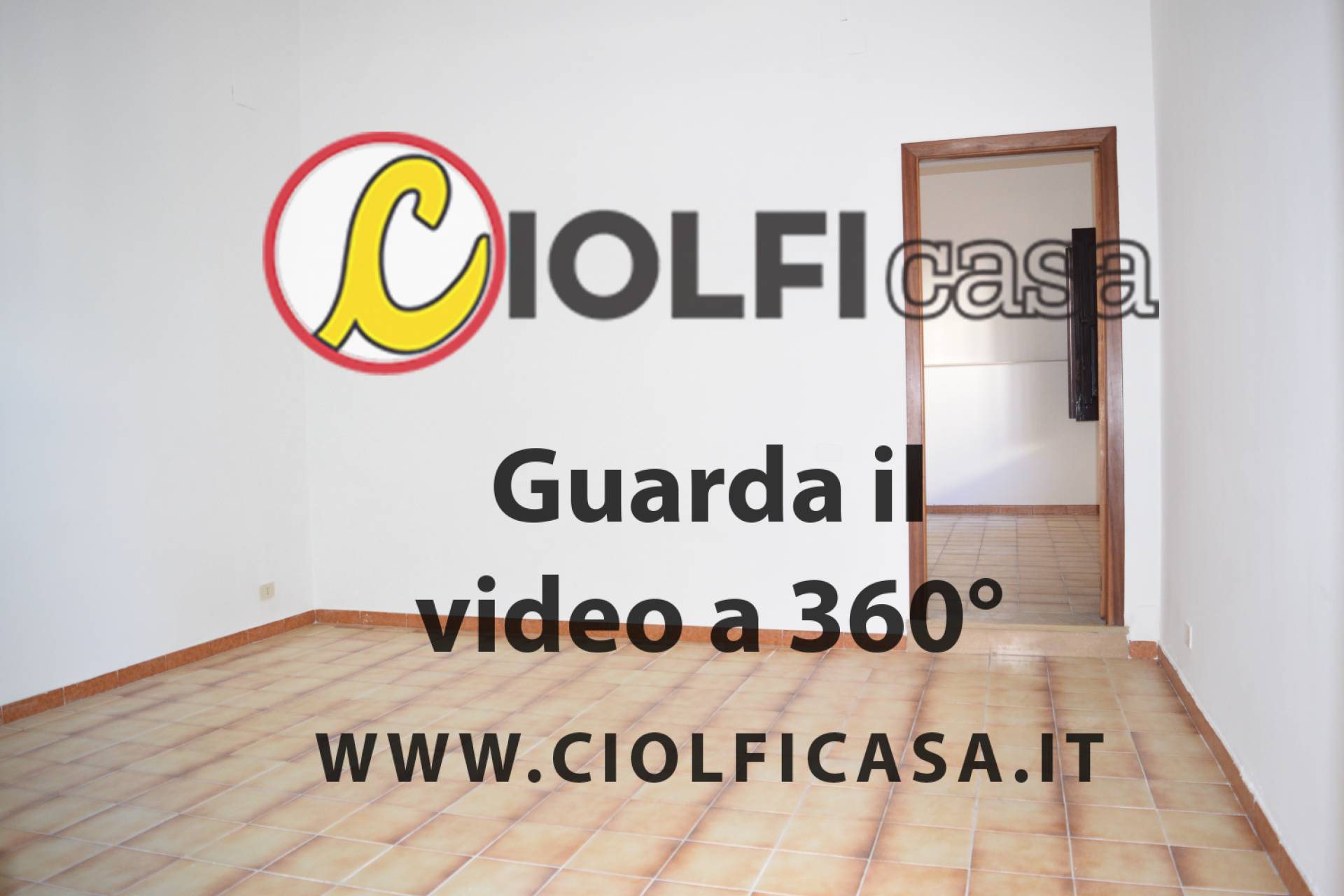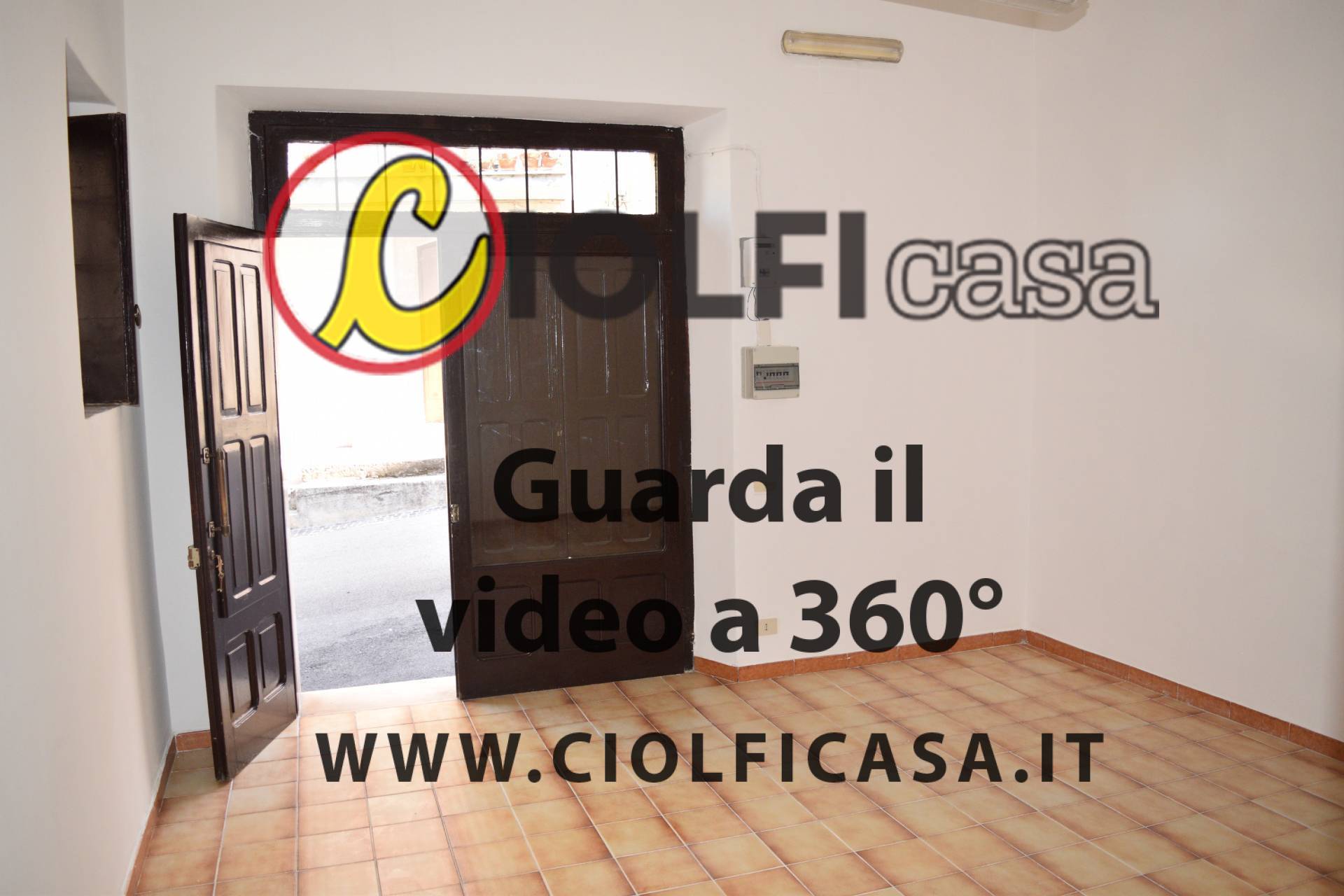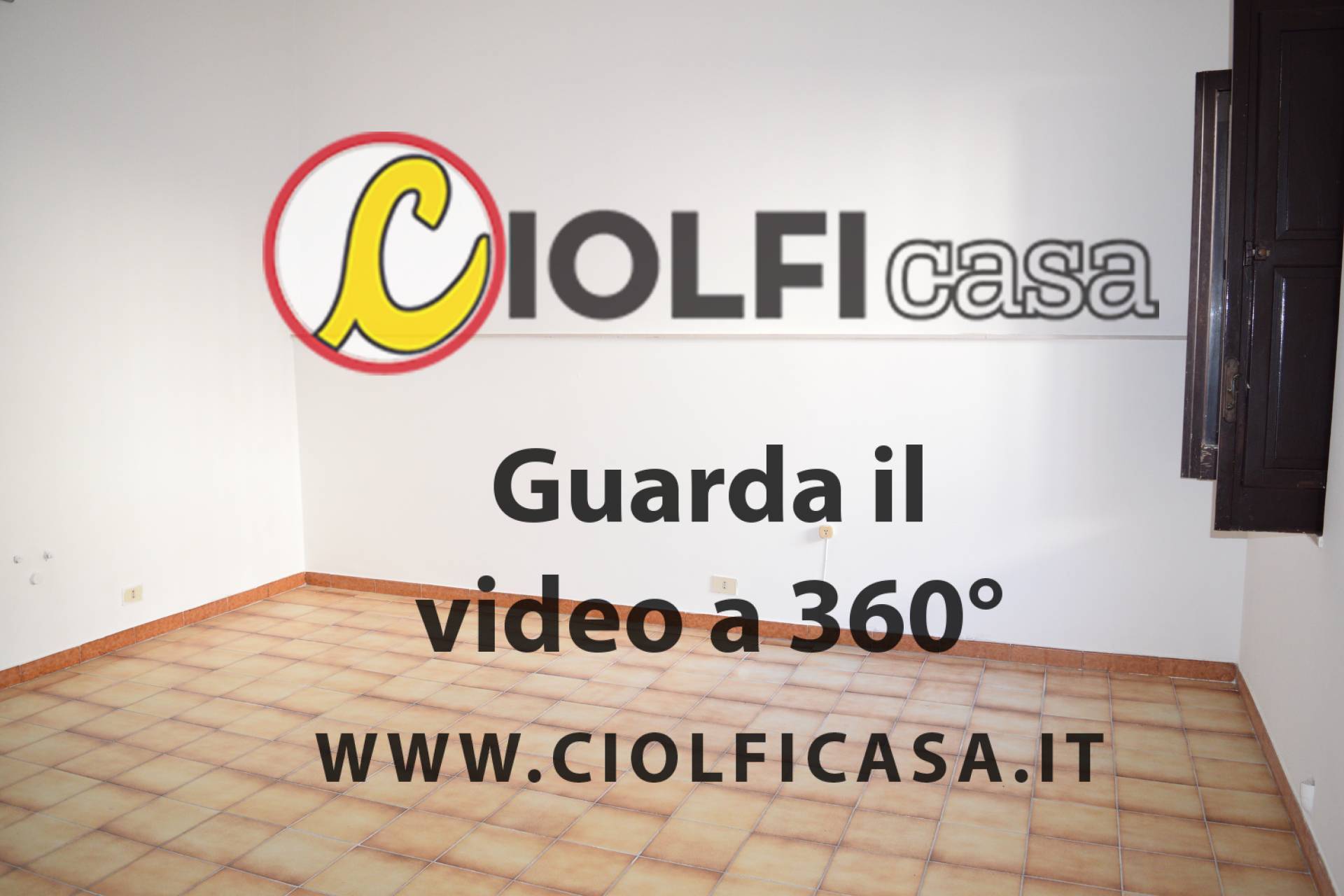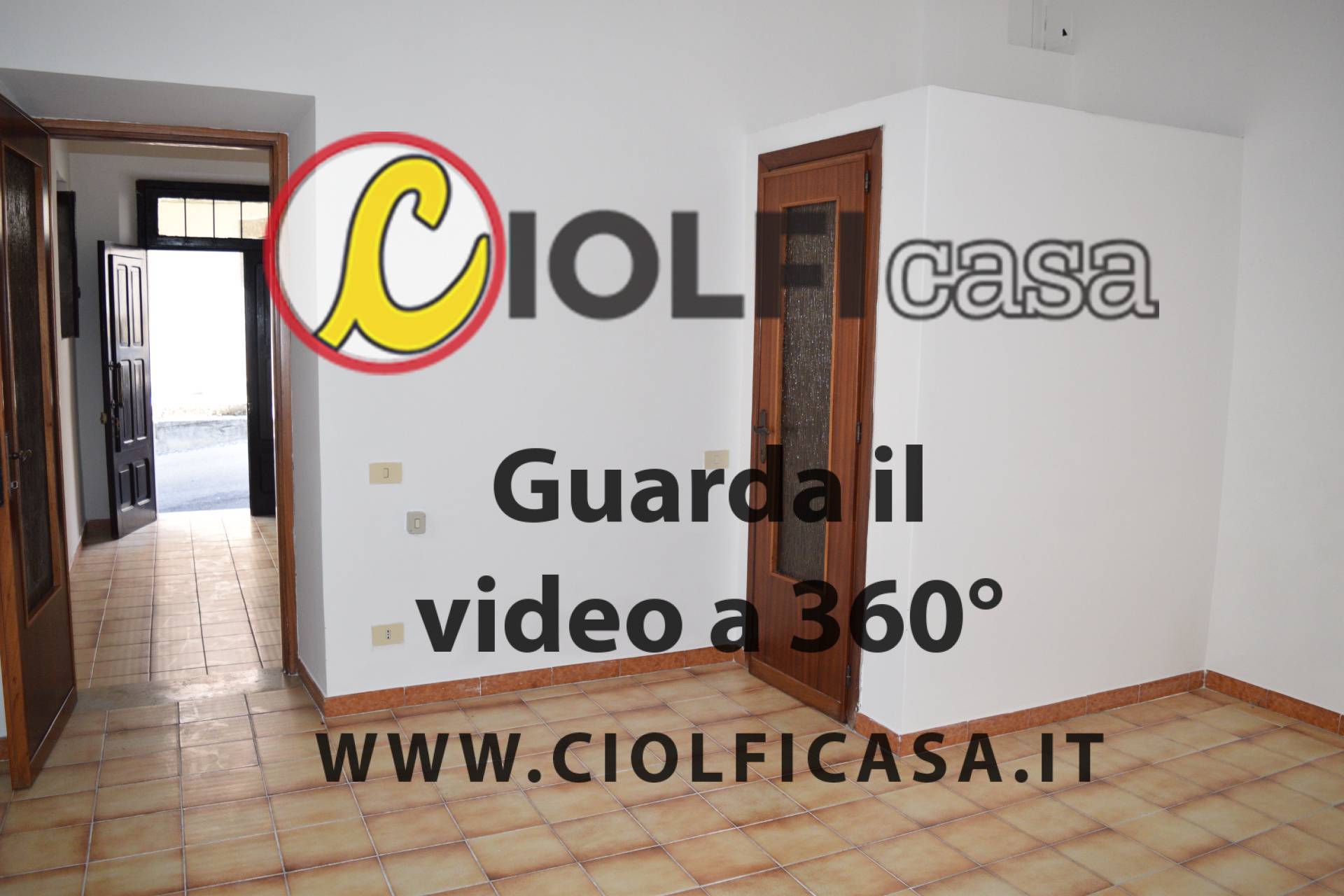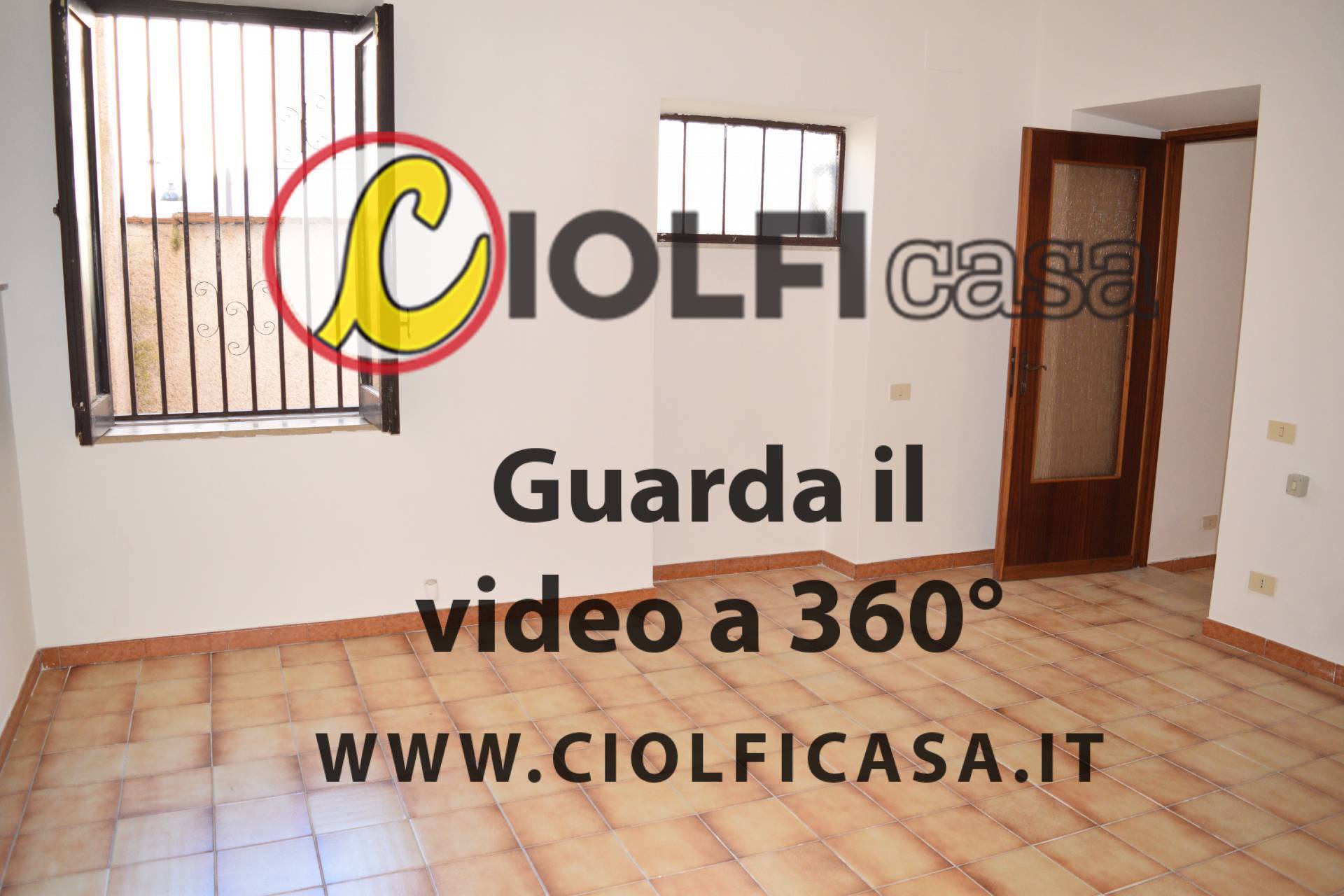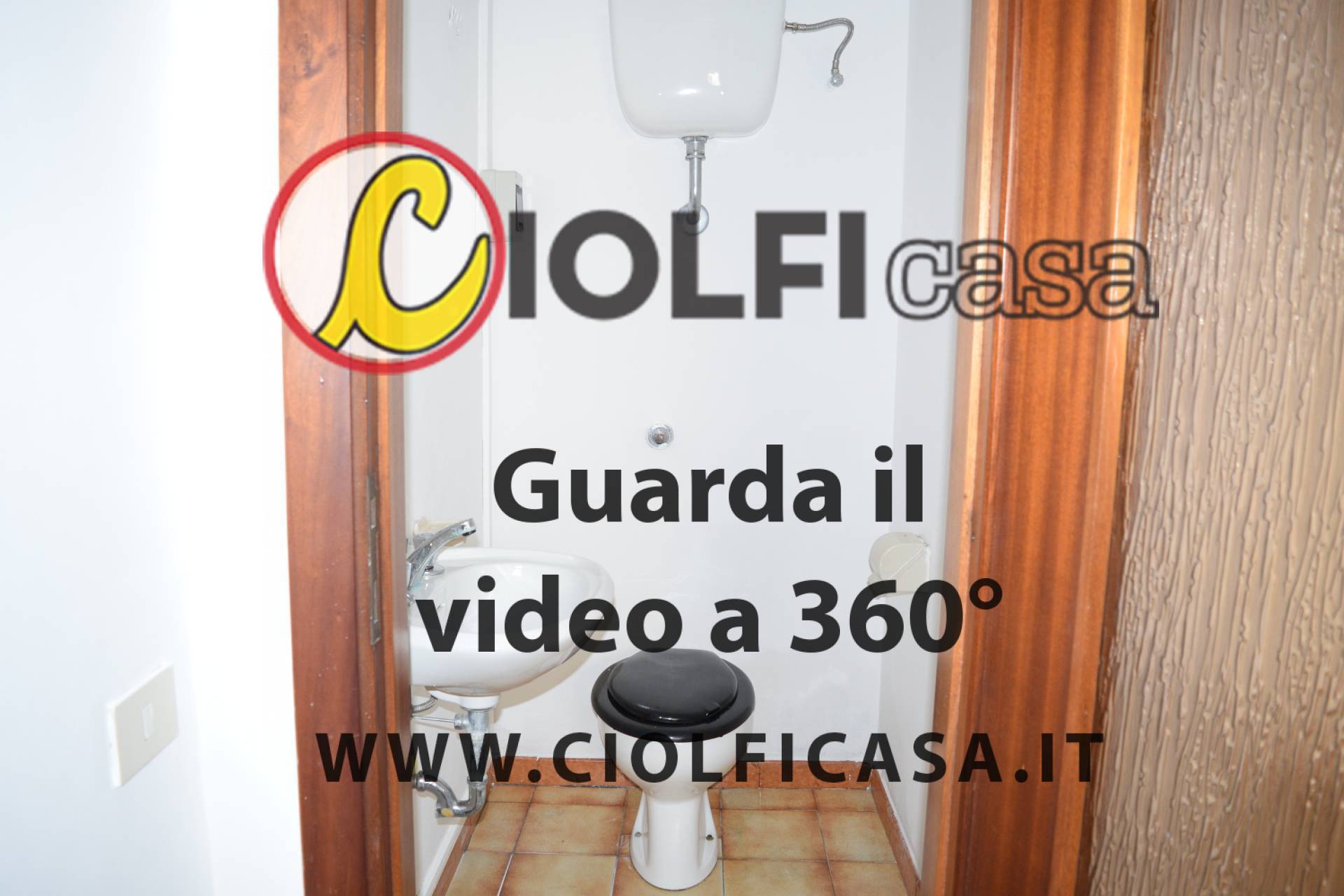 Sant'Apollinare
Ground floor apartment for office use
in Sant'Apollinare, Via Francesco Baracca area consisting of 2 rooms with bathroom.
Central apartment at street level, large spaces to Rent.
This building is located in a strategic position given the proximity to the main services and at the same time allows you to have an ideal base for a professional in the Valle dei Santi.
The real estate unit can be reached from the Provincial Road 76 which connects diametrically opposed municipalities such as San Vittore del Lazio and San Giorgio a Liri.
Visit the website to preview the 360 ° videos at code n ° 1028 to book an appointment.
40 square meters
1
€ 300
Property details
---> Codice <--- 1028
---> Motivazione <--- Rent
---> Tipologia <---
Region Lazio
---> Provincia <--- Frosinone
---> Comune <--- Sant'Apollinare
---> Prezzo_Richiesto <--- € 300
---> Totale_mq <--- 40 square meters
---> bagni <--- 1
---> Locali <--- 2