for Rent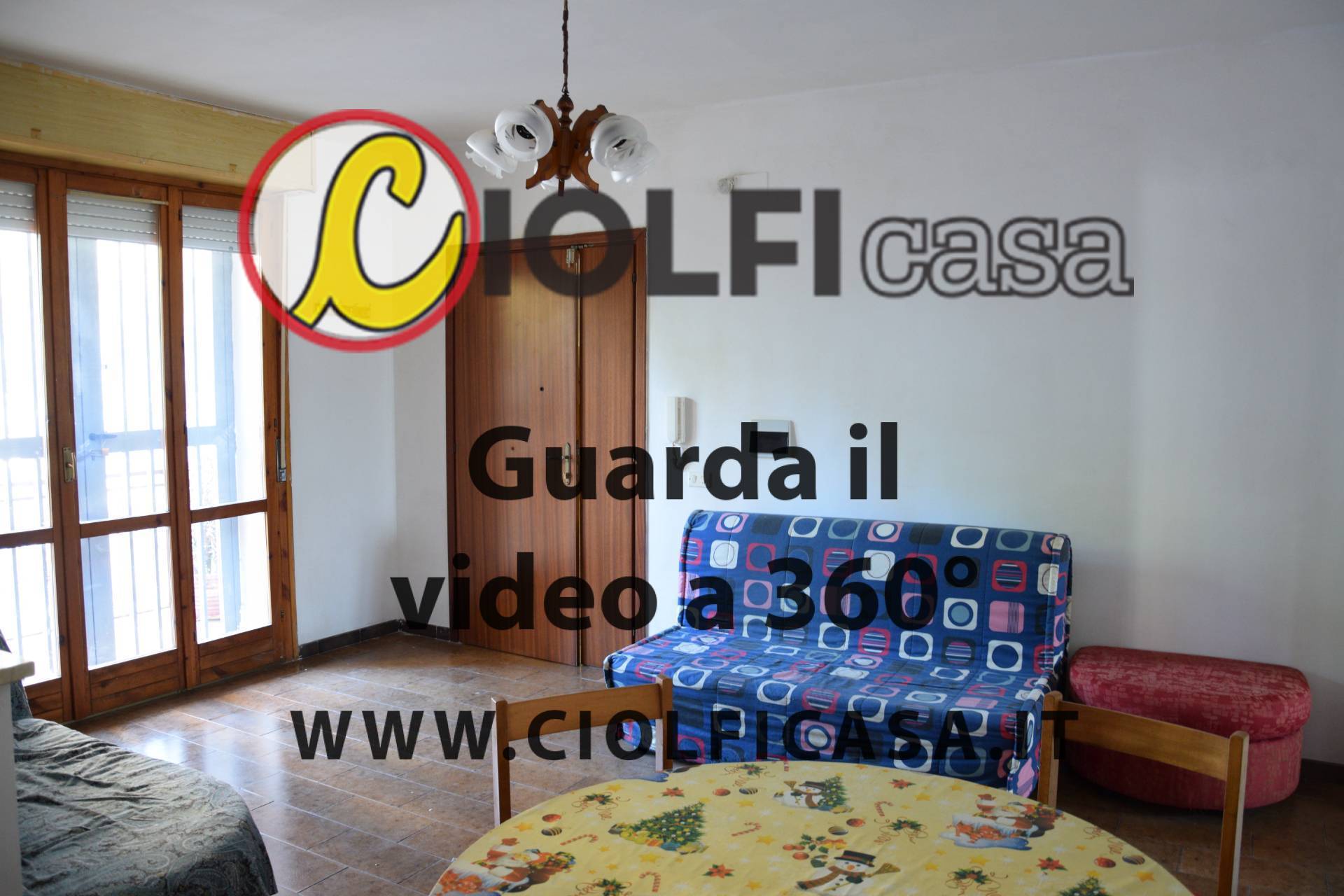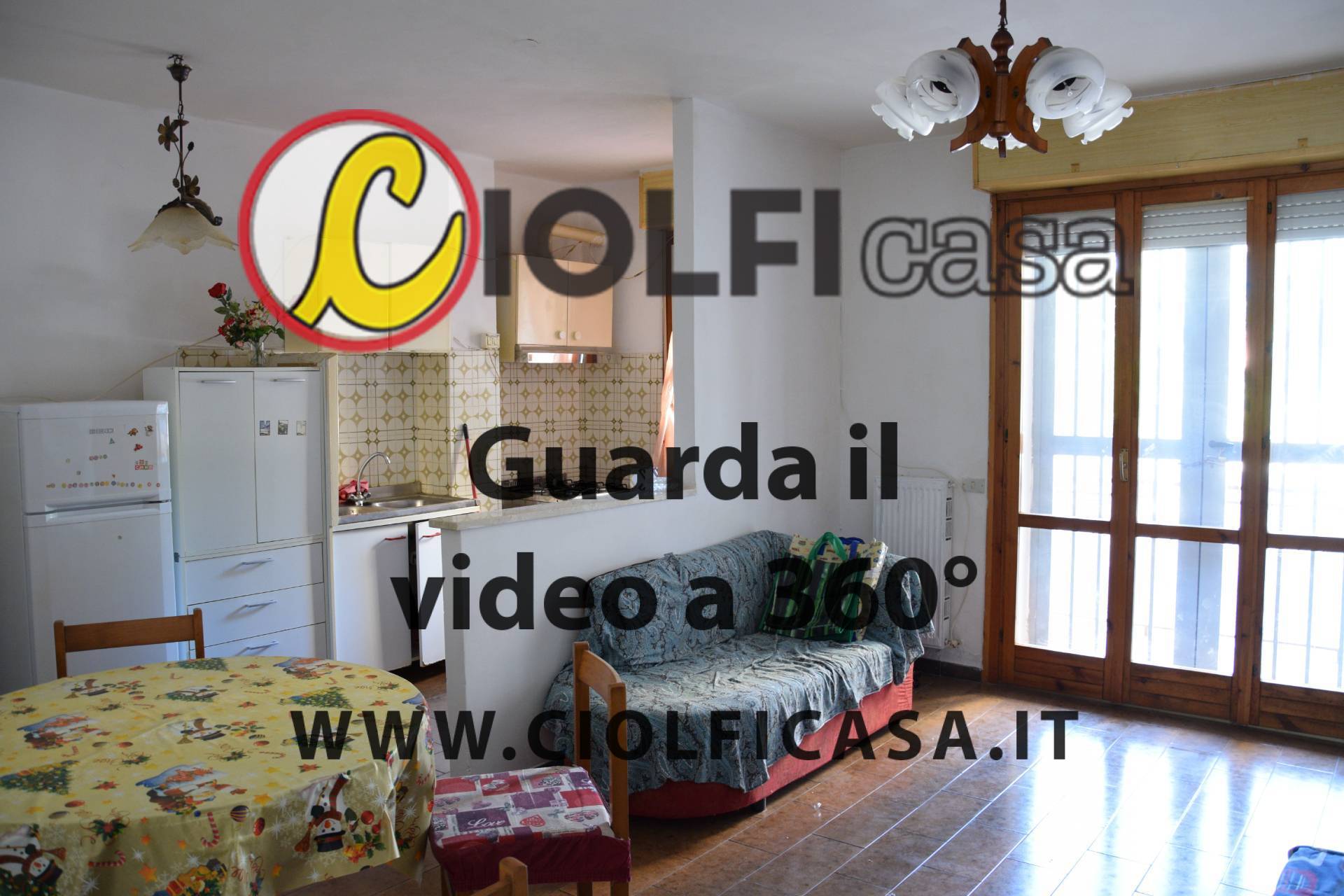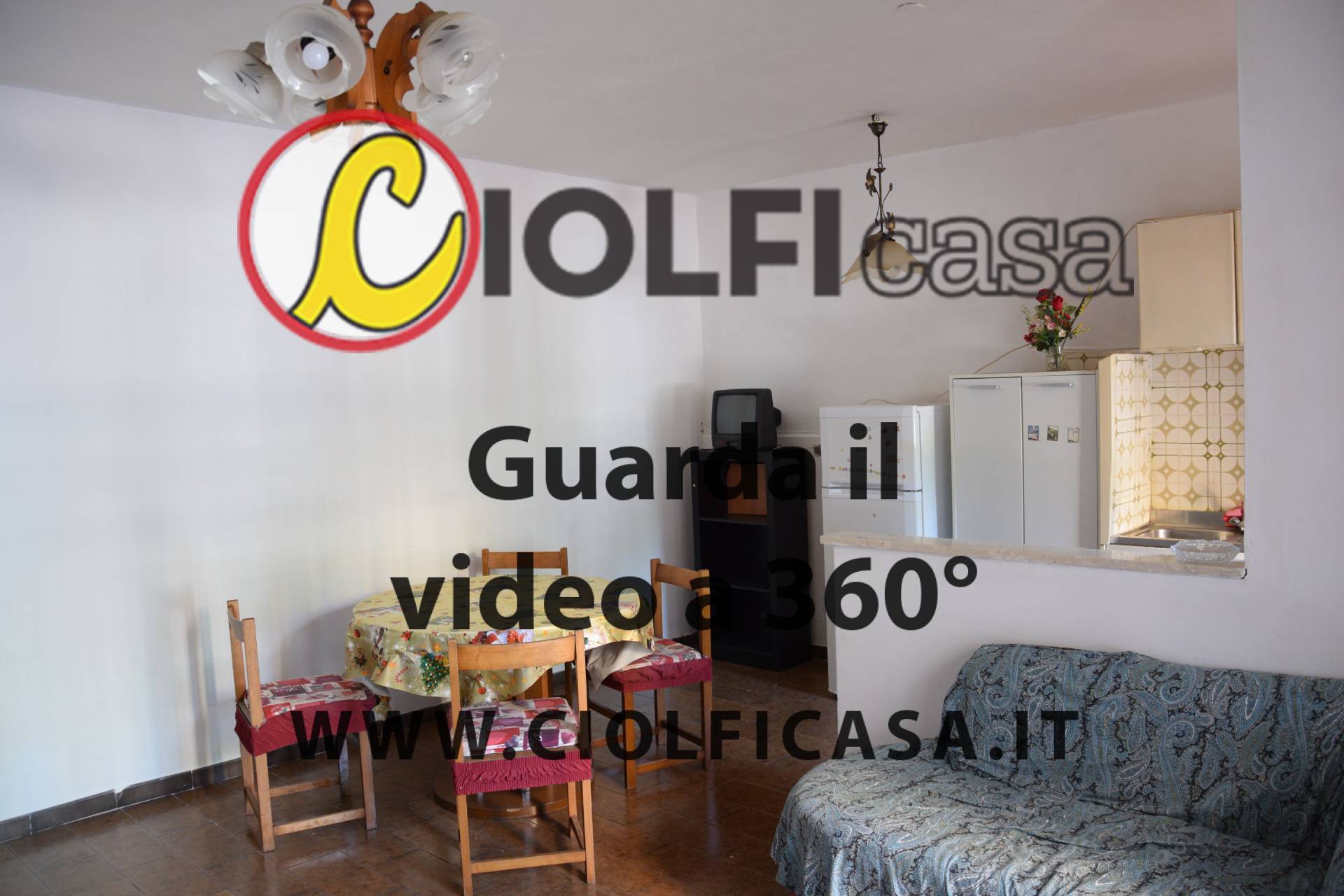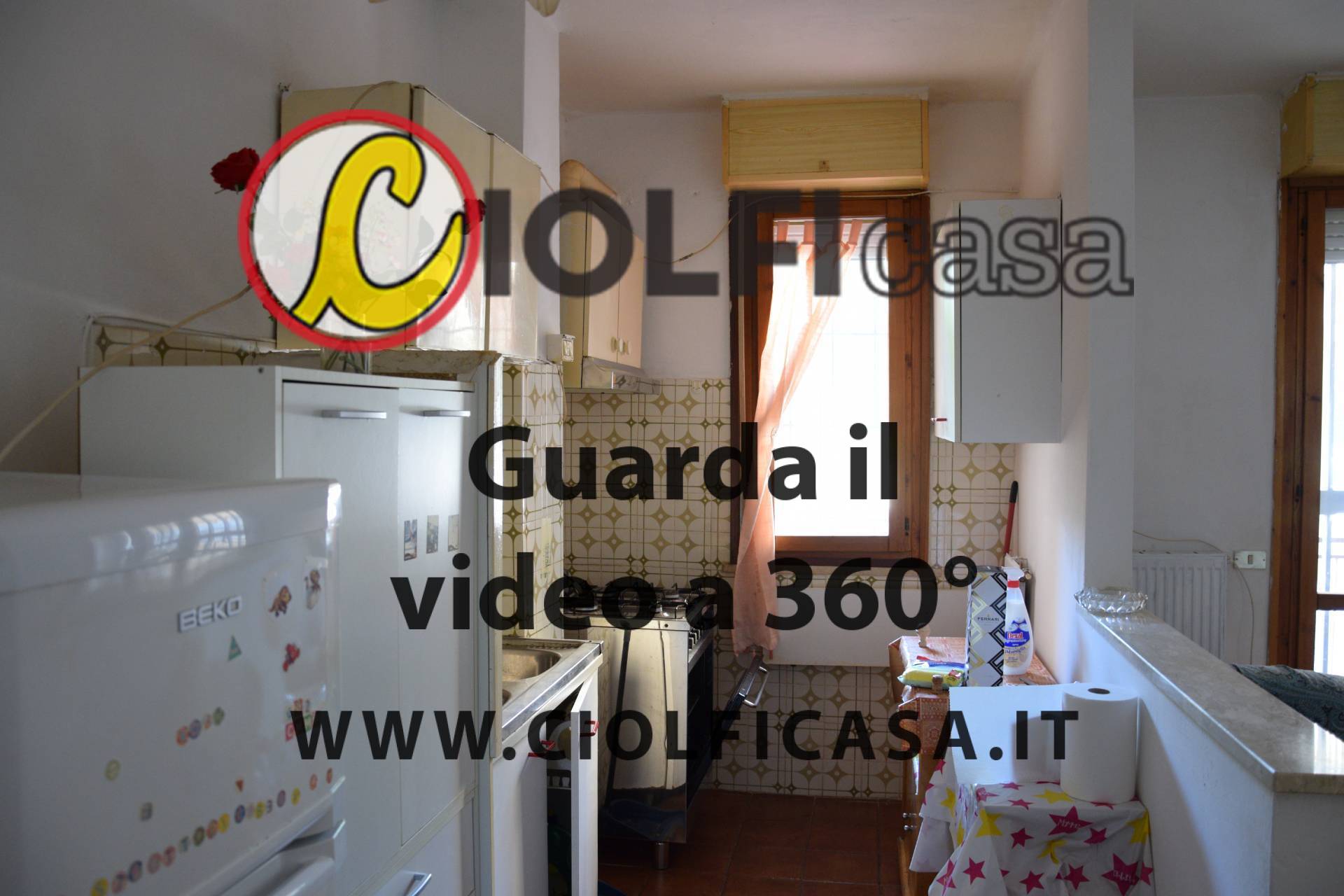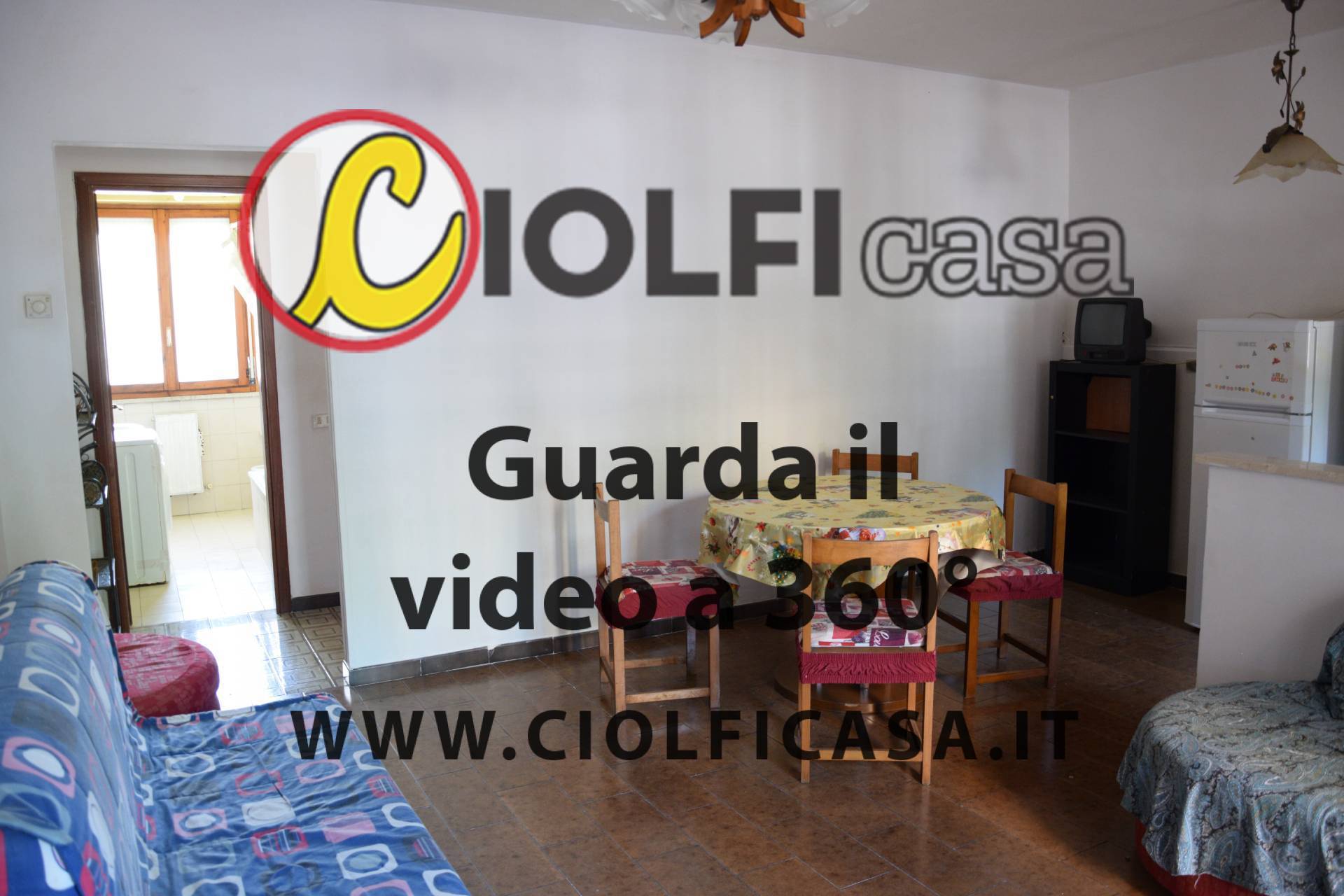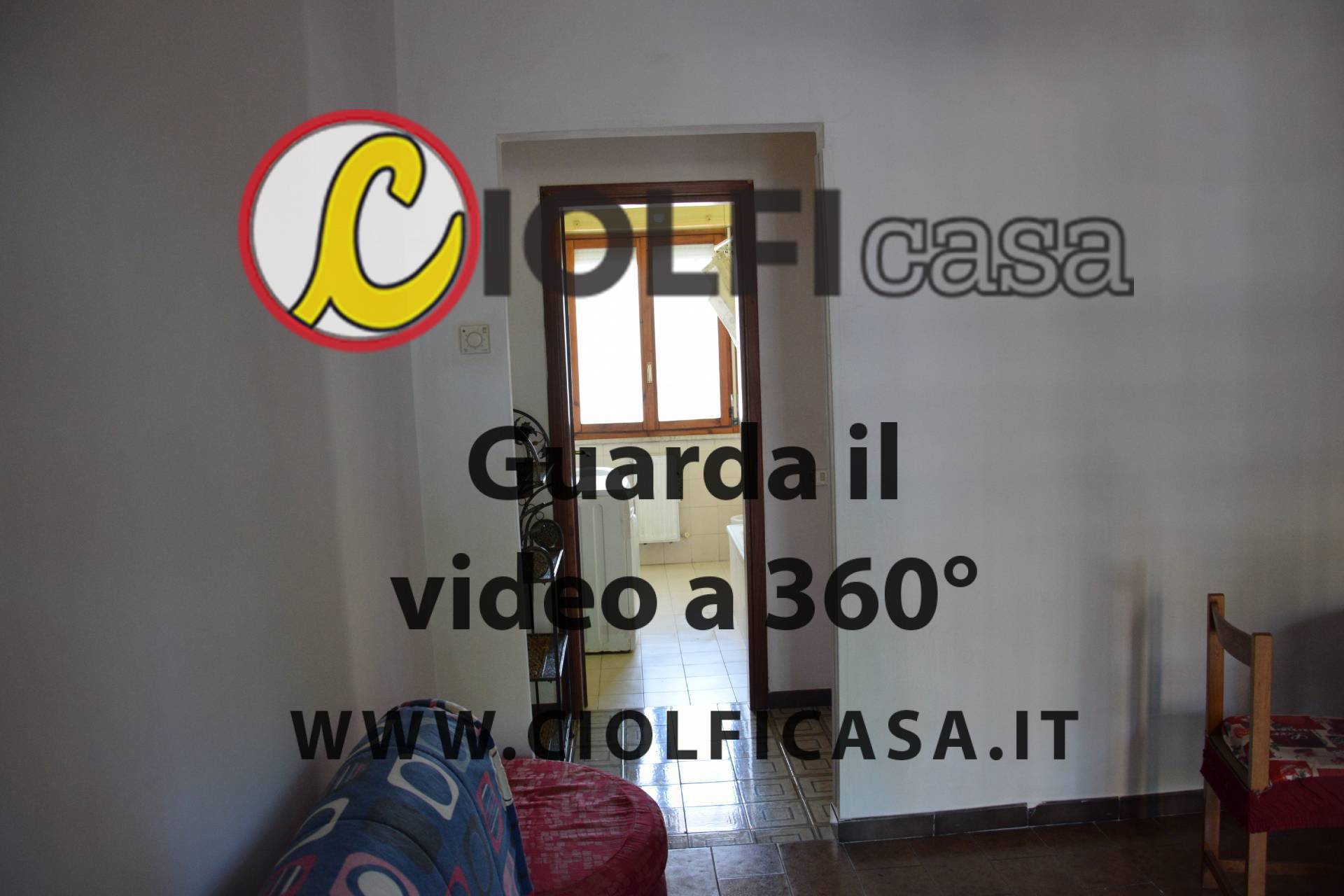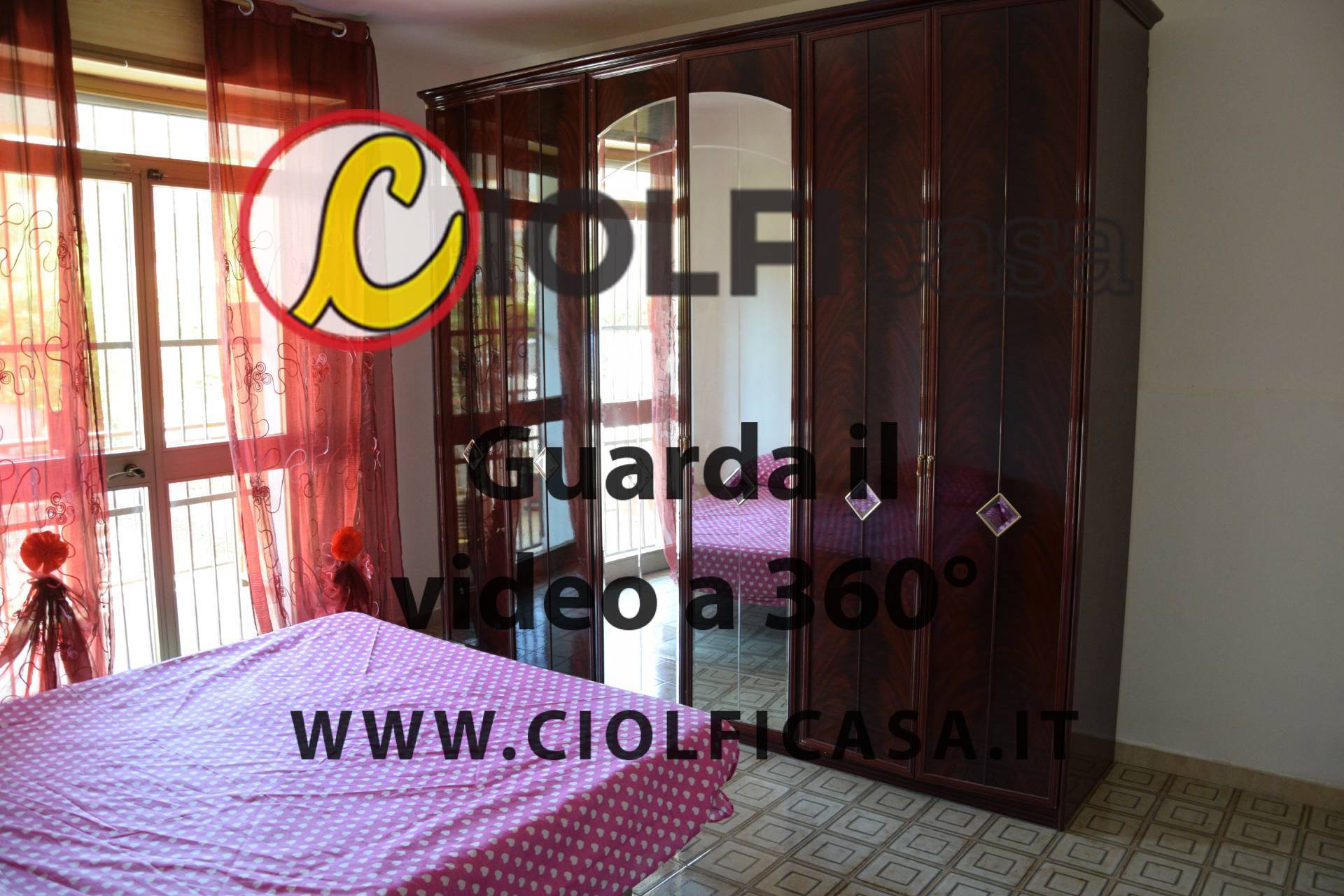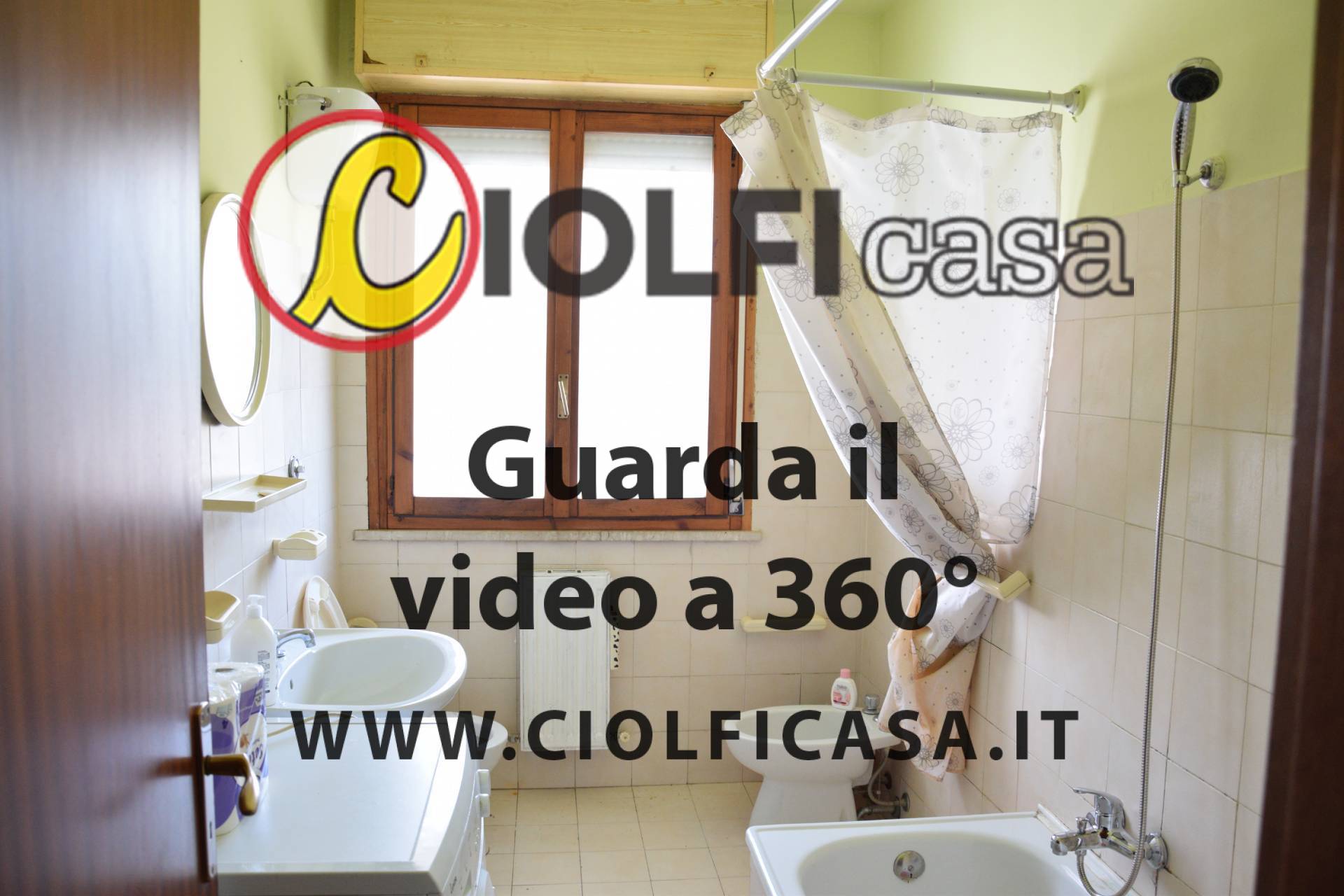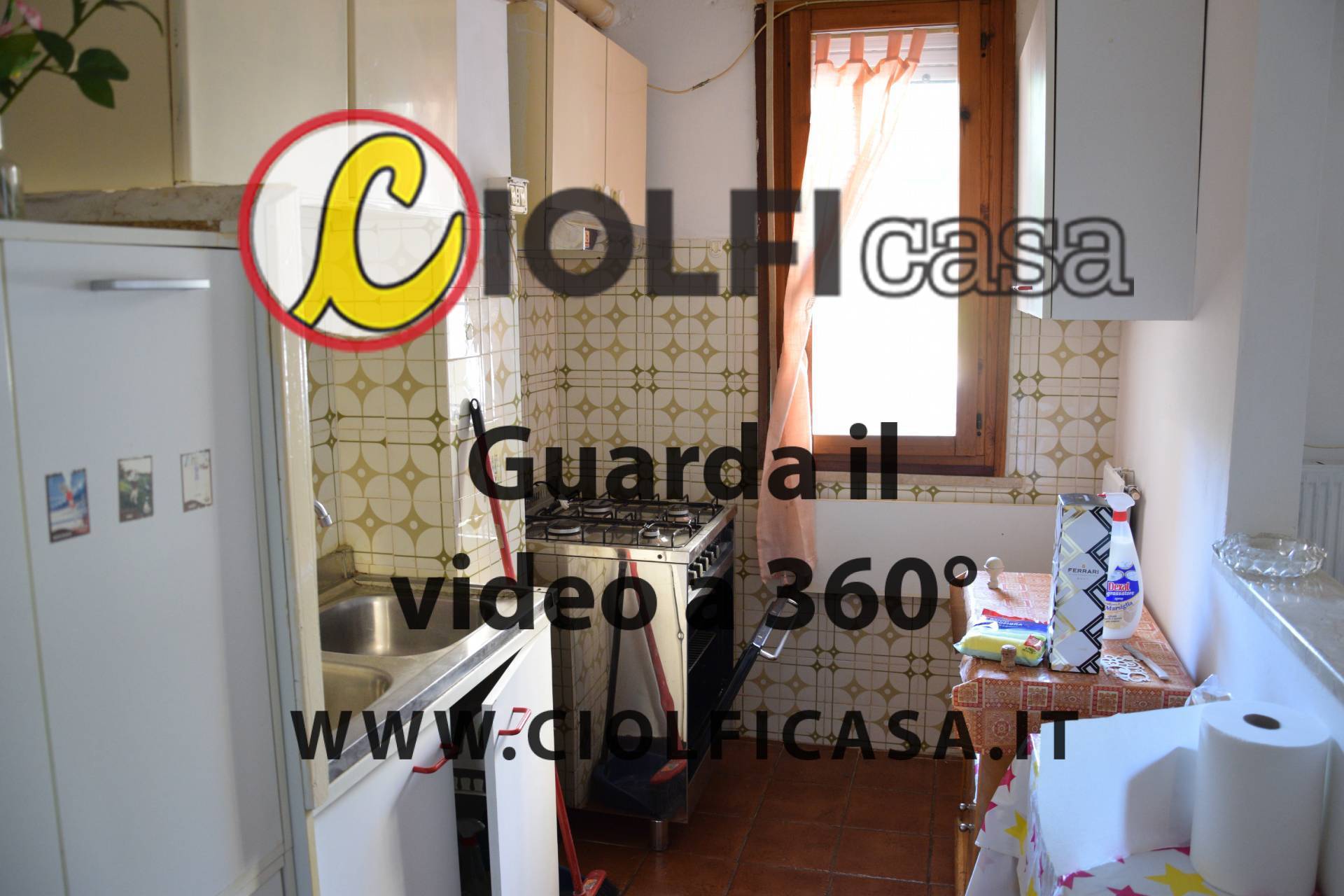 Cassino - San Pasquale
Small furnished ground floor apartment for Rent with parking space in the condominium enclosure in Cassino, Einaudi area.
It is included in the area between Casilina Sud and San Pasquale, close to the main services such as:
1. The "San Bartolomeo" pharmacy;
2. The post;
3. 80th "Rome" Volunteer Training Regiment;
4. Cassino Hospital - ASL Frosinone "Santa Scolastica";
5. Regional directorate for agriculture, promotion of the food chain and culture, hunting and fishing, forests;
6. Ausonia link road Formia Sora-Avezzano, also for a quick connection to the Folcara University or Rome - Naples motorway exit;
7. Proximity to major supermarkets such as Panorama, Gli archi, Lidl and Eurospin;
8. In addition to the main services.
The living area, included in a single large room, is connected by a quick passage to the bedroom and bathroom. The terraces are located at the ends of the real estate unit.
The building, with a beloved concrete structure and cassette infill with civil plaster finish.
The finishes are in line with the era of construction.
With the 360 ° videos on the CIOLFIcasa website at code n ° 1021, make a first visit and ask for an appointment on the spot.
45 square meters
1
1
€ 300
Property details
---> Codice <--- 1021
---> Motivazione <--- Rent
---> Tipologia <---
Region Lazio
---> Provincia <--- Frosinone
---> Comune <--- Cassino
---> frazione <--- San Pasquale
---> Prezzo_Richiesto <--- € 300
---> Totale_mq <--- 45 square meters
---> camere <--- 1
---> bagni <--- 1
---> Locali <--- 2
Yes