for Rent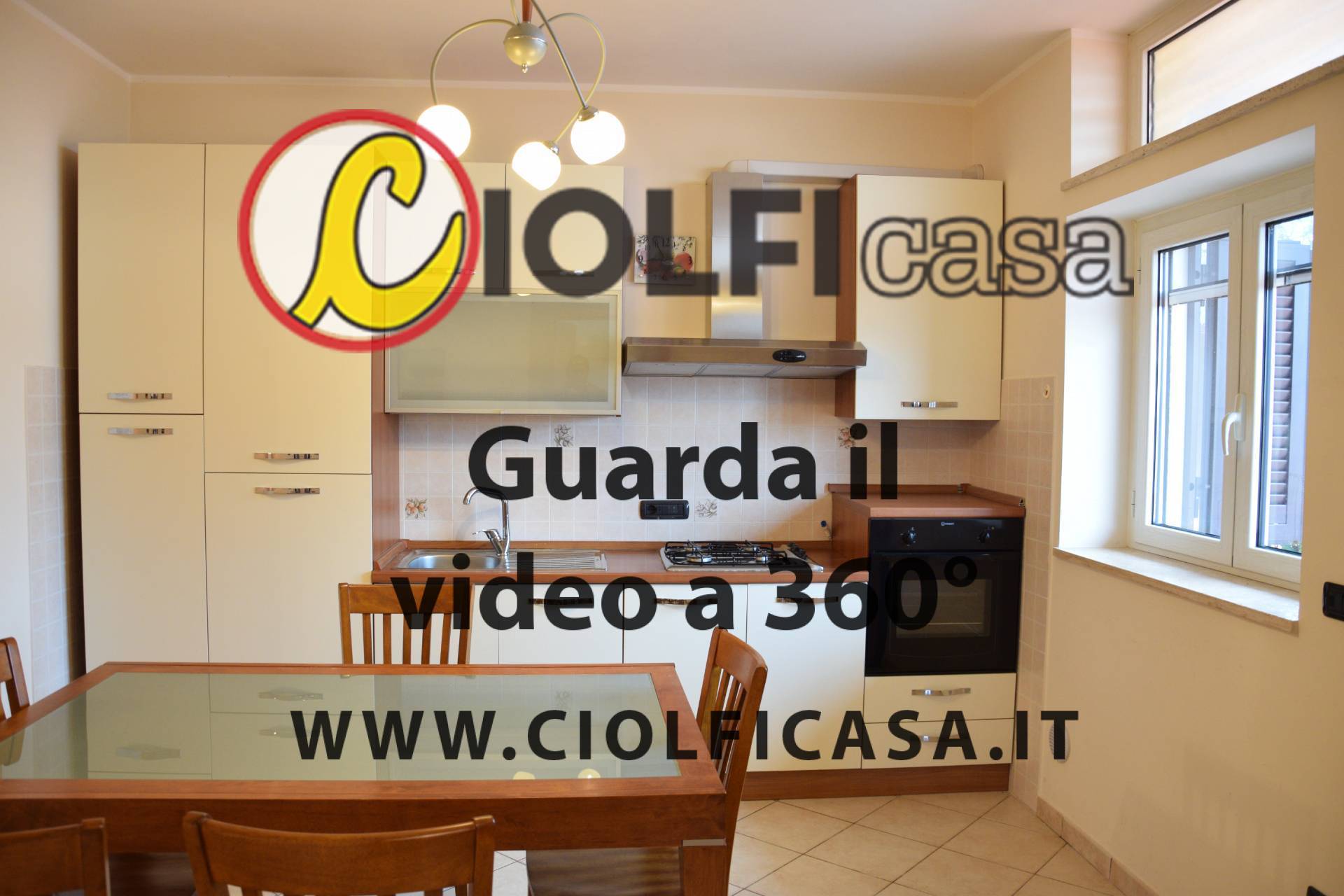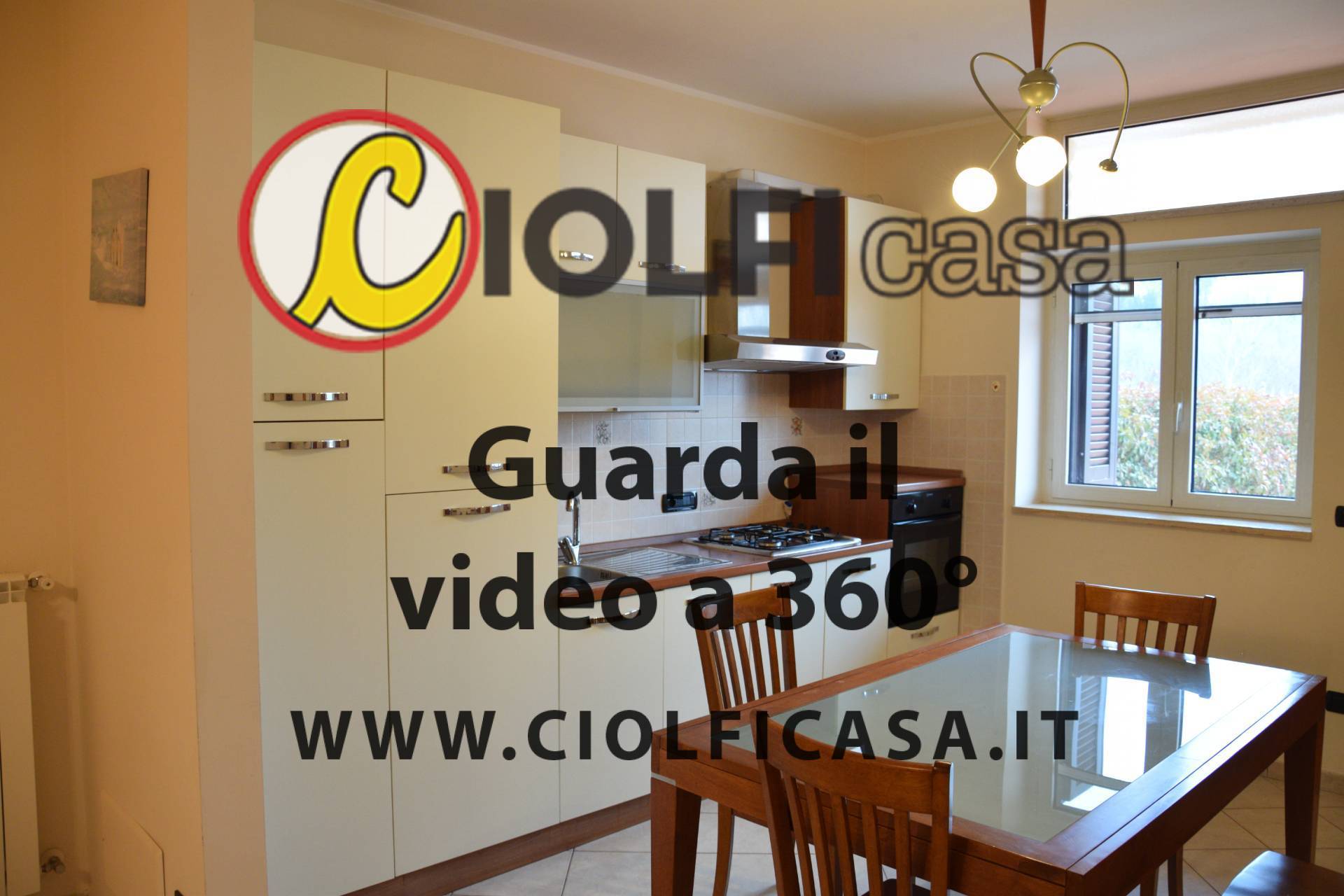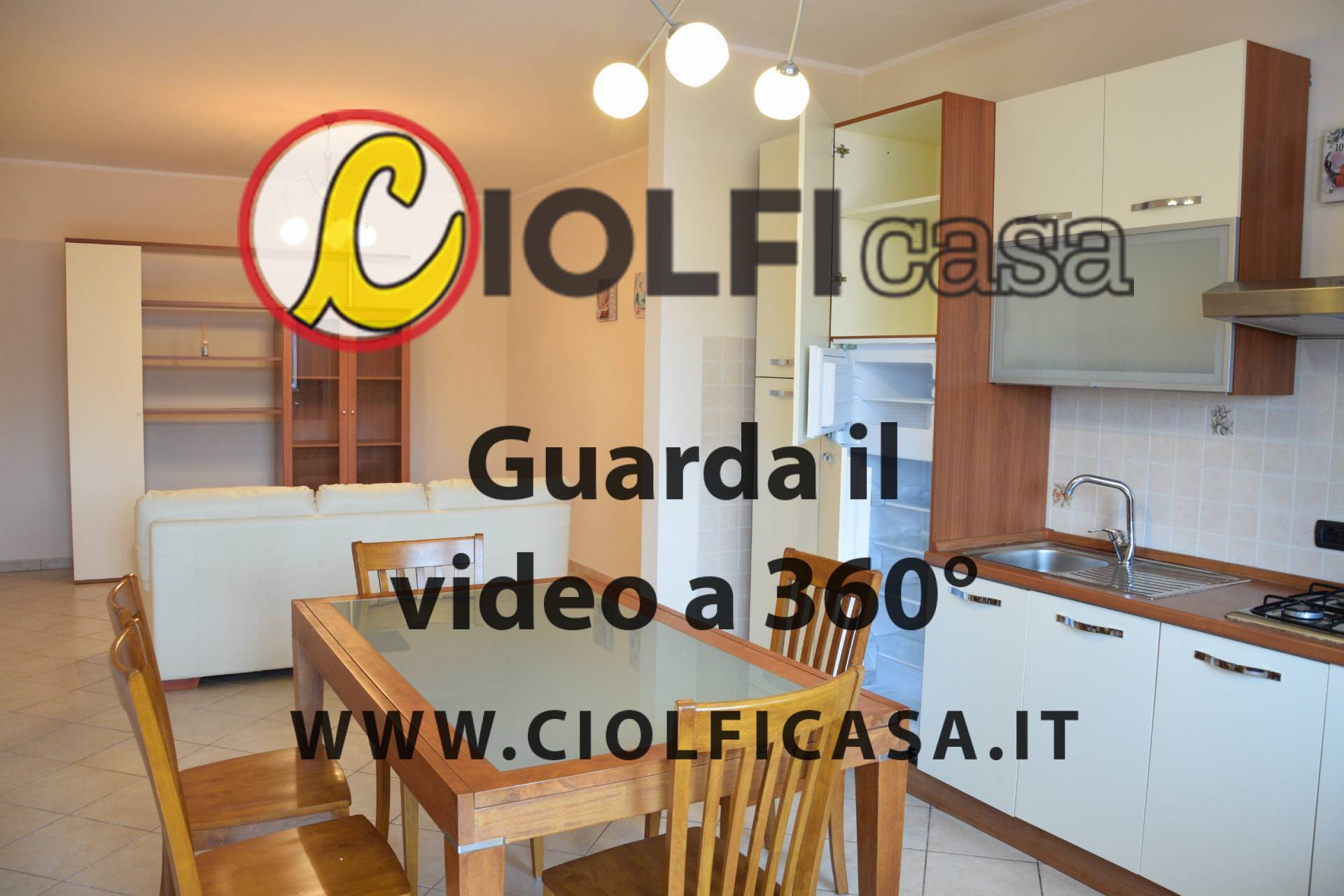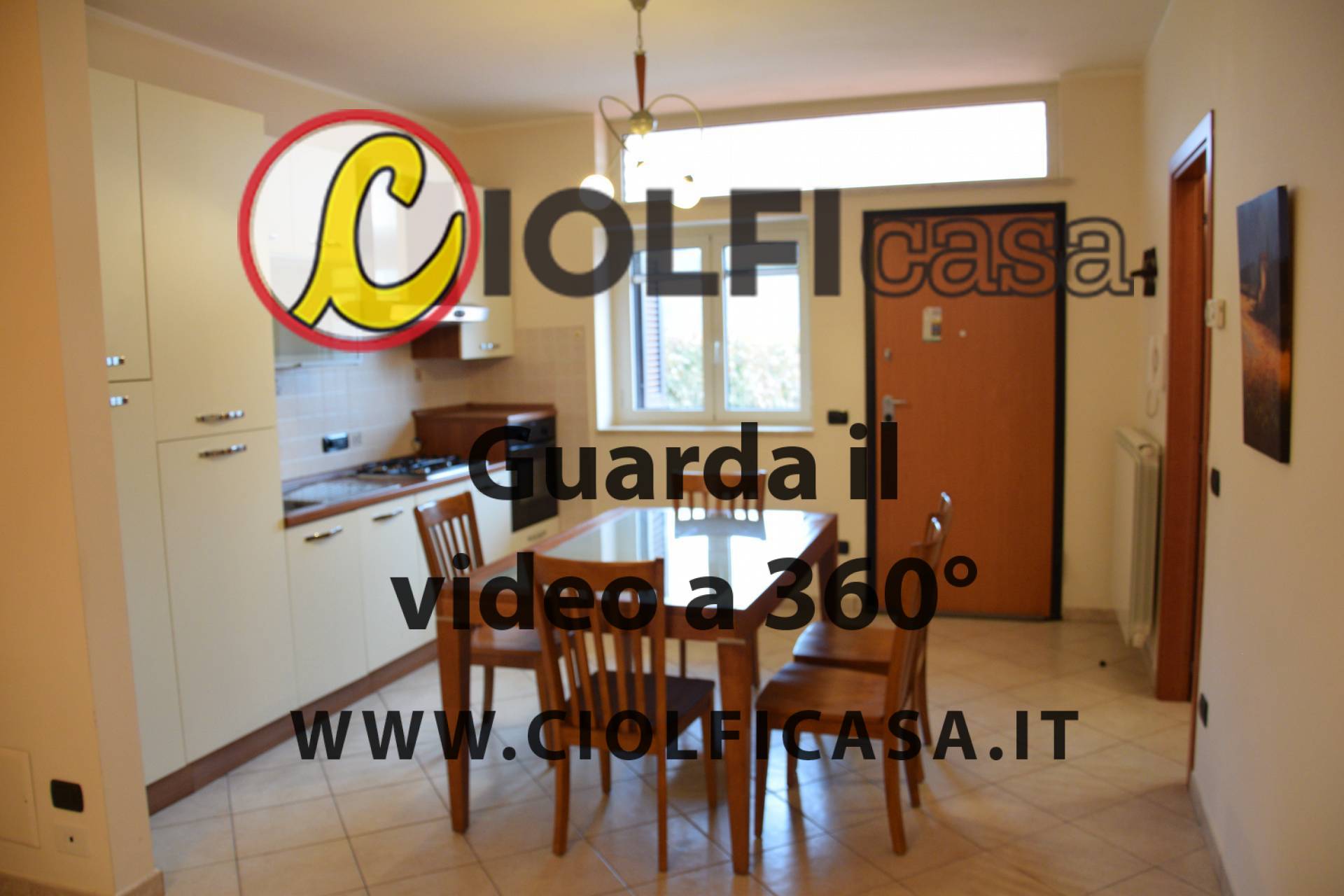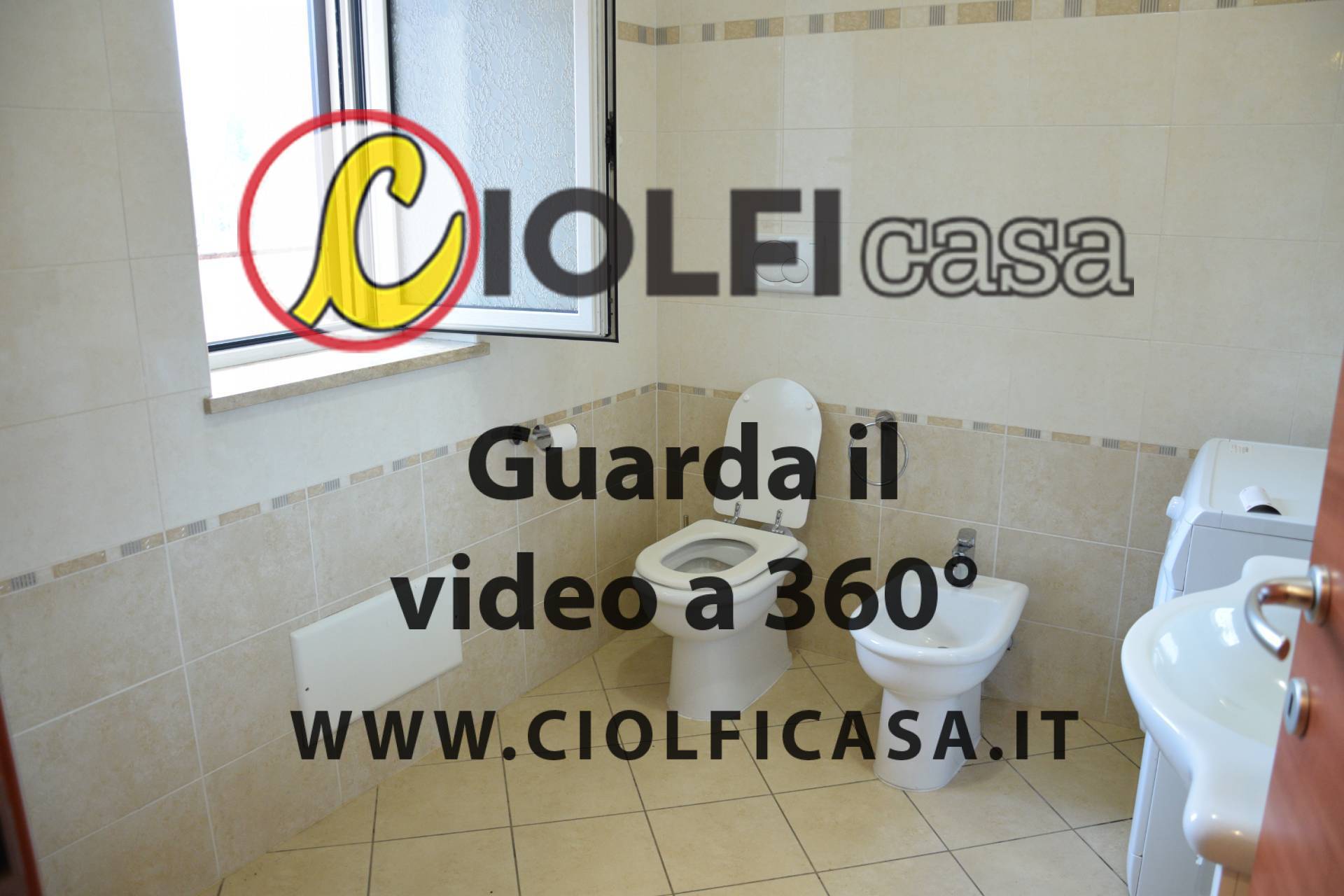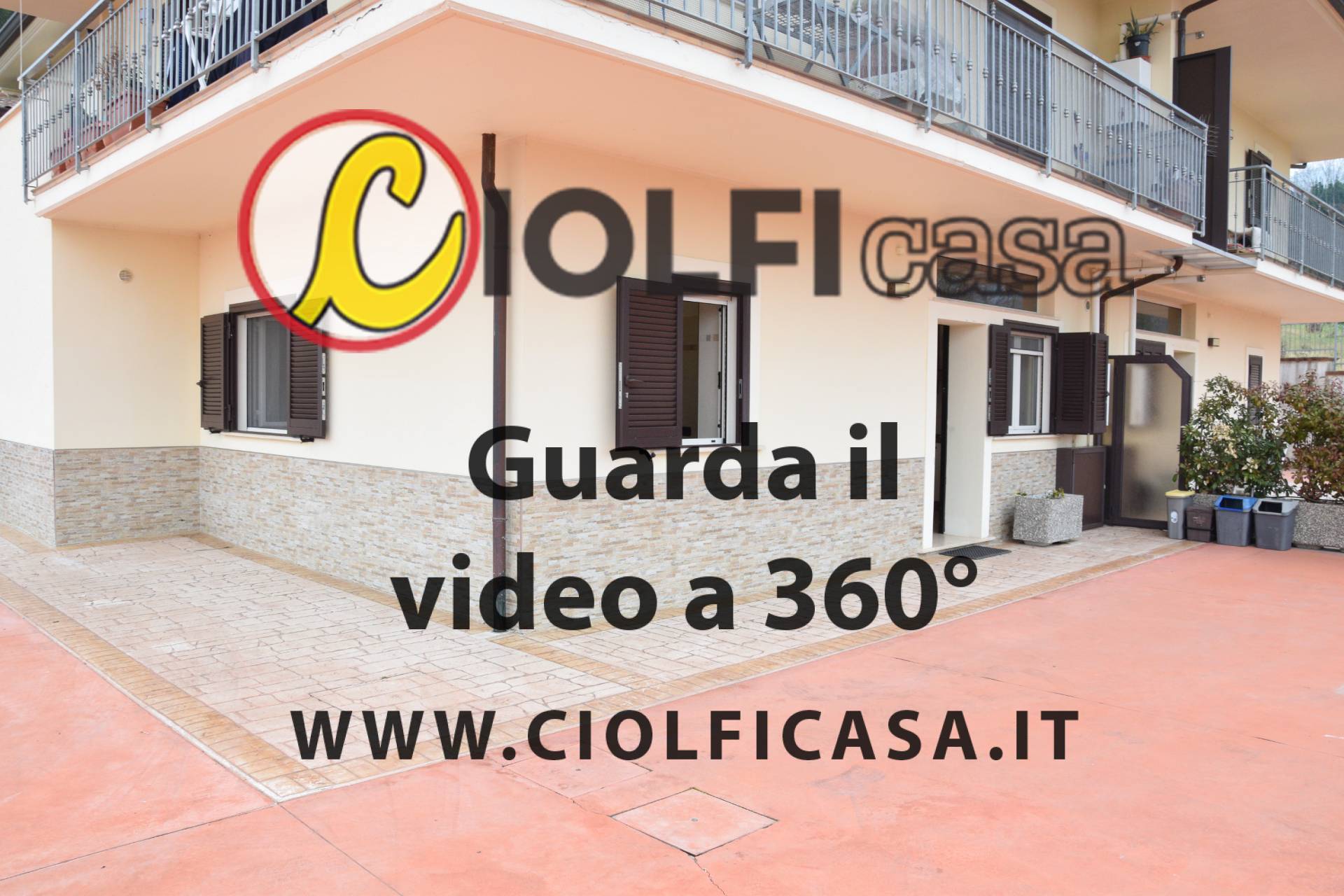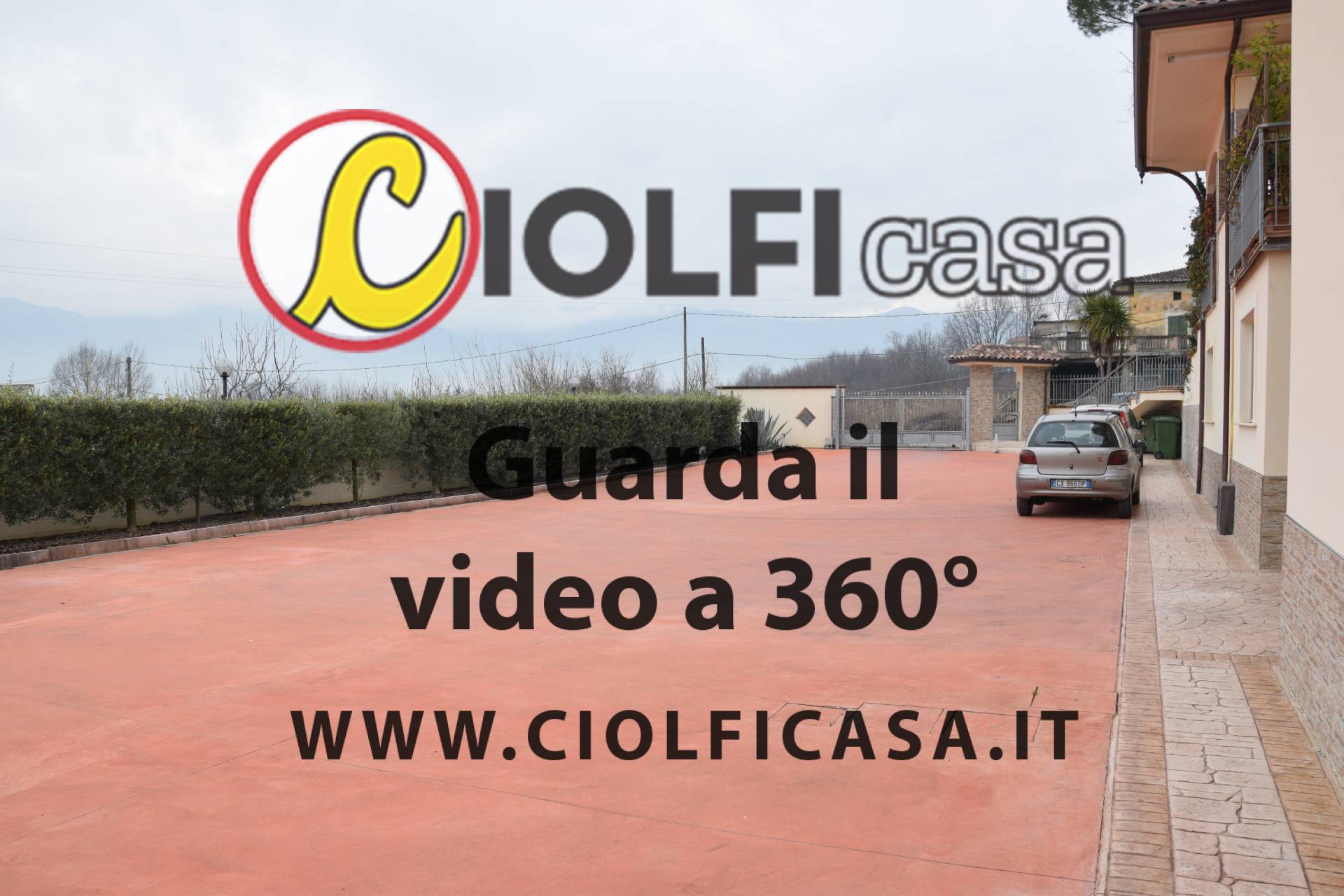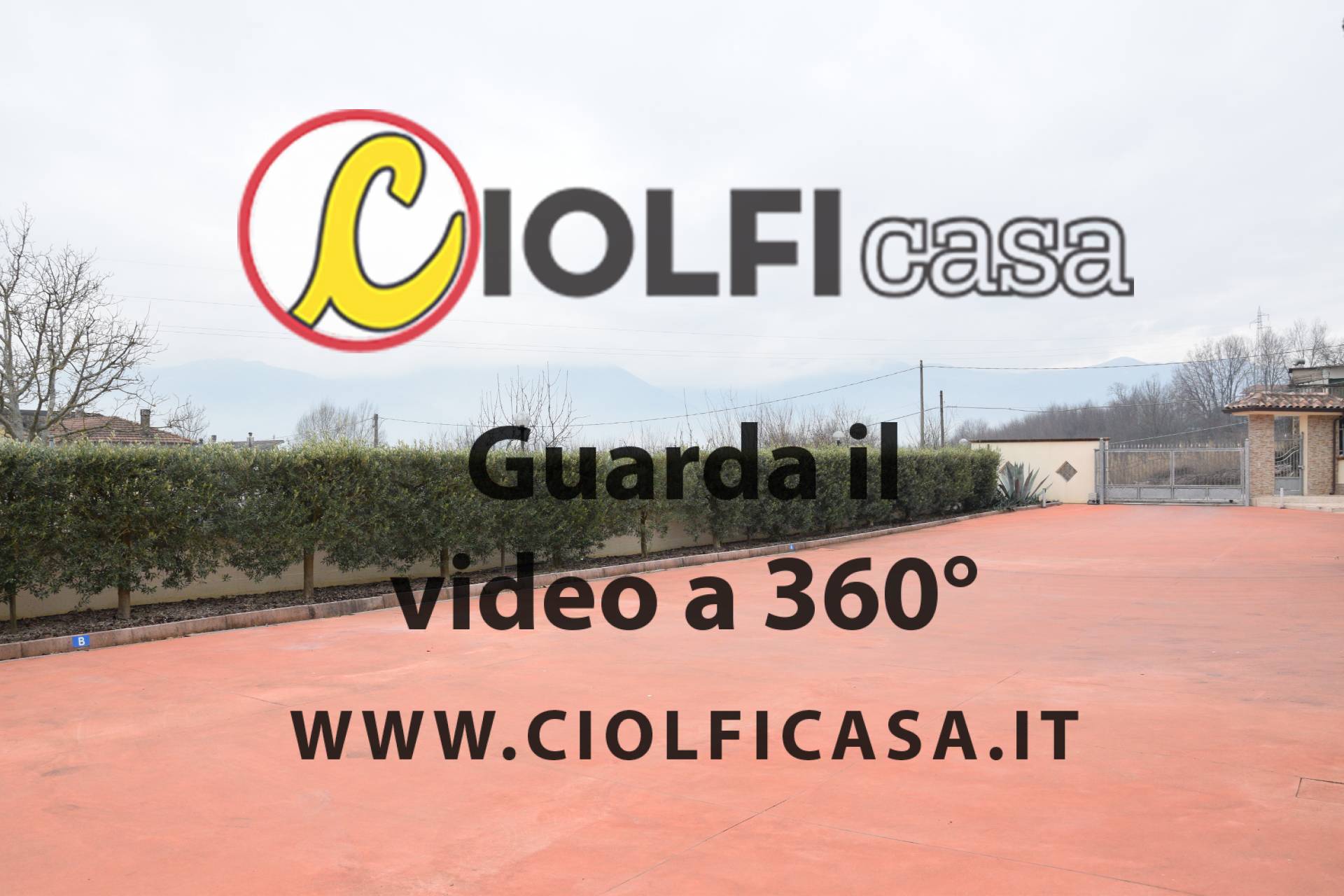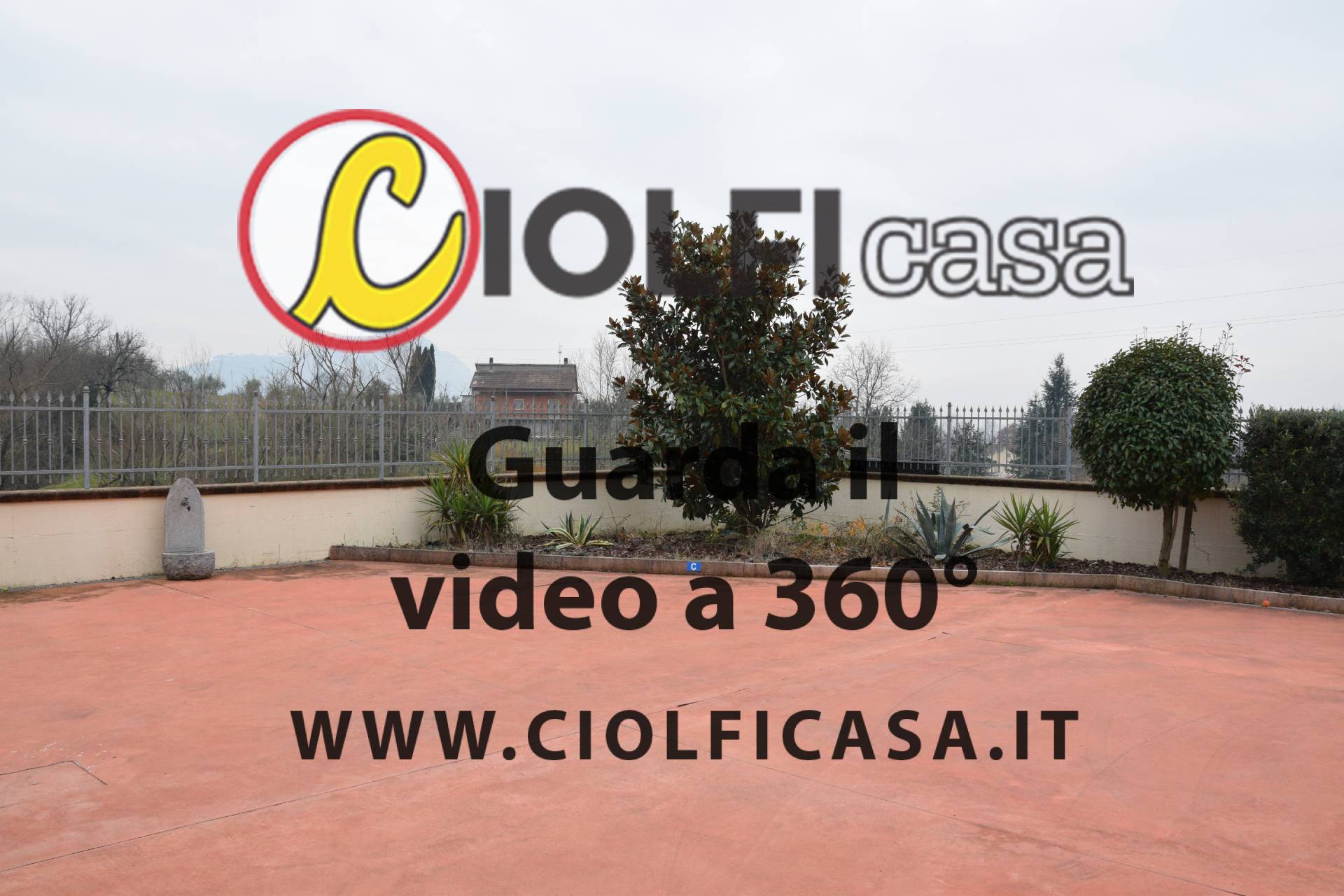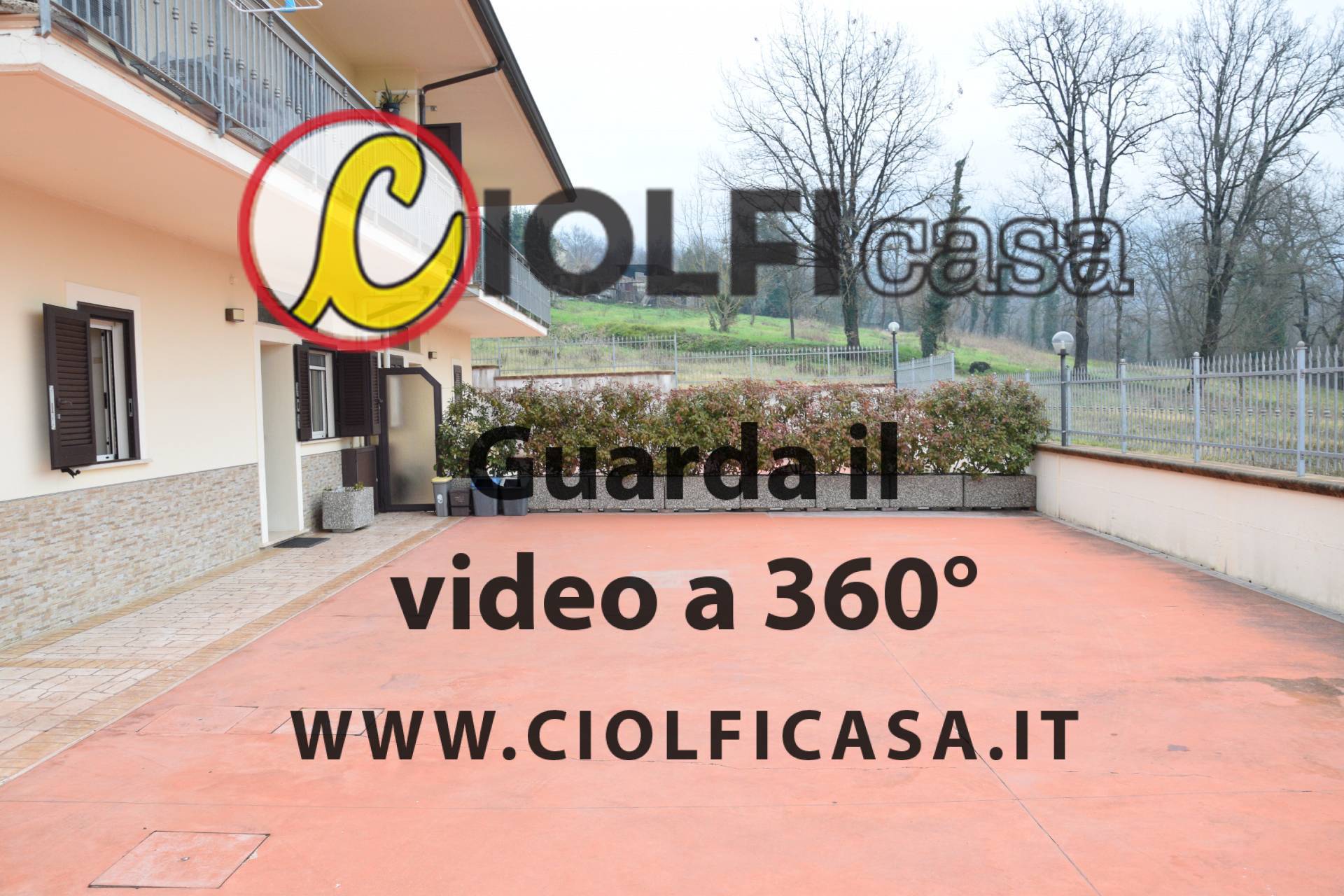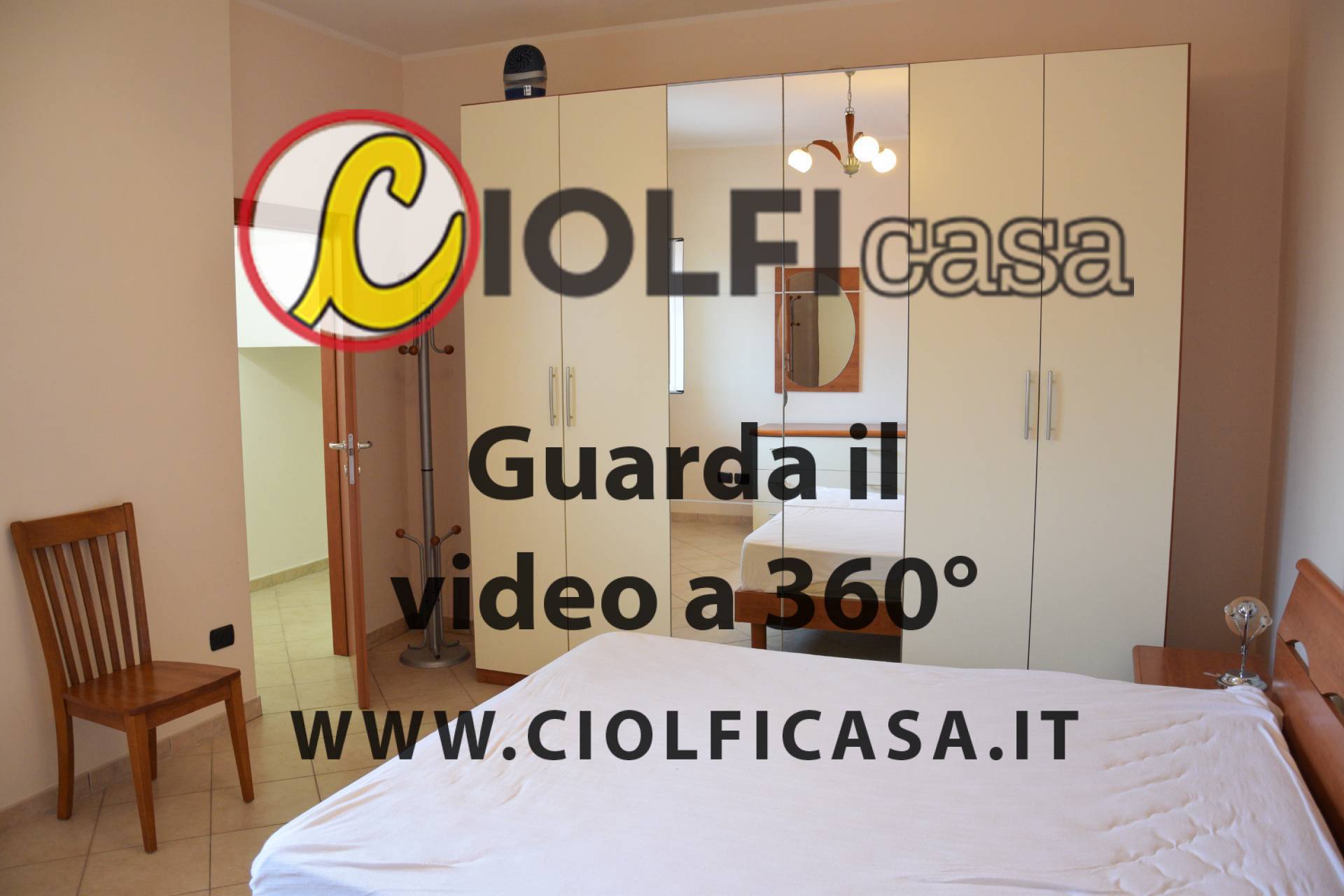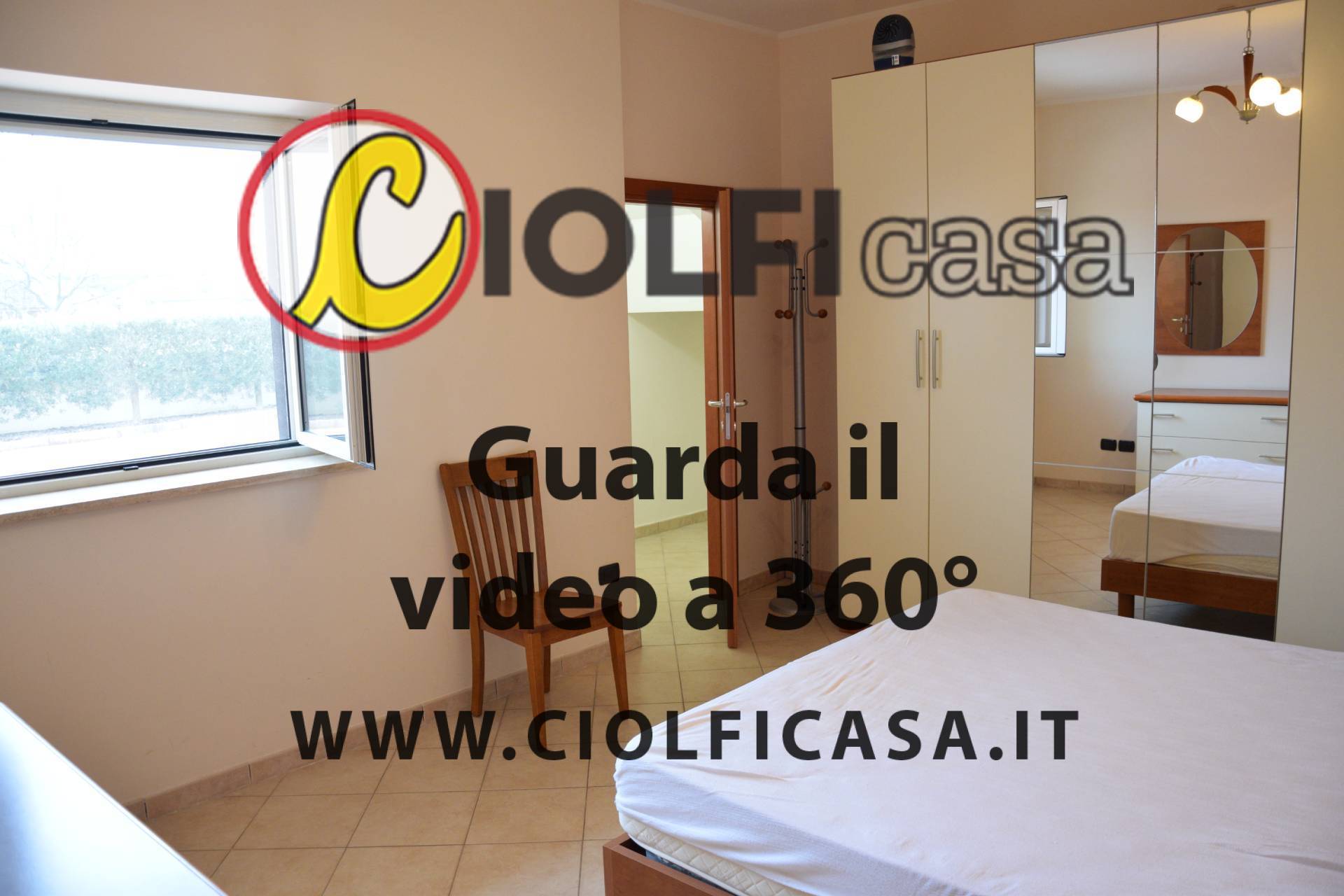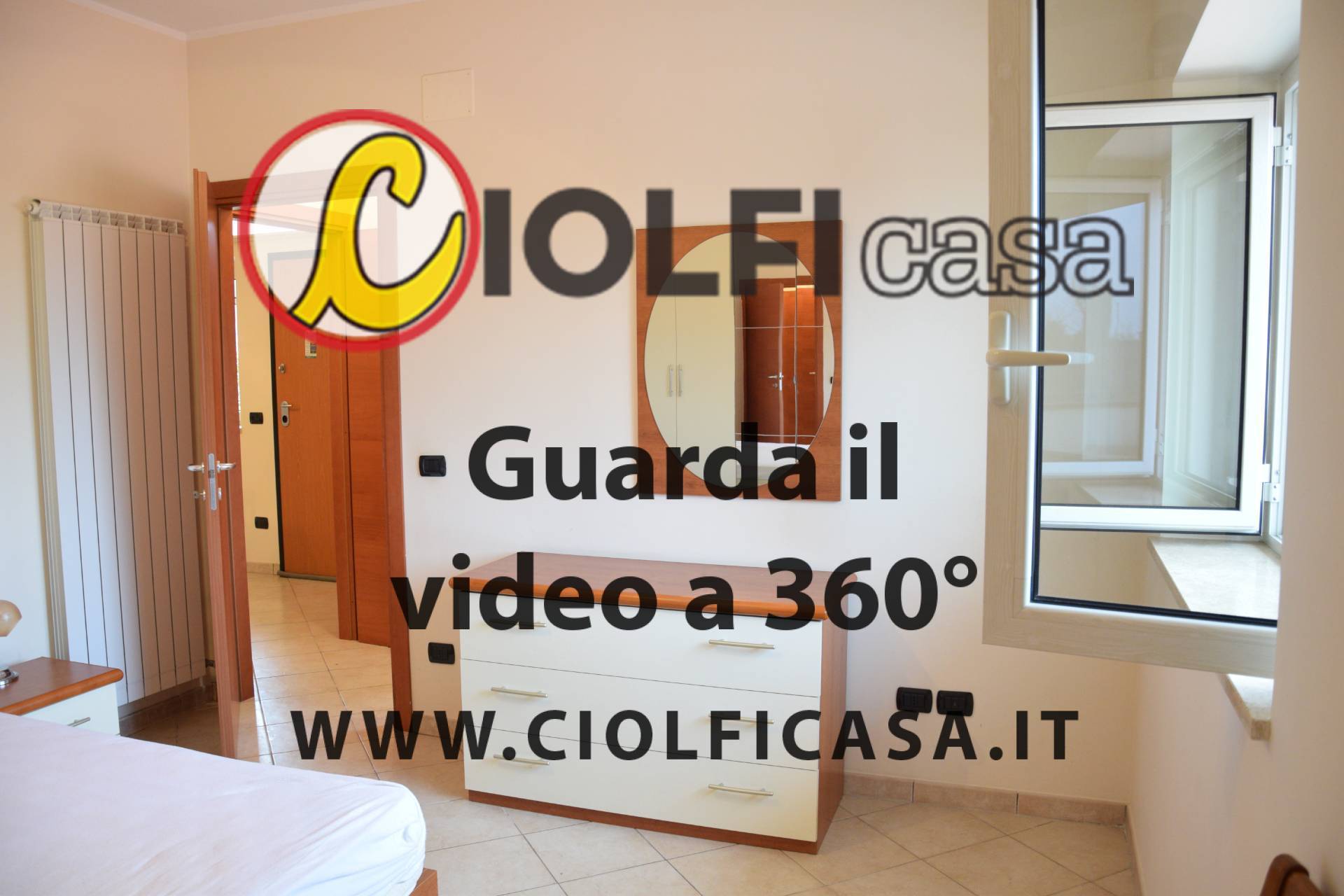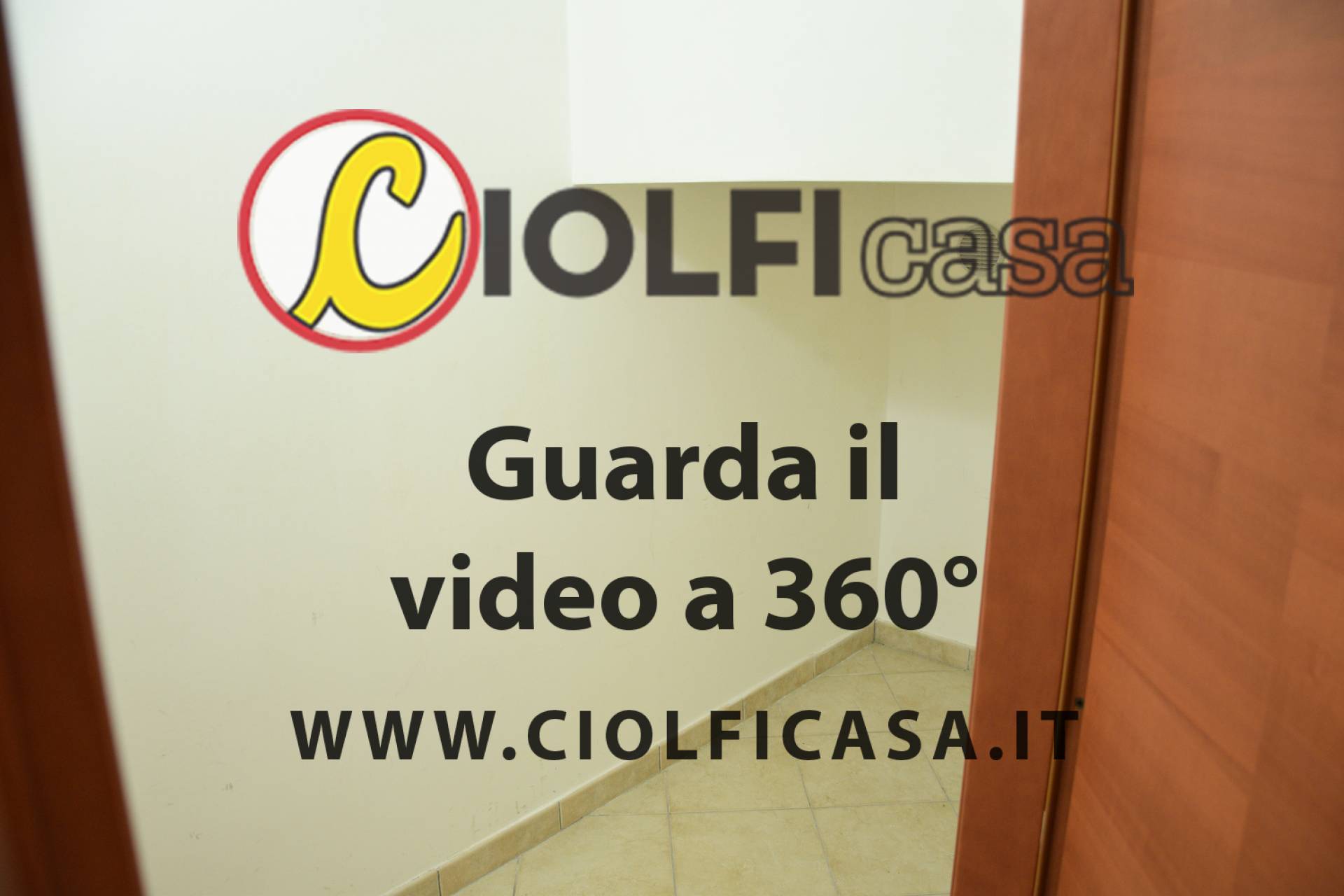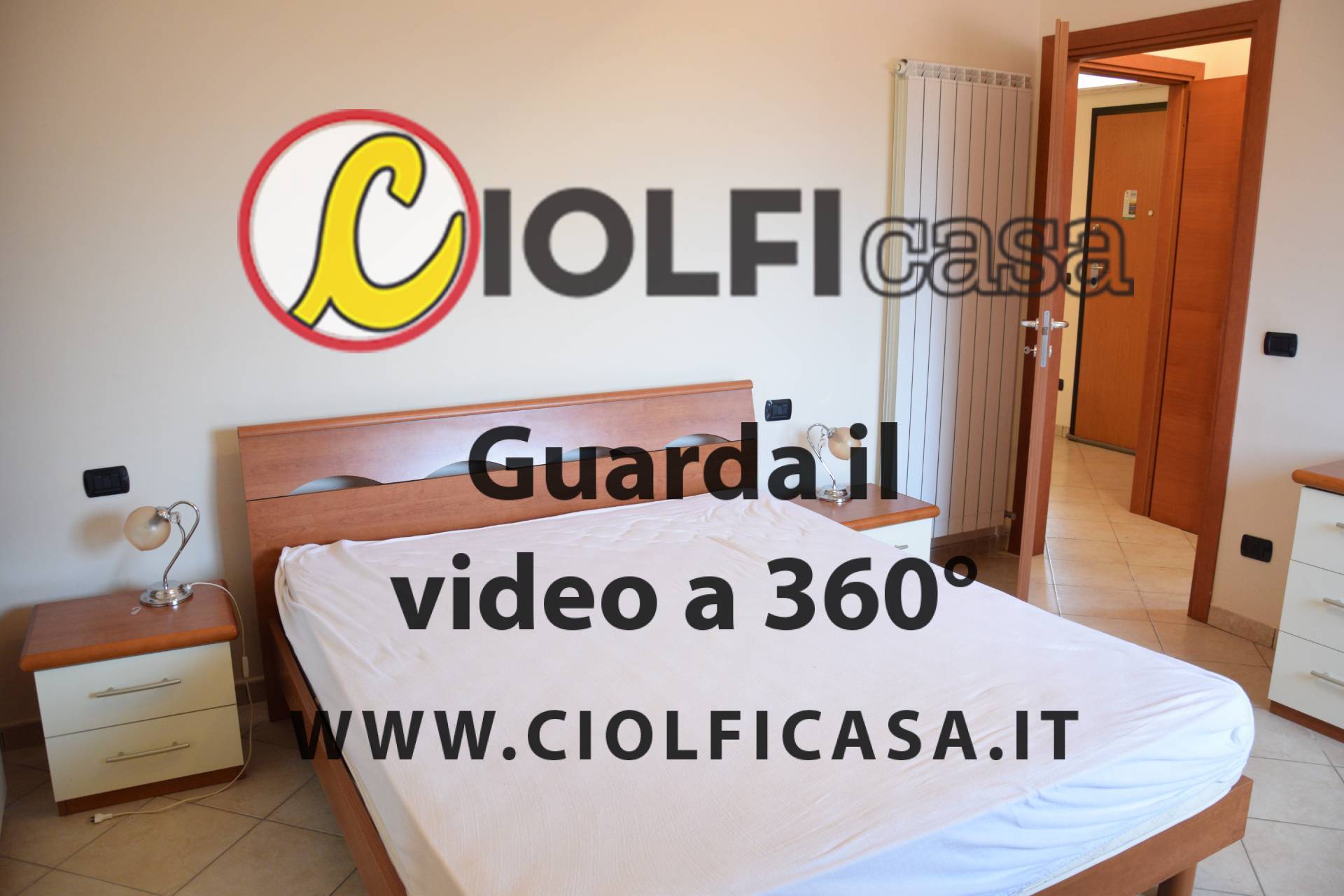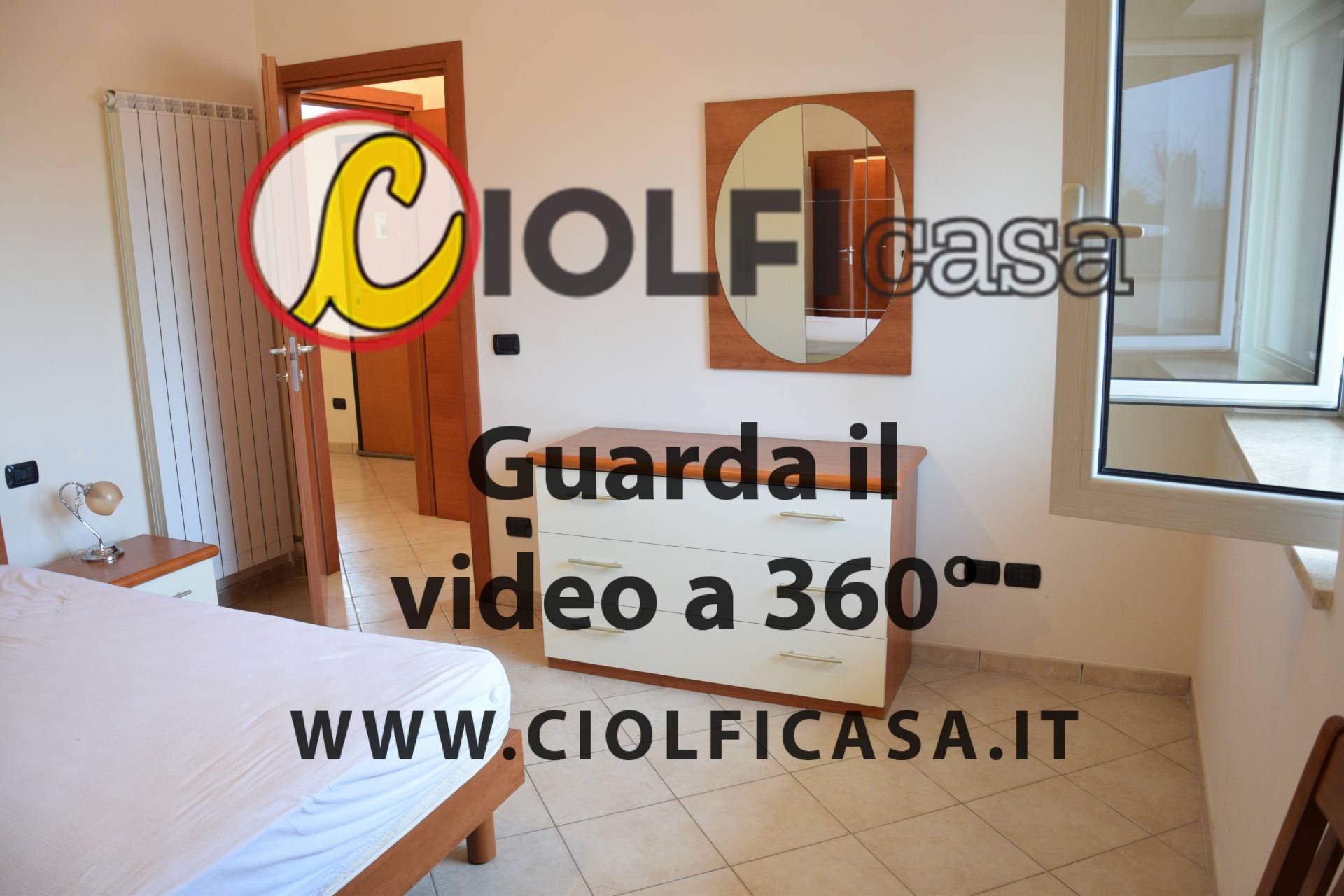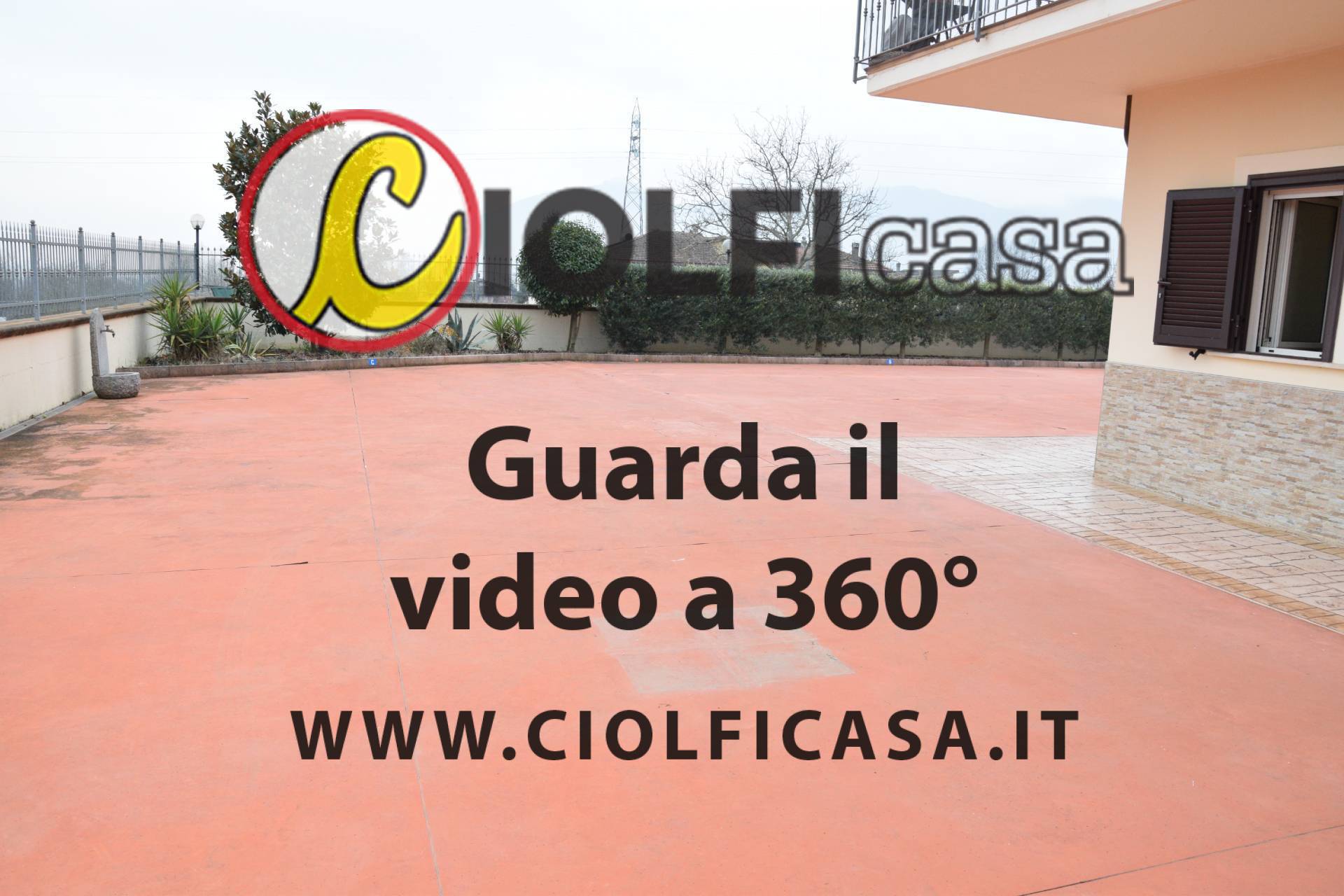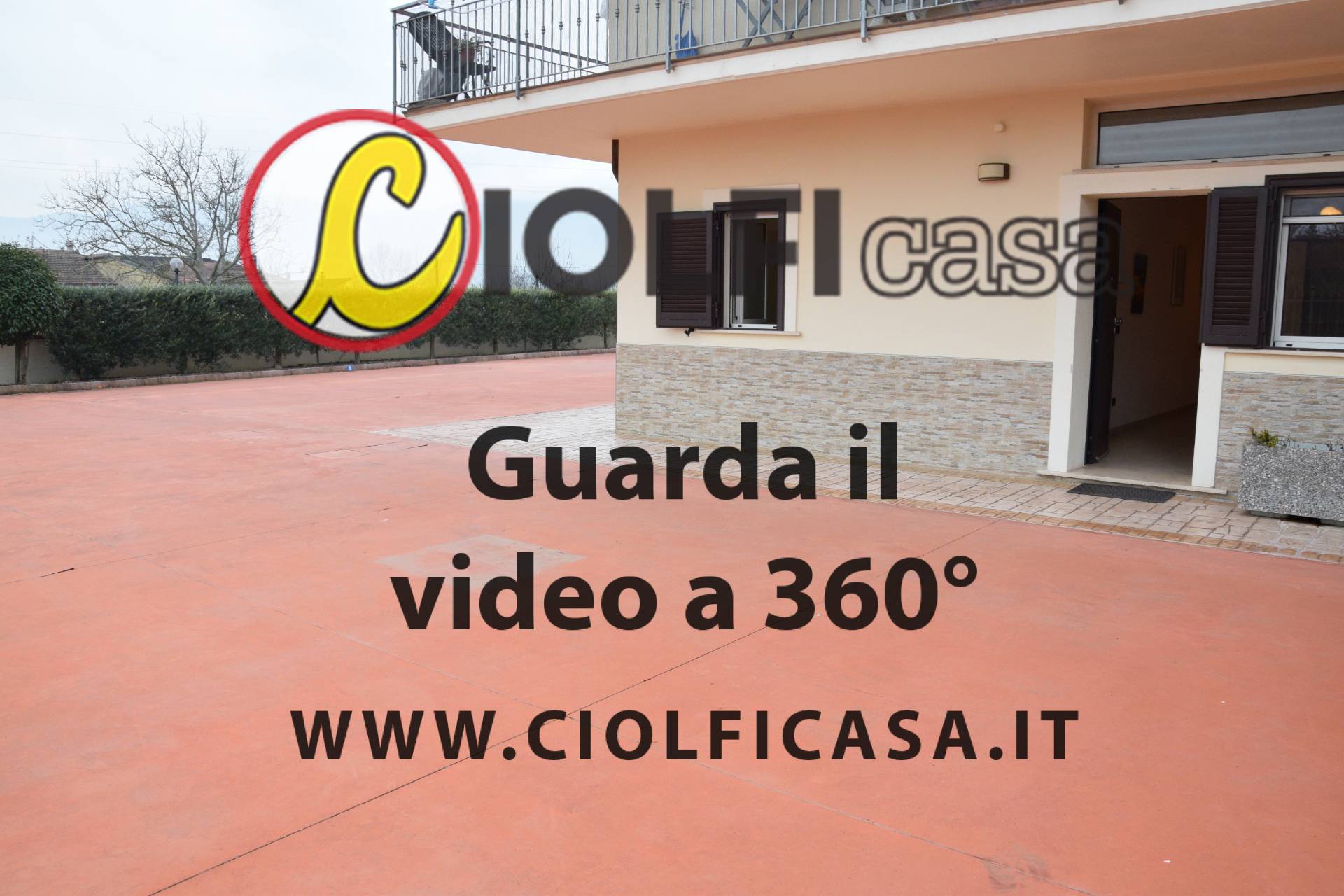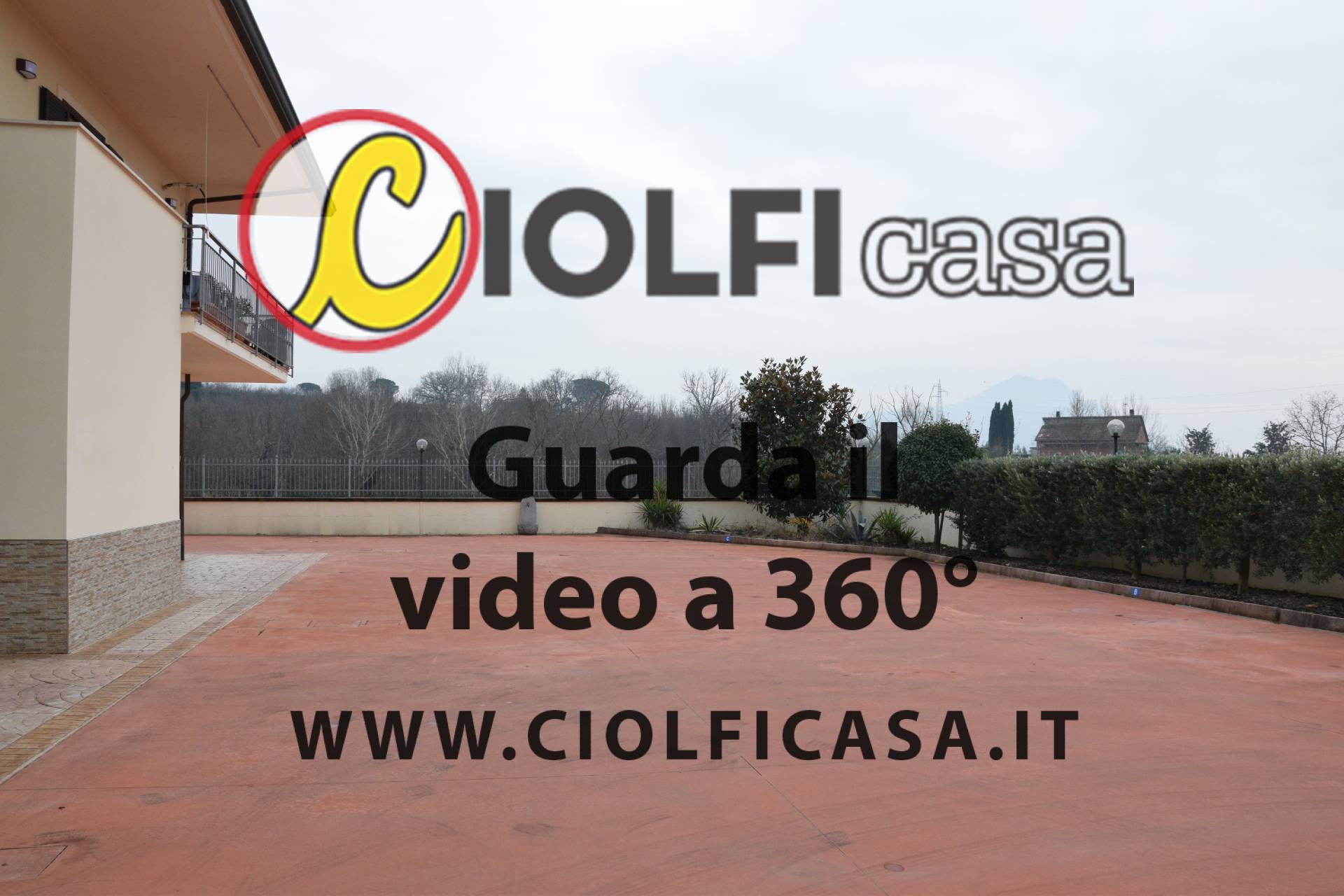 Cassino - San Pasquale
Rented furnished ground floor apartment in Cassino, Peola area, consisting of living/kitchen, a bedroom, disengagement/corridor, a bathroom, assigned parking space and ample outdoor space all in a stately villa.
The house has a practical and essential liveability with modern décor. It is well divided the sleeping area from that day. The exposure to the south, especially on the verdant part of the Cassinate plain, enhances its scenicity.
The building was made of reinforced concrete, with perforated dividers and civil plaster. The external fixtures are equipped with mosquito nets and shutters.
Make a first visit with the 360 video on the CIOLFIcasa website at code 49 and check a survey.
60 square meters
1
1
€ 390
Property details
---> Codice <--- 1020
---> Motivazione <--- Rent
---> Tipologia <---
Region Lazio
---> Provincia <--- Frosinone
---> Comune <--- Cassino
---> frazione <--- San Pasquale
---> Prezzo_Richiesto <--- € 390
---> Totale_mq <--- 60 square meters
---> camere <--- 1
---> bagni <--- 1
---> Locali <--- 2
Yes