for Rent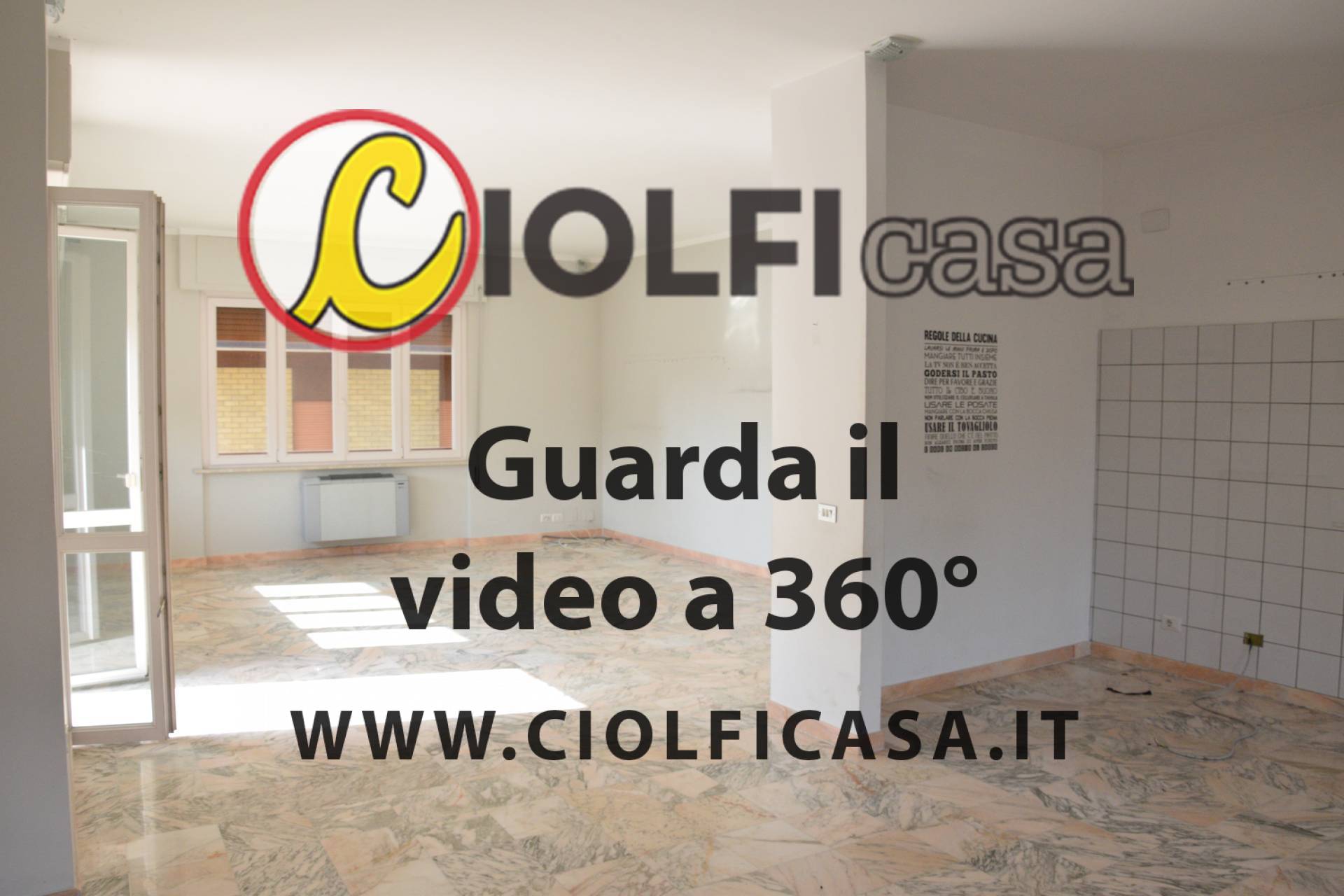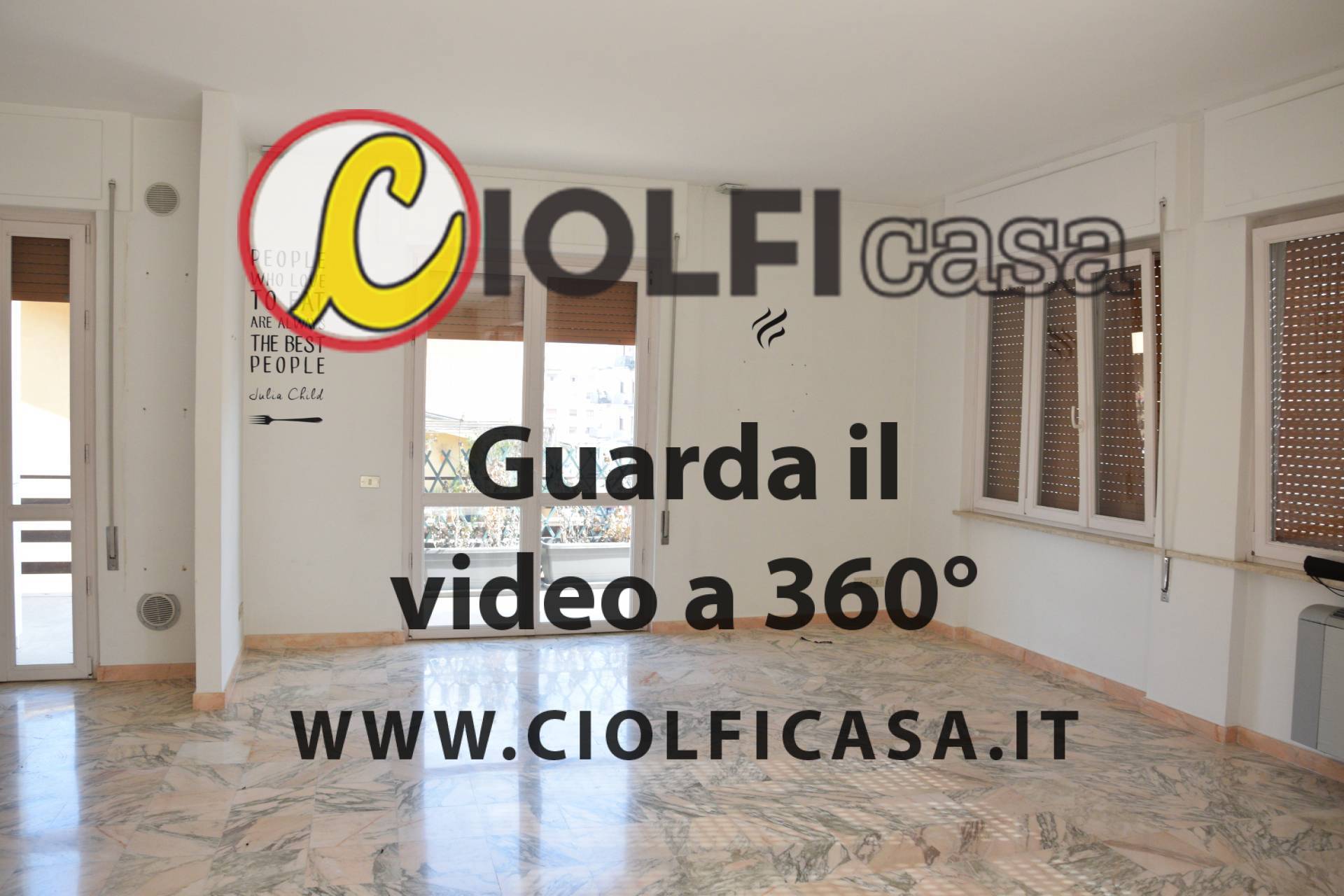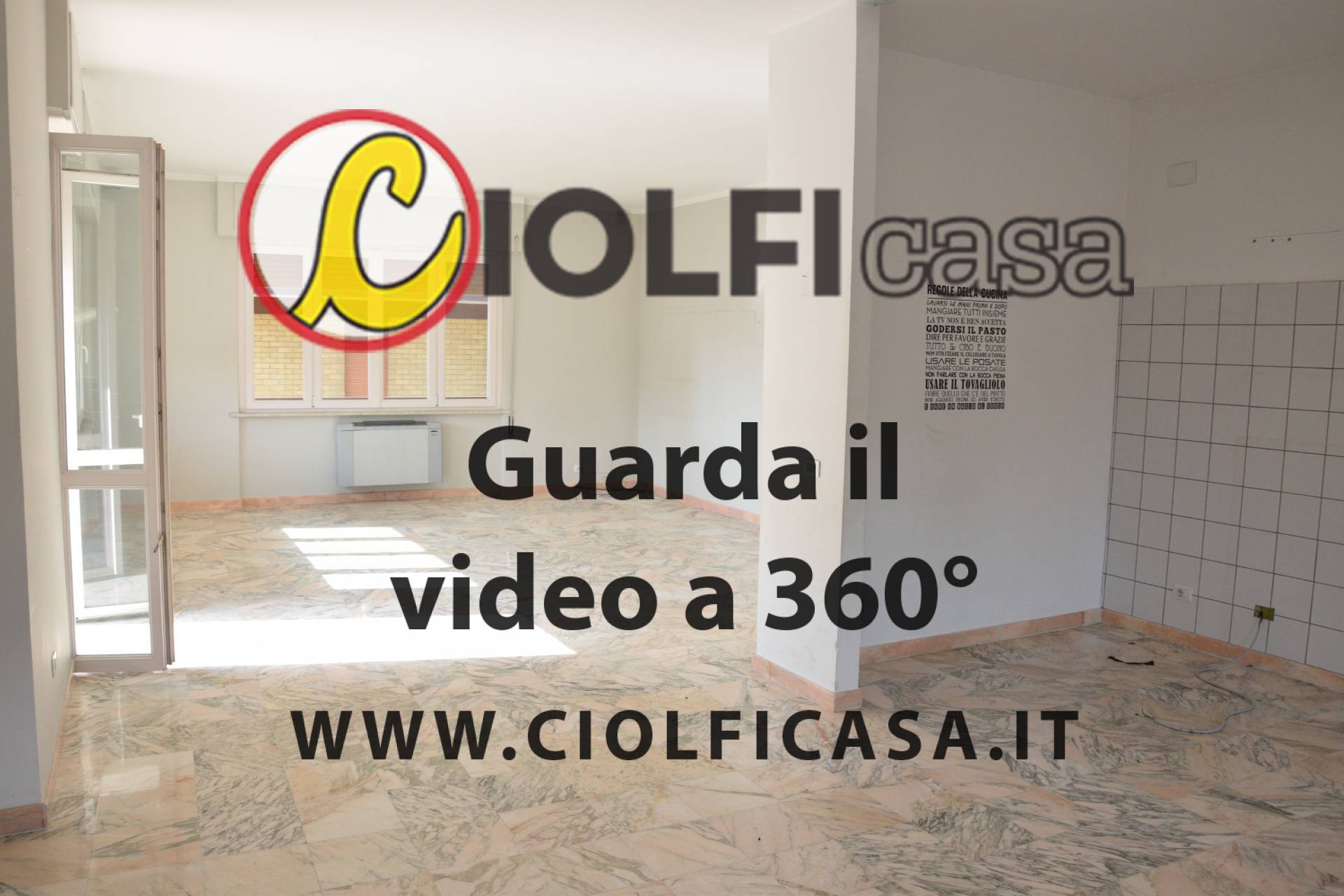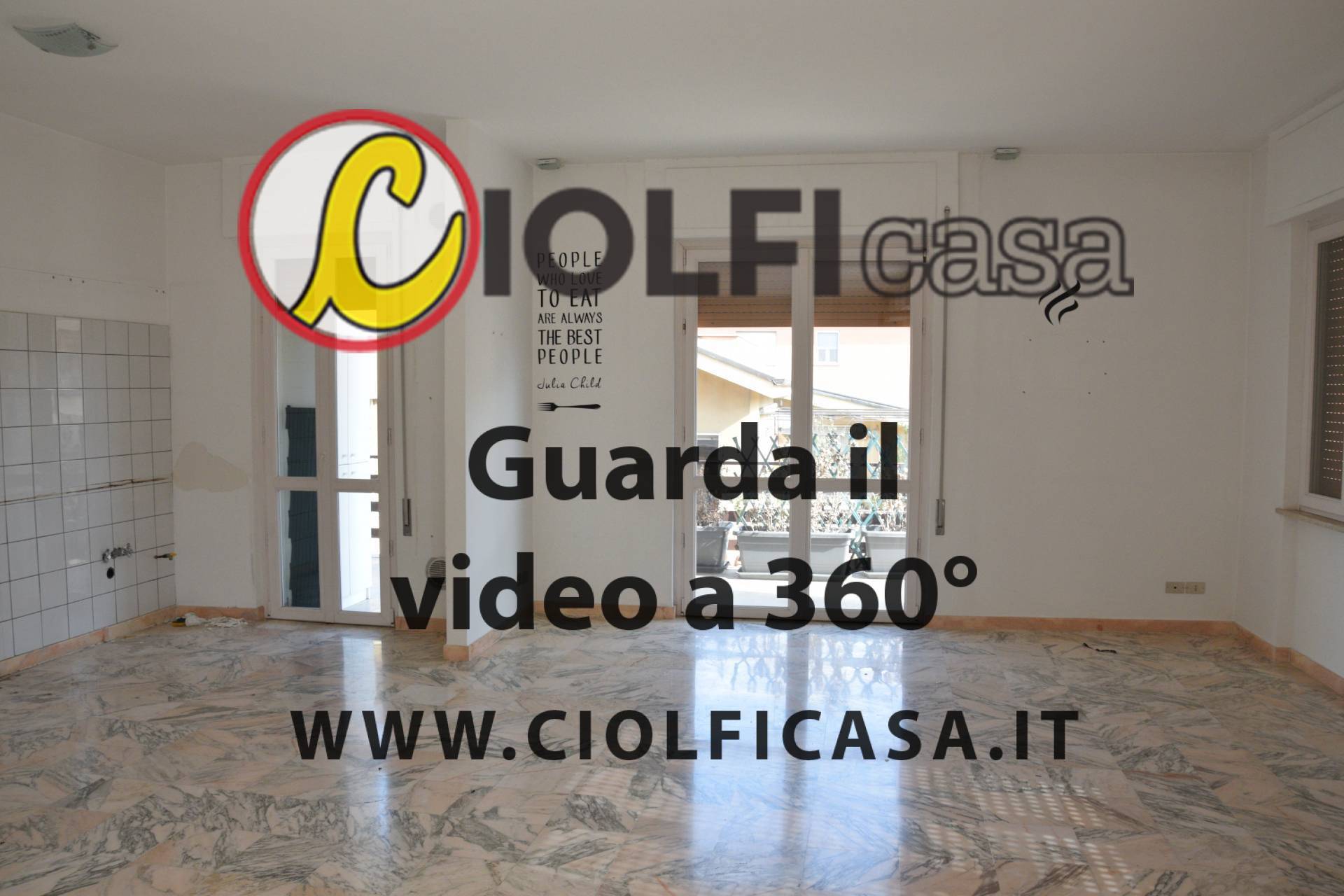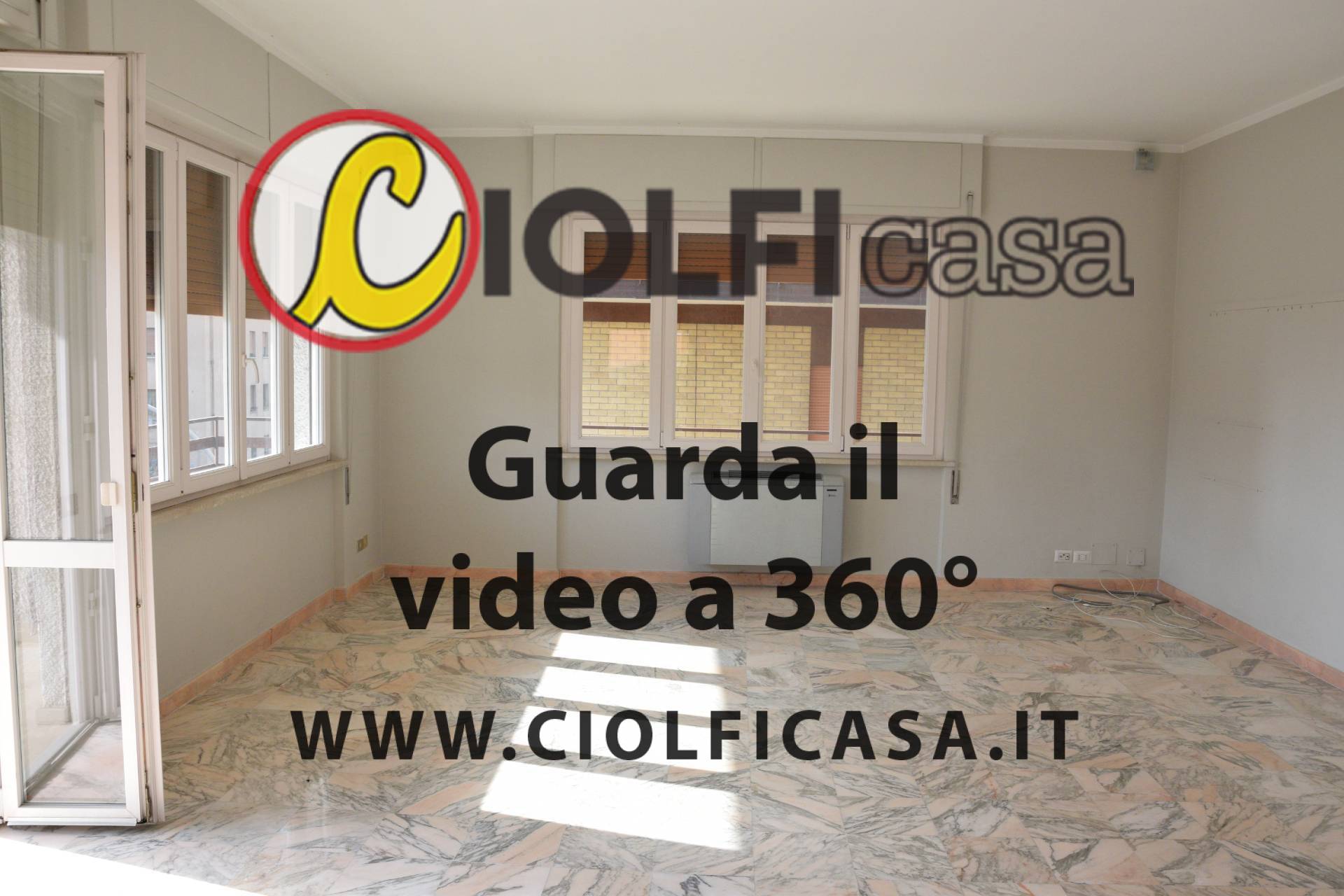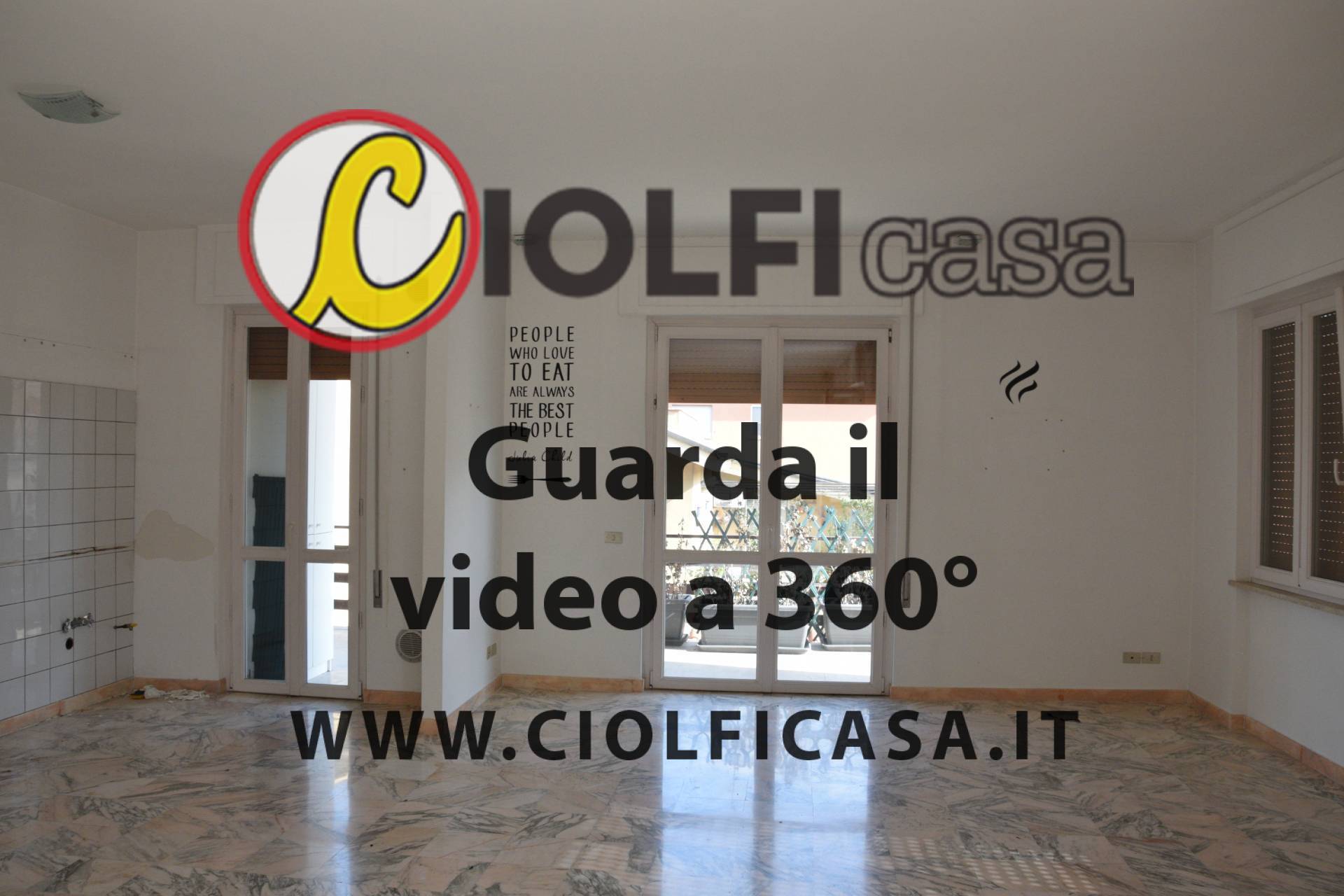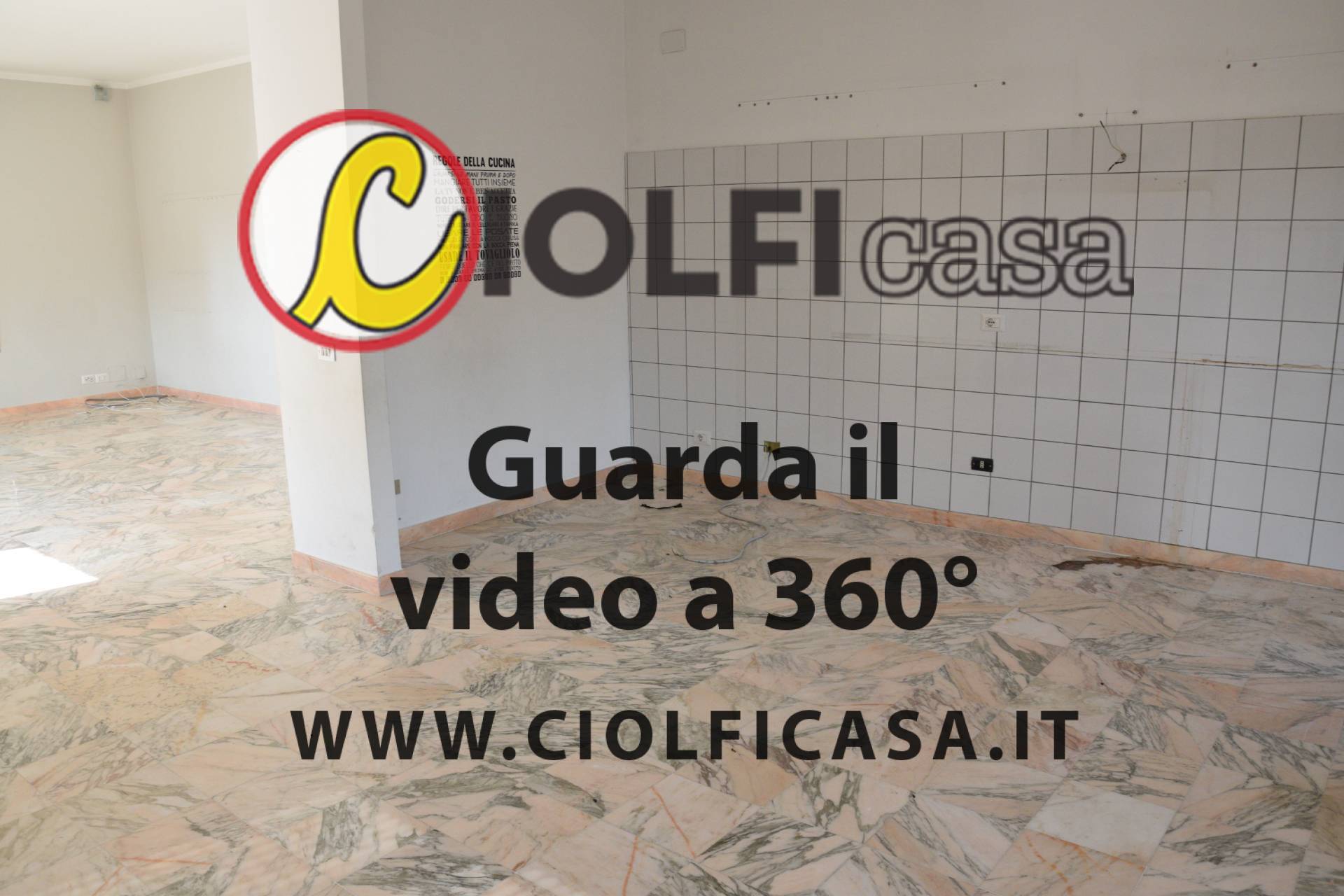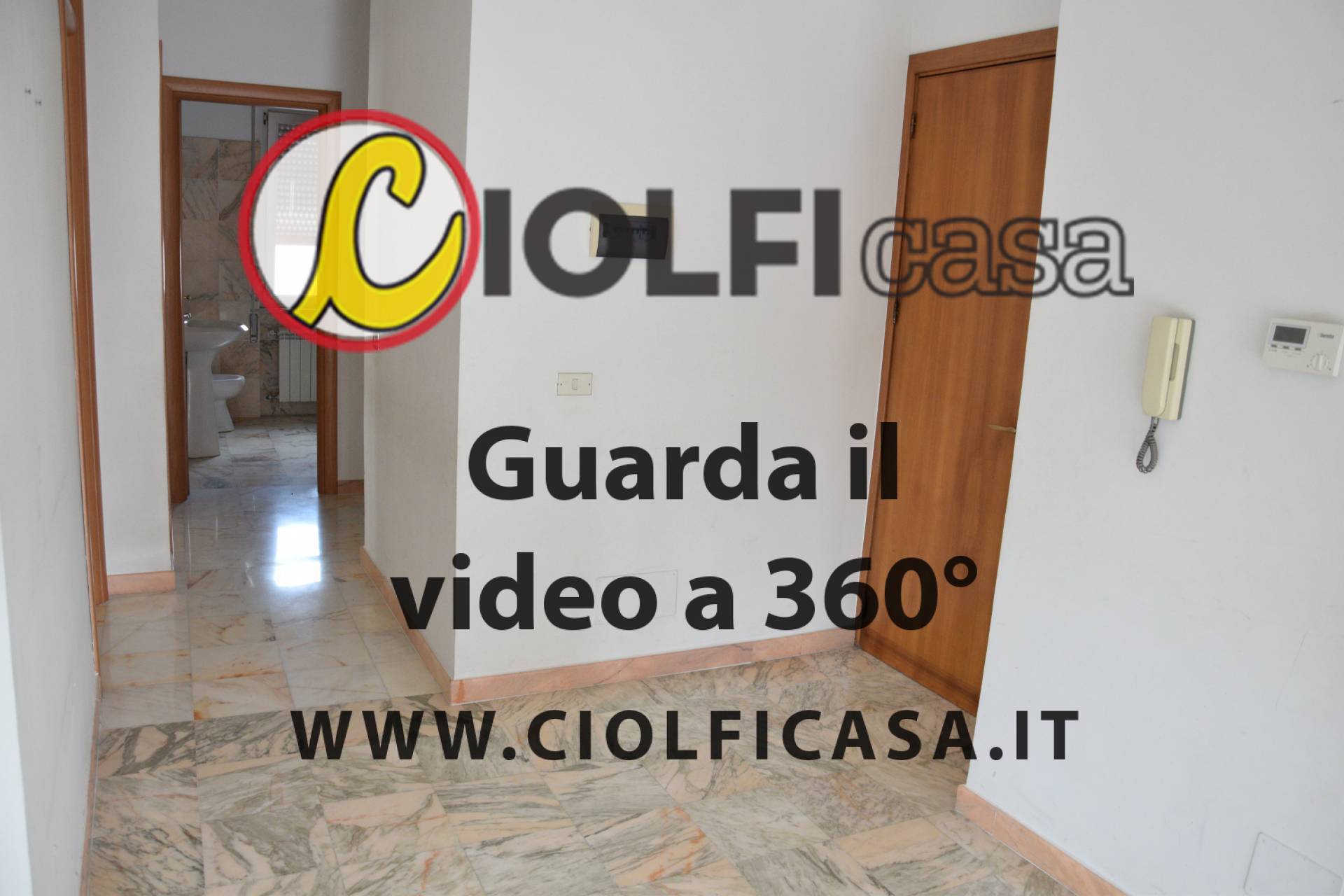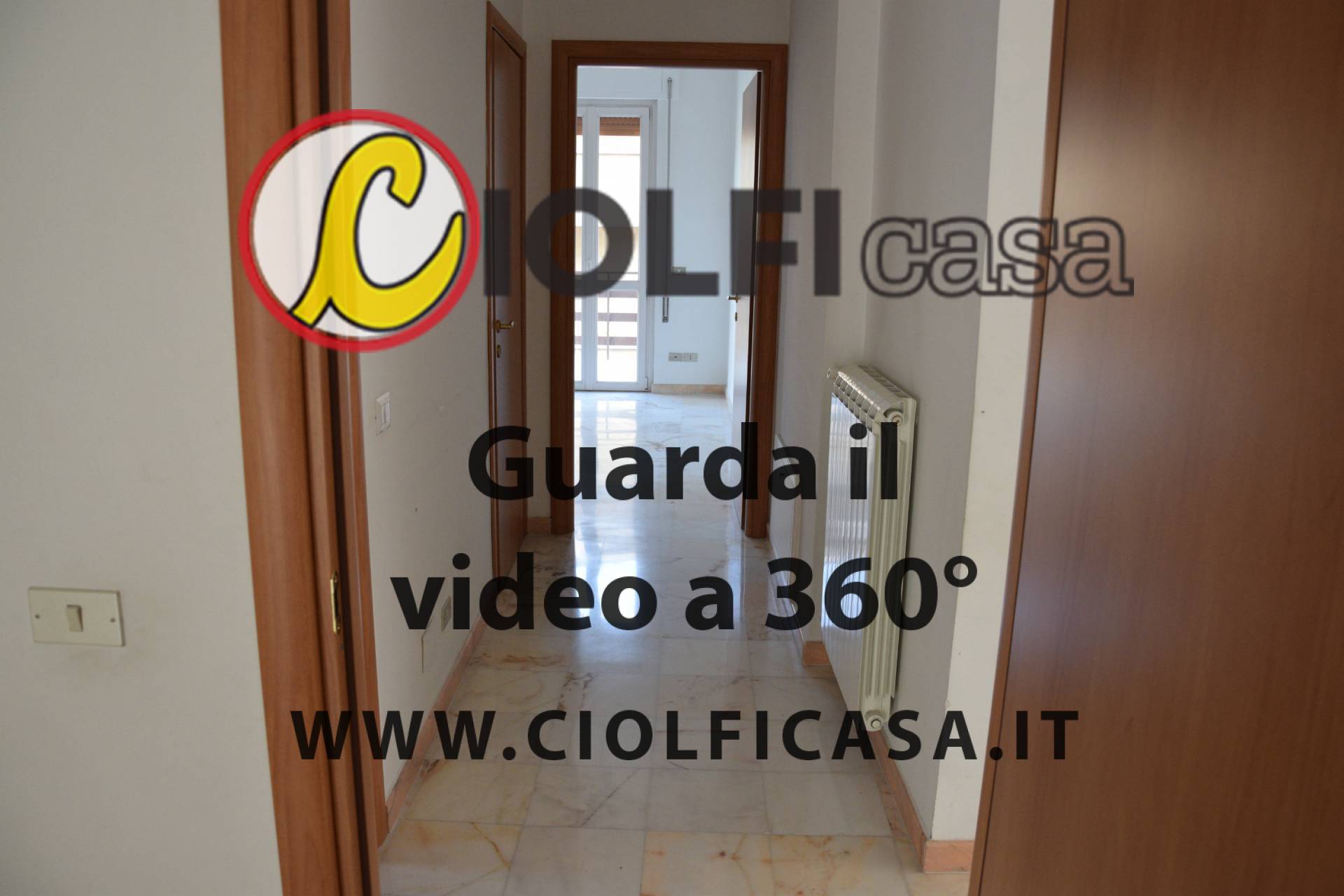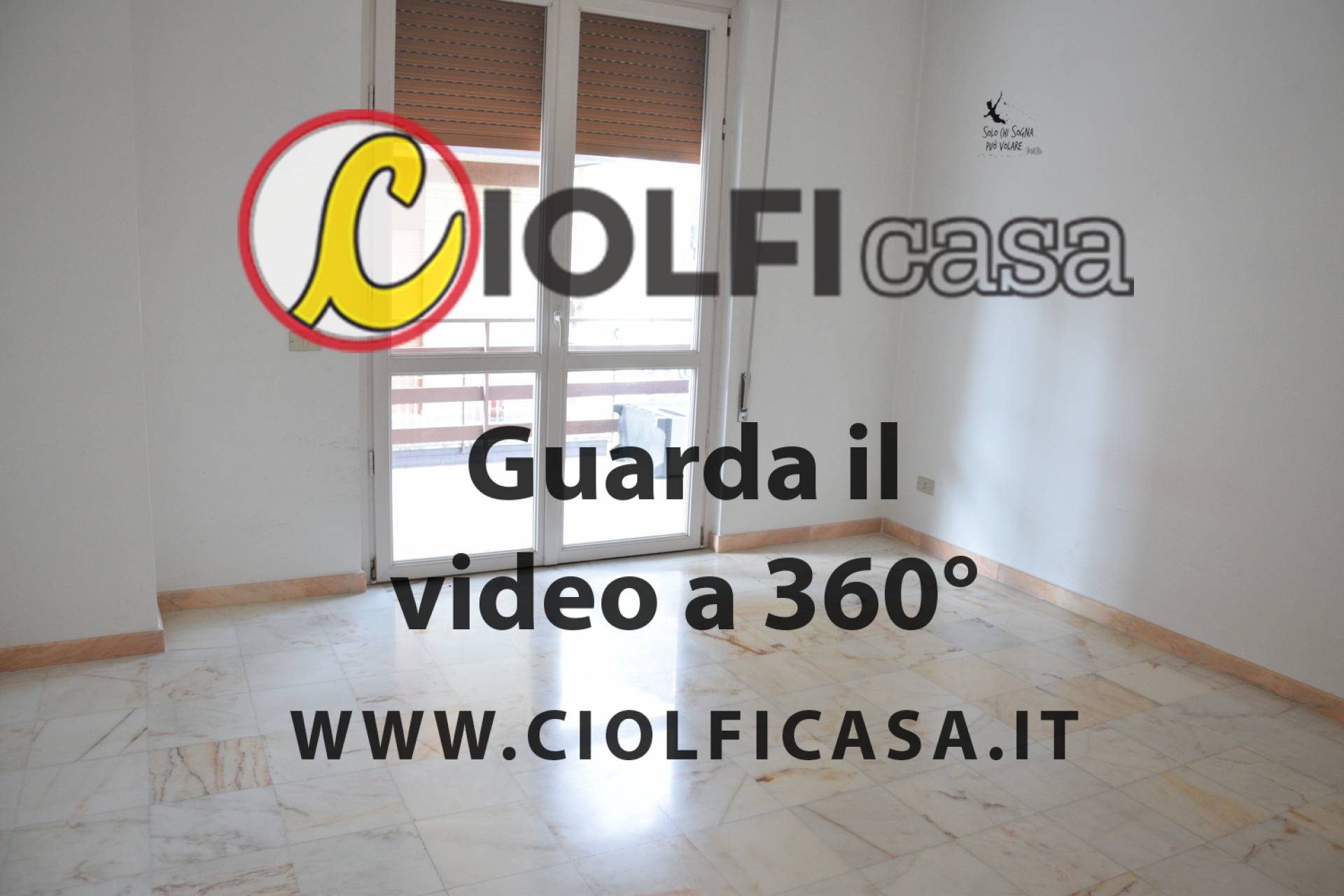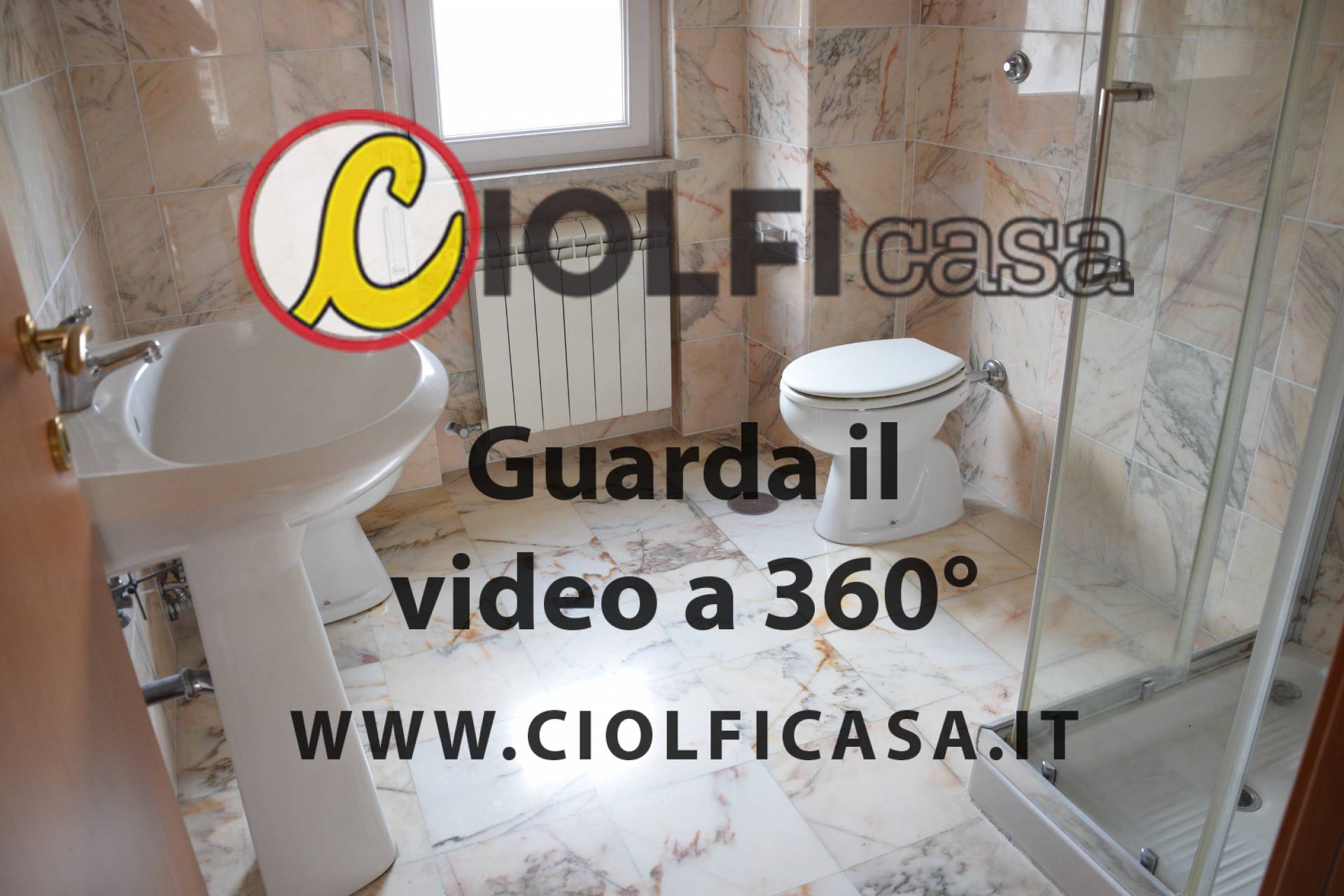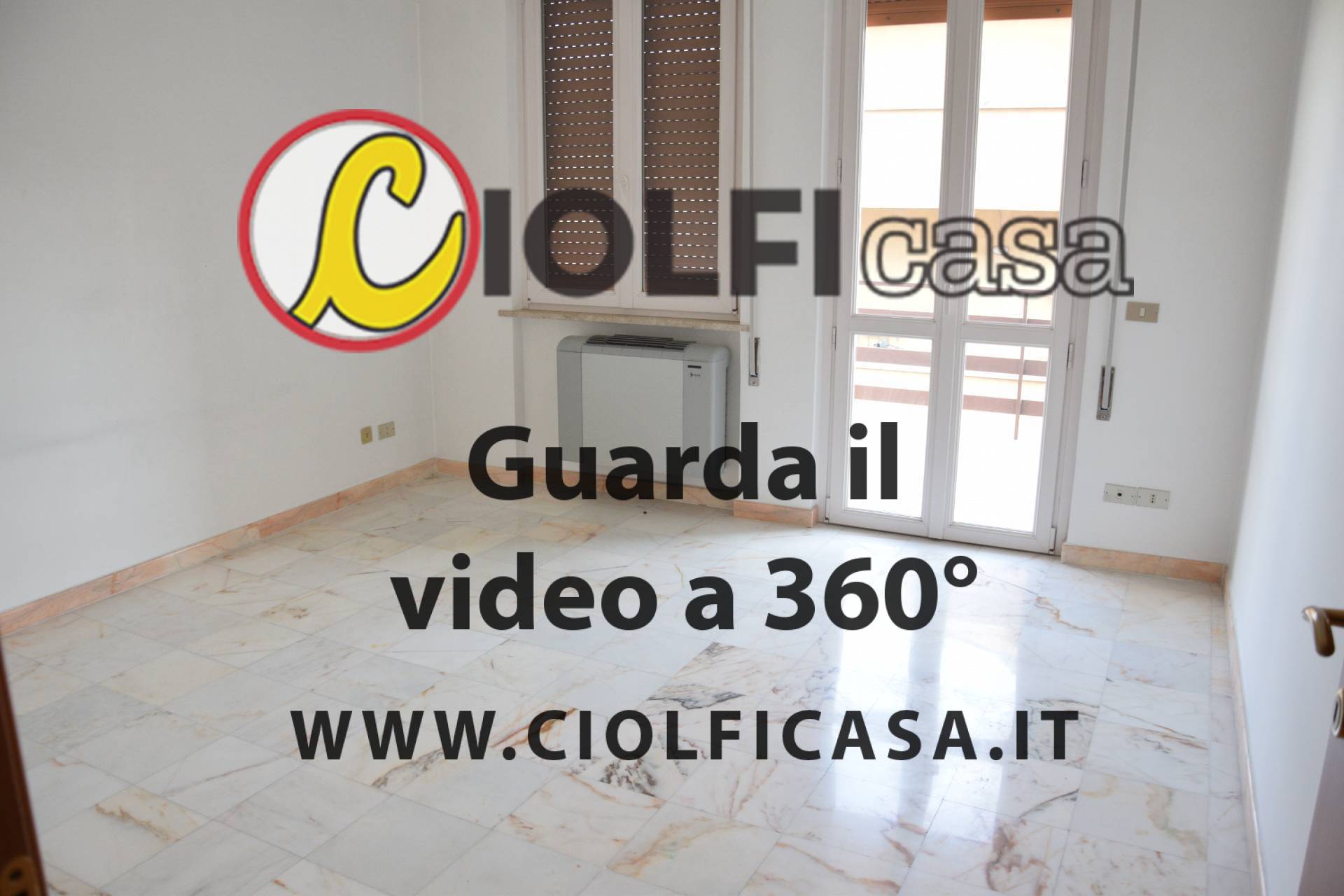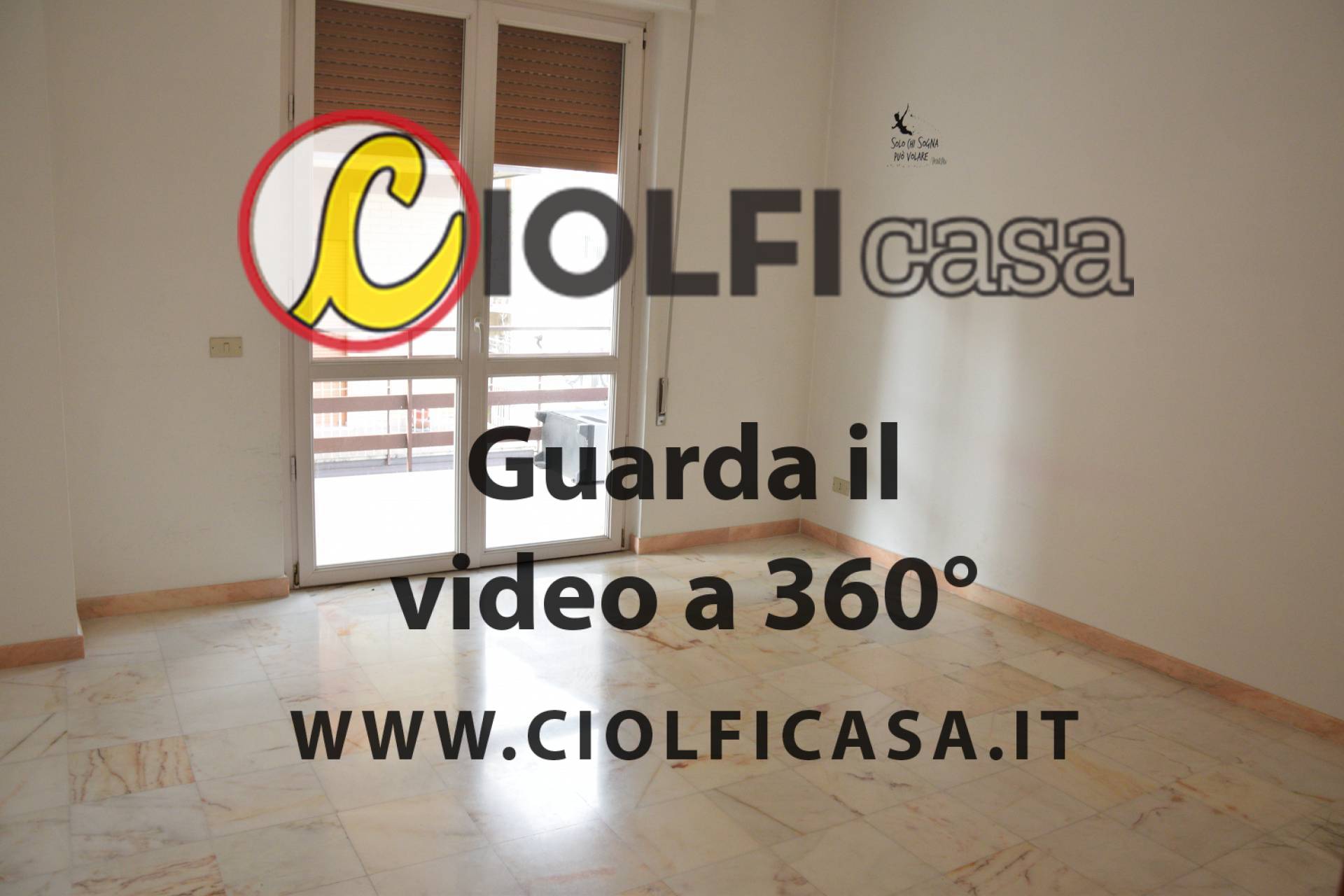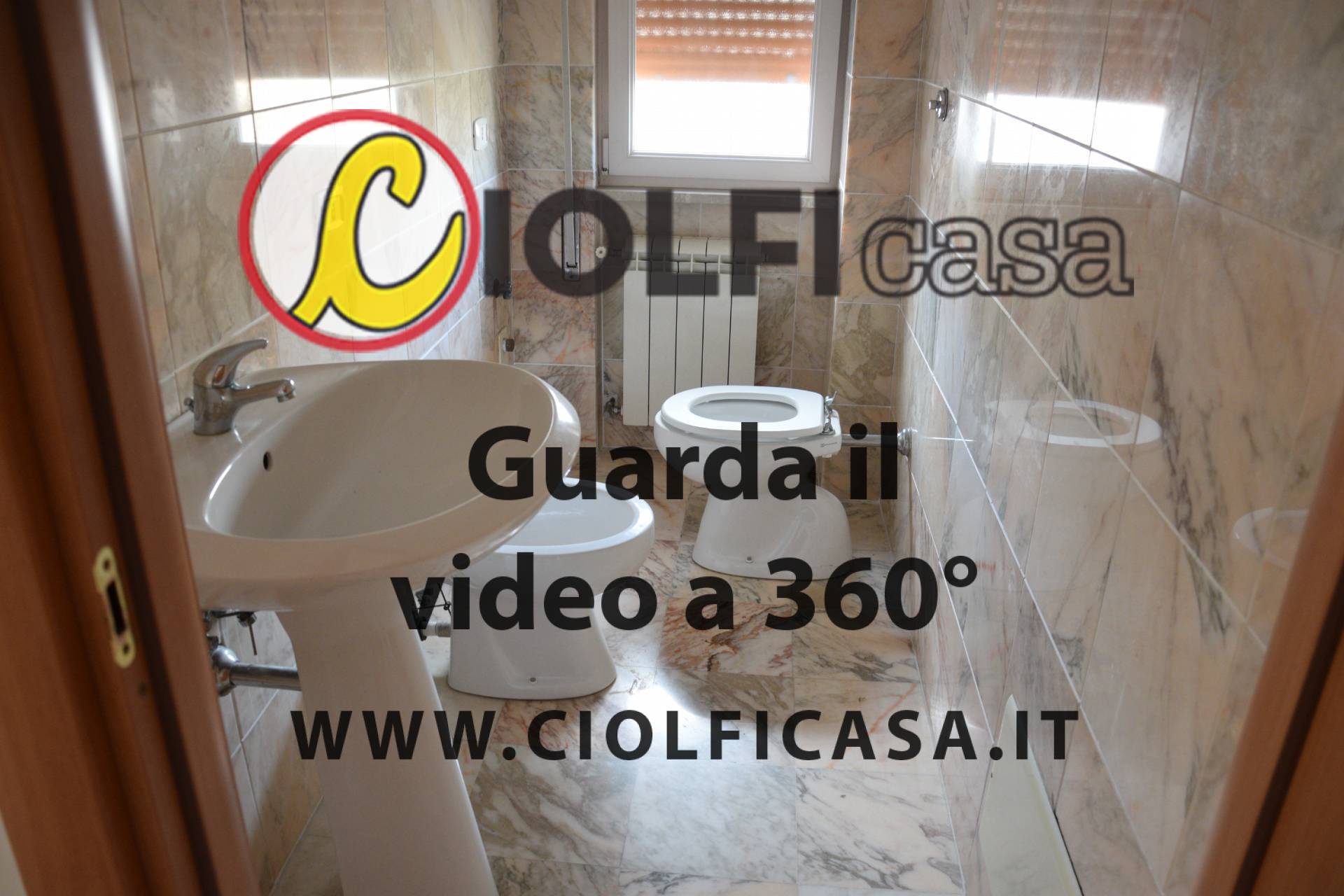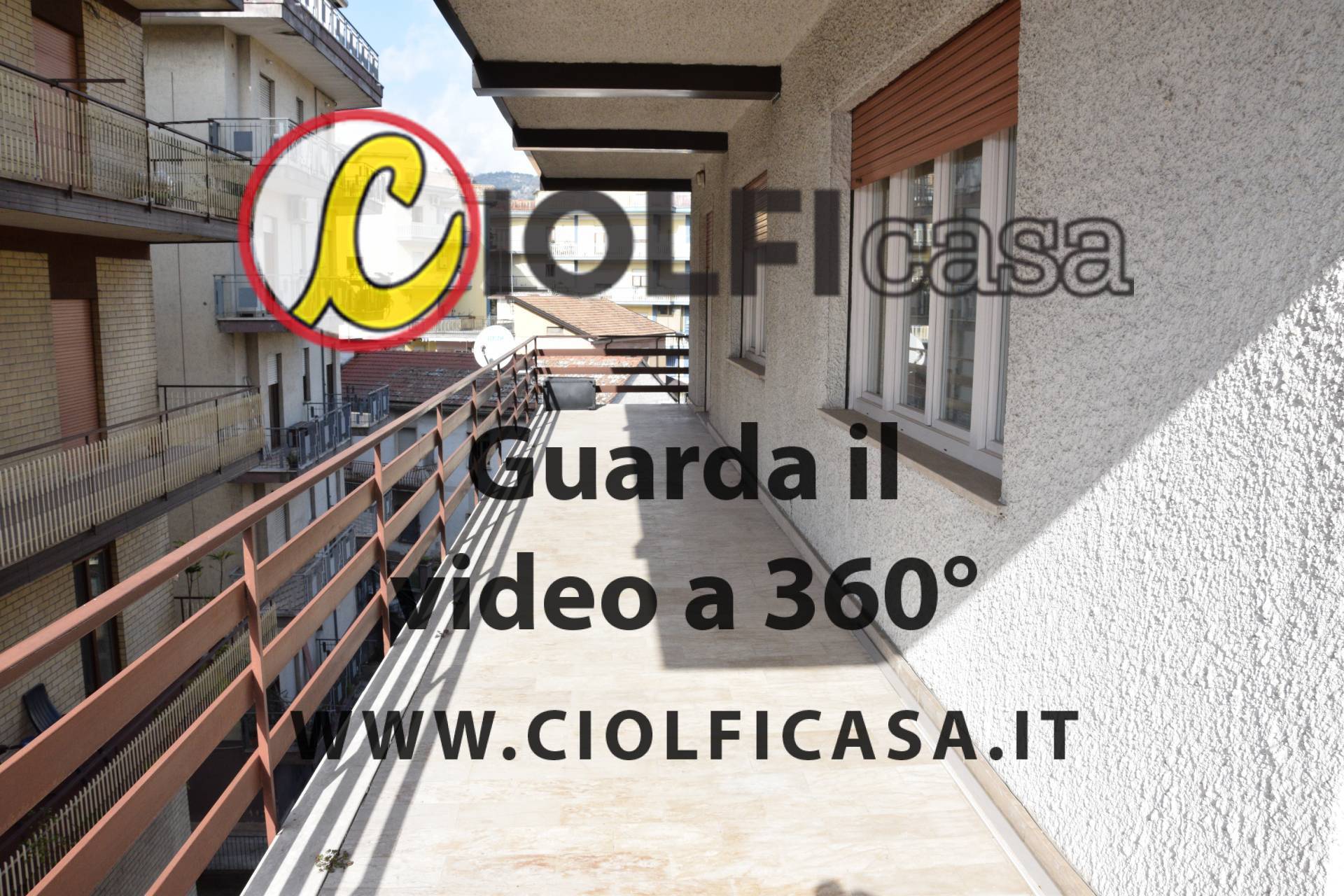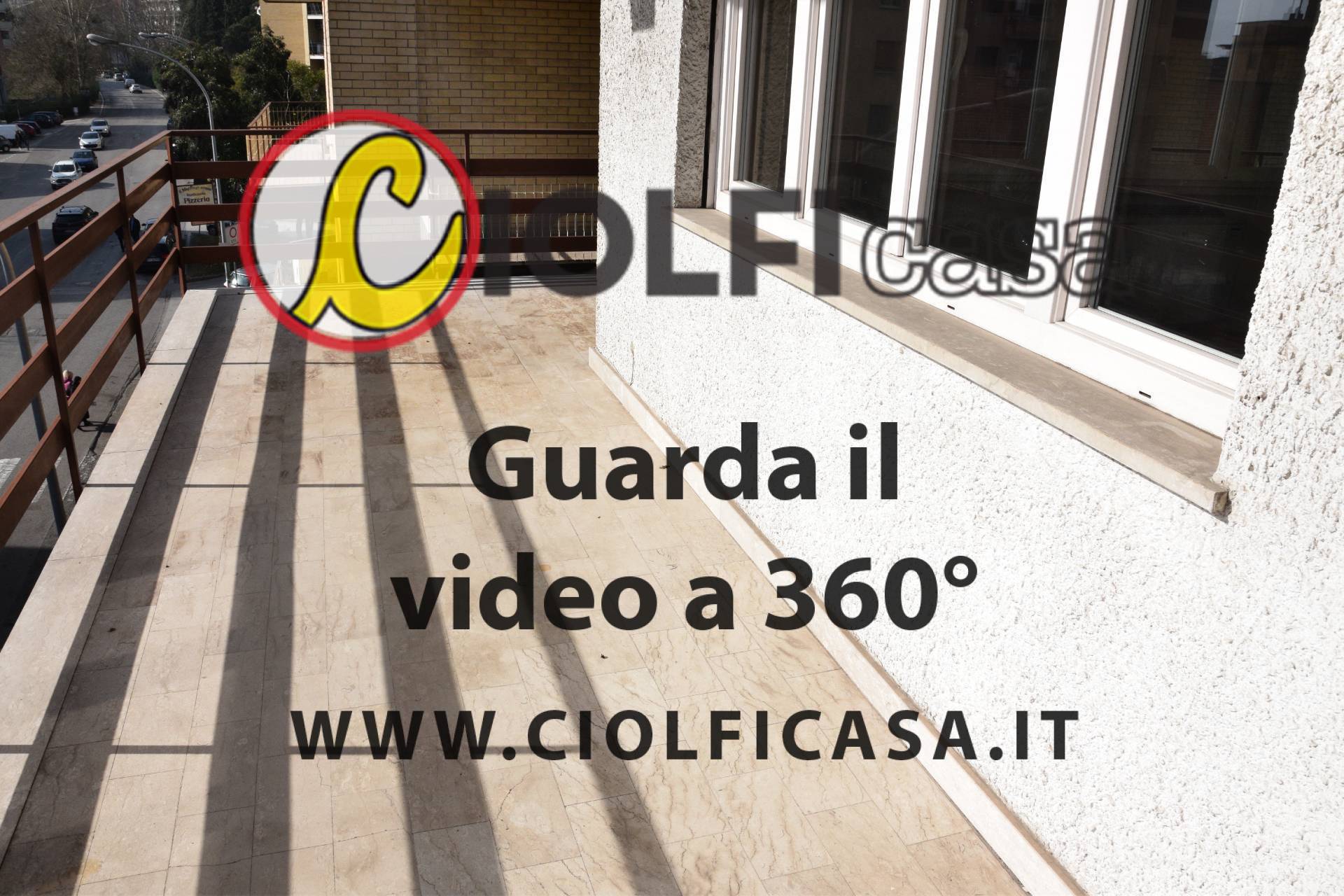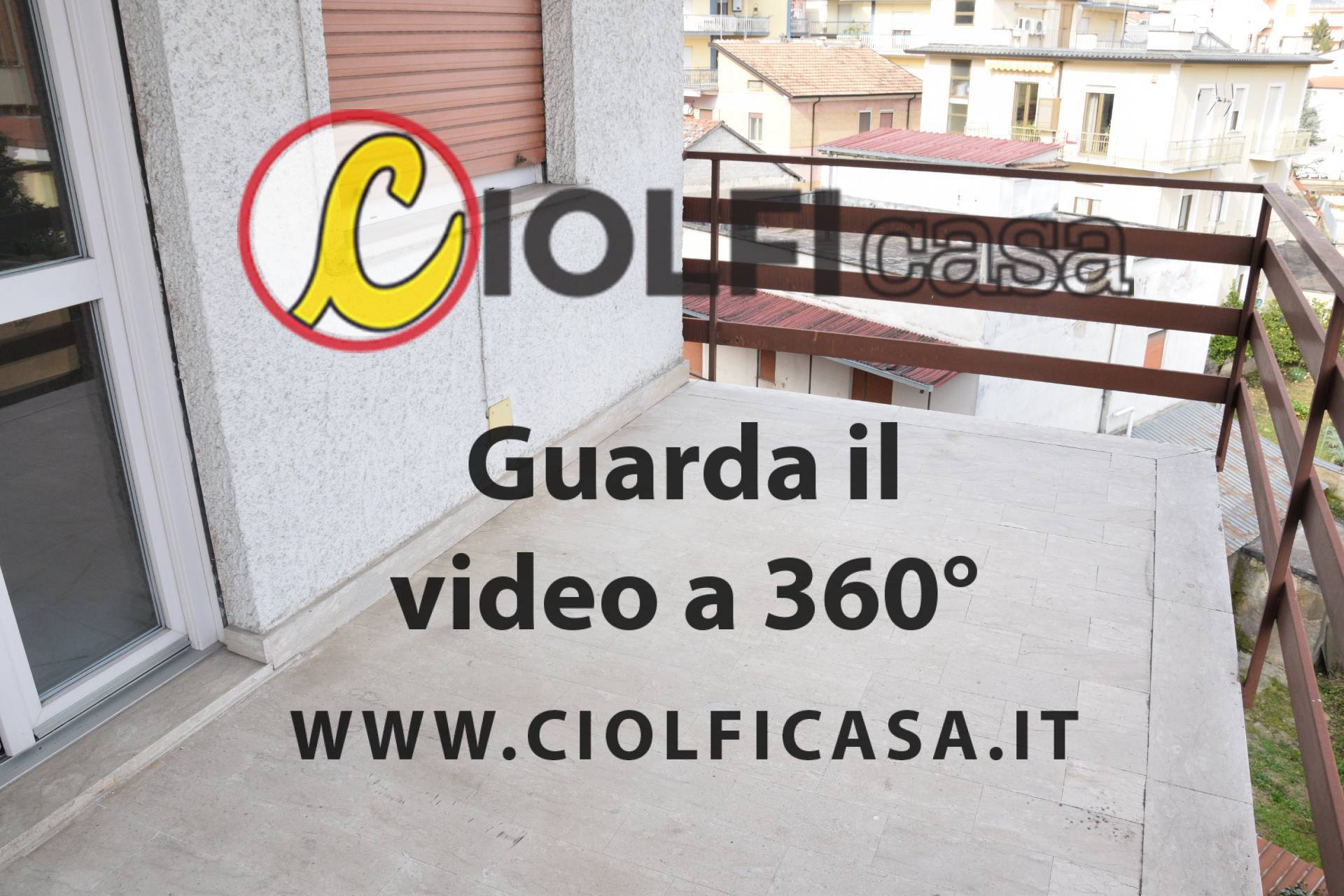 Cassino - Stazione ferroviaria
Rented four-bedroom apartment in Cassino Center, Bonomi Avenue area near the Garibaldi Square train station, consisting of room/living room, kitchen, two bathrooms, three bedrooms, hallway/disengagement, wide and long balconies.
This Rental house in Cassino is located in the area between Dante, Arigni, Gaetano Di Biasio, Madonna riverfront of Loreto.
The property to be linged has the living area, well divided from that night. Overall, it is a single large sunny environment and full of fixtures that enhance its use. The three rooms with the two bathrooms result in a more reserved and quiet location.
The real estate unit is spread throughout the second floor accessible from the stairwell and with a comfortable lift for various needs.
The building, with reinforced concrete structure and box buffering with finish in civil plaster, is located near the main public services and is strategically connected with the urban center and the first suburb.
The finishes are stately with thermal-cut pvc exterior fixtures with both classic and vasostas opening, while the floors are marble.
Through the 360 videos on the CIOLFIcasa website at code 1018, experience virtual tours and ask for an appointment on site.
120 square meters
3
2
€ 650
Property details
---> Codice <--- 1018
---> Motivazione <--- Rent
---> Tipologia <---
Region Lazio
---> Provincia <--- Frosinone
---> Comune <--- Cassino
---> frazione <--- Stazione ferroviaria
---> Prezzo_Richiesto <--- € 650
---> Totale_mq <--- 120 square meters
---> camere <--- 3
---> bagni <--- 2
---> Locali <--- 5
€ 20
Yes