for Rent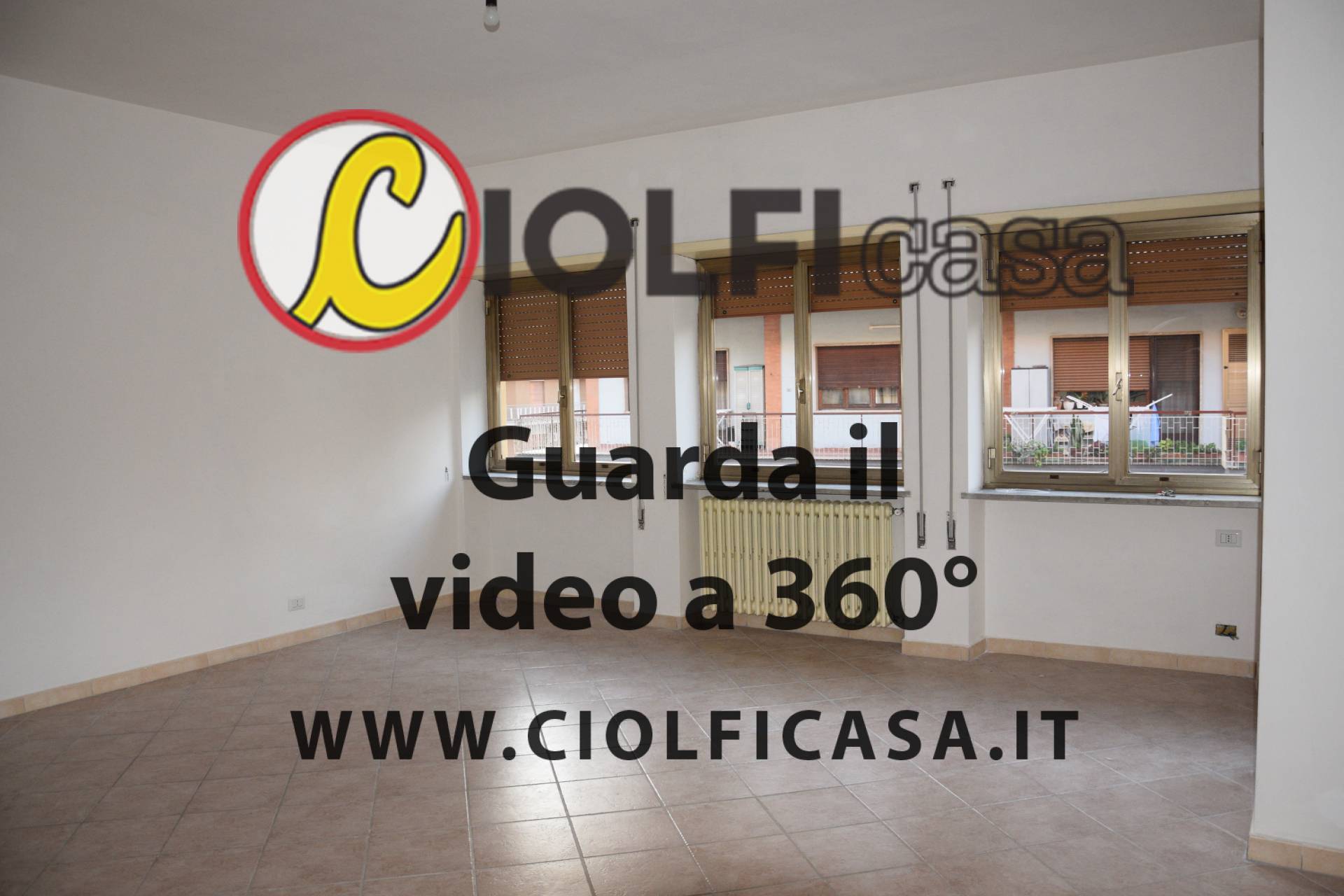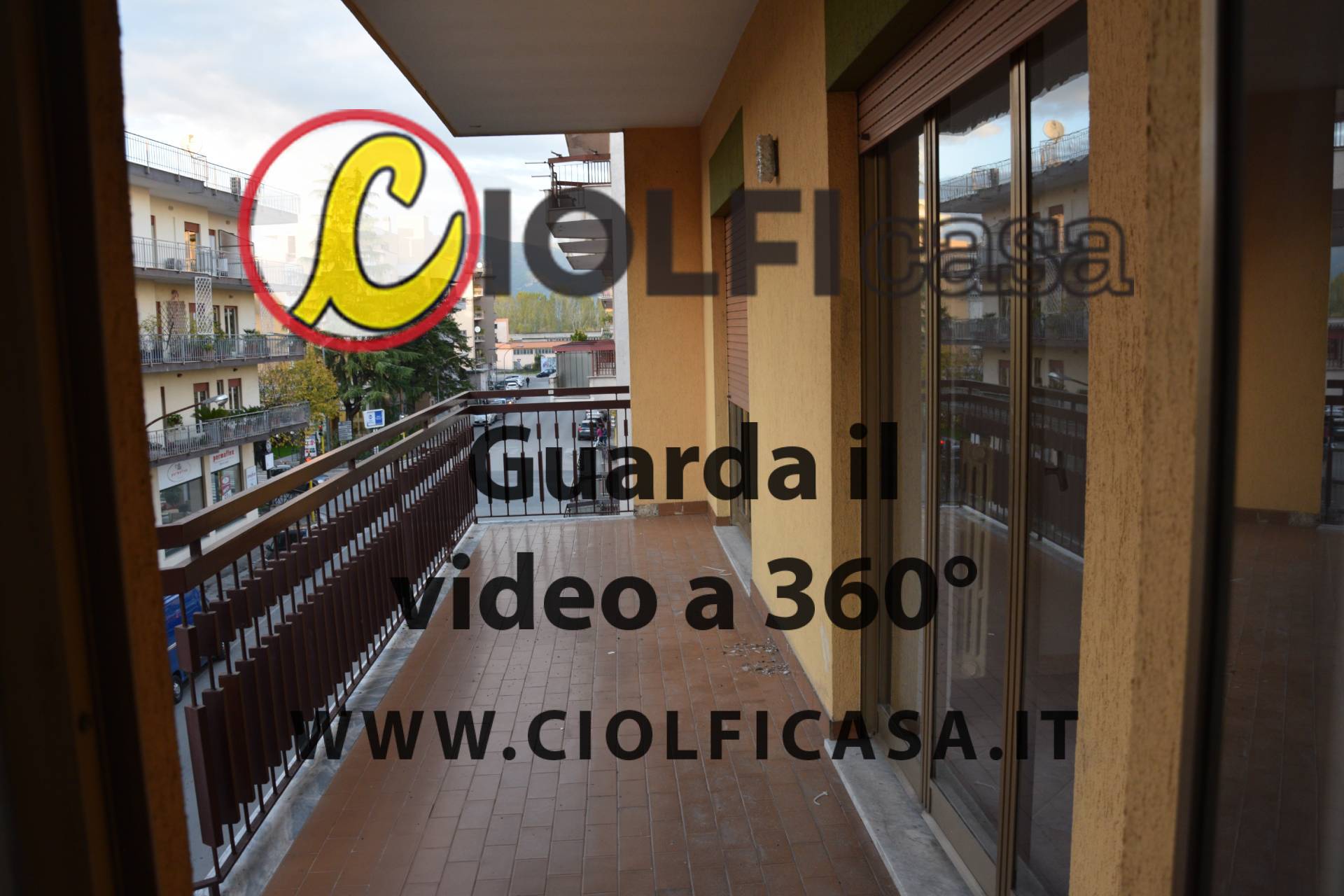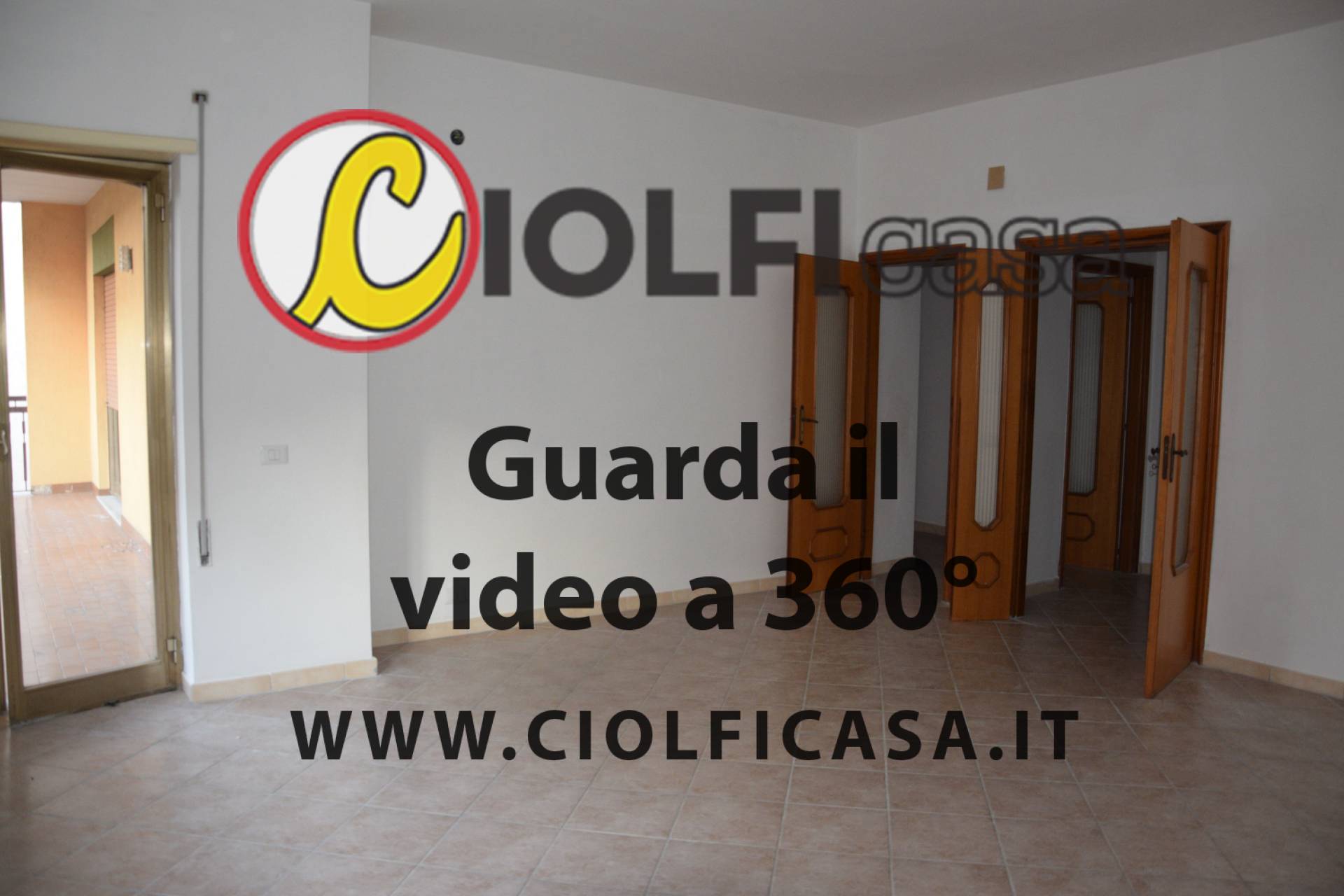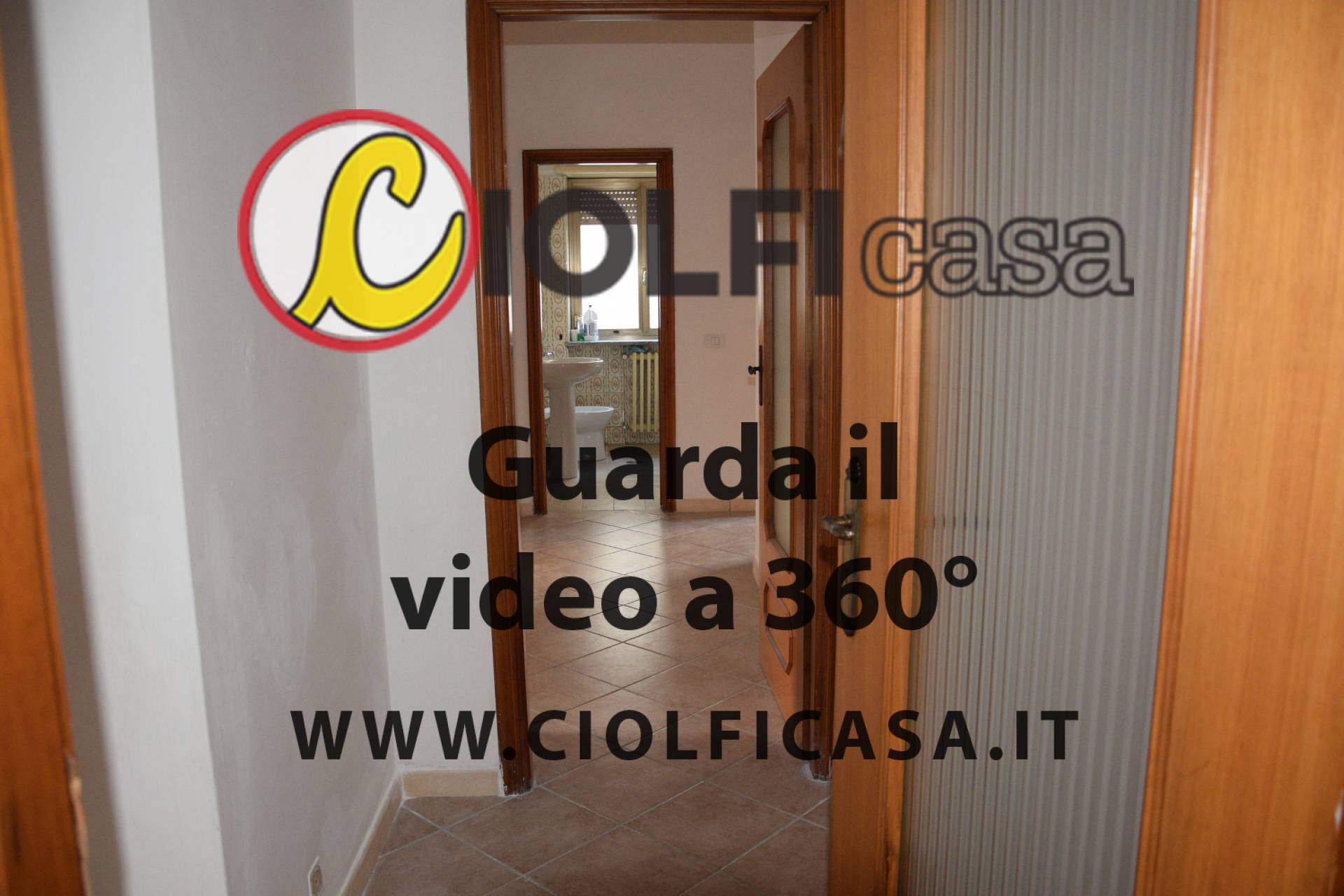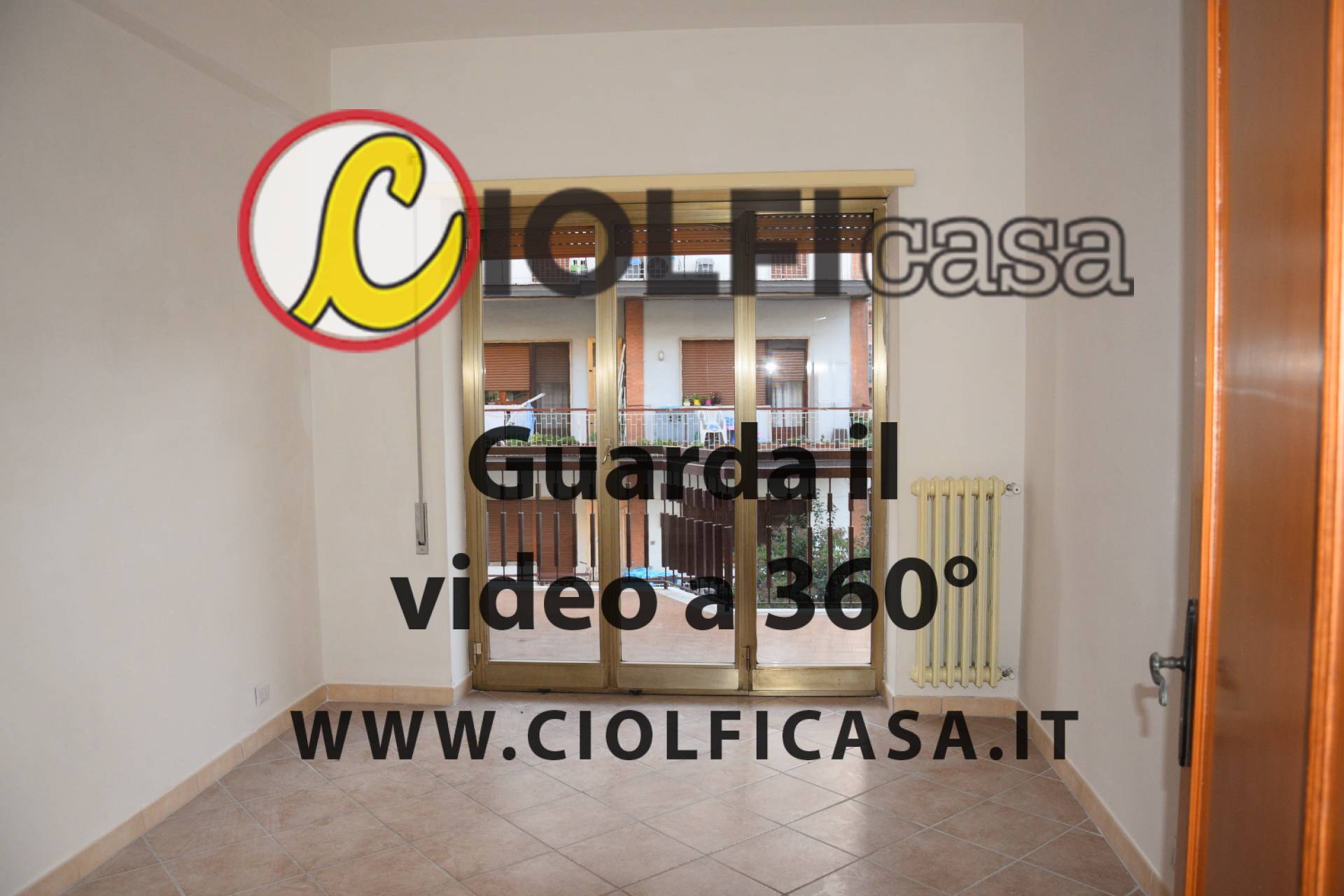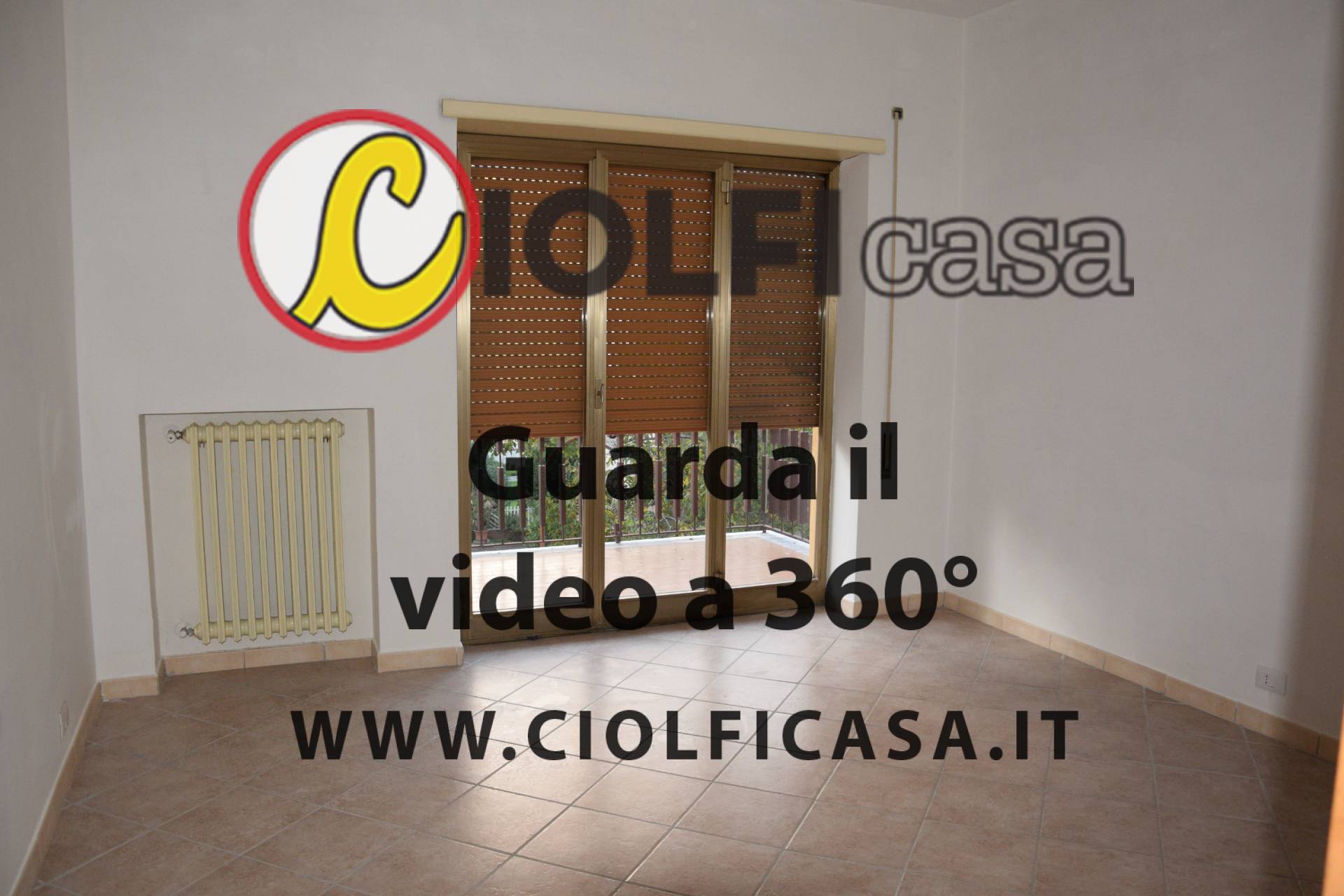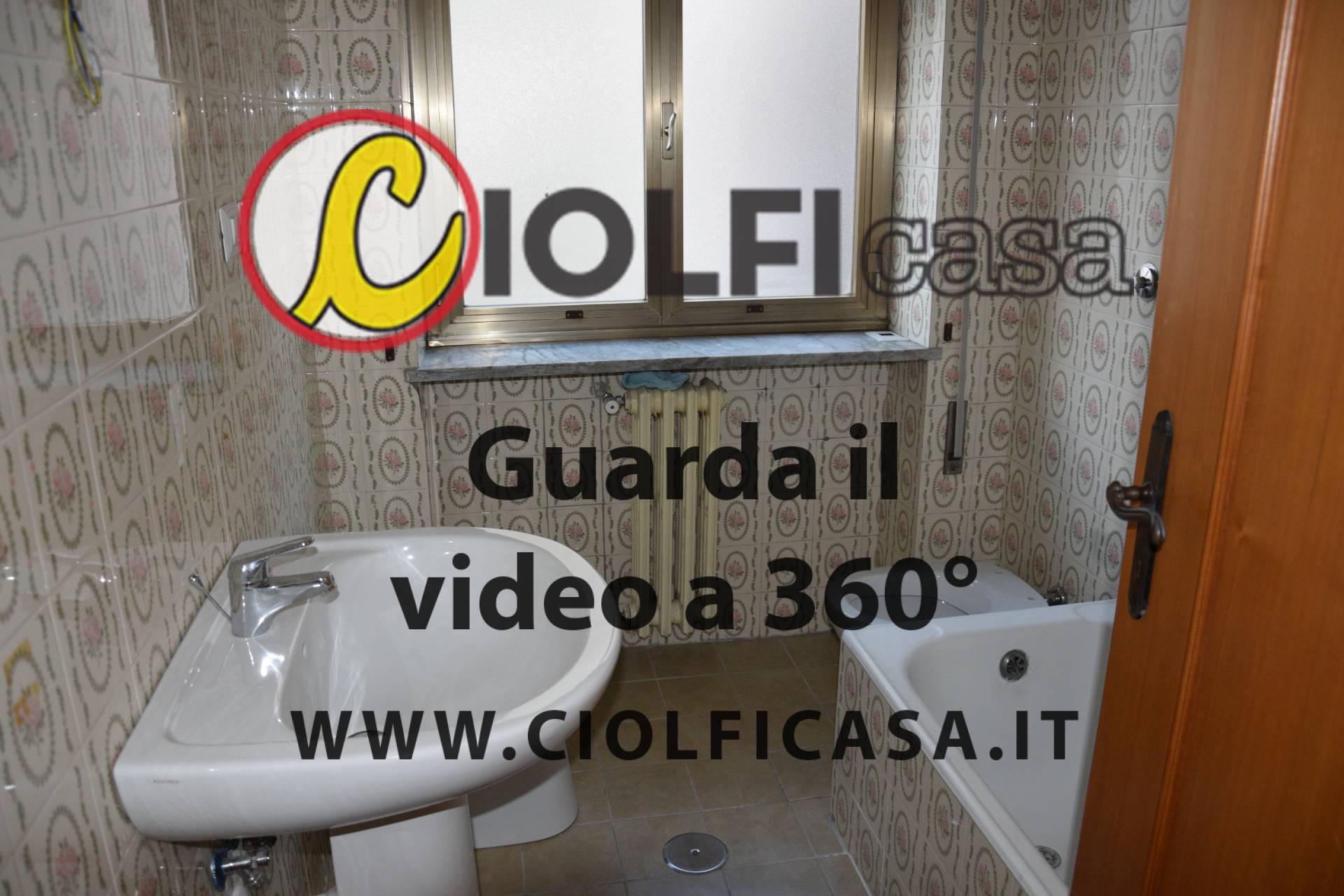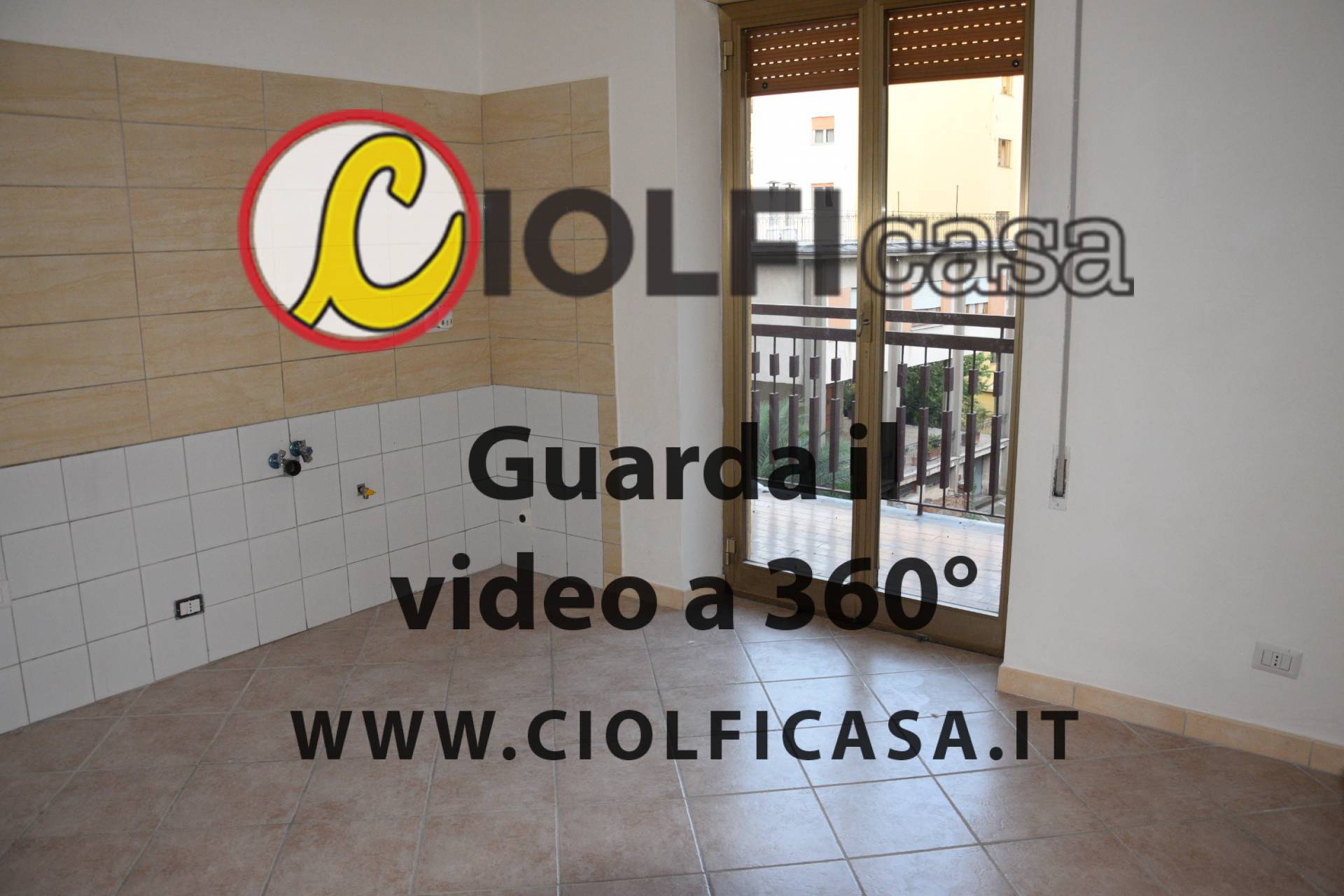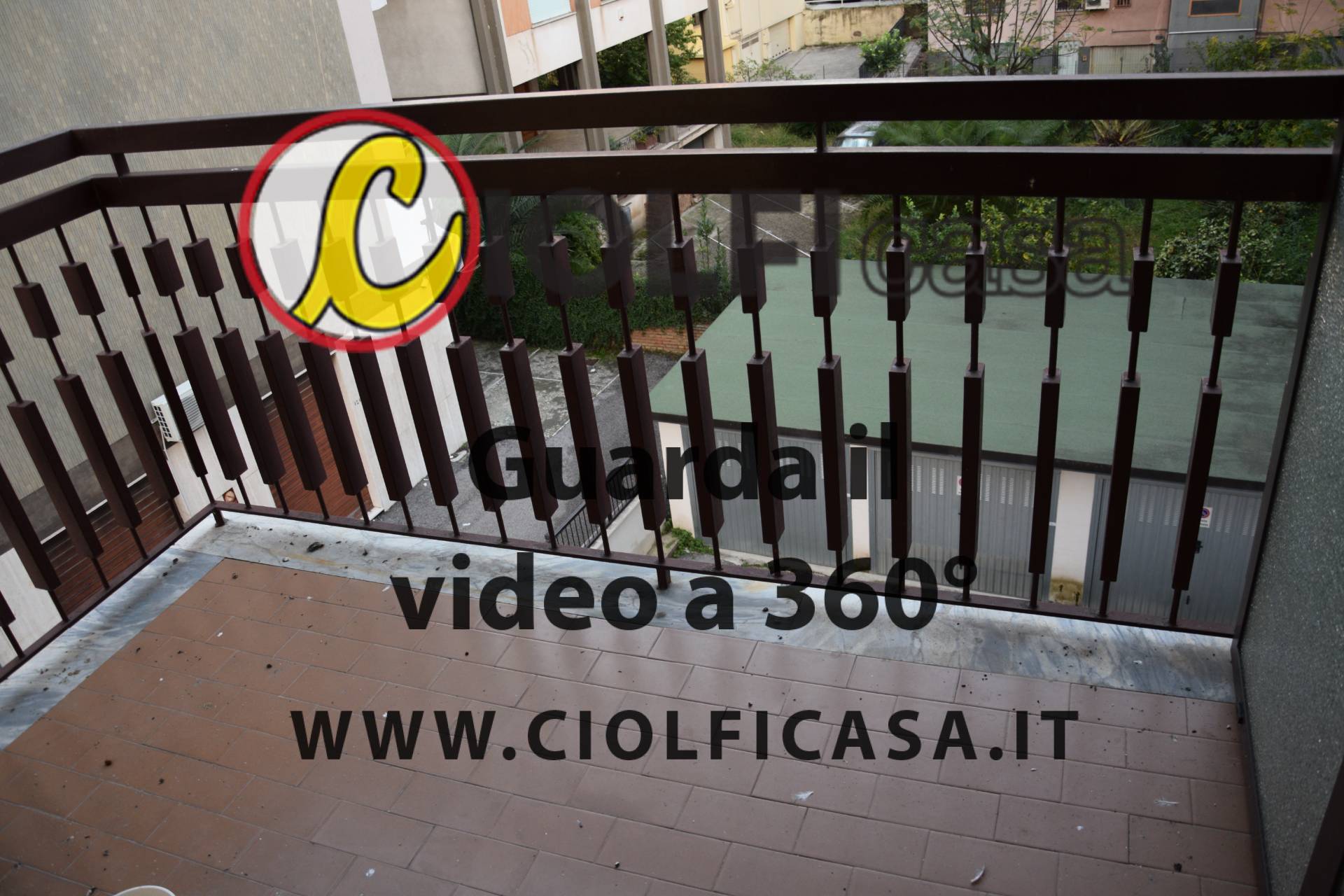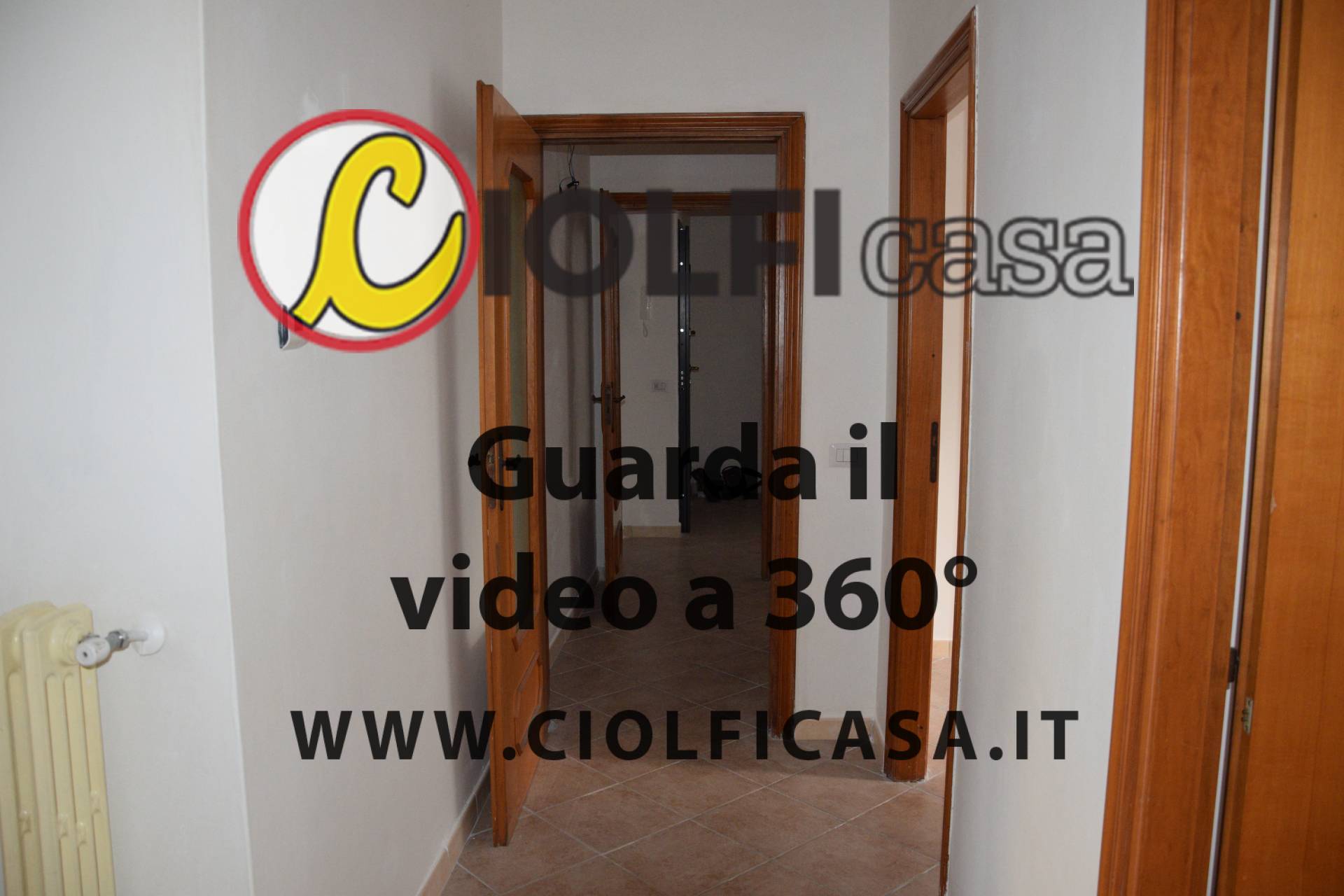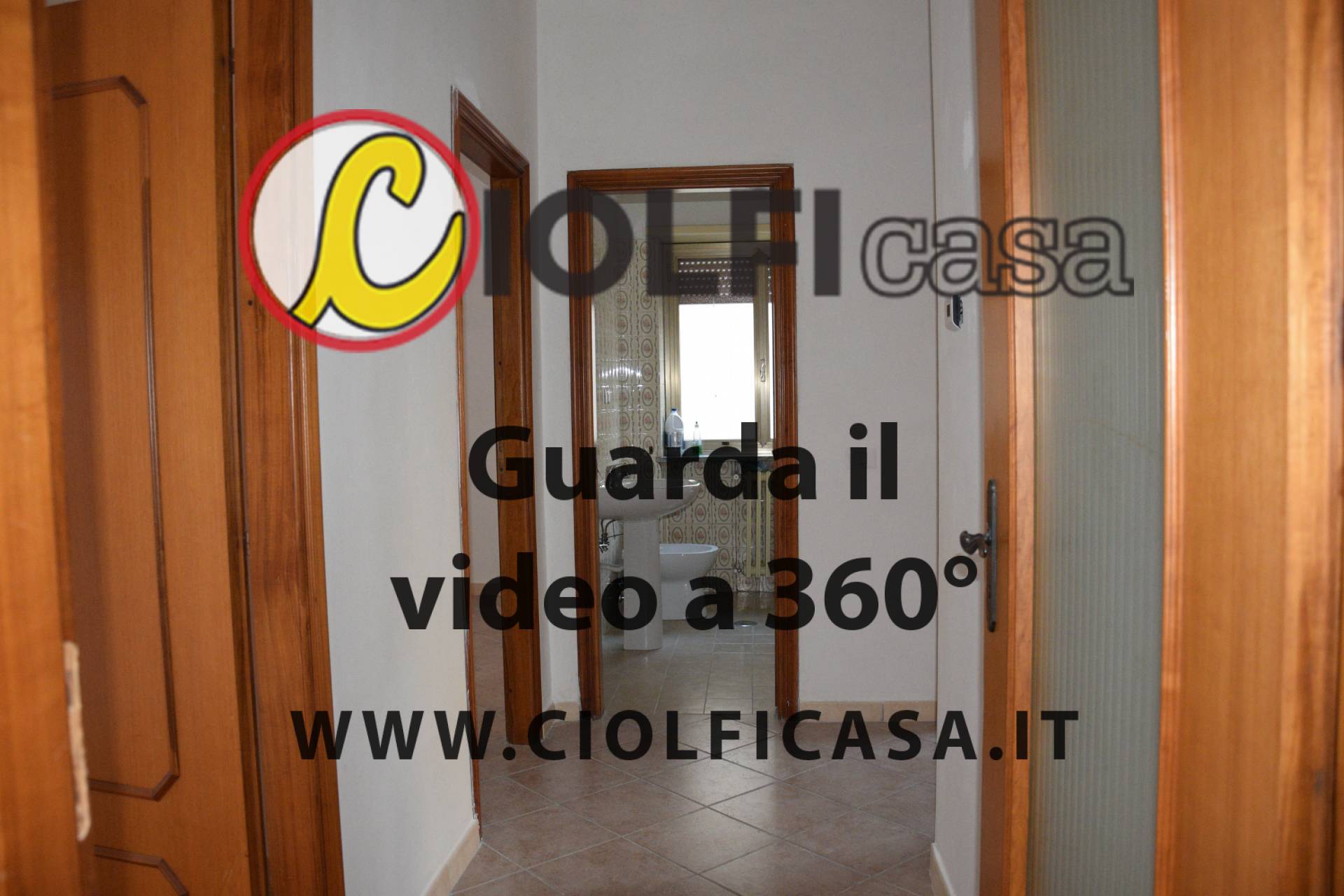 Cassino - Pascoli
Rent apartment in Cassino, area via Pascoli, consisting of large room, kitchen, two bedrooms, all balcony, disengagement and hallway.
In the real estate unit there are two balconies in the opposite position, the first overlooking the main street and the other on the inner courtyard available exclusively in the kitchen.
The house is also equipped with large spaces, to emphasize the disengagement that with double access allows an entrance reserved for the sleeping area.
The finishes are the line with the other buildings of the highly residential neighborhood.
The building is located in a street well connected to the main services nearby, such as the kindergarten, supermarket and other.
The building is accessed through a reserved courtyard and condominium, equipped with driveway and pedestrian gates.
The building is located in a district of the town with junctions a short distance from the Formia – Avezzano freeway.
Check our website to preview the 360-degree videos of the apartment and to make an appointment on site.
110 square meters
2
1
€ 450
Property details
---> Codice <--- 1013
---> Motivazione <--- Rent
---> Tipologia <---
Region Lazio
---> Provincia <--- Frosinone
---> Comune <--- Cassino
---> frazione <--- Pascoli
---> Prezzo_Richiesto <--- € 450
---> Totale_mq <--- 110 square meters
---> camere <--- 2
---> bagni <--- 1
---> Locali <--- 5
Yes
Yes