for Sale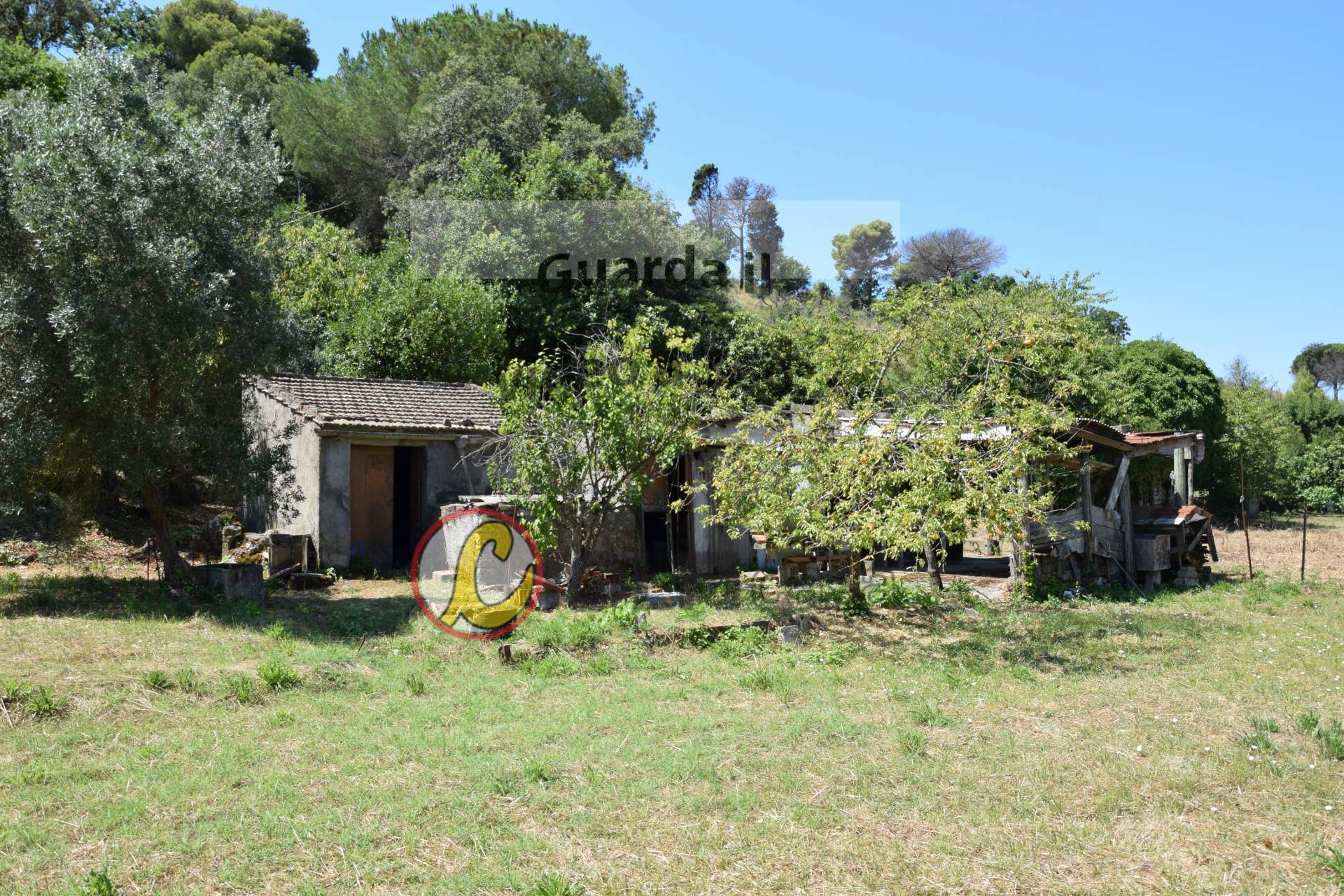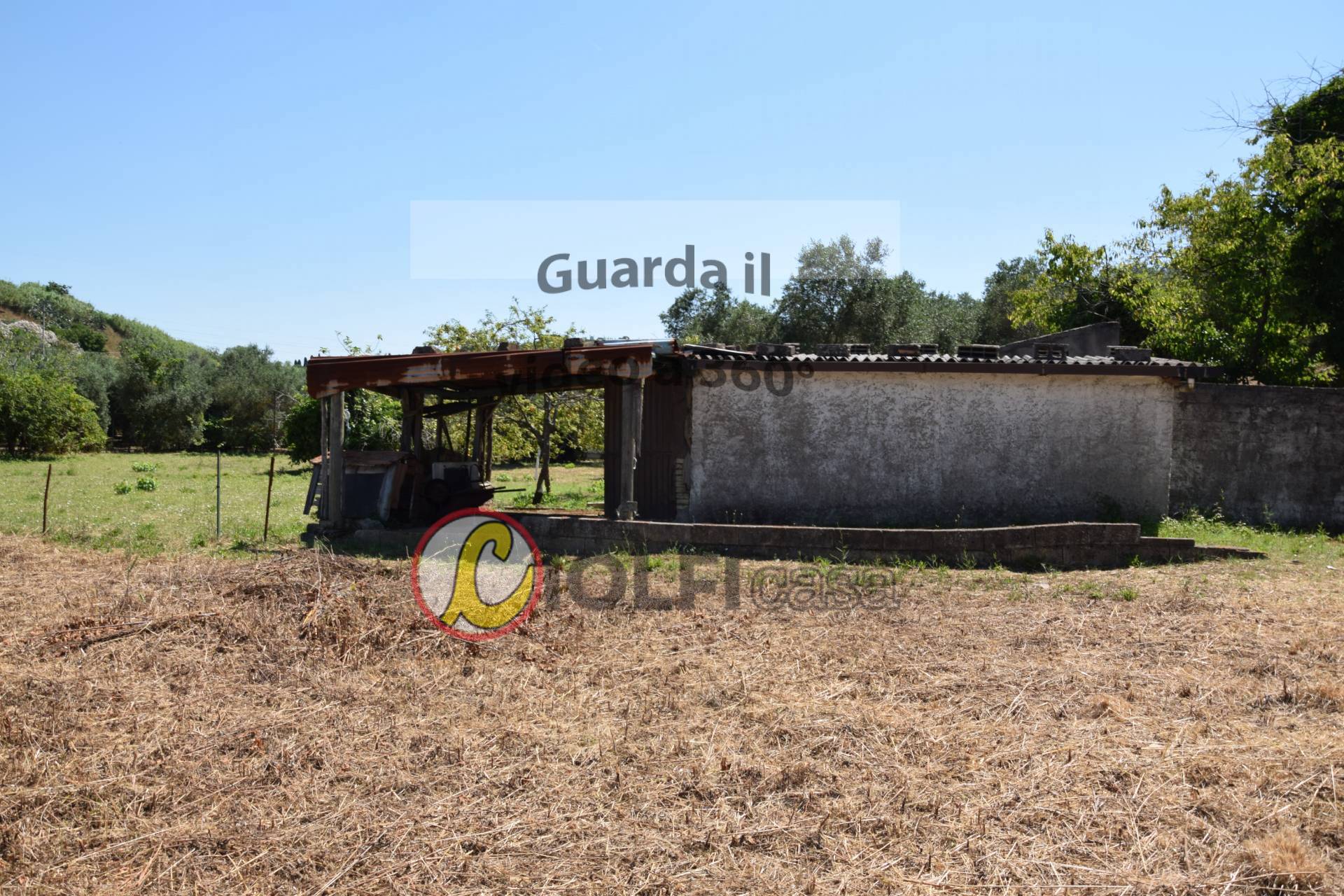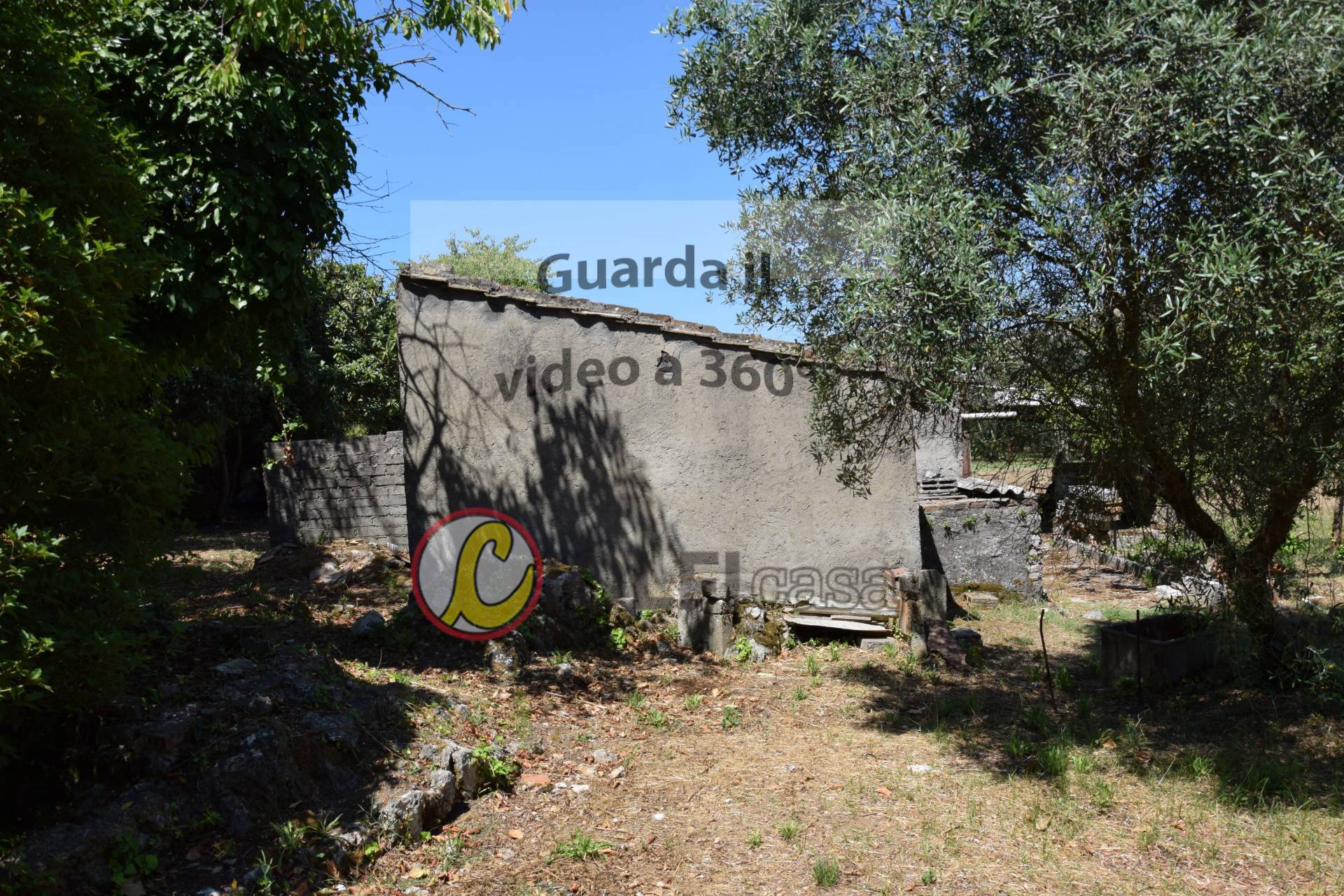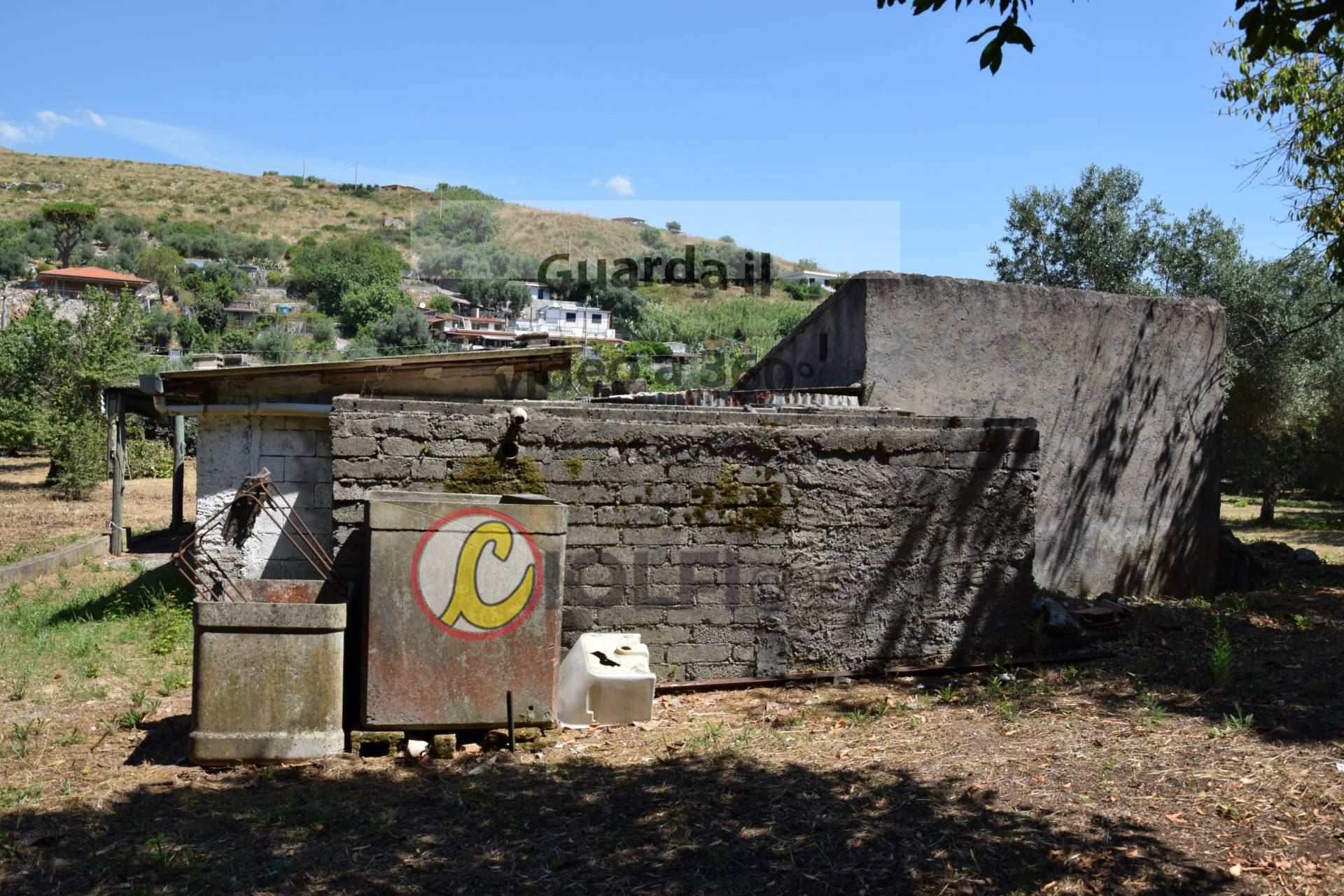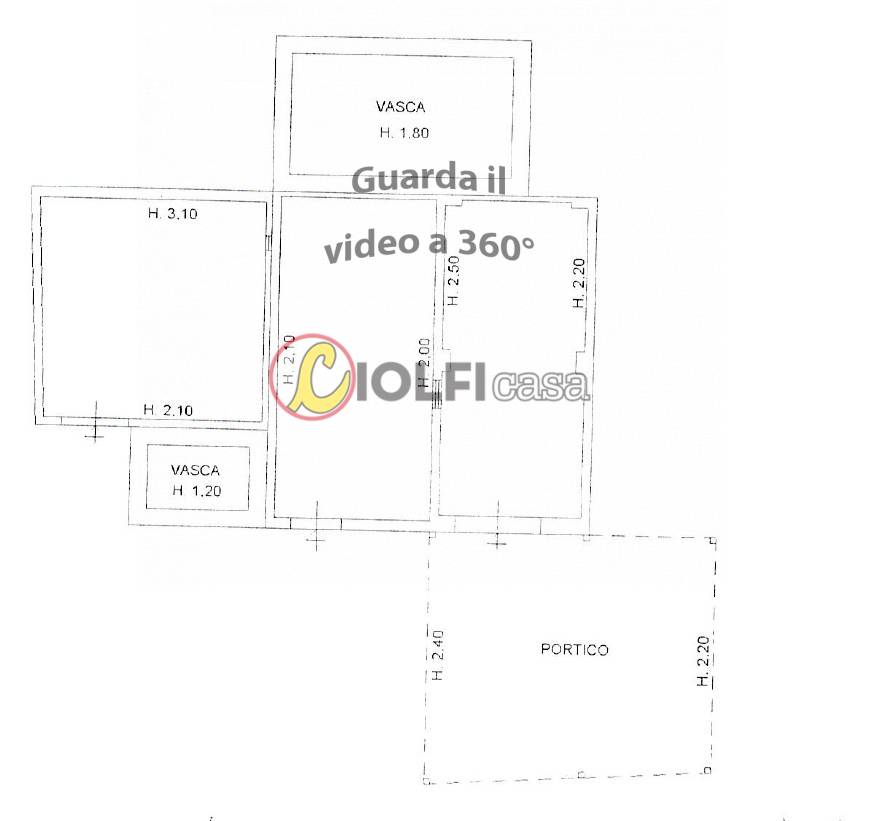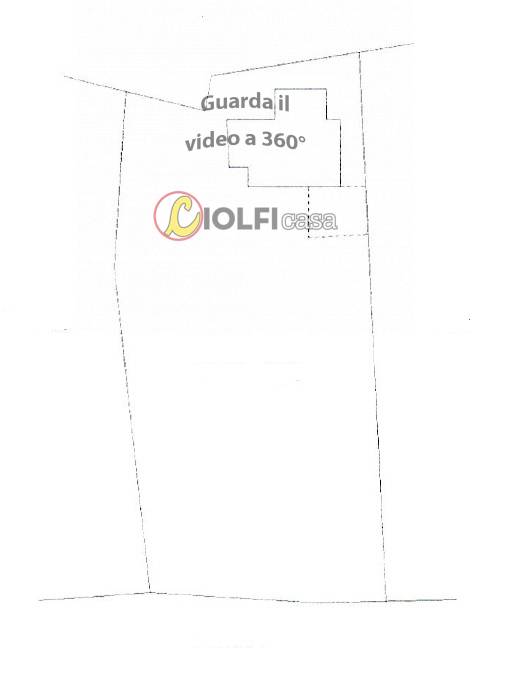 Gaeta - Sant'Agostino
Sold deposit with large land Gaeta, area via Sant'Agostino, composed of 3 rooms 2 tubs and a porch in a quiet environment.
The property is free on the four perimeter sides and is connected by a road directly on the main road.
The status of the real estate unit is to be restructured.
The land is over 850 square meters. and there are fruit and olive plants.
87 square meters
€ 80.000
Property details
---> Codice <--- 42
---> Motivazione <--- Sale
---> Tipologia <---
Region Lazio
---> Provincia <--- Latina
---> Comune <--- Gaeta
---> frazione <--- Sant'Agostino
---> Prezzo_Richiesto <--- € 80.000
---> Totale_mq <--- 87 square meters
---> Locali <--- 3