for Sale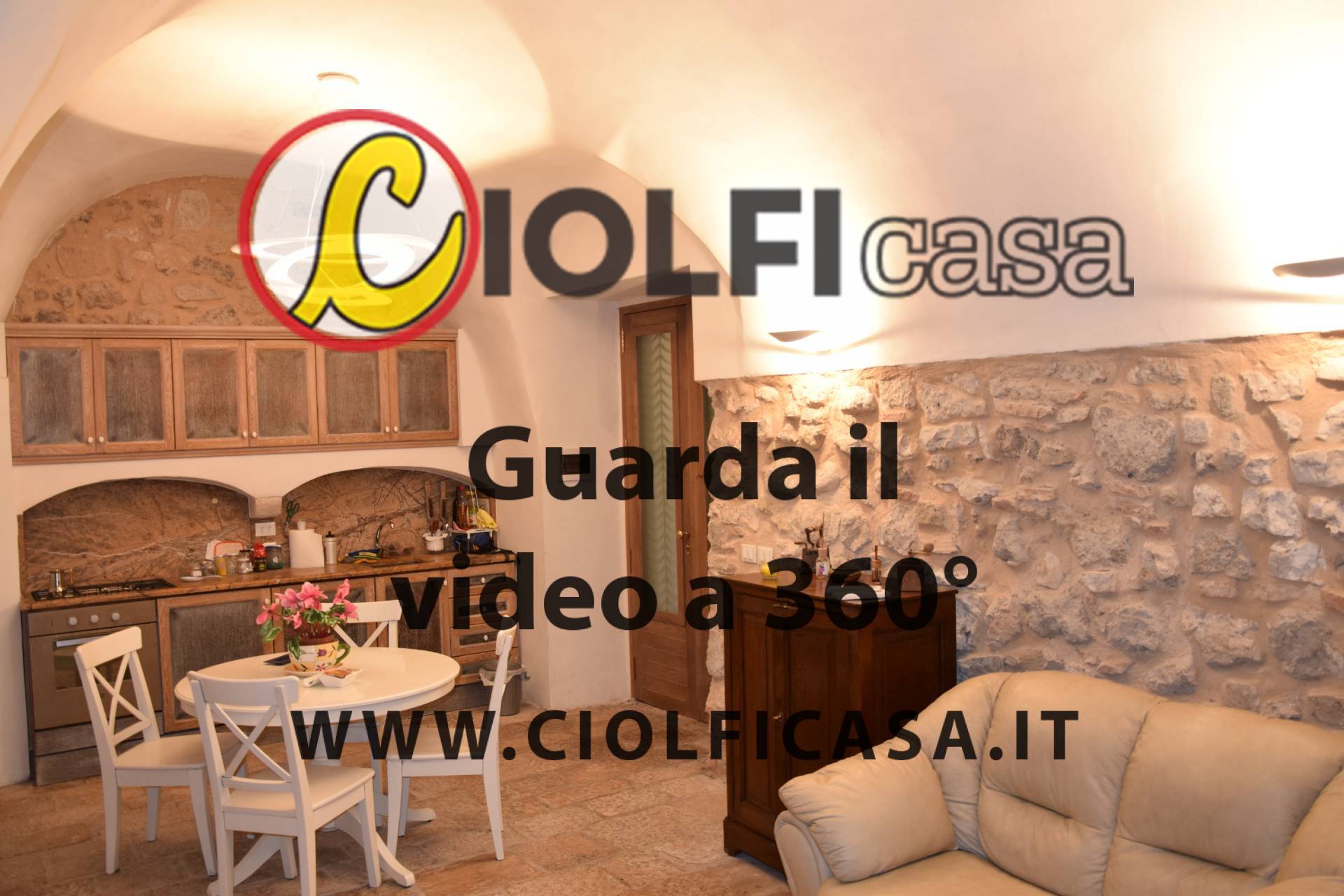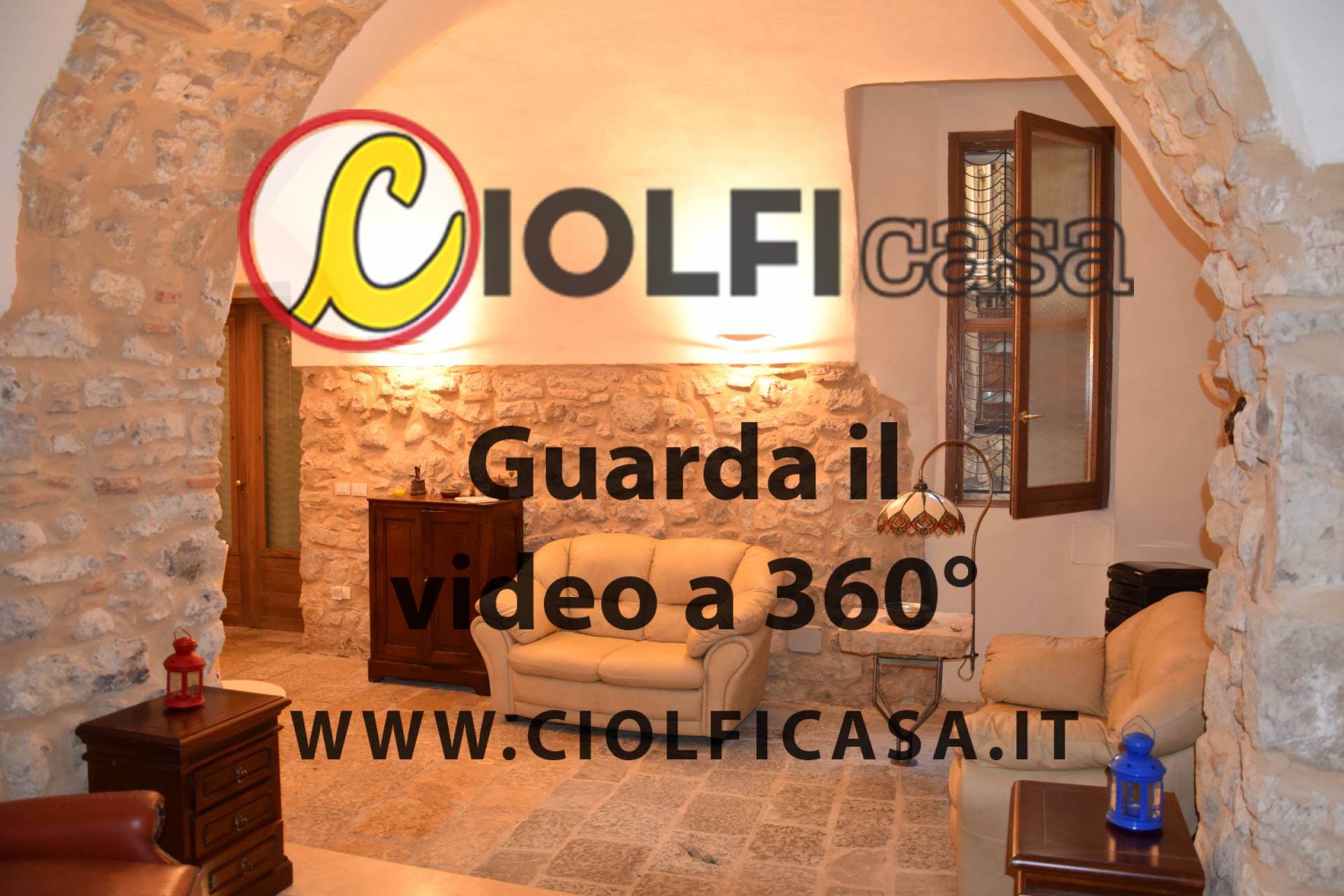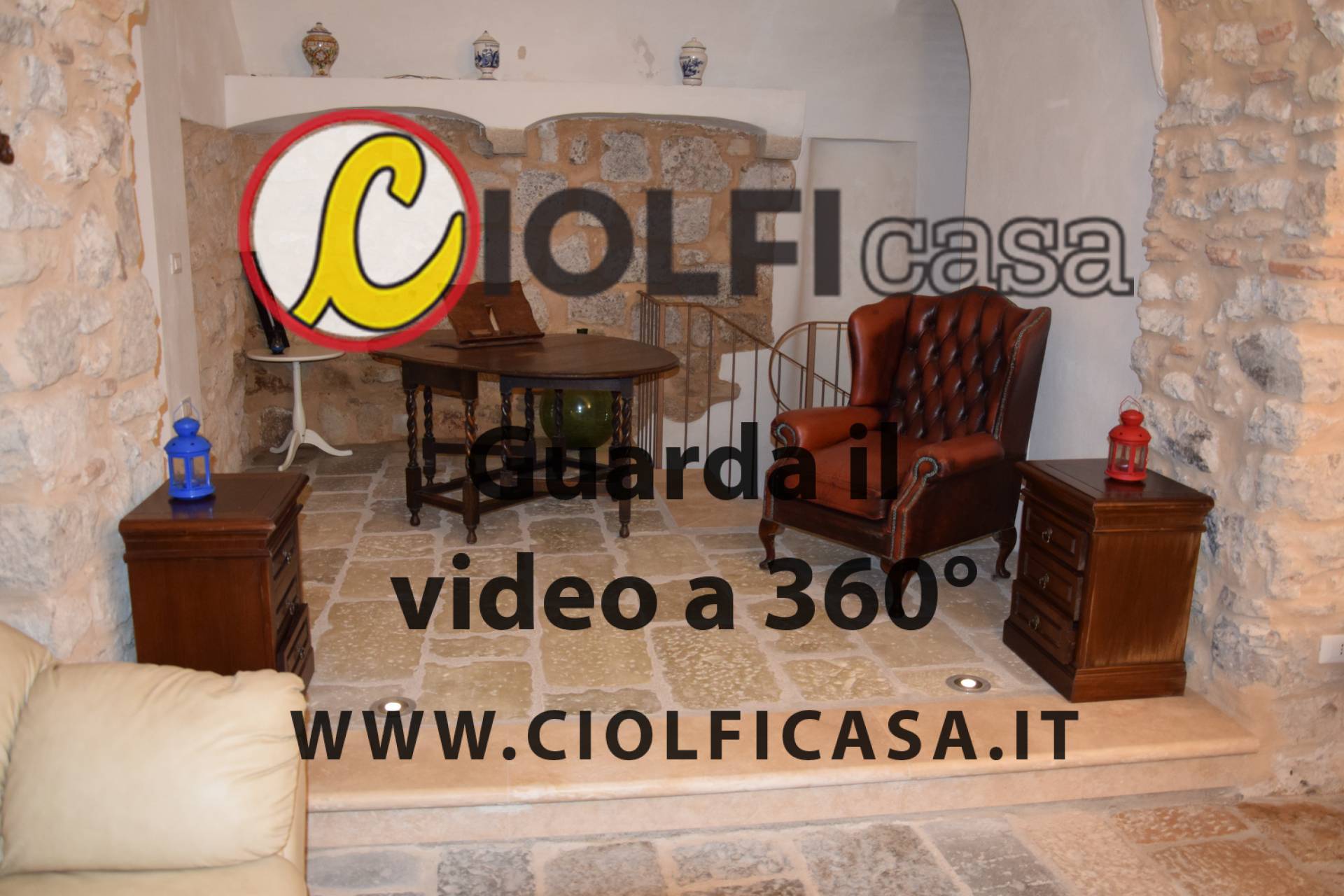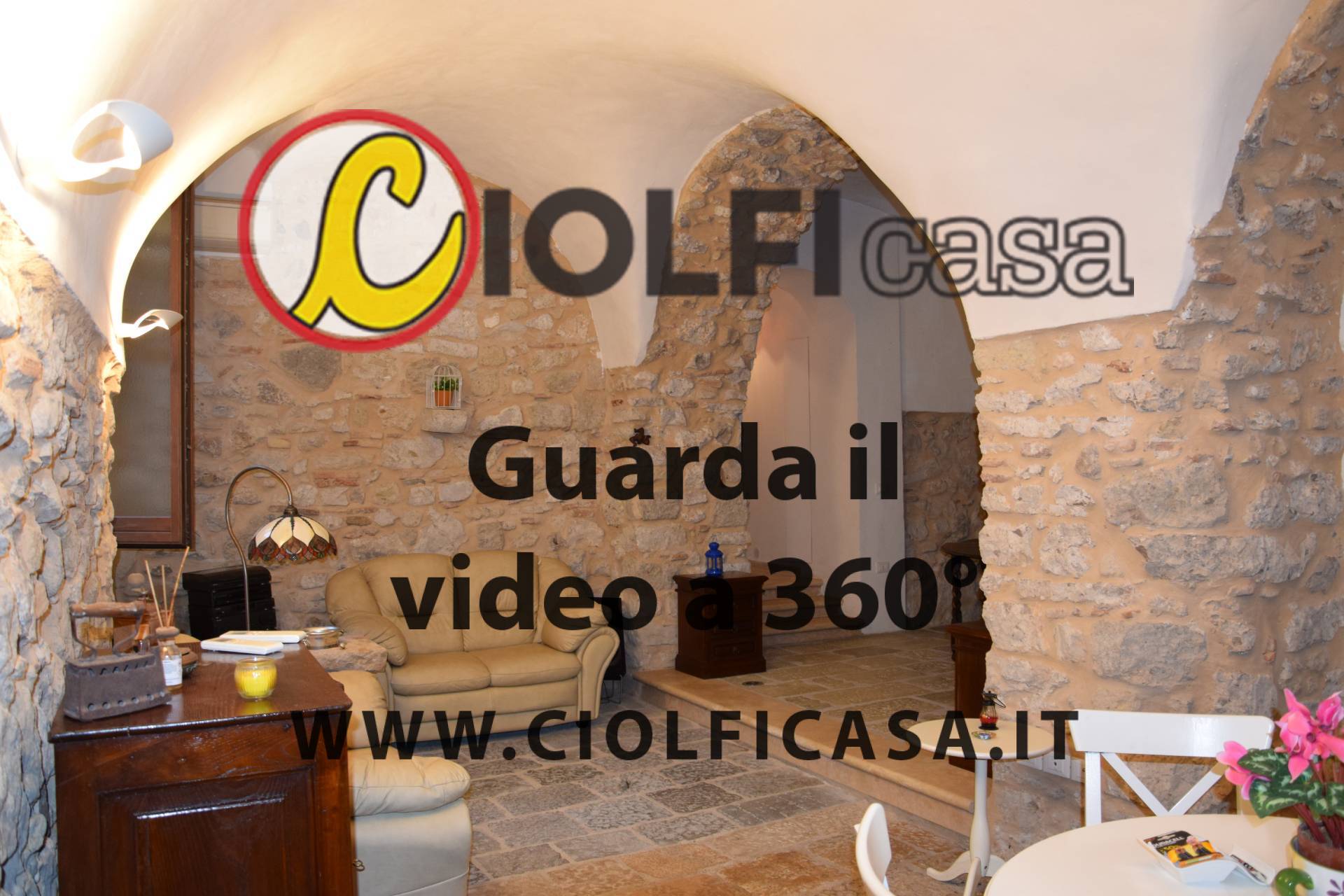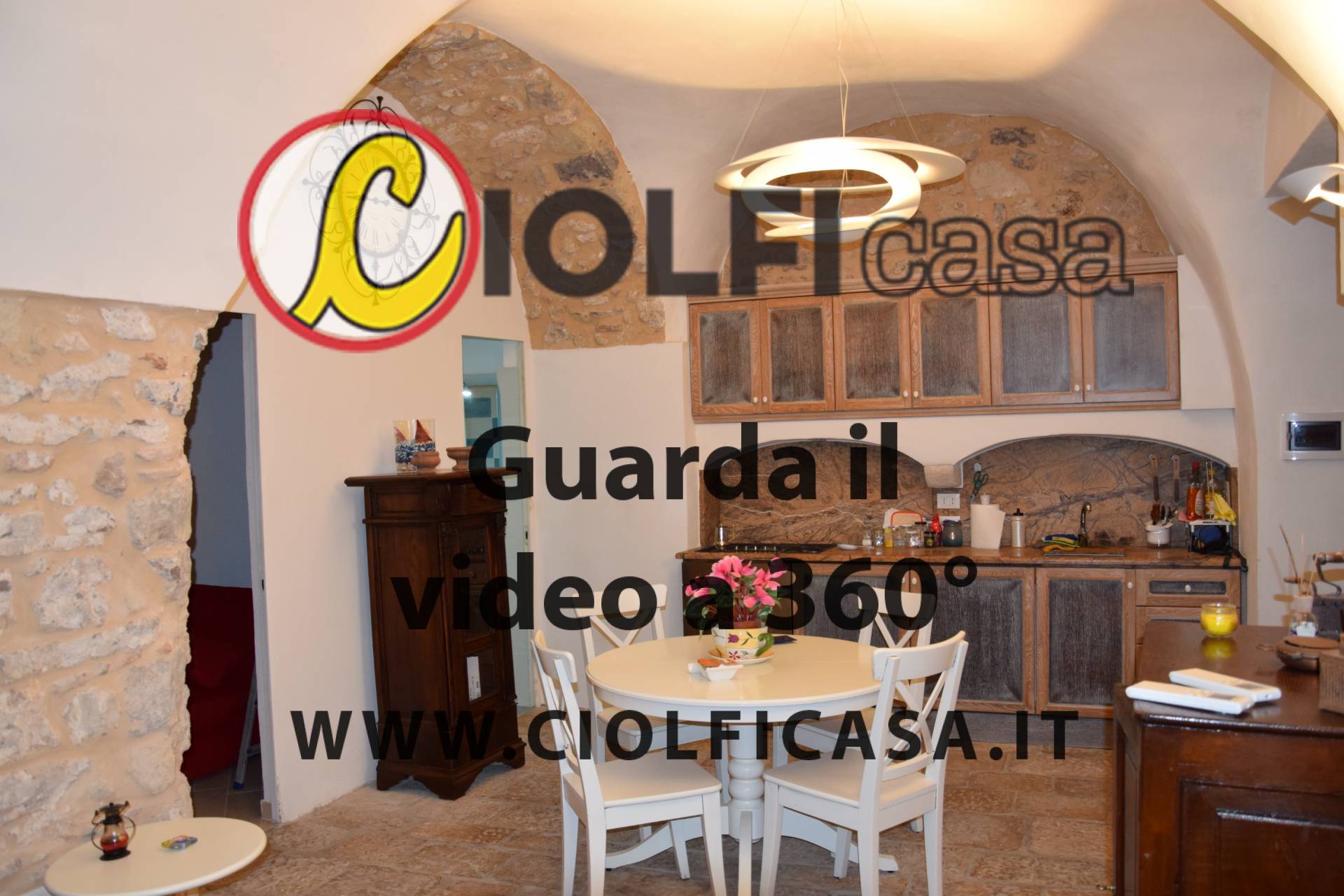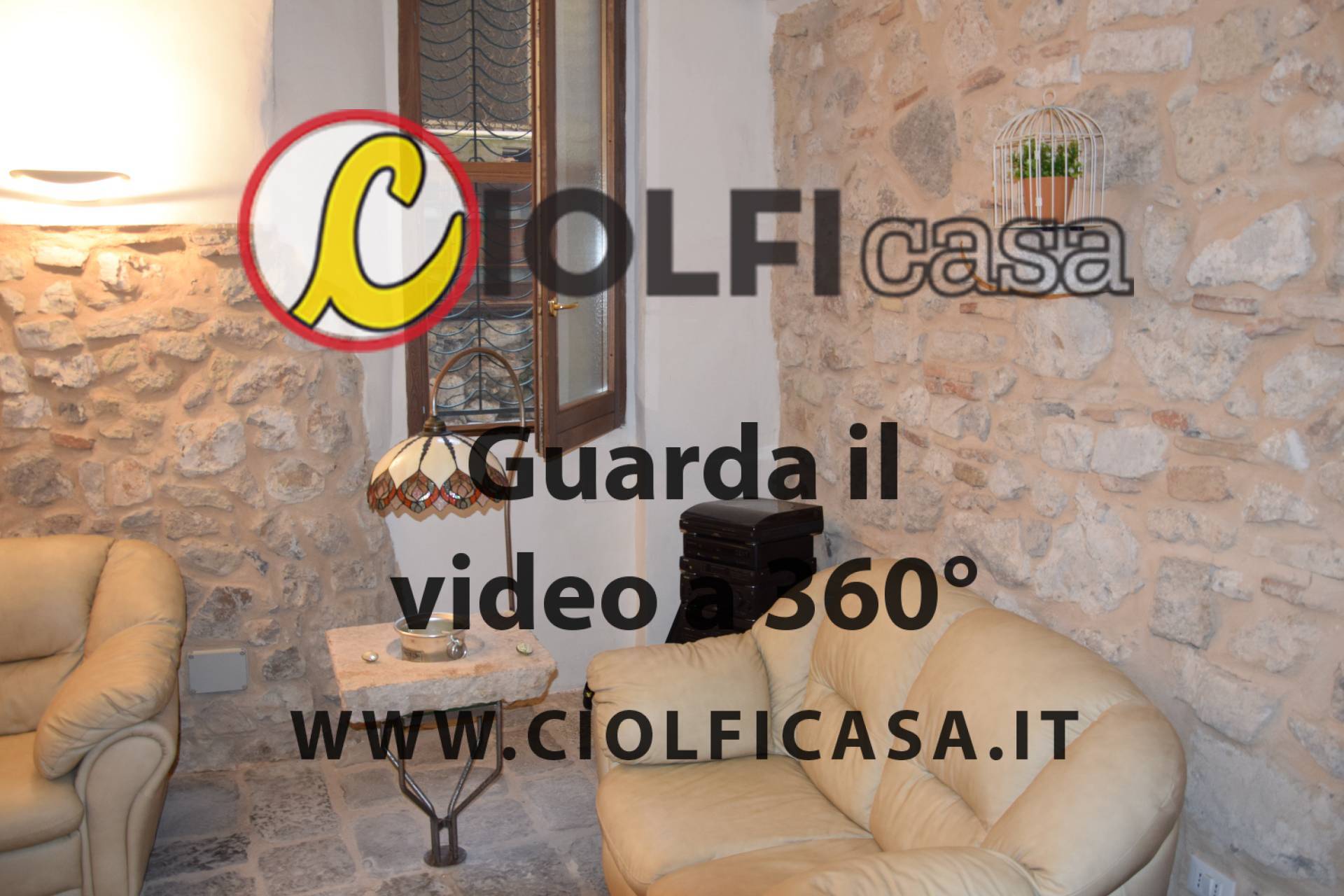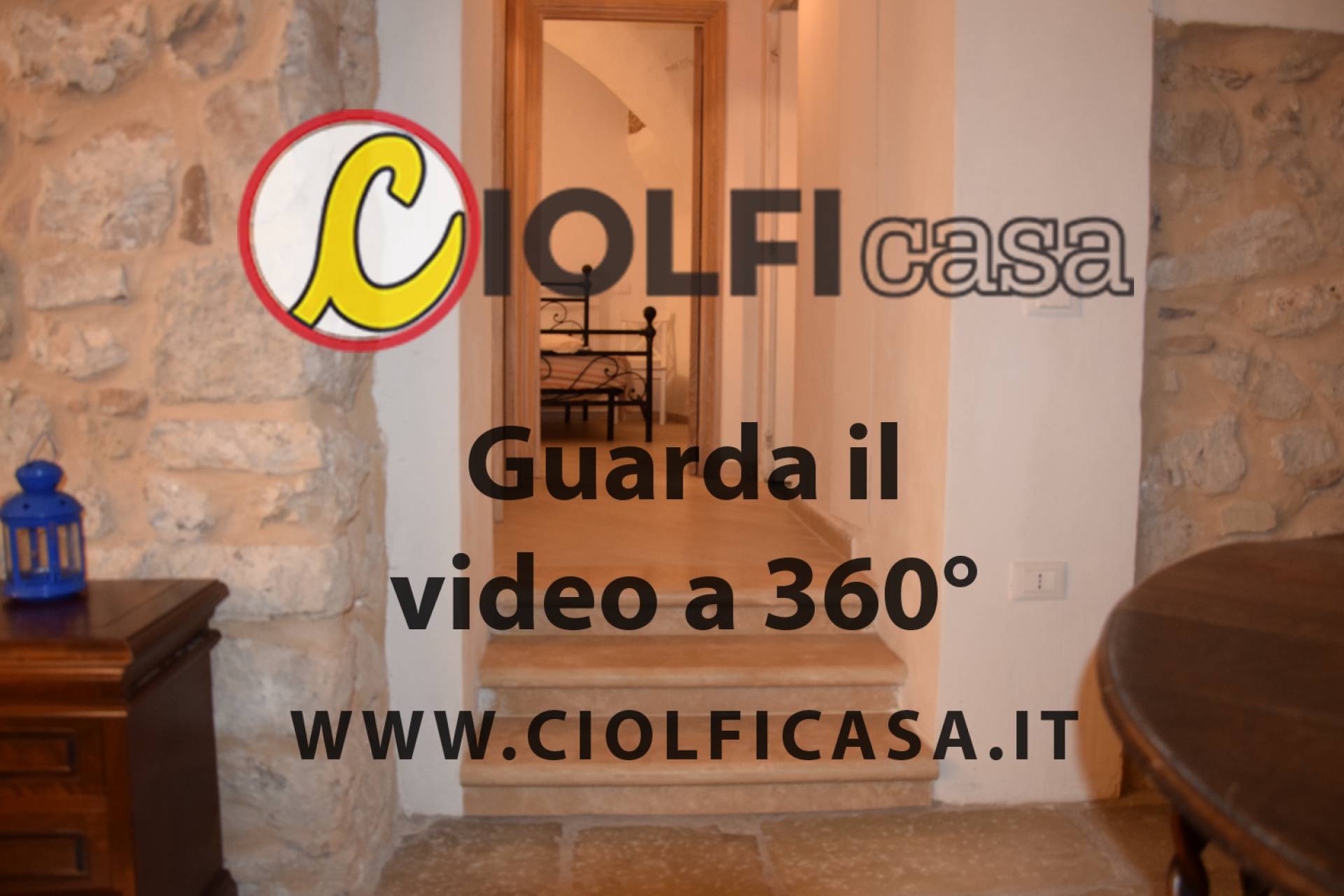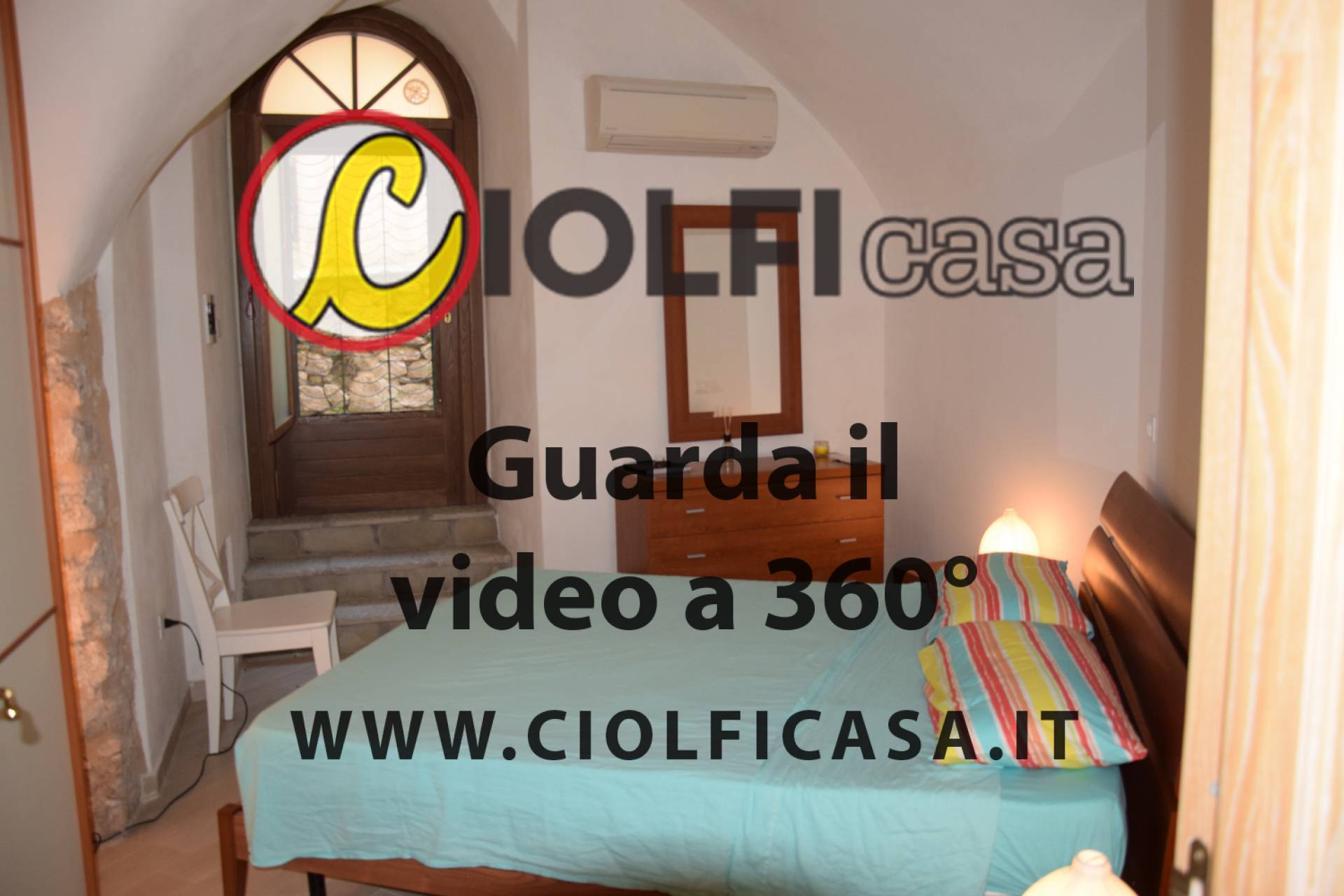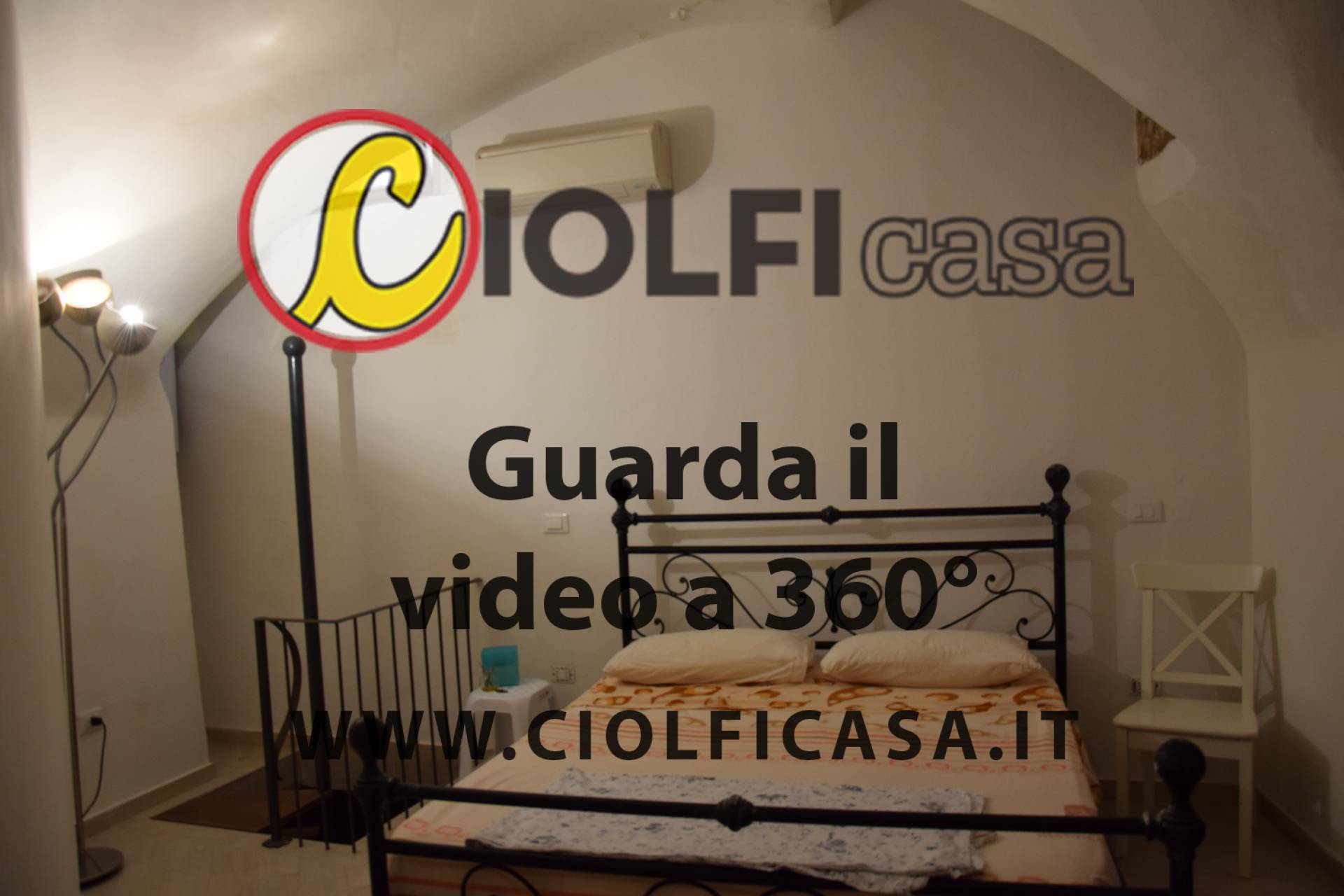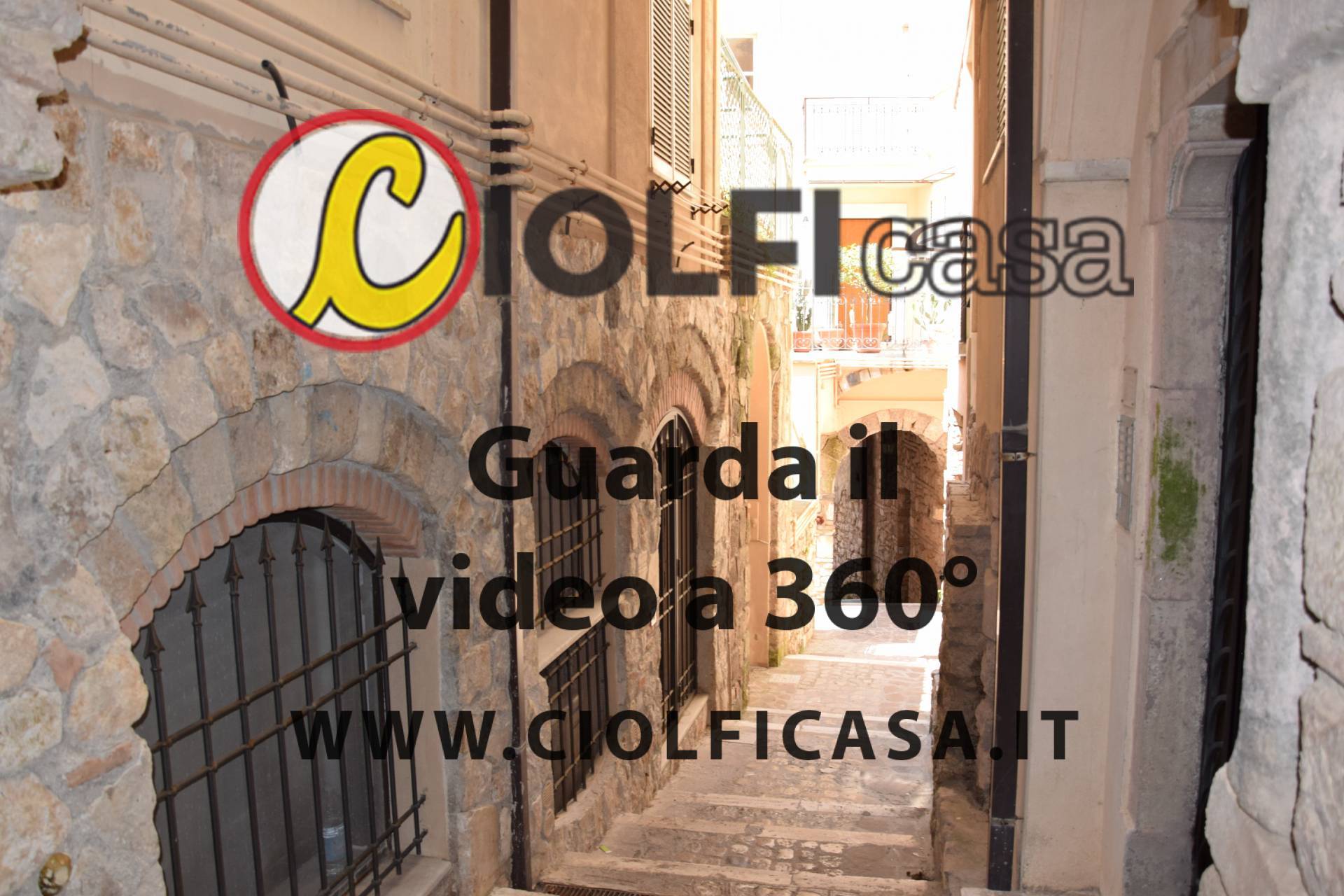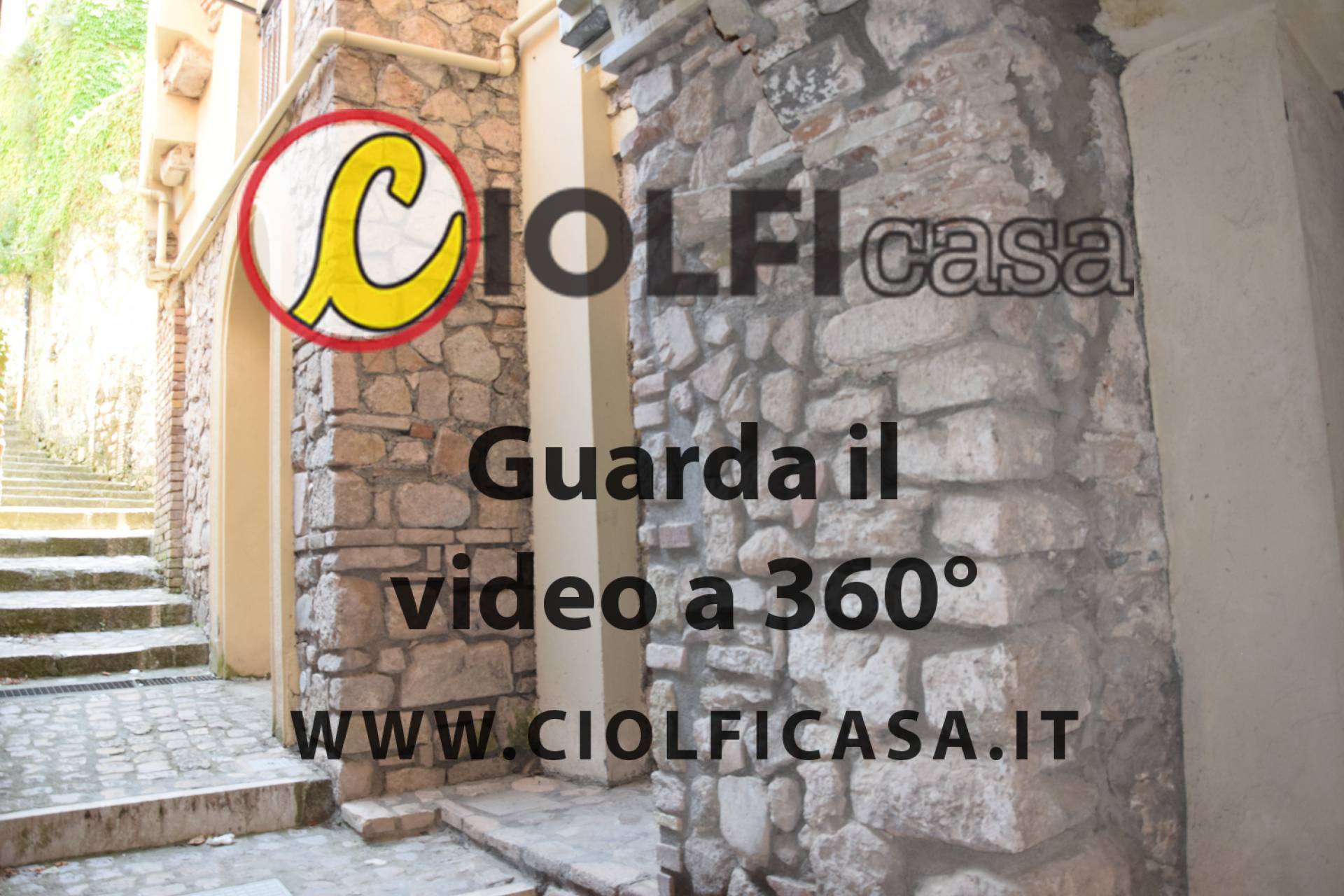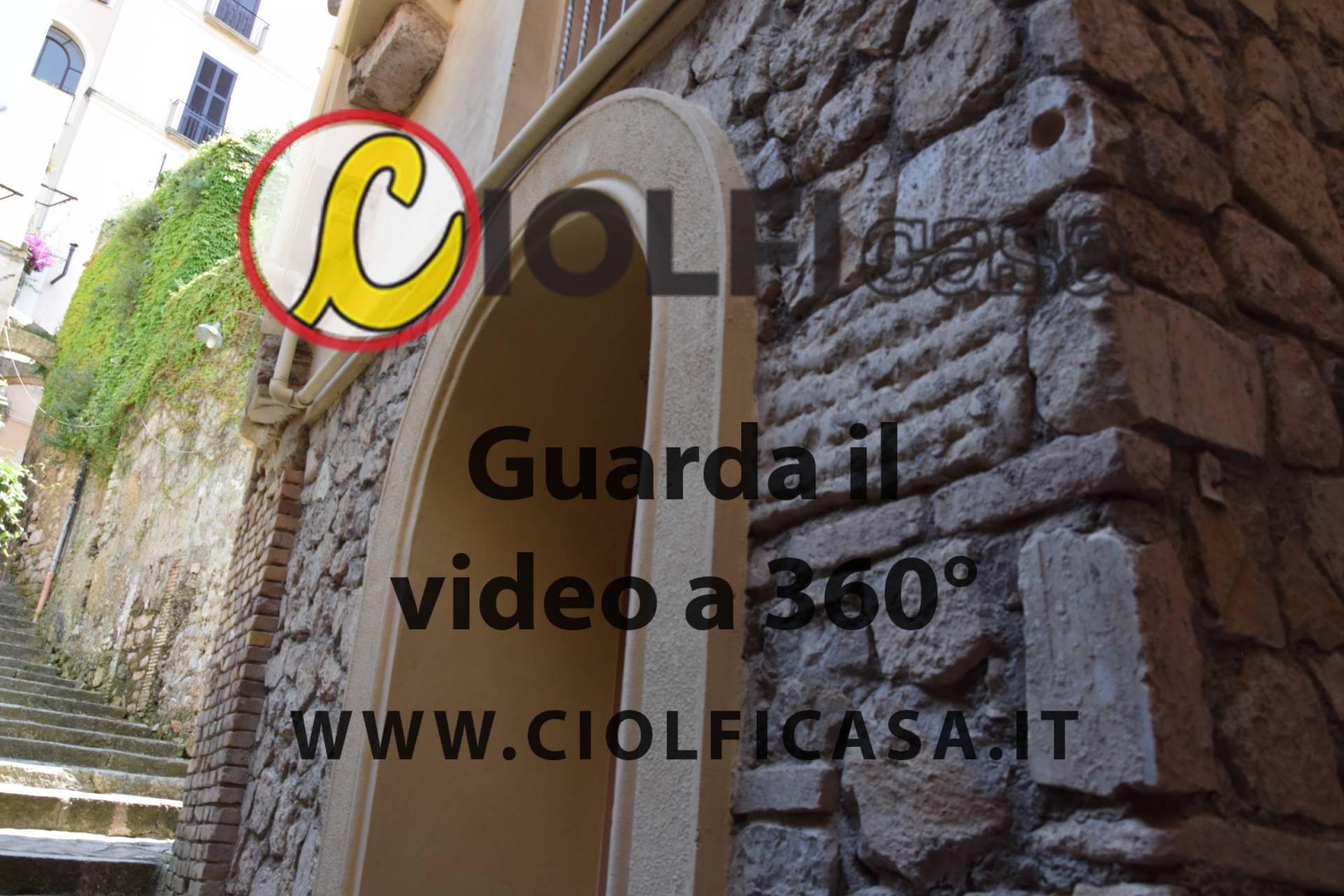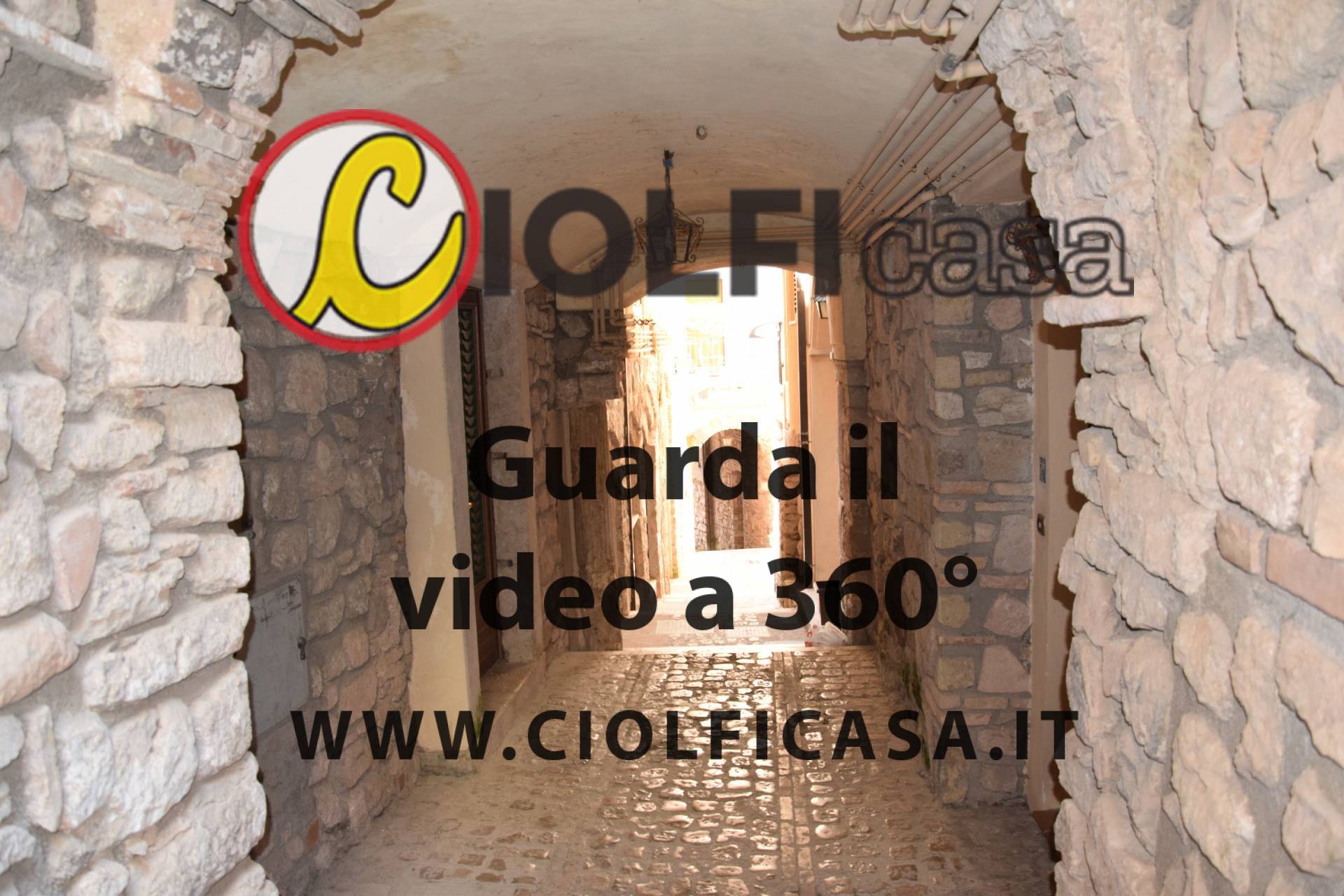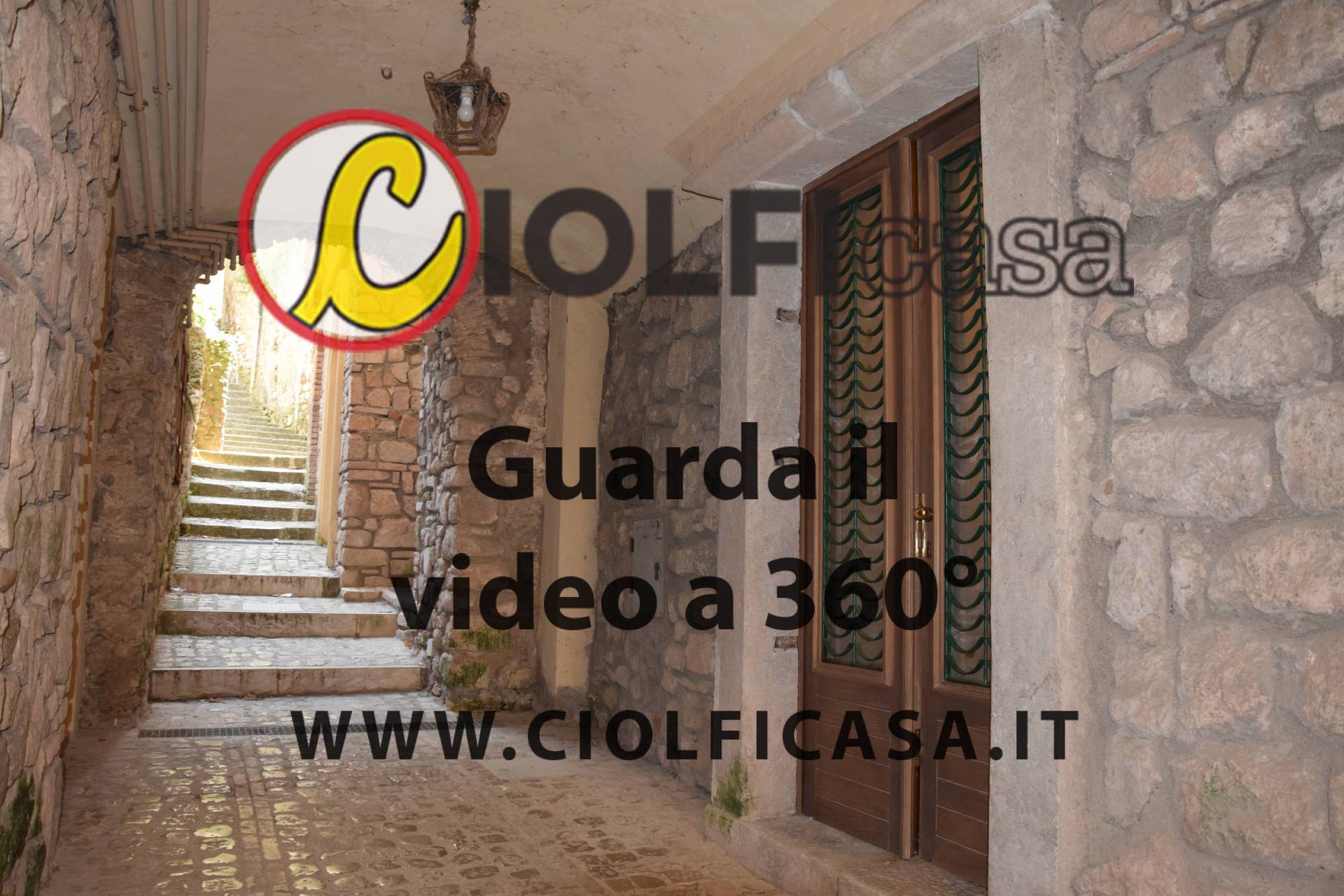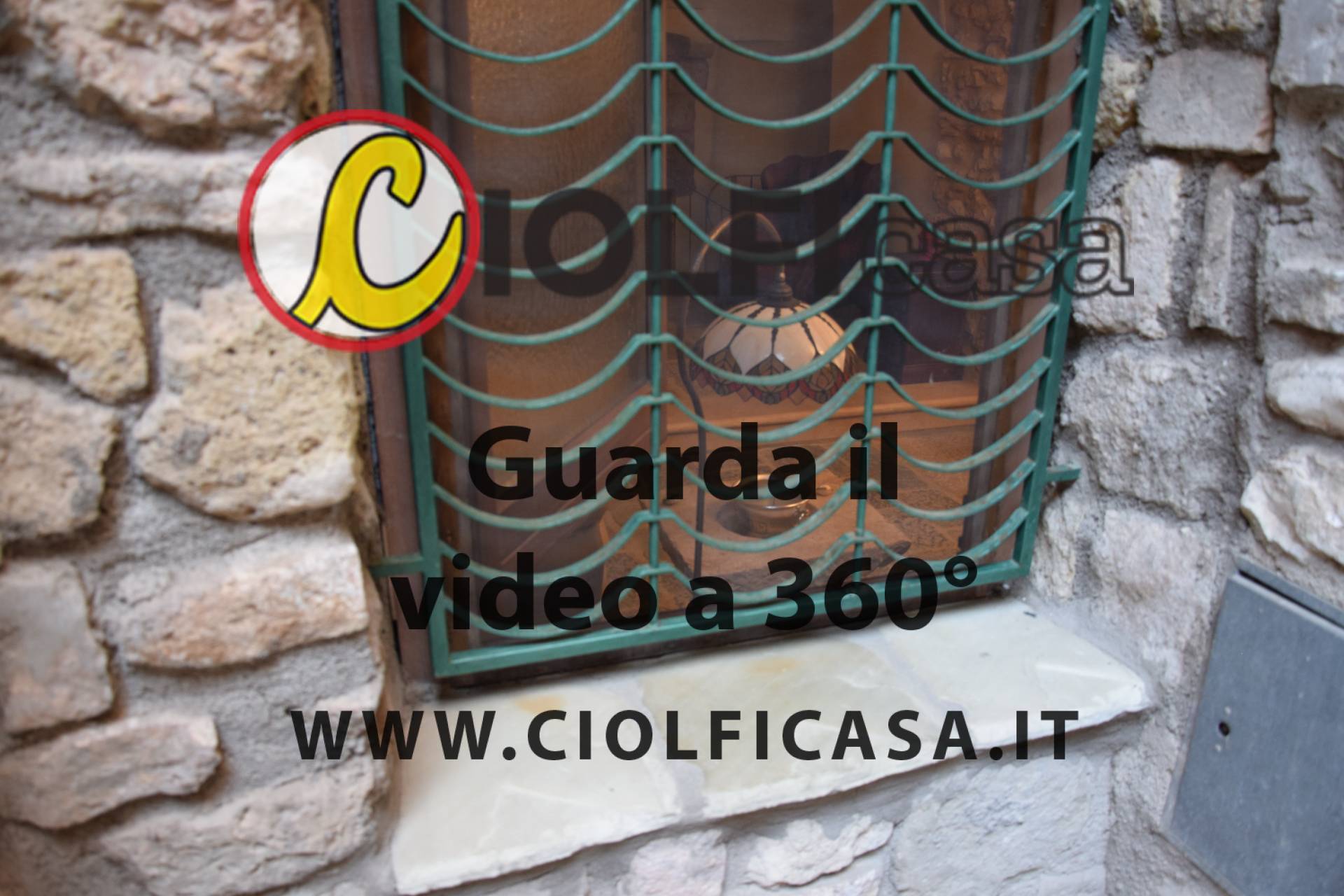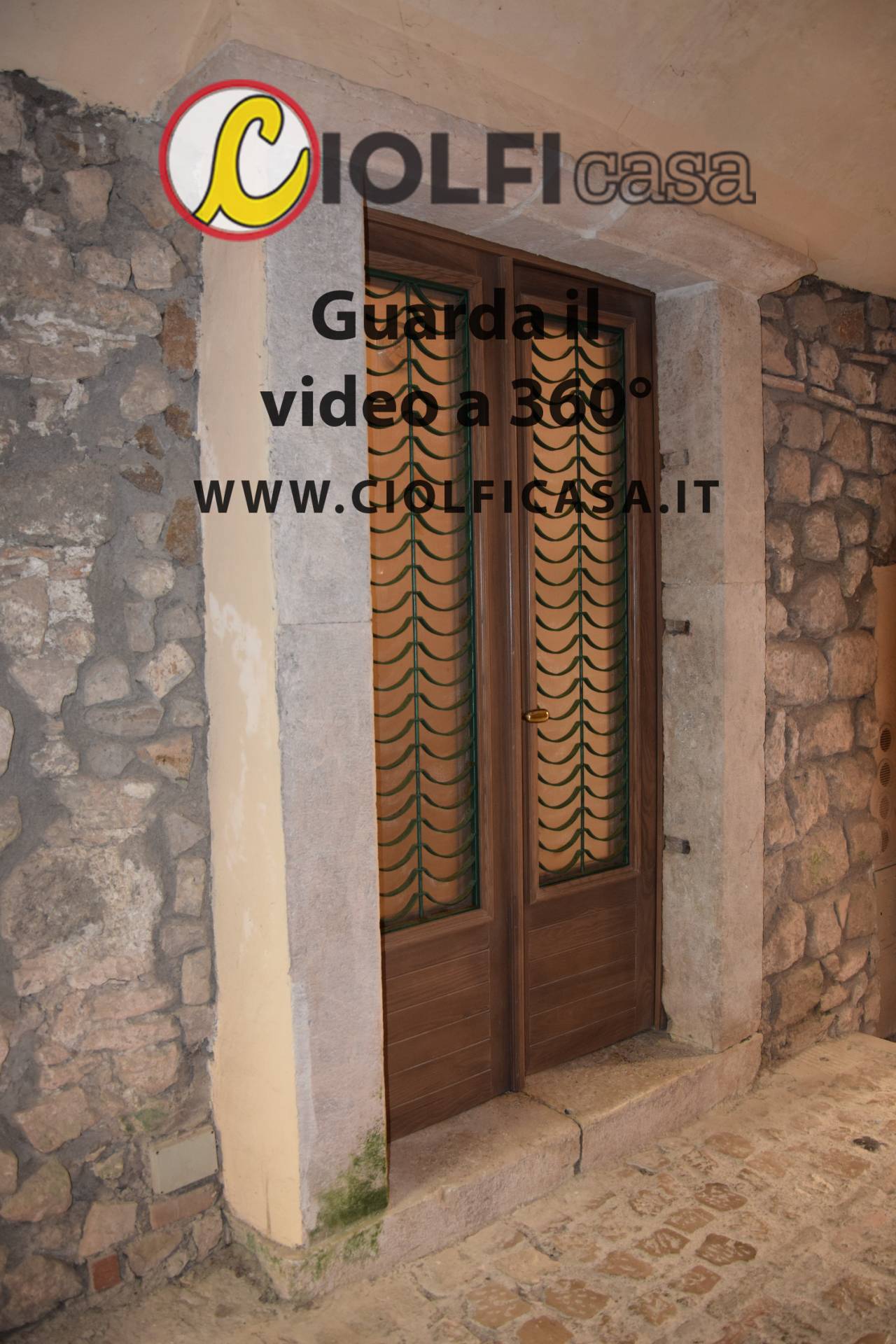 Gaeta - Serapo
Apartment for Sale in Gaeta, medieval area of the old town, consisting of lounge, corner kitchen, relaxation environment, three bedrooms, two bathrooms and two basement rooms all finely crafted with stone floor, walls beyond arches and arches ceiling vaults.
The house is equipped with wooden fixtures with railings and thermal cut glass for the exterior, while for the interior in some places the choice was to uniform them to the wall, as if they did not exist.
The context is finely furnished with ceiling and wall chandeliers in line in both colors and architectural details, which enrich the combination for both hue and finishes.
The property for Sale located in the Chiaromonte area in the center of the Medieval Gaeta is easily accessible from all the streets of the ancient village and very close to the sea of Serapo.
To make an appointment or ask for information, visit the ciolficasa.it website and watch our 360 videos.
95 square meters
3
2
€ 259.000
Property details
---> Codice <--- 37
---> Motivazione <--- Sale
---> Tipologia <---
Region Lazio
---> Provincia <--- Latina
---> Comune <--- Gaeta
---> frazione <--- Serapo
---> Prezzo_Richiesto <--- € 259.000
---> Totale_mq <--- 95 square meters
---> camere <--- 3
---> bagni <--- 2
---> Locali <--- 5
Yes