for Rent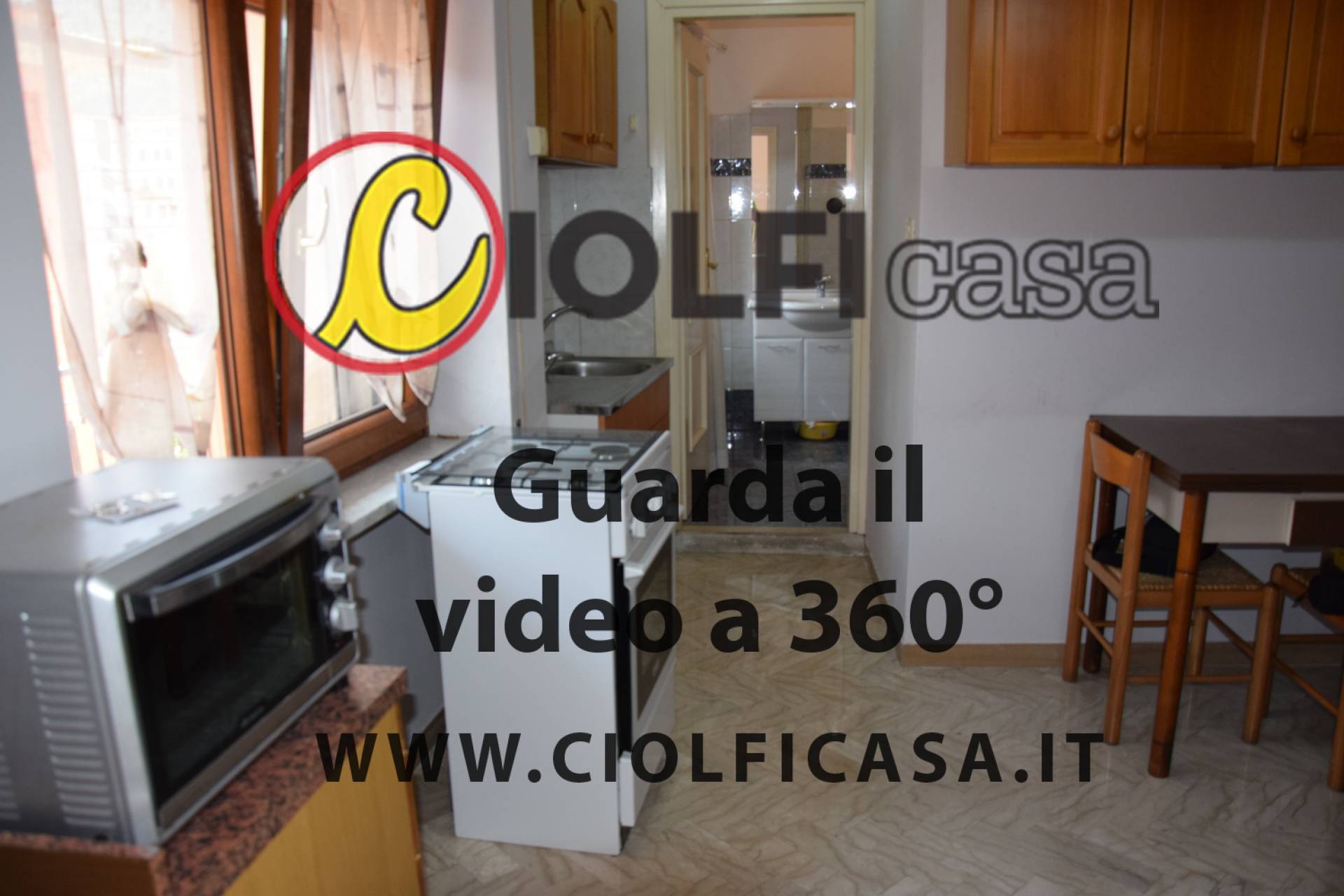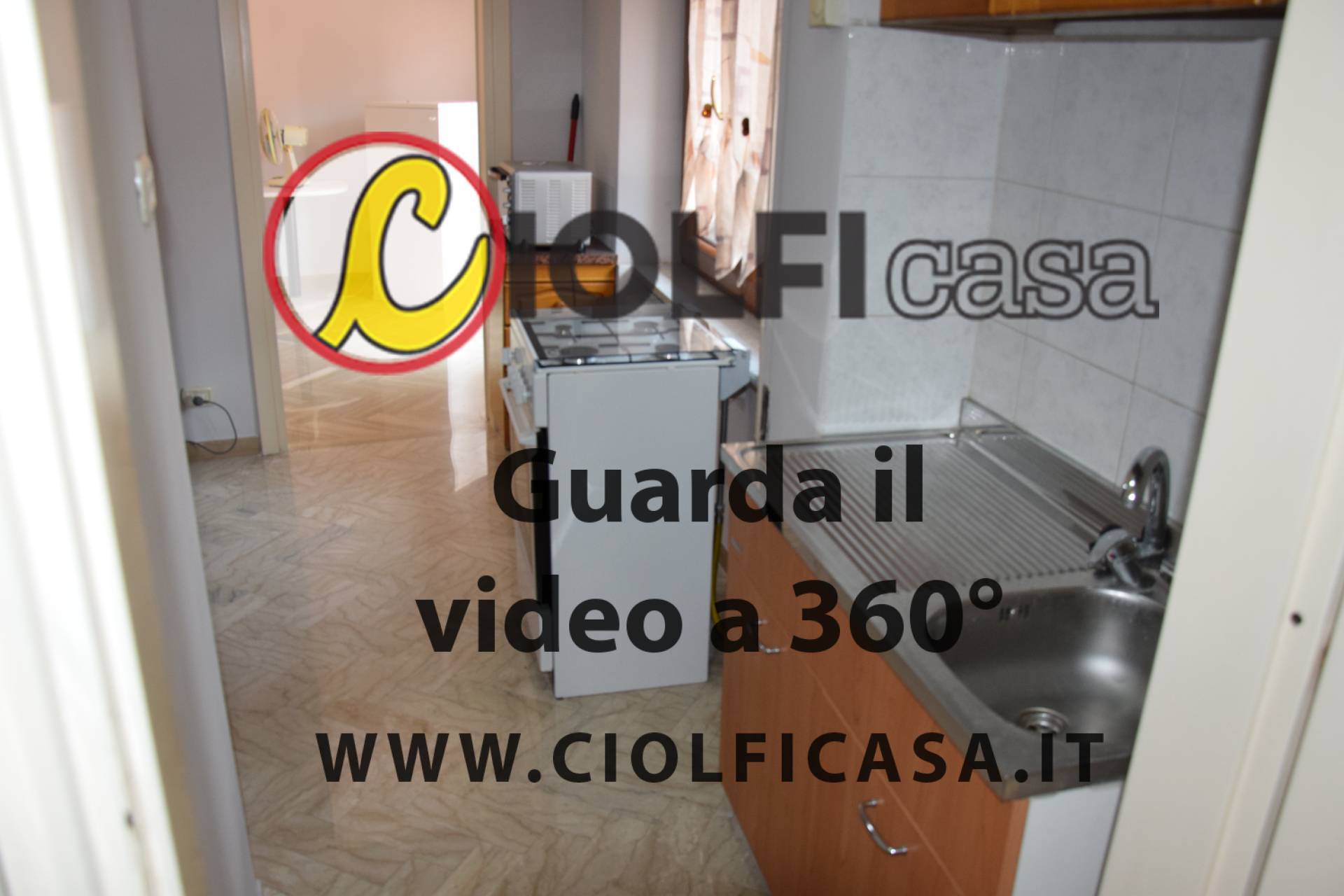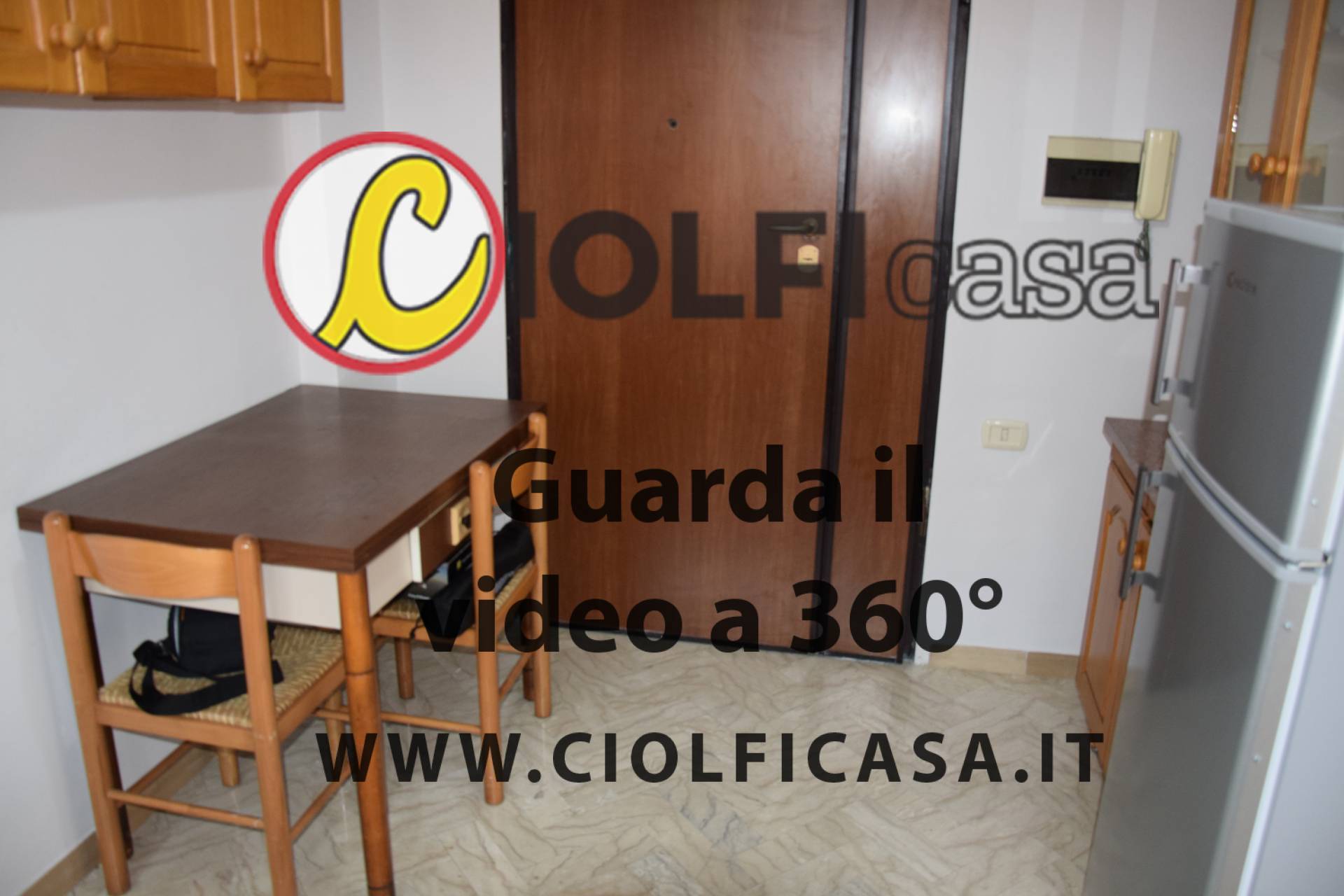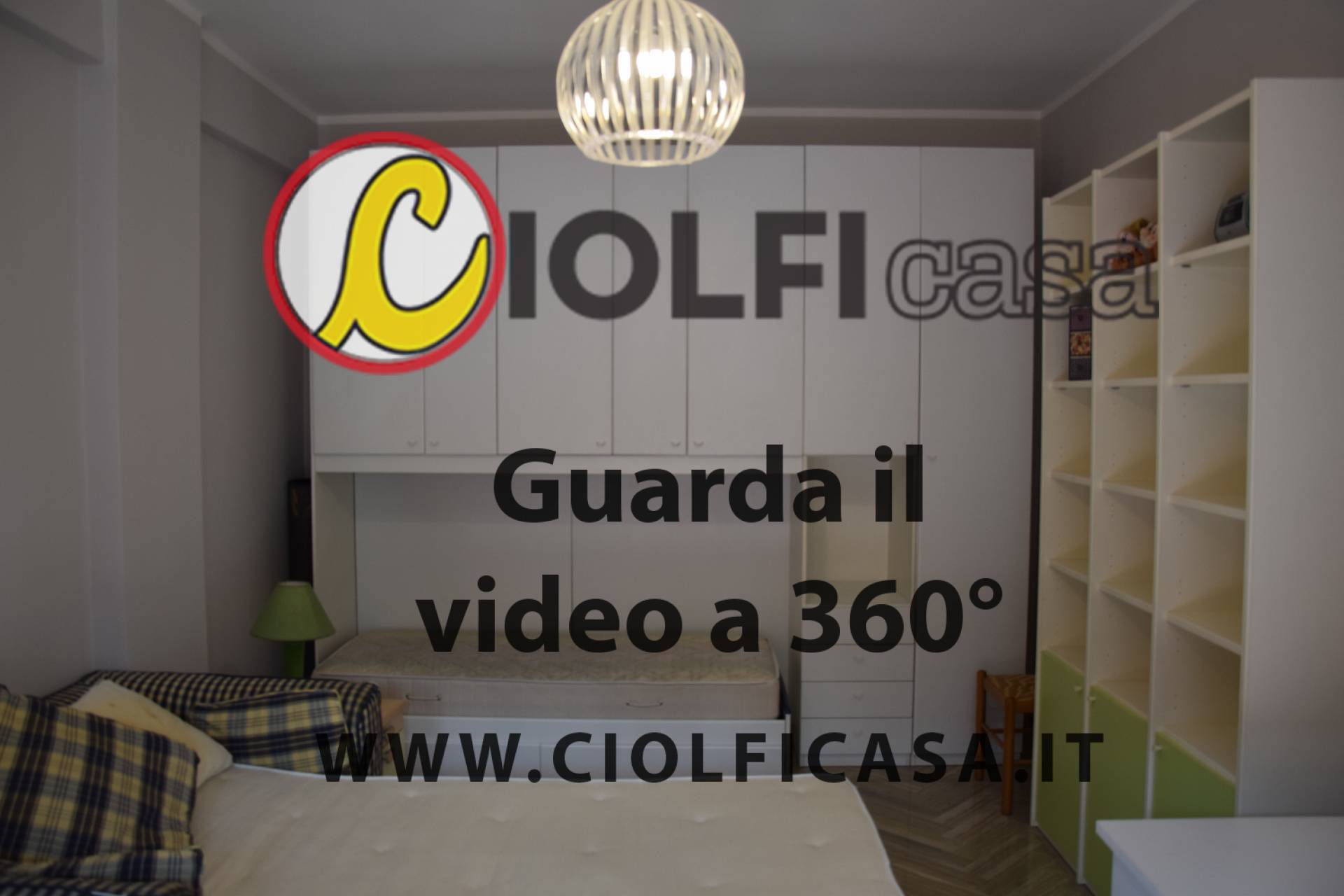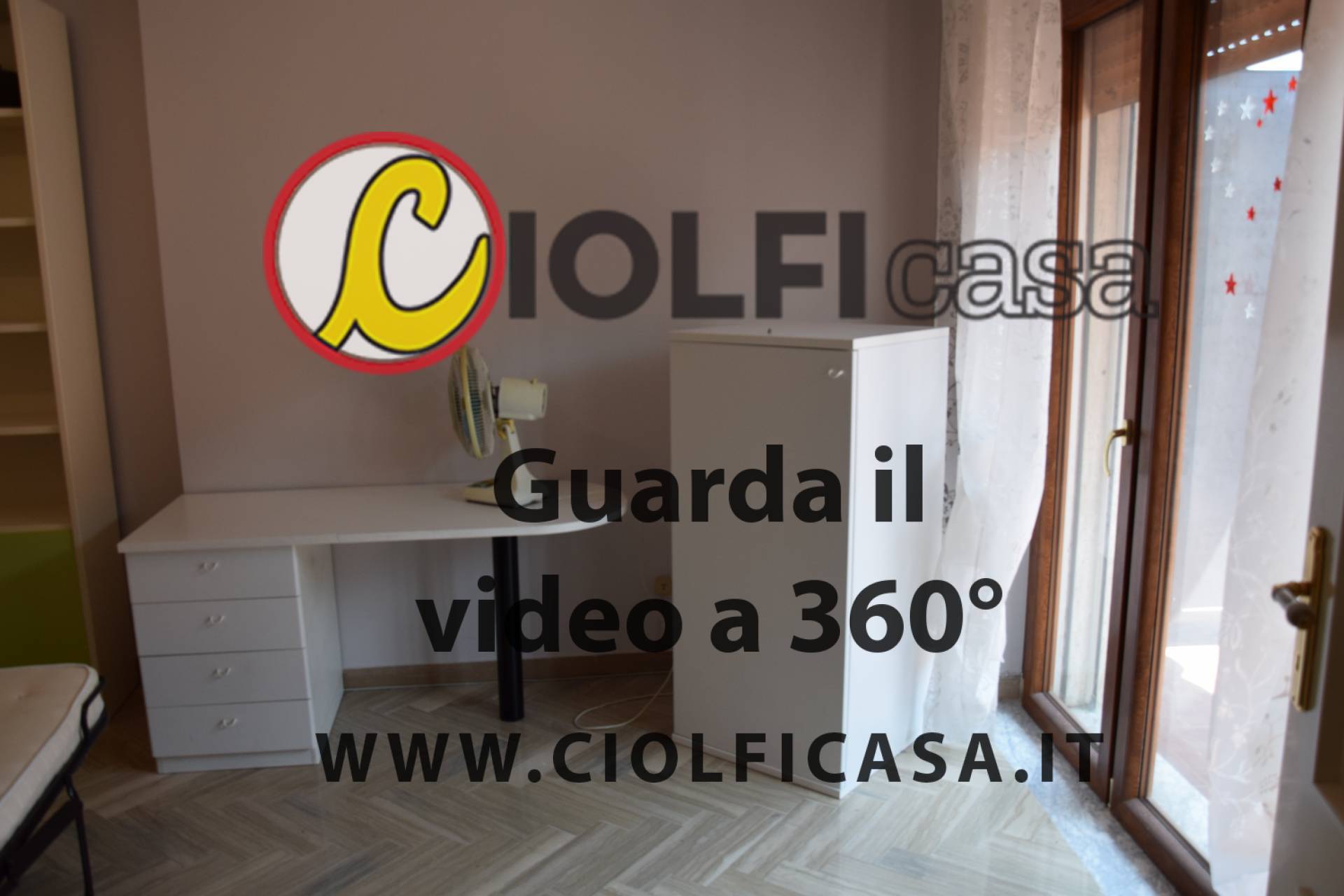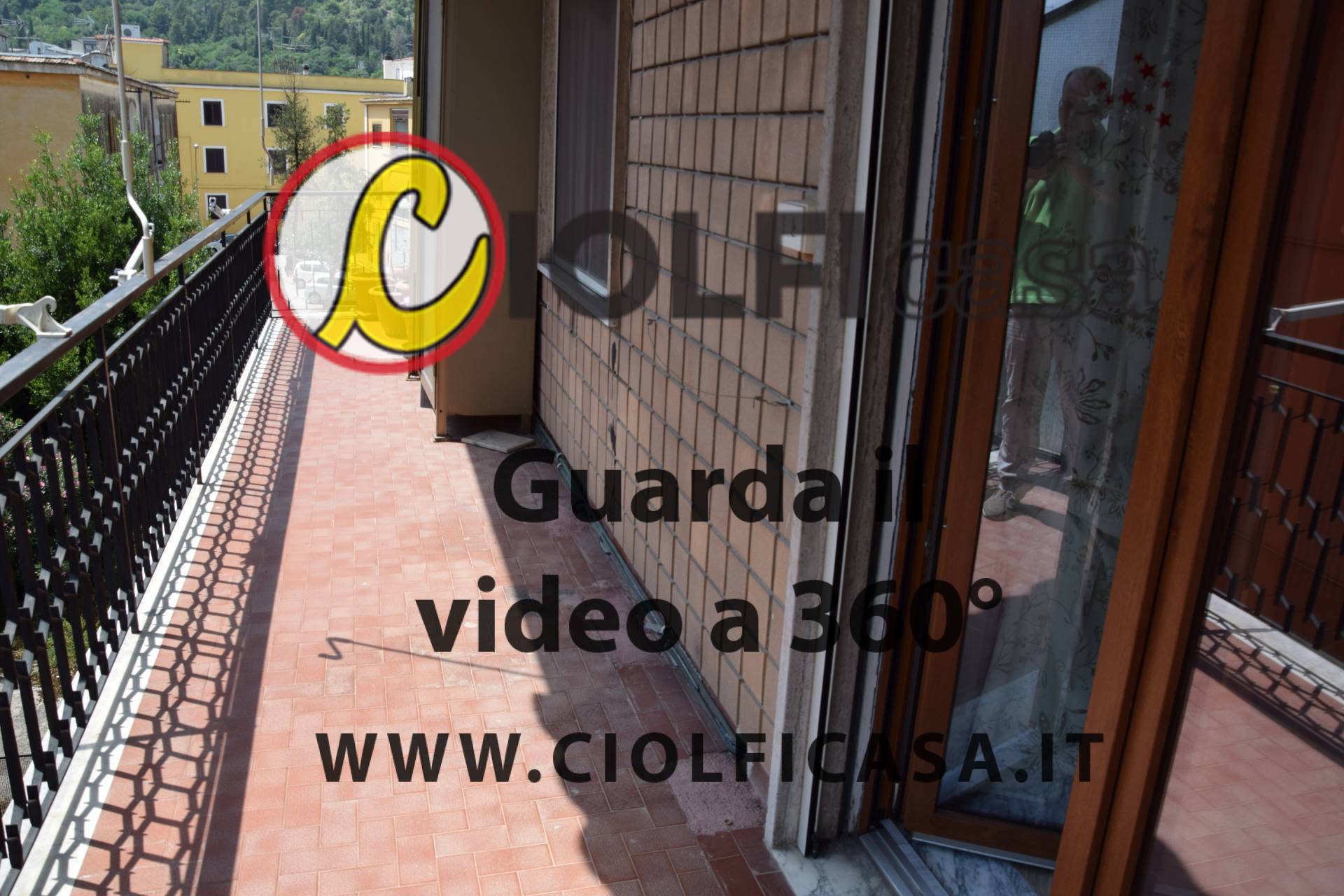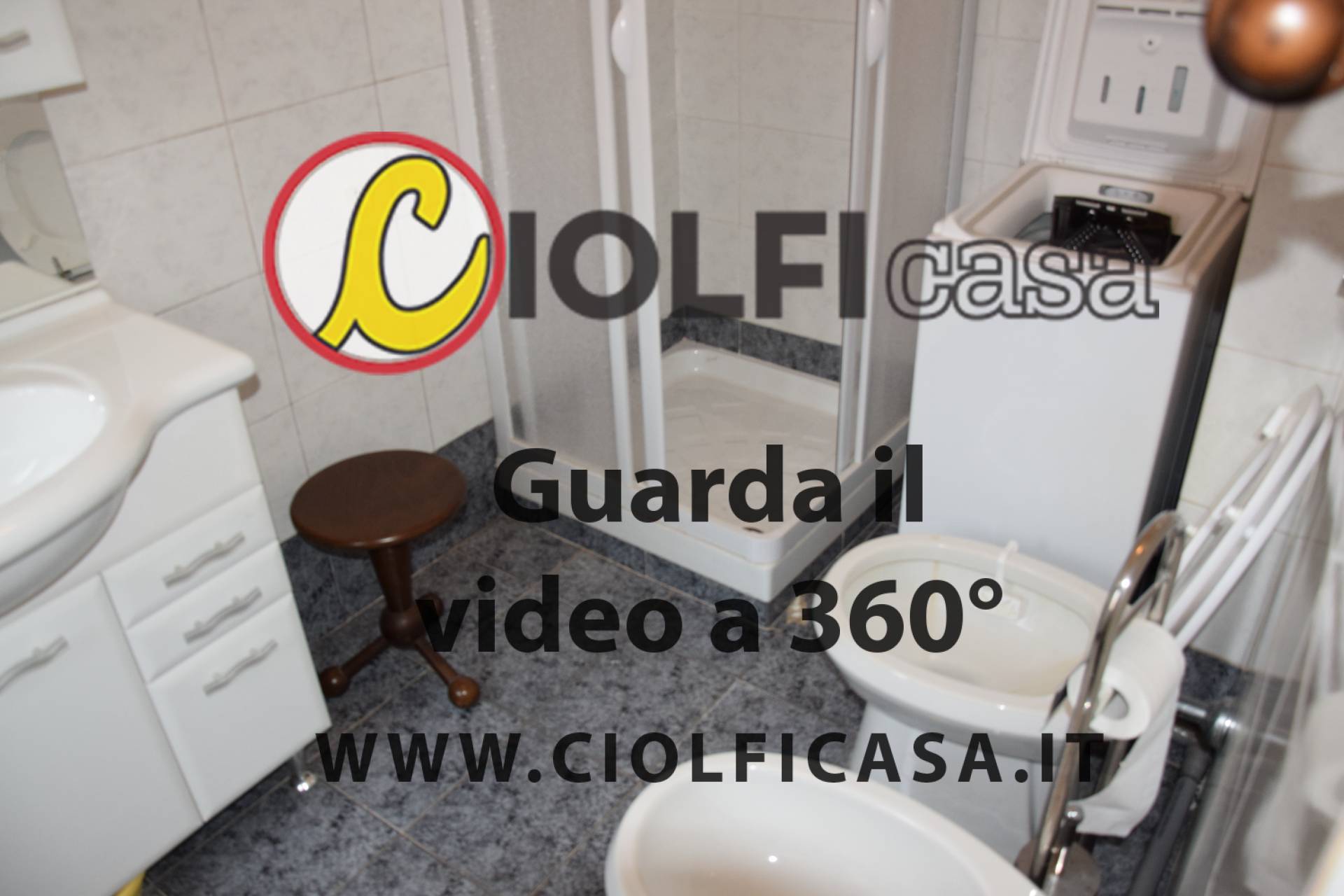 Cassino
Rented studio apartment in Cassino with elevator, St. John's Square area, consisting of entrance/kitchen kitchen kitchenette, a bedroom, balcony and bathroom.
This house to Rent in Cassino is located in the area between Enrico De Nicola, September 20th, Europe, Tommaso Campanella.
The real estate unit to be located is equipped with central heating, wooden-effect aluminum fixtures with double glazing and excellent finishes.
This studio, in the district of Piazza San Giovanni, is located in an area served by public transport, in the surrounding area there are many commercial activities present beyond the main services and the garden with the playground.
The studio is in an elegant building and enjoys panoramic views of the Abbey Mountain. Abbey Mountain.
Check out our CIOLFIcasa website to preview the 360 video at code 1011 book an on-site appointment.
35 square meters
1
1
€ 350
Property details
---> Codice <--- 1011
---> Motivazione <--- Rent
---> Tipologia <---
Region Lazio
---> Provincia <--- Frosinone
---> Comune <--- Cassino
---> Prezzo_Richiesto <--- € 350
---> Totale_mq <--- 35 square meters
---> camere <--- 1
---> bagni <--- 1
---> Locali <--- 2
Yes