for Sale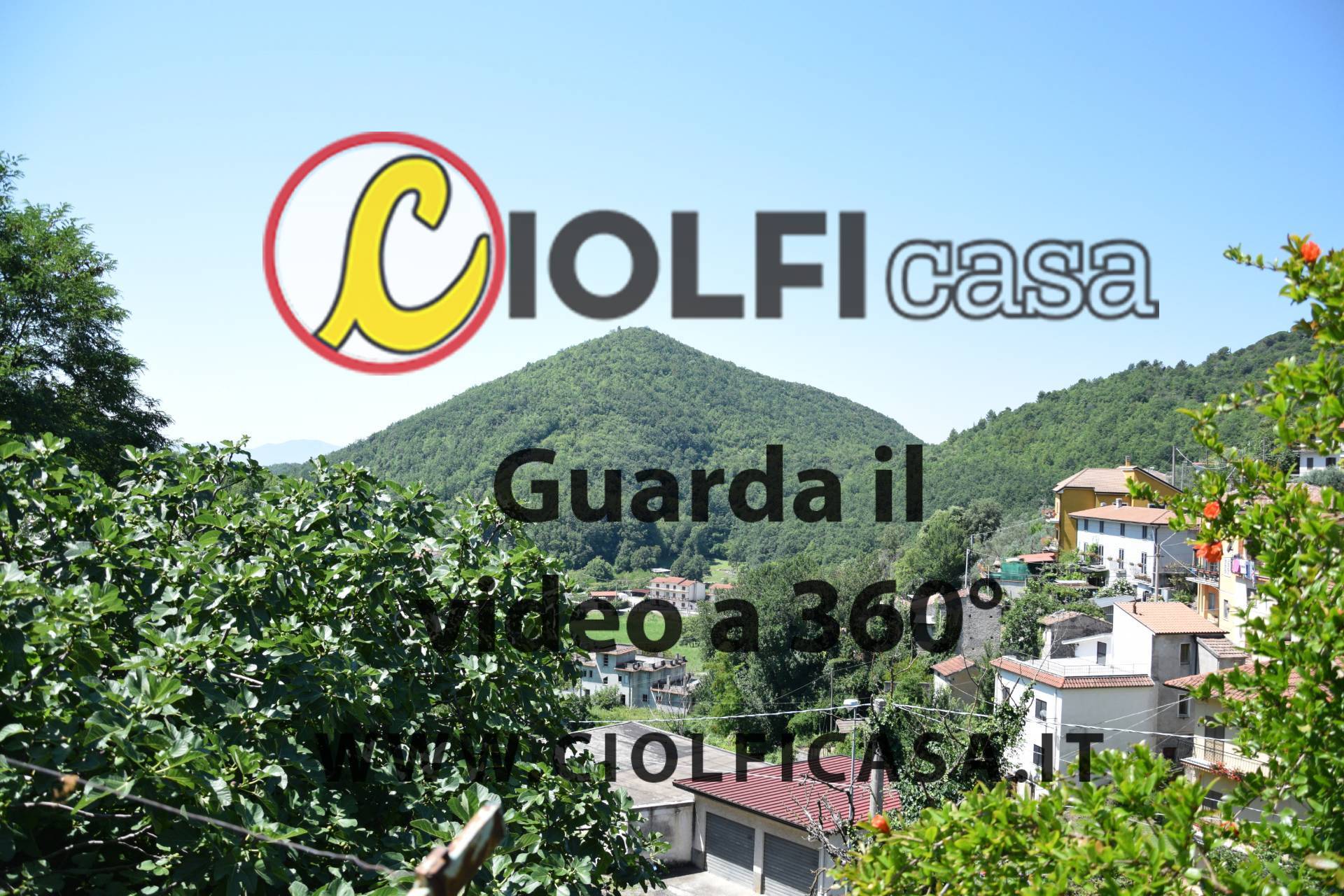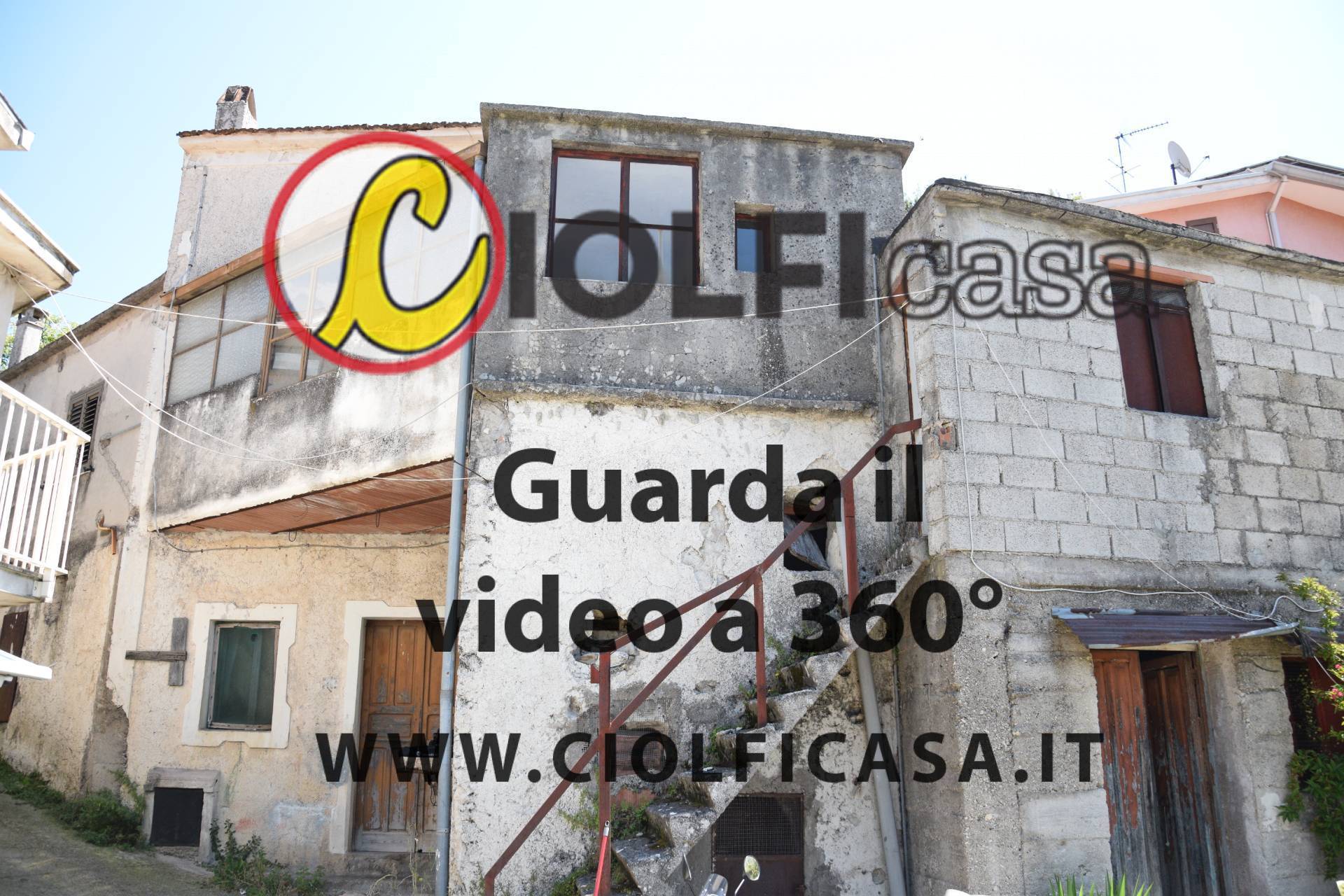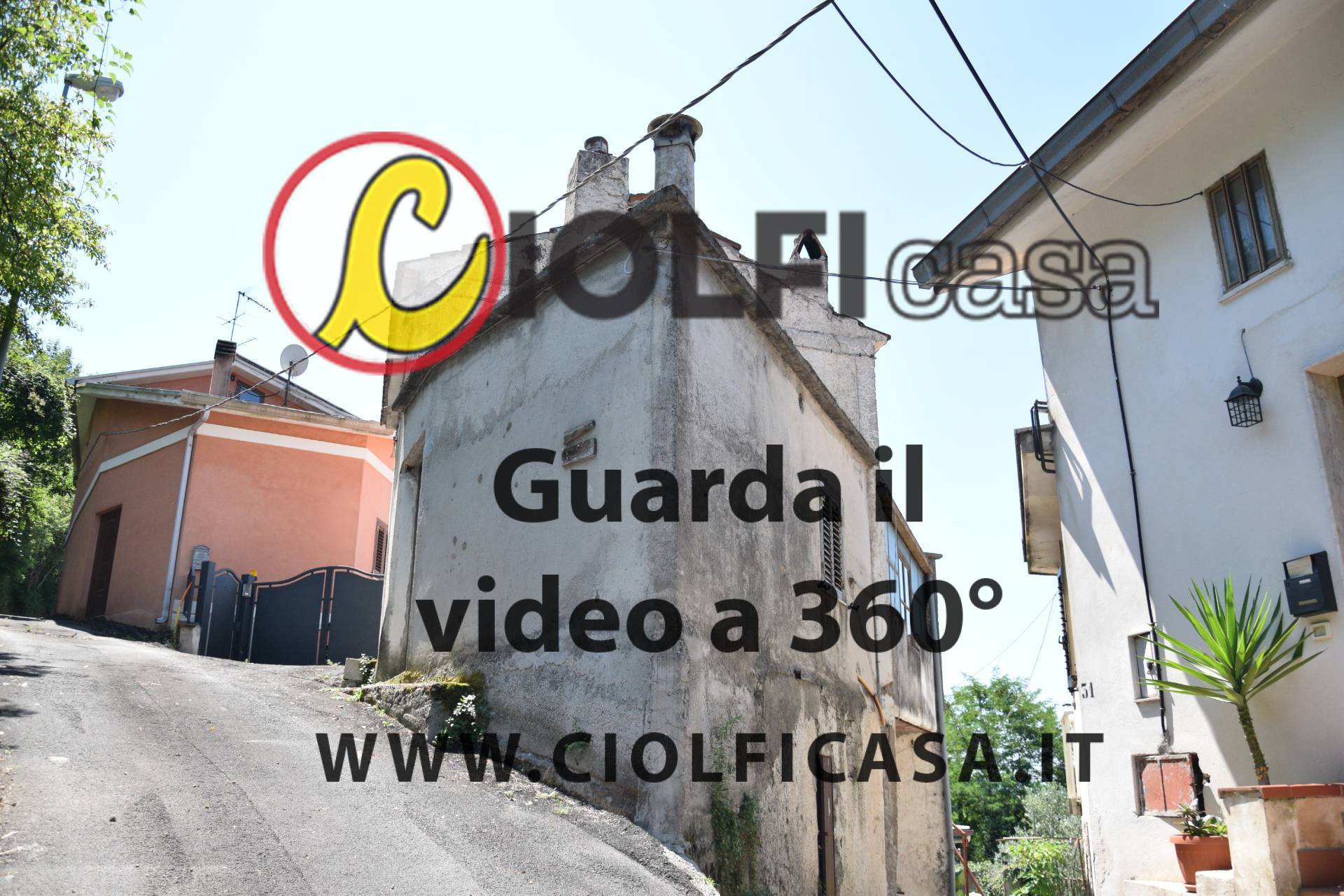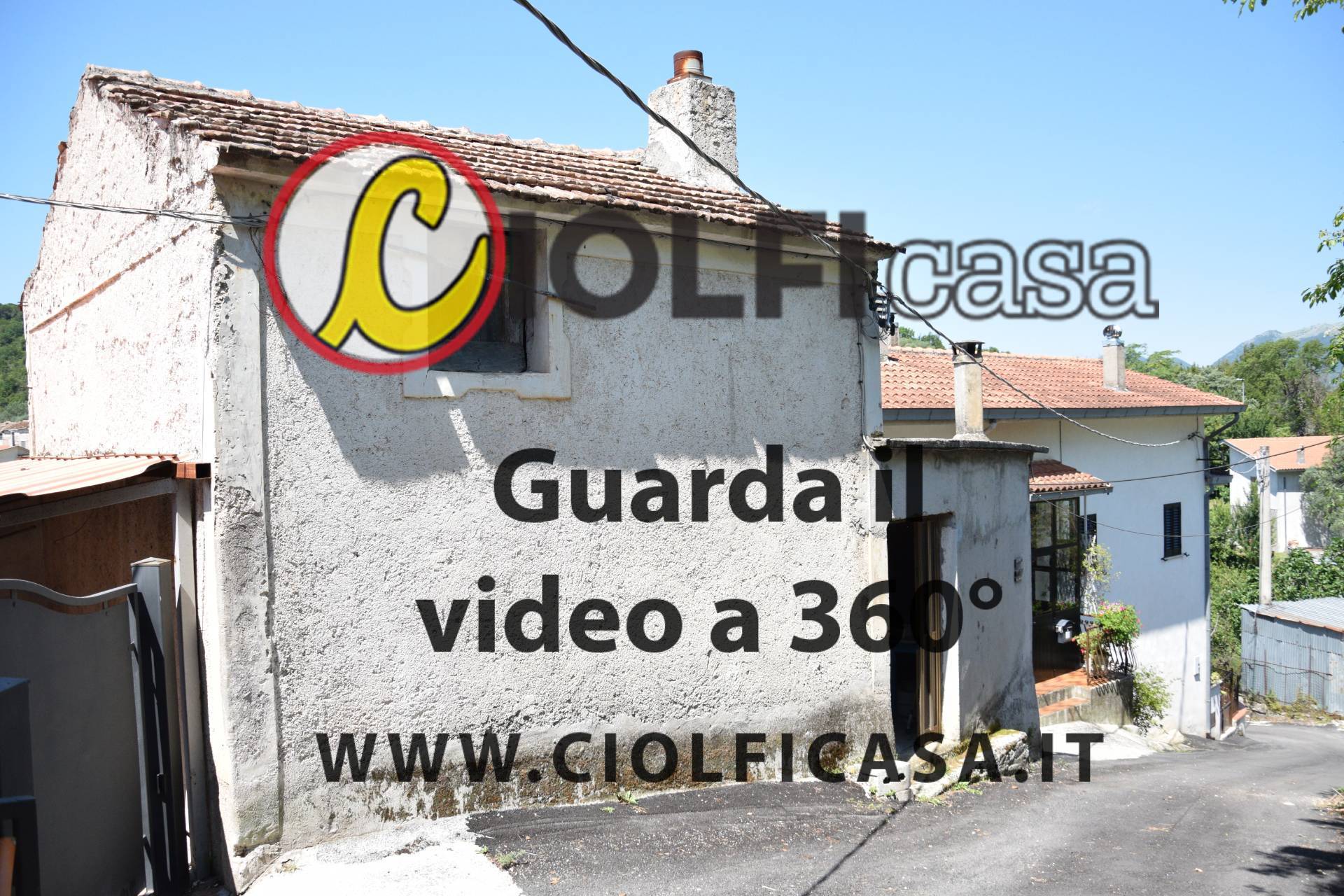 Vallerotonda - Cerreto
Vendesi manufactured portion with independent entrance on three levels with panoramic common space in Vallerotonda, area via Vallecupella with attached agricultural land.
This house to be sold in Vallerotonda is located in the area of Cerreto accessible from Provincial 132, which with Avenue of the Republic connects the municipality, all panoramic on the splendid ask of our Lady of Raditto.
The real estate unit to buy is mixed masonry, with direct access from the street.
The building to buy is ideal as a holiday home or alternatively obviously with the proper permits used as the relevance of other homes nearby.
Check out our website to preview the 360-degree videos in code 50 by booking an appointment on site.
70 square meters
2
1
€ 7.000
Property details
---> Codice <--- 50
---> Motivazione <--- Sale
---> Tipologia <---
Region Lazio
---> Provincia <--- Frosinone
---> Comune <--- Vallerotonda
---> frazione <--- Cerreto
---> Prezzo_Richiesto <--- € 7.000
---> Totale_mq <--- 70 square meters
---> camere <--- 2
---> bagni <--- 1
---> Locali <--- 8
Yes