for Rent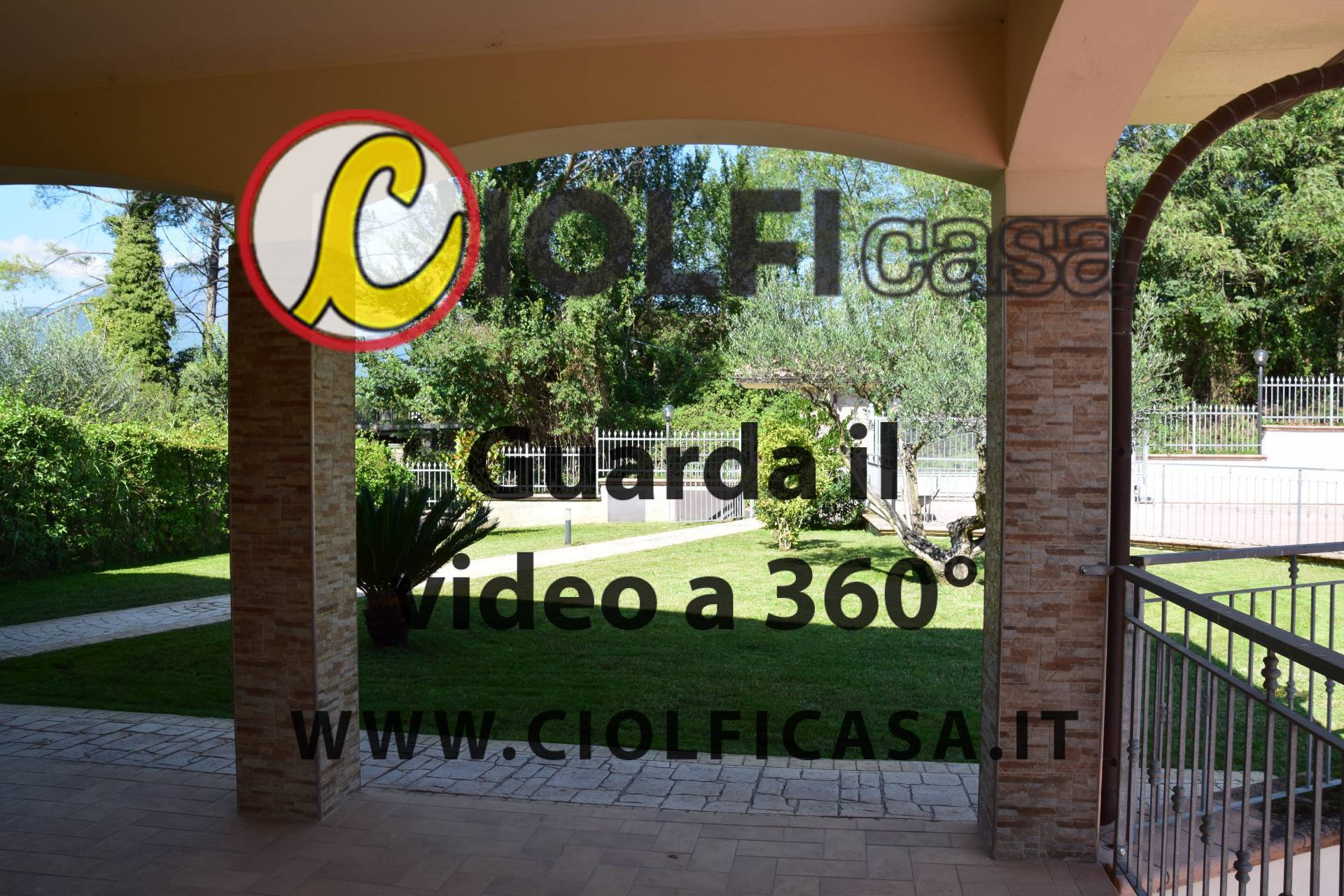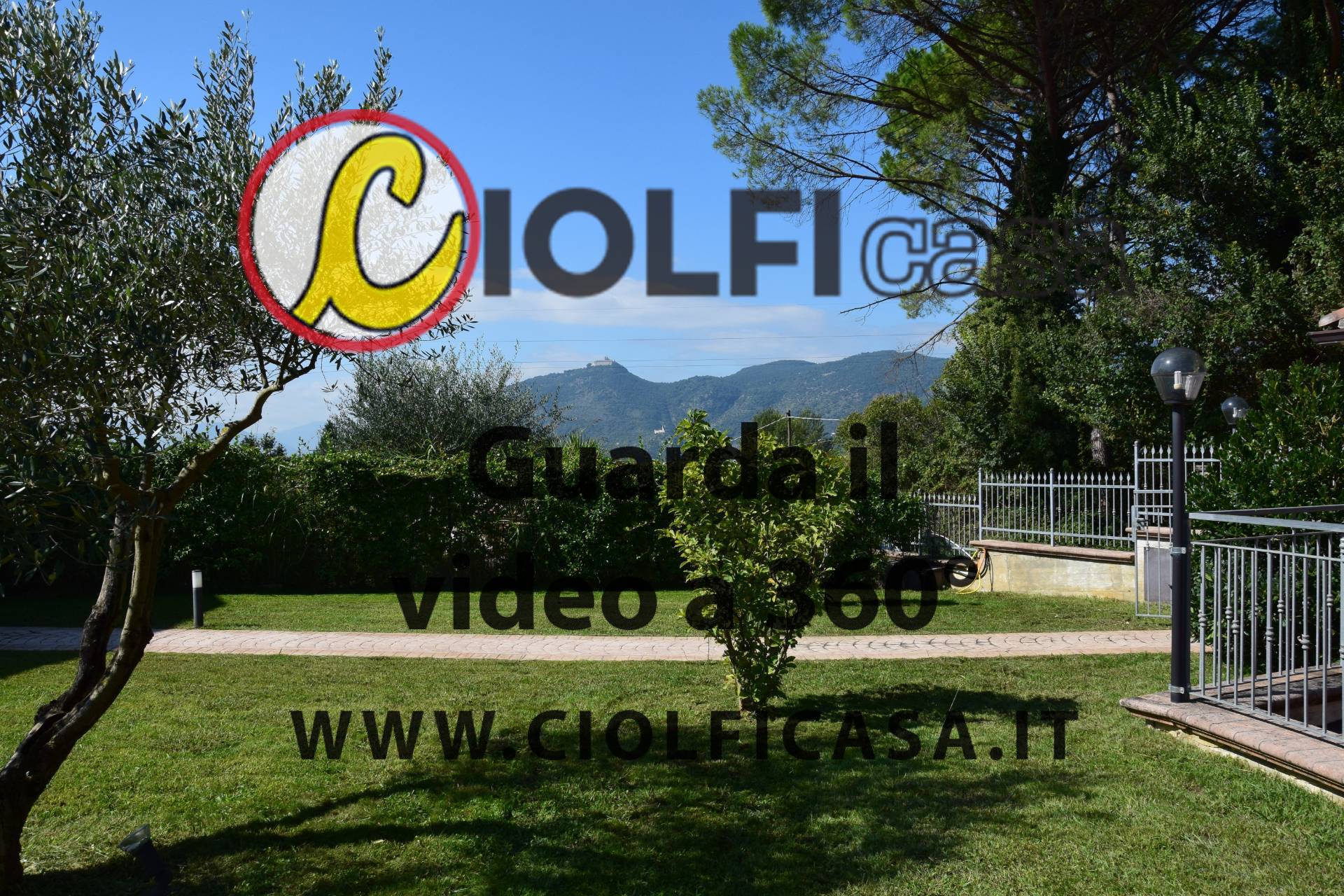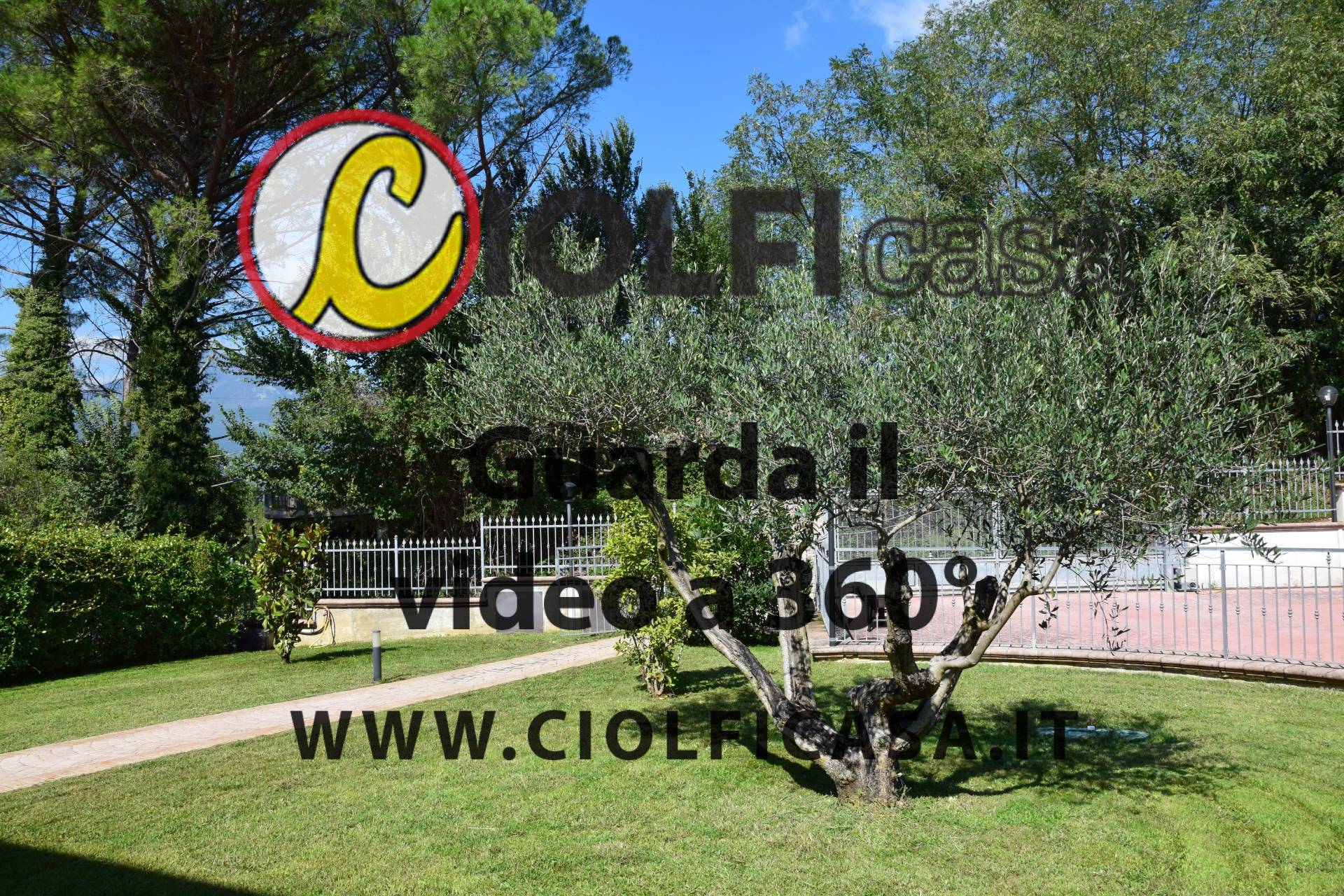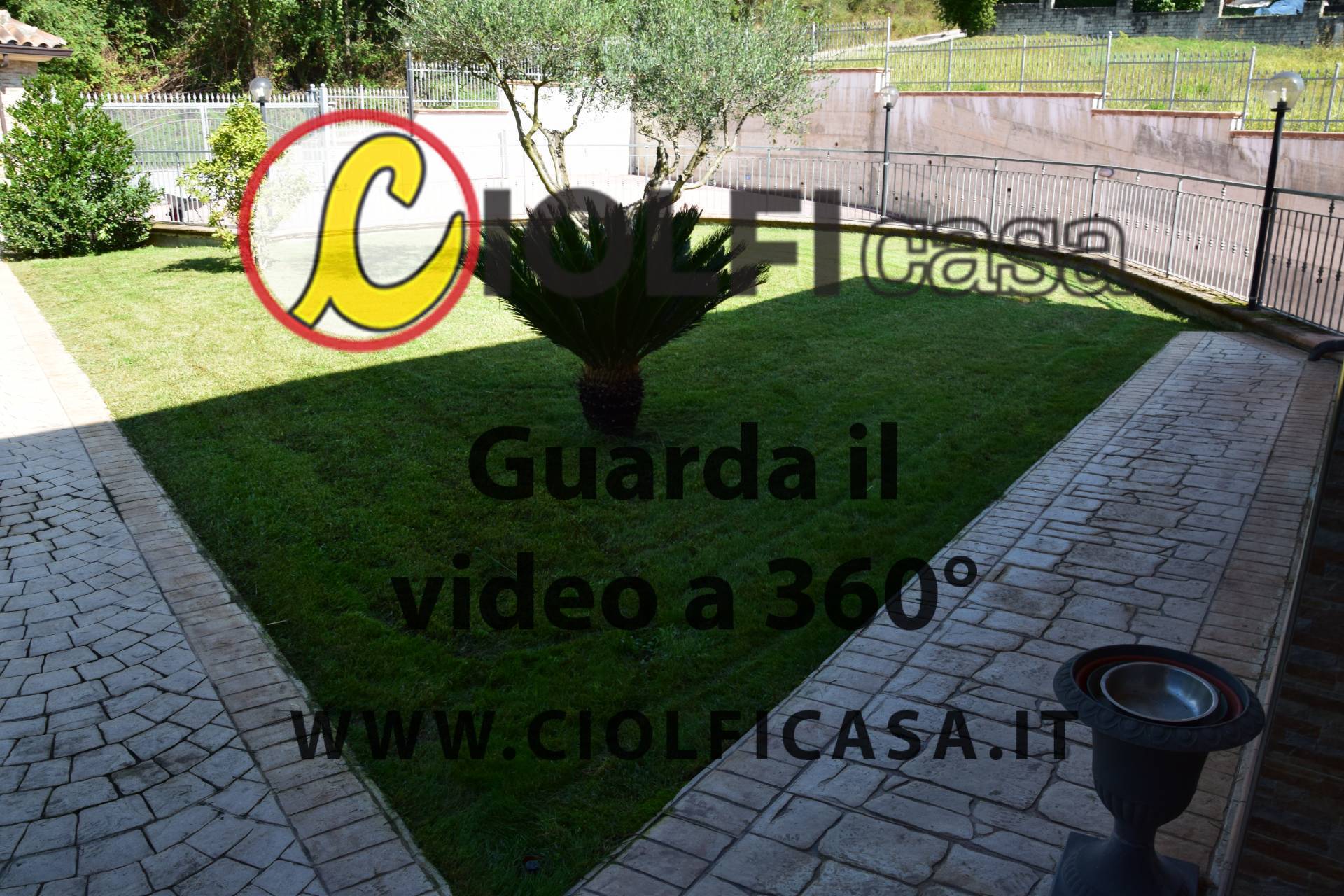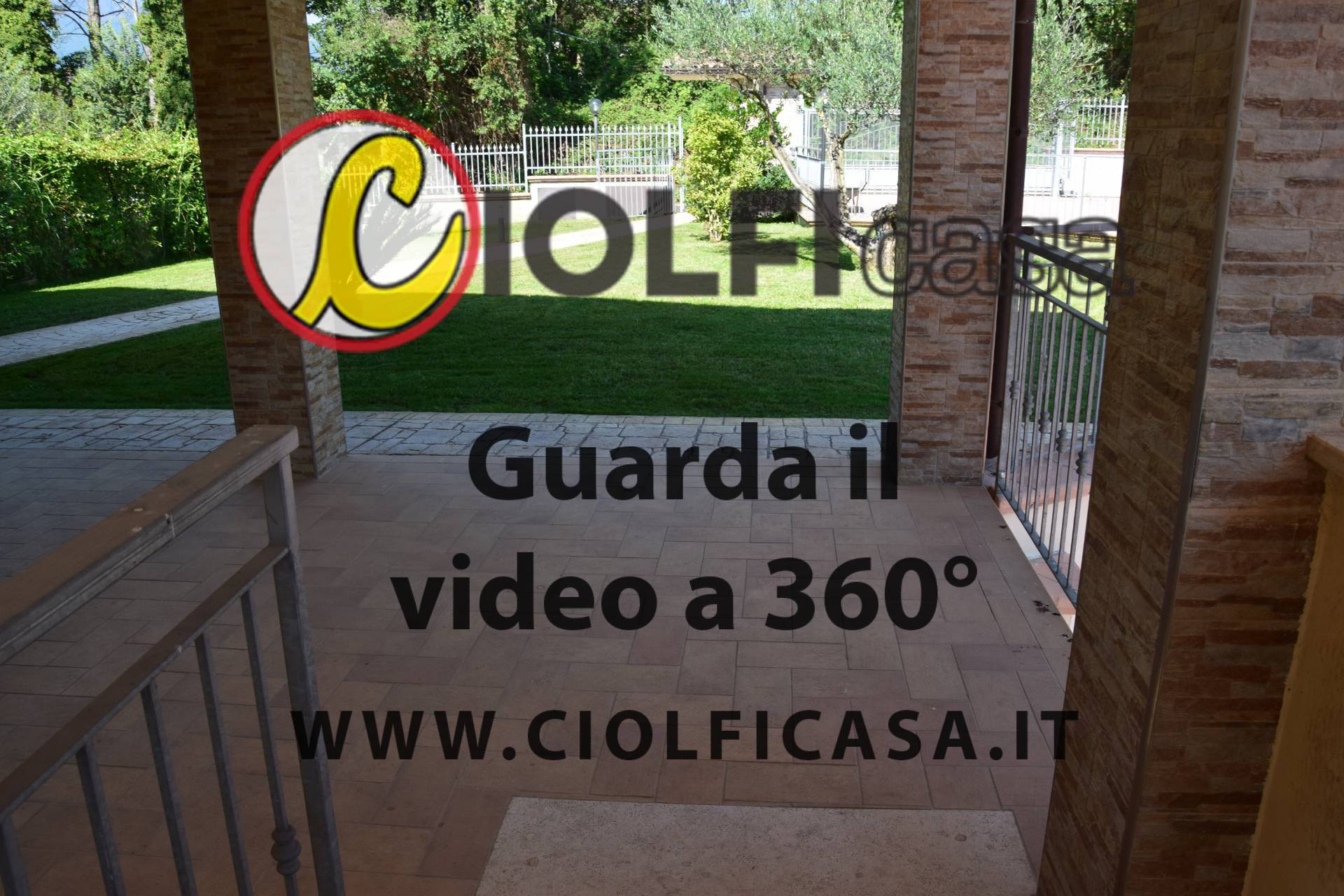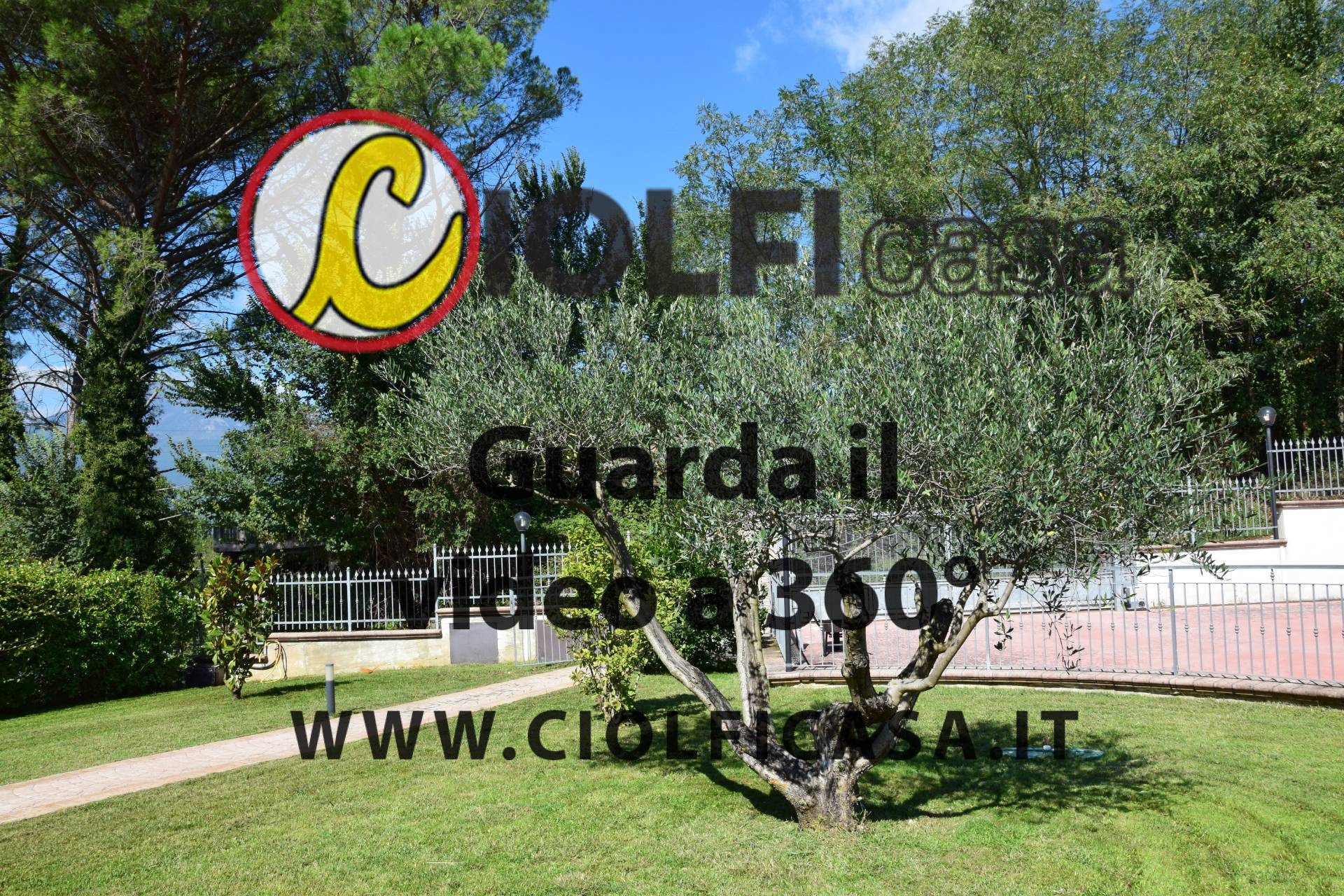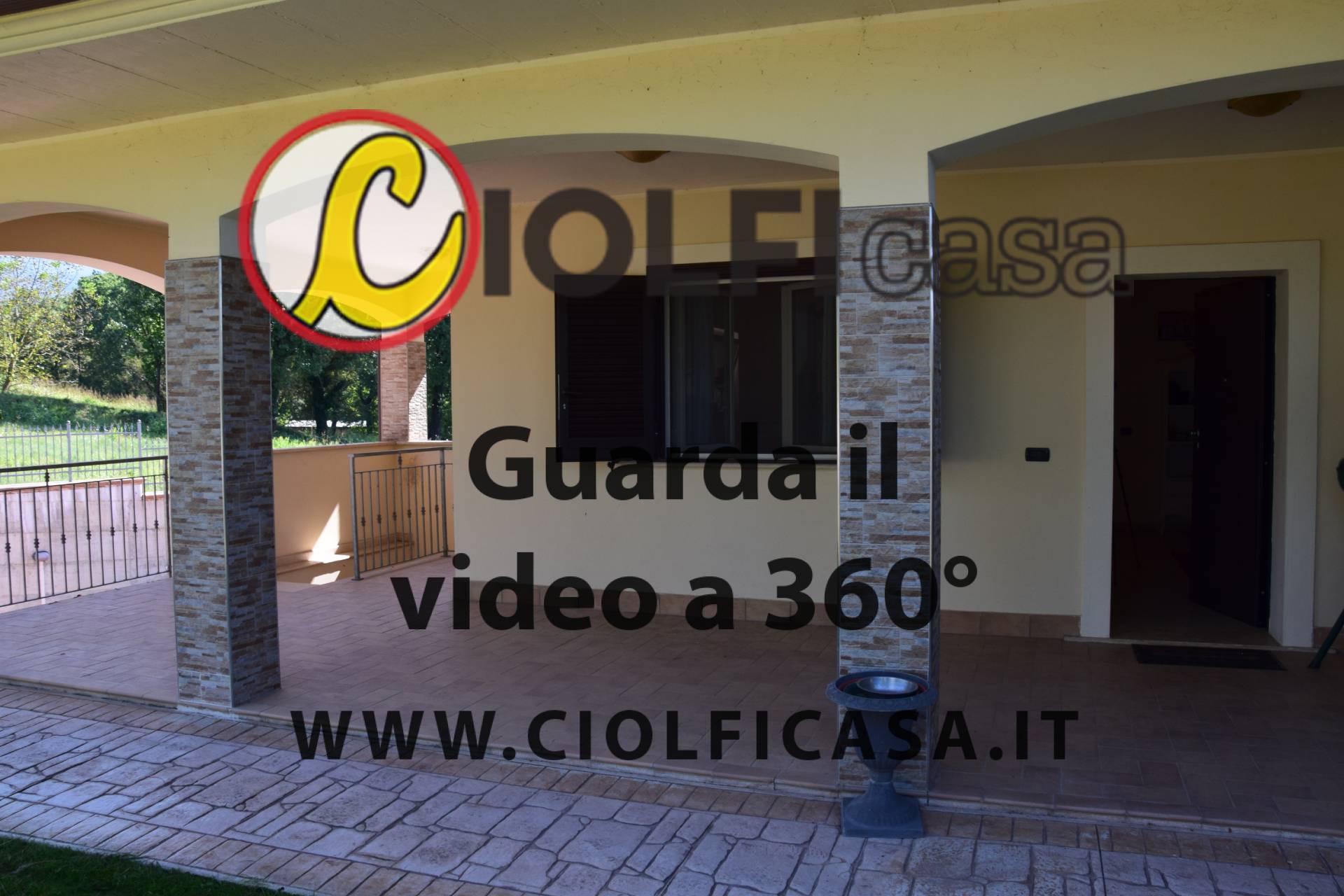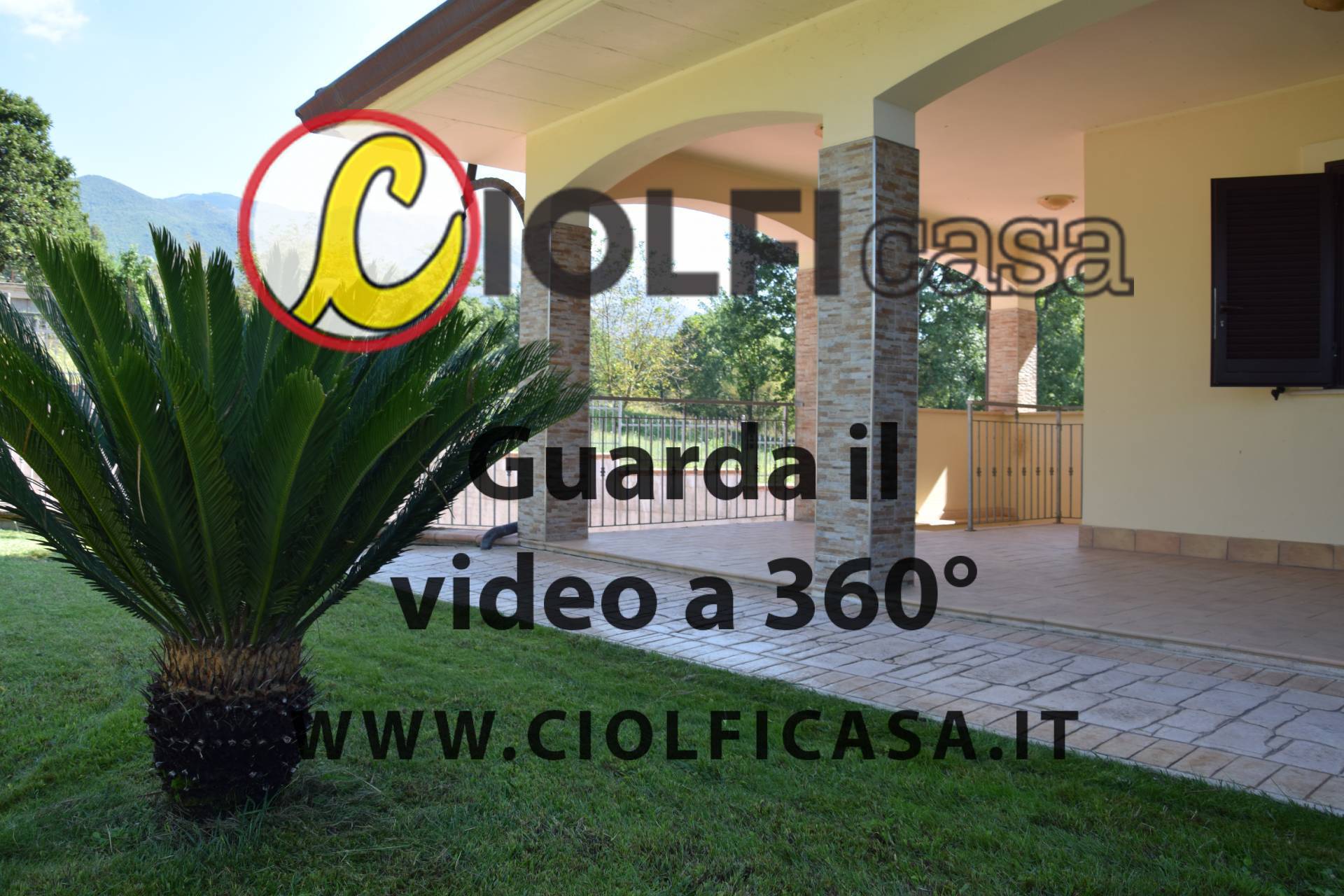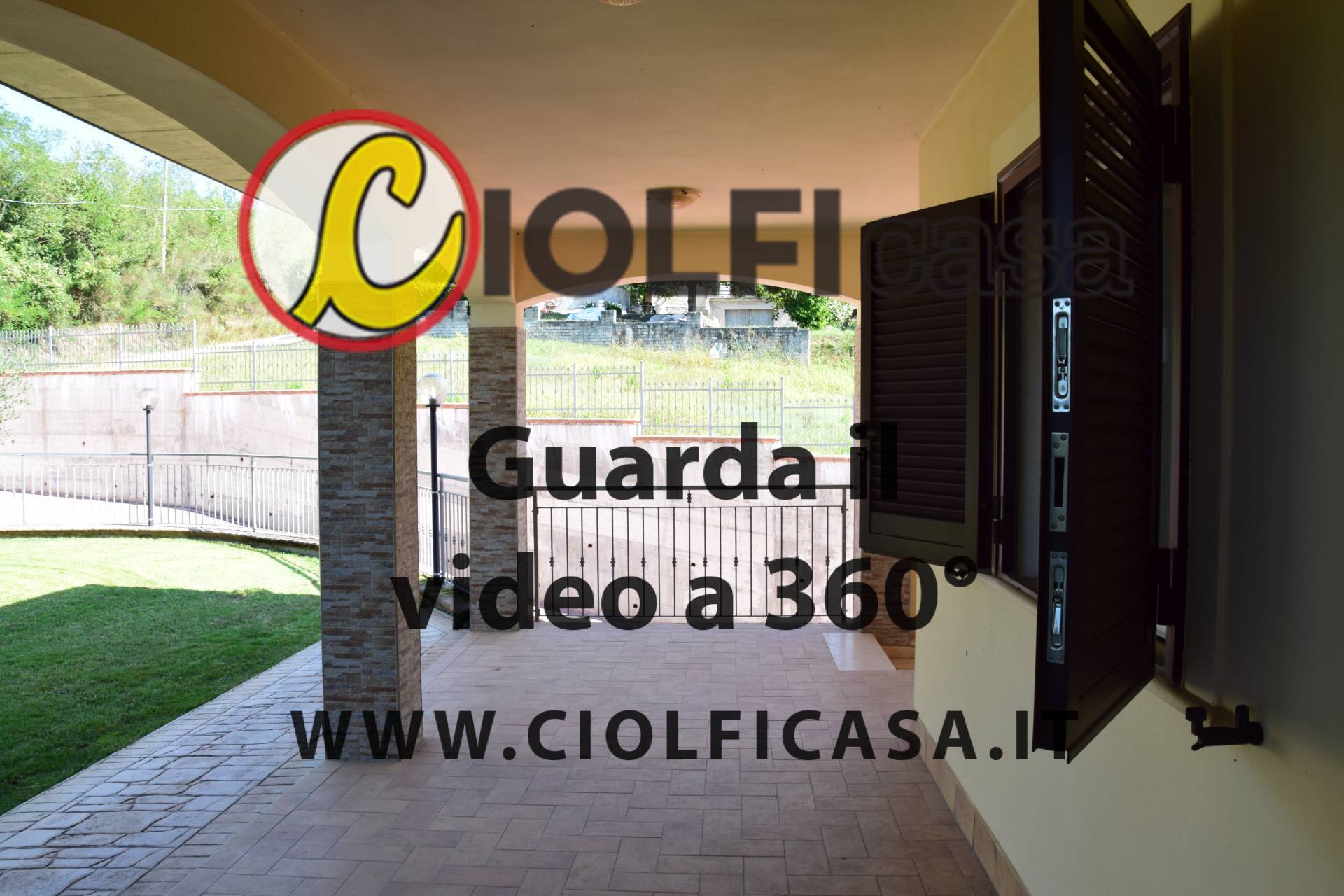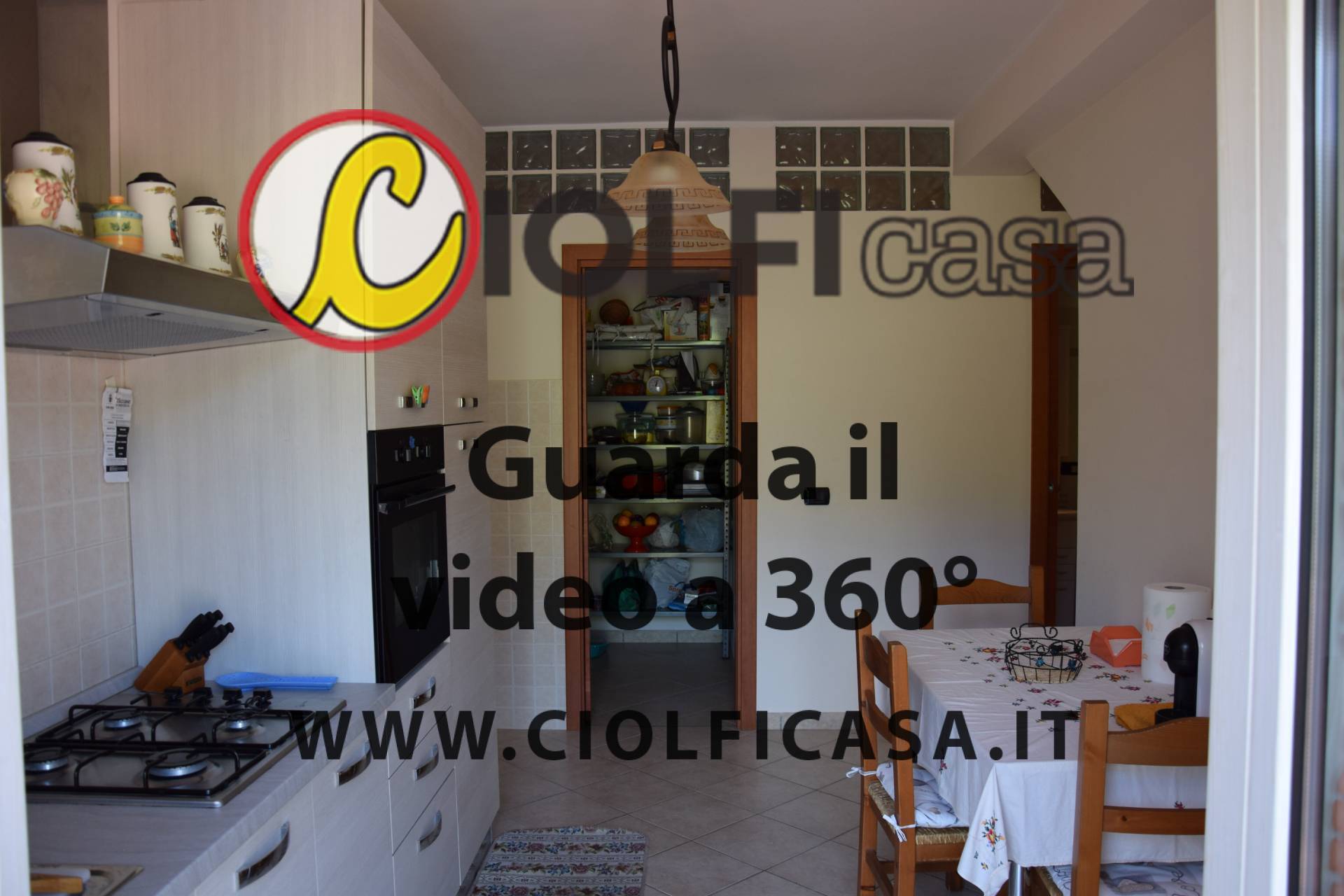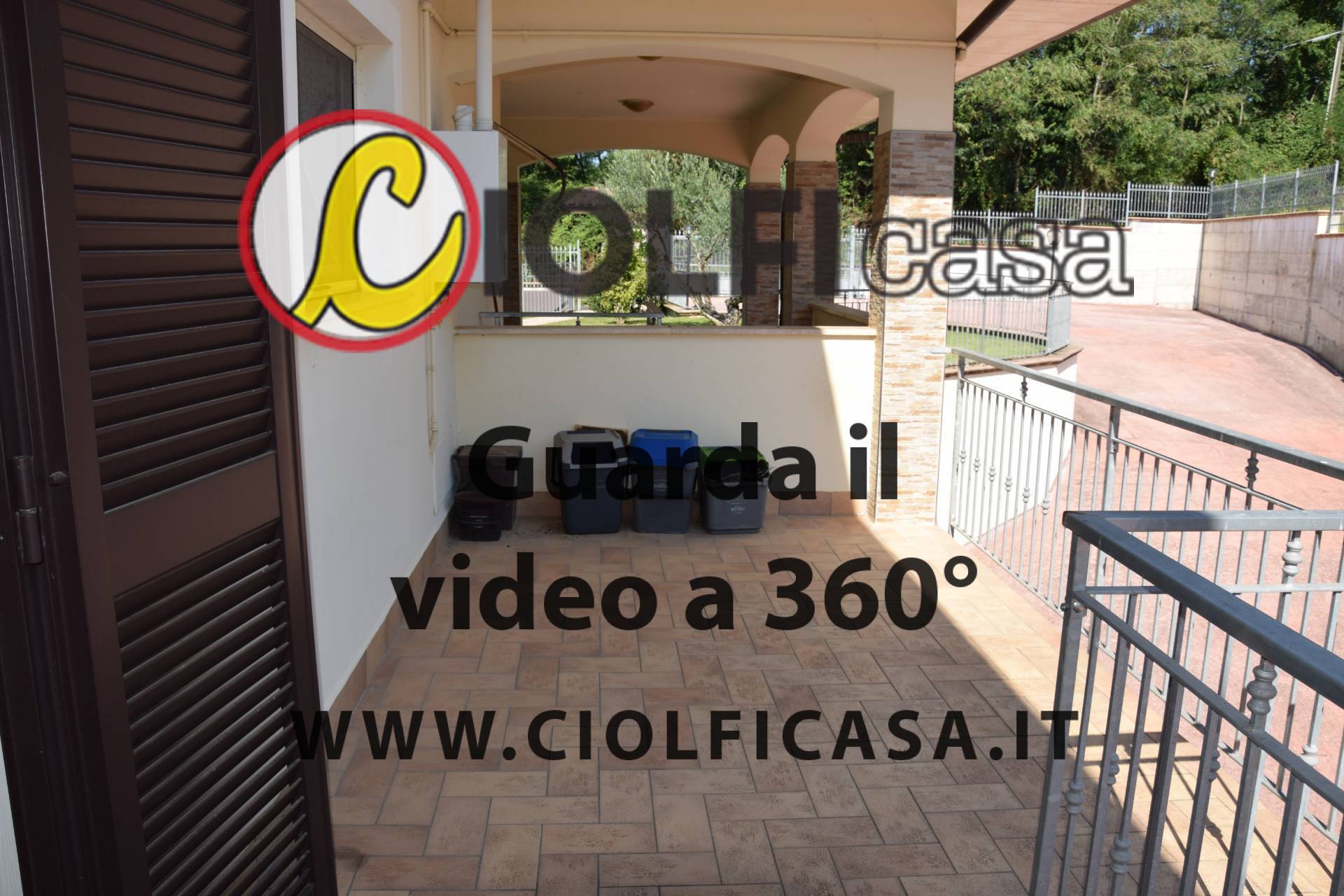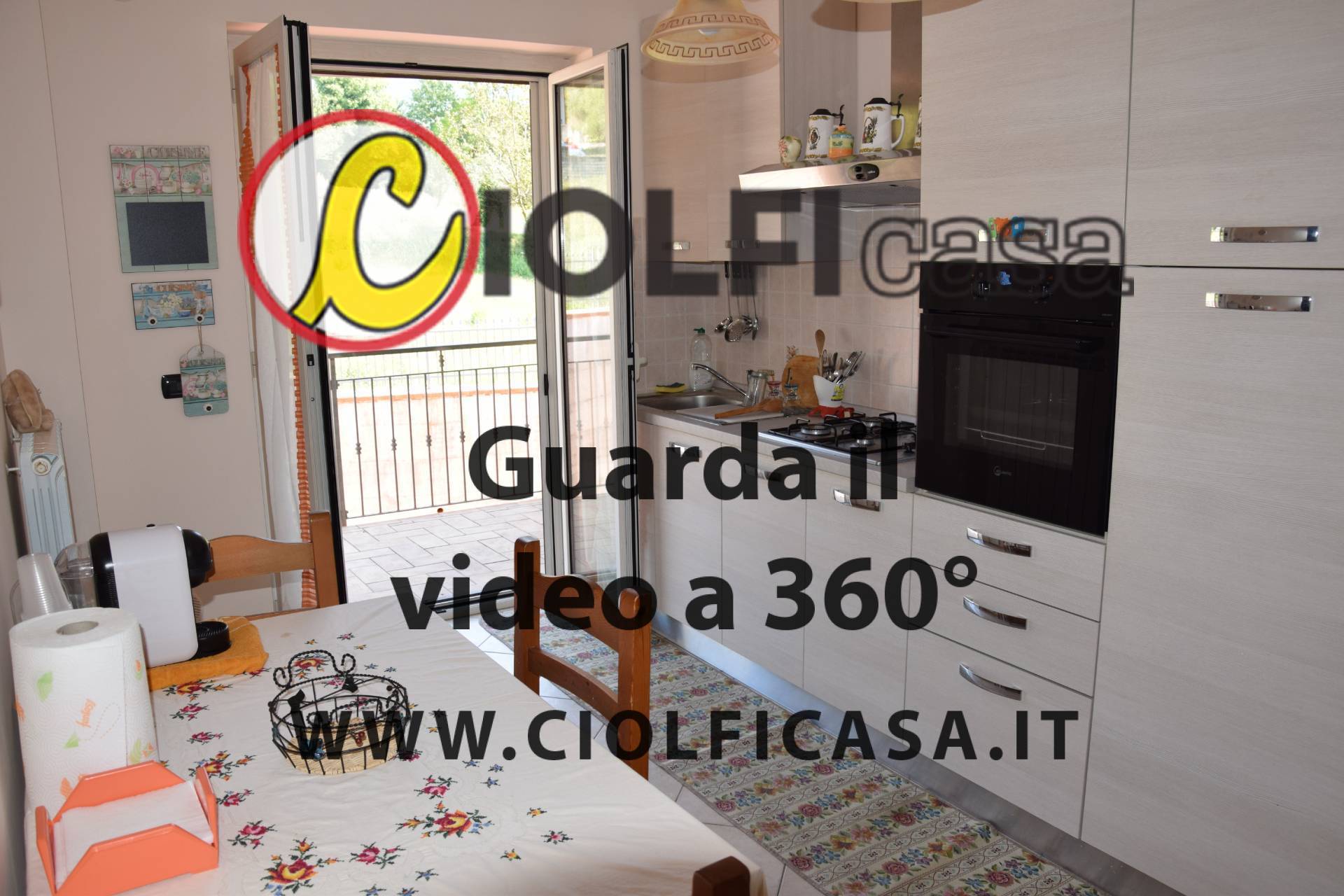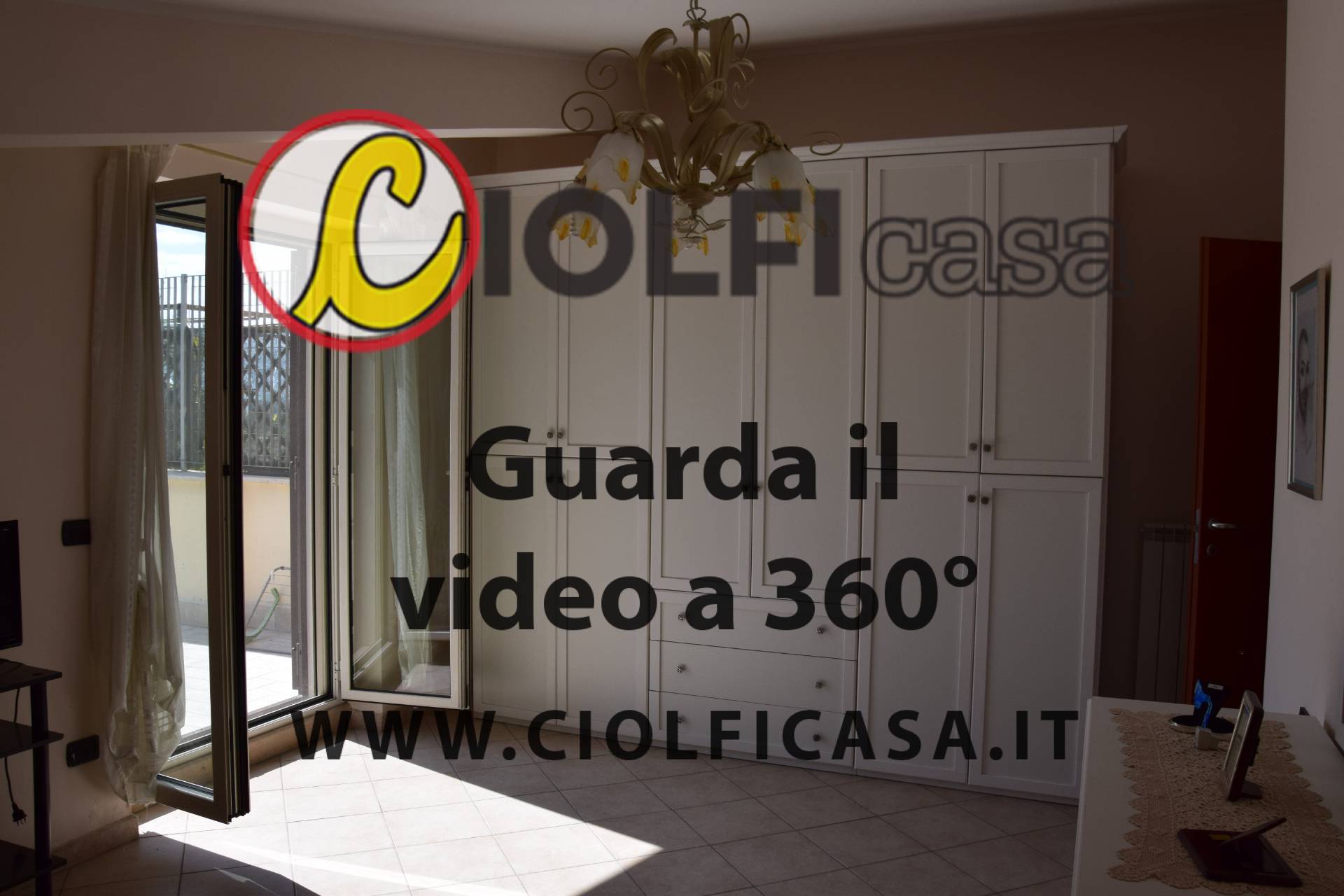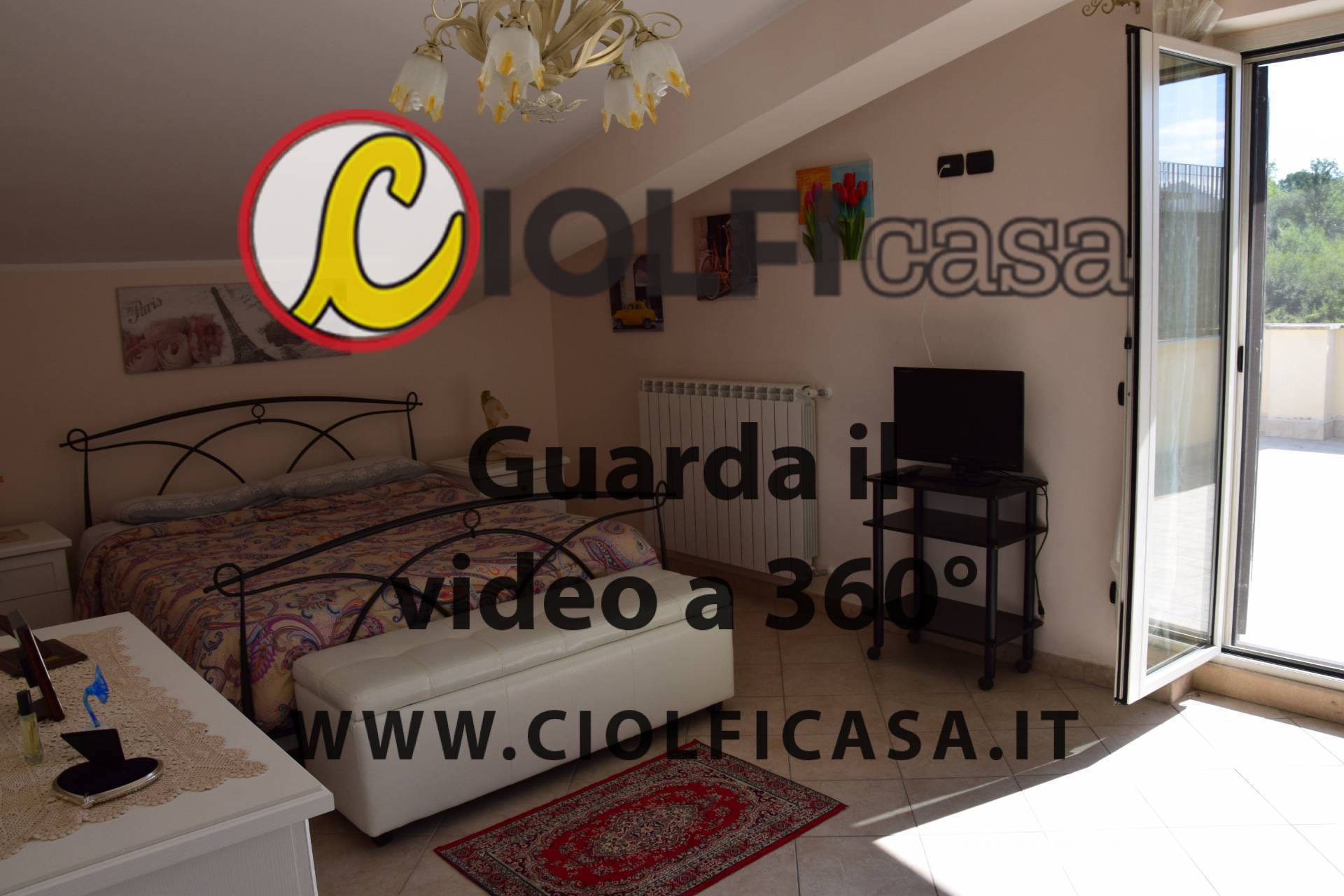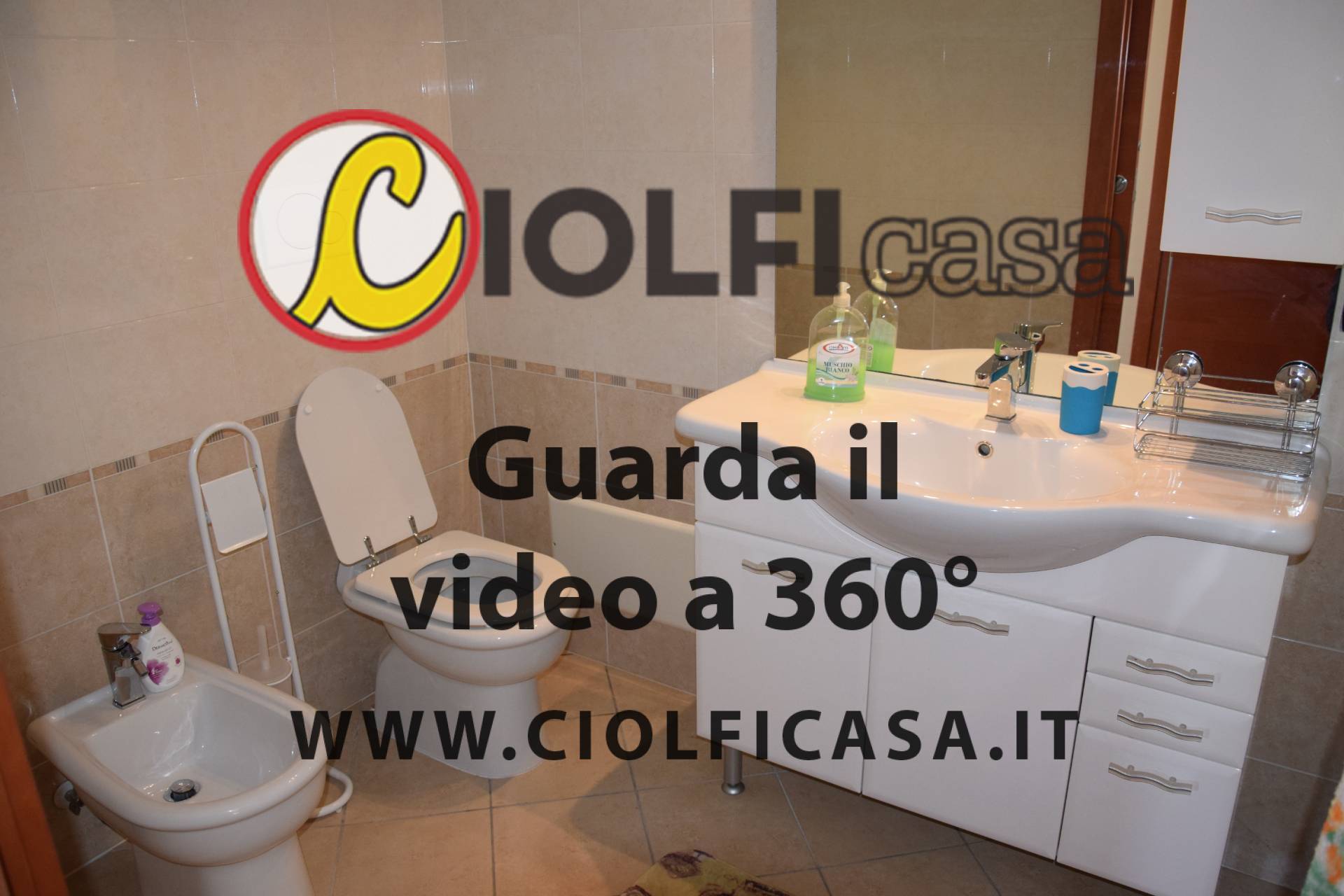 Cassino - San Pasquale
Rented apartment on two large levels furnished in Cassino, Peola area, consisting of room/living room, kitchen, three bedrooms, disengagement/corridor, two bathrooms, terrace, balconies and large garden.
The real estate unit in the complex is taken care of with stately elements including the green area with plants of various types accessible through the exclusive gate, porch to service the living space and the large interior spaces including a second outdoor environment for exclusive use of the kitchen with toilets on the floor. At the top connected with an angular staircase we find the three bedrooms with the bathroom level and a second terrace with panoramas on the green mountains of the surrounding area.
The building is made of reinforced concrete with terracotta thermoblocks and refinements in civil-style plaster. Aluminium windows are equipped with mosquito nets and shutters.
Watch the 360-degree video of the visit to CIOLFIcasa at code 48 and make an appointment.
120 square meters
3
2
€ 600
Property details
---> Codice <--- 1019
---> Motivazione <--- Rent
---> Tipologia <---
Region Lazio
---> Provincia <--- Frosinone
---> Comune <--- Cassino
---> frazione <--- San Pasquale
---> Prezzo_Richiesto <--- € 600
---> Totale_mq <--- 120 square meters
---> camere <--- 3
---> bagni <--- 2
---> Locali <--- 4
€ 30
Yes