for Rent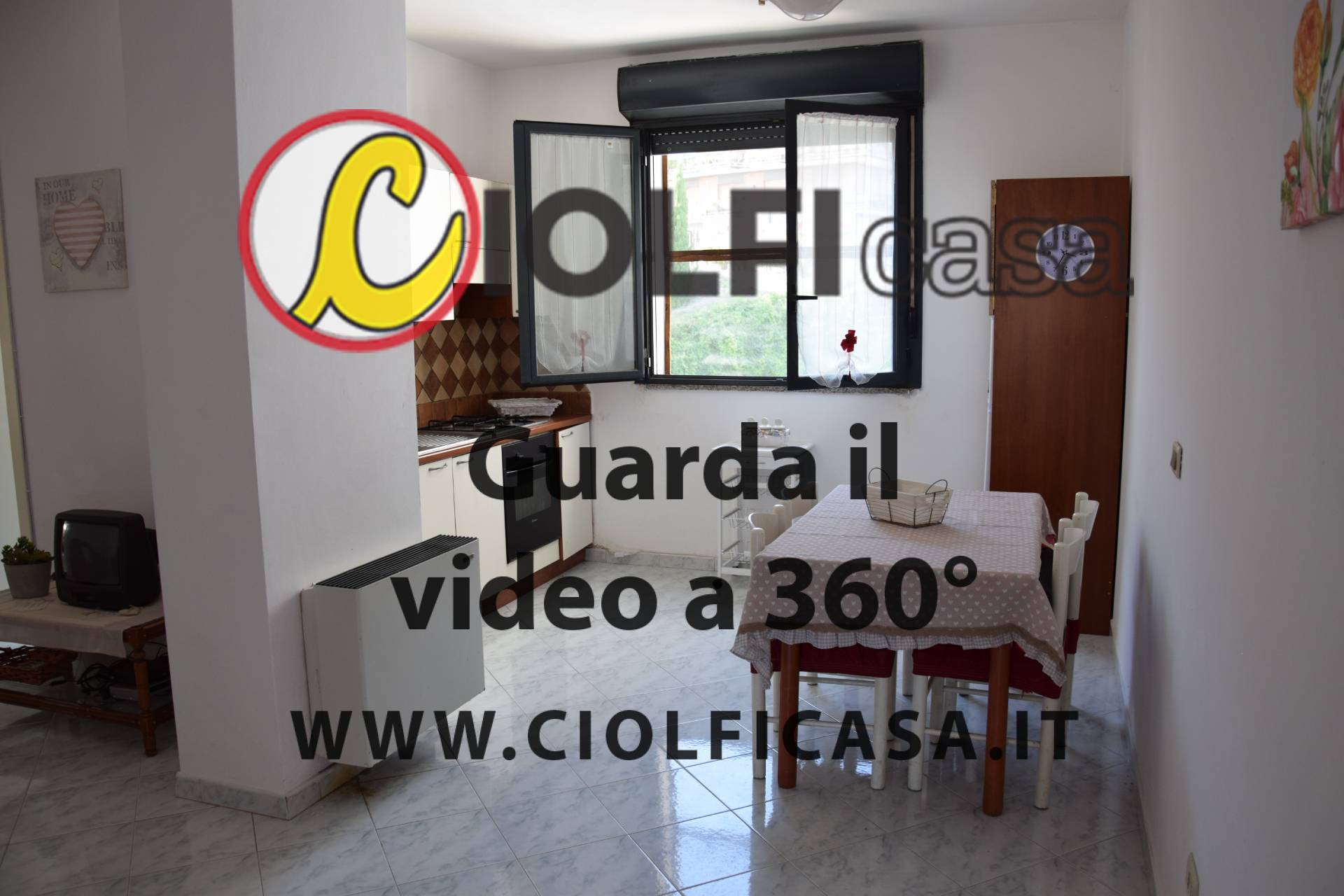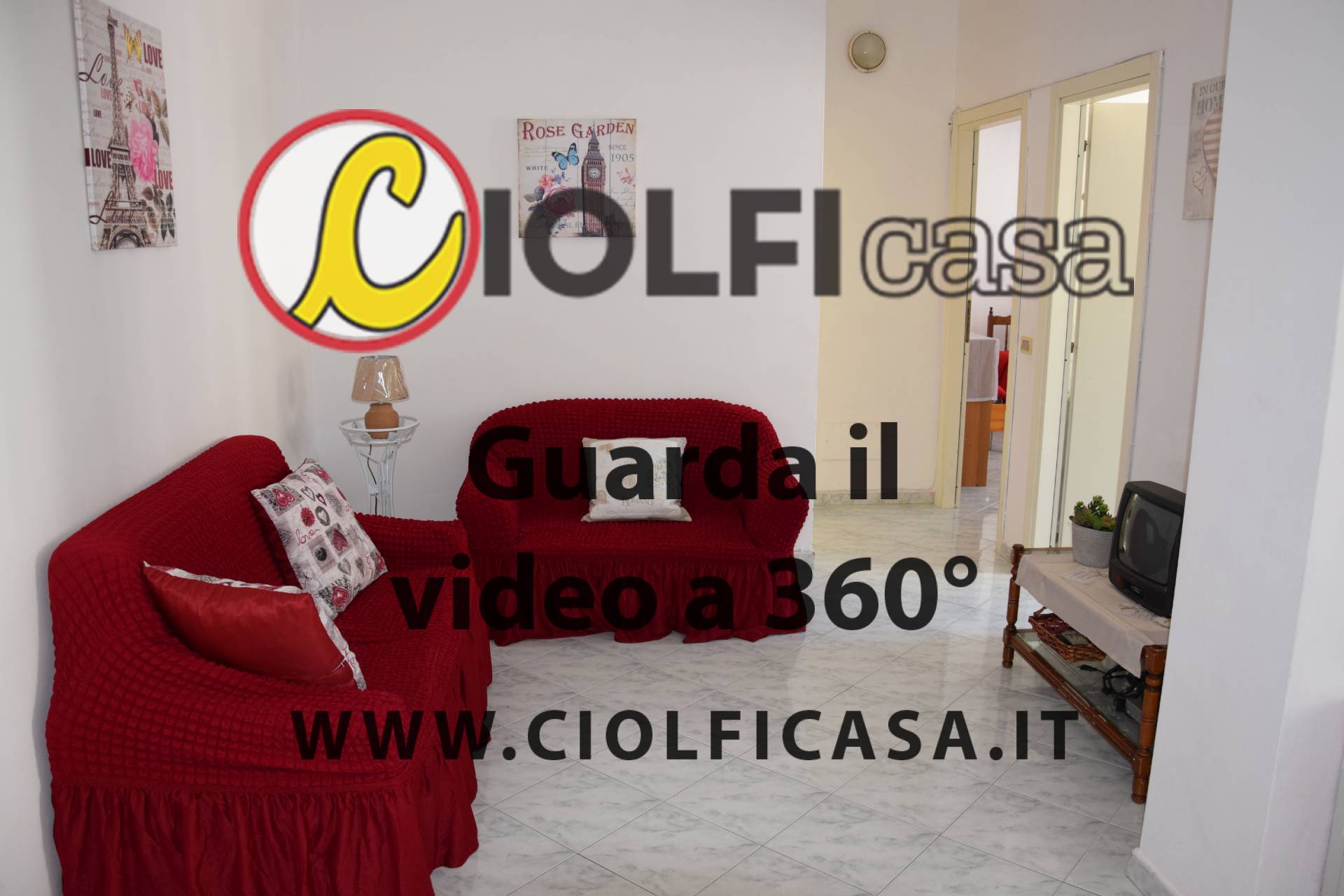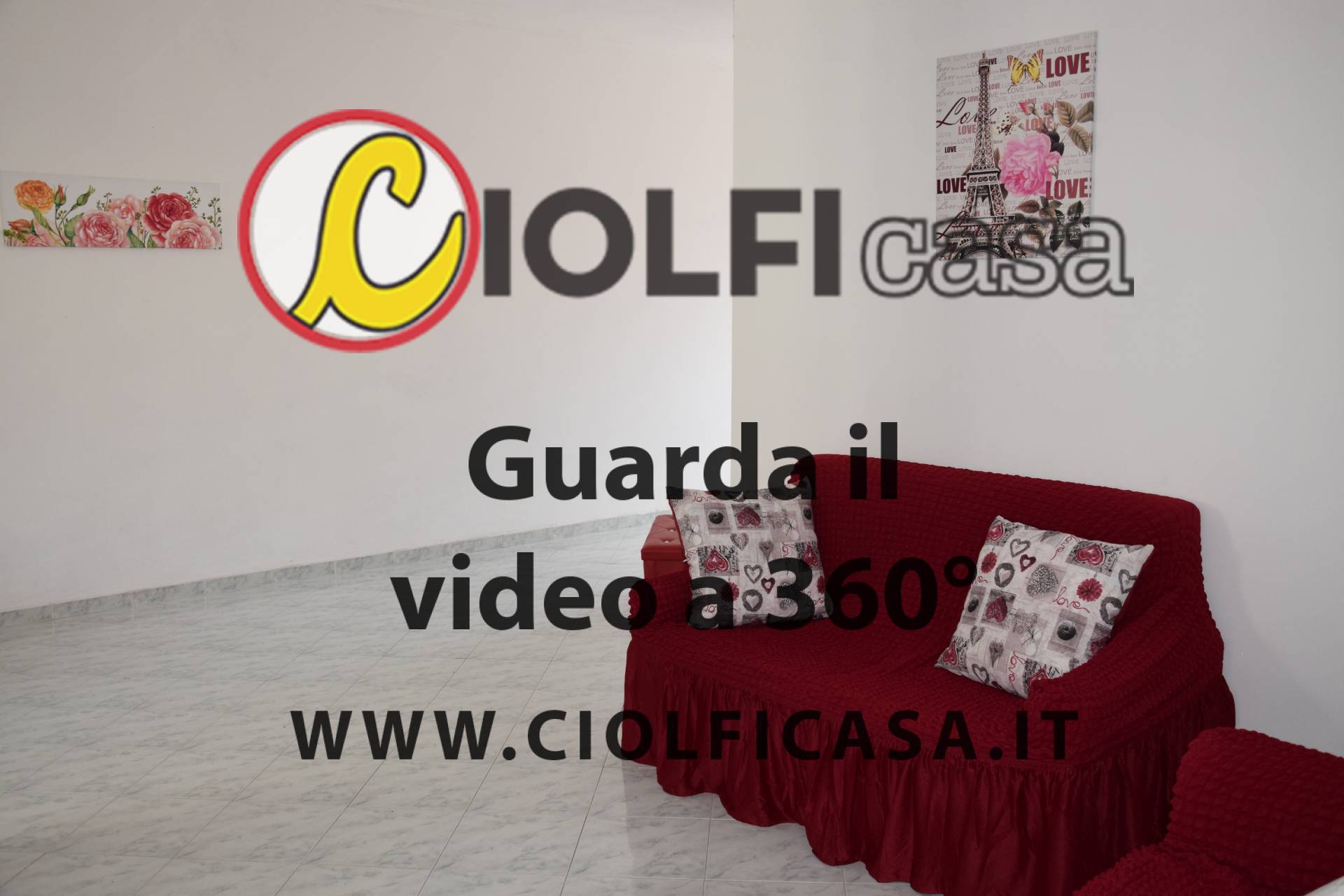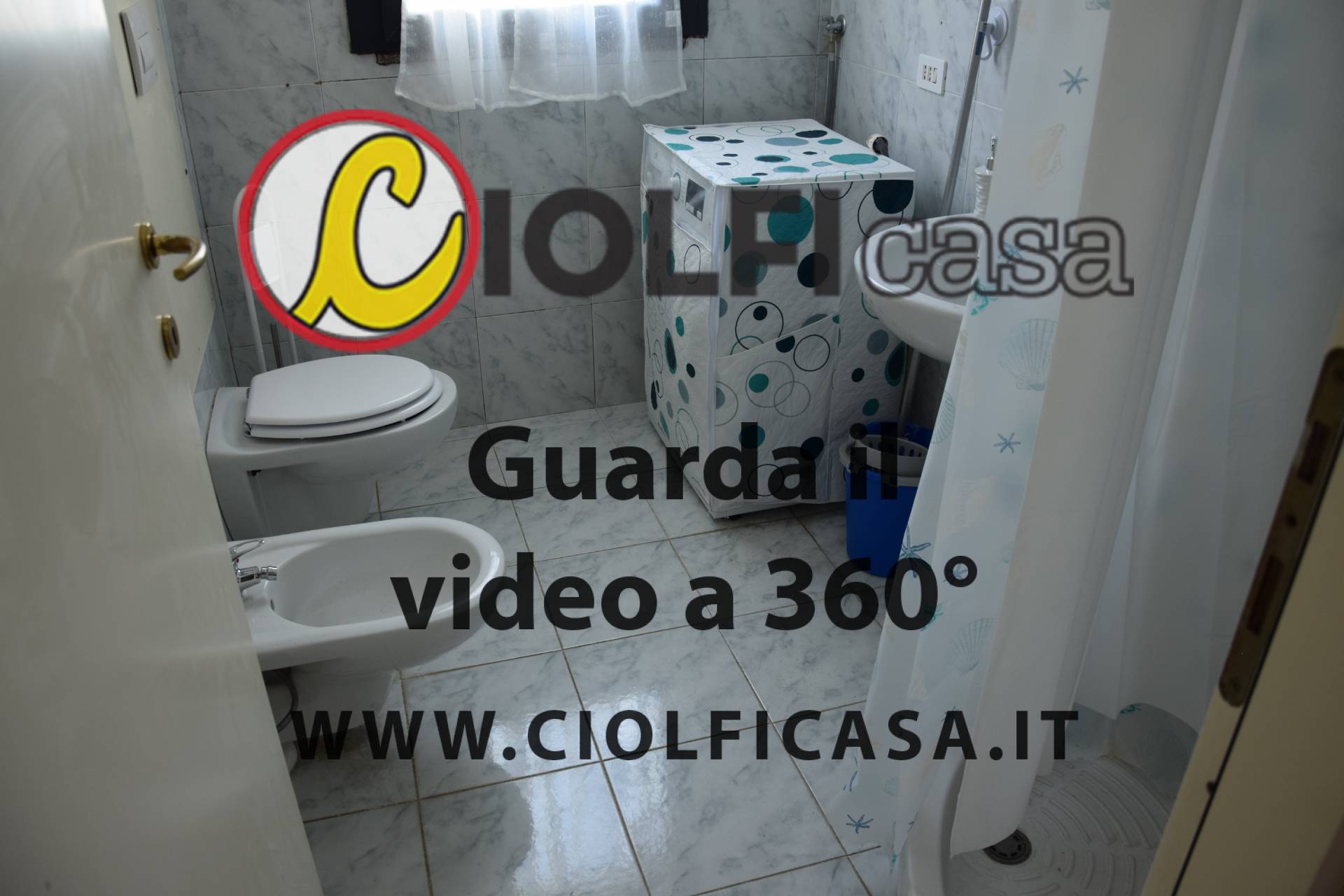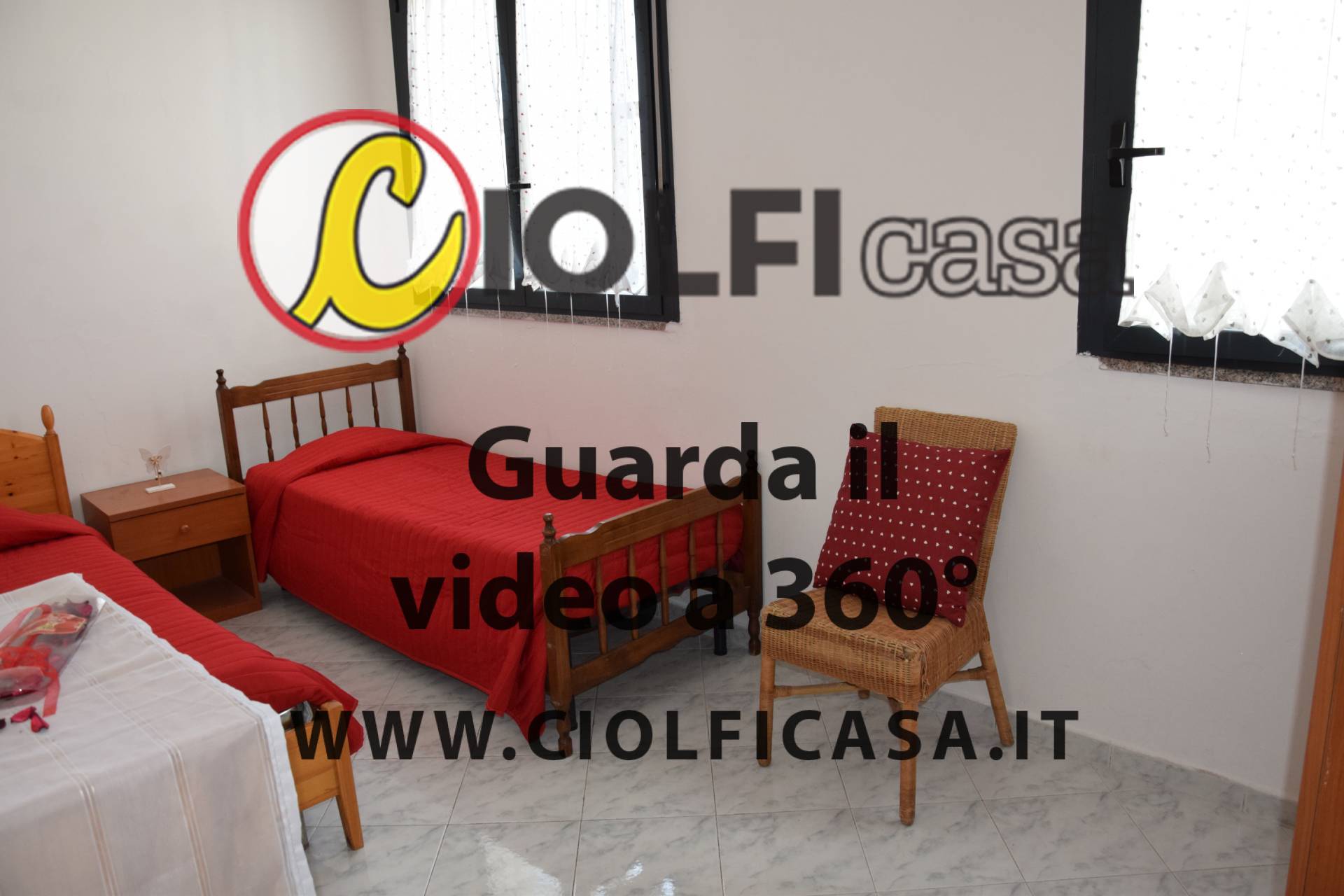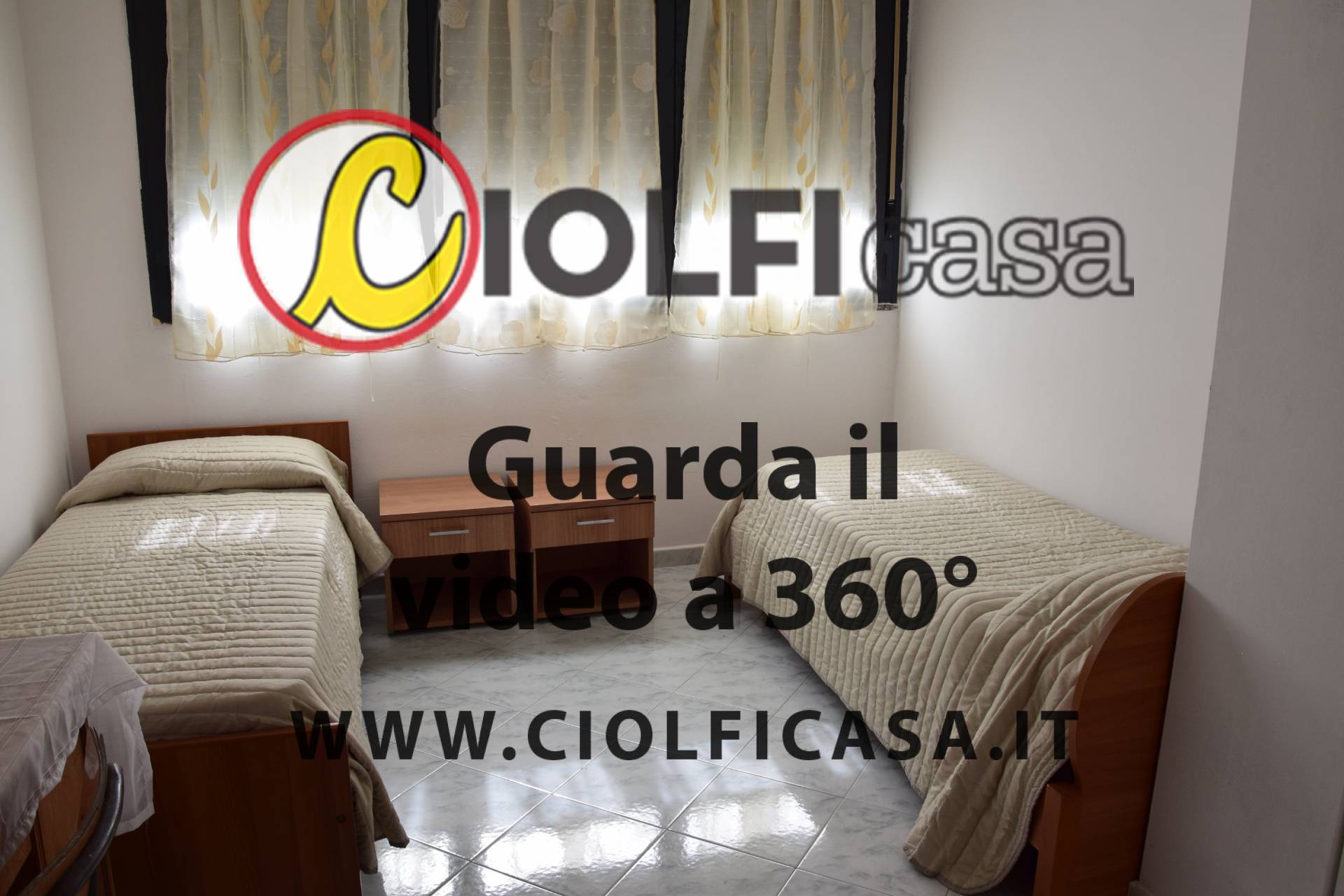 Cassino - Stazione ferroviaria
Apartment for Rent in Cassino, area station Bonomi Avenue Garibaldi, consisting of two bedrooms, a living room – kitchenette (kitchen) and a bathroom with large bright windows.
The house is equipped with self-heating, aluminum fixtures with double glazing and finishes in line with the residential destination.
This apartment for Rent in Cassino enjoys a great exhibition and is located on the main road connecting the train station (in the rome – Naples route) and the nearby University, which can be walked and by public transport. There are several faculties beyond the rectory present on the nearby student campus that also houses sports facilities. The position is also excellent for the other engineering faculty present on Via DiBiasio, for which the housing unit is at that baricentric.
60 square meters
2
1
€ 390
Property details
---> Codice <--- 1012
---> Motivazione <--- Rent
---> Tipologia <---
Region Lazio
---> Provincia <--- Frosinone
---> Comune <--- Cassino
---> frazione <--- Stazione ferroviaria
---> Prezzo_Richiesto <--- € 390
---> Totale_mq <--- 60 square meters
---> camere <--- 2
---> bagni <--- 1
---> Locali <--- 3
Yes