for Rent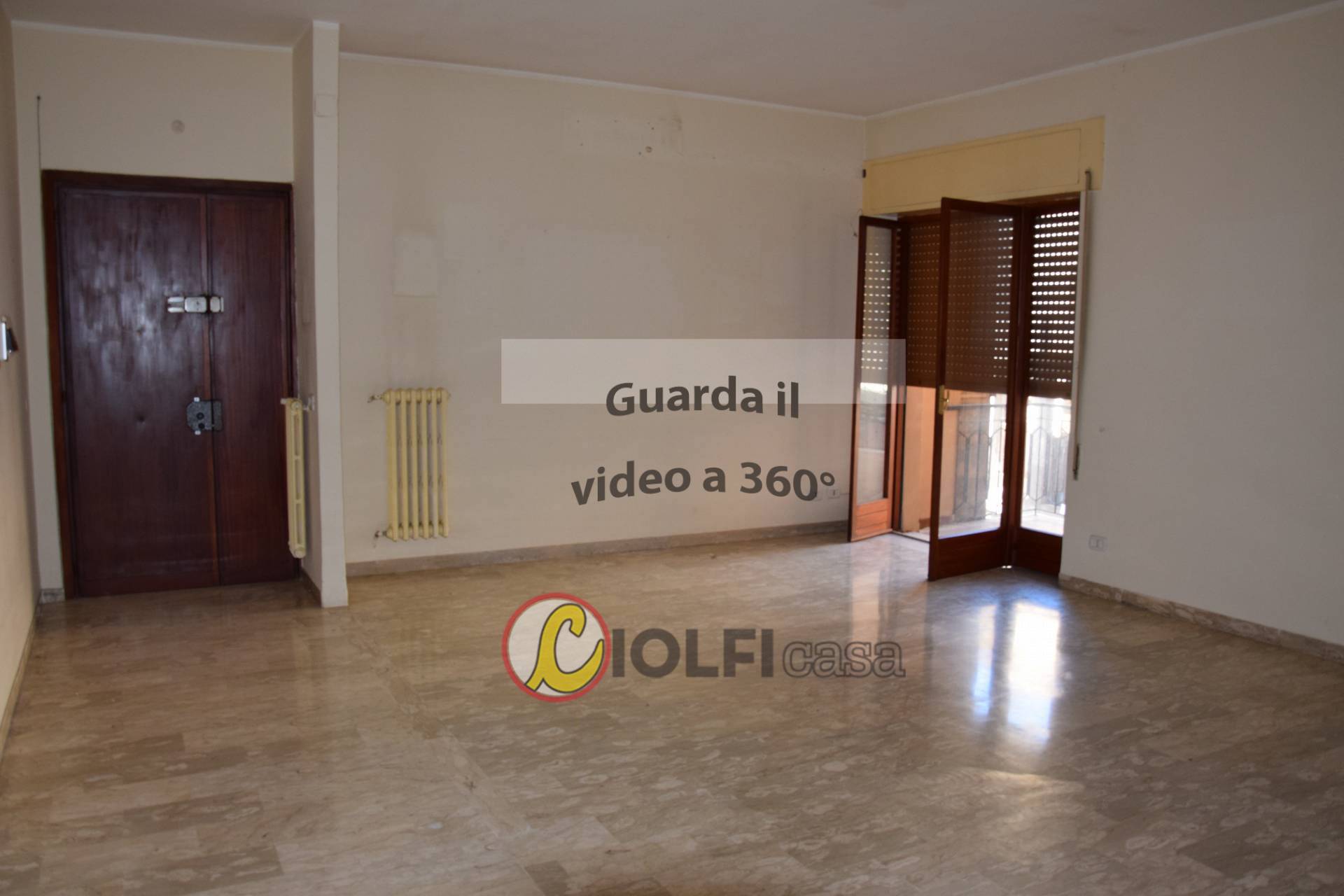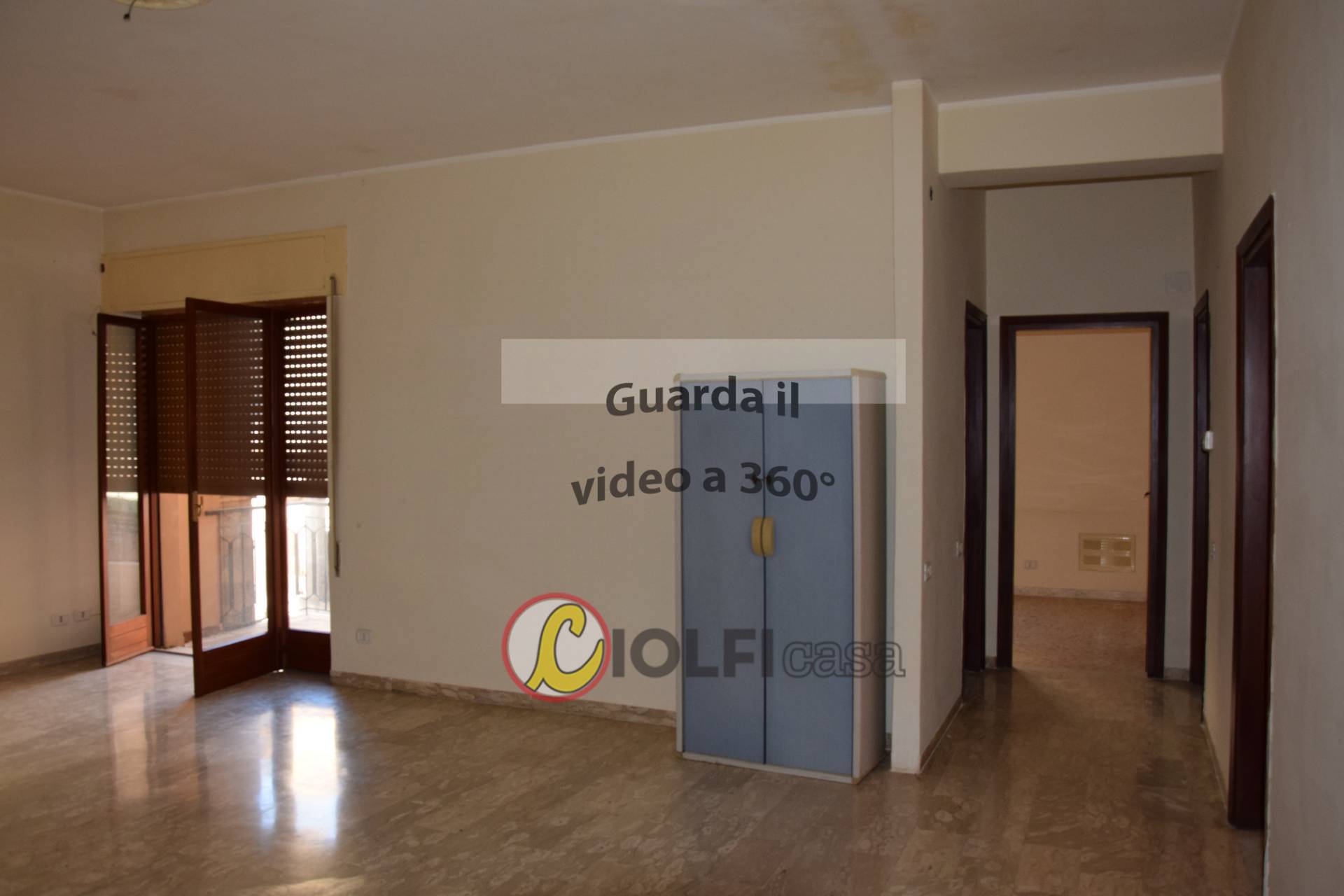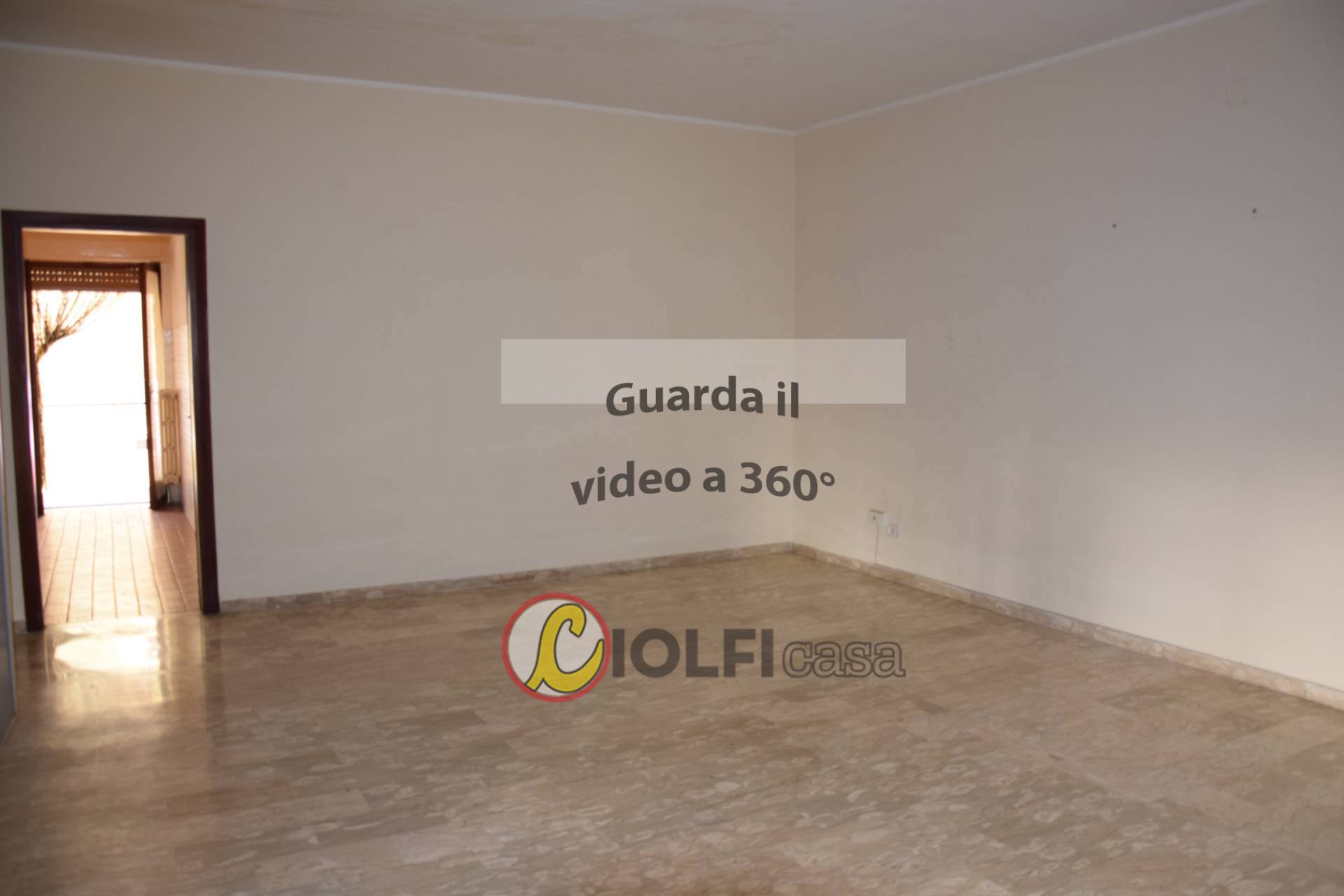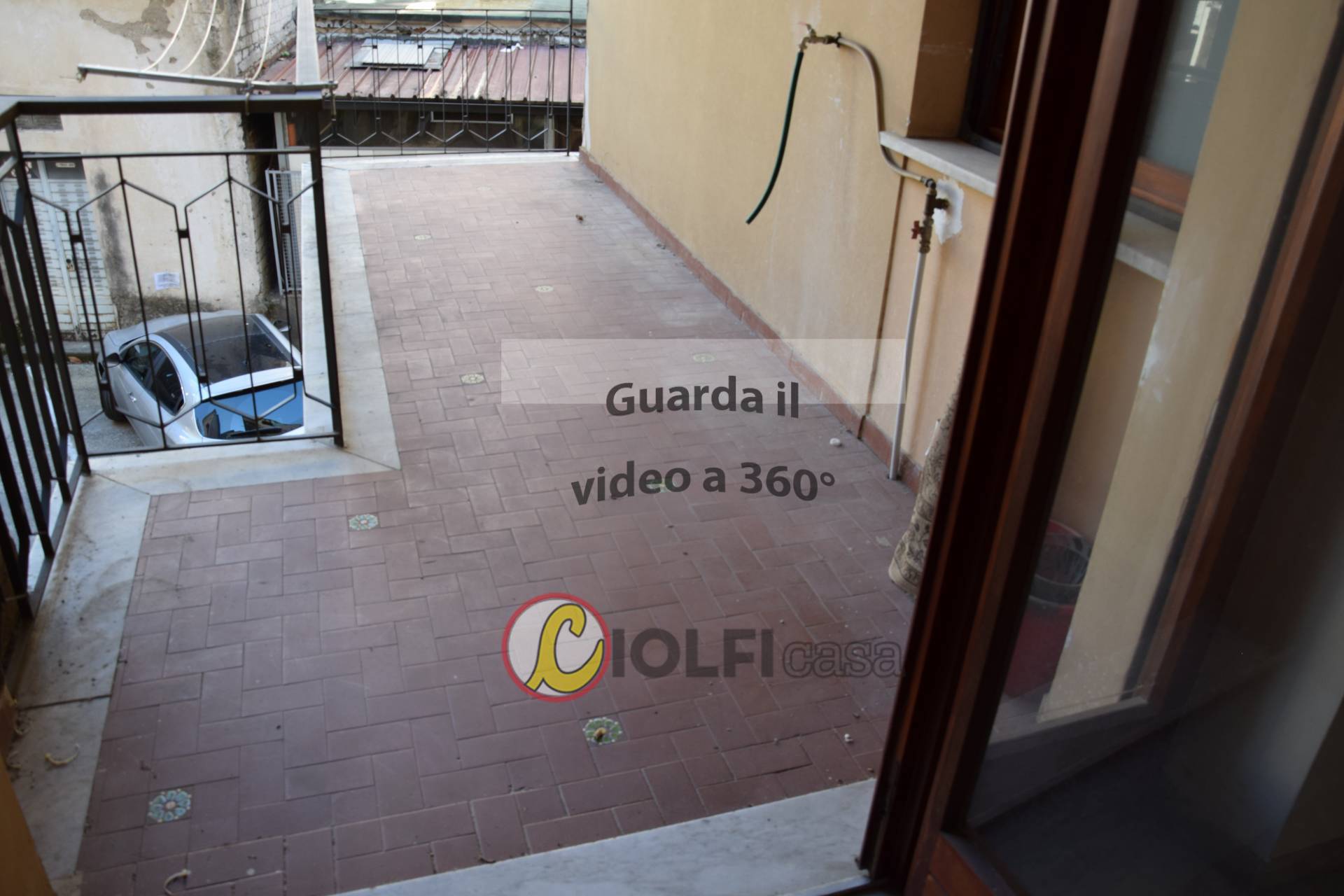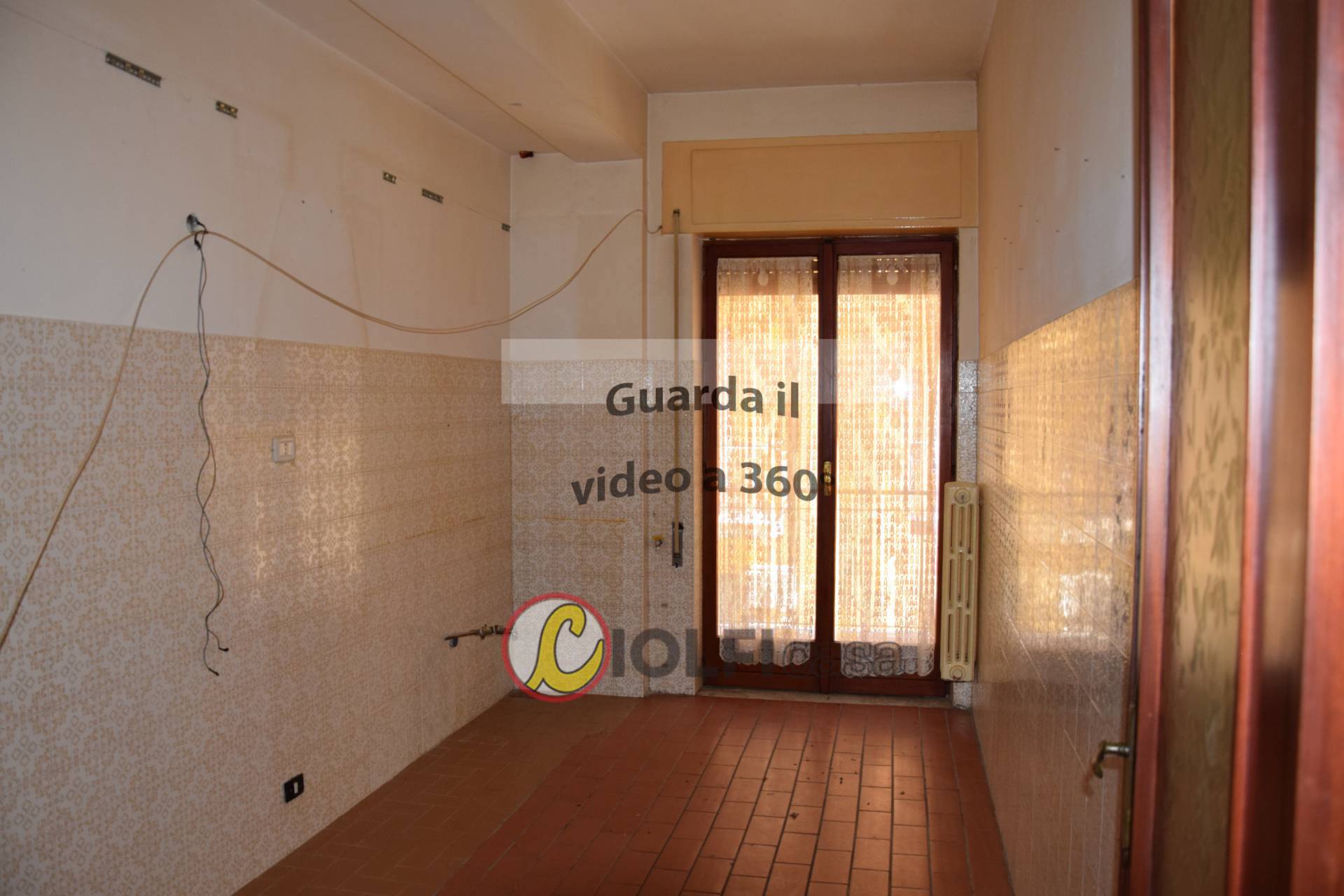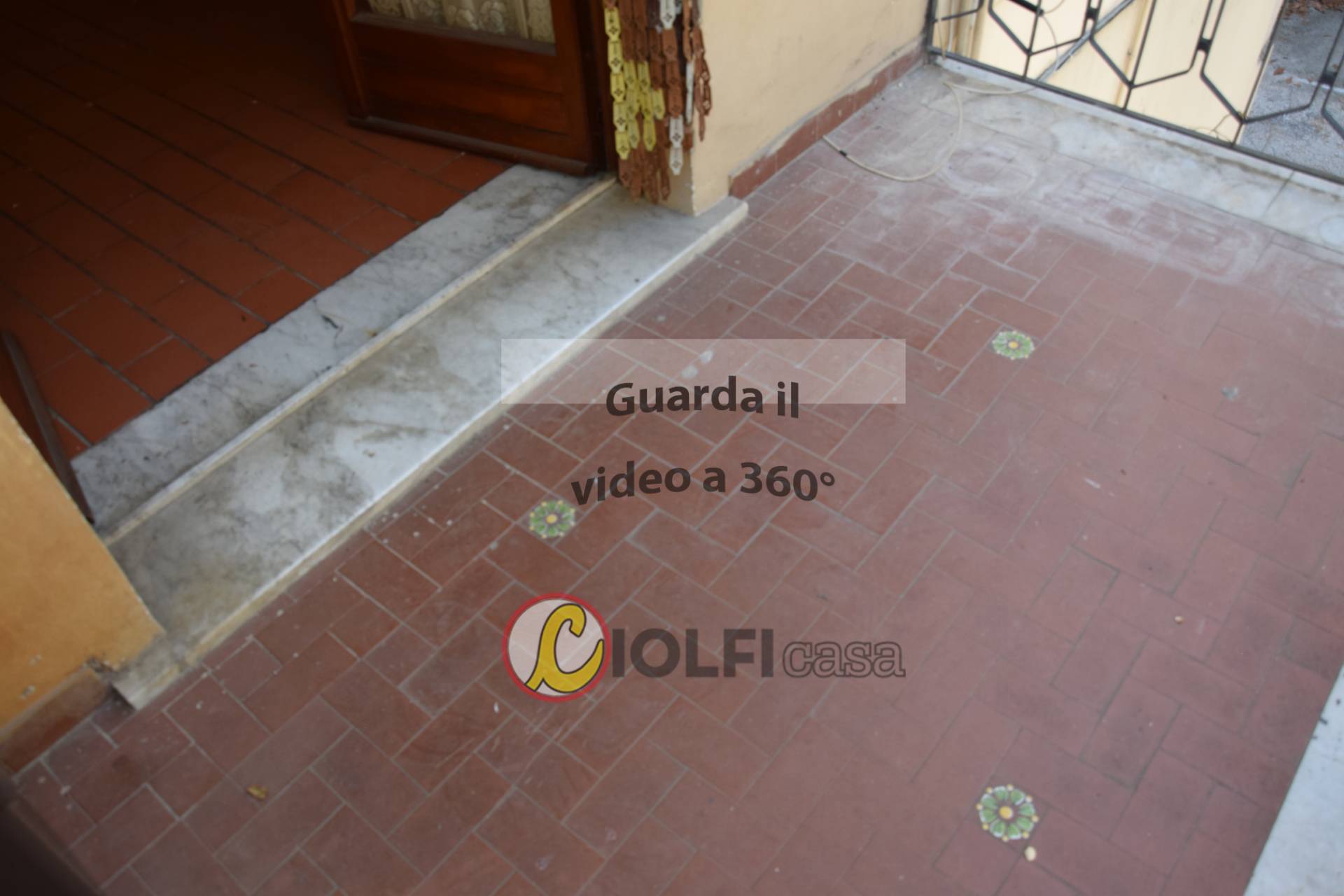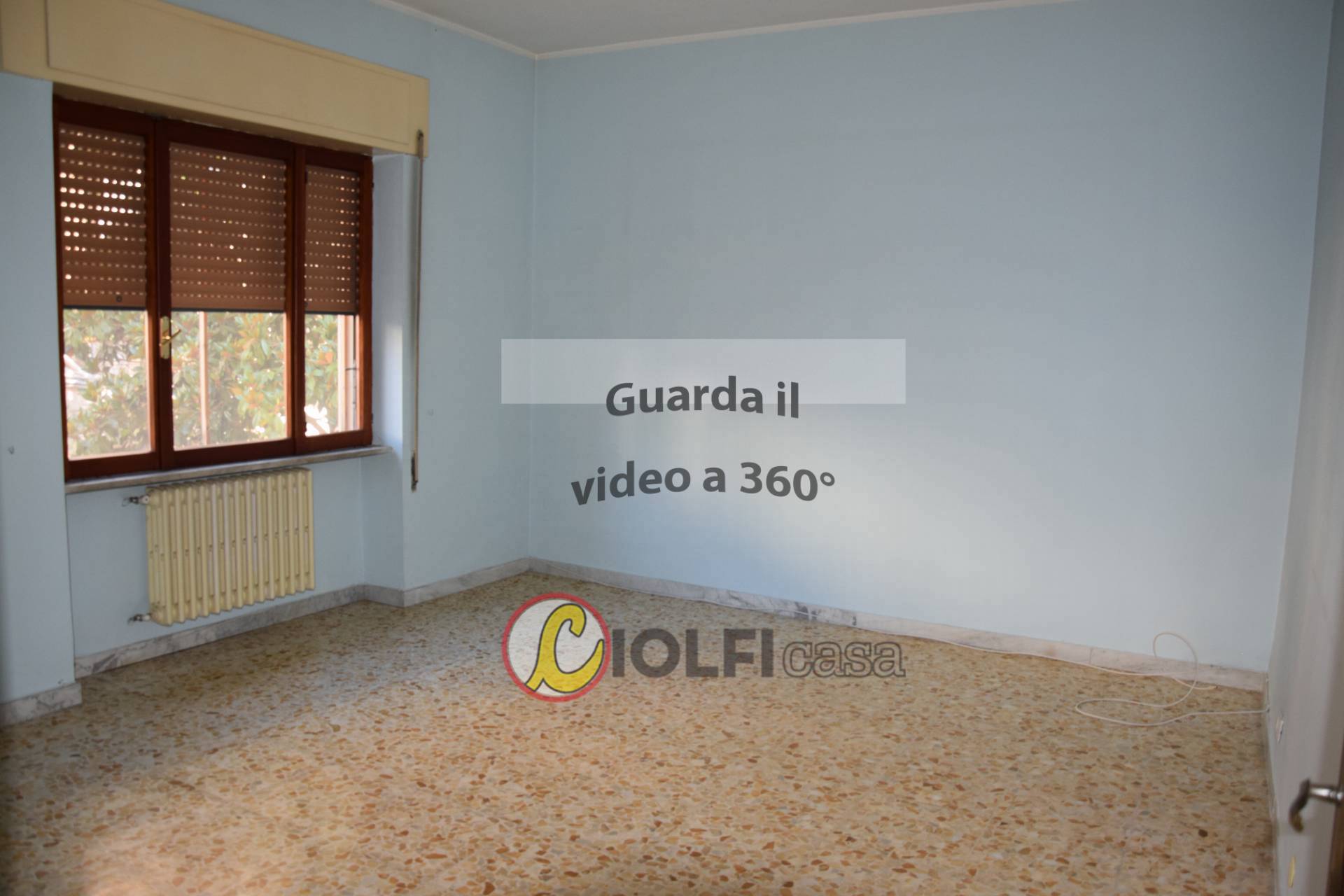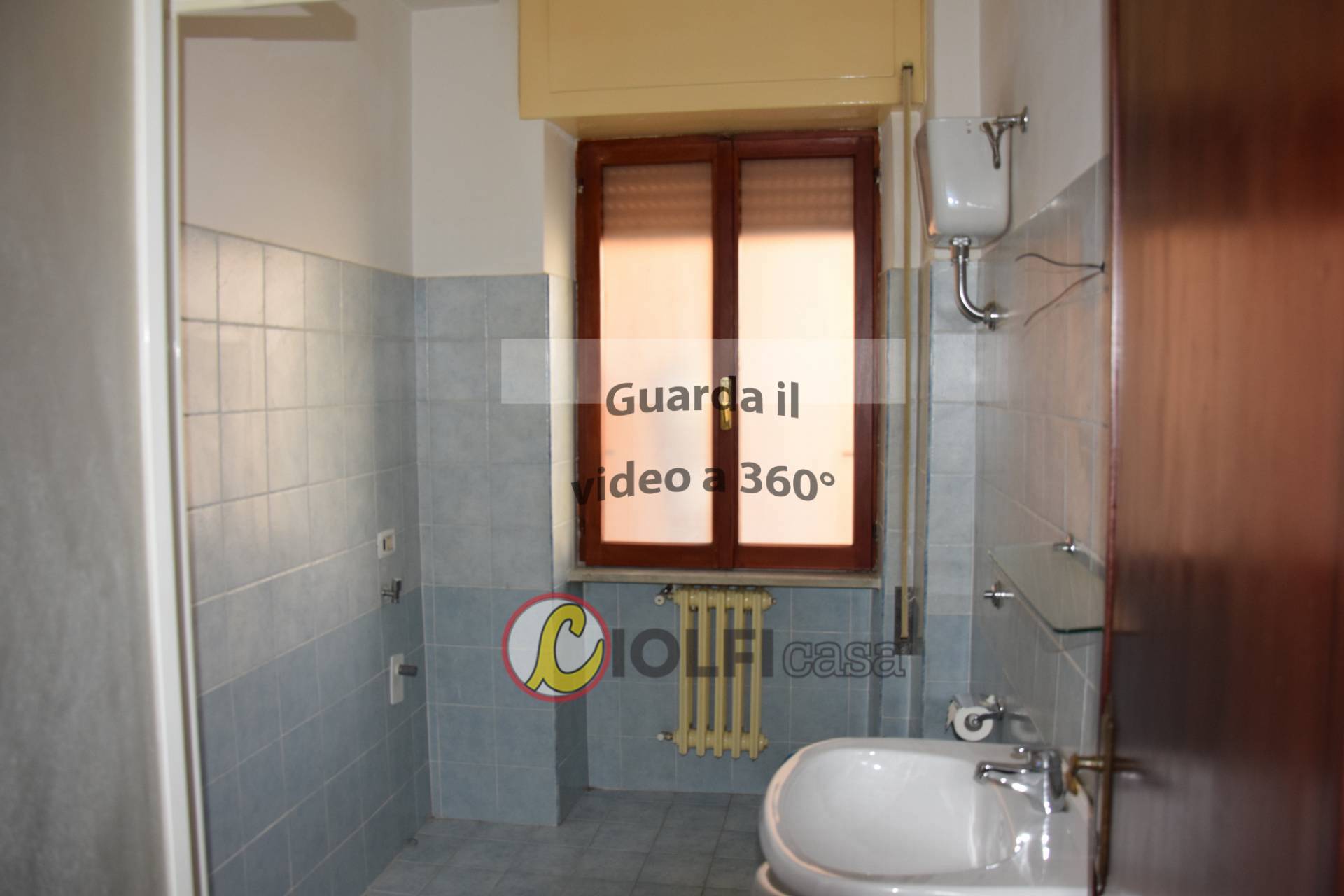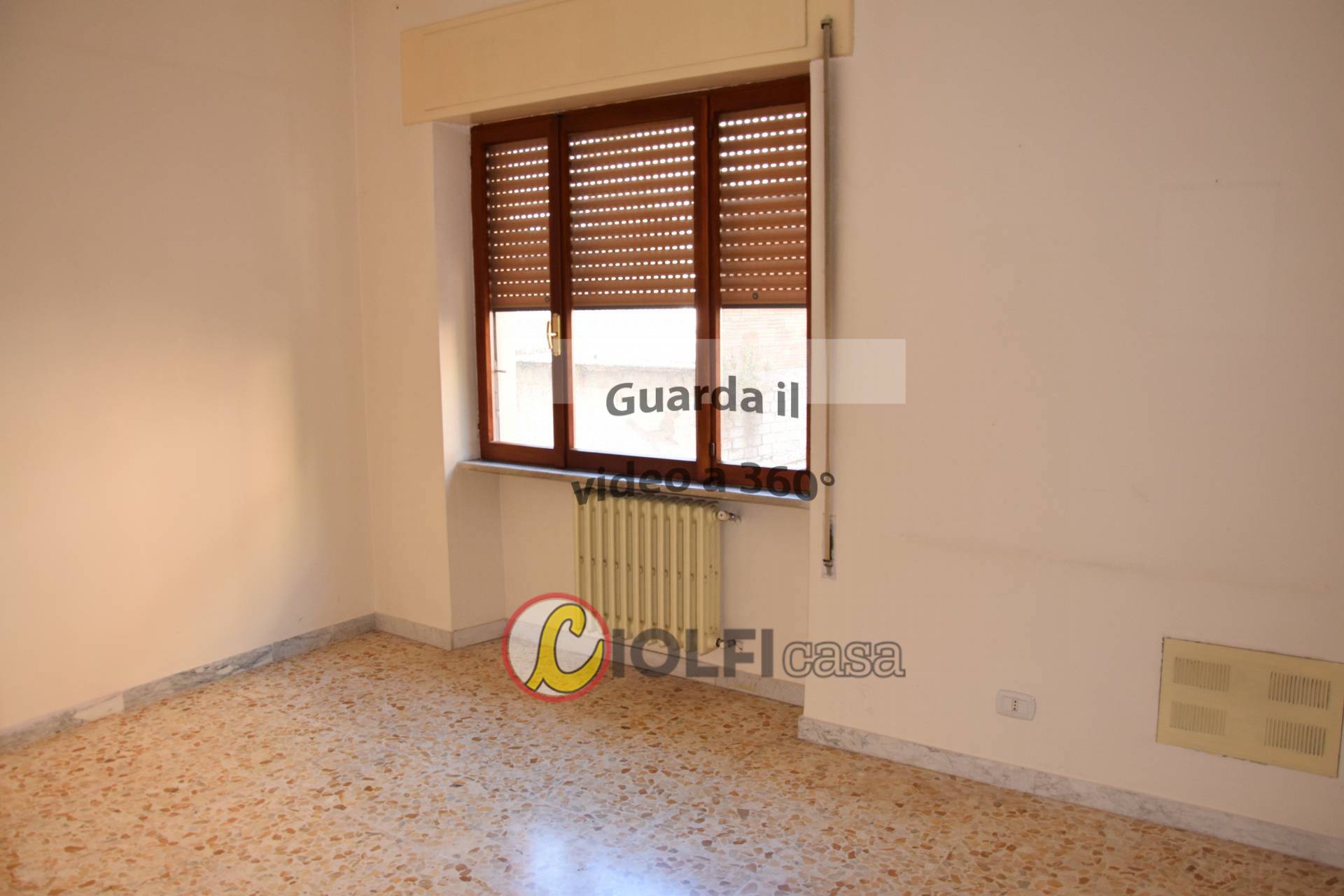 Cassino - Pascoli
Apartment for Rent in Cassino, Savastano area, consisting of large room, kitchen, two bedrooms, bathroom, two balconies, disengagement.
The house is well distributed in the living area and well connected to that night.
The property is equipped with self-heating, wooden fixtures, civil plaster and marble flooring and marmalades.
The elegant and well-finished building, such as the main entrance and stairwell, are furnished with marble elements, complete with the presence of the elevator.
The context is quiet, despite the central location and the presence of schools, playgrounds, in addition to other services, increases its value.
80 square meters
2
1
€ 350
Property details
---> Codice <--- 1017
---> Motivazione <--- Rent
---> Tipologia <---
Region Lazio
---> Provincia <--- Frosinone
---> Comune <--- Cassino
---> frazione <--- Pascoli
---> Prezzo_Richiesto <--- € 350
---> Totale_mq <--- 80 square meters
---> camere <--- 2
---> bagni <--- 1
---> Locali <--- 4
Yes