for Sale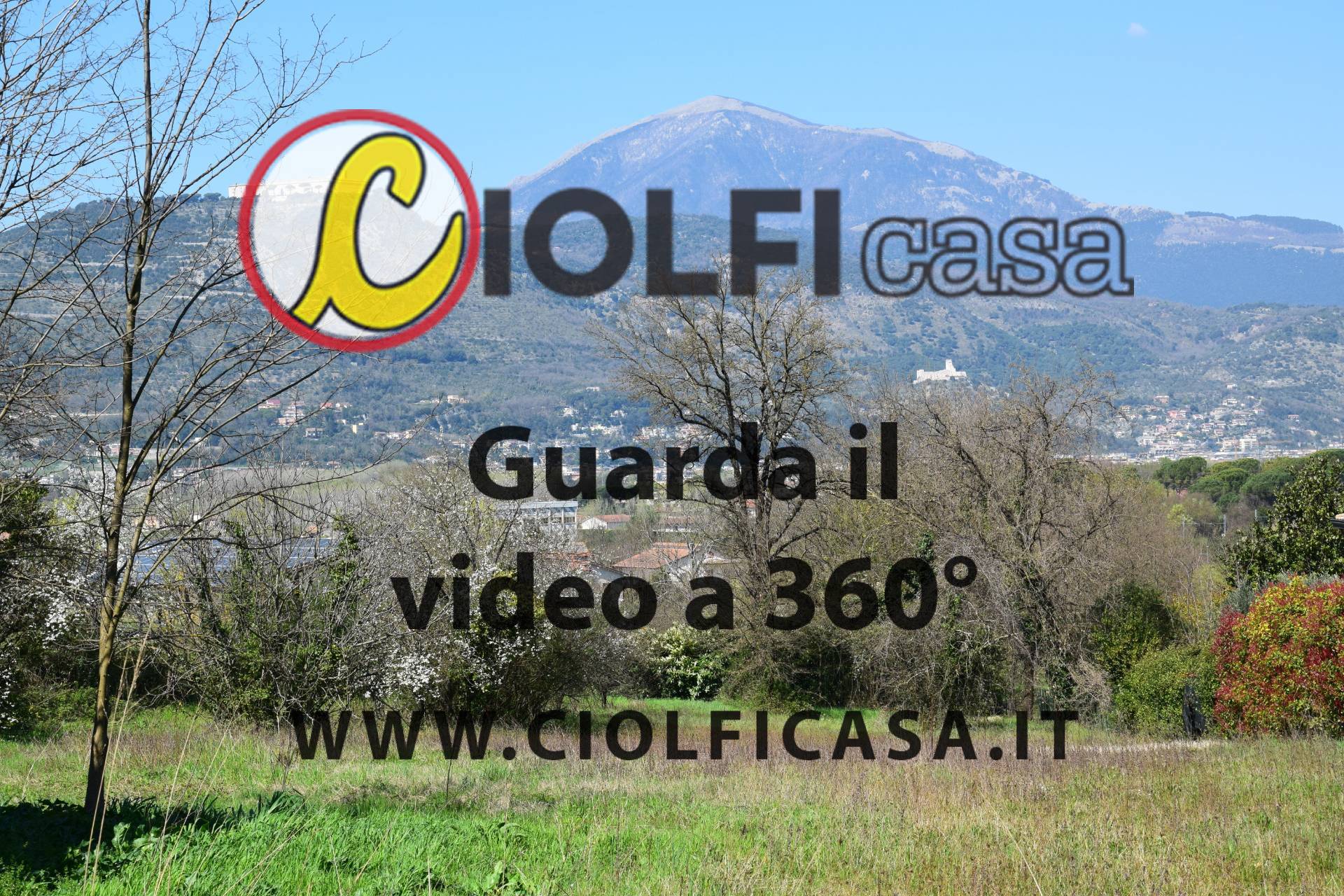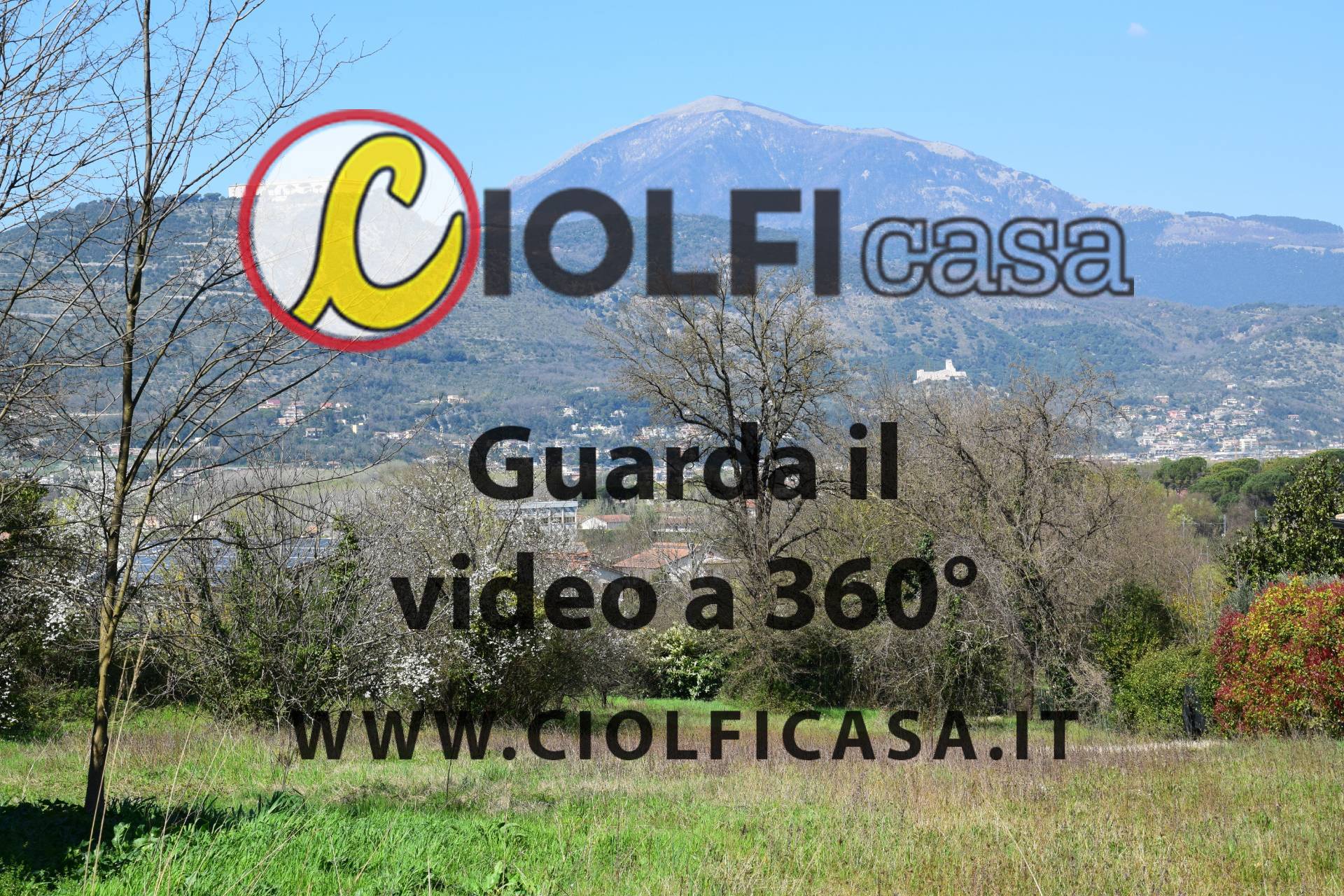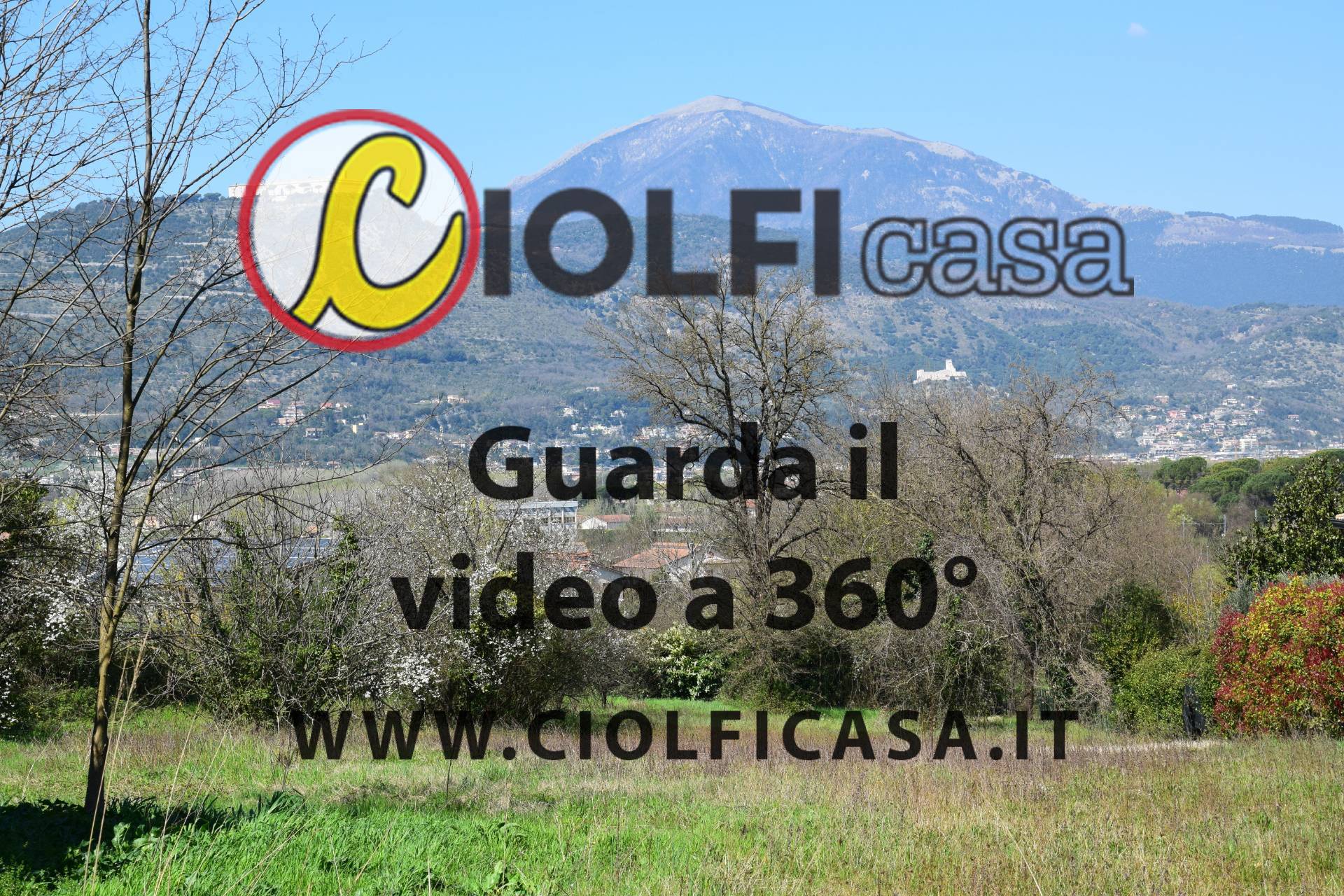 Cervaro - Foresta
It sells scenic and sunny building land in Cervaro, Forest area, for a total area of about 1,000 square meters.
The lot, in a favored position regarding the context and visible from the primary road, highlights an almost regular geometry and has a much greater area than the minimum requirements applicable.
The area provided by the Regulatory Plan is B4 with a minimum area of 800 square meters and therefore with the possibility of greater cubage.
Among the various mountains there is the historical monument of the Abbey of Montecassino. Ideal for those who like tranquility and want services in the immediate vicinity. The largest town is Cassino about 4 km away. Through our virtual tour on CIOLFIcasa at code 32 you can see the potential of the investment.
1.000 square meters
€ 27.000
Property details
---> Codice <--- 32
---> Motivazione <--- Sale
---> Tipologia <---
Region Lazio
---> Provincia <--- Frosinone
---> Comune <--- Cervaro
---> frazione <--- Foresta
---> Prezzo_Richiesto <--- € 27.000
---> Totale_mq <--- 1.000 square meters
Developable sqm. 1.000 square meters