for Sale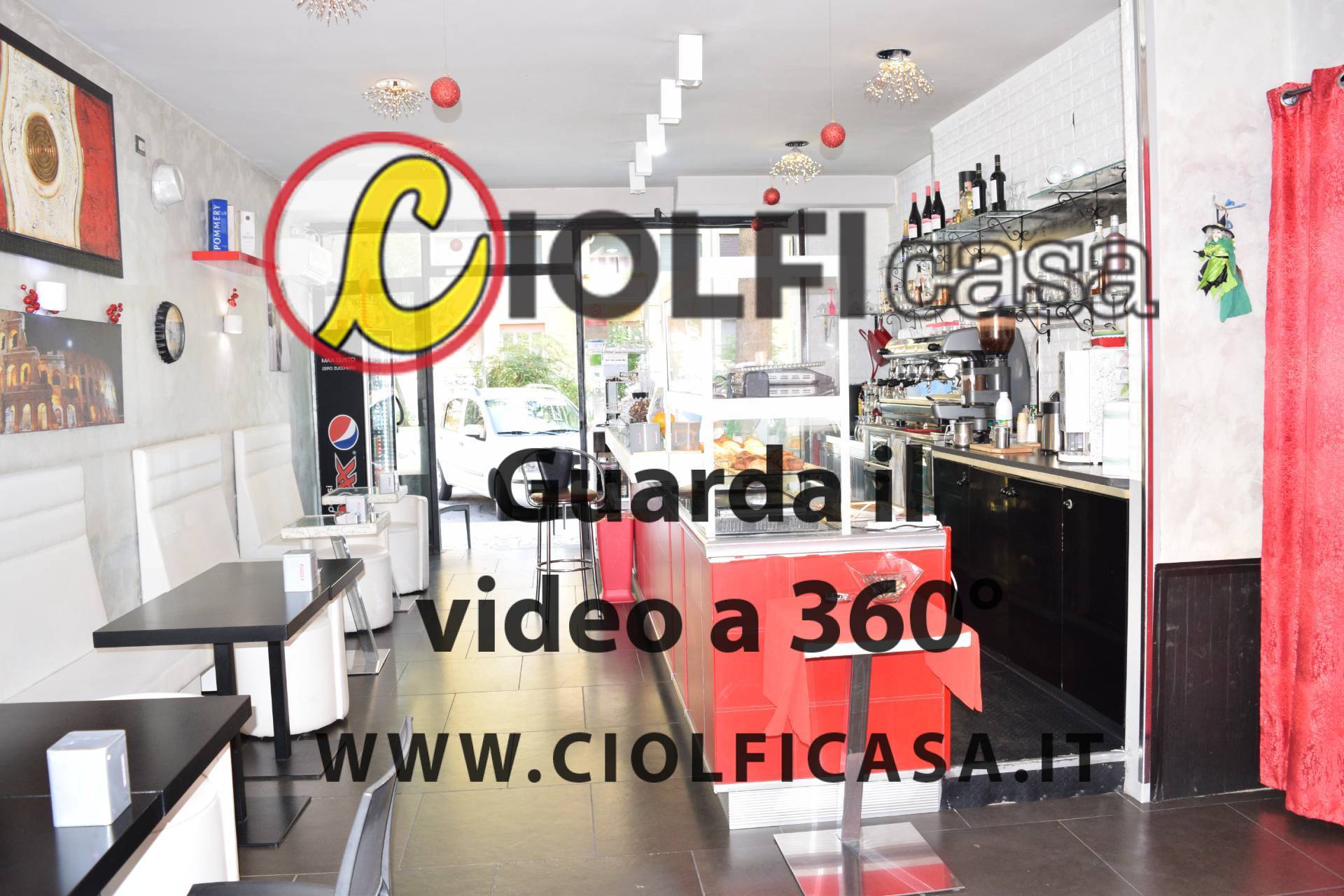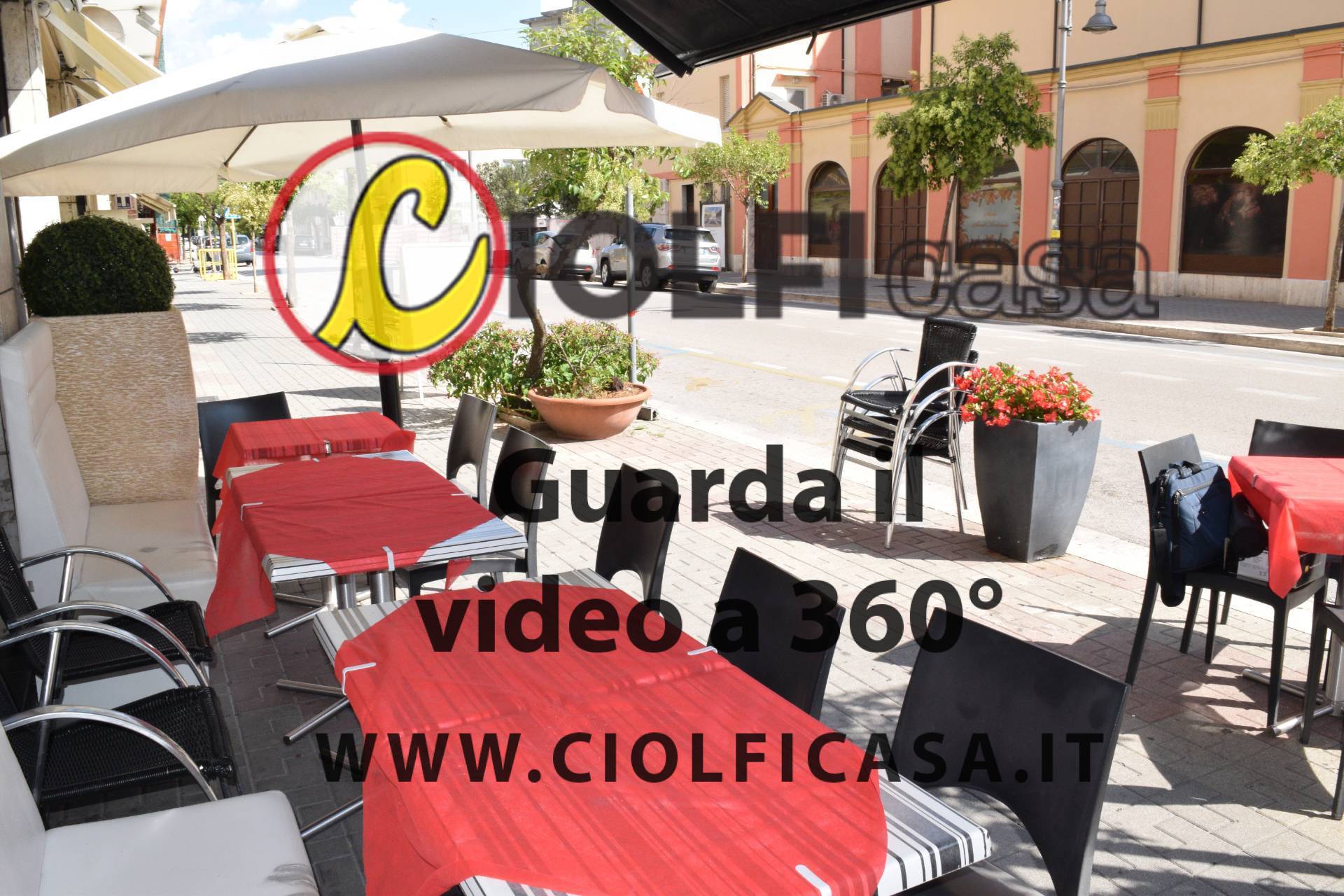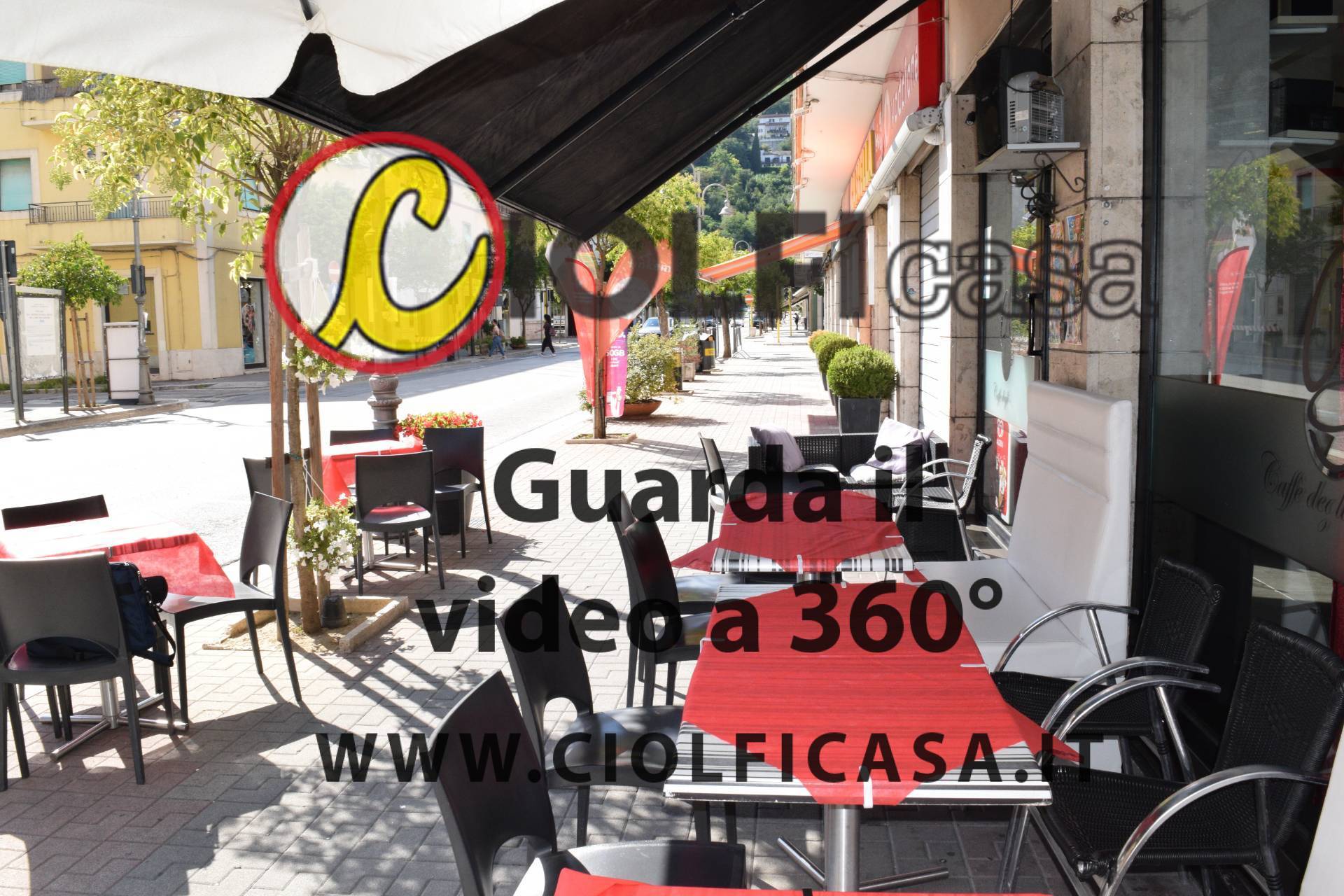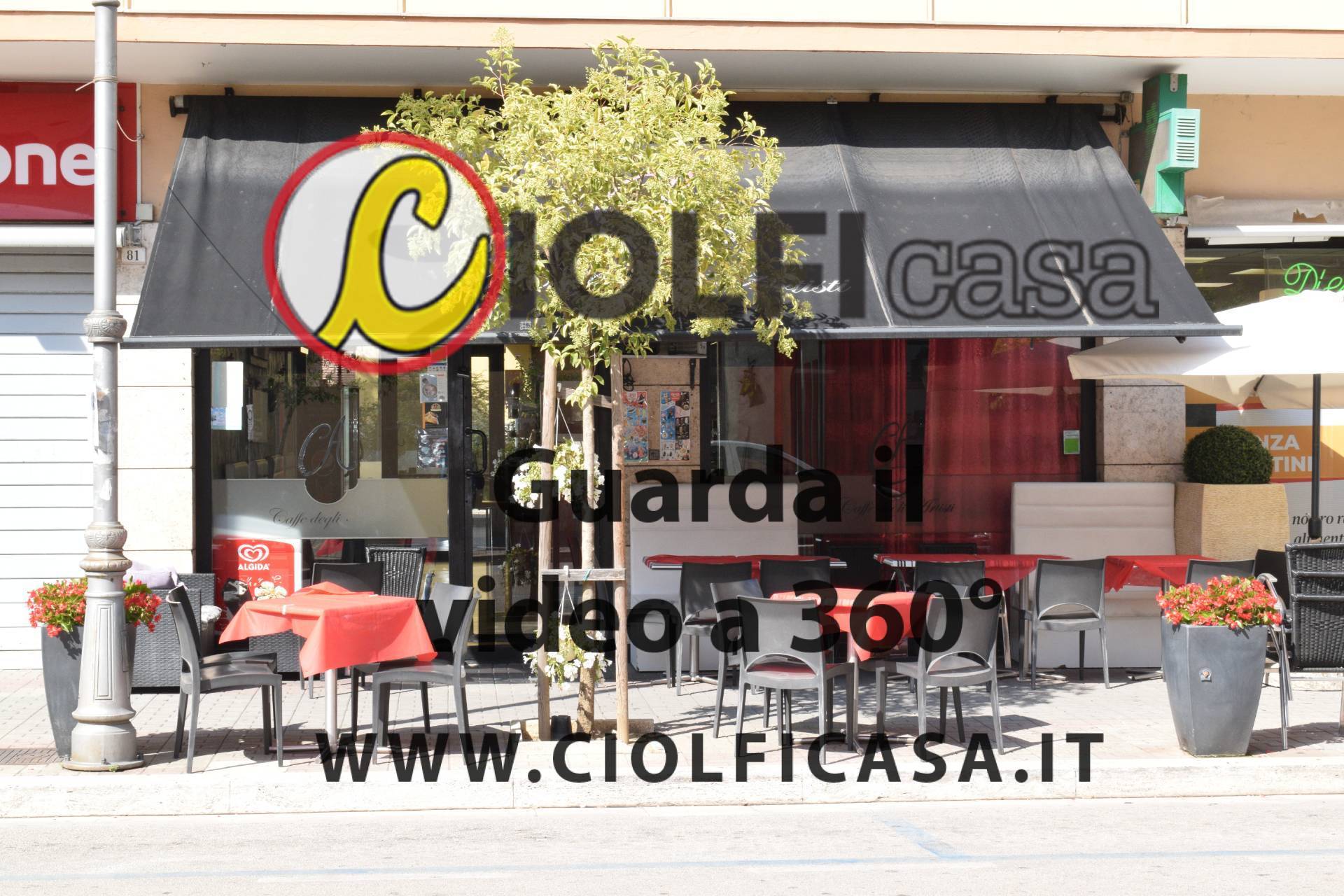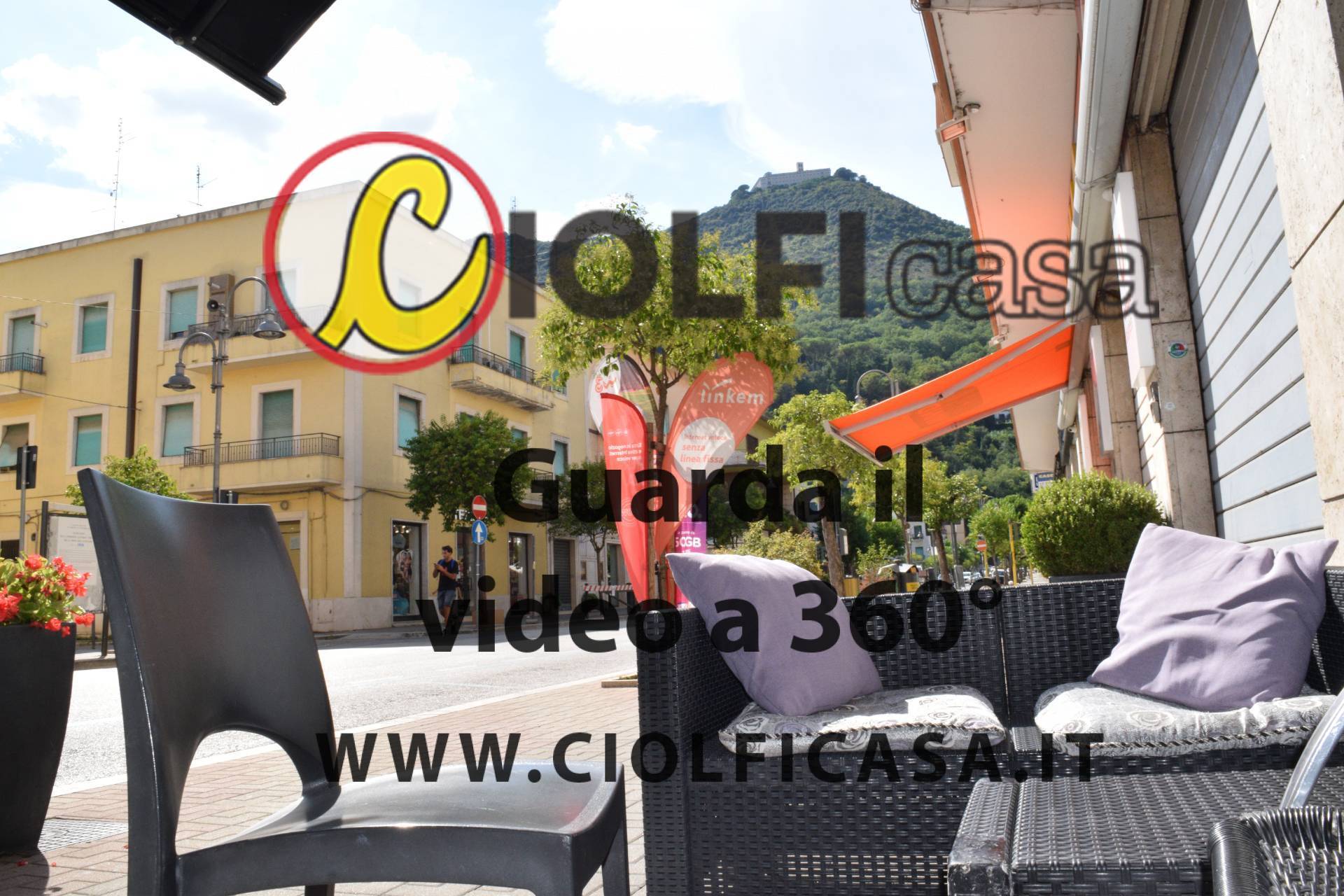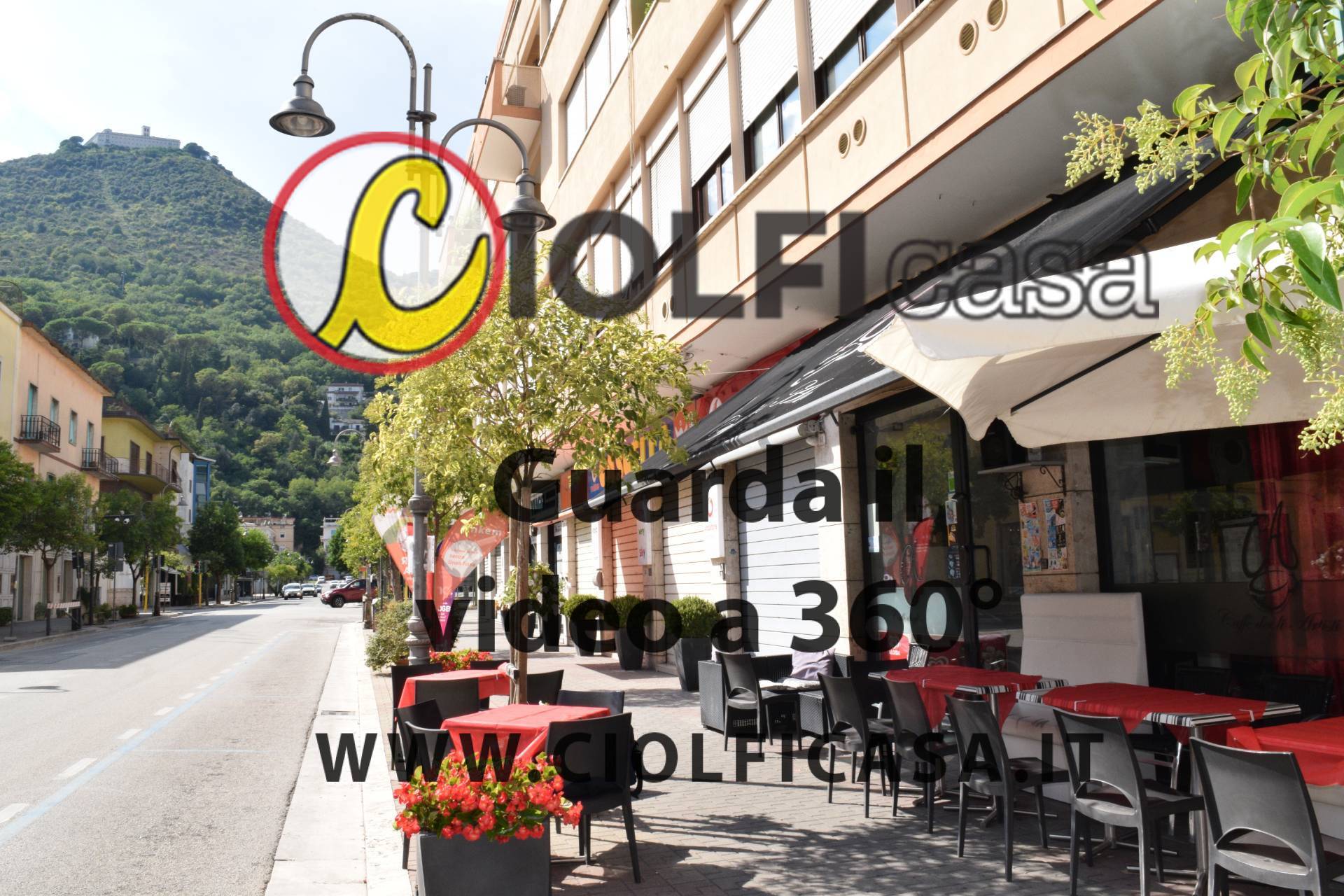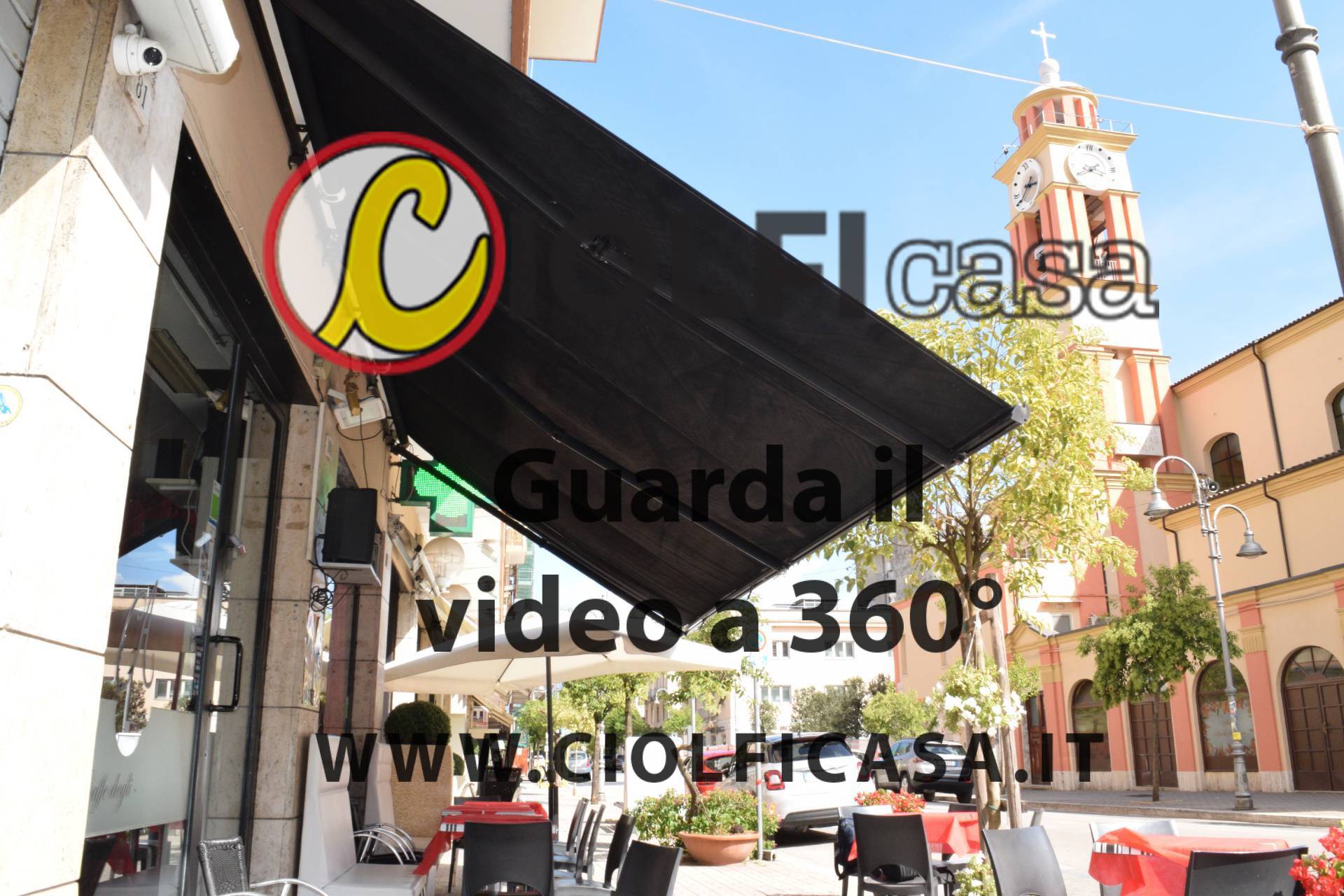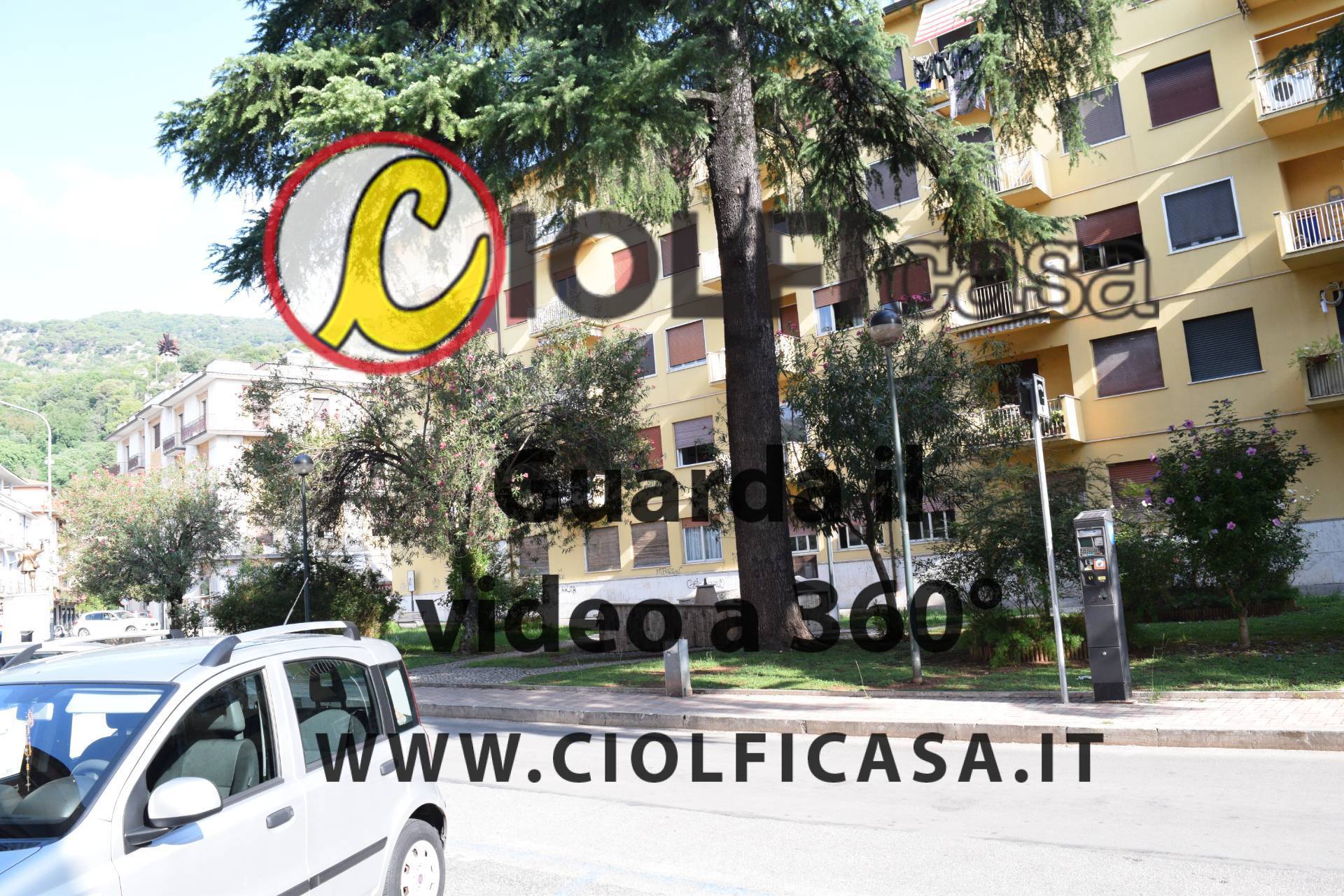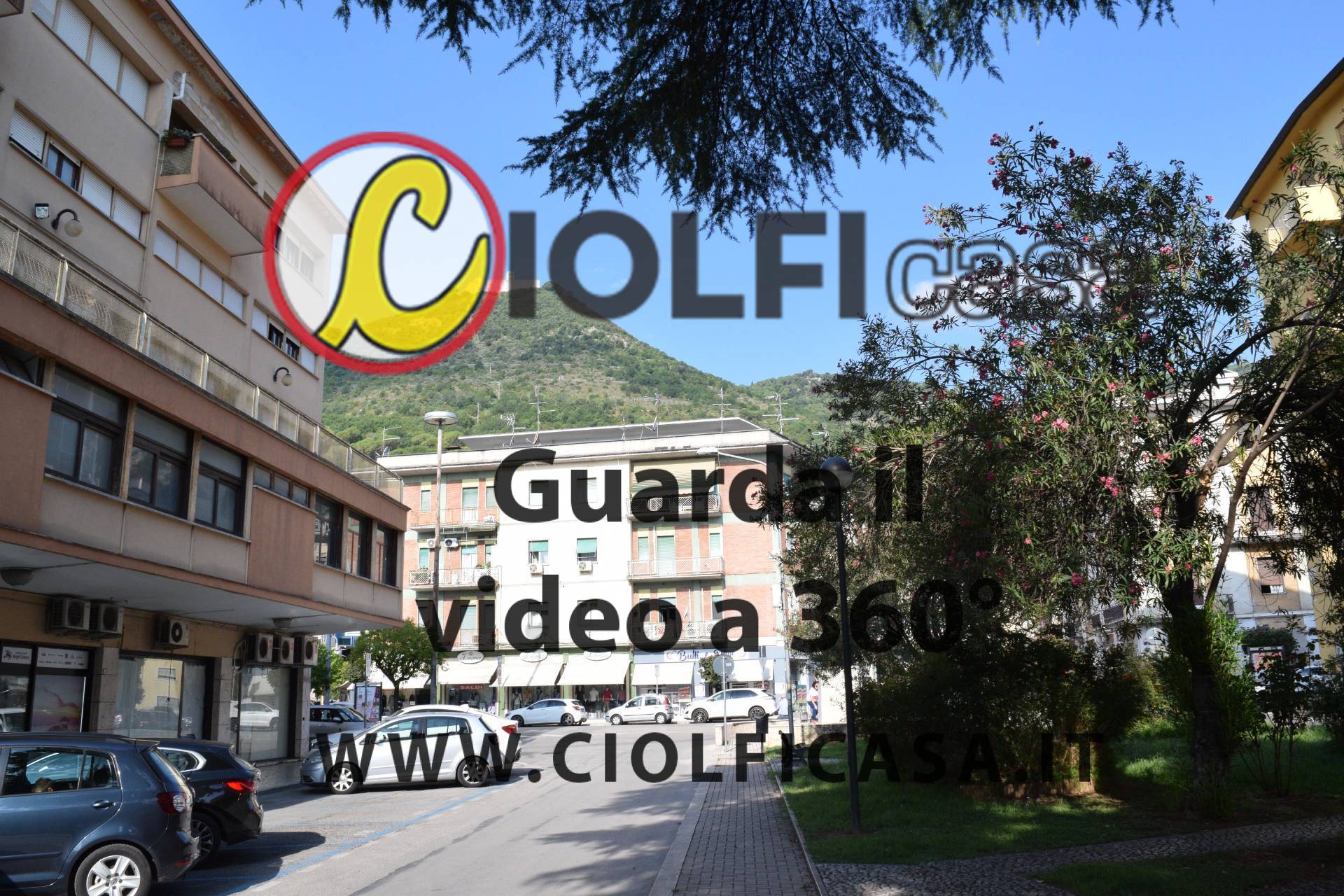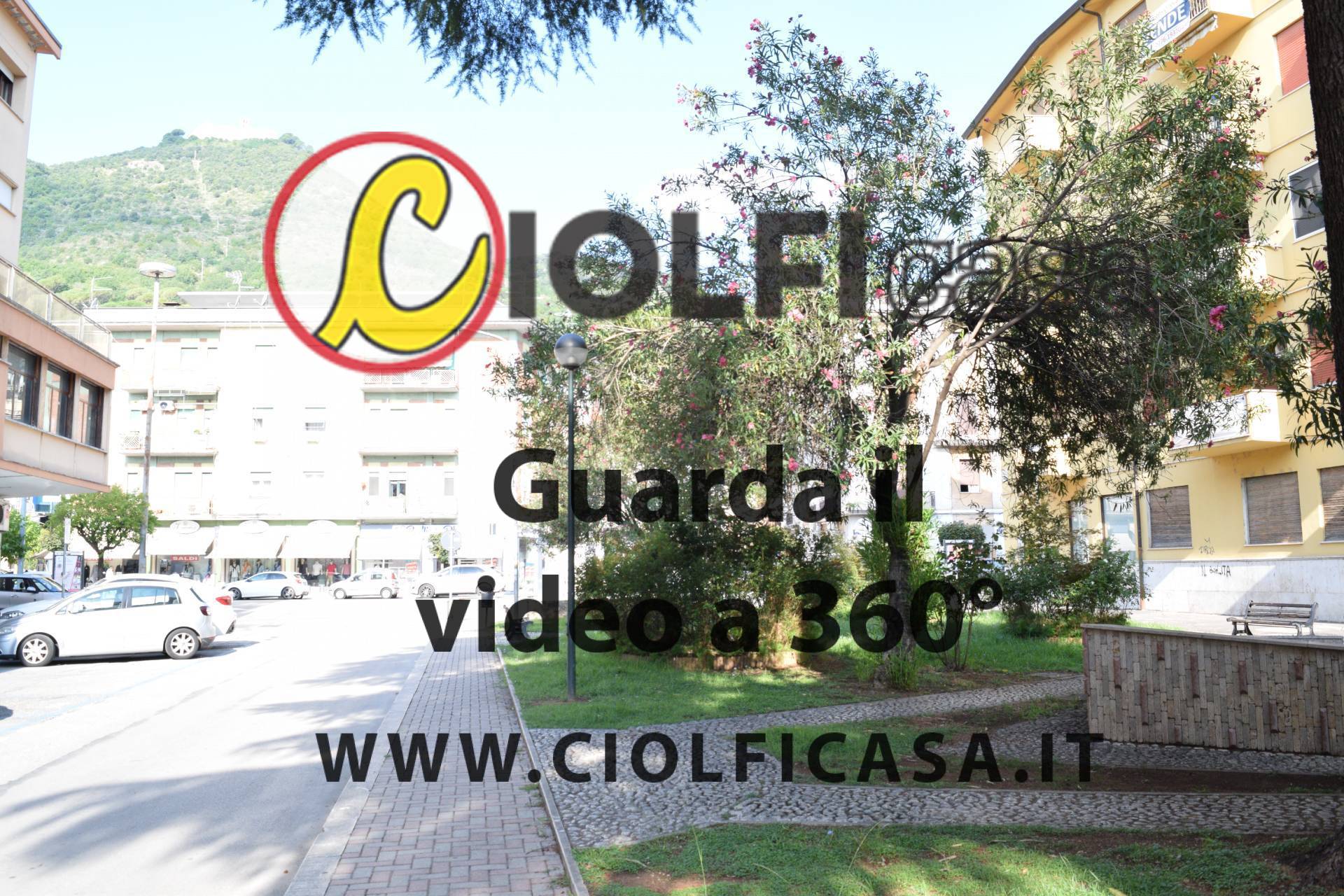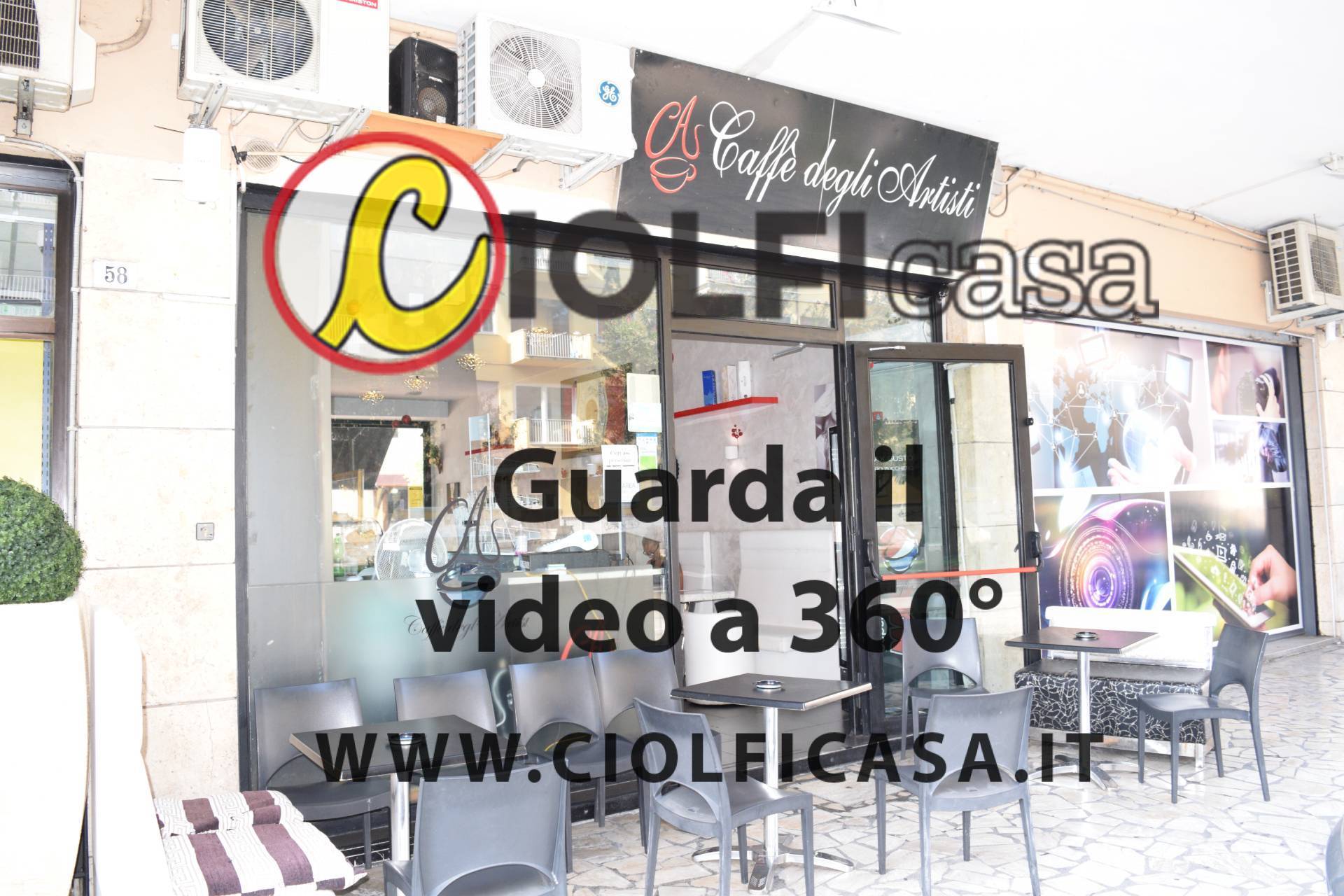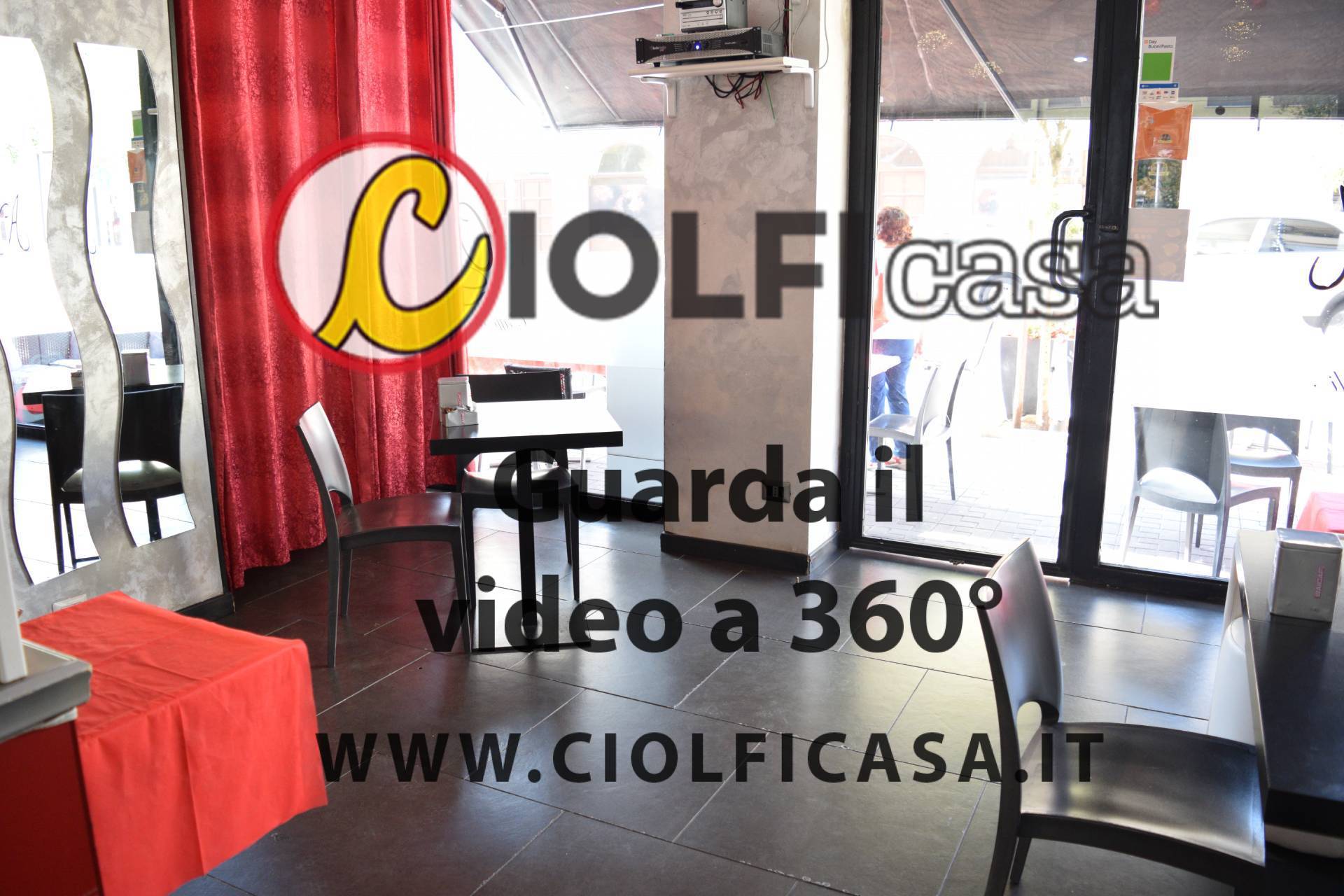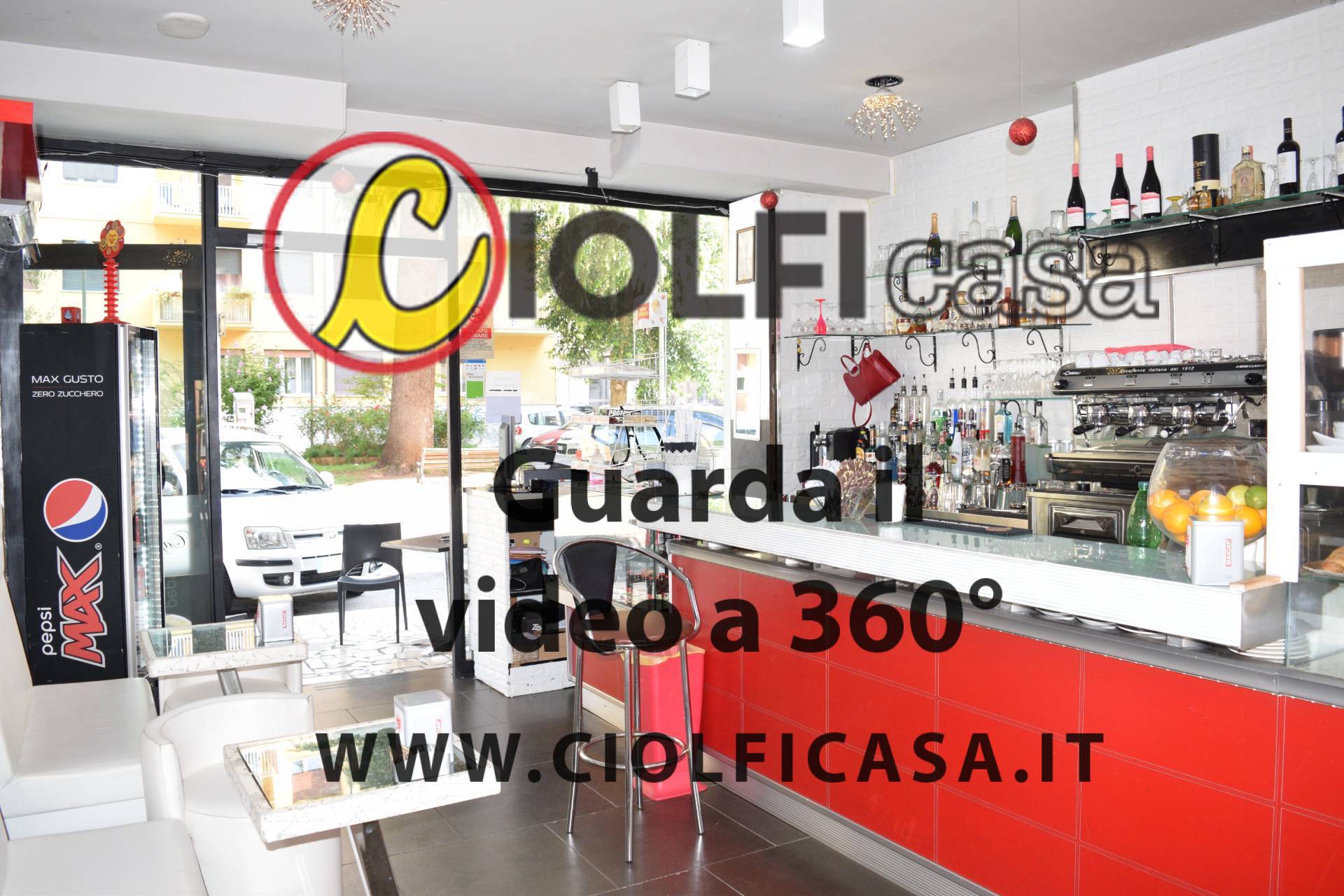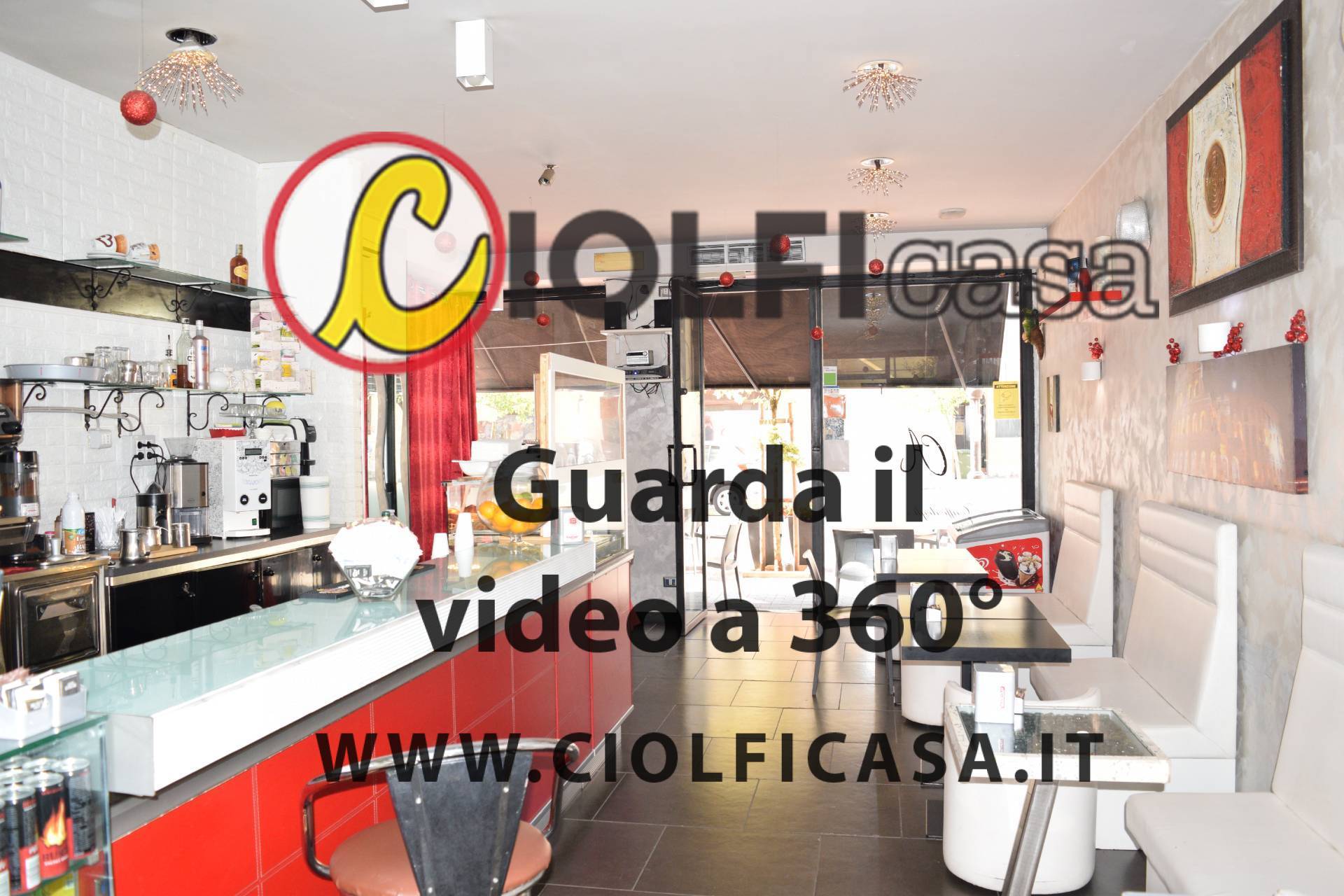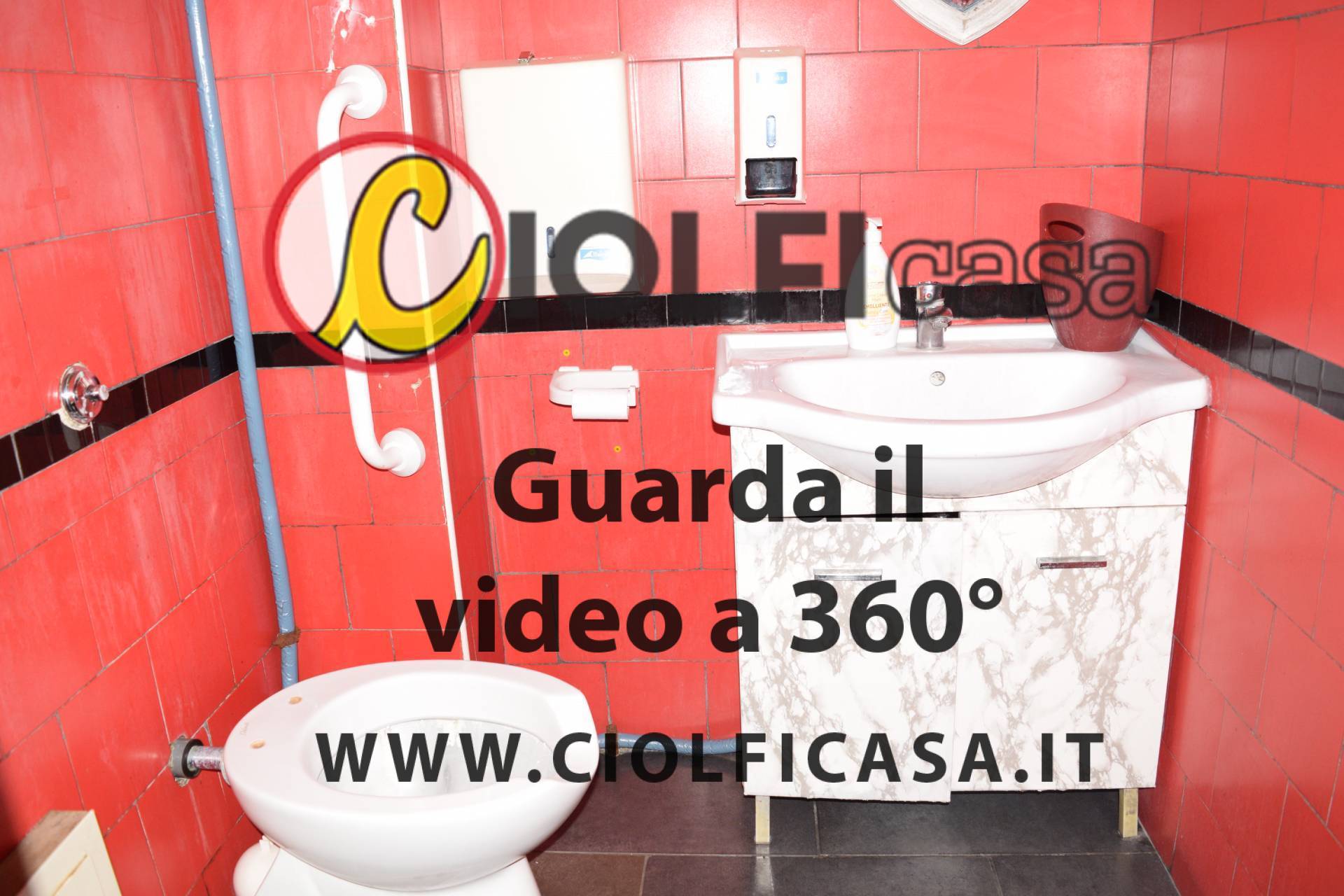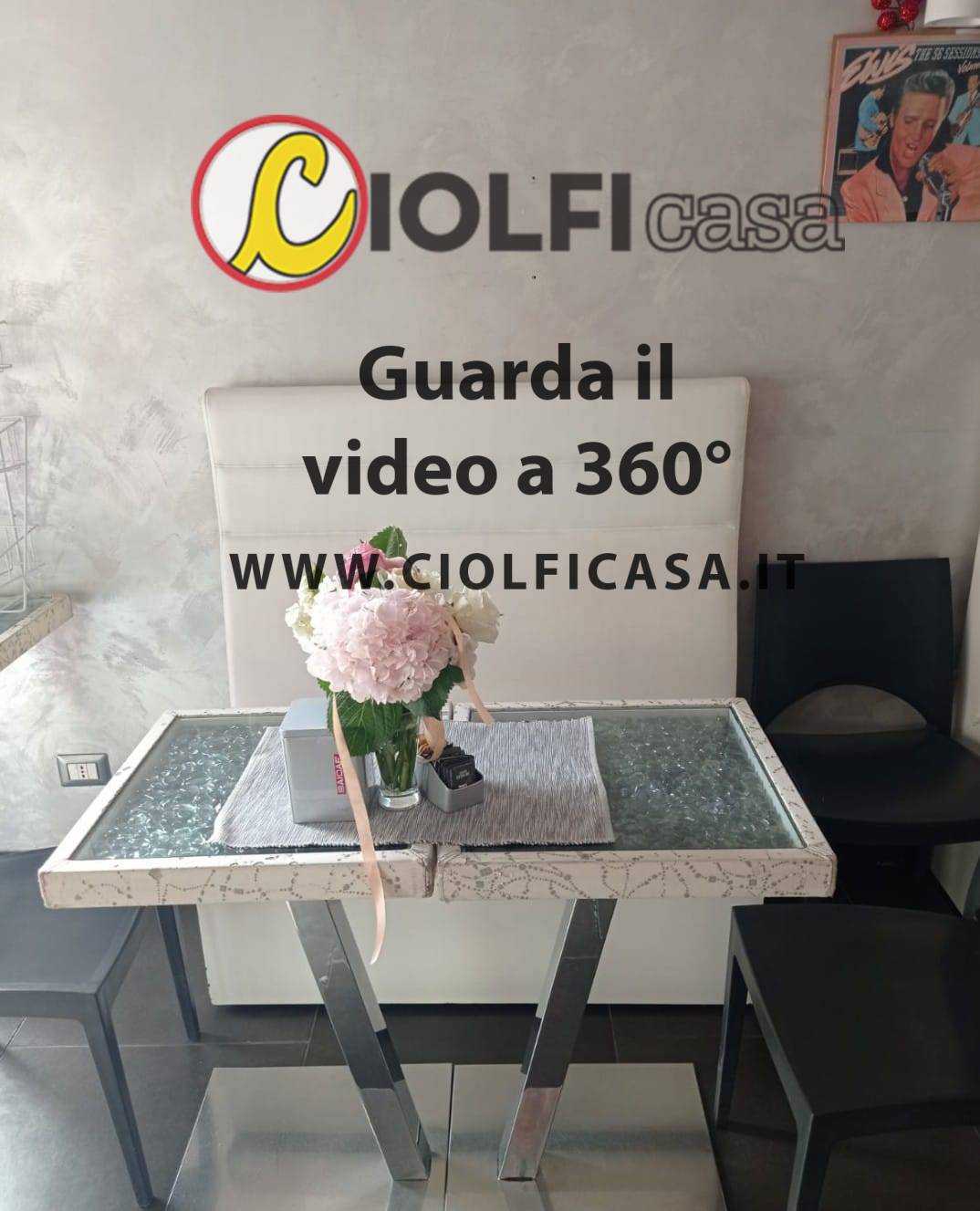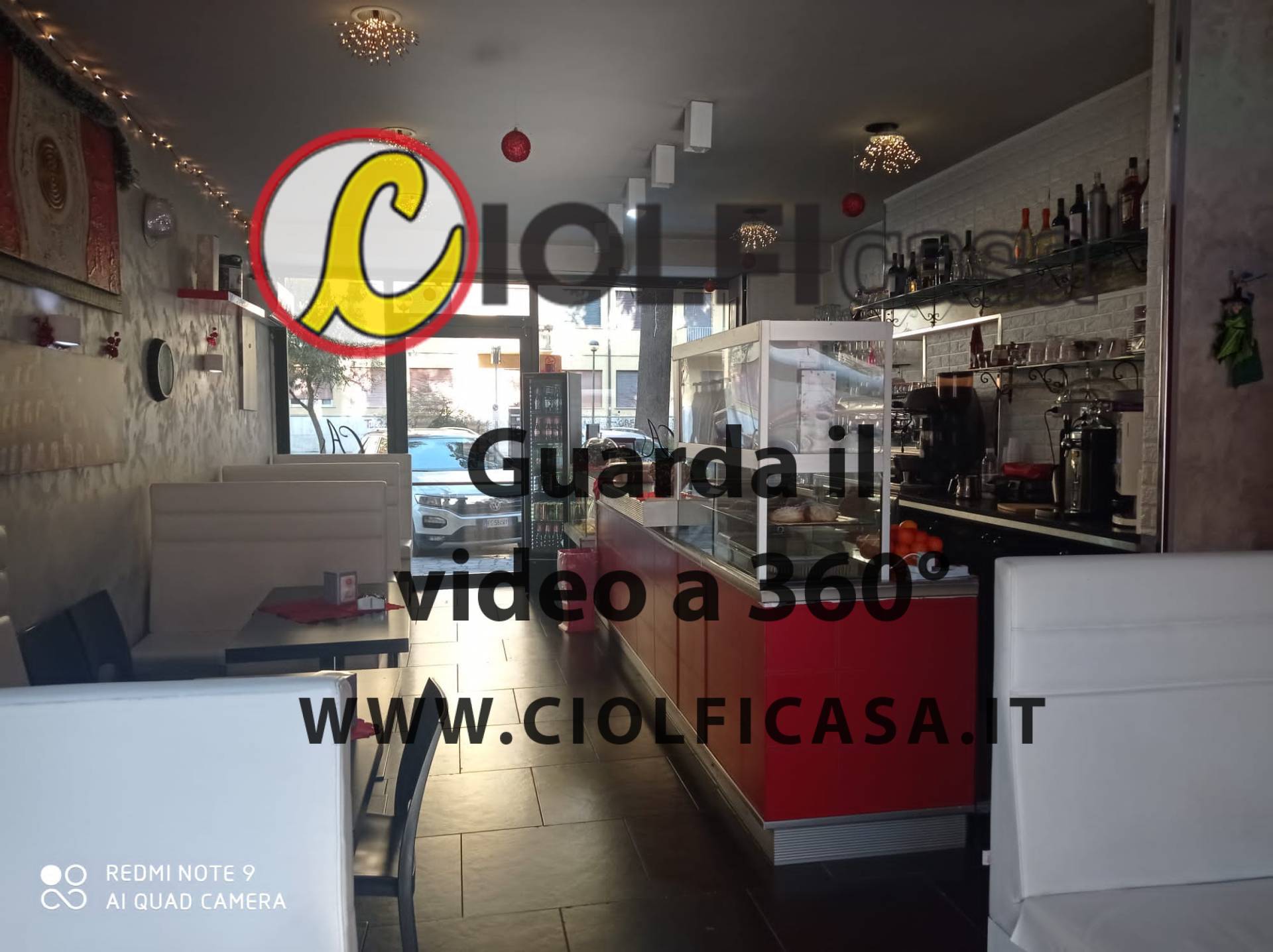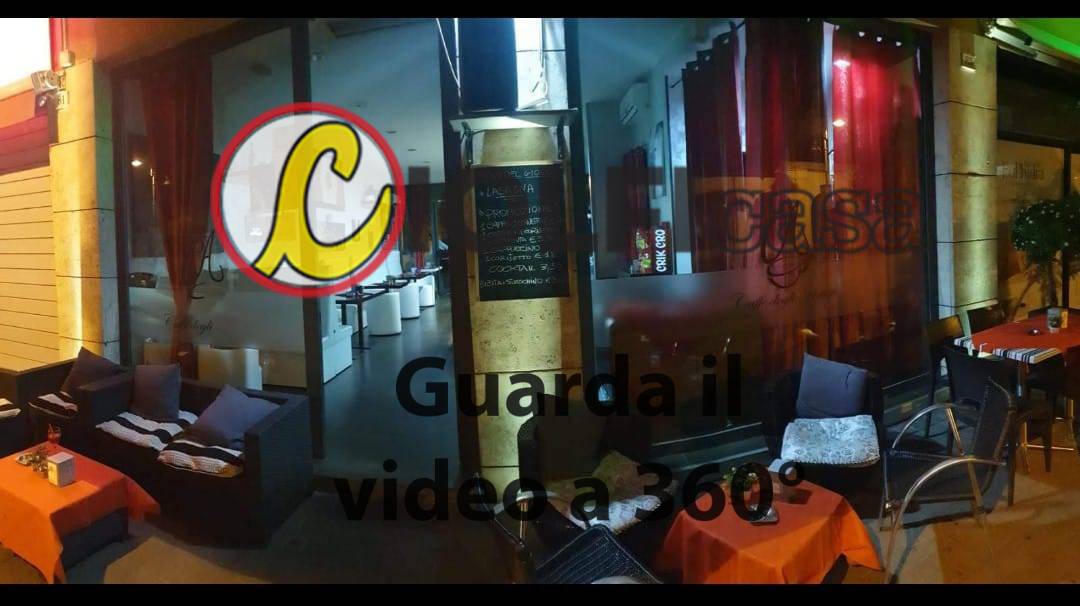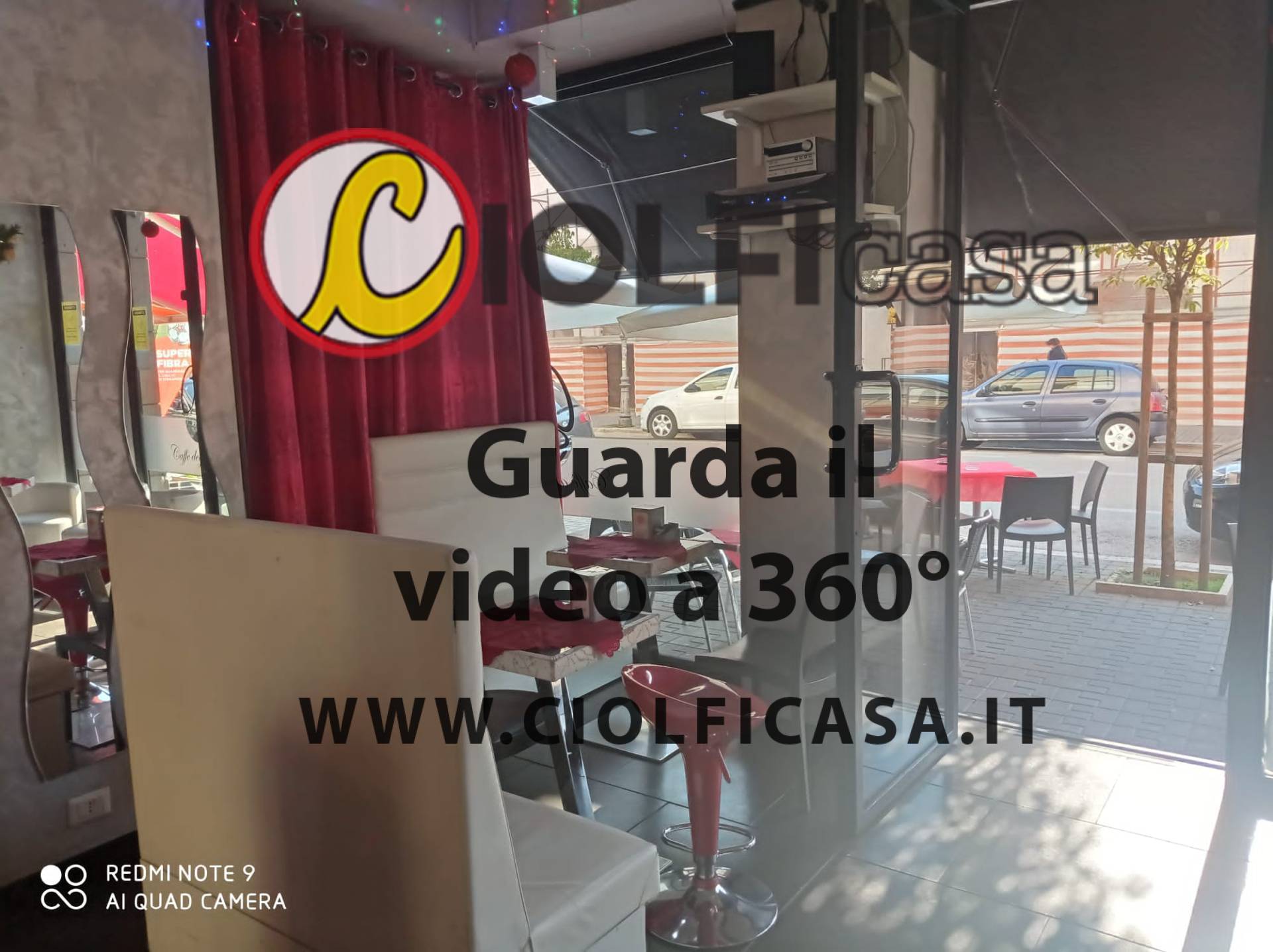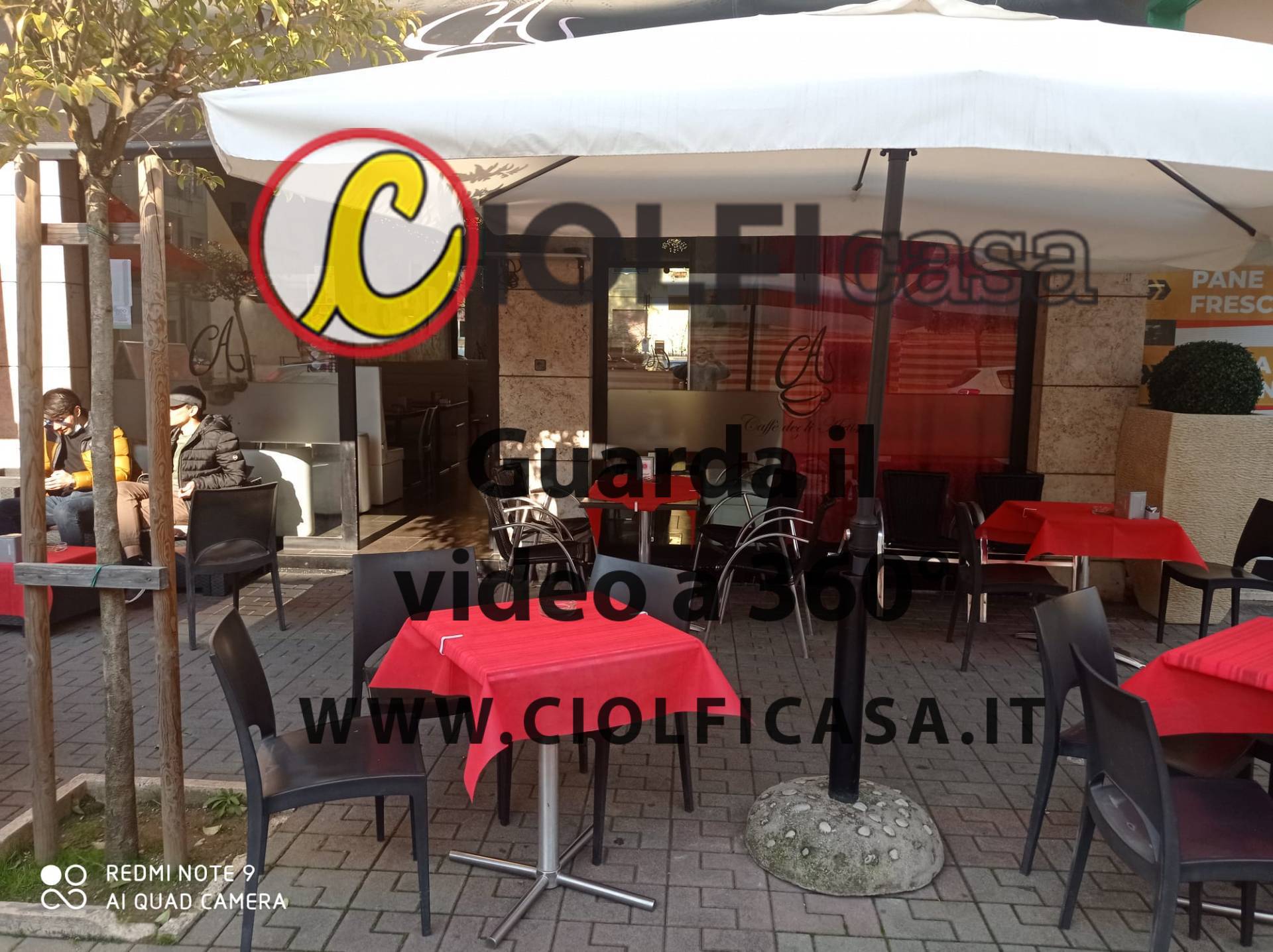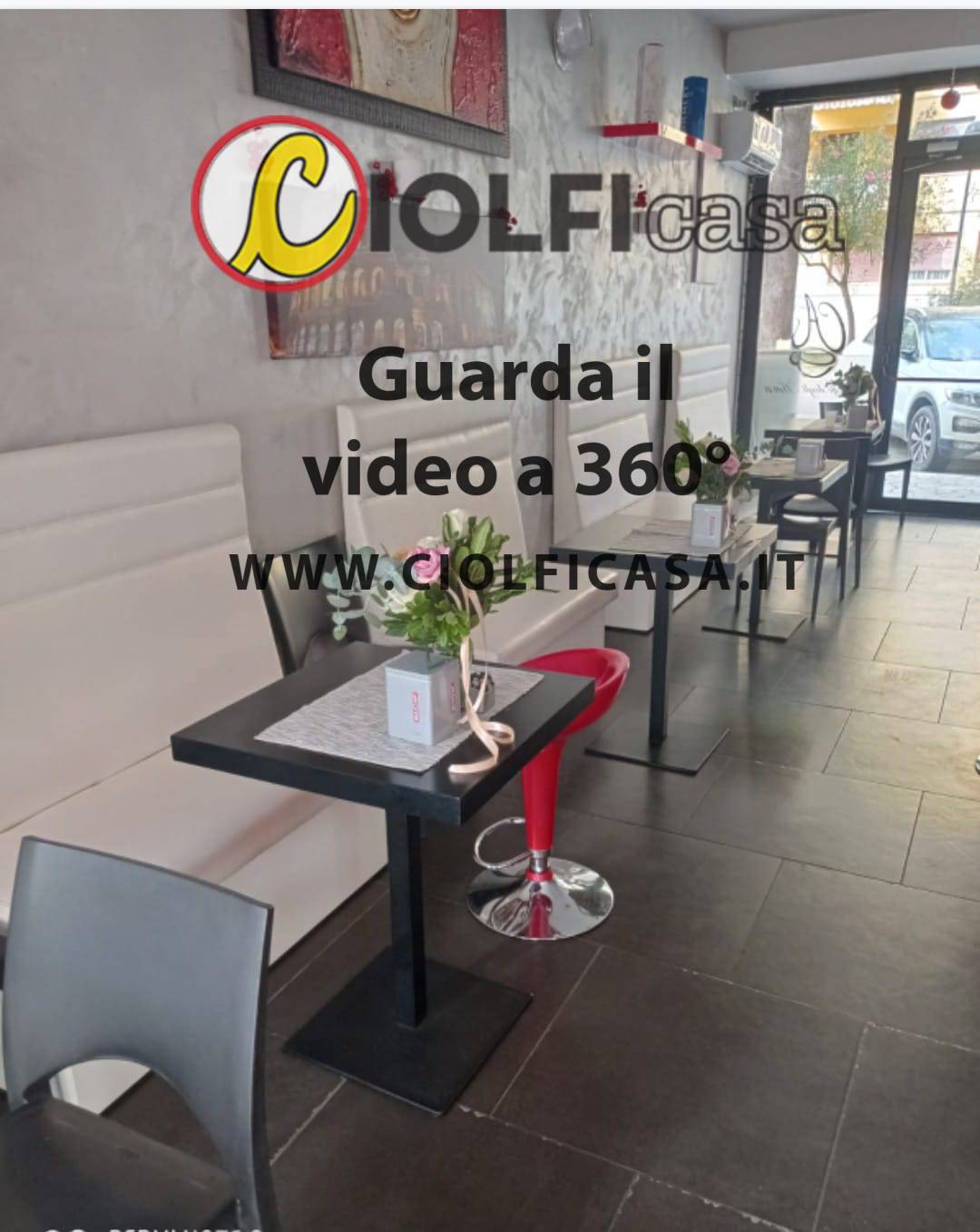 Cassino - Sant'Antonio
Bar for Sale (management is evaluated) Cassino central commercial activity Corso della Repubblica Piazza Labriola:
1. Two windows on the main city routes;
2. Wide sidewalk on the two opposite sides;
3. Proximity to the Church of Sant'Antonio and the main shops and services as well as the Municipality, the Court and the banks;
4. View on the Abbey of MonteCassino;
5. Direct access by car from Via Guglielmo Marconi and Gaetano di Biasio
6. Almost rectangular shape;
7. Of the long building in the direction of road travel is the leading bar activity.
Visit the 360 ° video site at code # 54 and book an in-person visit.
50 square meters
1
€ 50.000
Property details
---> Codice <--- 54
---> Motivazione <--- Sale
---> Tipologia <---
Region Lazio
---> Provincia <--- Frosinone
---> Comune <--- Cassino
---> frazione <--- Sant'Antonio
---> Prezzo_Richiesto <--- € 50.000
---> Totale_mq <--- 50 square meters
---> bagni <--- 1
---> Locali <--- 2
2