for Sale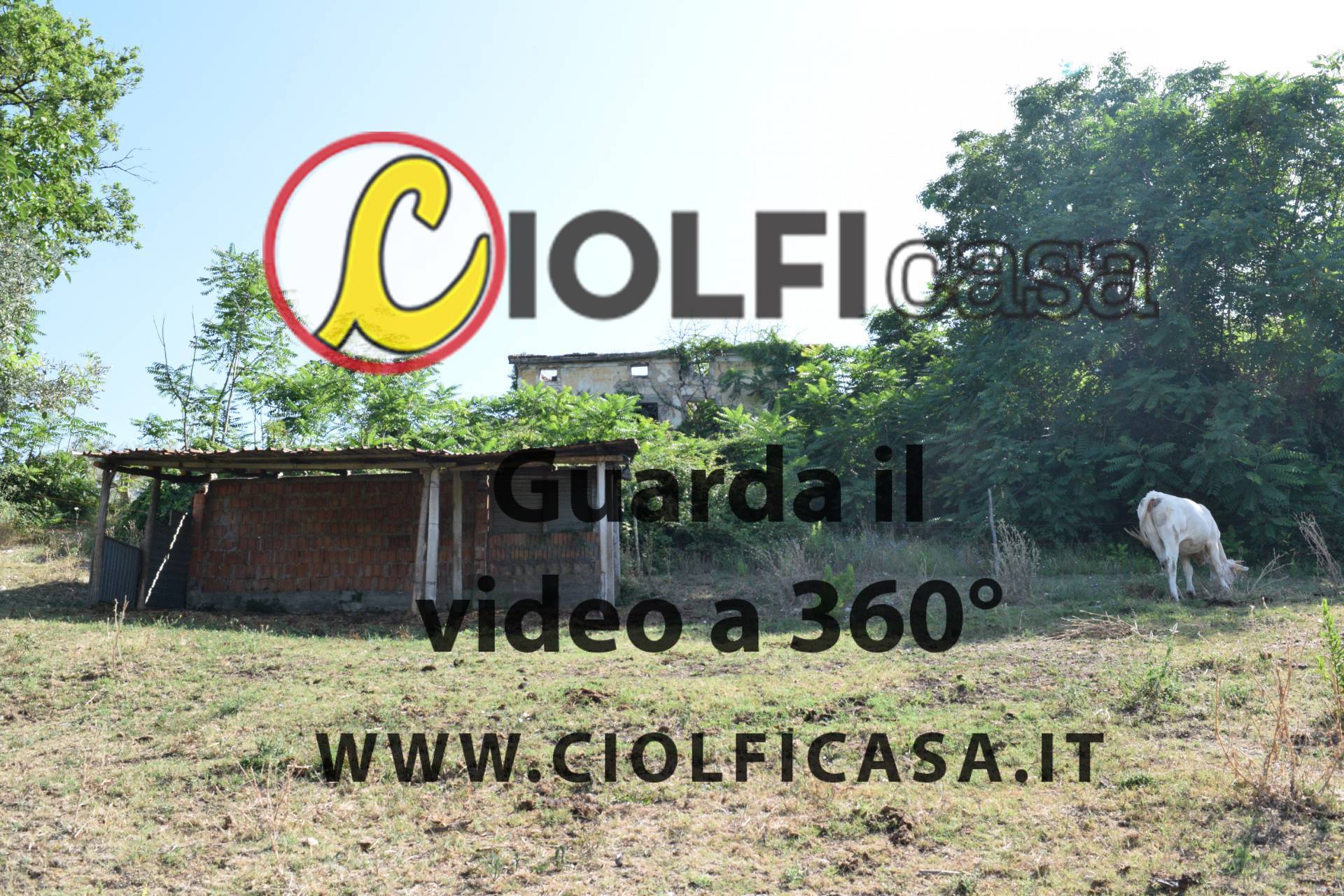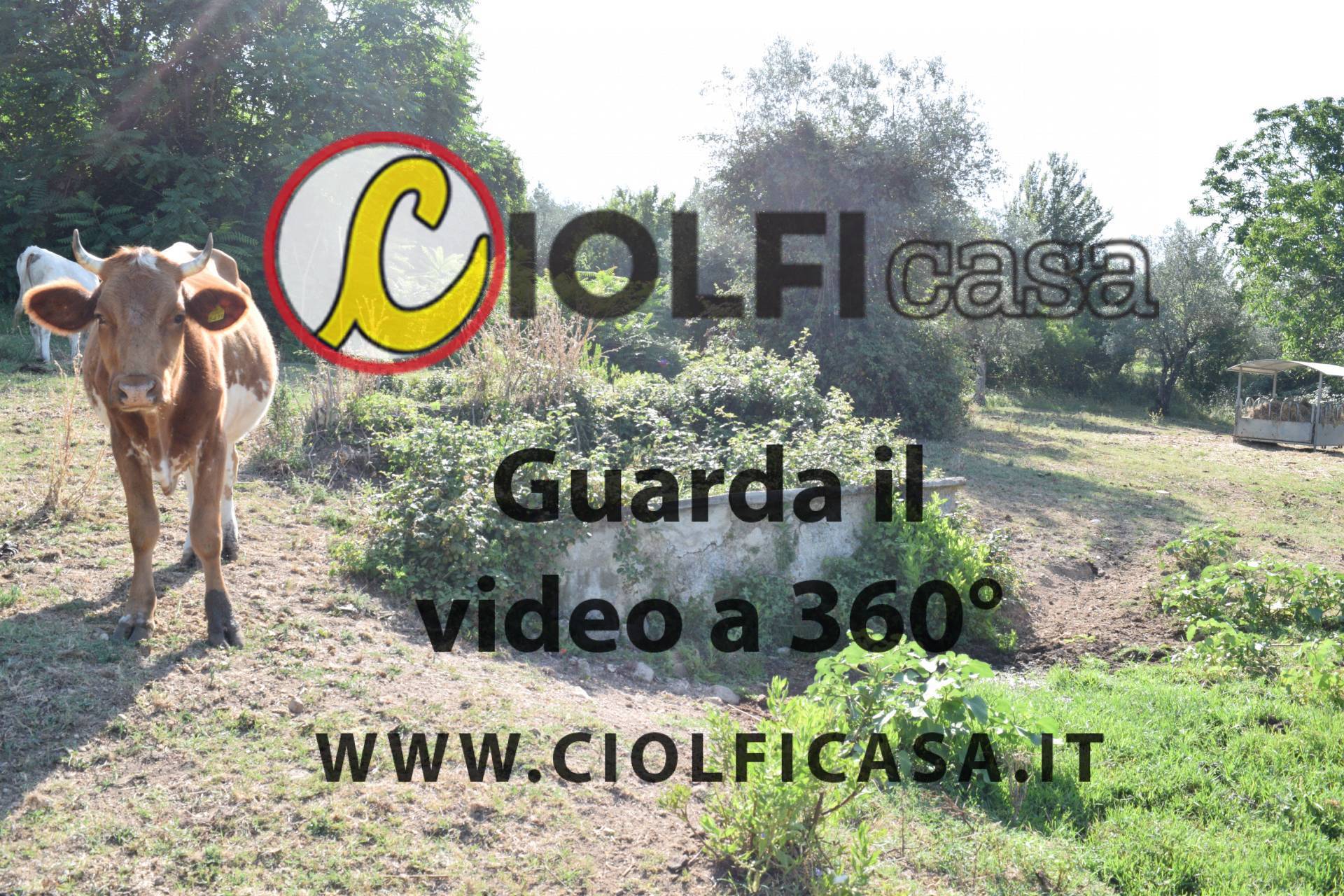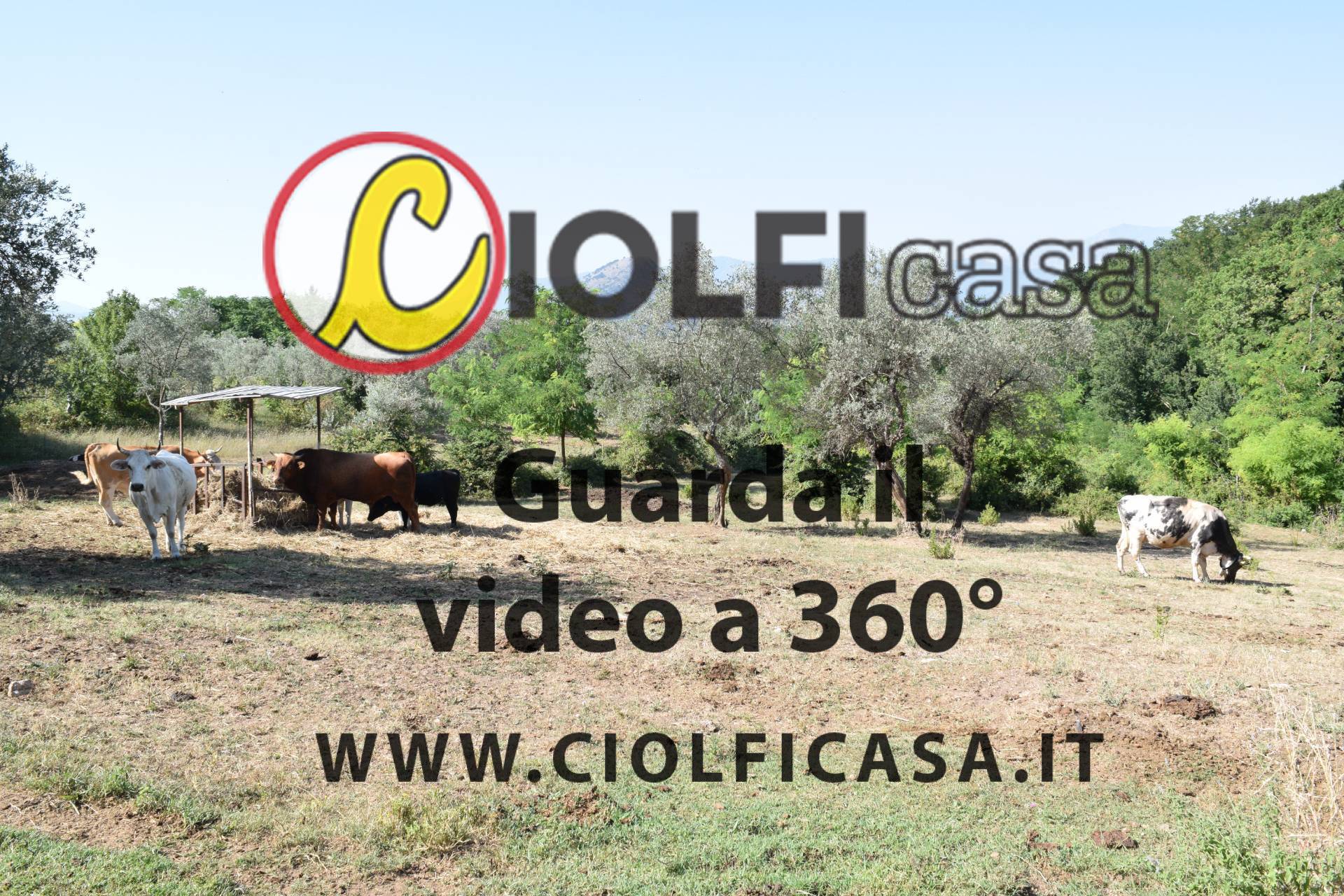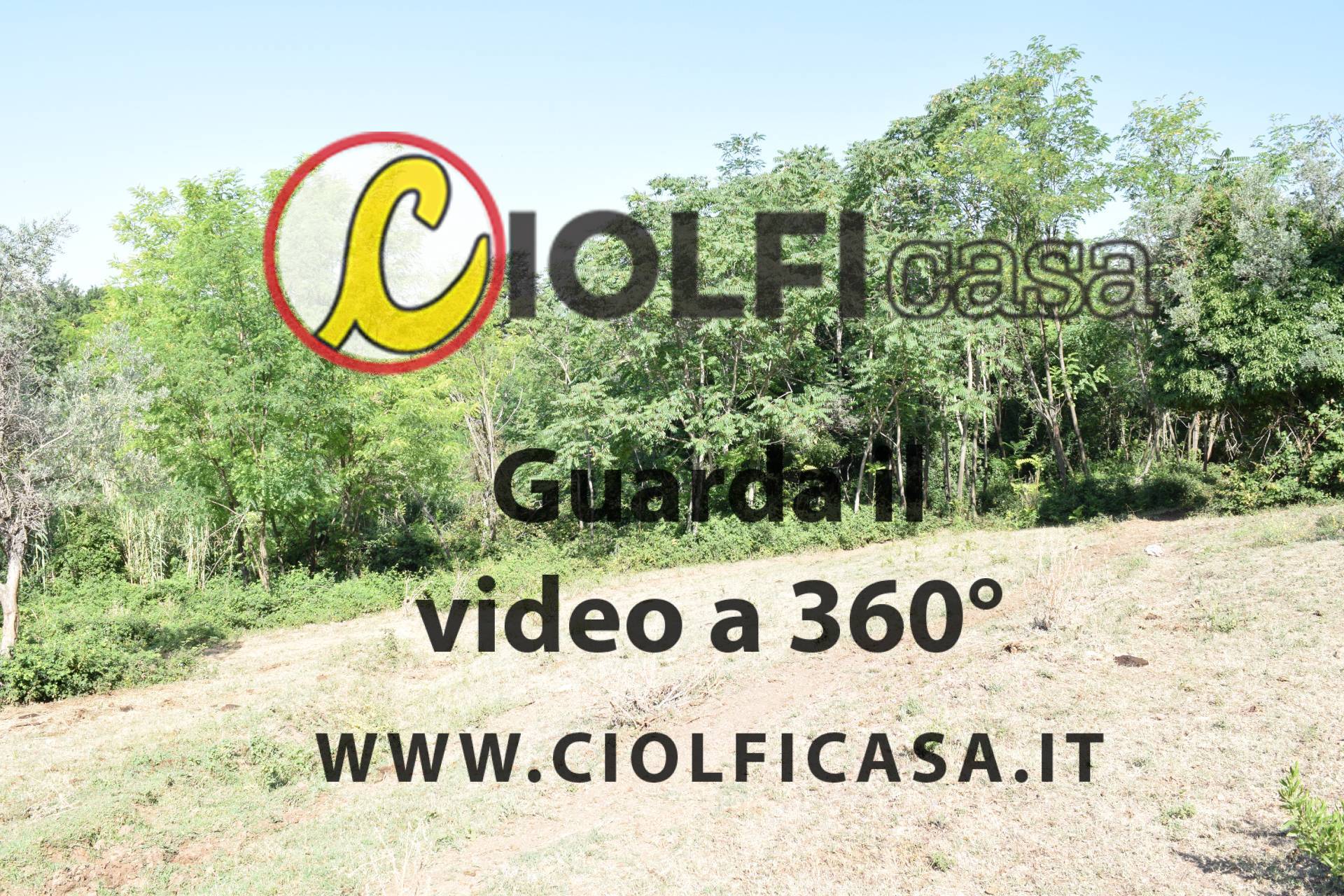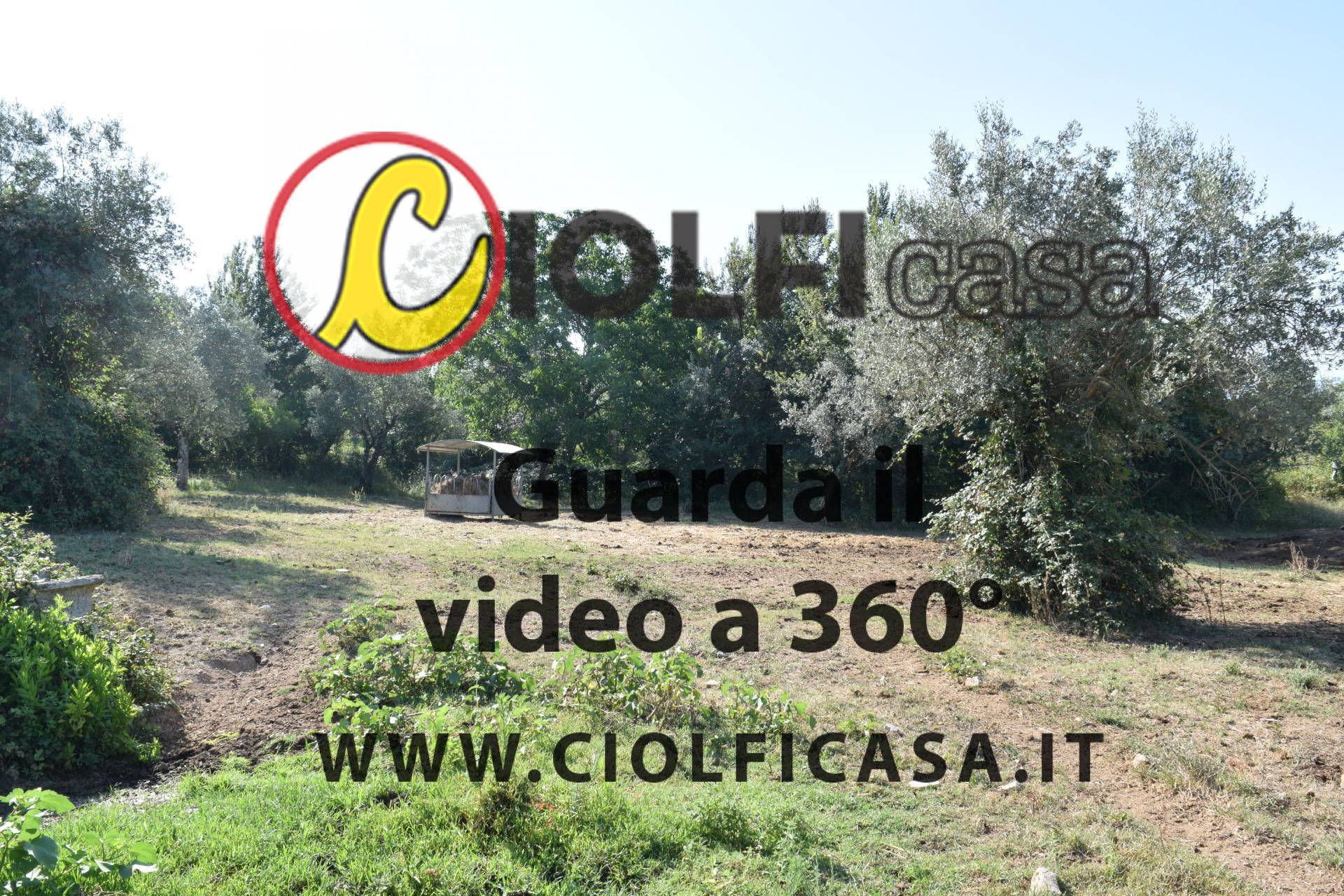 Cassino - Sant'Antonino
Houses for Sale Cassino ruins F / 2 collabente unit in Via San Michele hilly with large land.
The panoramic view and the natural context allow an excellent quality of life not far from the urban context.
The real estate unit has these characteristics:
A. Briefly summarized as follows:
1) Building on two large levels, free on three sides;
2) Free building on four sides;
3) Wide countryside of about 7,000 square meters.
4) Presence of vegetation, including olive trees.
5) Fountain of spring water;
6) Soil profile according to the natural morphology of the town.
7) Panoramic view of the city plain;
8) Direct entrance to the municipal road via the local road of about ten meters.


B. The house for Sale in San Michele di Cassino can be reached:
1) with via Sant'Antonino, San Pasquale or Morrone Chapel;
2) from Cervaro in the direction of Sprumaro;
3) from Sant'Elia Fiumerapido crossing the Portella area.


Consult the website for 360 ° videos at code n ° 23 and arrange a visit on the spot.
100 square meters
2
€ 49.500
Property details
---> Codice <--- 23
---> Motivazione <--- Sale
---> Tipologia <---
Region Lazio
---> Provincia <--- Frosinone
---> Comune <--- Cassino
---> frazione <--- Sant'Antonino
---> Prezzo_Richiesto <--- € 49.500
---> Totale_mq <--- 100 square meters
---> camere <--- 2
---> Locali <--- 5
Yes