for Sale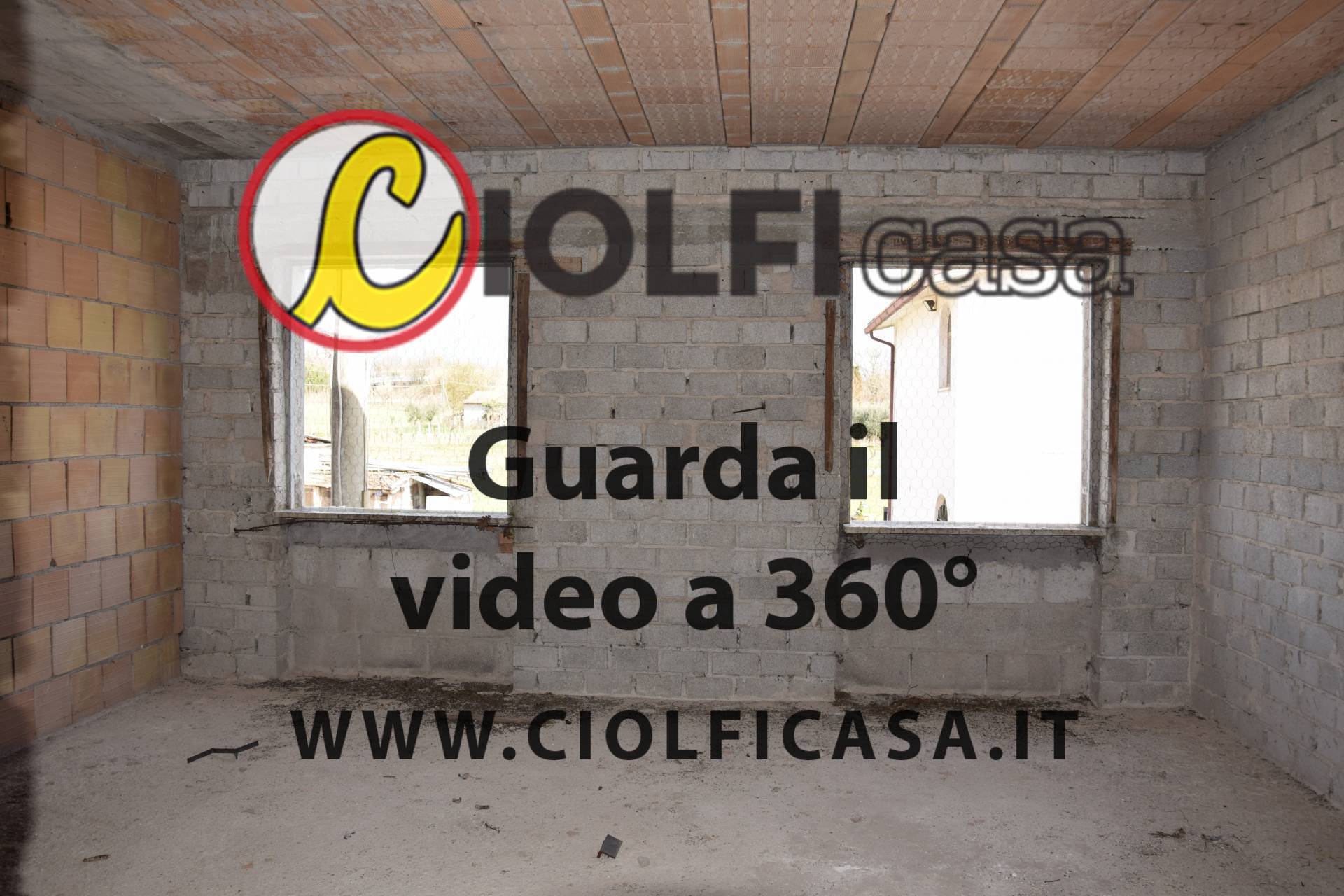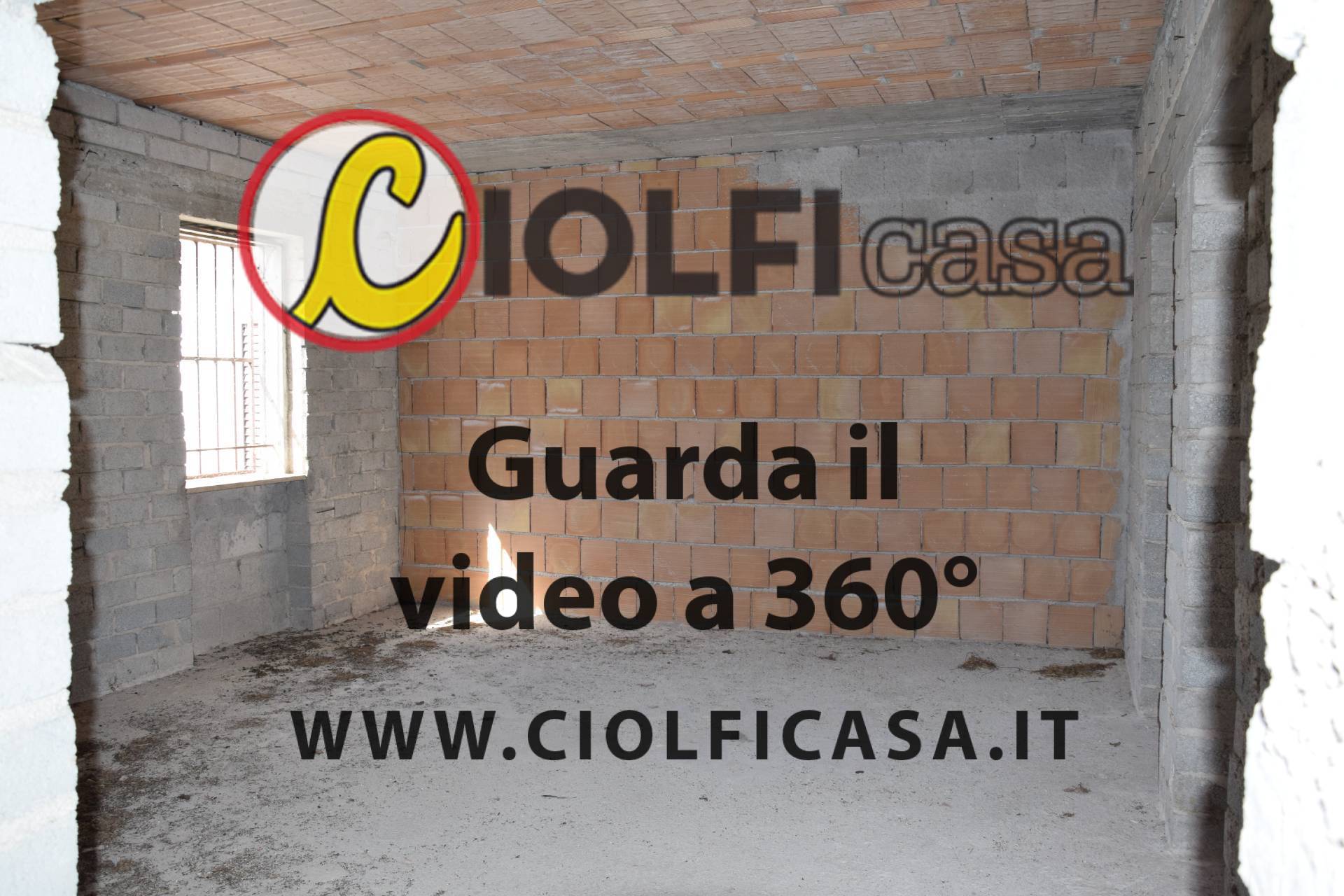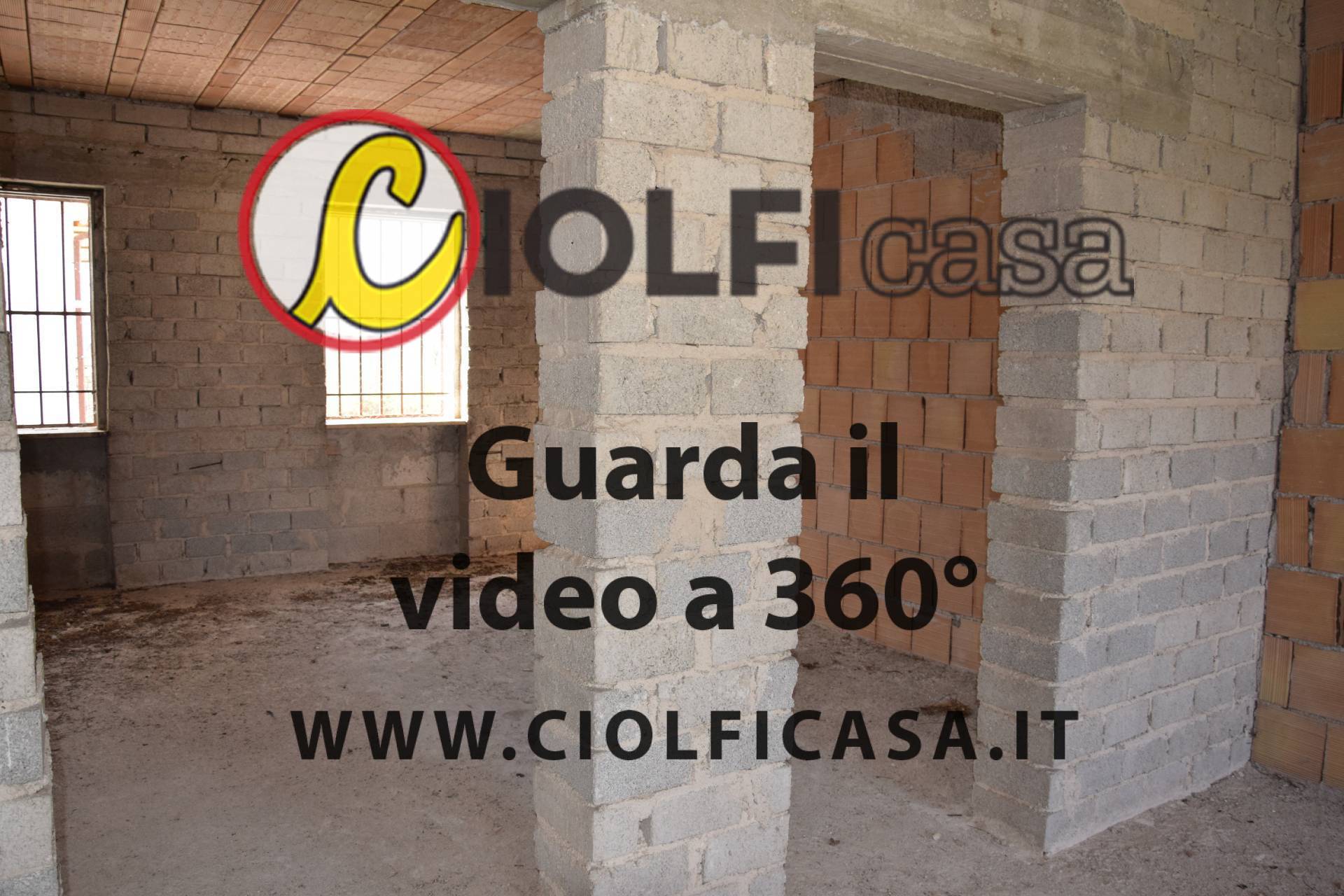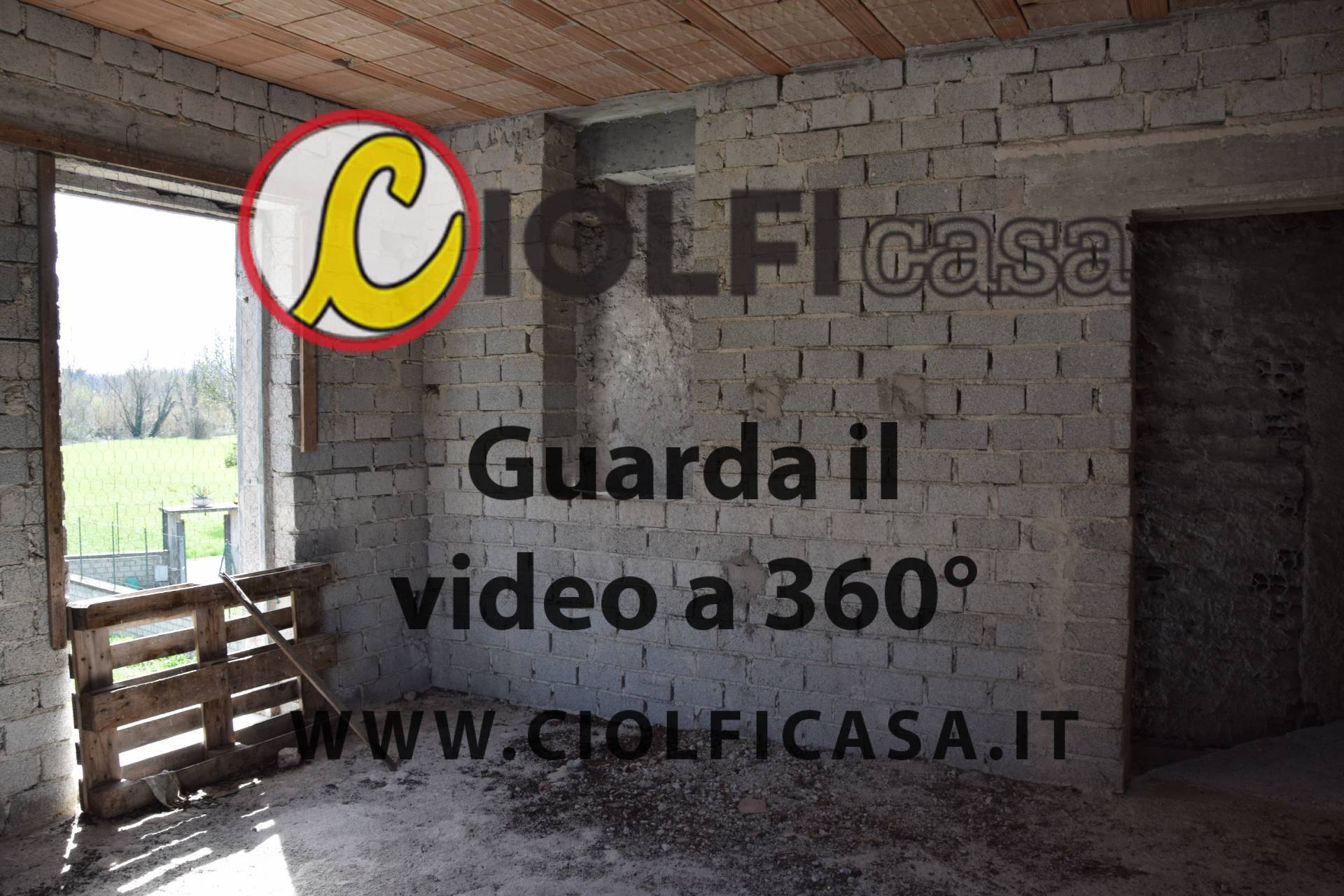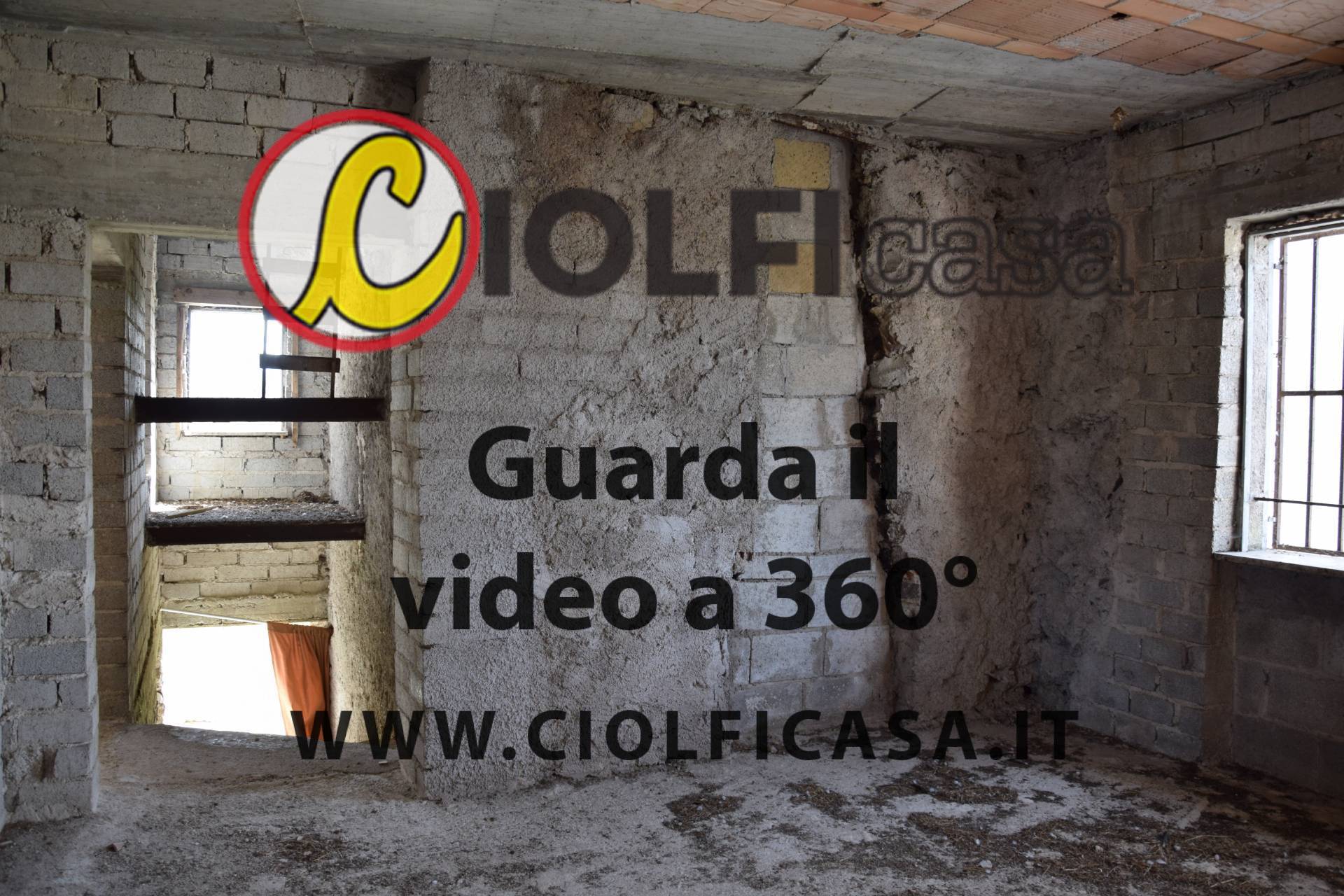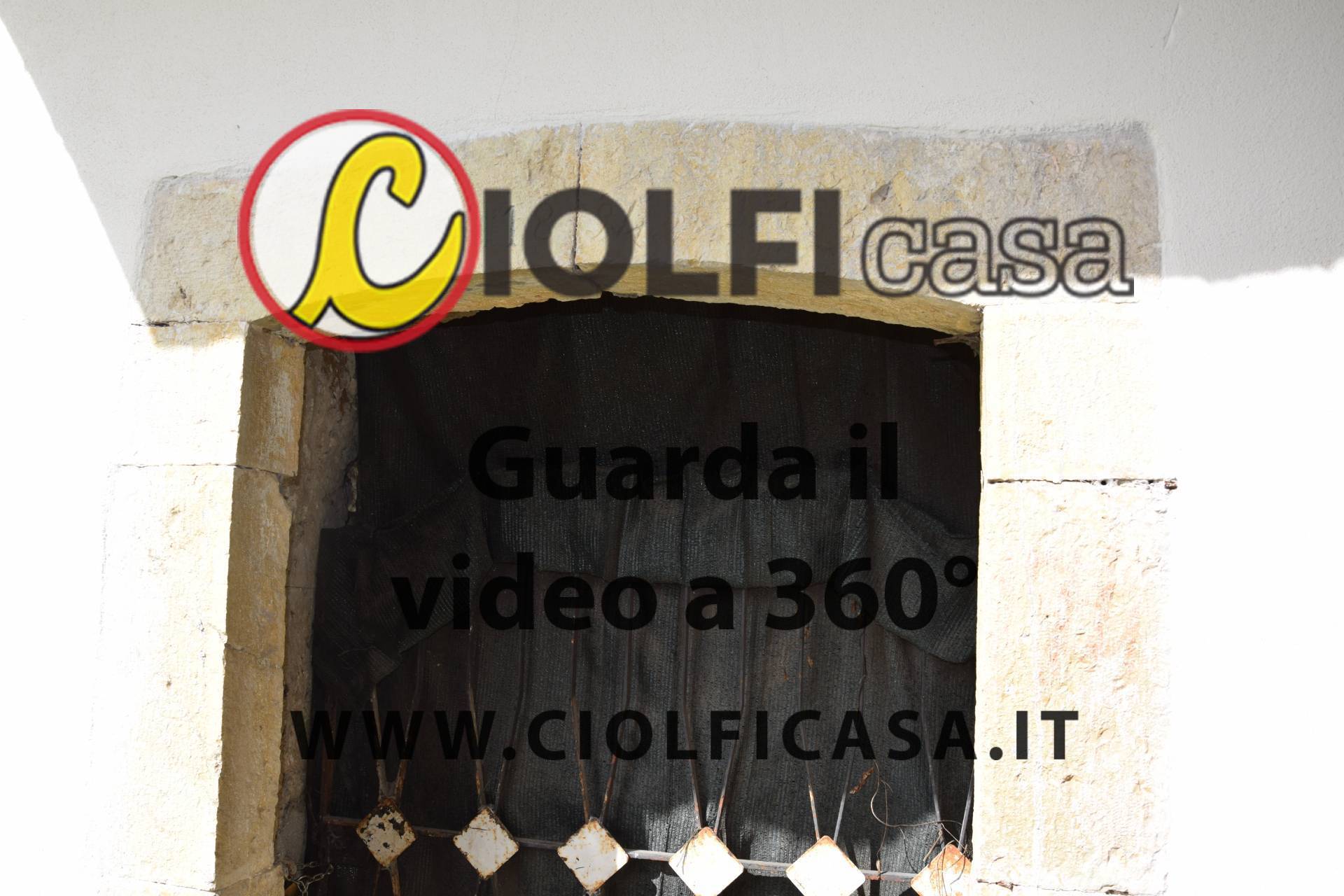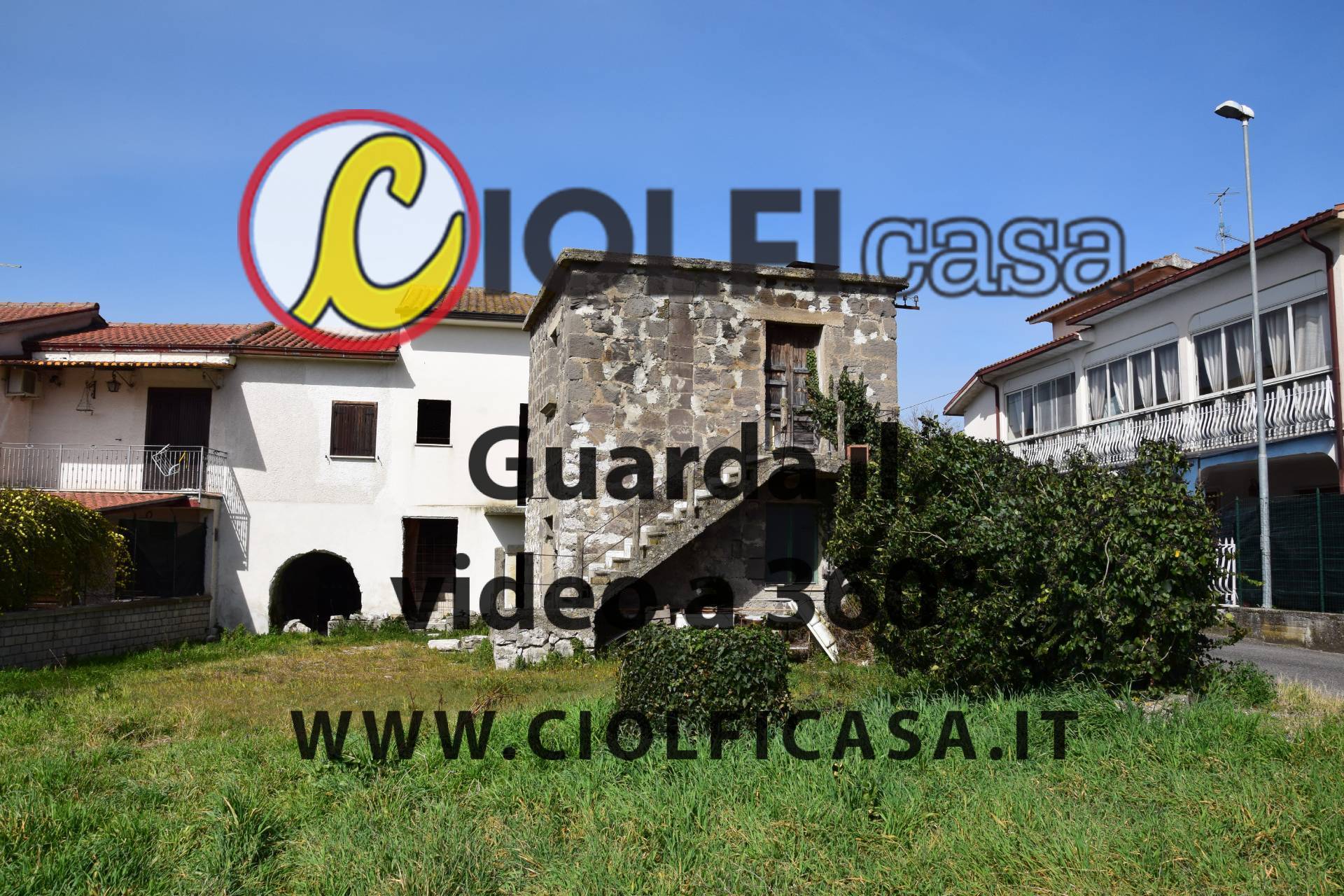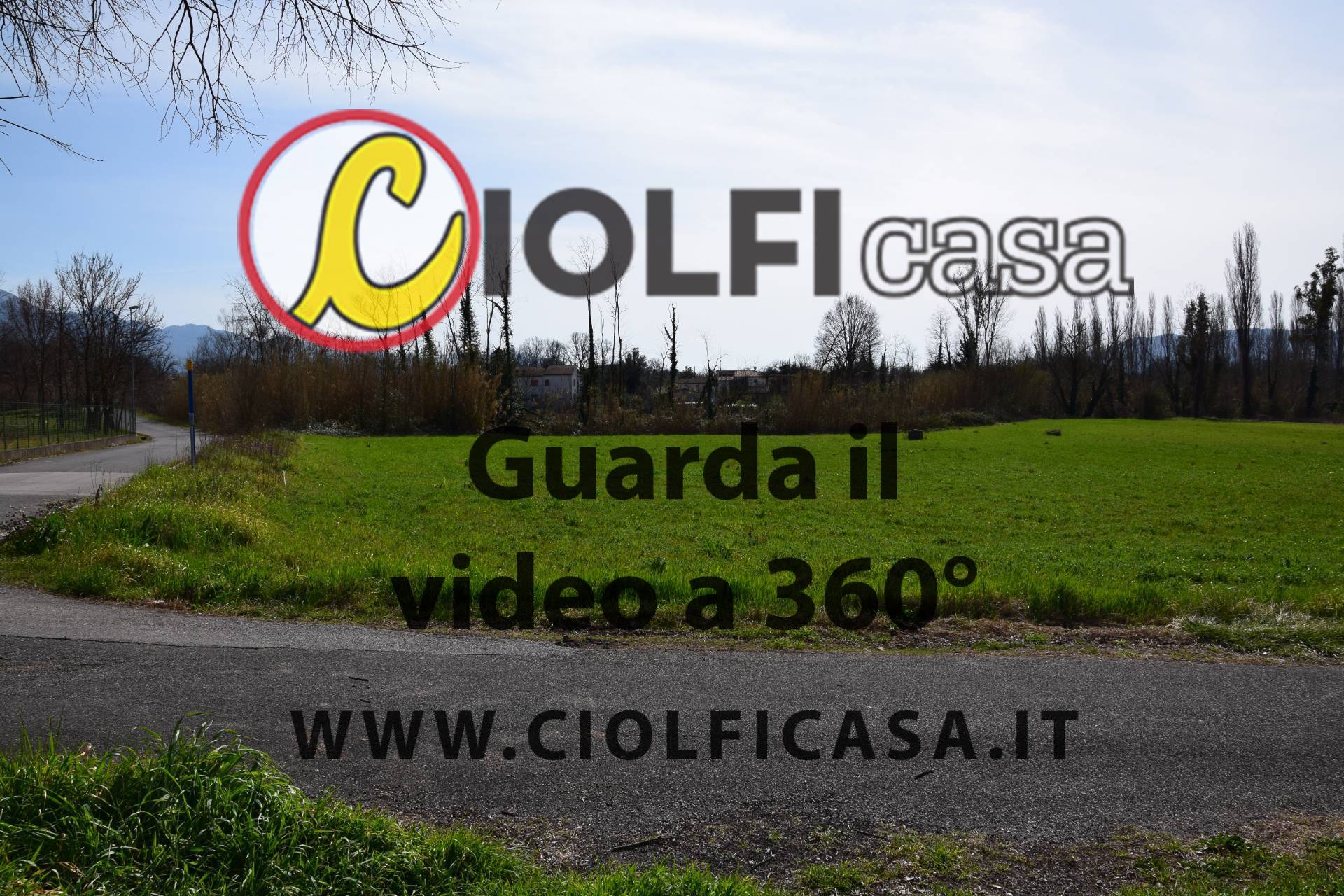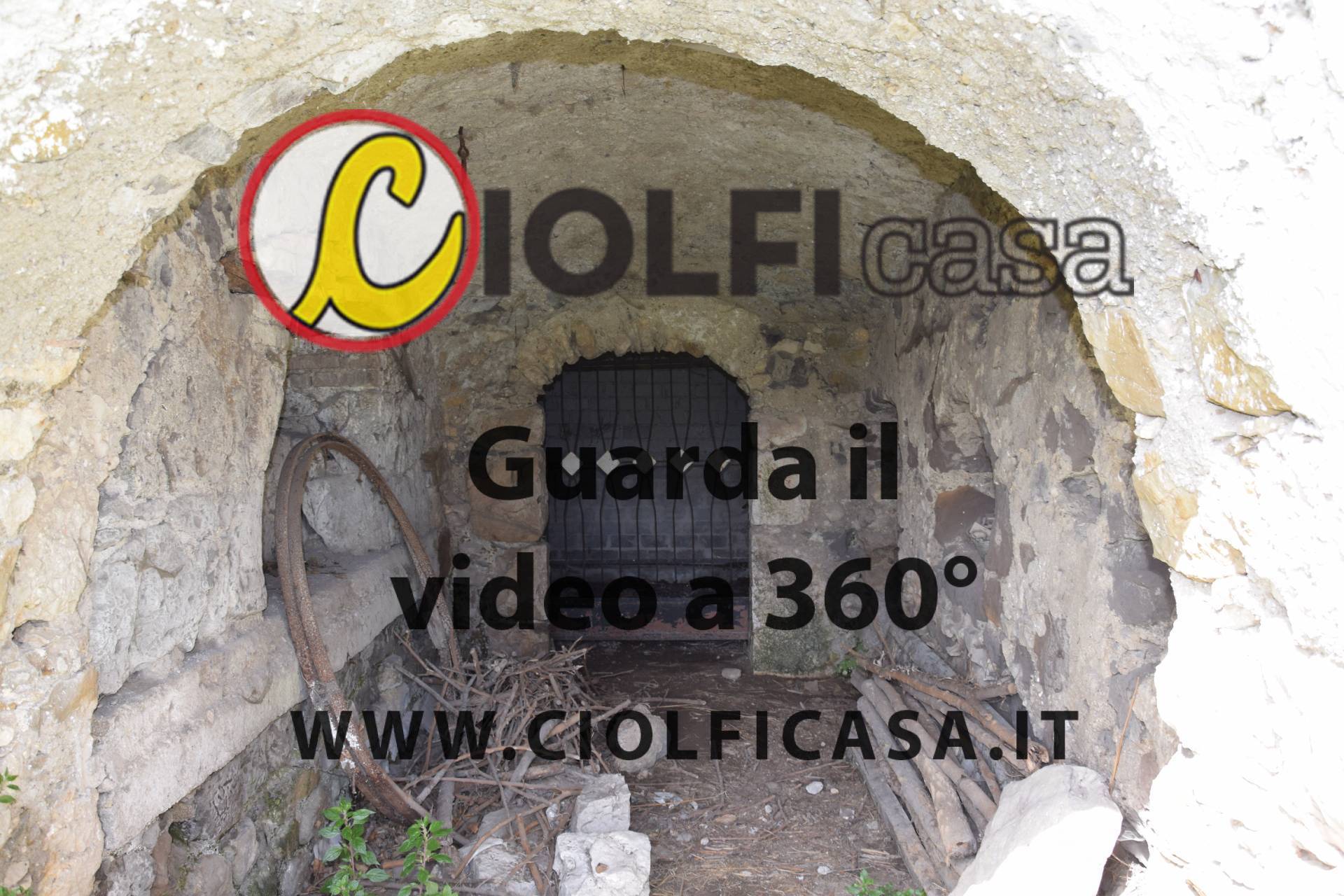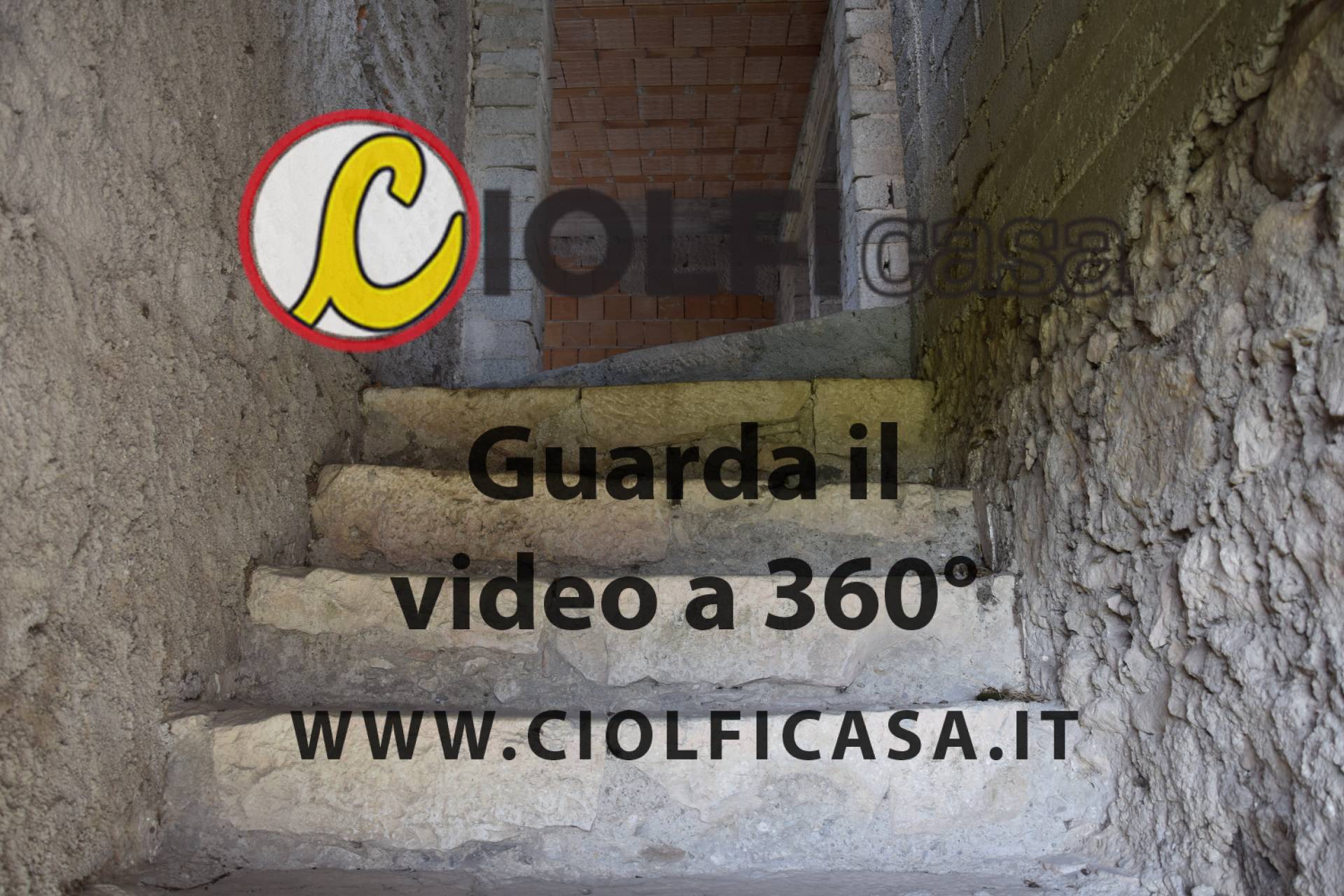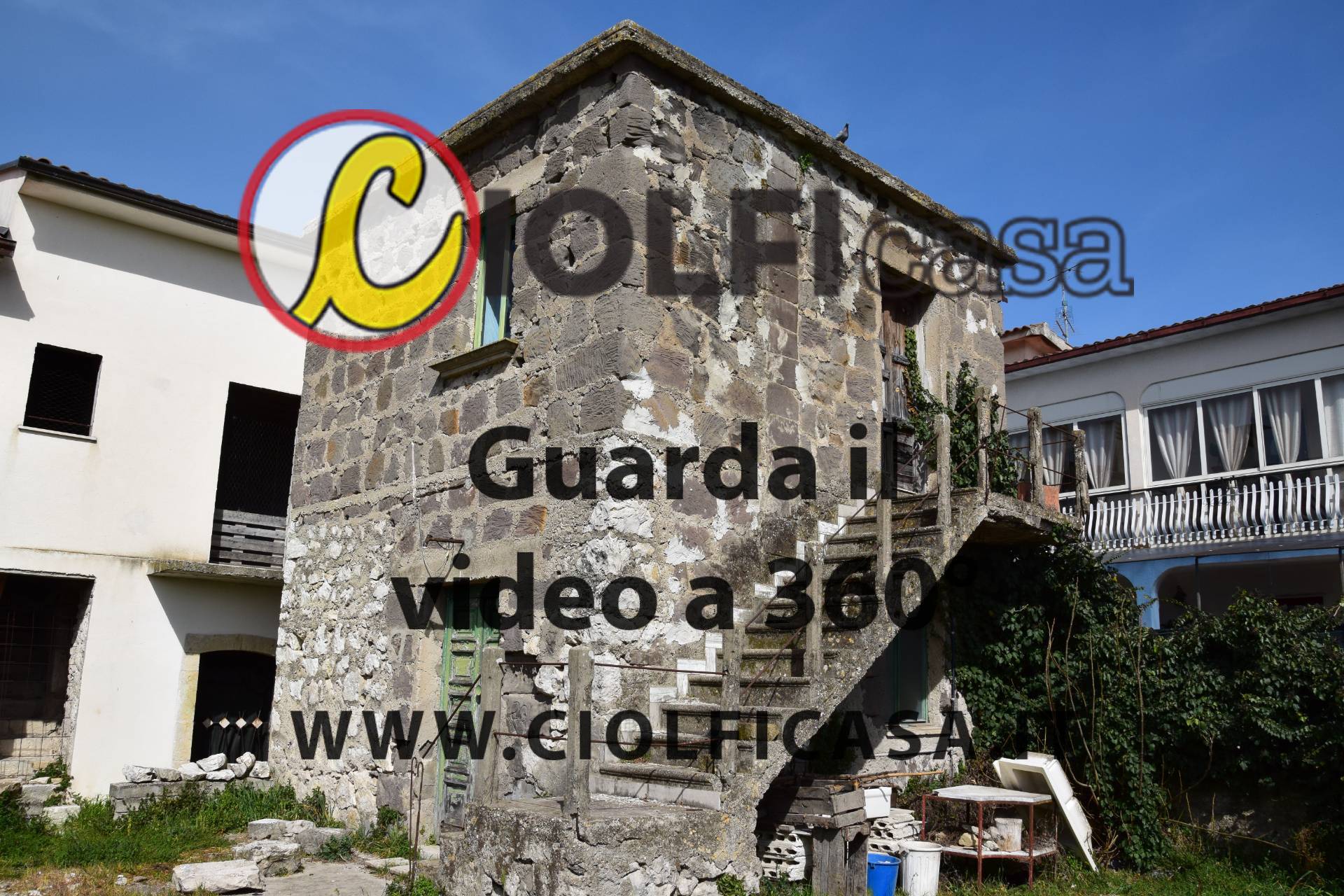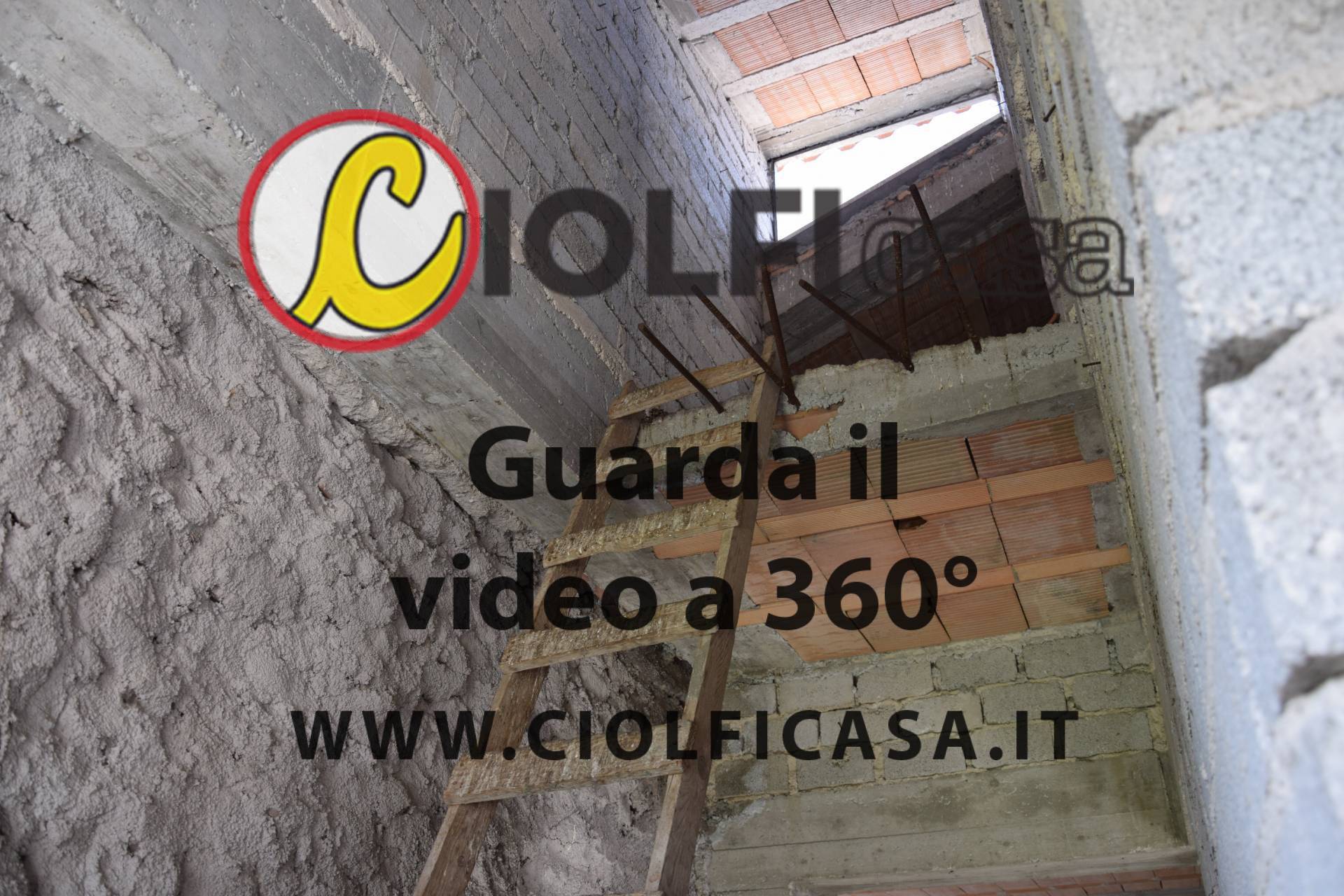 Cassino - Sant'Angelo in Theodice
Vendesi Villetta terrace to be completed with independent entrance and exclusive court in Cassino, area Sant'Angelo - Cesa Martino – Zuppariello, property consisting of two buildings with land.
This house for Sale in Cassino is located in the area between Sant'Angelo in Theodice, Monks, Cesa Martino, Antridonati.
The main unit consists of two structures, one of which is divided on the ground floor by the porch, cellar and a room; the first floor is divided into four bedrooms, double bathroom, with disengagement – corridor, beyond the internal stairwell compartment that allows access to the last level where there are other environments.
The second building consists of a double overlapping room connected by an external staircase all in mixed masonry.
The real estate units can be connected by completing the balcony of the second building.
The land, including the court, covers about 5,000 square meters. with horizontal and completely sunny lay, enriched by the well, develops frontally.
The environments and their liveability can be appreciated by the 360-degree photos and videos on the CIOLFI website at code 20. So call for an appointment.
160 square meters
6
2
€ 55.000
Property details
---> Codice <--- 20-a
---> Motivazione <--- Sale
---> Tipologia <---
Region Lazio
---> Provincia <--- Frosinone
---> Comune <--- Cassino
---> frazione <--- Sant'Angelo in Theodice
---> Prezzo_Richiesto <--- € 55.000
---> Totale_mq <--- 160 square meters
---> camere <--- 6
---> bagni <--- 2
---> Locali <--- 11
Yes