for Sale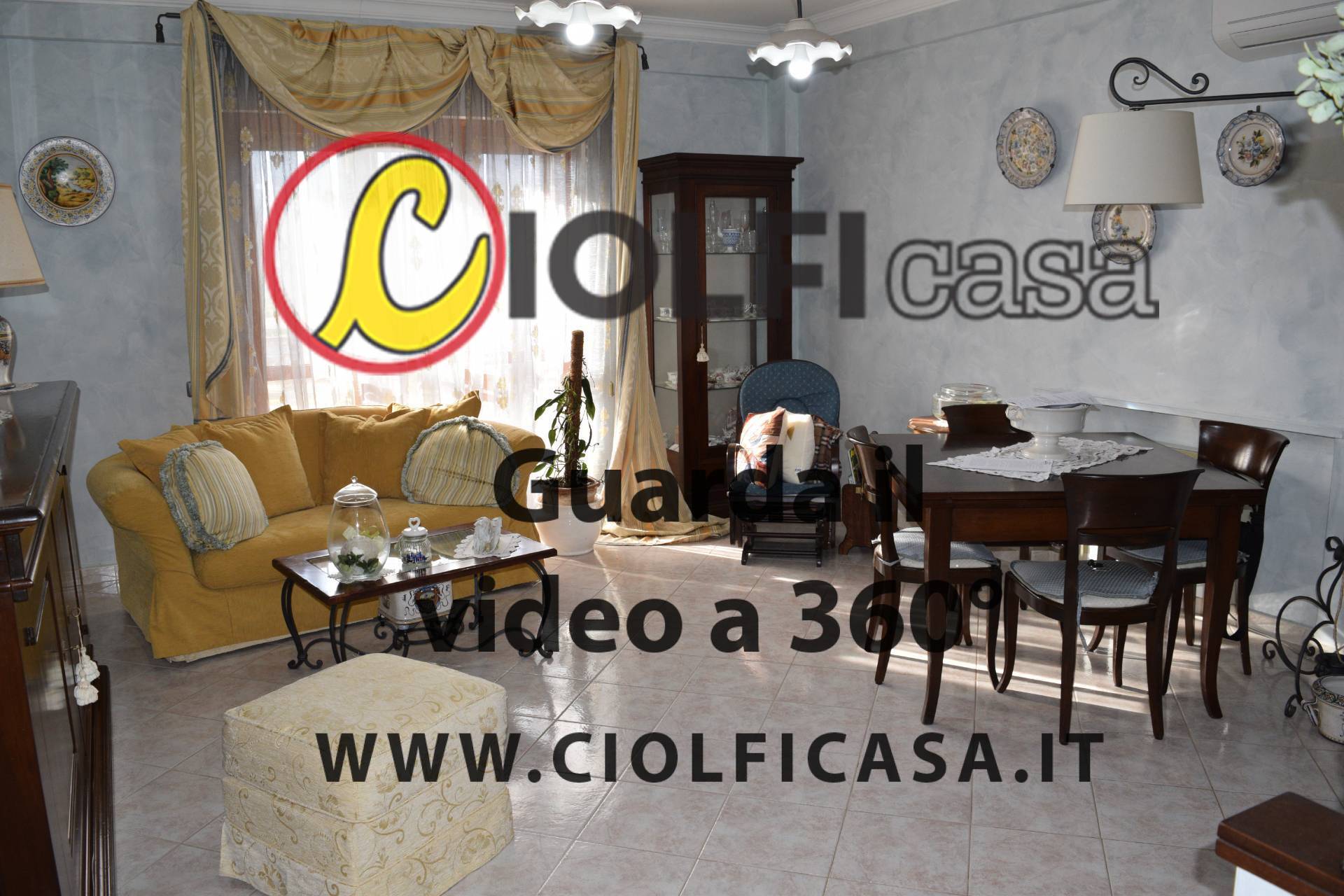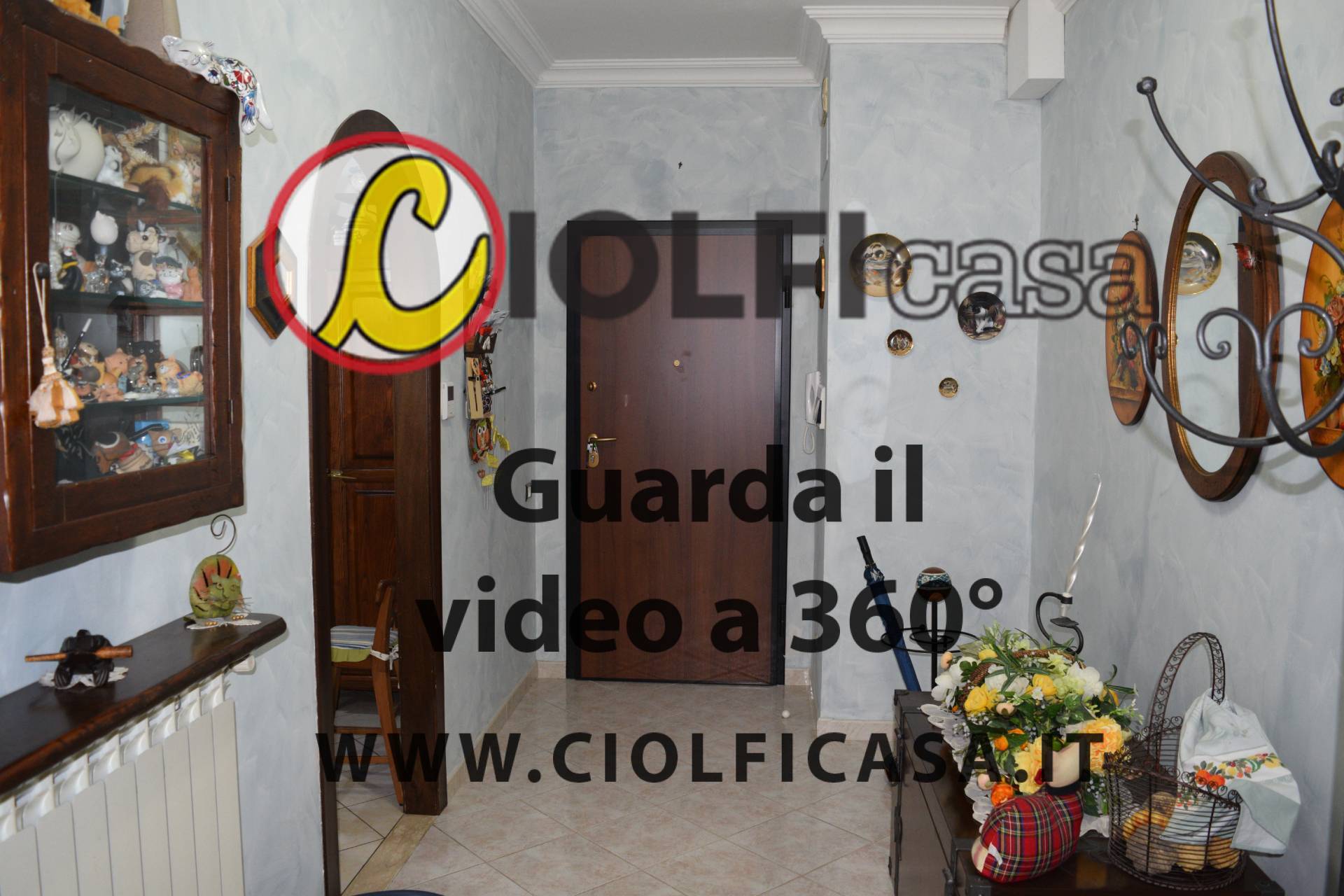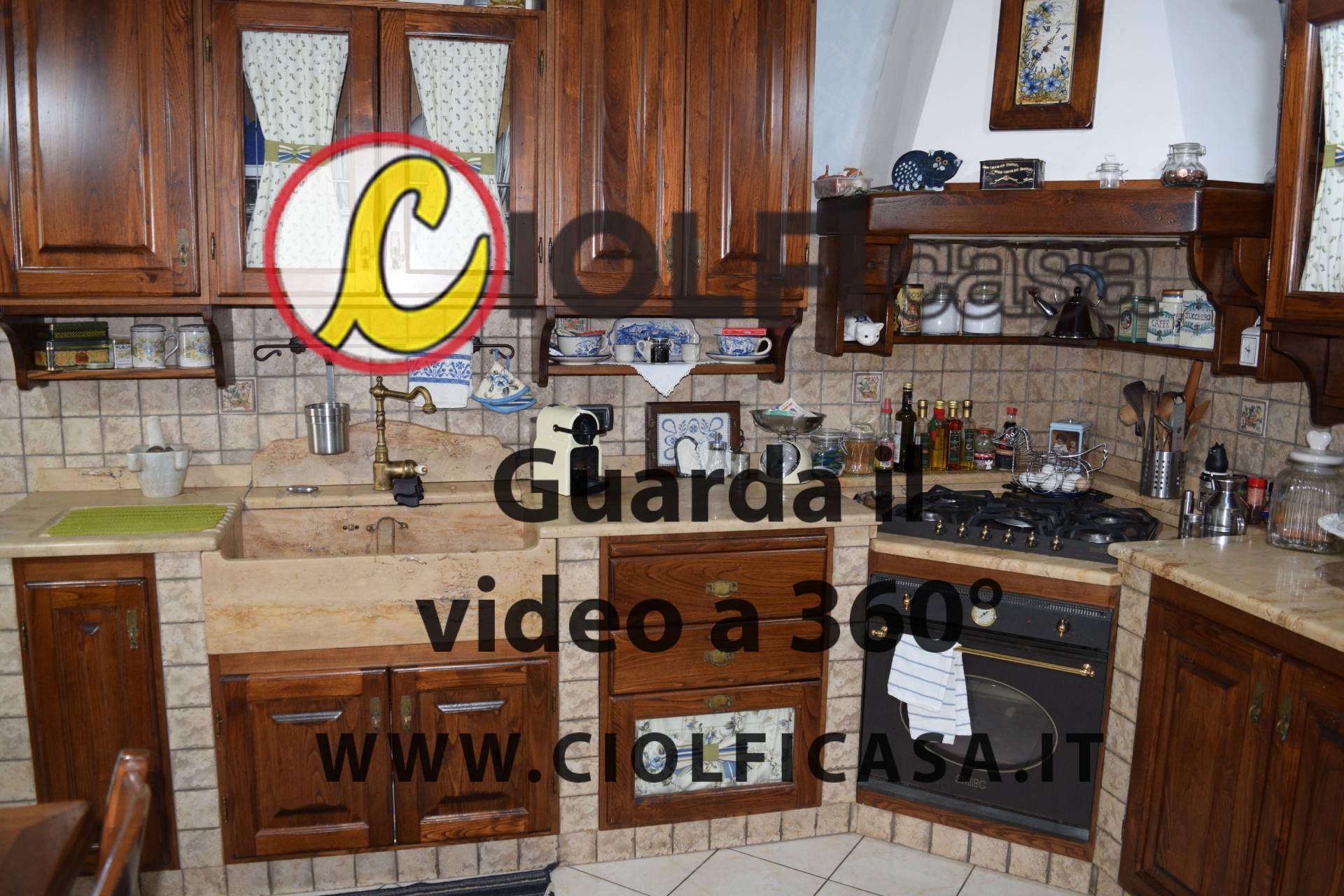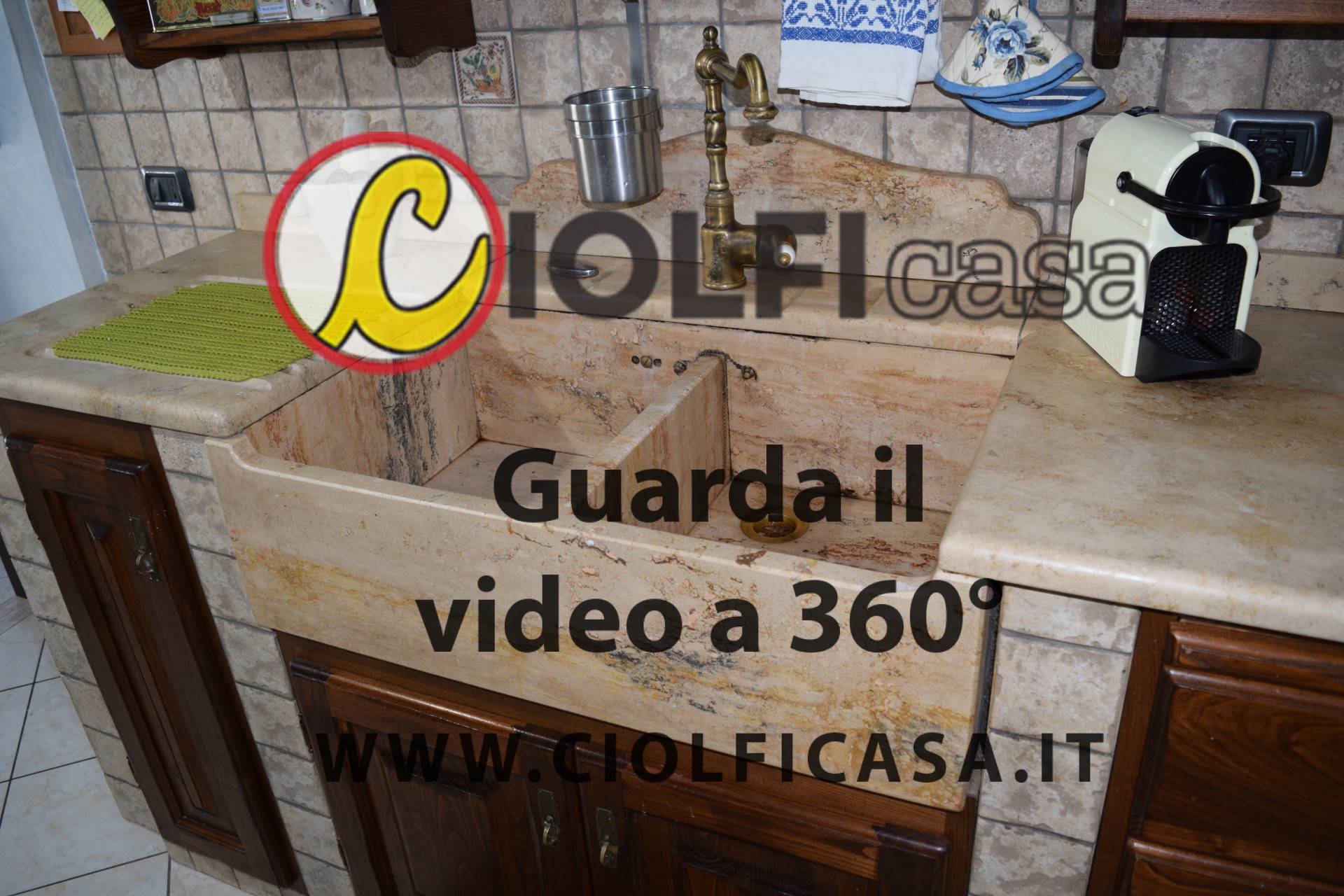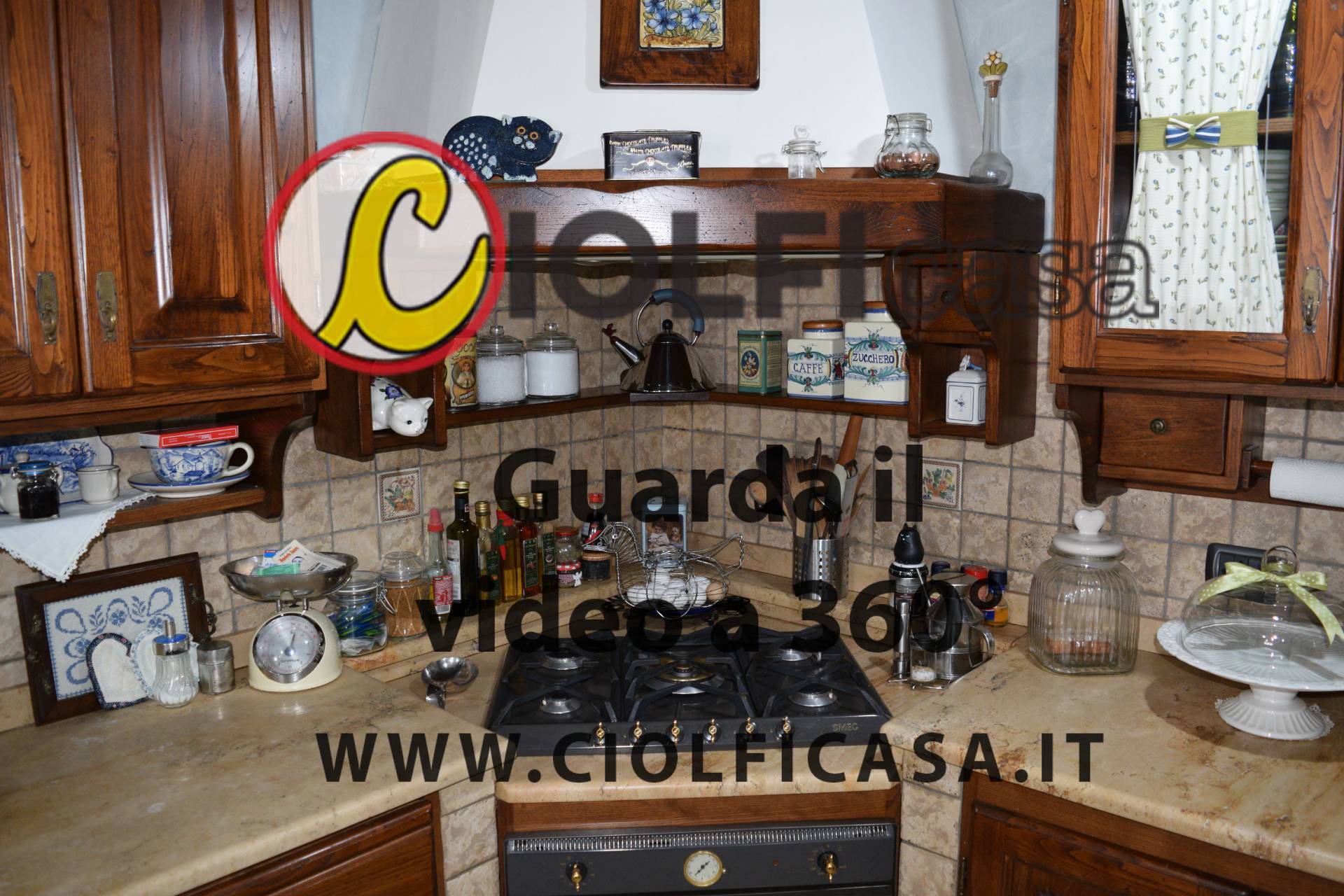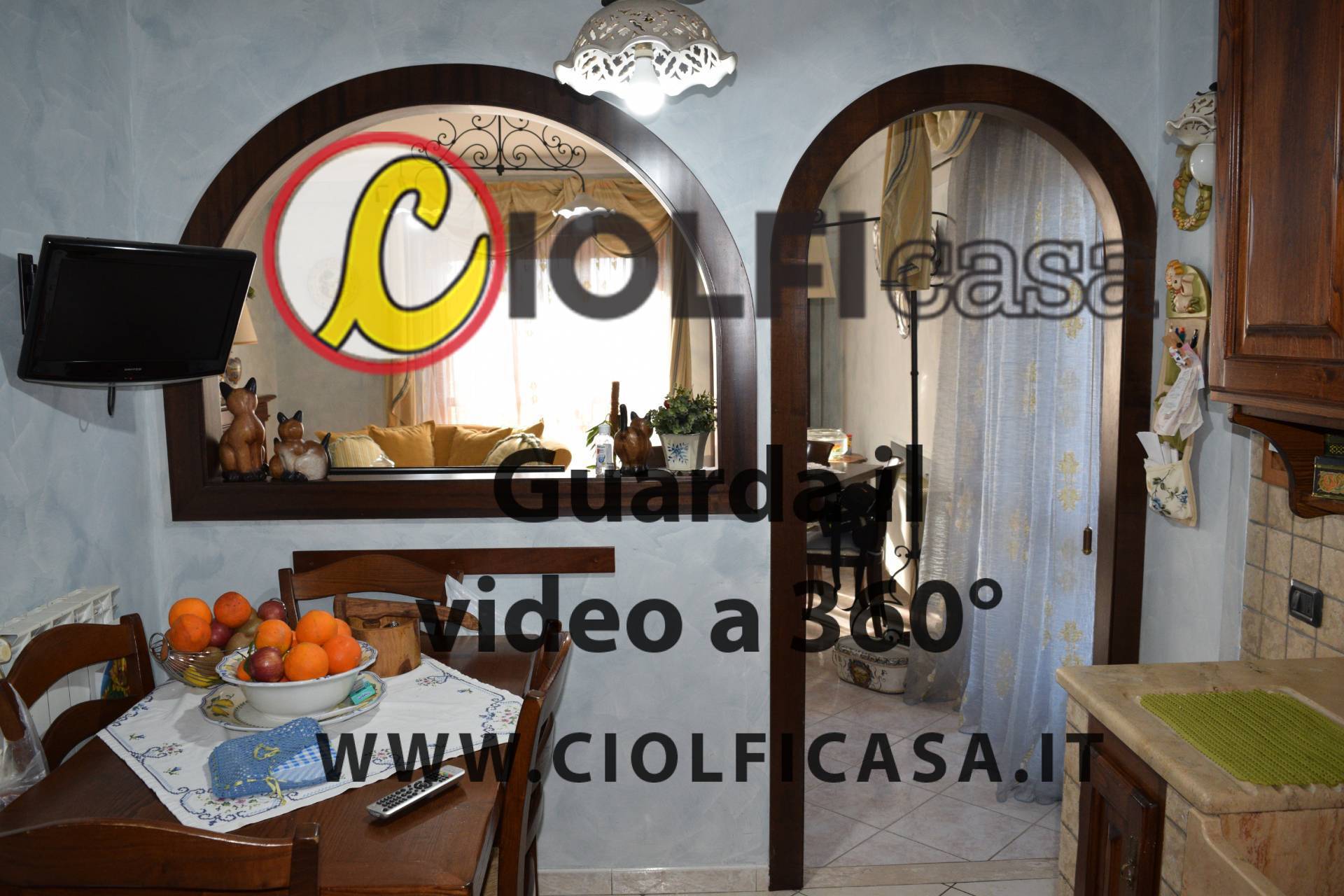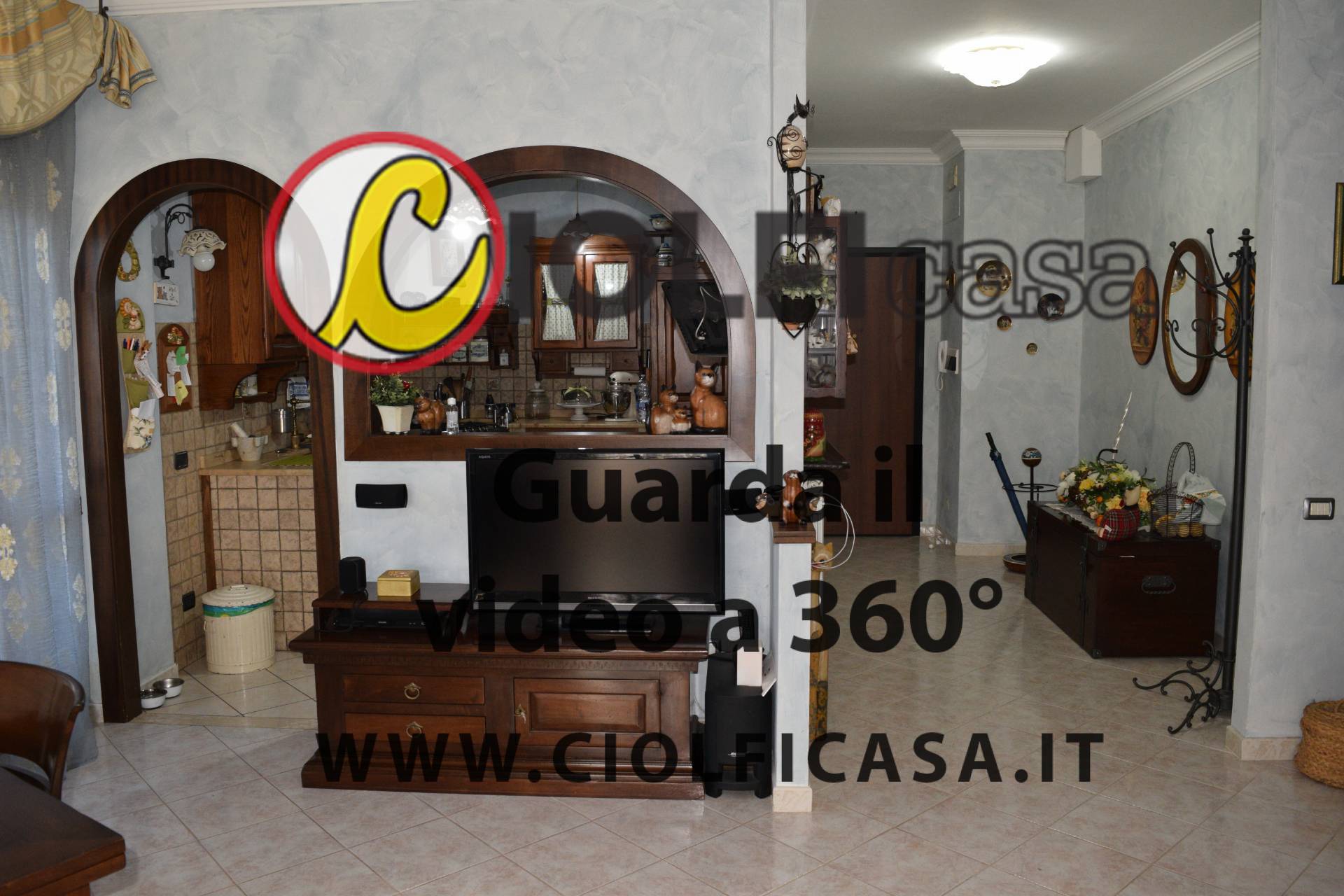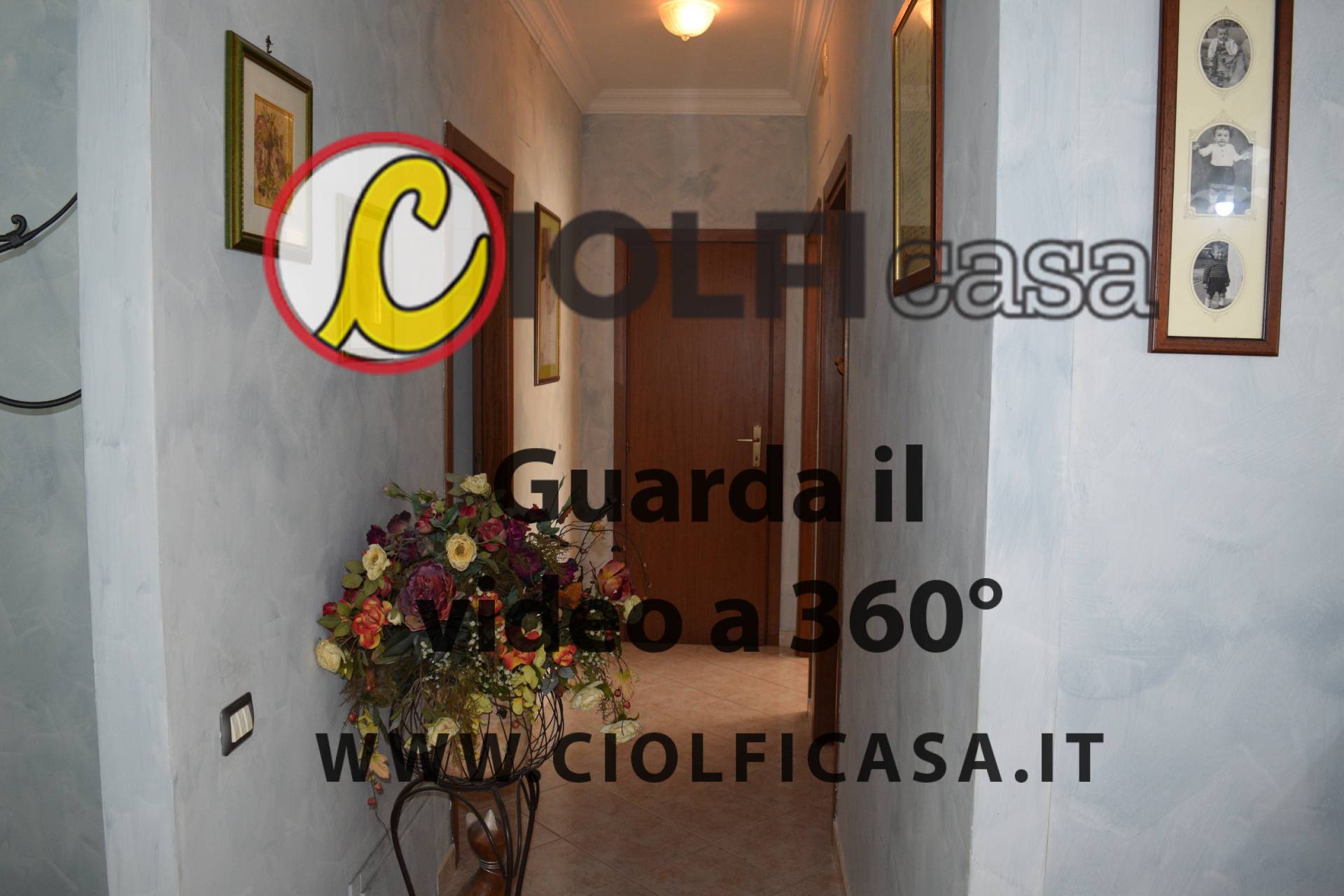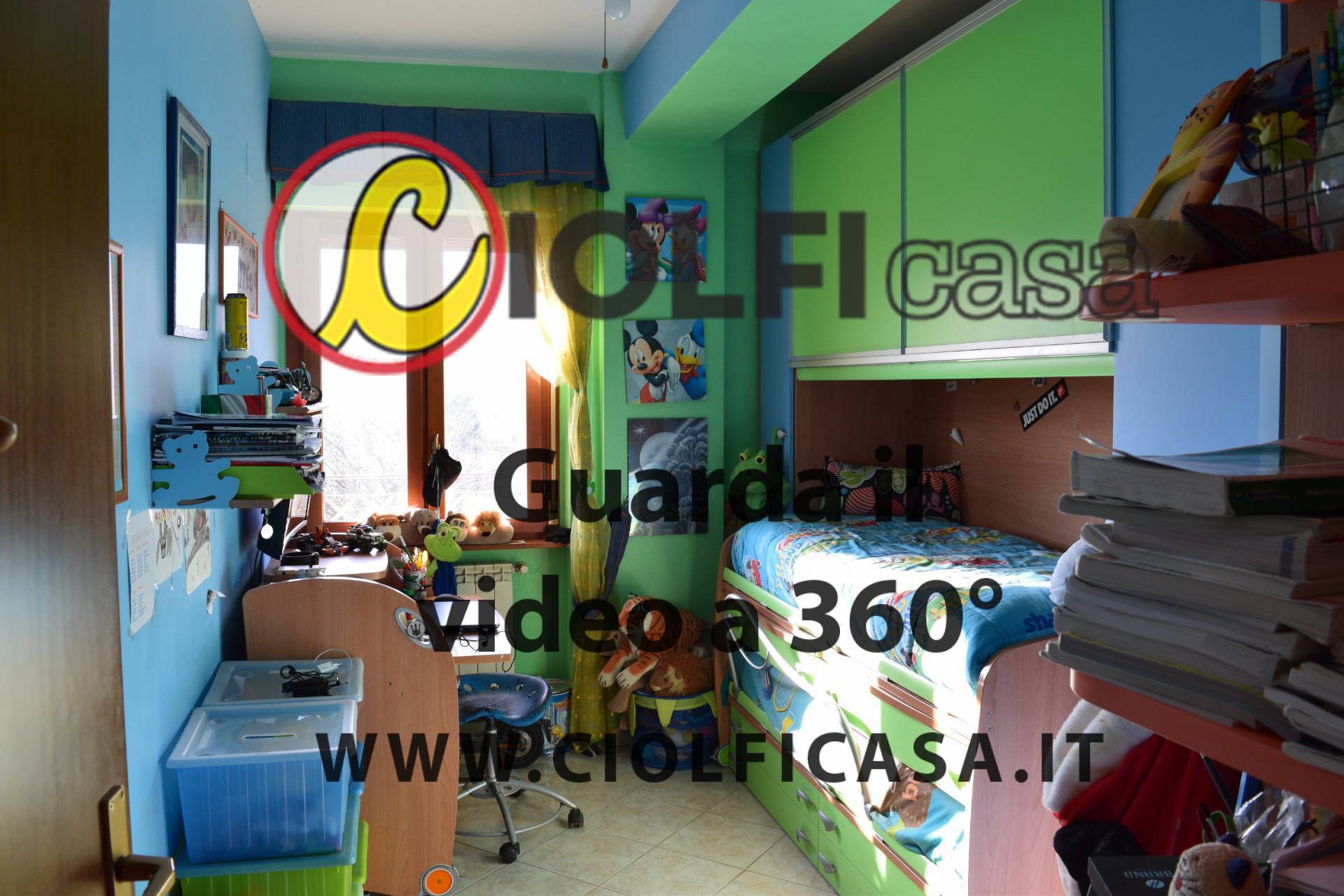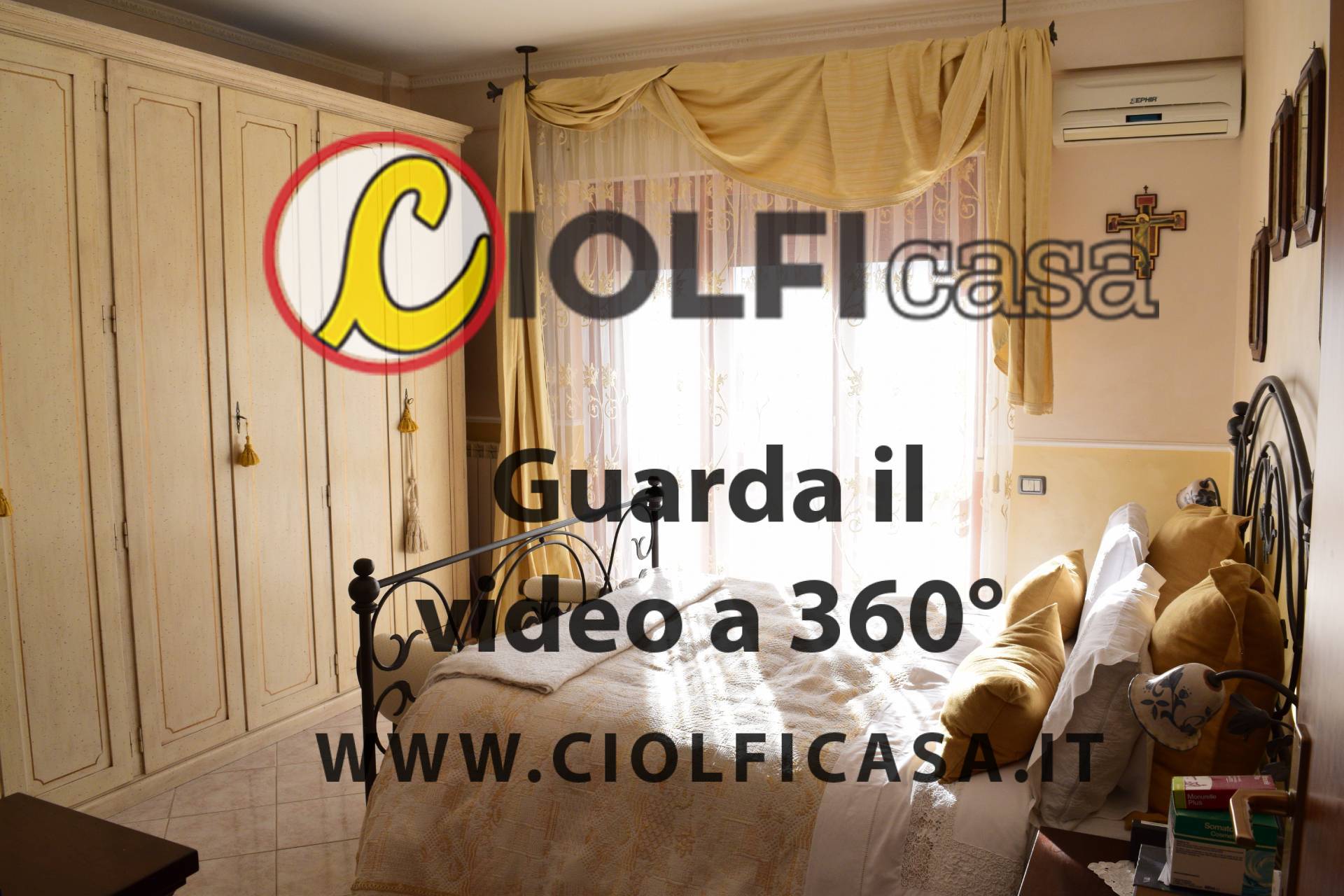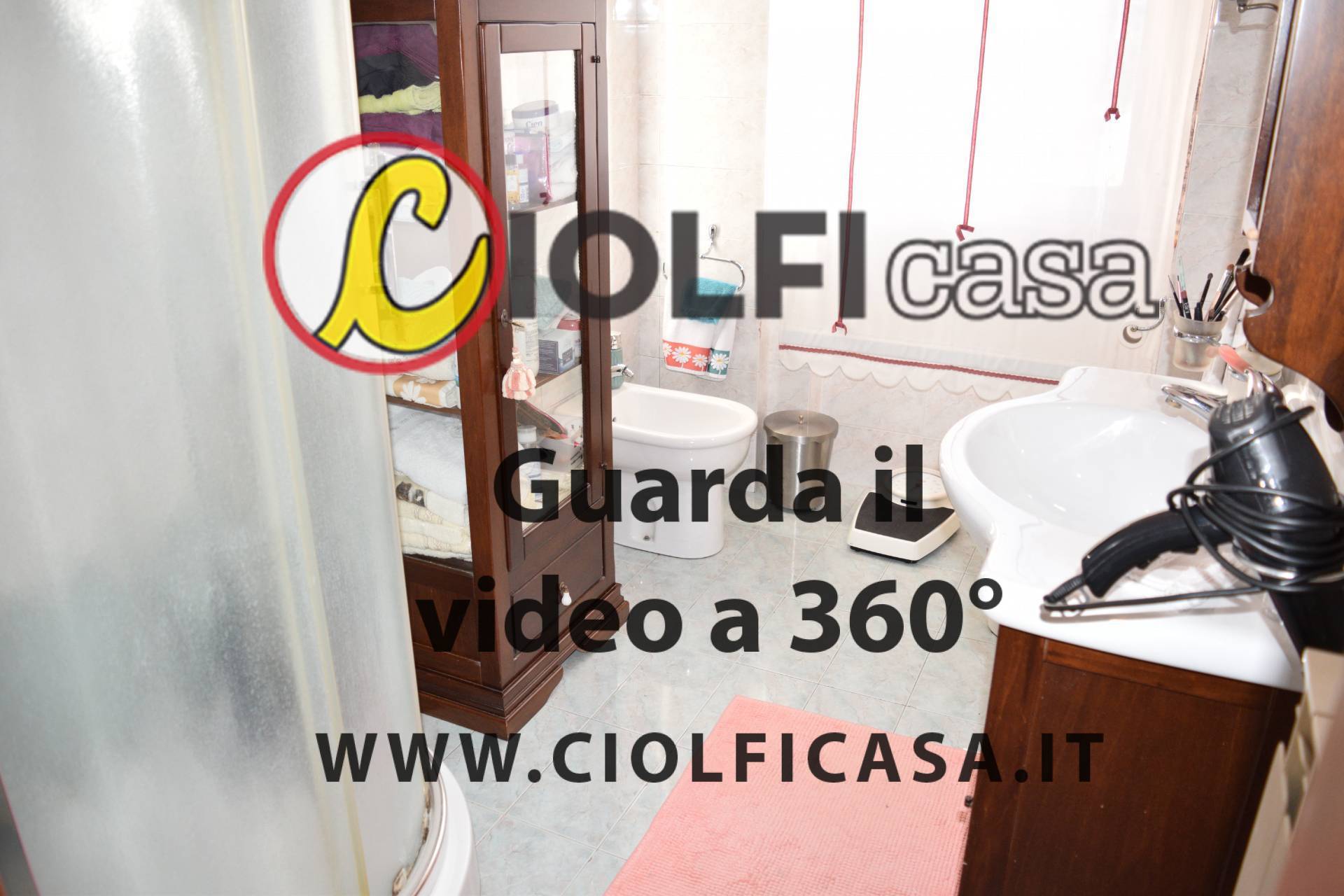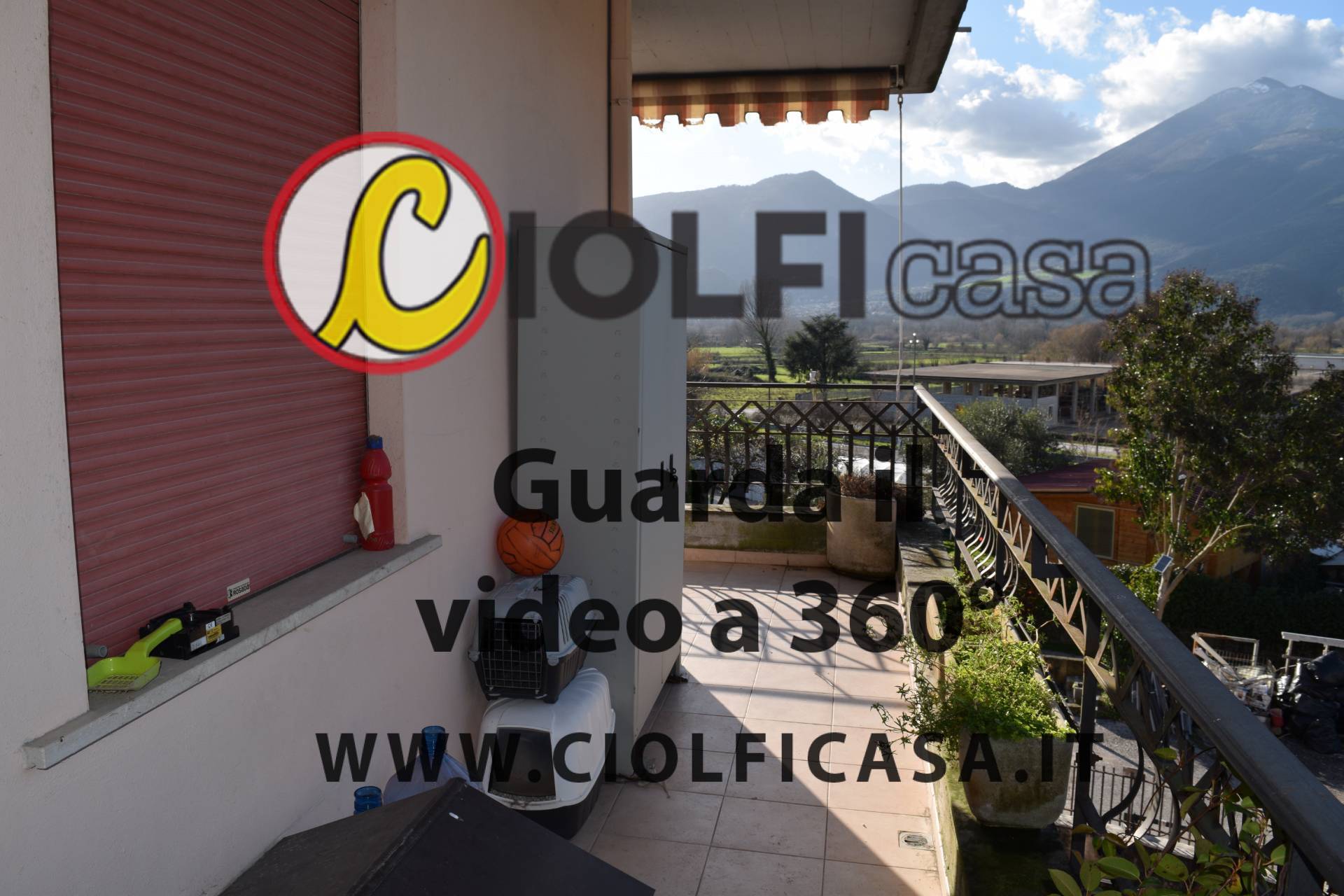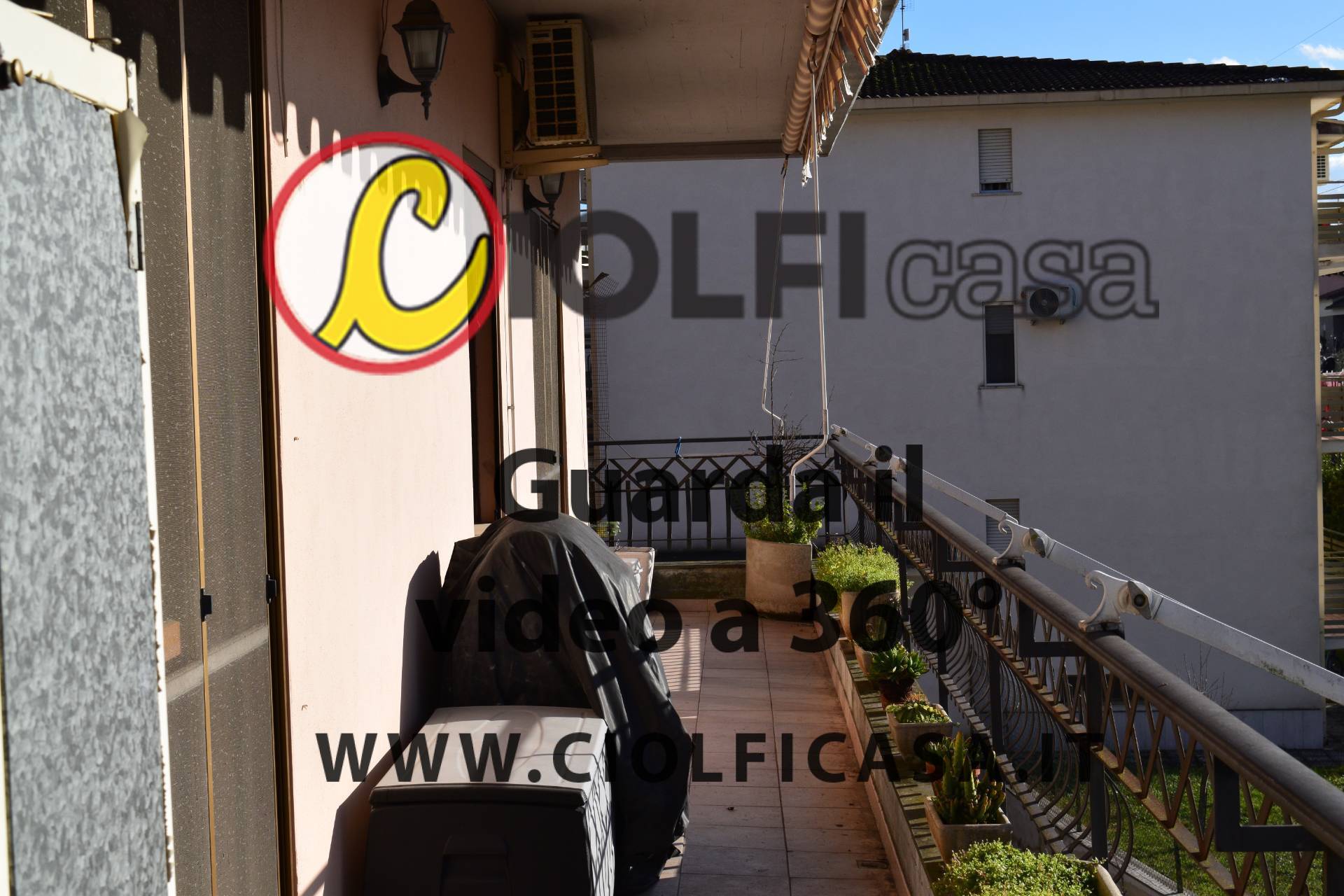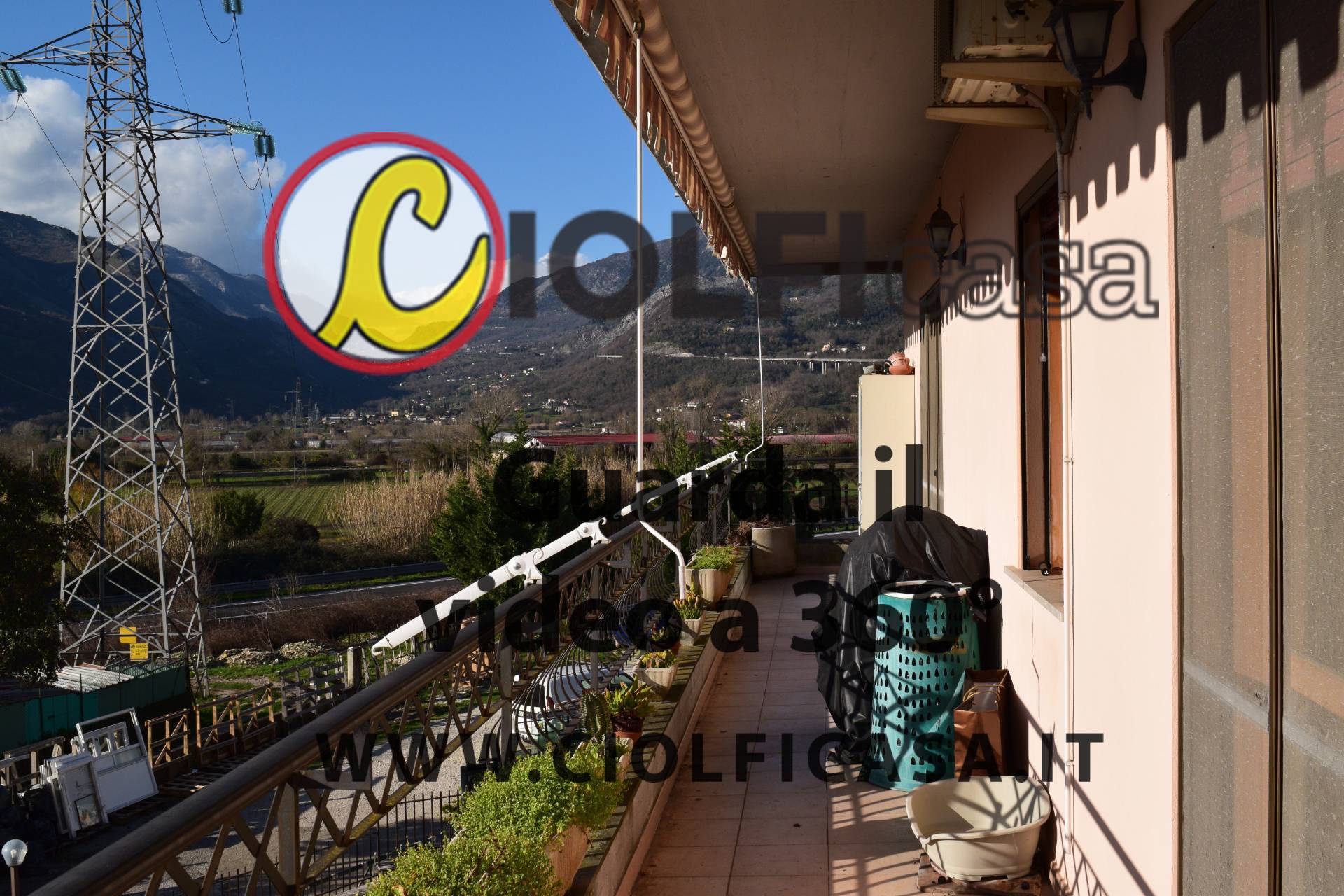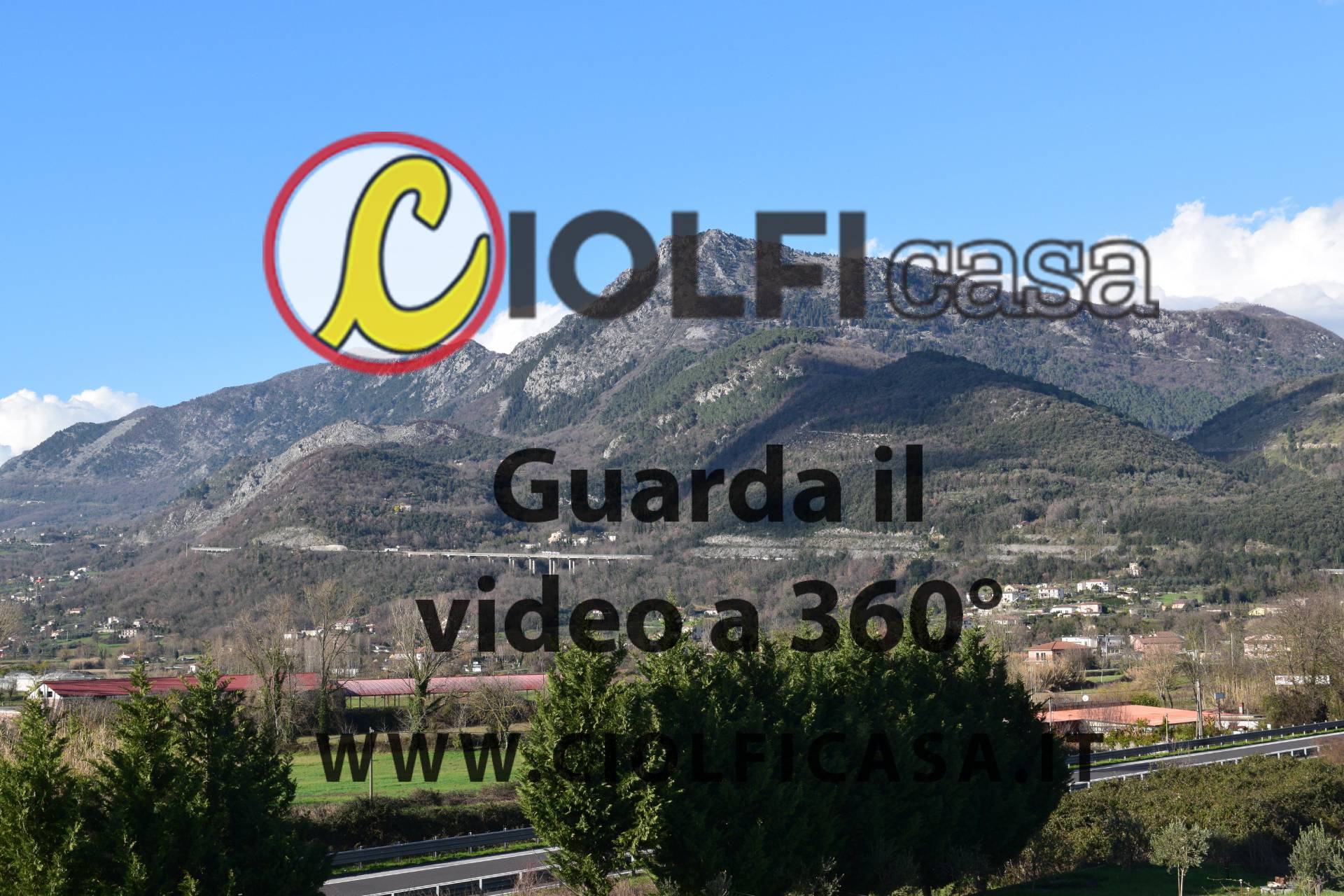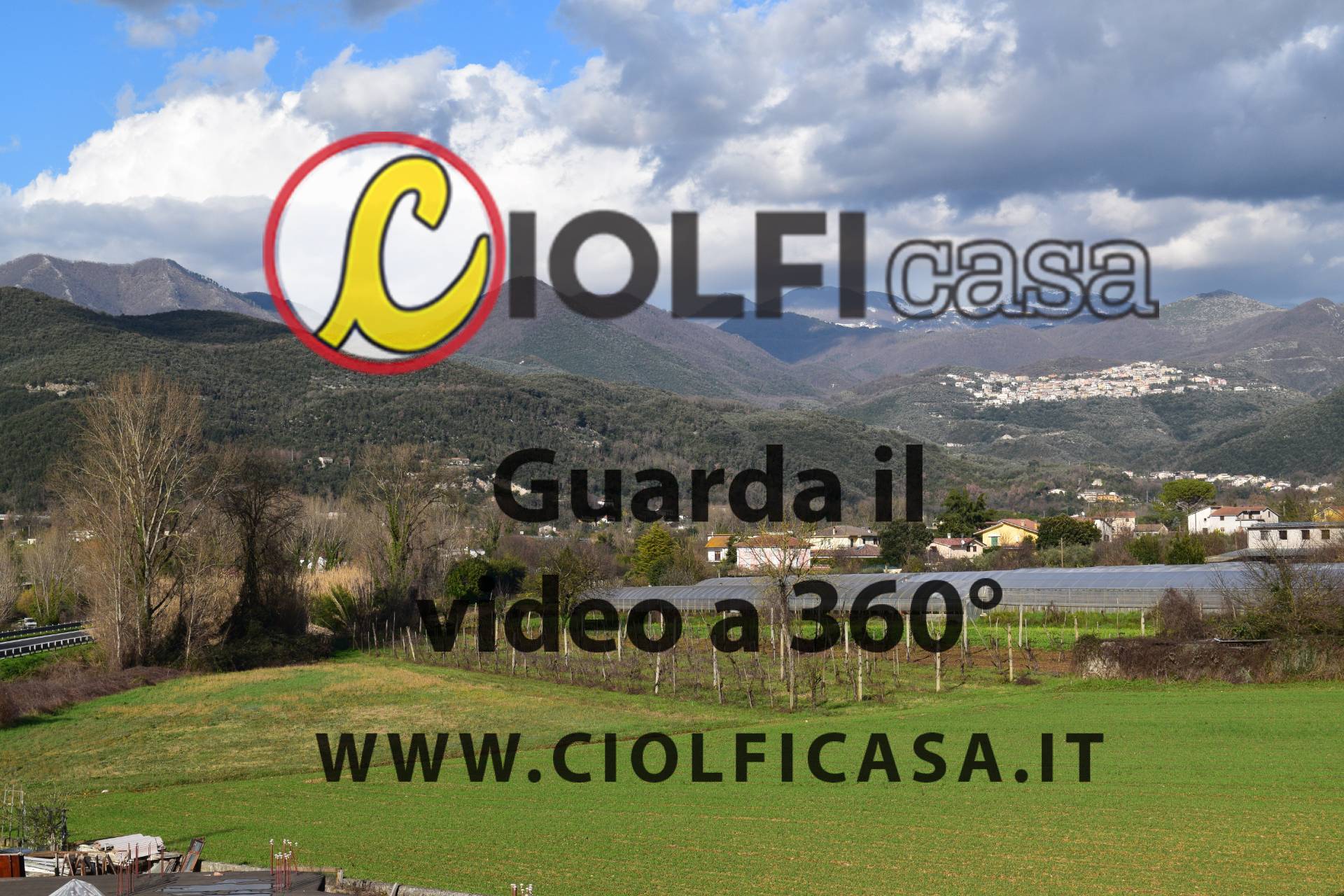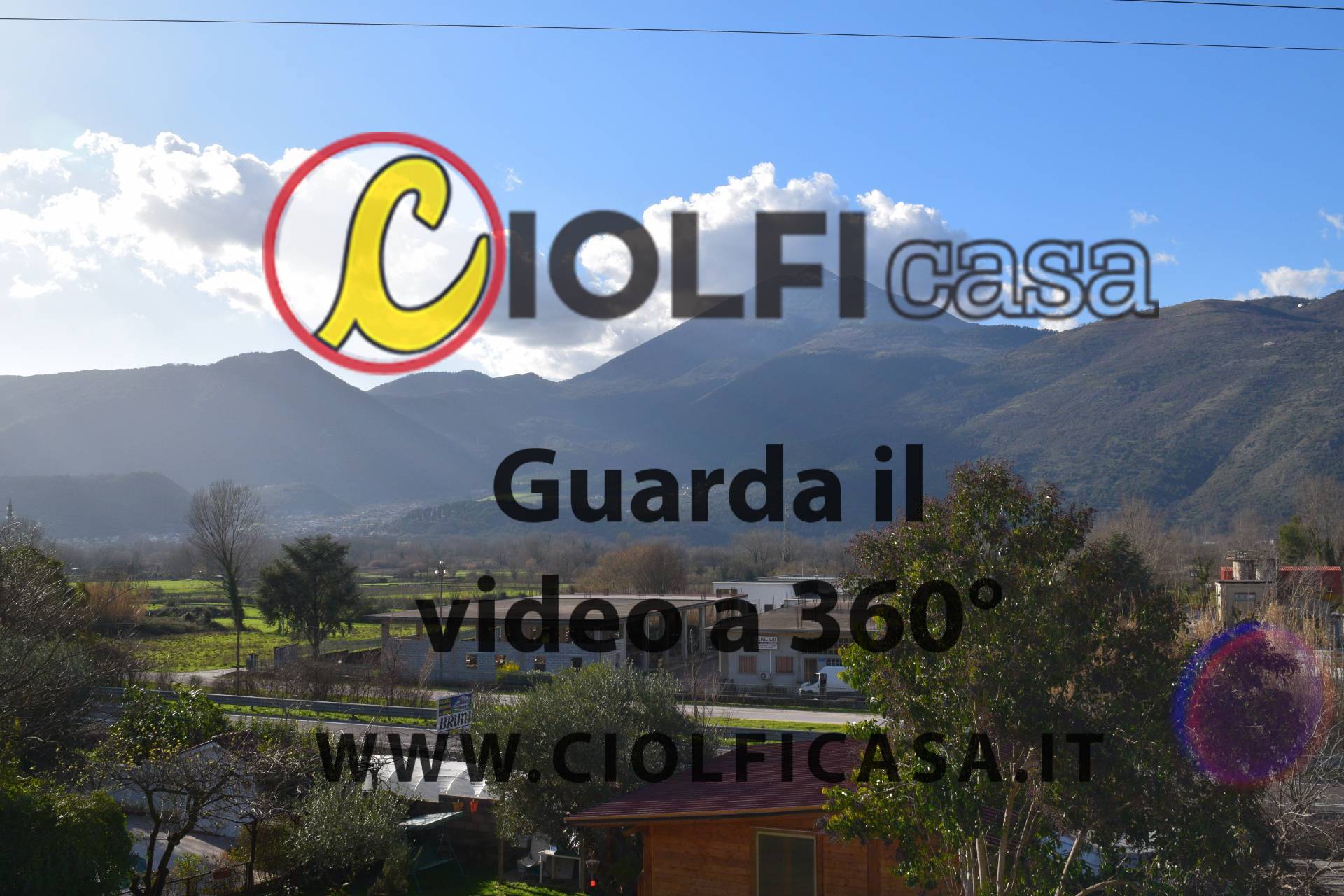 Sant'Elia Fiumerapido - Olivella
Sunny apartment for Sale in Sant'Elia Fiume rapid, Via Chiusanova area consisting of two bedrooms, two bathrooms, living room, kitchen, entrance, corridor, long corner balcony and parking space inside the courtyard.
The house to buy, Madonnella district, is in excellent state of conservation with elegant finishes. The warm and restful colors chosen with taste enhance floors and walls, as well as the choice of solid wood that enriches the doors and the wall units set in the kitchen wall. The day area, very functional thanks to the two immediate accesses to the food preparation floors, is well connected through the corridor to the two bedrooms and their bathrooms. The balcony, overlooking the valley surrounded by the green mountains of the Aquilone perimeter on the external sides of the house. The rooms are equipped with independent heating and aluminum radiators, as well as air conditioners.
The apartment to buy is located in a four-storey building, in reinforced concrete with civil plaster cladding, The structure is bright during all hours as it is surrounded by large green spaces. This building is located in a strategic position given the proximity to the main services and at the same time allows you to have an excellent lifestyle in terms of comfort and relaxation.
The real estate unit is included in the area bounded by Via Carponete, Forca d'Acero and the immediate use of the Cassino Formia Avezzano highway.
Visit the website to preview the 360 ° videos at code n ° 51 and book an appointment.
110 square meters
2
2
€ 90.000
Property details
---> Codice <--- 51
---> Motivazione <--- Sale
---> Tipologia <---
Region Lazio
---> Provincia <--- Frosinone
---> Comune <--- Sant'Elia Fiumerapido
---> frazione <--- Olivella
---> Prezzo_Richiesto <--- € 90.000
---> Totale_mq <--- 110 square meters
---> camere <--- 2
---> bagni <--- 2
---> Locali <--- 4
1999
Yes