for Sale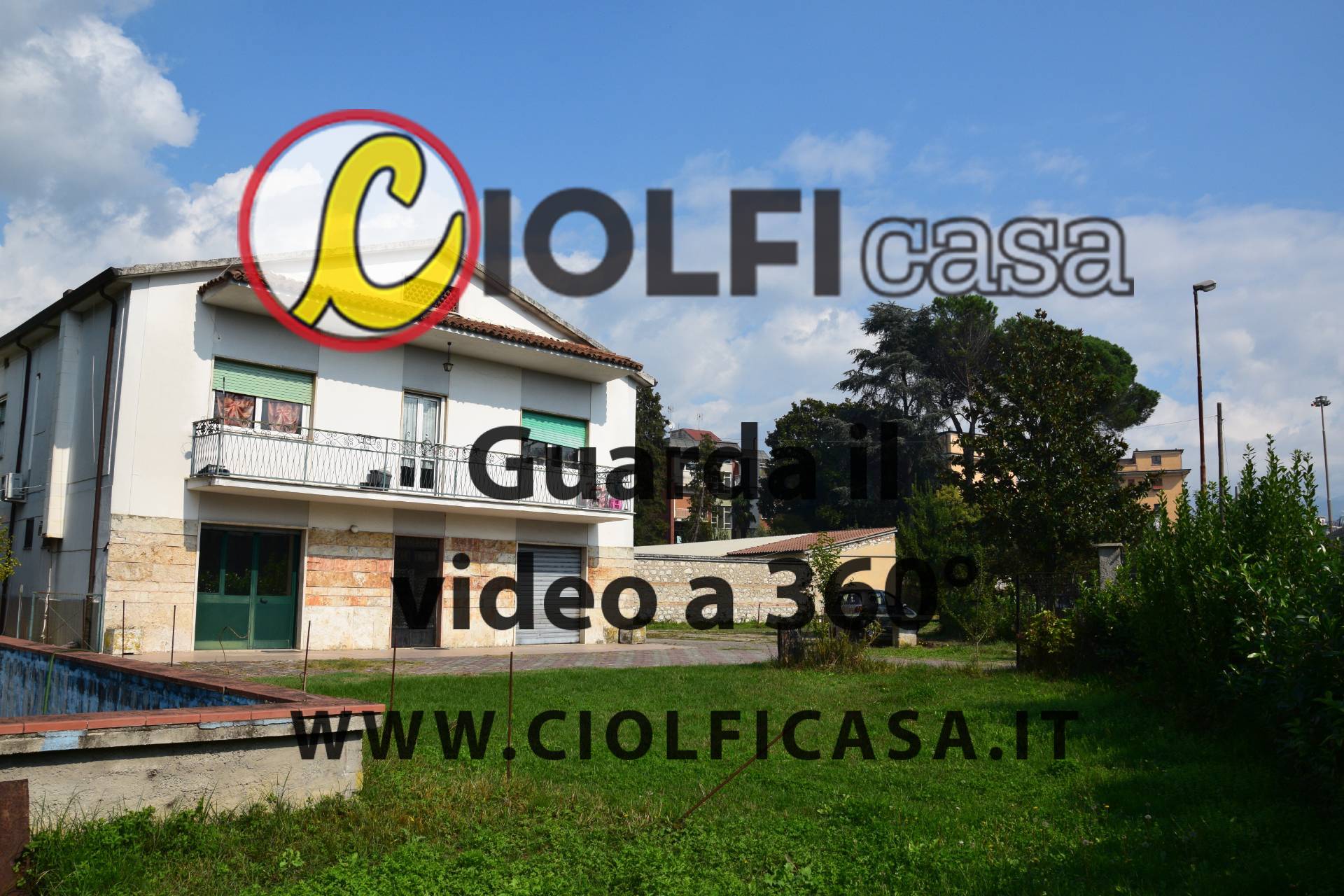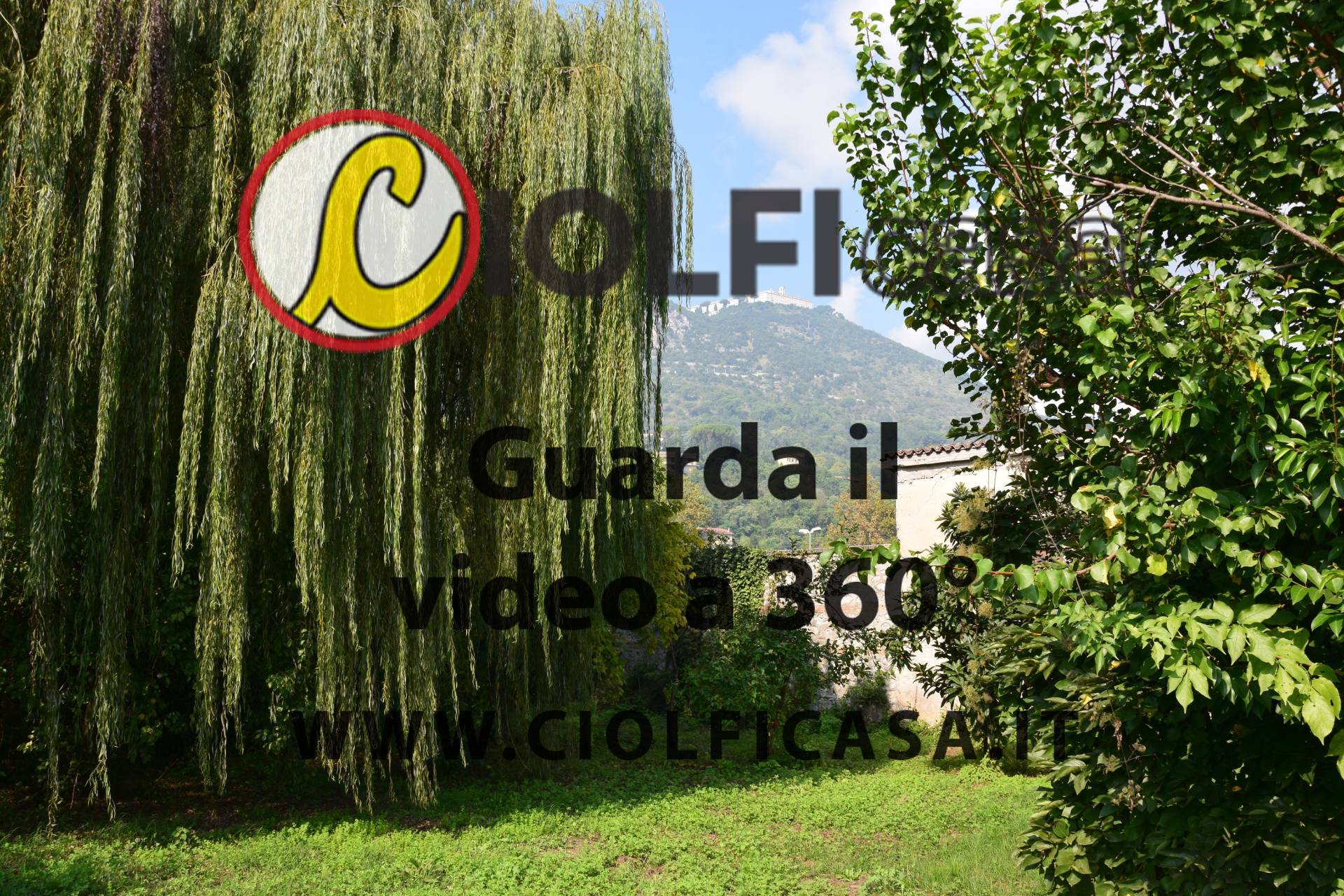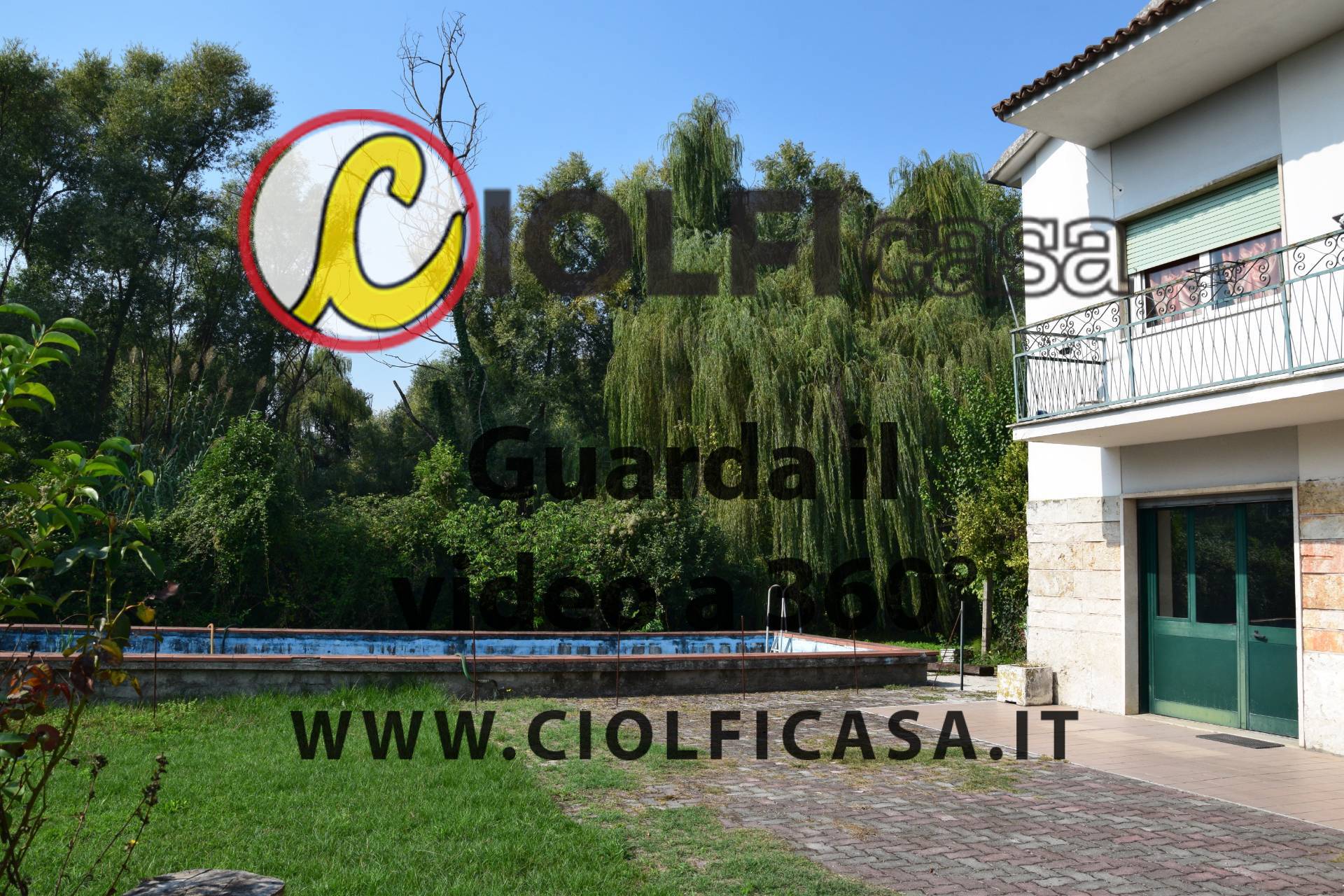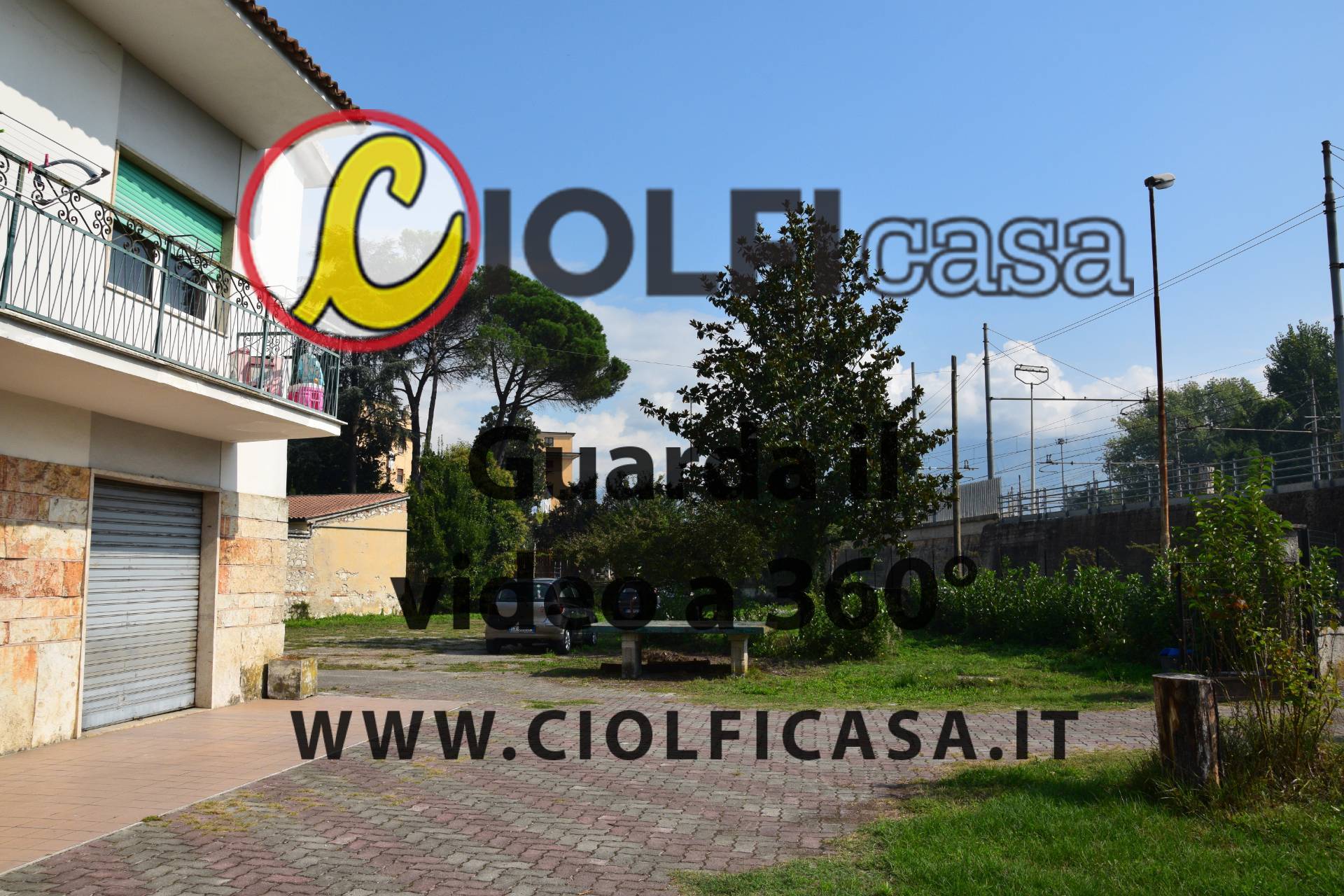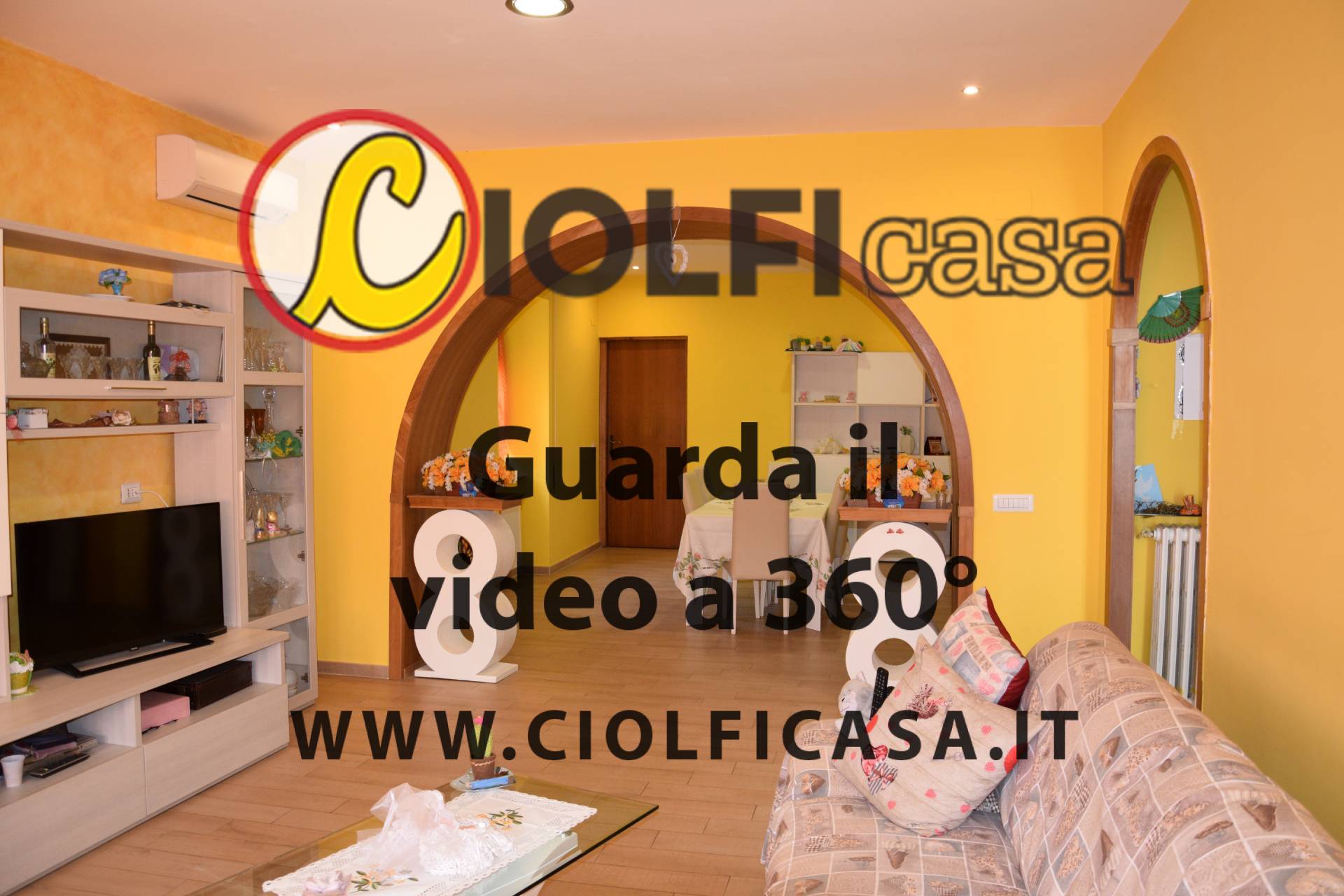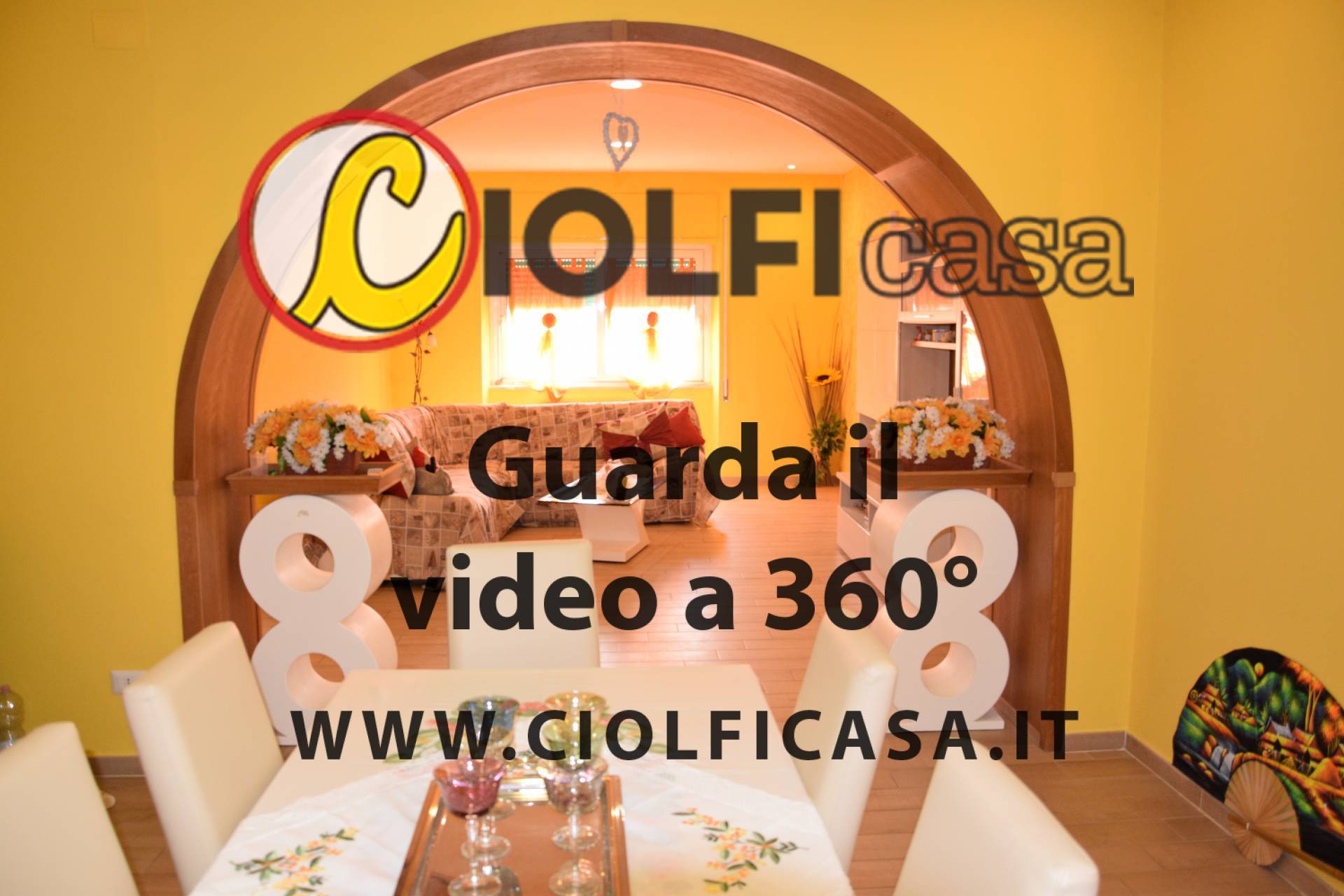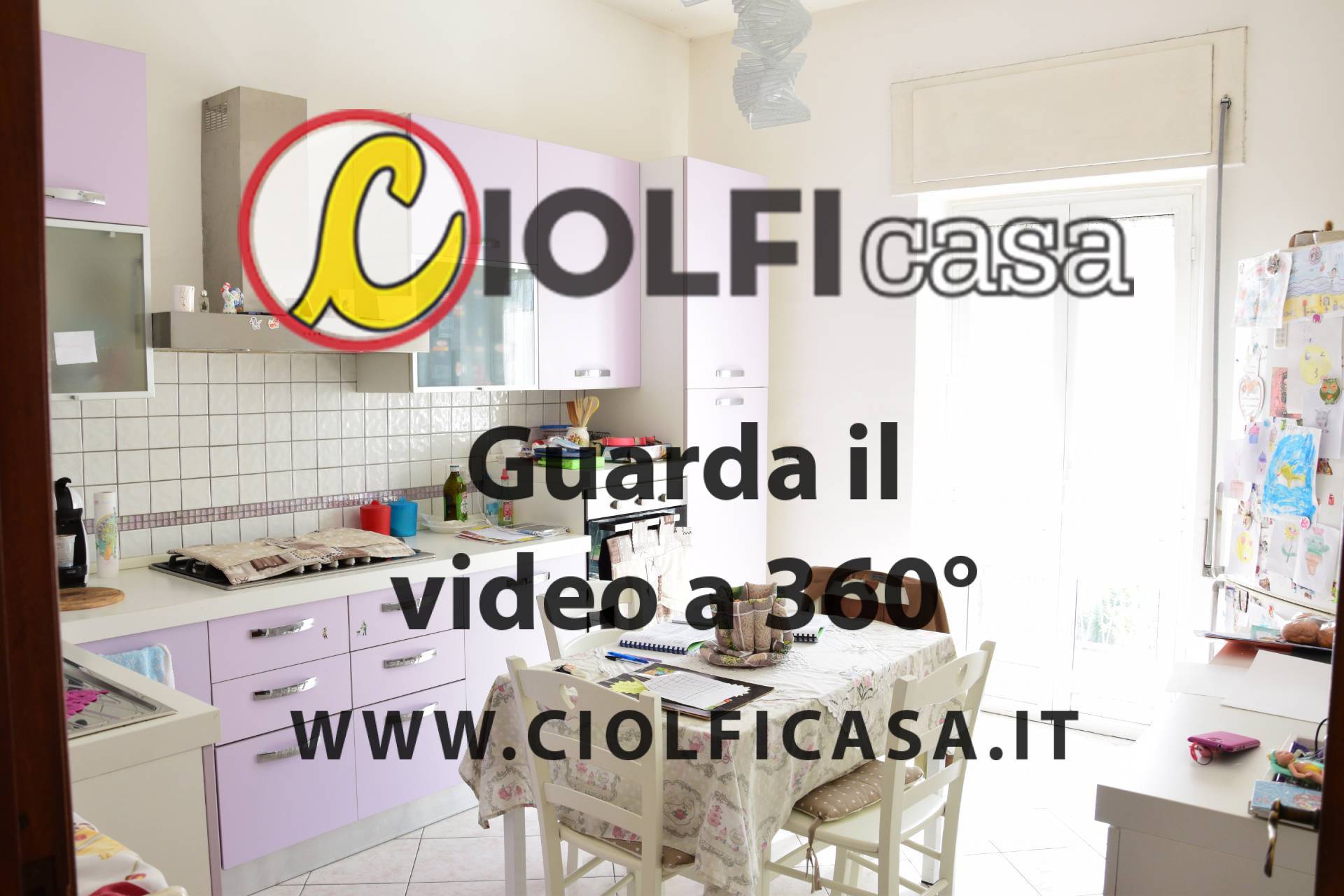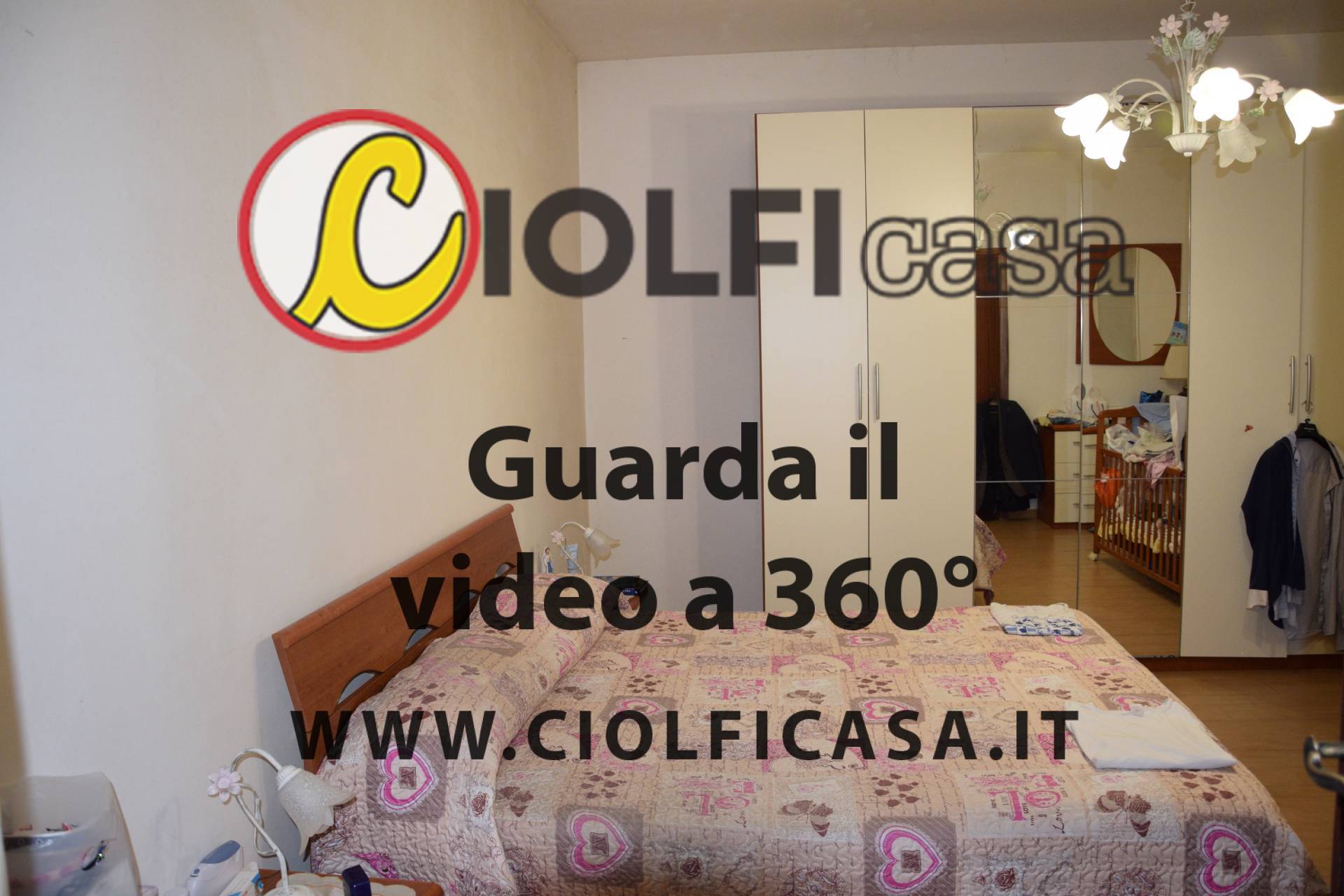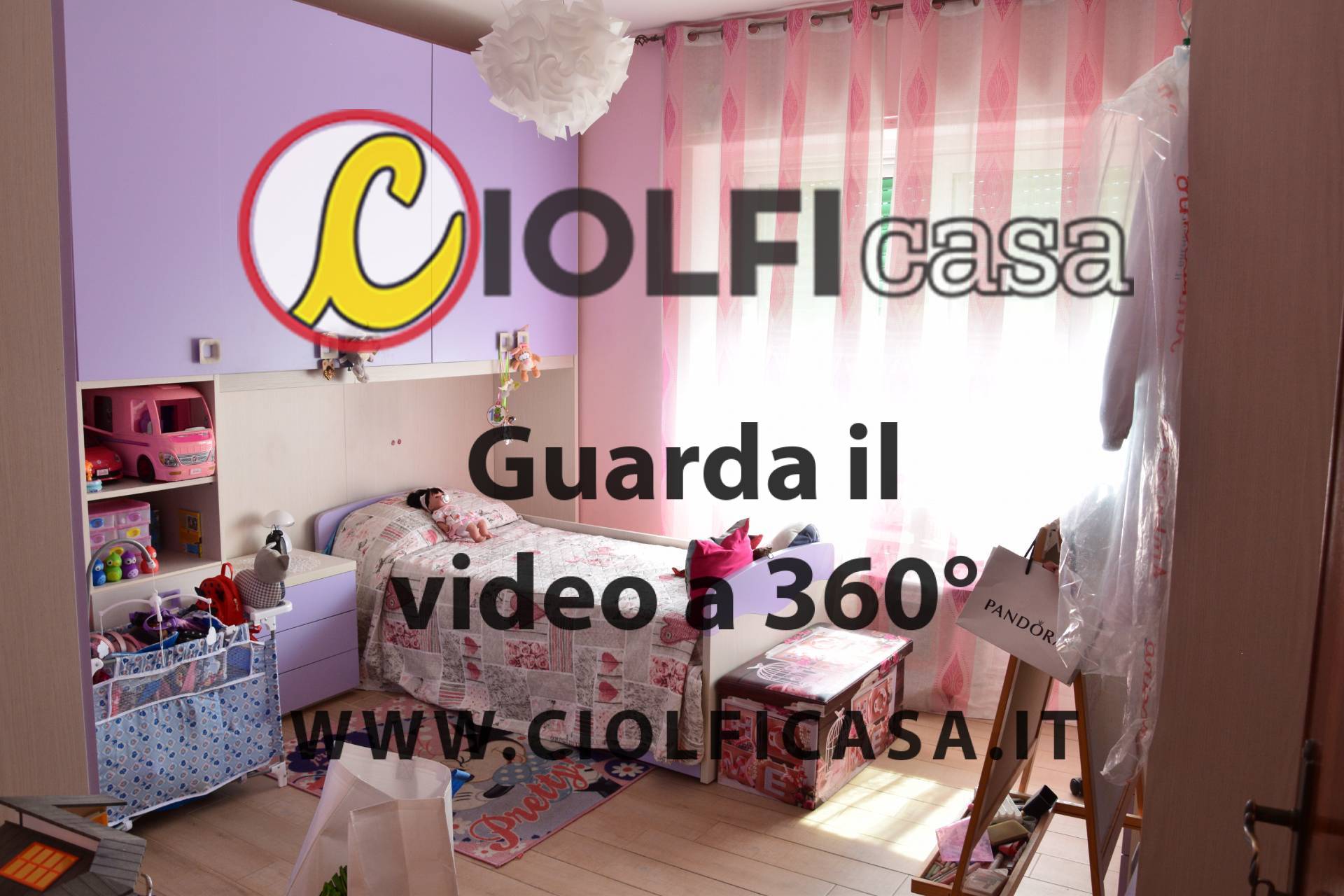 Cassino - Stazione ferroviaria
Sold villa in Cassino, central area via the Baths and second entrance on the st. Mark's street surrounded by greenery with exposure to the south, consisting of two levels with garage, storage, pantry, shed and other premises on the ground floor, while at the upper one there is the entrance, double lounge, kitchen, three bedrooms, two bathrooms, balcony and large garden.
The single house has incorporated the stairwell, with marble finishes and iron railing, which allows access to the various rooms and from this you can access the attic via a passage on the ceiling.
The finishes are in line with the era of the built, while on the upper level it has a newer coating such as the arch in the large wood-paneled room.
The large spaces of the garden, enriched by trees of various types, have a high quality of life.
The real estate unit, given its location near the railway station and close to the Historiale and Varroniane Baths, enjoys an urban centrality while preserving the advantages of the individual property.
Watch the 360 videos of our visit on the CIOLFIcasa website at code 43, for more information you can call for an appointment.
280 square meters
4
3
€ 250.000
Property details
---> Codice <--- 43
---> Motivazione <--- Sale
---> Tipologia <---
Region Lazio
---> Provincia <--- Frosinone
---> Comune <--- Cassino
---> frazione <--- Stazione ferroviaria
---> Prezzo_Richiesto <--- € 250.000
---> Totale_mq <--- 280 square meters
---> camere <--- 4
---> bagni <--- 3
---> Locali <--- 9
1967
Yes