for Sale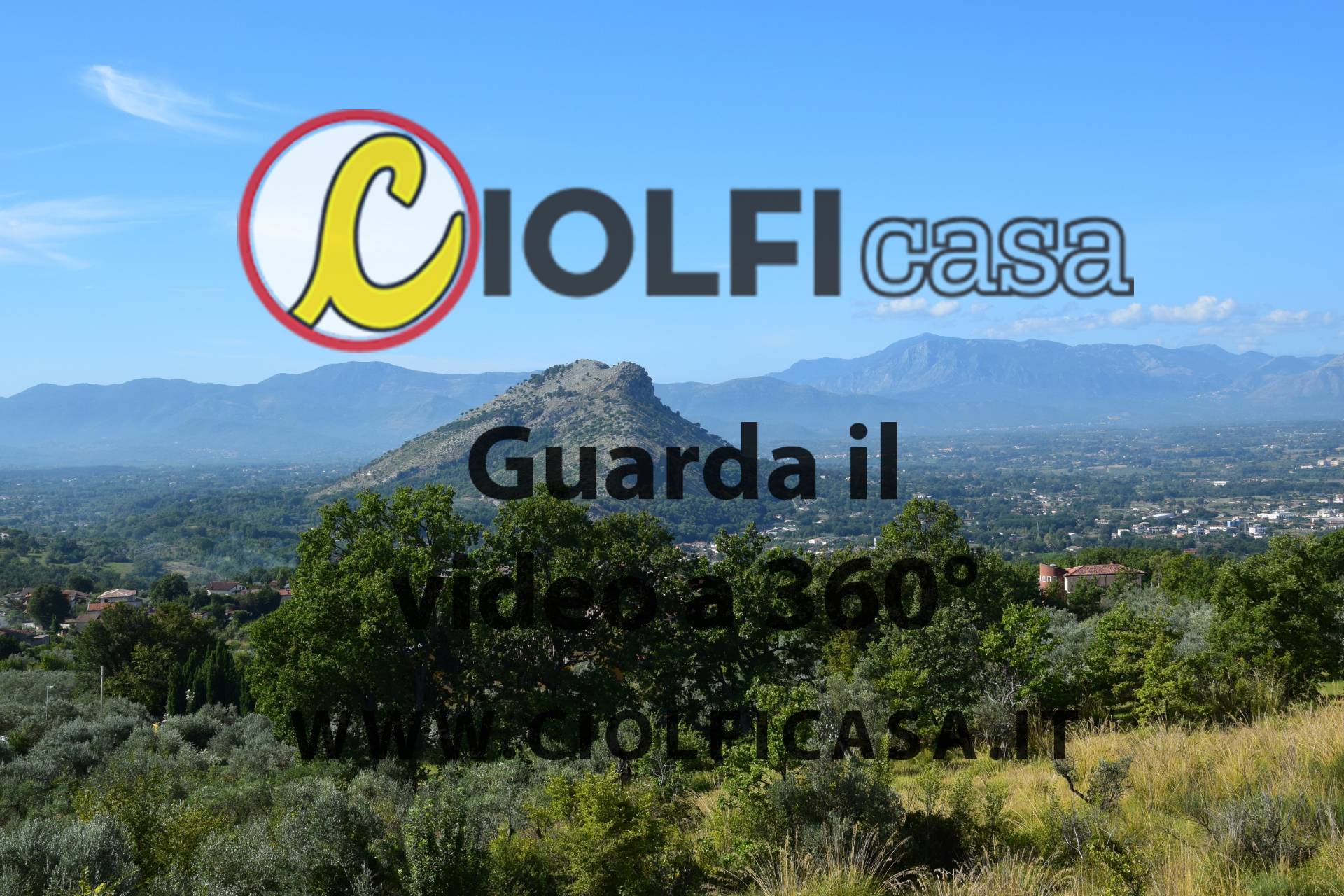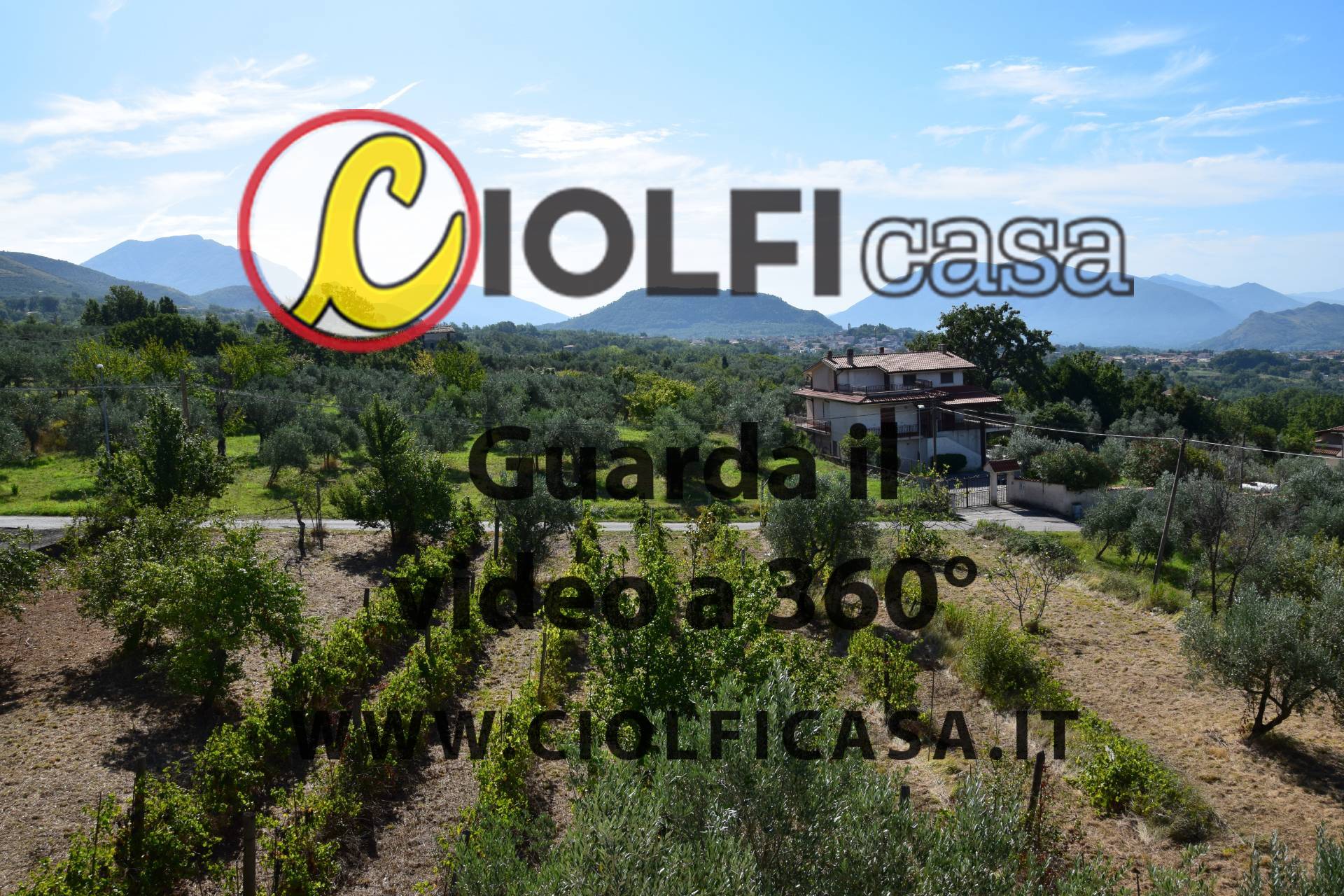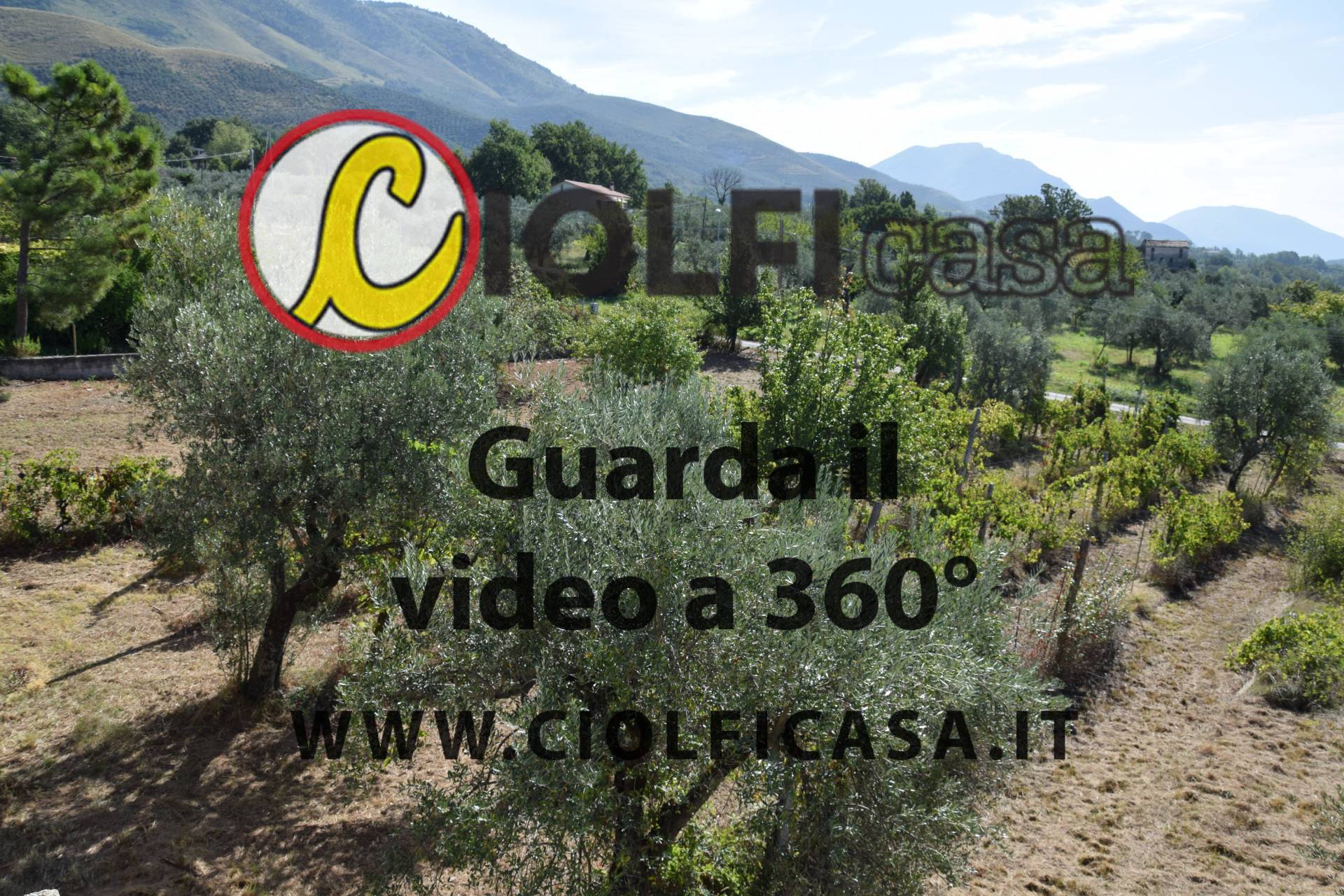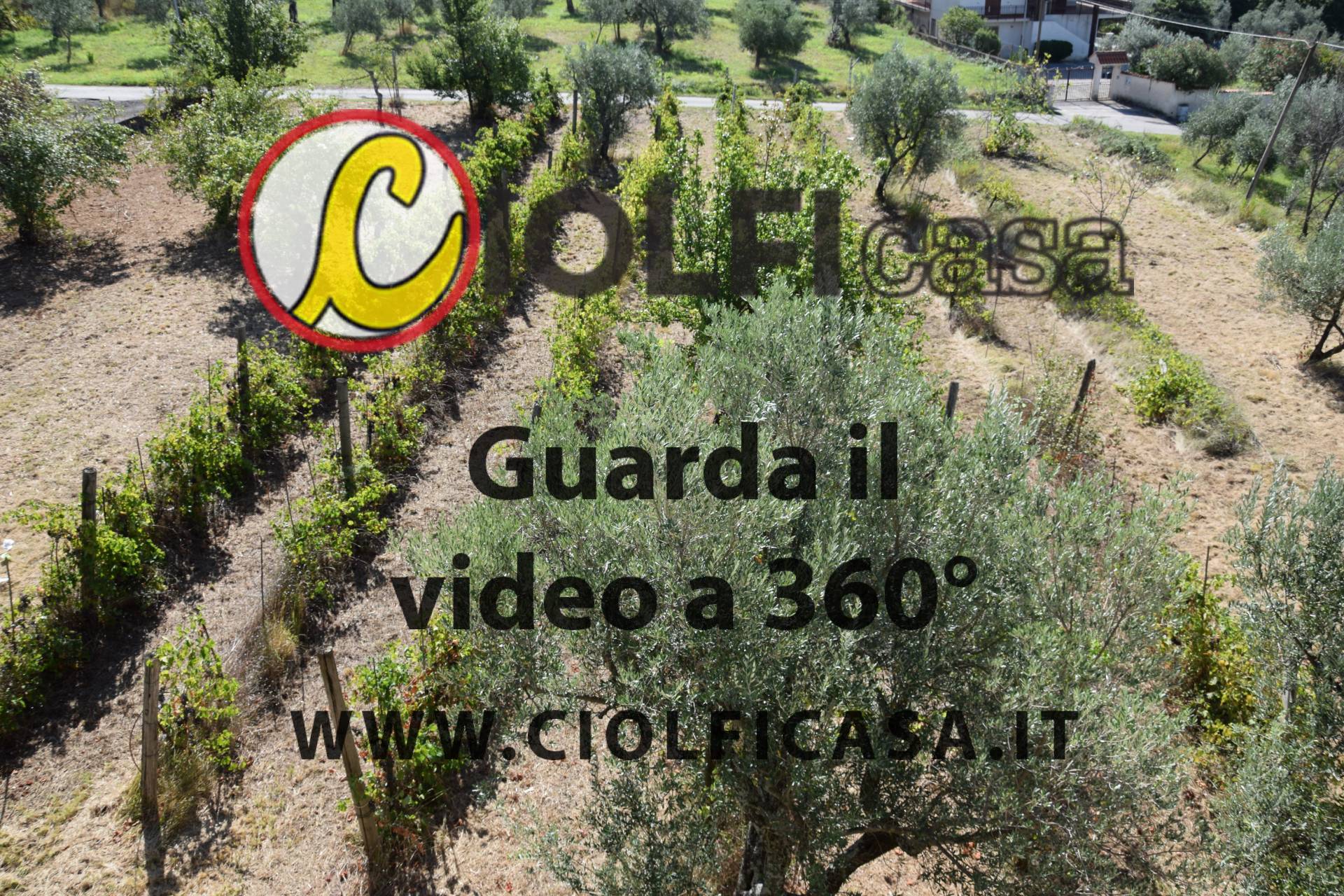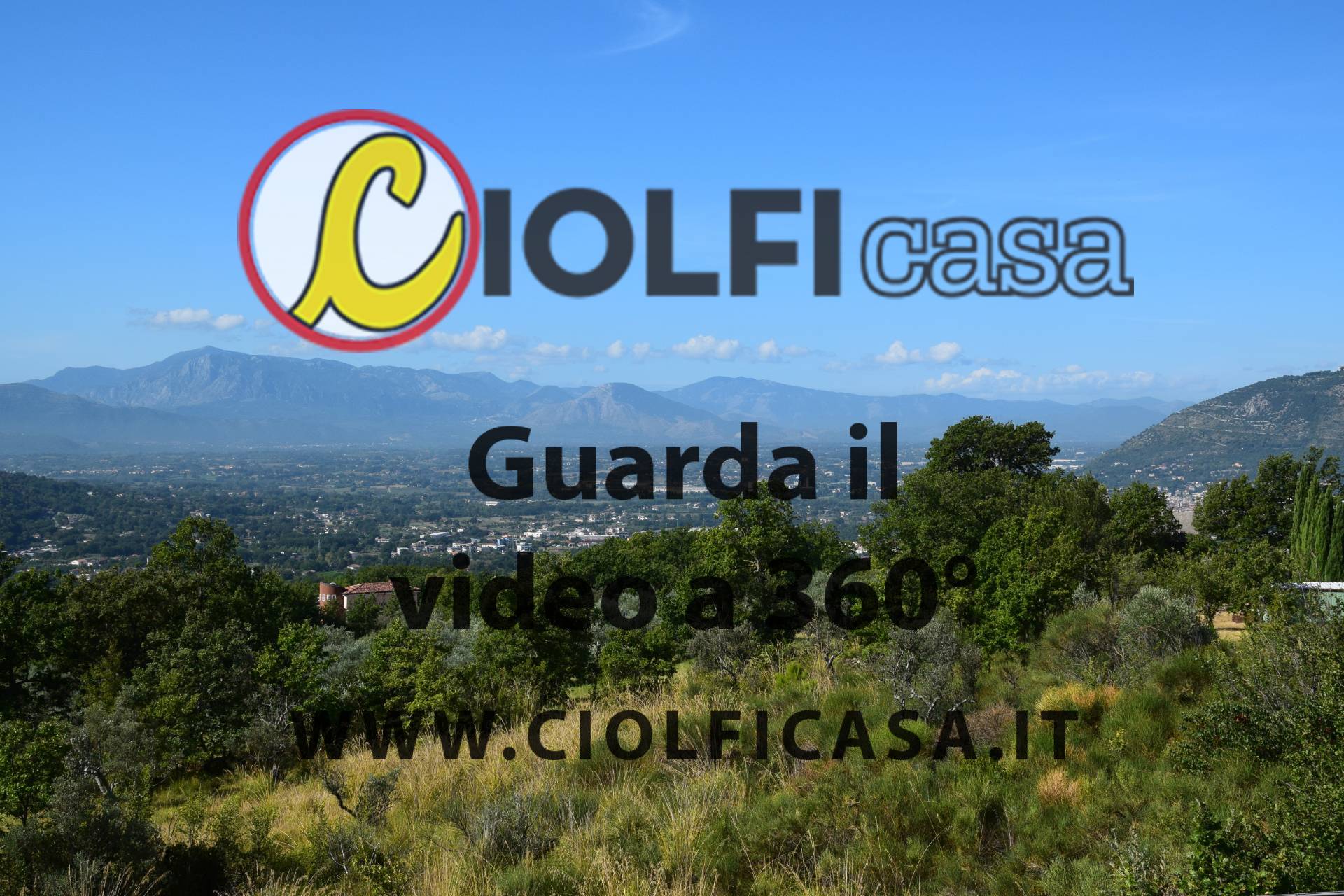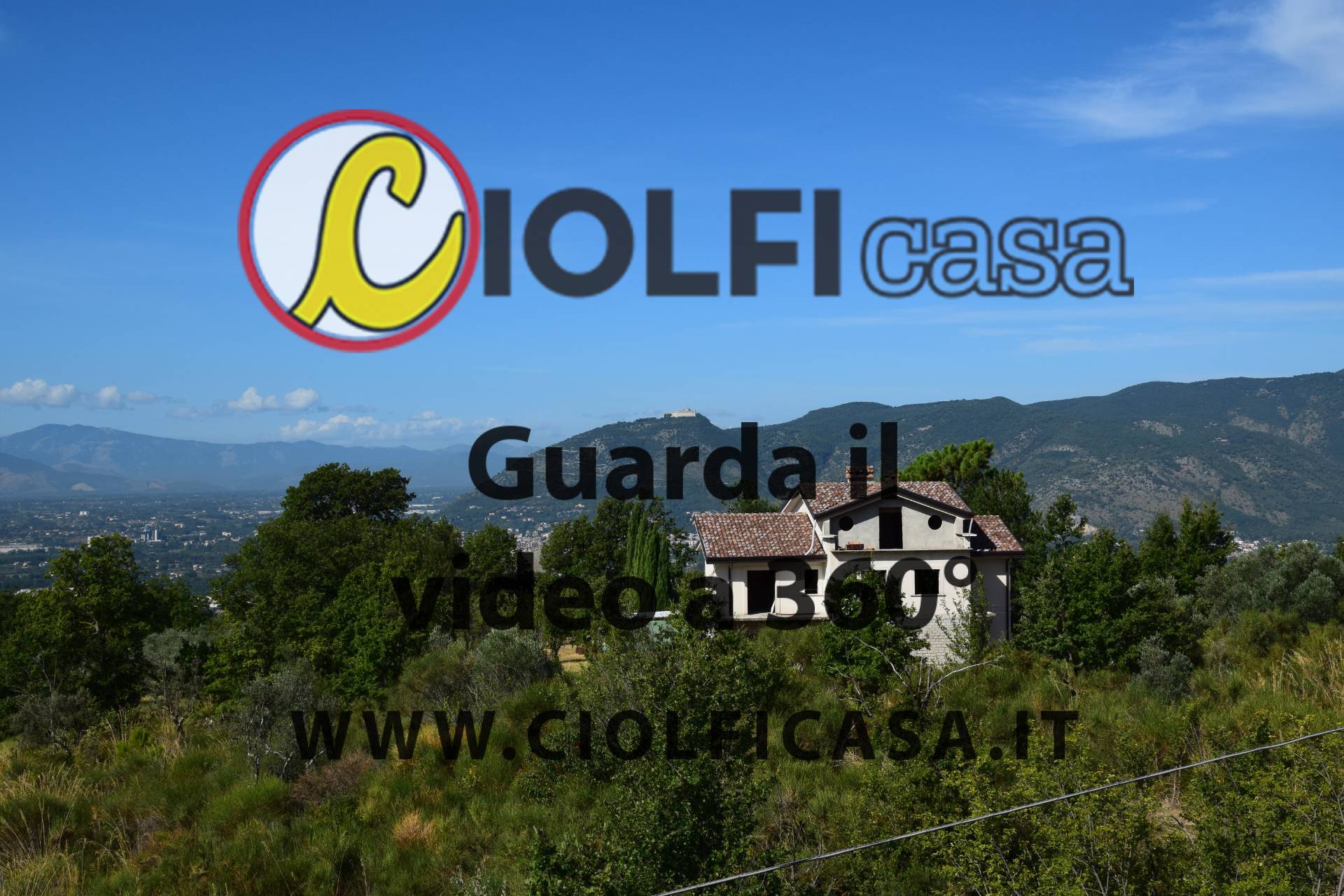 Cervaro - Via Valle di Fionda
Sold agricultural land with approved project, certified signaling start of activity, house floor, panoramic and sunny in Cervaro, highly residential area of Via Mascioli Sprumaro.
The real estate unit is located in a prime location with views of the entire valley of the Cassino Plain and its Abazia. The light that fills the summer and winter days, given the altitude and the reduced presence of haze, enriches the life experience of those who combine proximity to the main services with the quality of nature.
For a first virtual visit, you can watch the 360 videos on the CIOLFIcasa website at code 35.
1.908 square meters
€ 39.000
Property details
---> Codice <--- 35
---> Motivazione <--- Sale
---> Tipologia <---
Region Lazio
---> Provincia <--- Frosinone
---> Comune <--- Cervaro
---> frazione <--- Via Valle di Fionda
---> Prezzo_Richiesto <--- € 39.000
---> Totale_mq <--- 1.908 square meters
Agricoltural sqm. 1.908 square meters