for Sale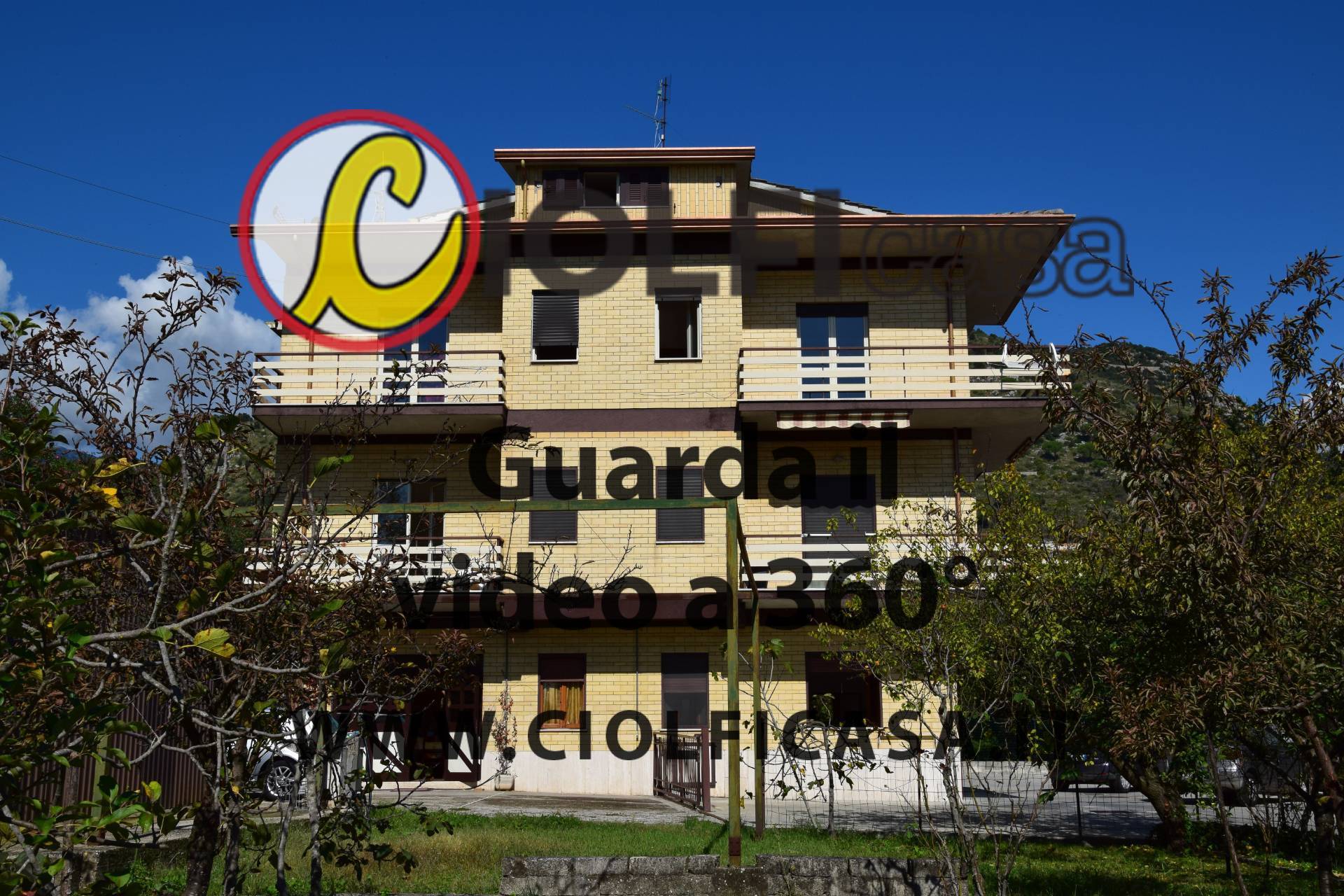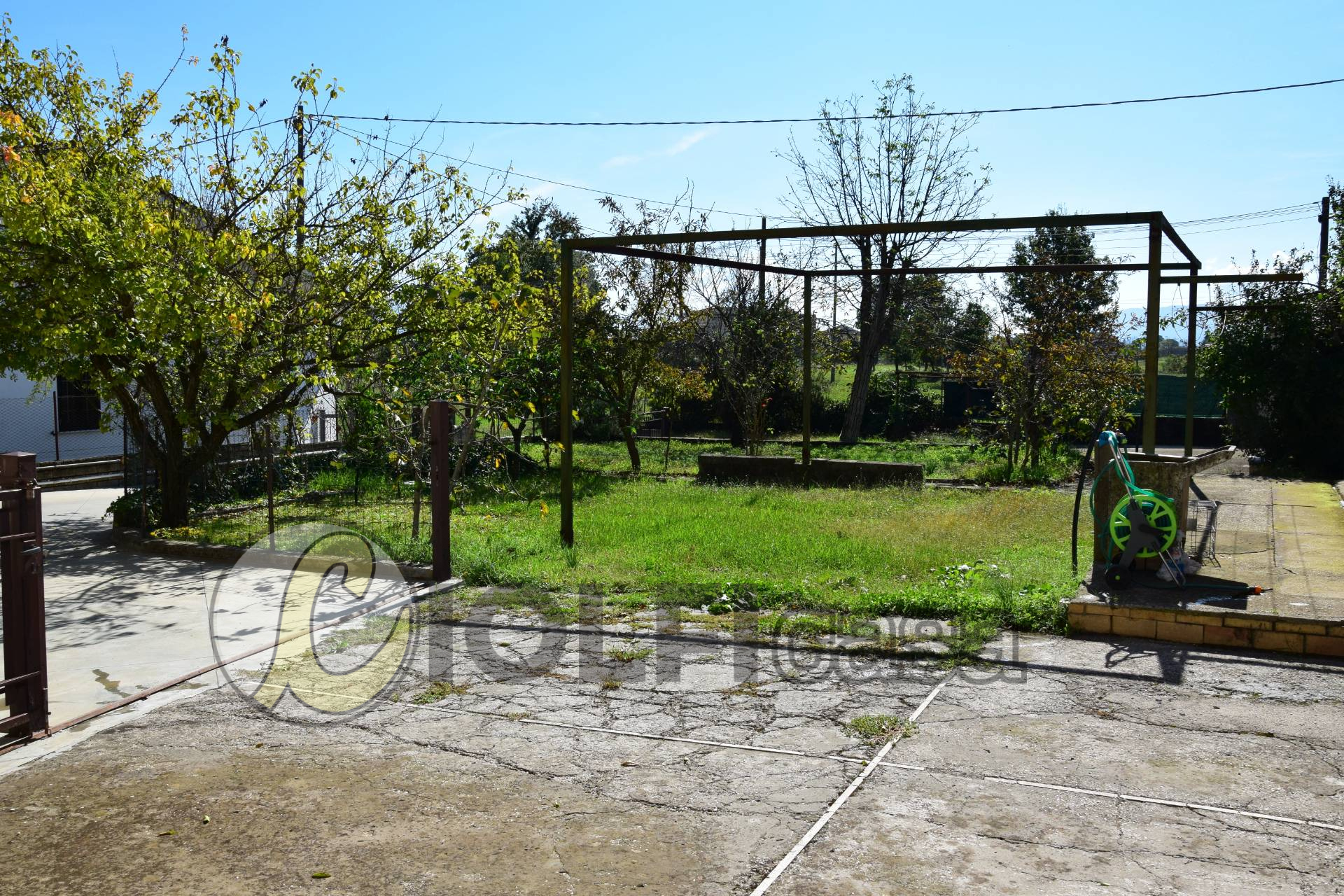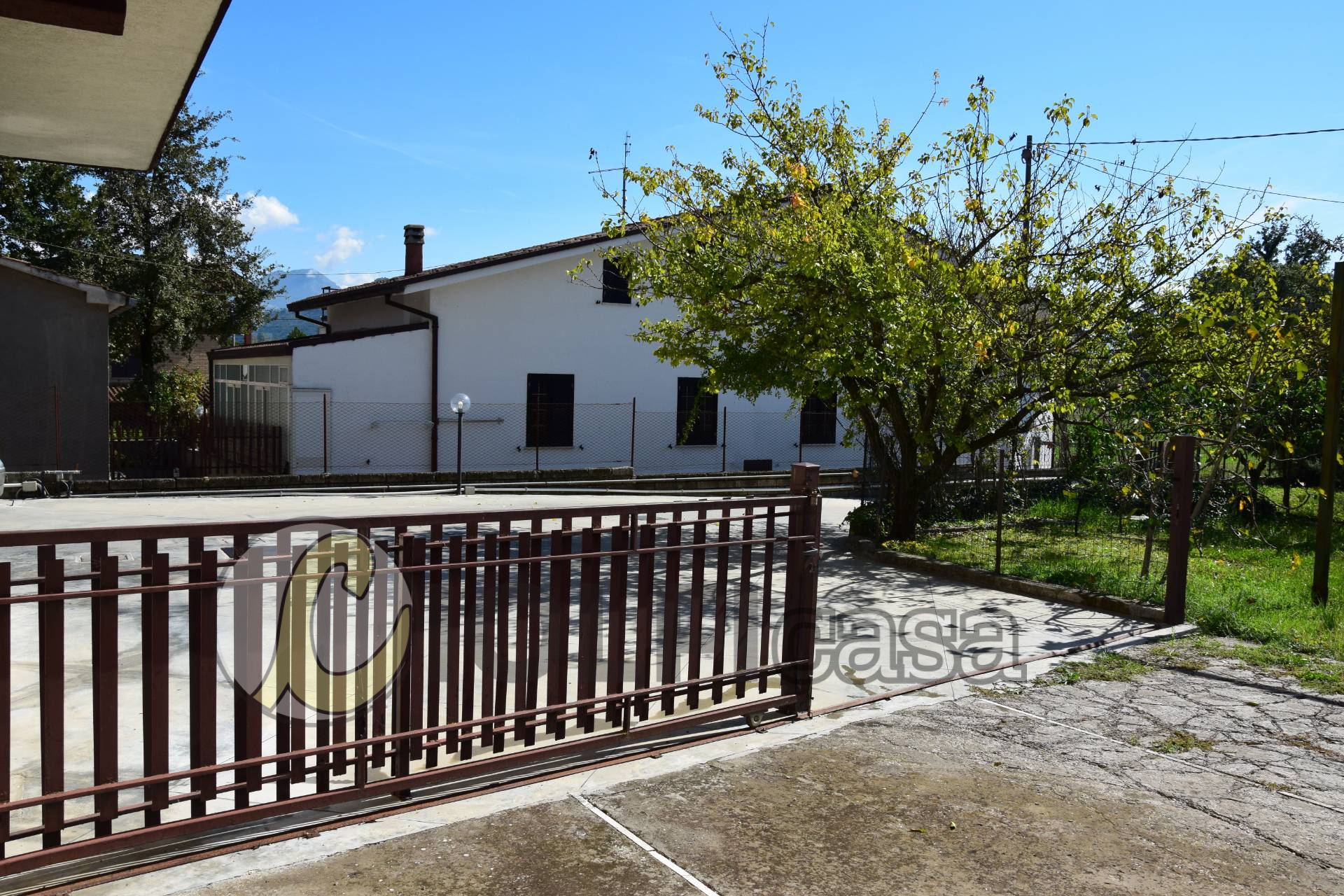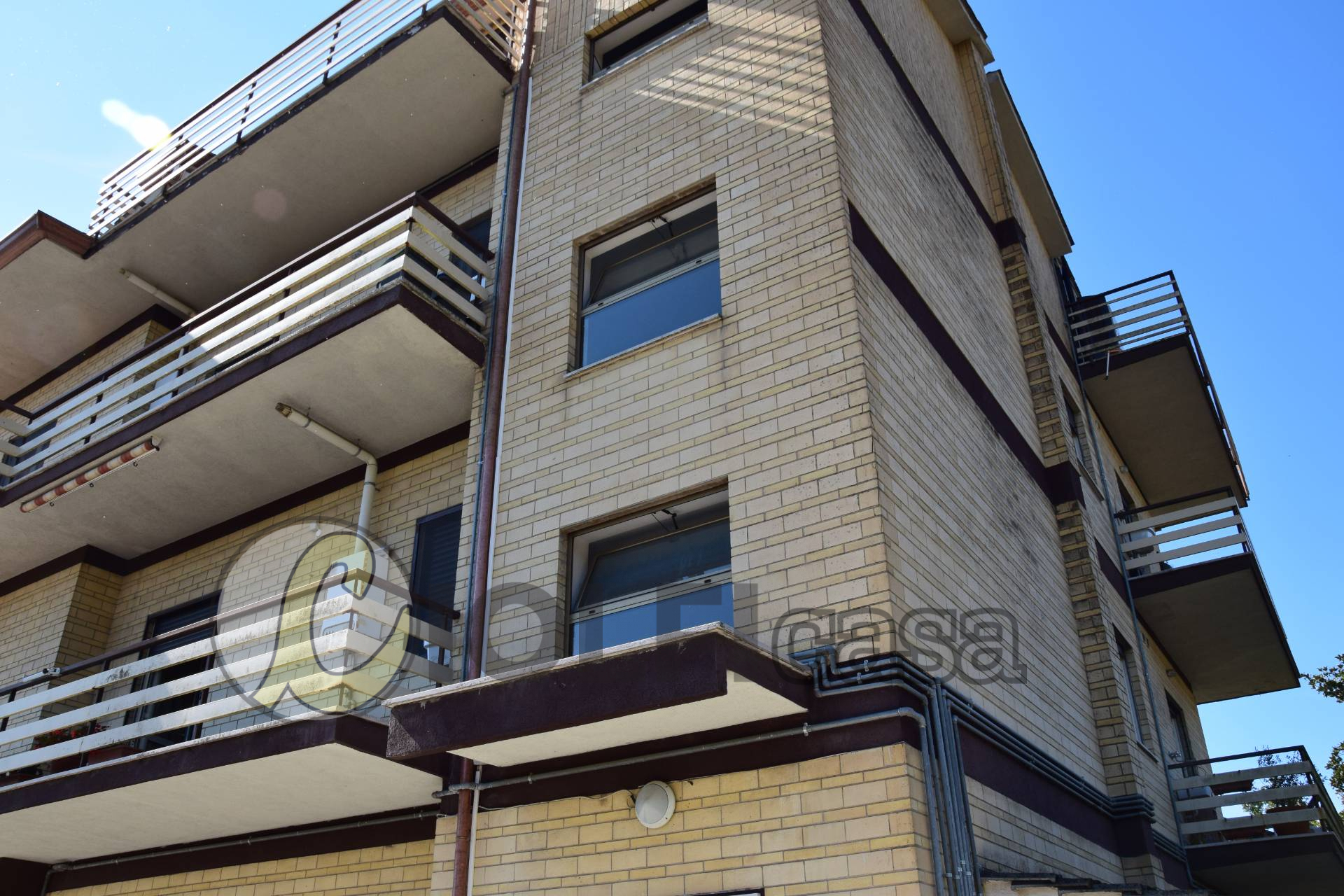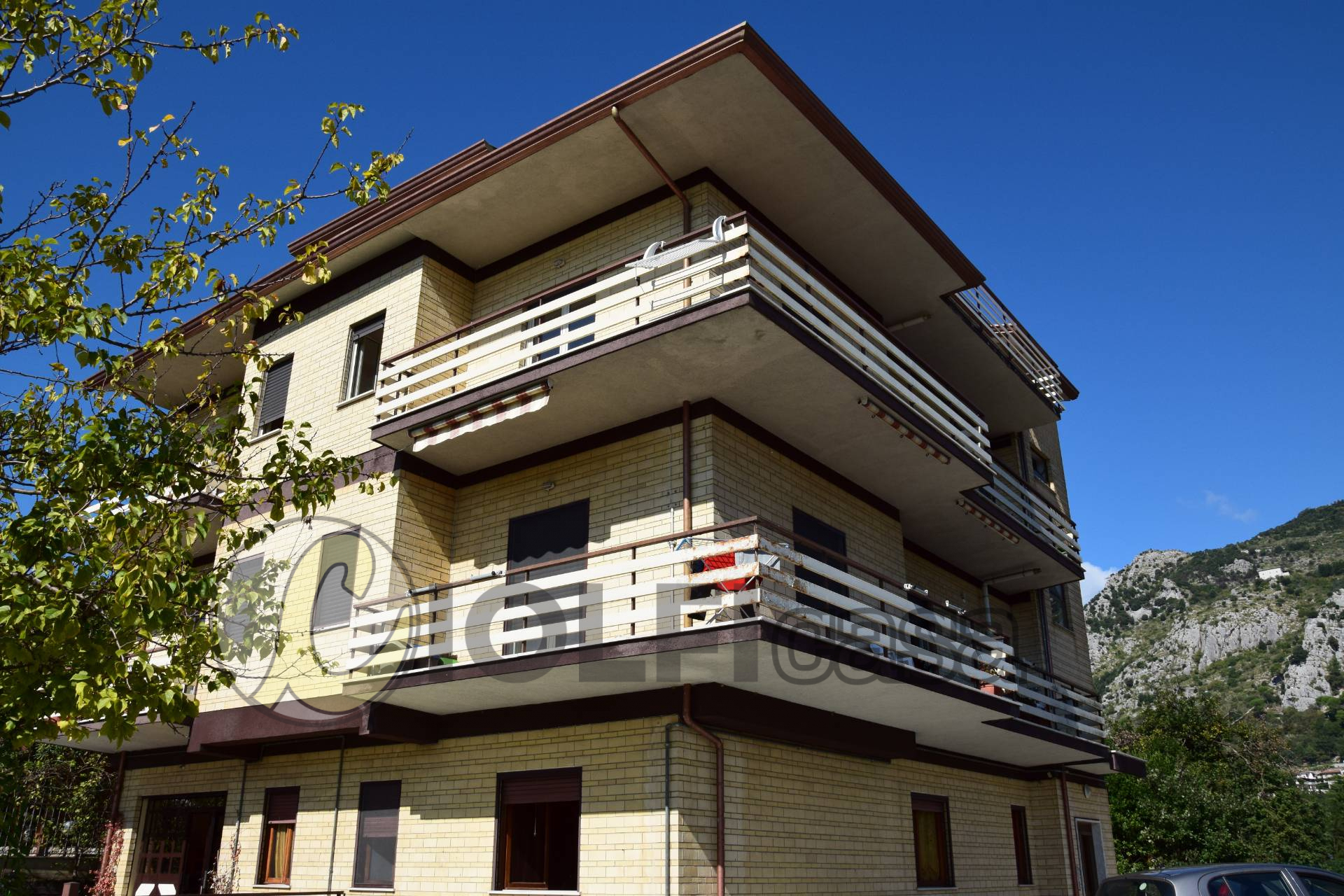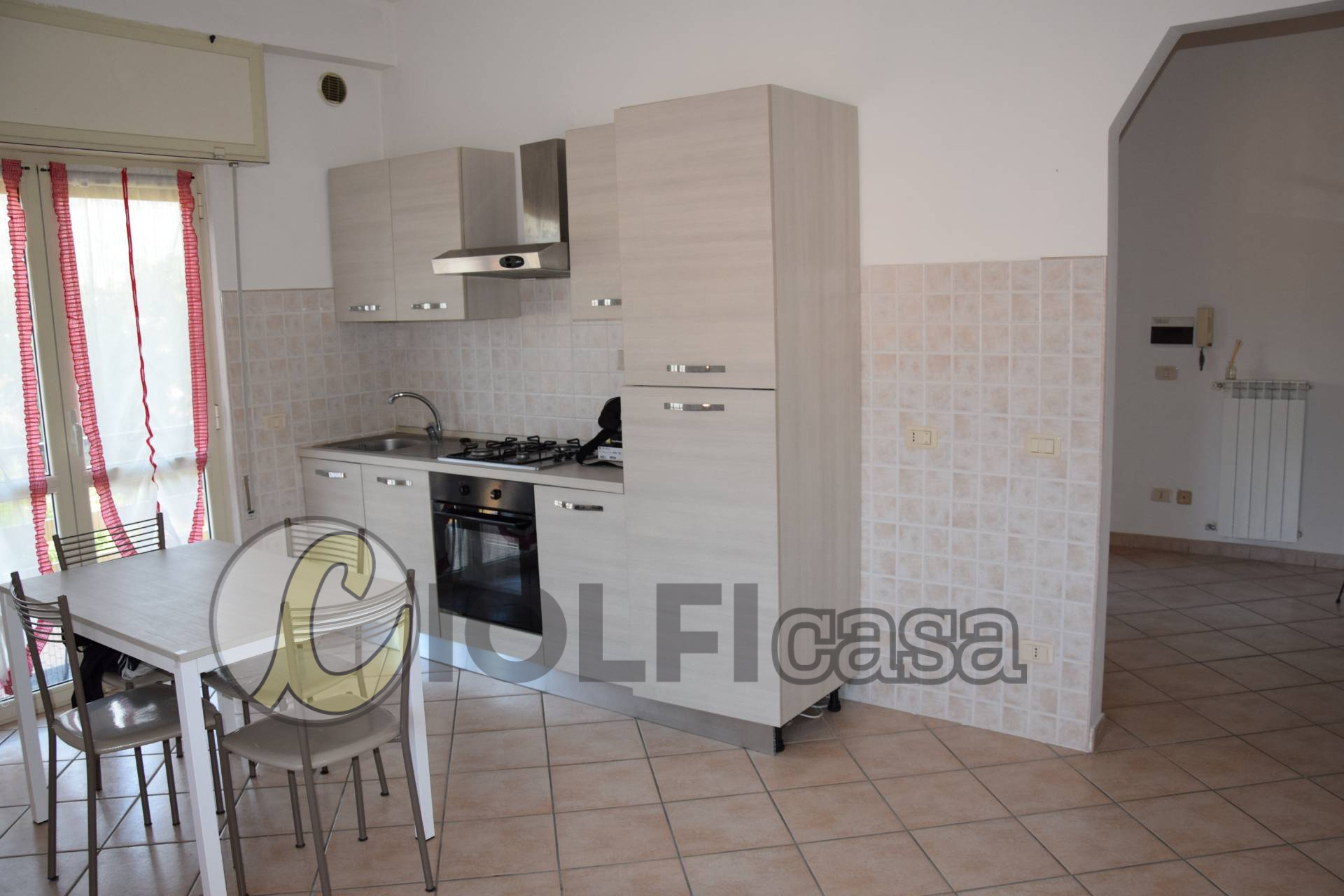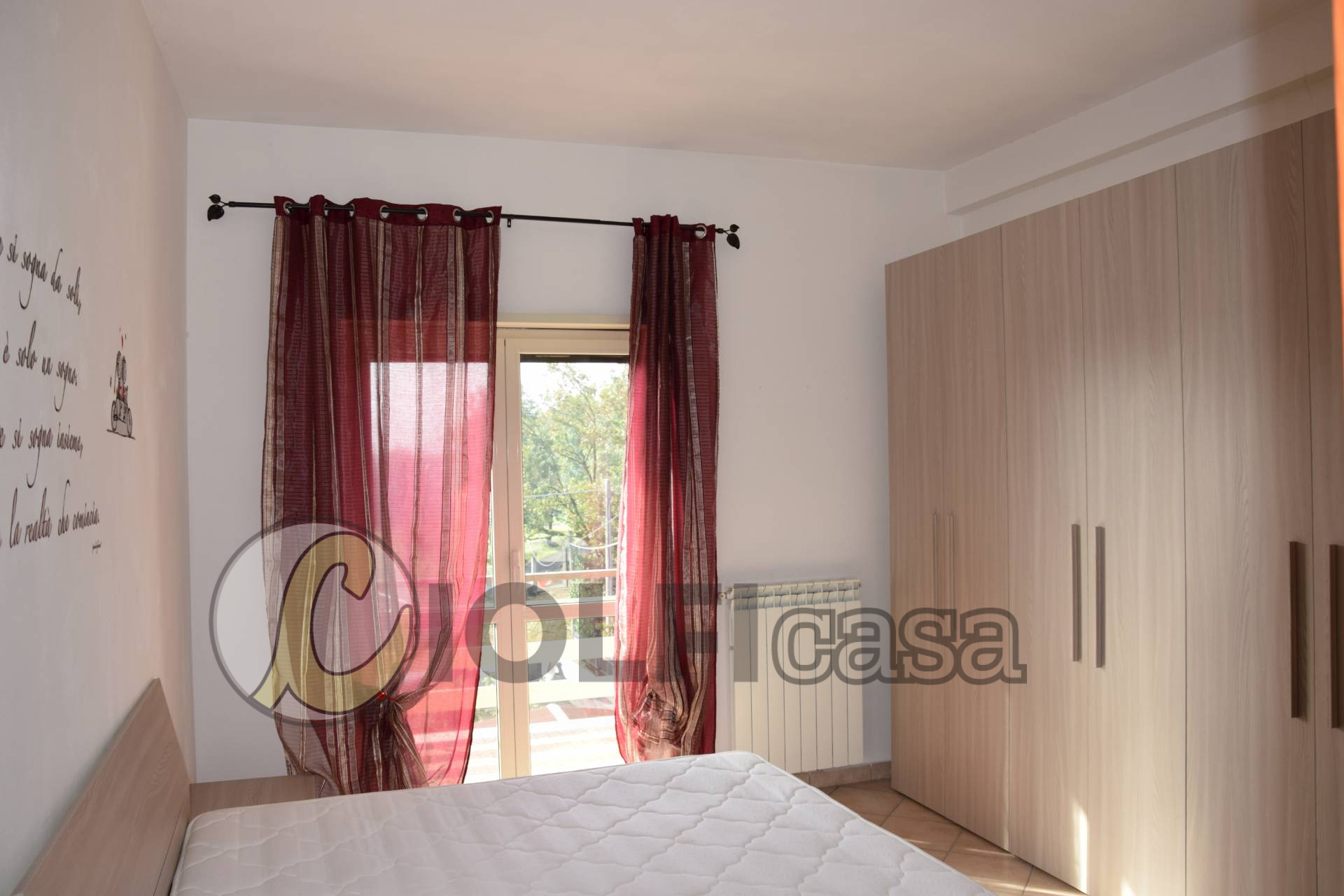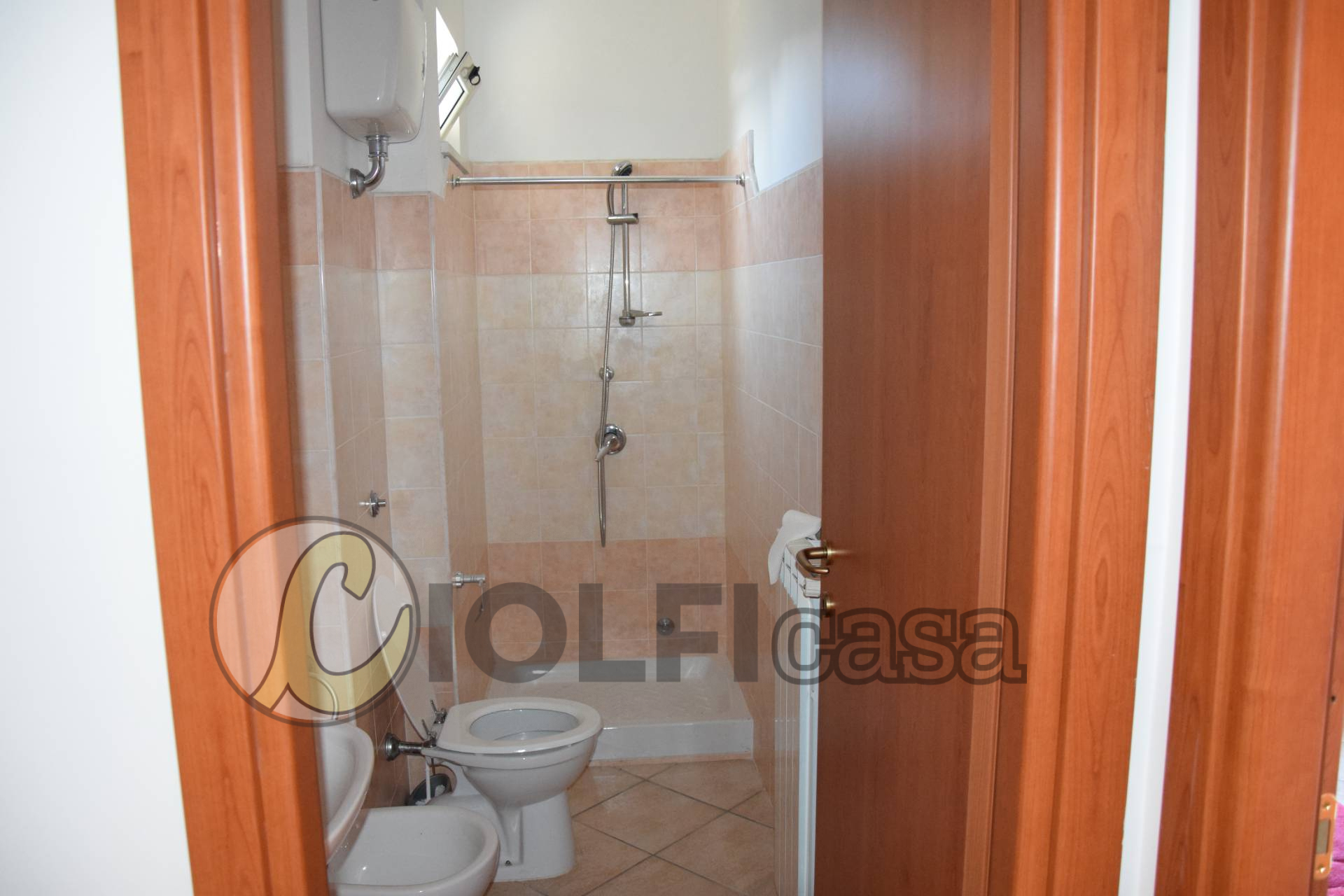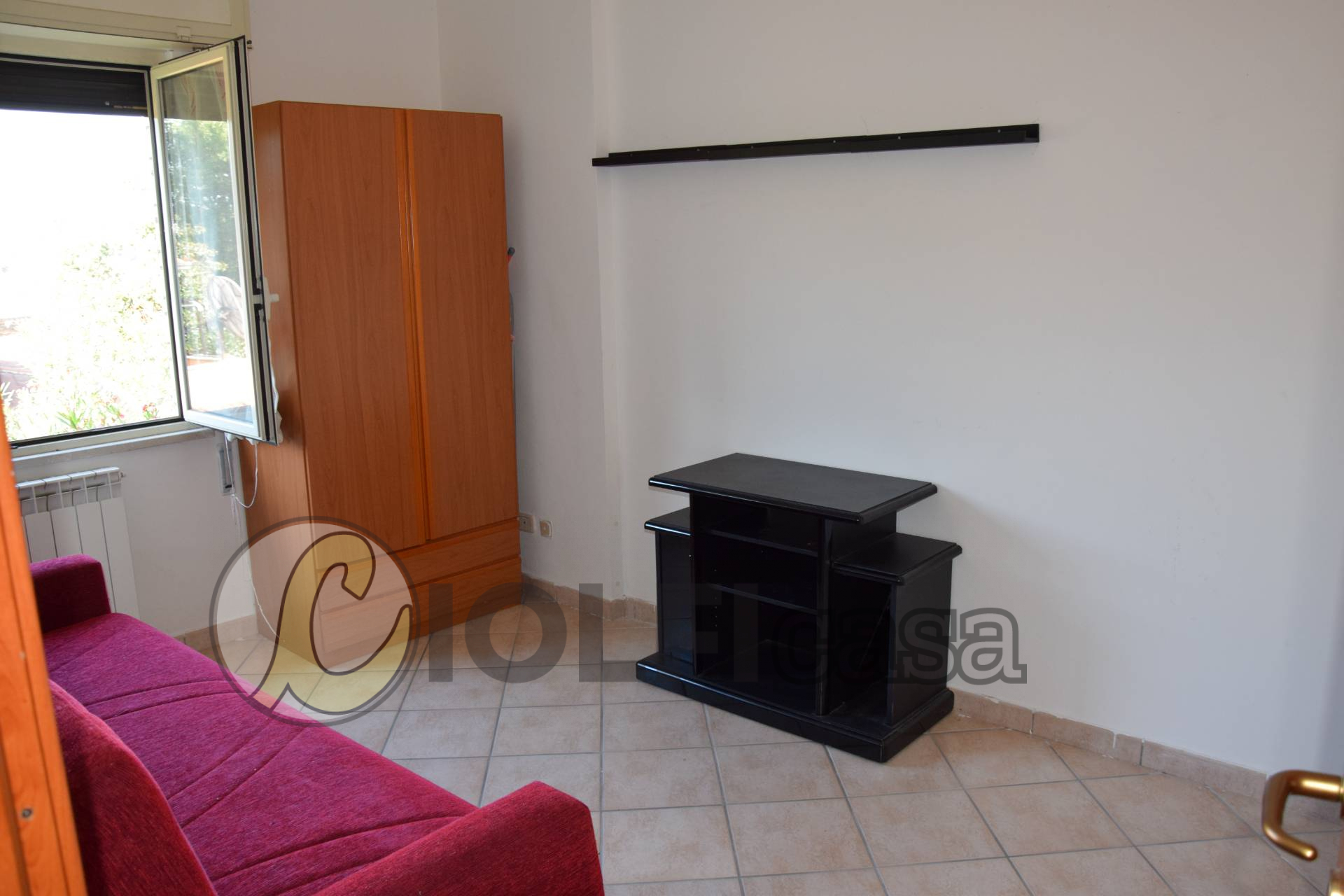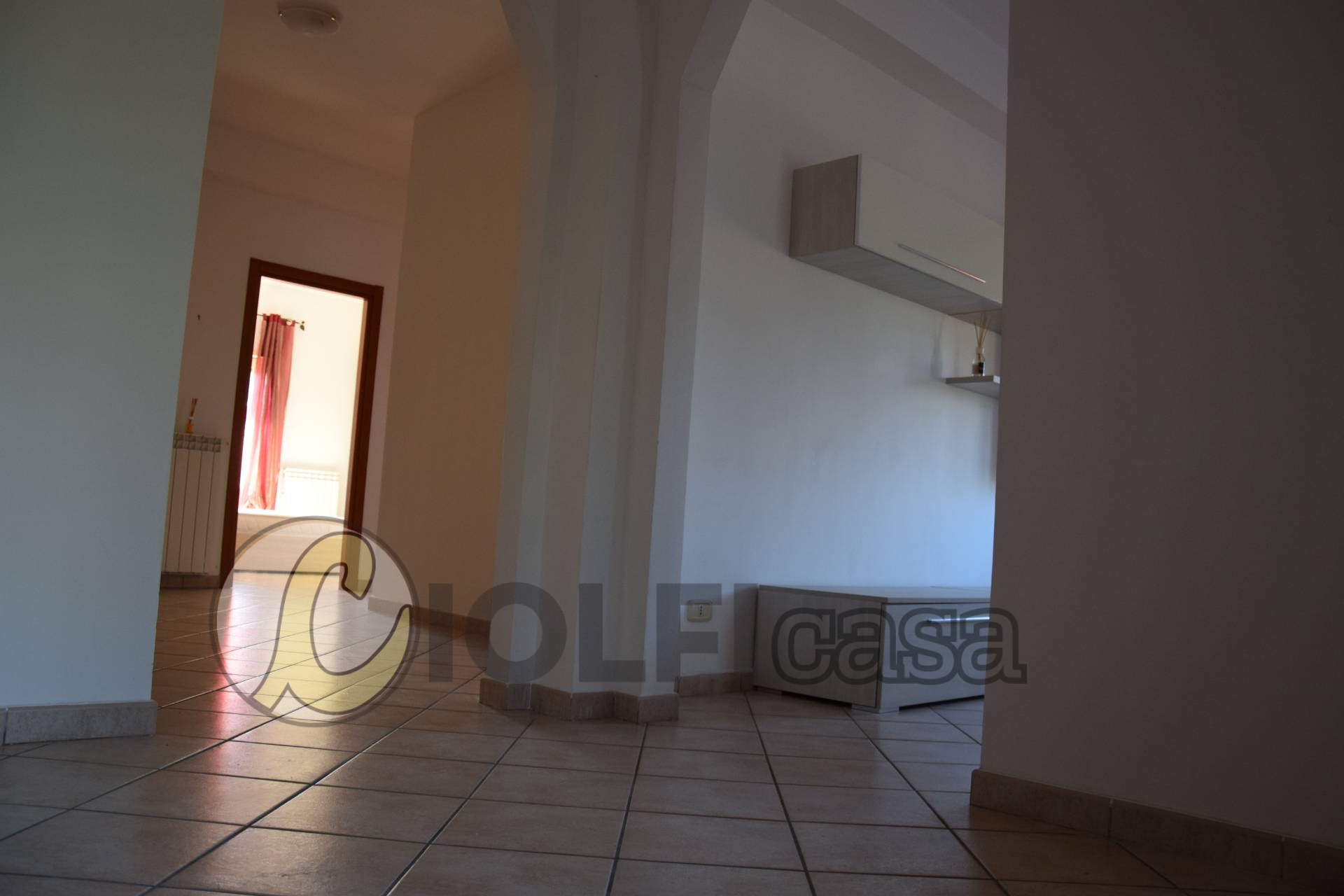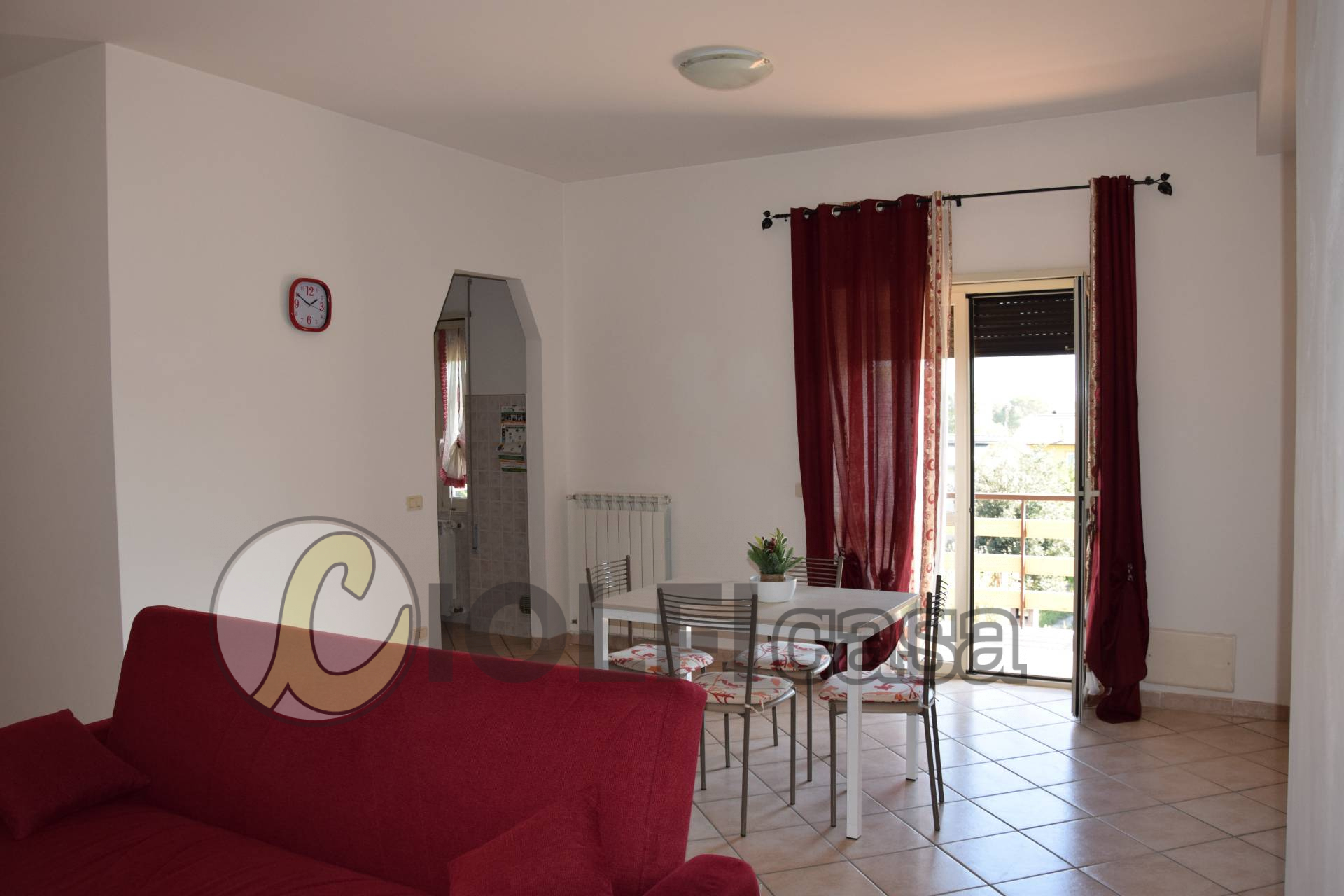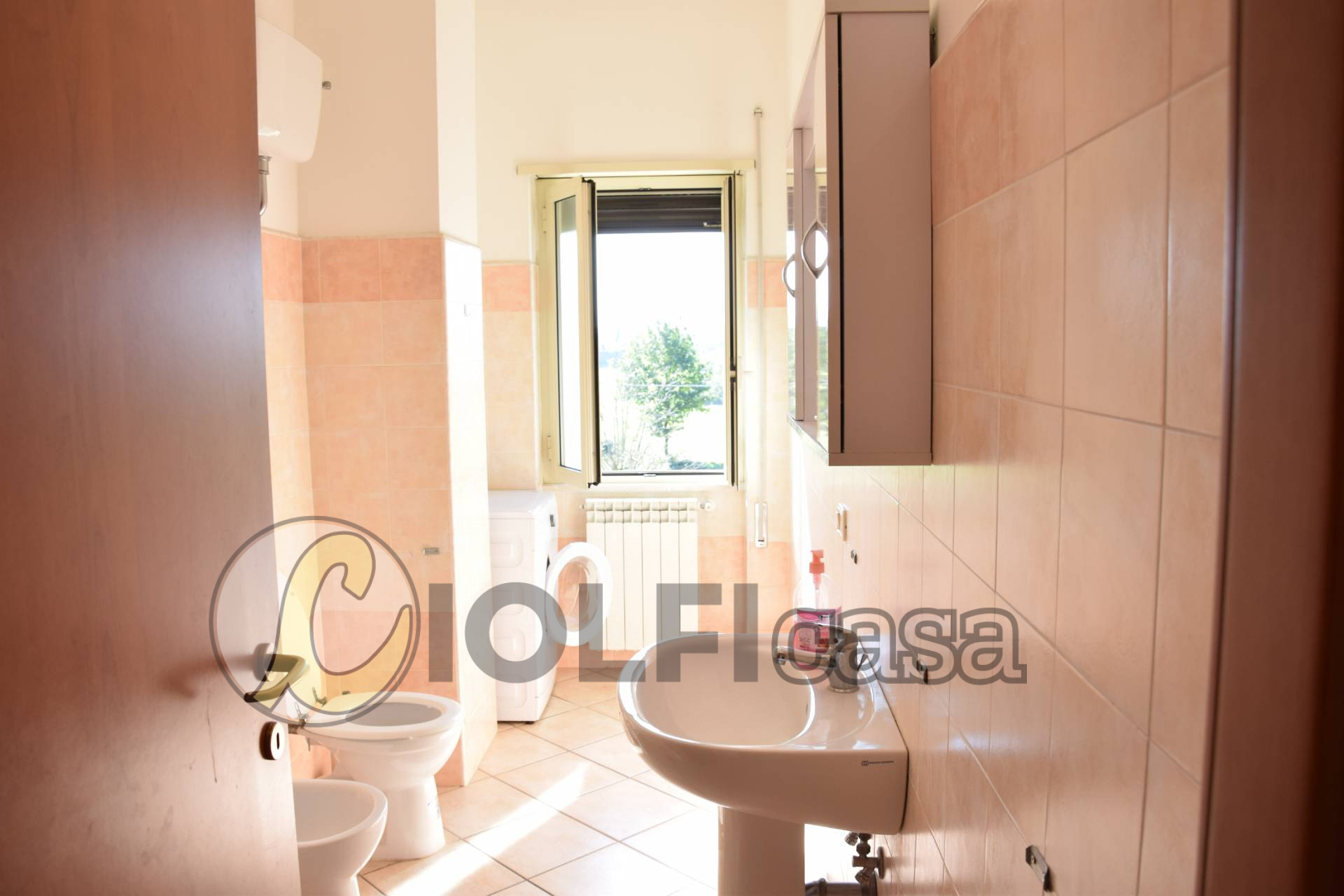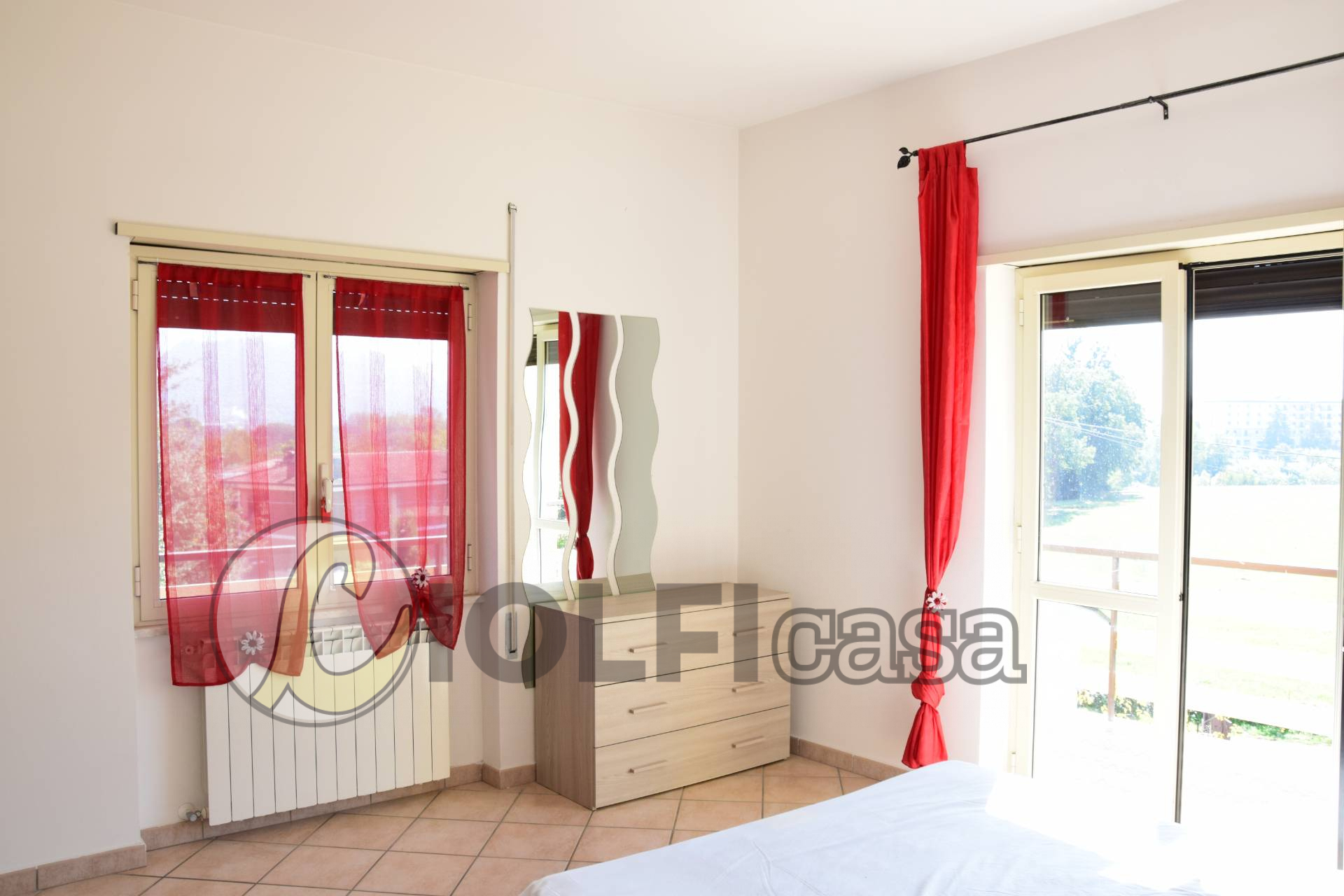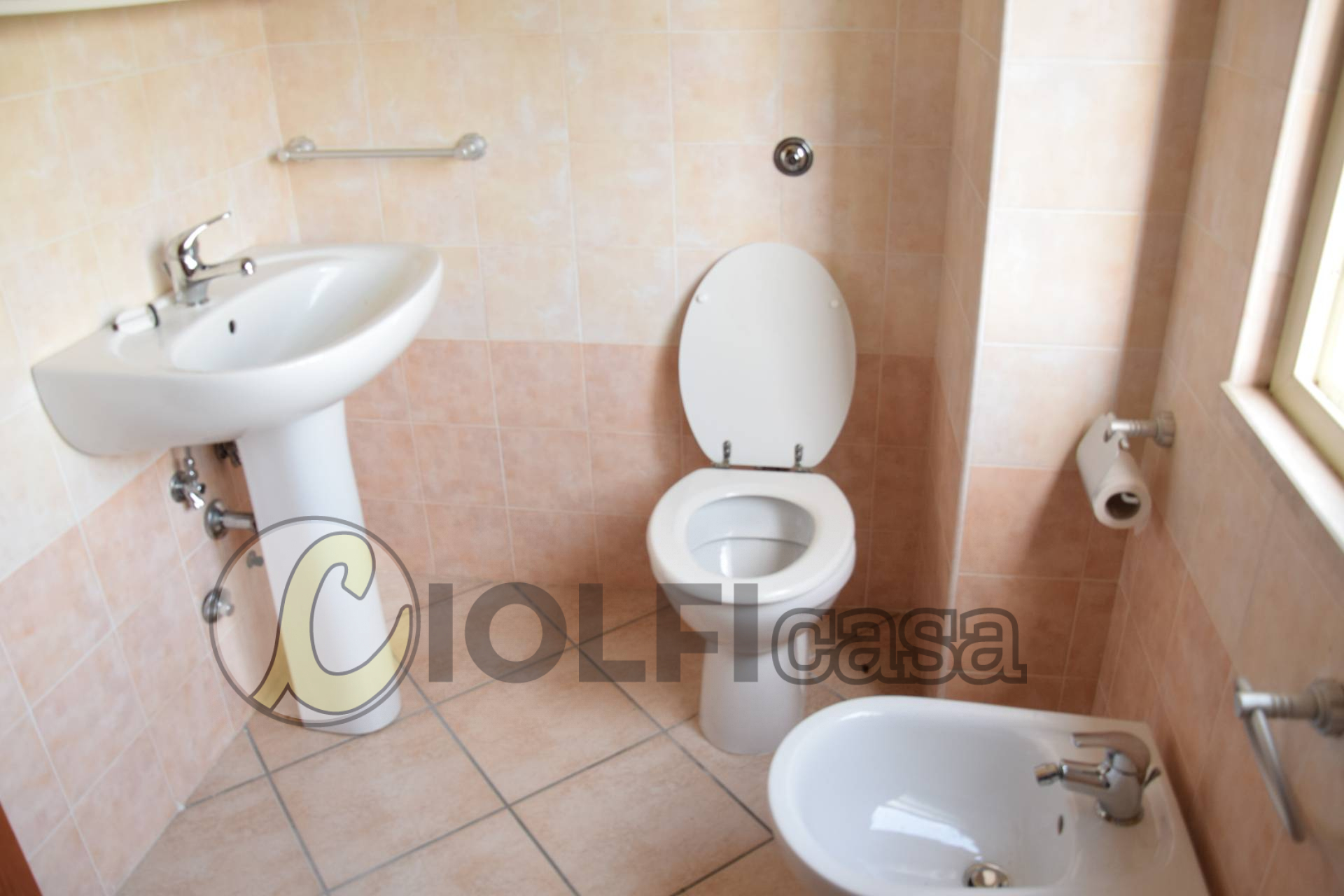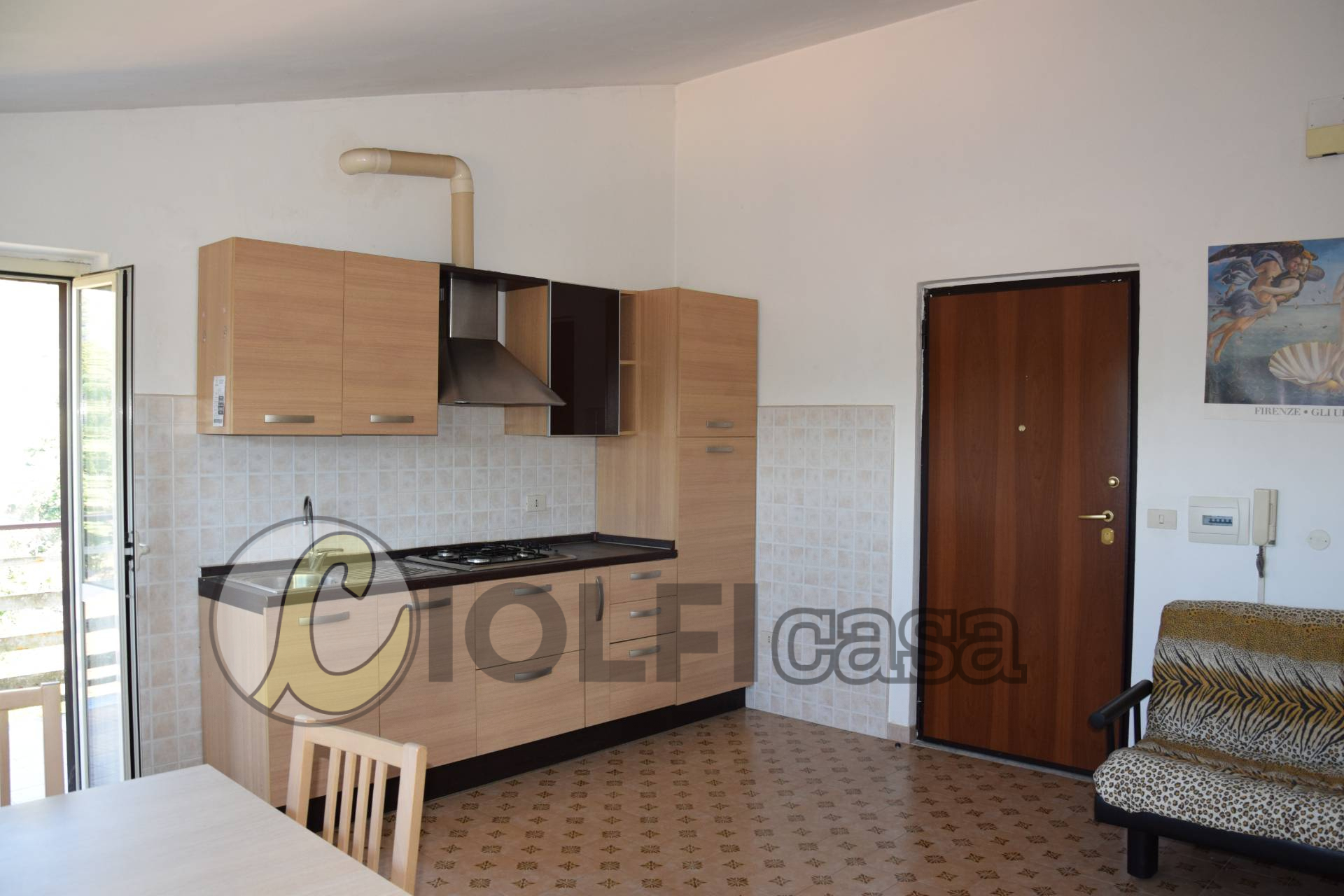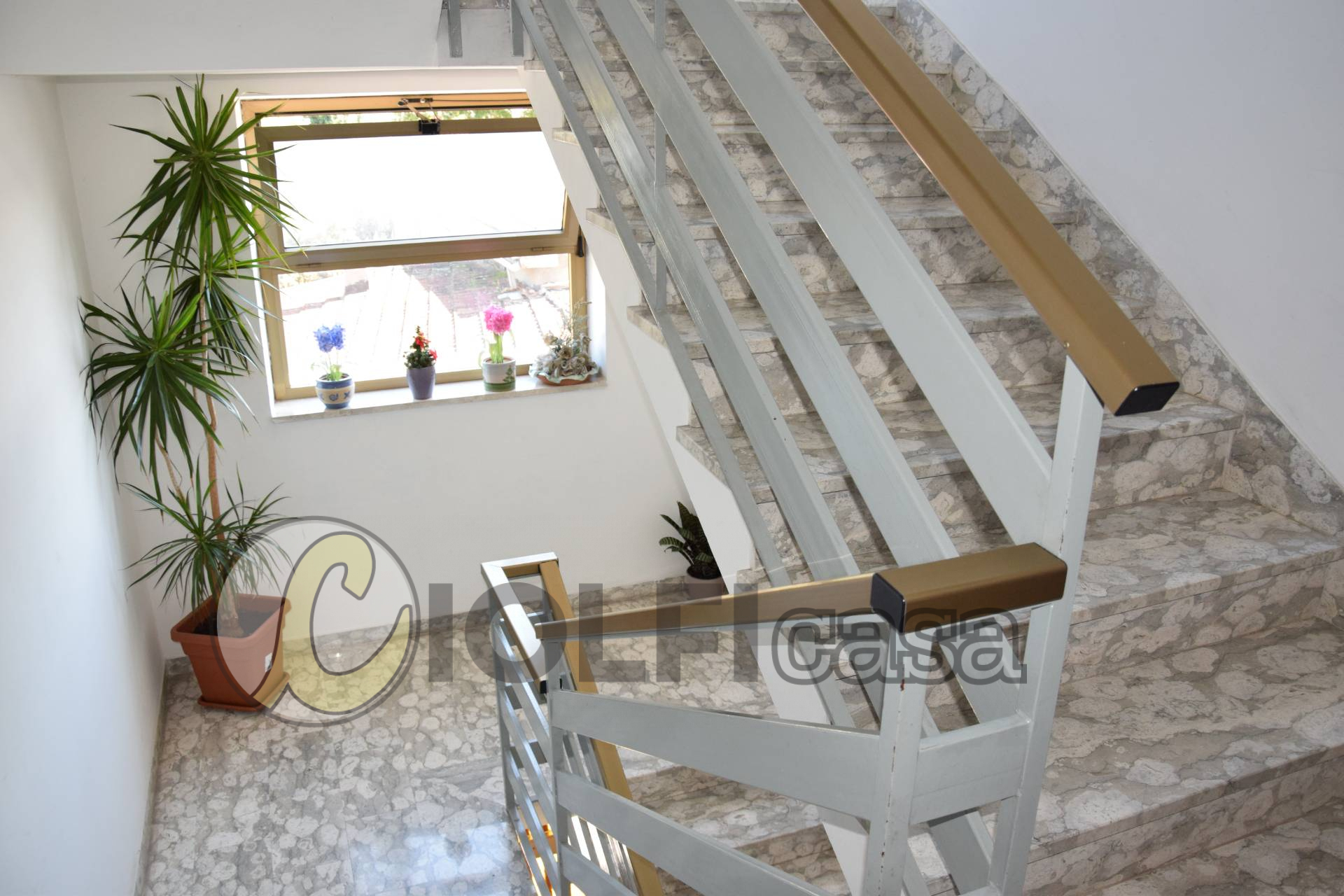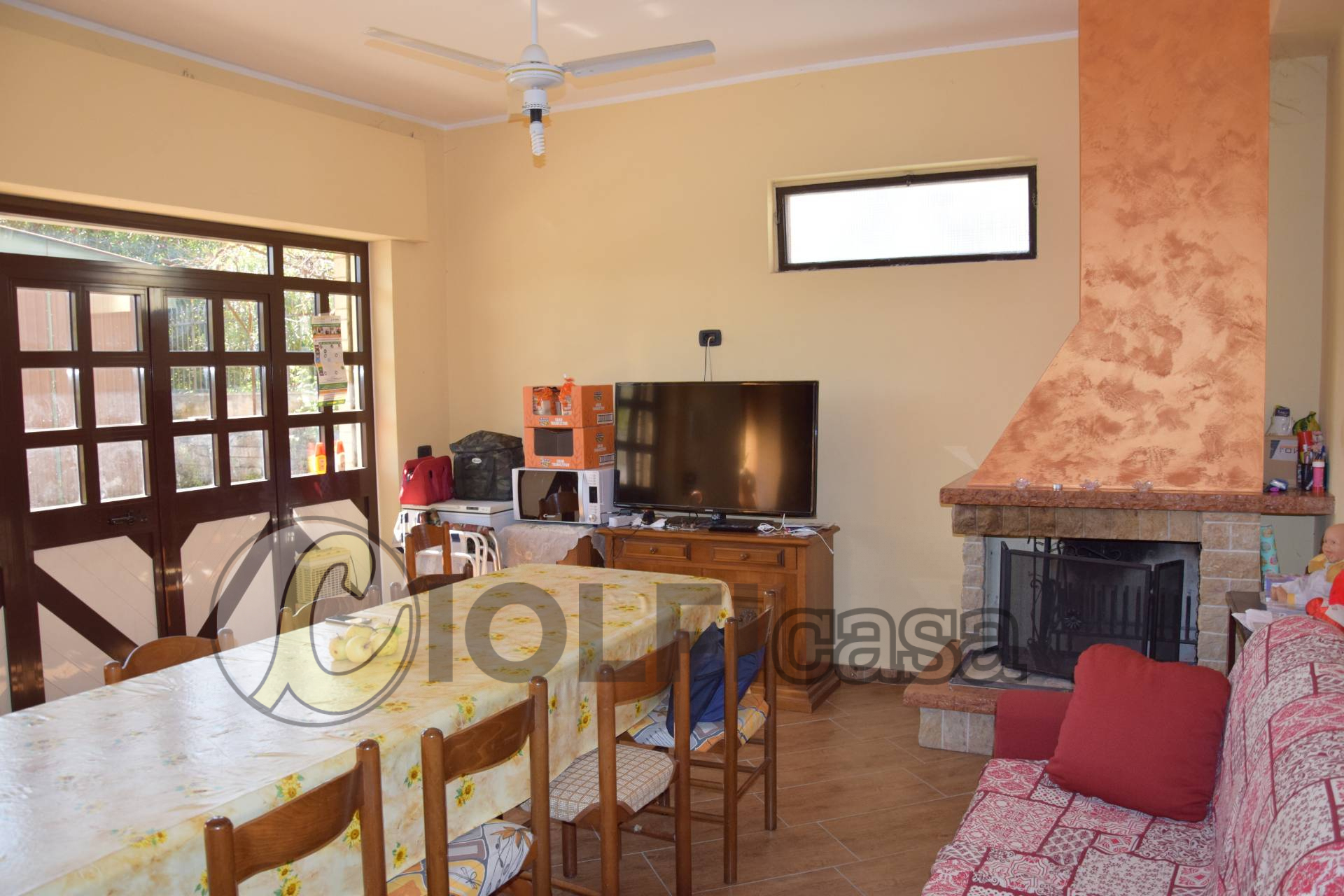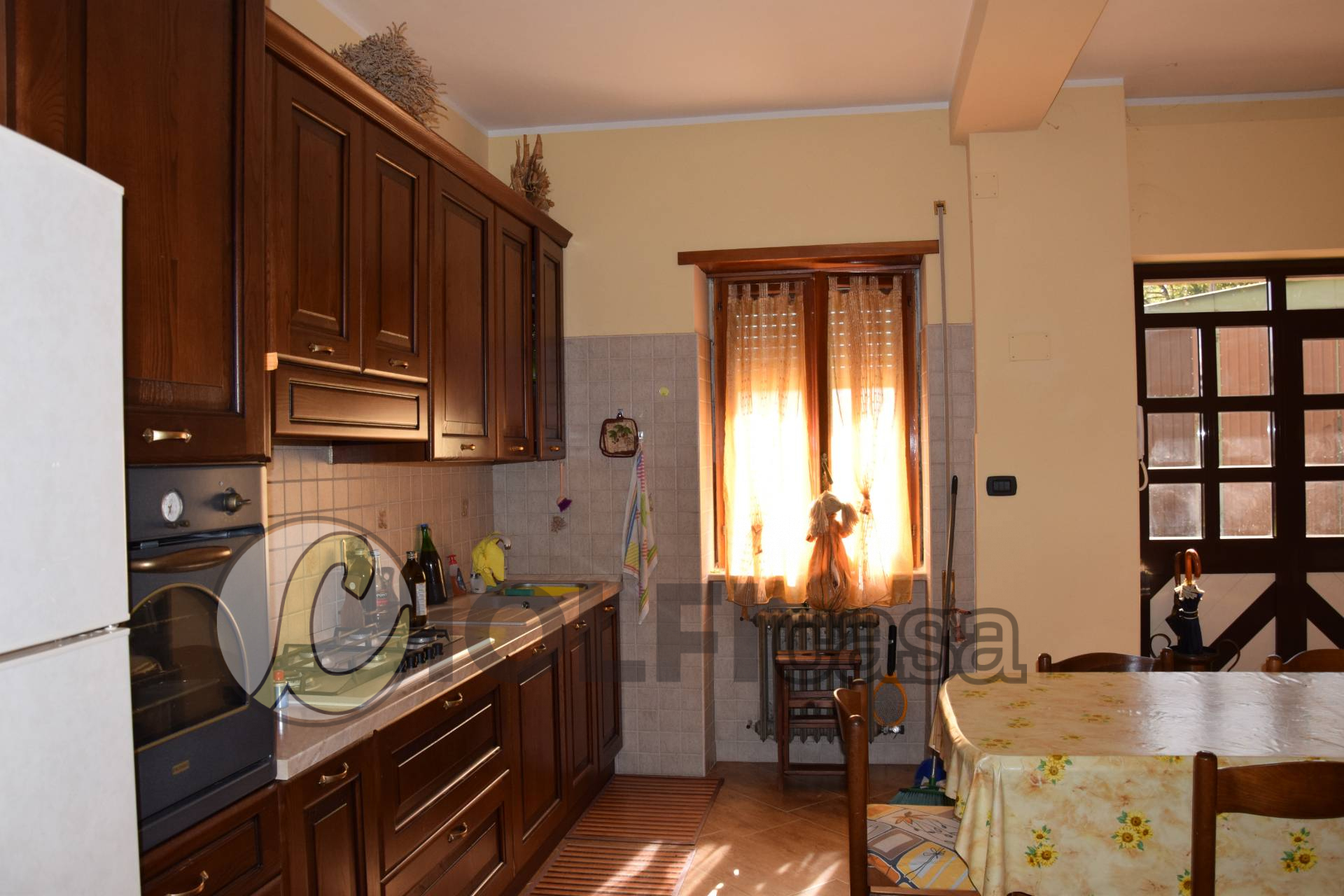 Cassino - Montecassino
Palazzina for Sale in Cassino, Casilina area - Ausonia Via Guado Santa Maria freeway Formia - Avezzano. The building of about 630 square meters. it consists of four levels for a total of seven apartments with courtyard for parking spaces and garden with outbuildings.
The seven residential units of this reinforced concrete structure, with curtain cladding and copper gutter, are thus divided:
The ground floor is occupied for the whole by a four-bedroom apartment, room with fireplace and an entire wall for the kitchen, large local disengagement and bathroom. The flooring is made of gres tiles with cast-iron radiators and elegant paintings even with a Florentine terracotta finish on the headboard of the beds, while the fixtures are wood;
The first and second levels of this building are perfectly the same: two for each floor. Each is so formed: room with kitchenette (in some there is also a partition wall), double toilet and two rooms for the sleeping area. Modern lines, porcelain ceramic gres flooring, aluminium radiators and thermal-cut fixtures complete the endowment.
In the last, the couple consists of a room with kitchenette, a bedroom, a hallway and a bathroom with similar finishes to the first.
The balconies are present on all sides, both straight and angular, thus improving the high quality of life of users.
Heating is insured thanks to the boilers in the various houses.
The presence of the courtyard with concrete wrought that surrounds the house, allows parking on the entire surface, or even better the definition of parking spaces.
The garden present at the entrance of the property with various plants allows the possibility of growing vegetable gardens and alternatively live it as a relaxing environment. Immediately nearby there is an outbuilding with canopy that allows the remittance of the tools and the presence of the oven completes its use.
Part of the fence is the main entrance gate with its pedestrian access, a second gate for the outbuilding. The wall is made of concrete blocks and metal mesh.
All are furnished, some of them are already rented, with adequate rent.
Overall, both by position, by size, by quality of the materials used, it can be used both as an investment of the individual owner and of the most prestigious brands.
See the interiors by clicking on the 360 immovable video section at code 24 of CIOLFIcasa, for any information or inspection on the site calls to make an appointment.
630 square meters
14
11
€ 750.000
Property details
---> Codice <--- 24
---> Motivazione <--- Sale
---> Tipologia <---
Region Lazio
---> Provincia <--- Frosinone
---> Comune <--- Cassino
---> frazione <--- Montecassino
---> Prezzo_Richiesto <--- € 750.000
---> Totale_mq <--- 630 square meters
---> camere <--- 14
---> bagni <--- 11
---> Locali <--- 28
4
Yes