for Sale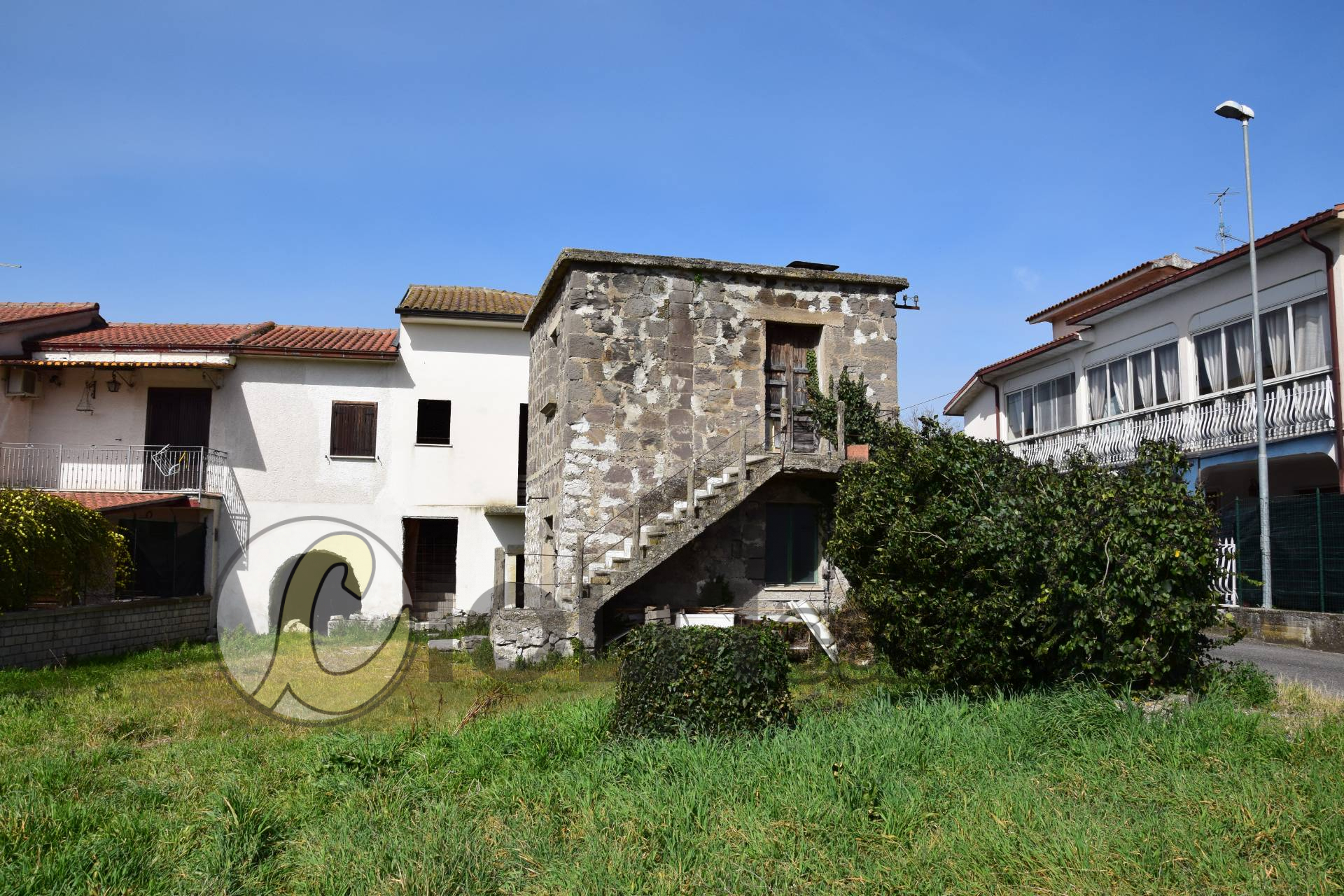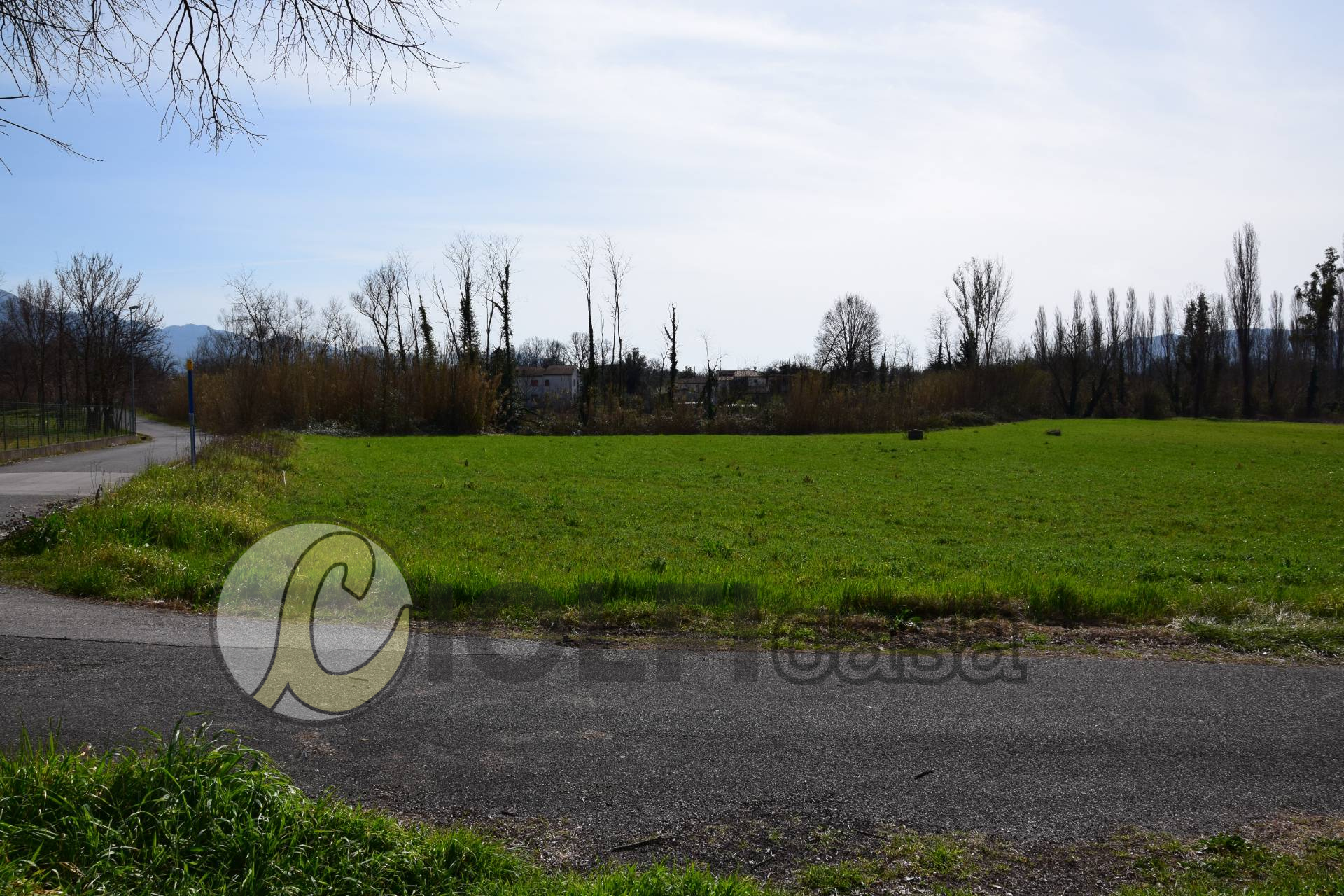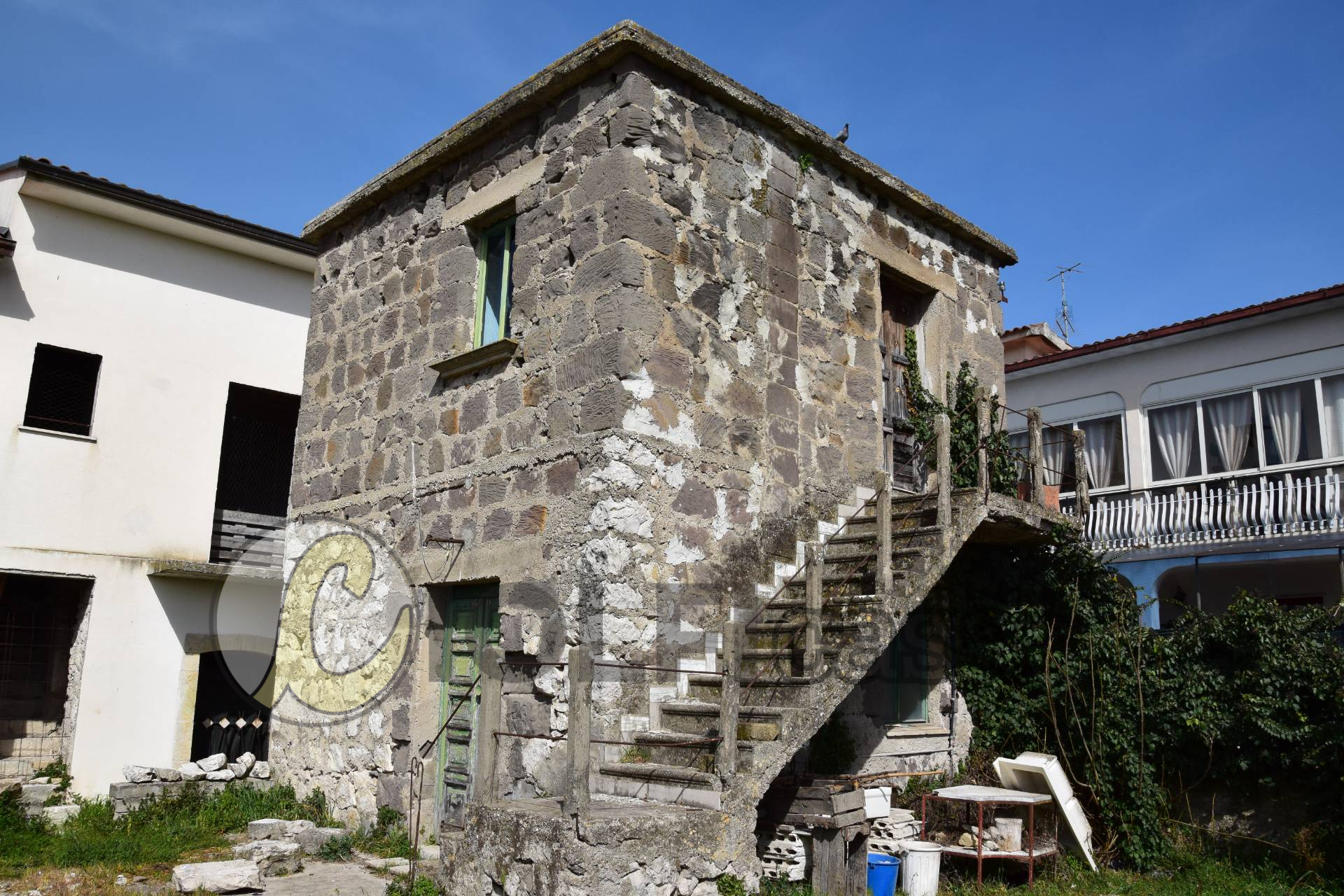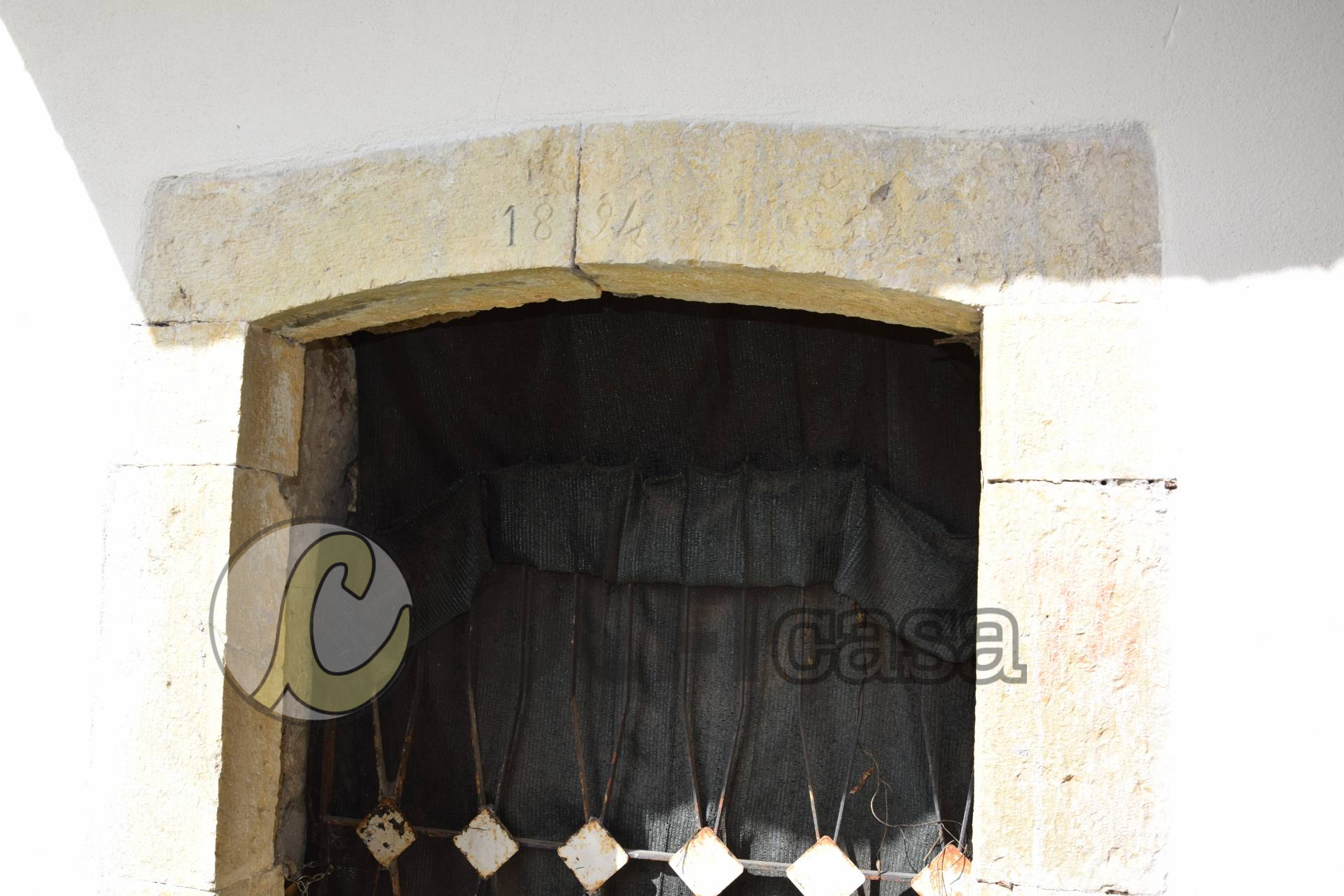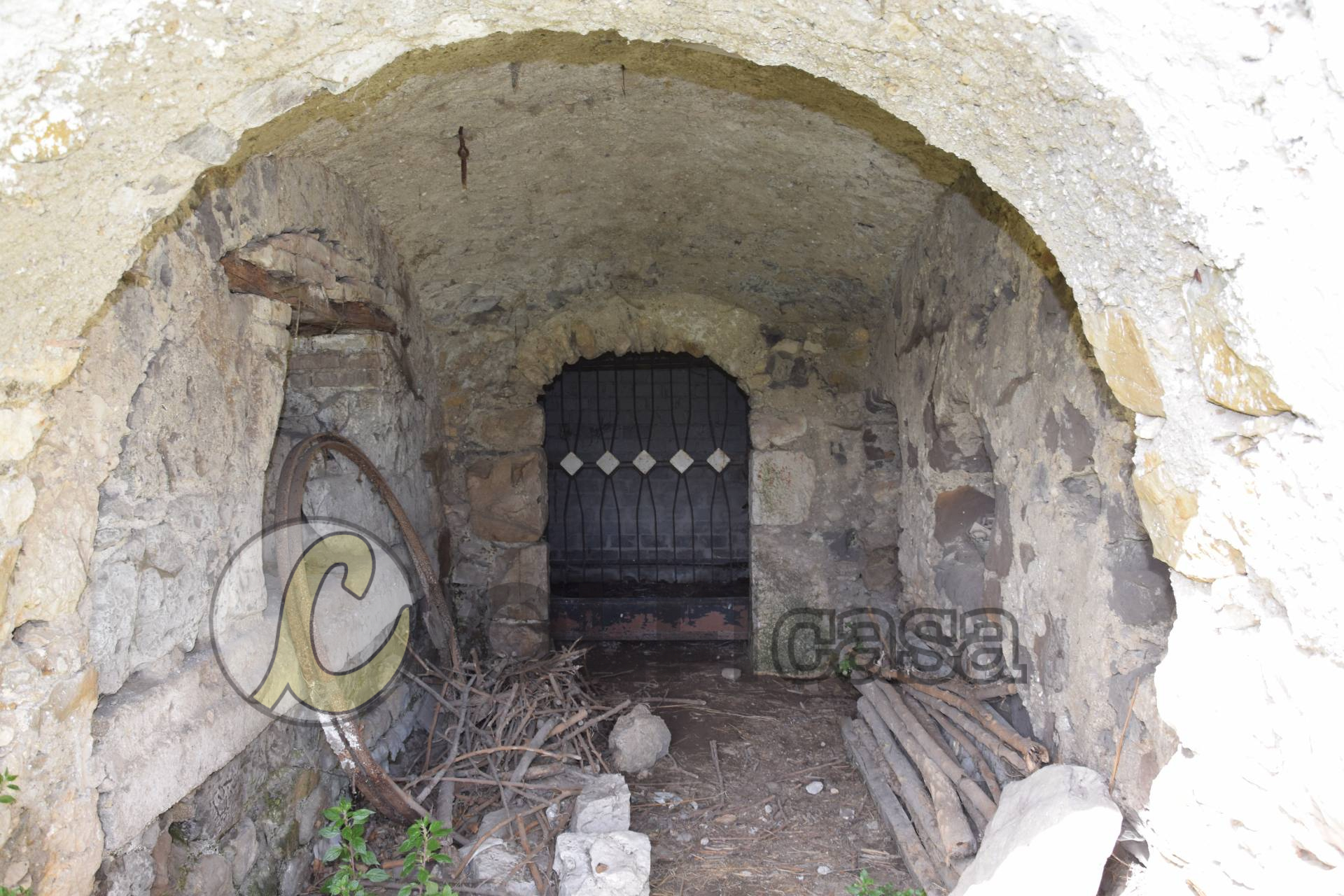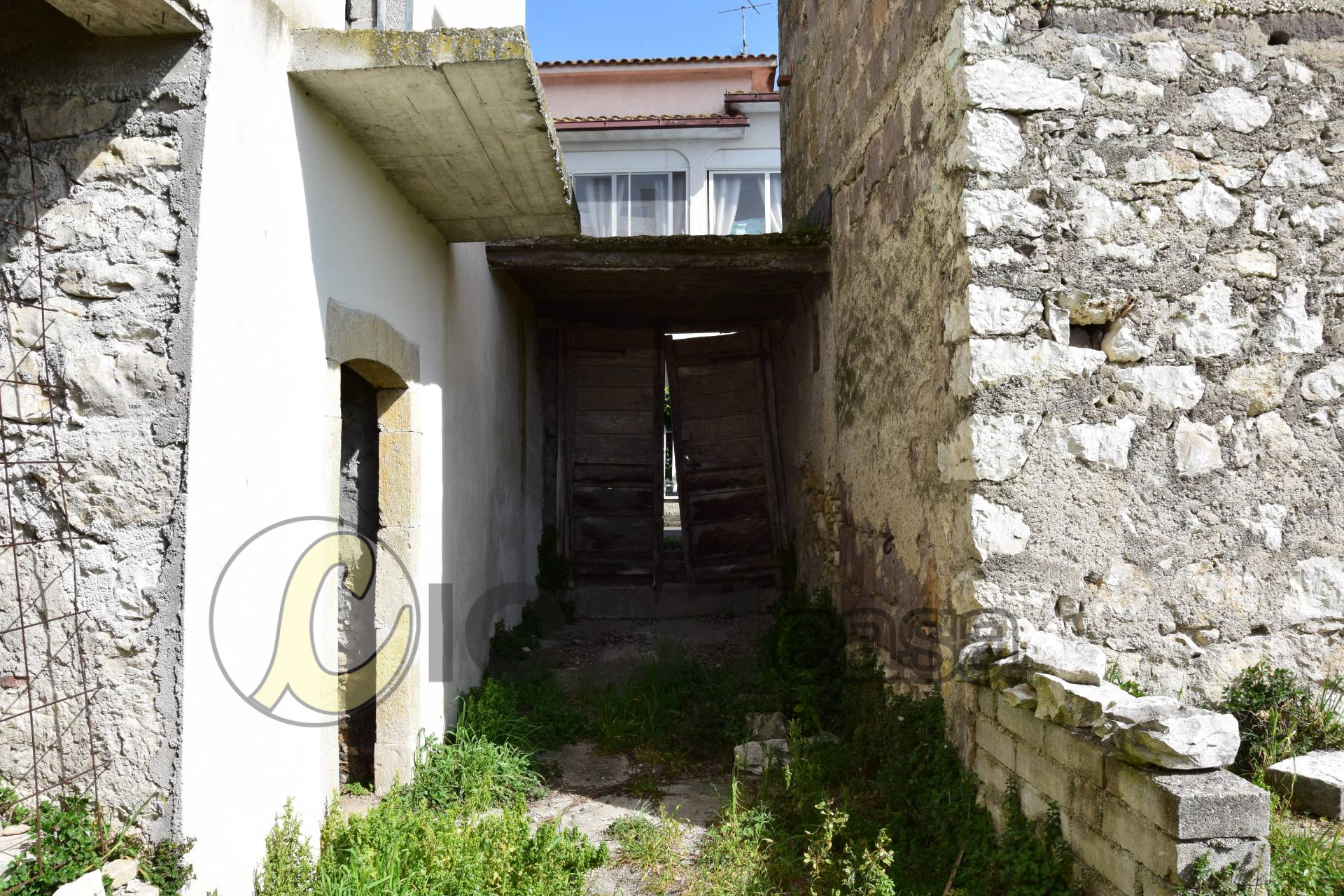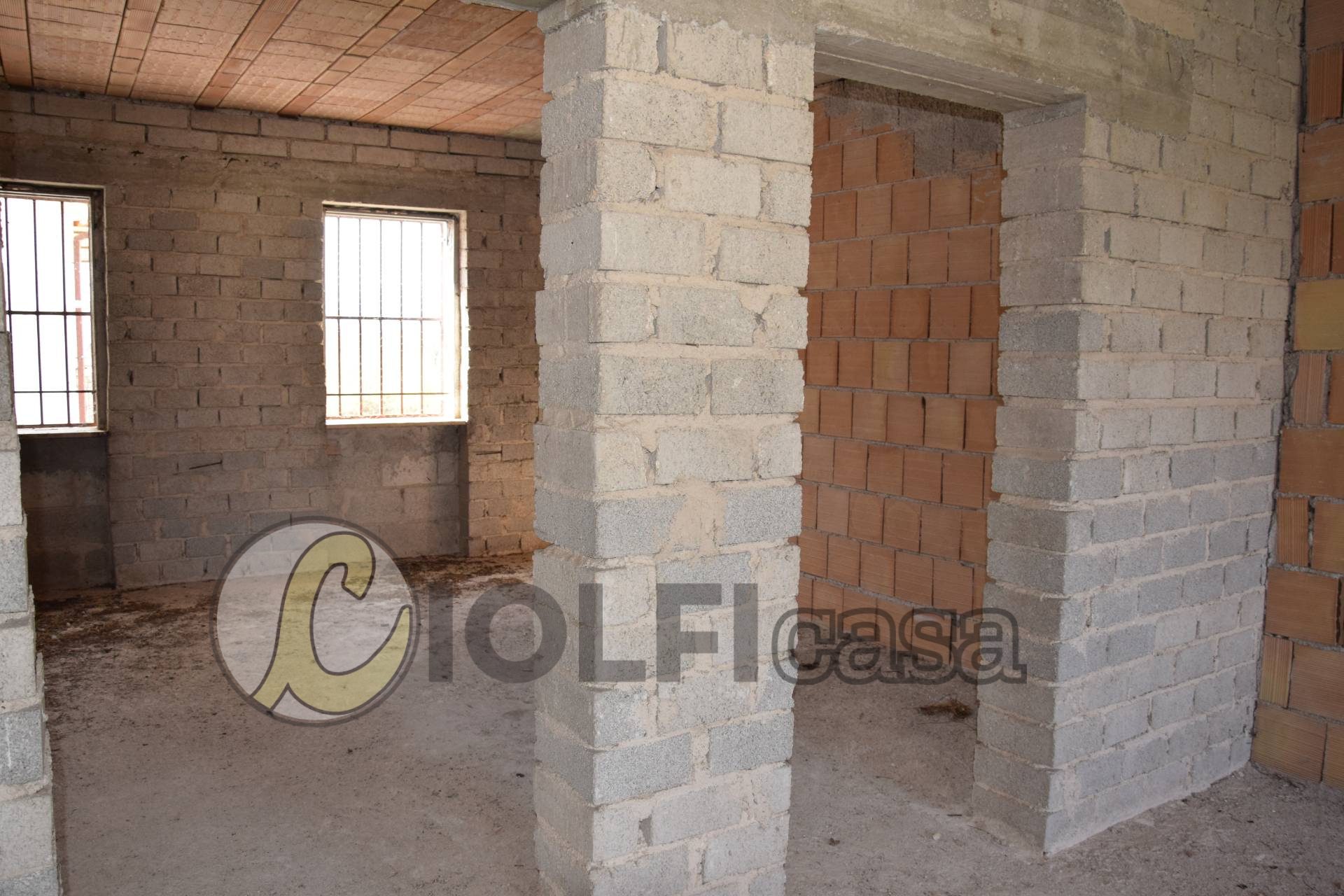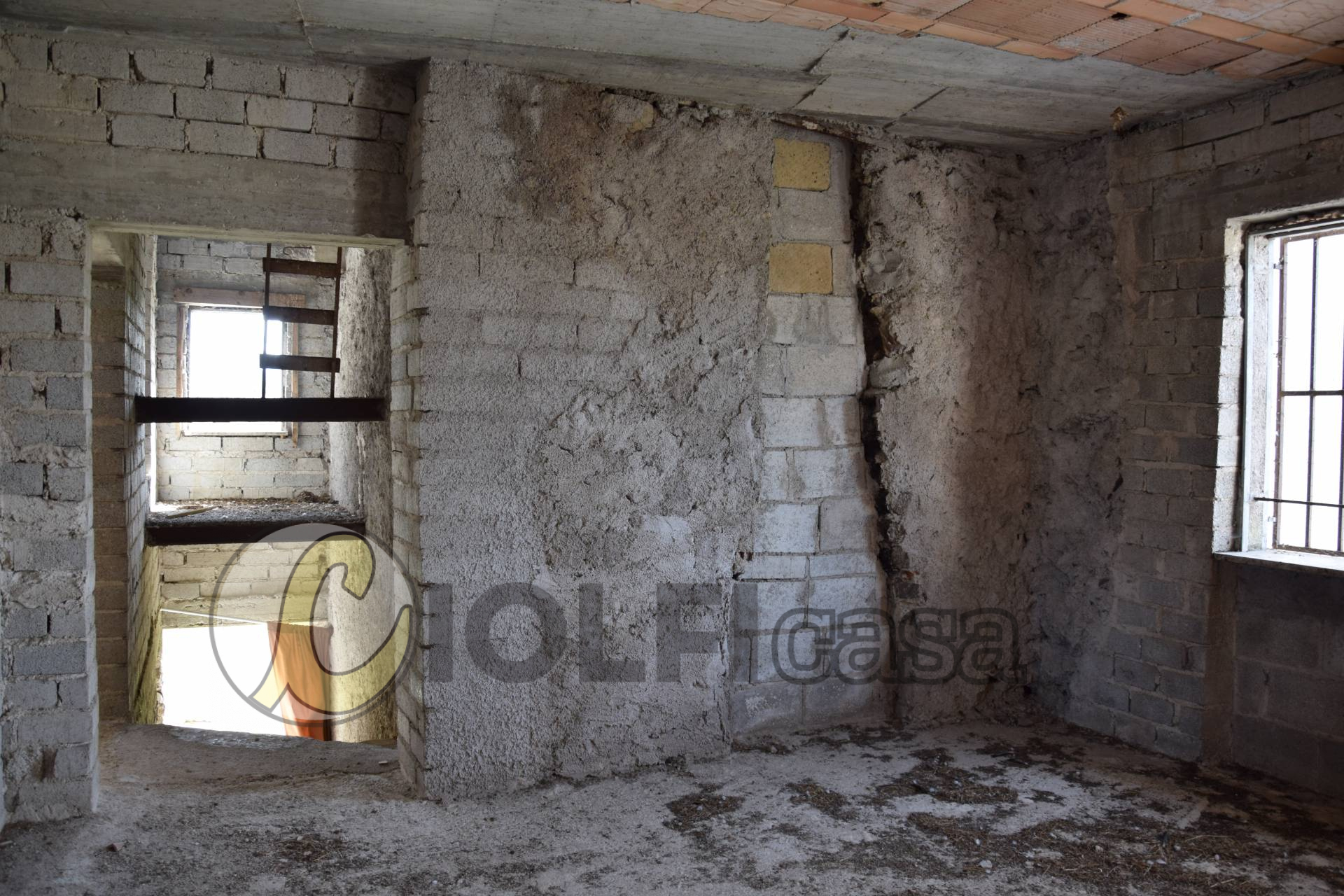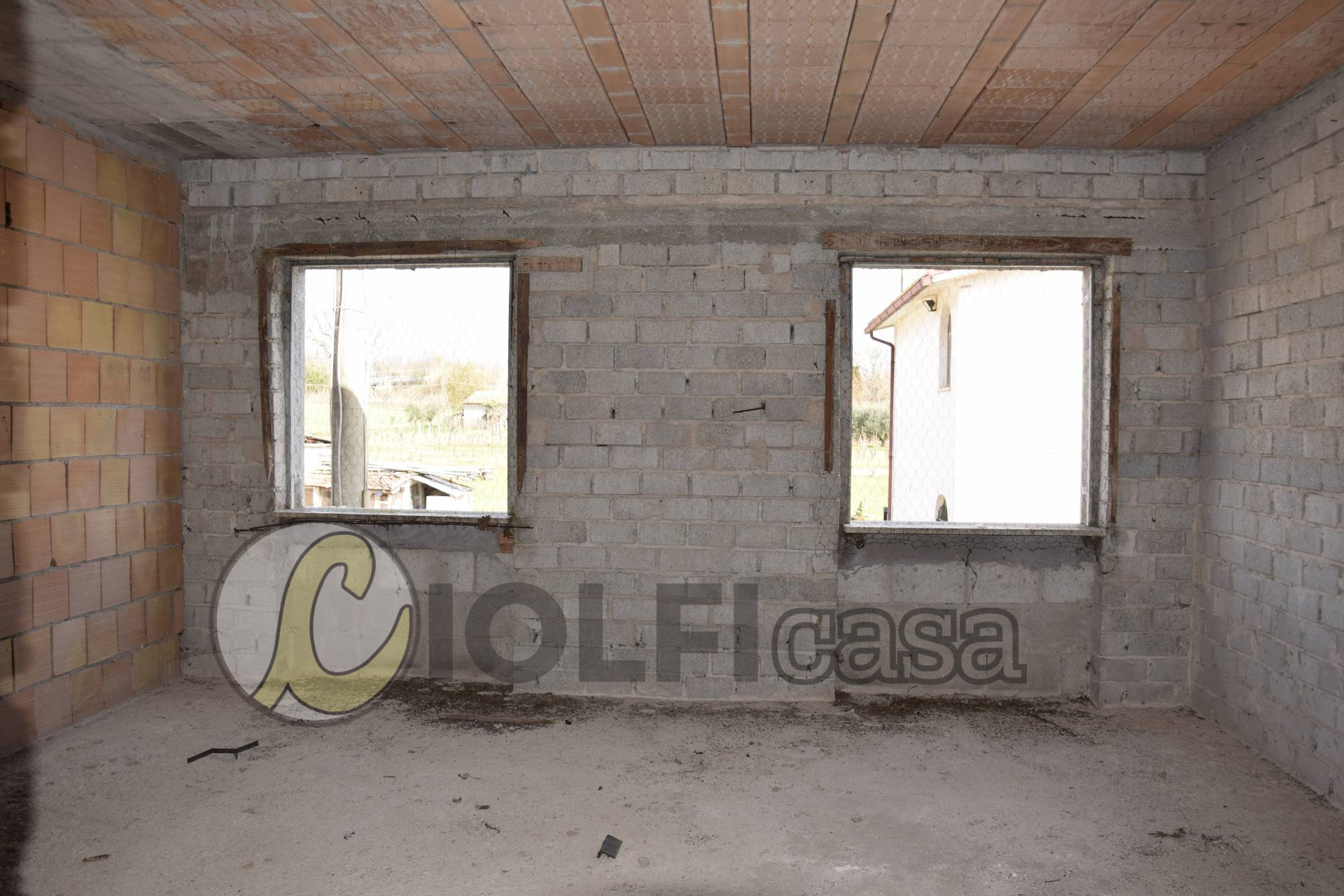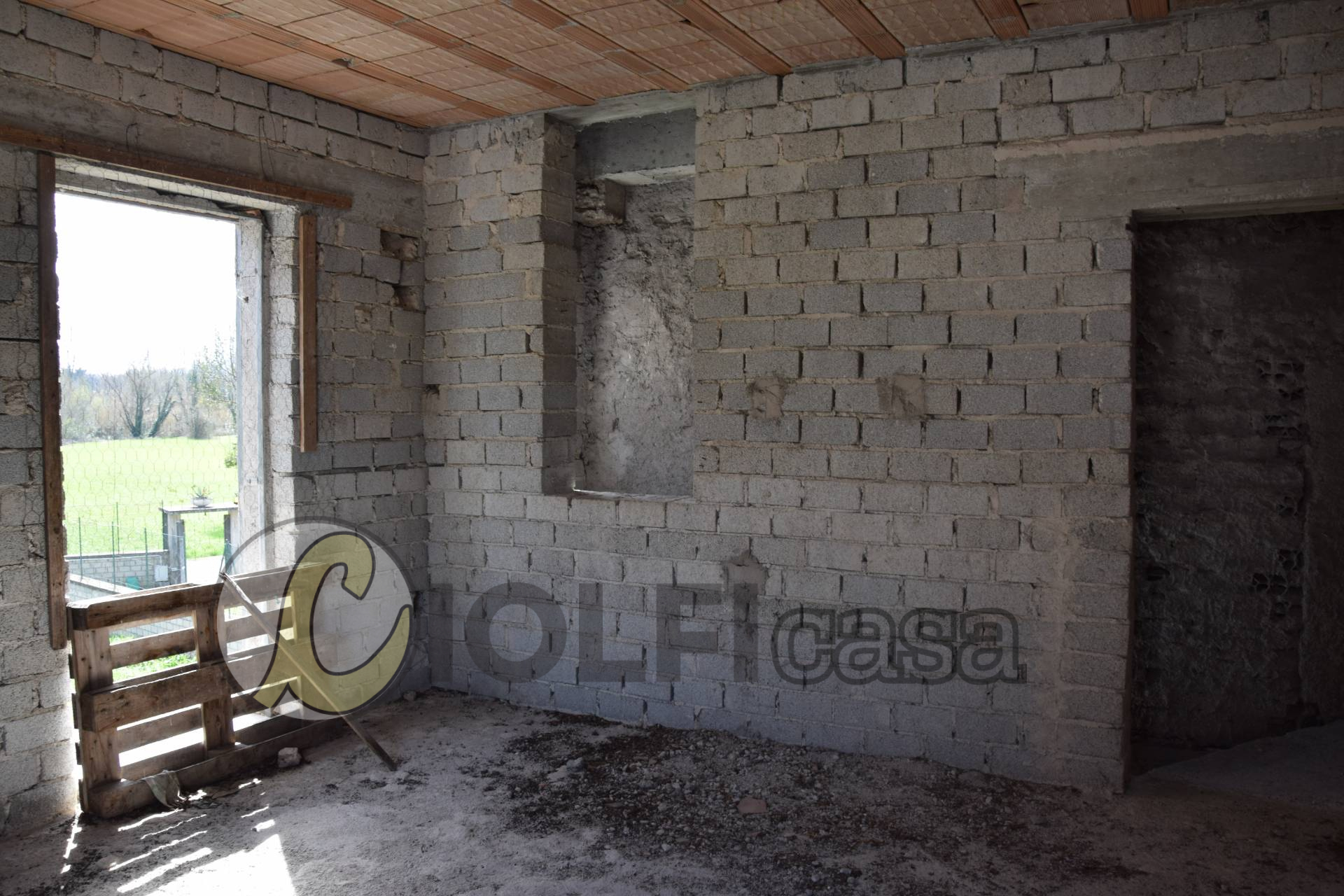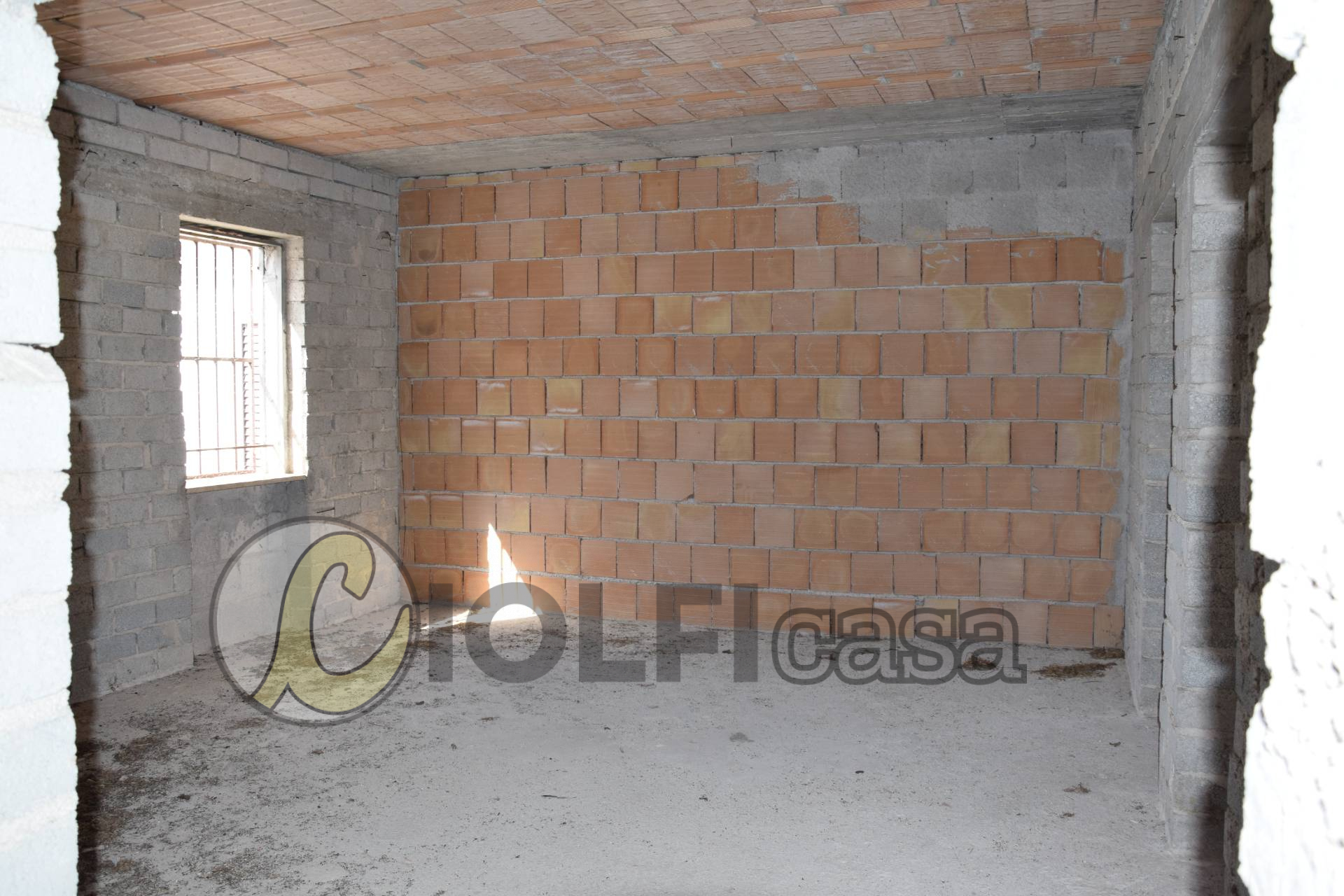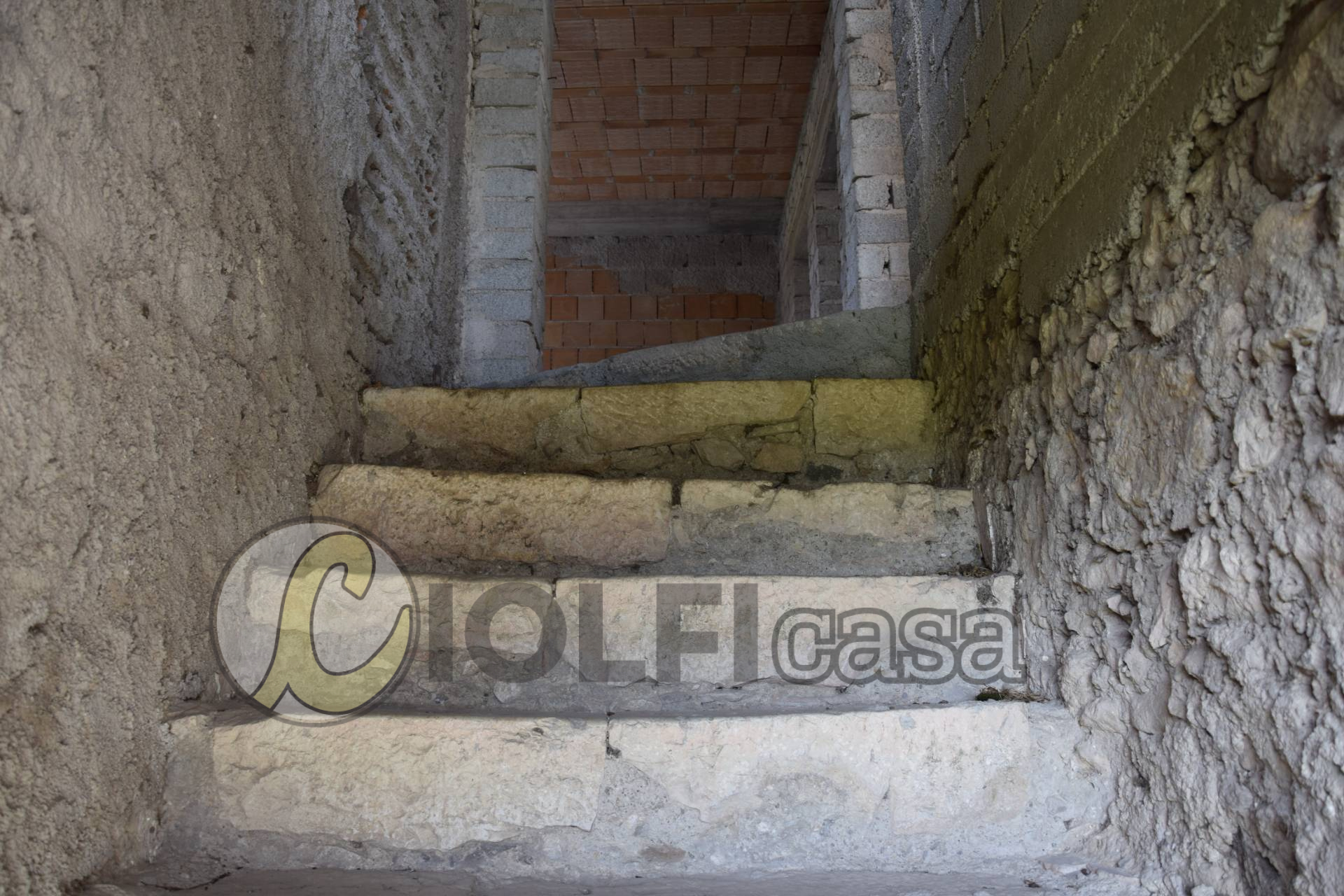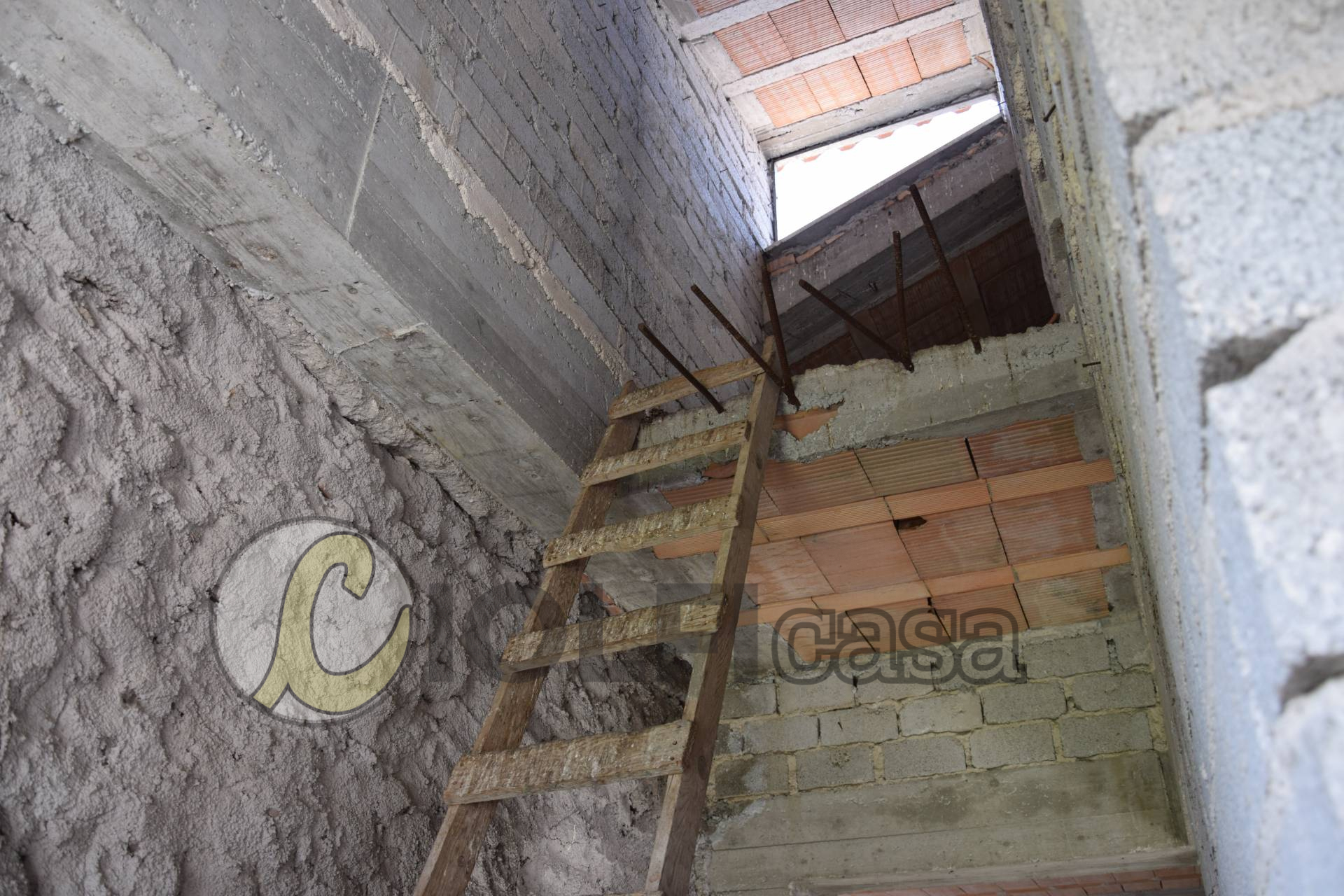 Cassino - Sant'Angelo in Theodice
Detached from host to be finalised for Sale in Cassino, Sant'Angelo-Cesa Martin – Zuppariello, property comprising two buildings with terrain.
The main house comprises on the ground floor from portico, cellar and a local; the first floor is divided into four bedrooms, two bathrooms, hallway – Hall, plus a second staircase that gives access to the last level where there are other environments.
The second building consists of two superimposed rooms connected by a staircase all in mixed masonry.
The units can be connected by completing the balcony of the second building.
On the ground, including the Court covers about 5,000 square meters. with horizontal position and fully sunny, enriched by the presence of the well, grows in front the House.
Environments and their living conditions can be appreciated from the photos on the site, either by accessing "Video property in 360" to do a first virtual visit.
160 square meters
6
2
€ 59.000
Property details
---> Codice <--- 20
---> Motivazione <--- Sale
---> Tipologia <---
Region Lazio
---> Provincia <--- Frosinone
---> Comune <--- Cassino
---> frazione <--- Sant'Angelo in Theodice
---> Prezzo_Richiesto <--- € 59.000
---> Totale_mq <--- 160 square meters
---> camere <--- 6
---> bagni <--- 2
---> Locali <--- 11
Yes