for Sale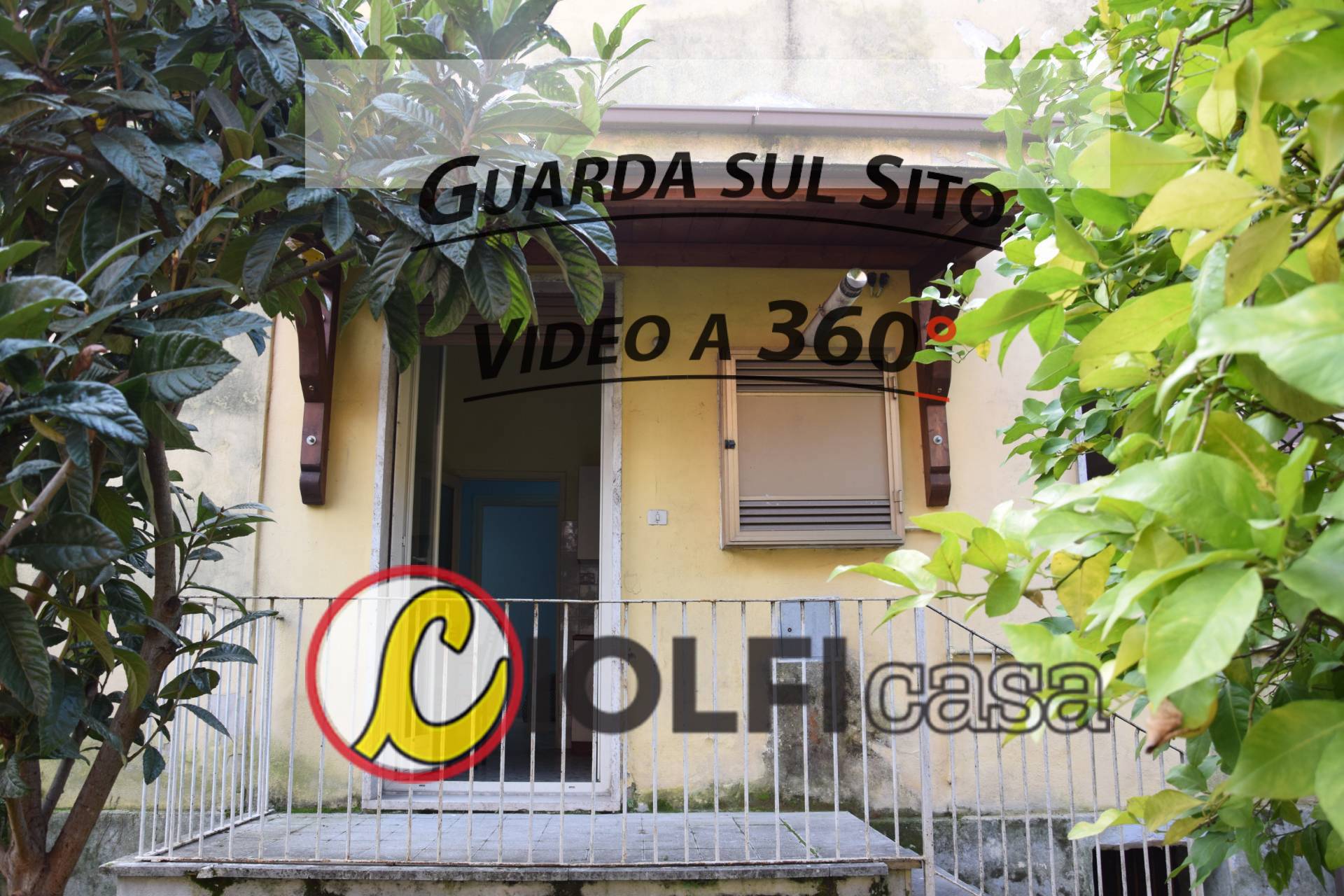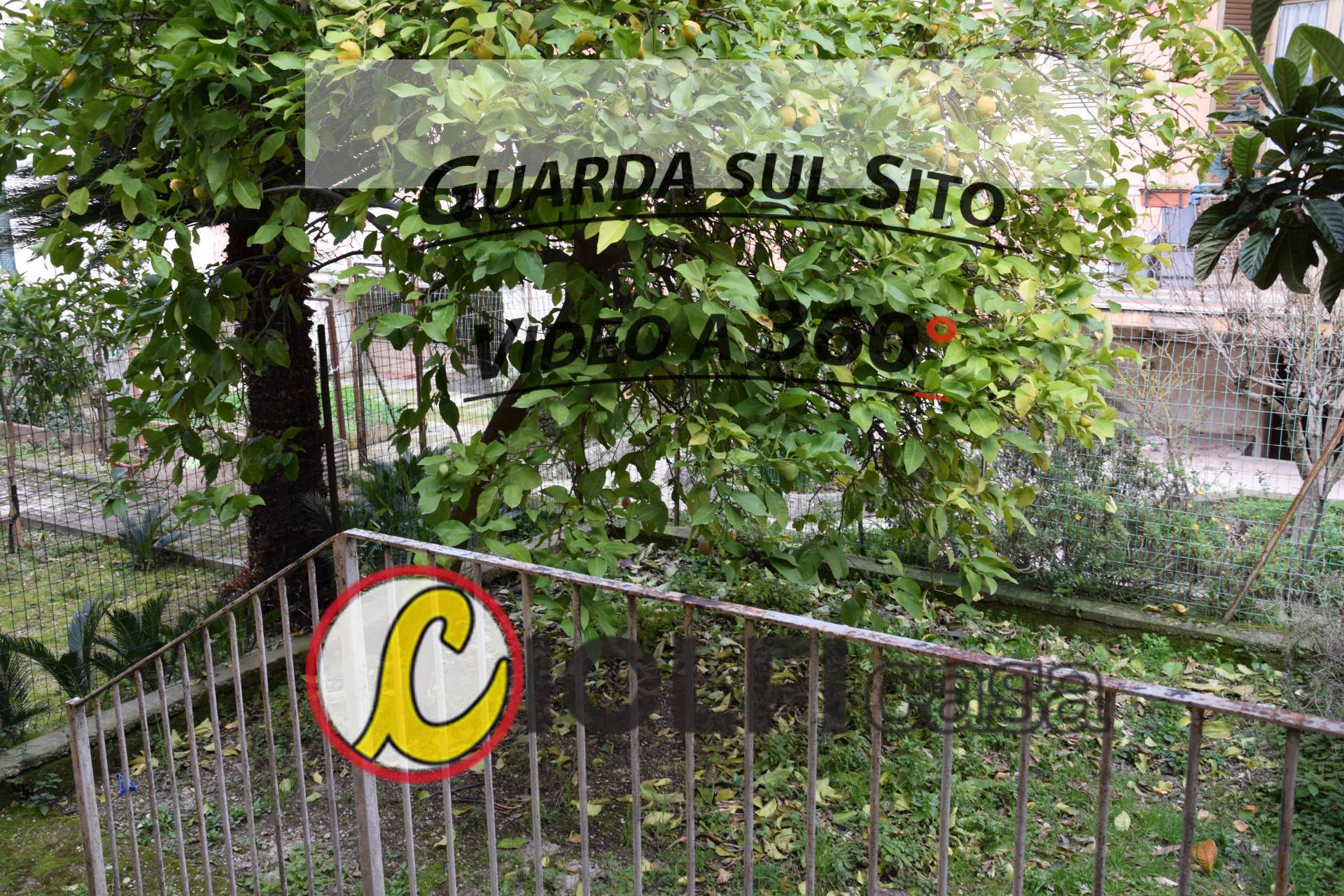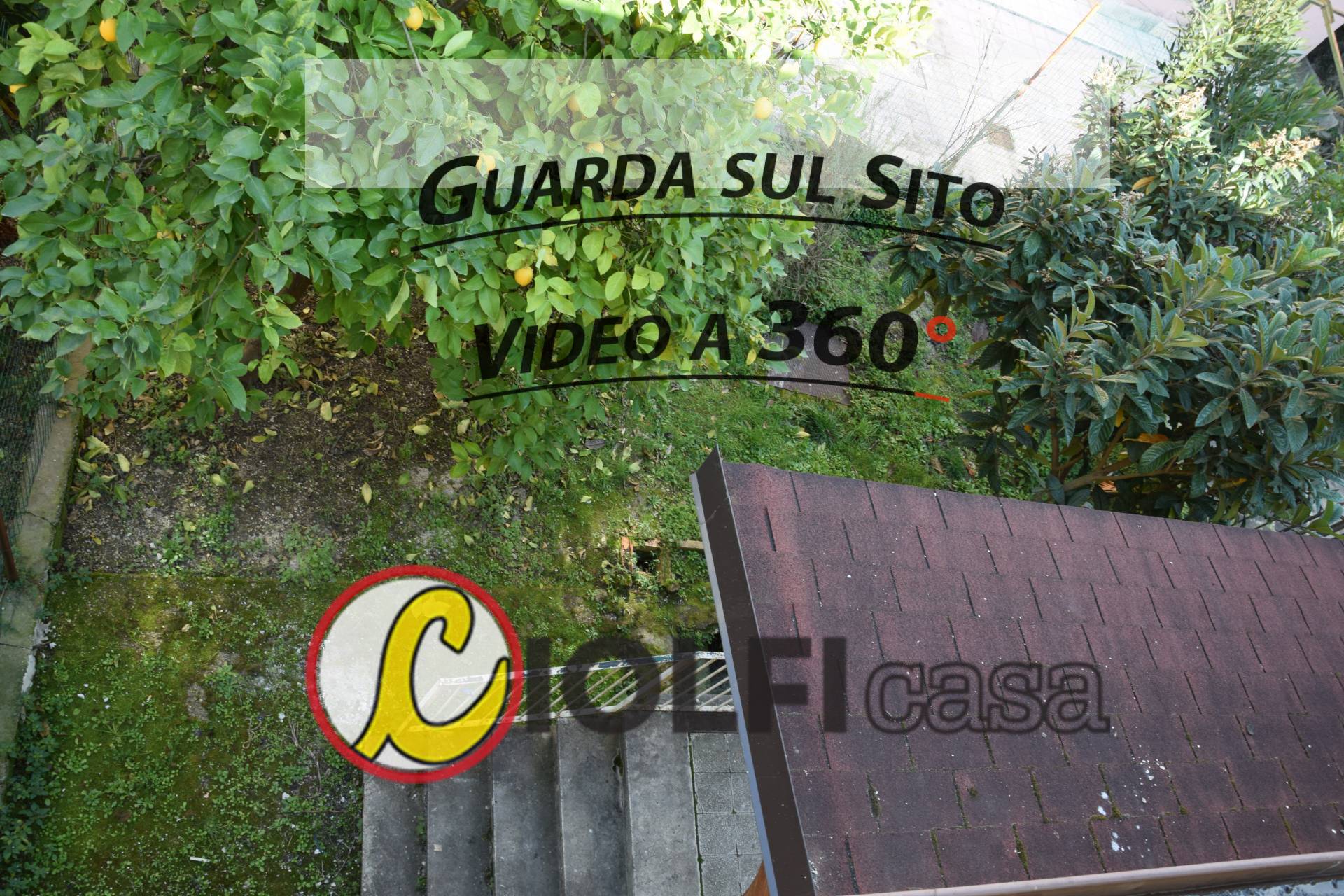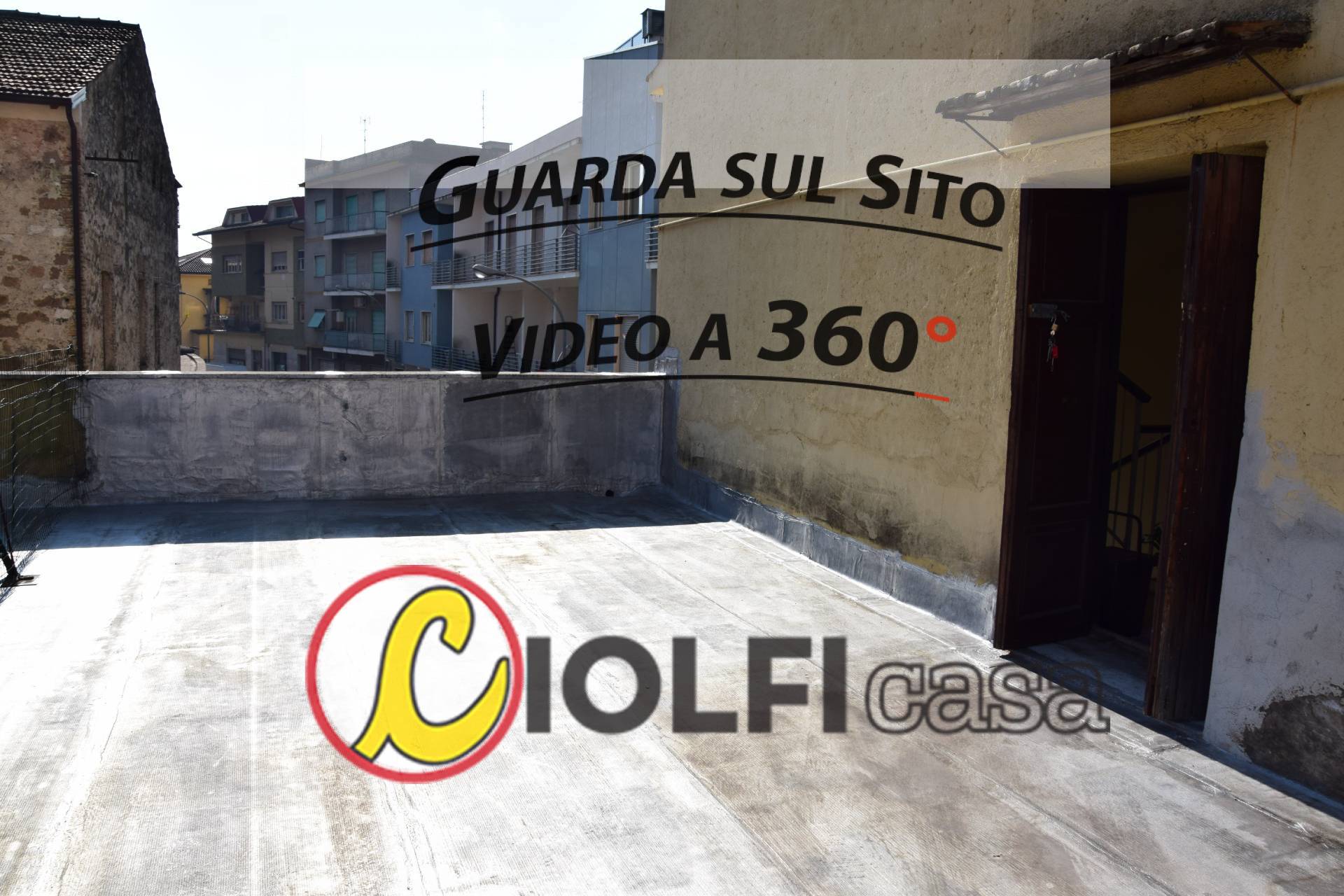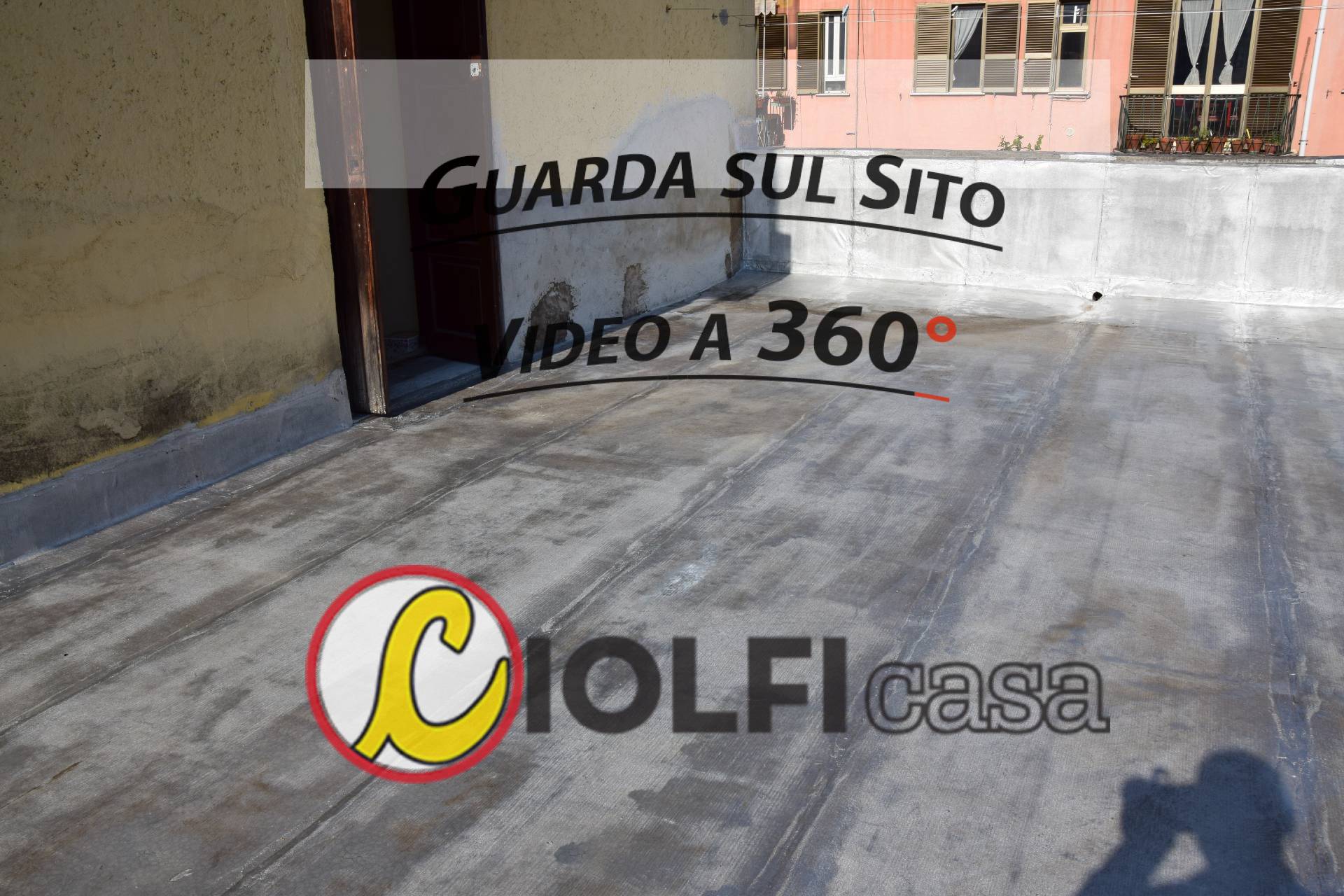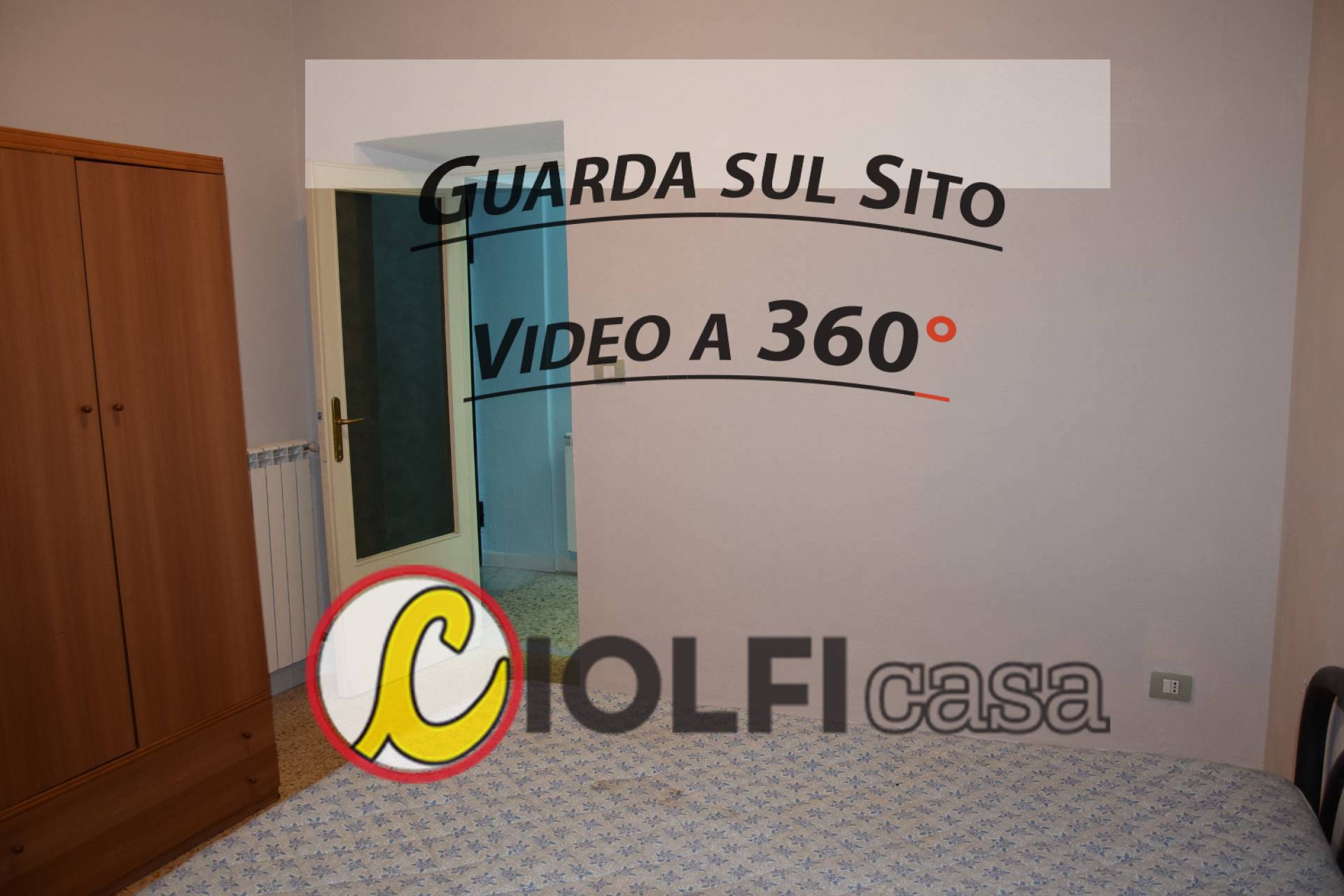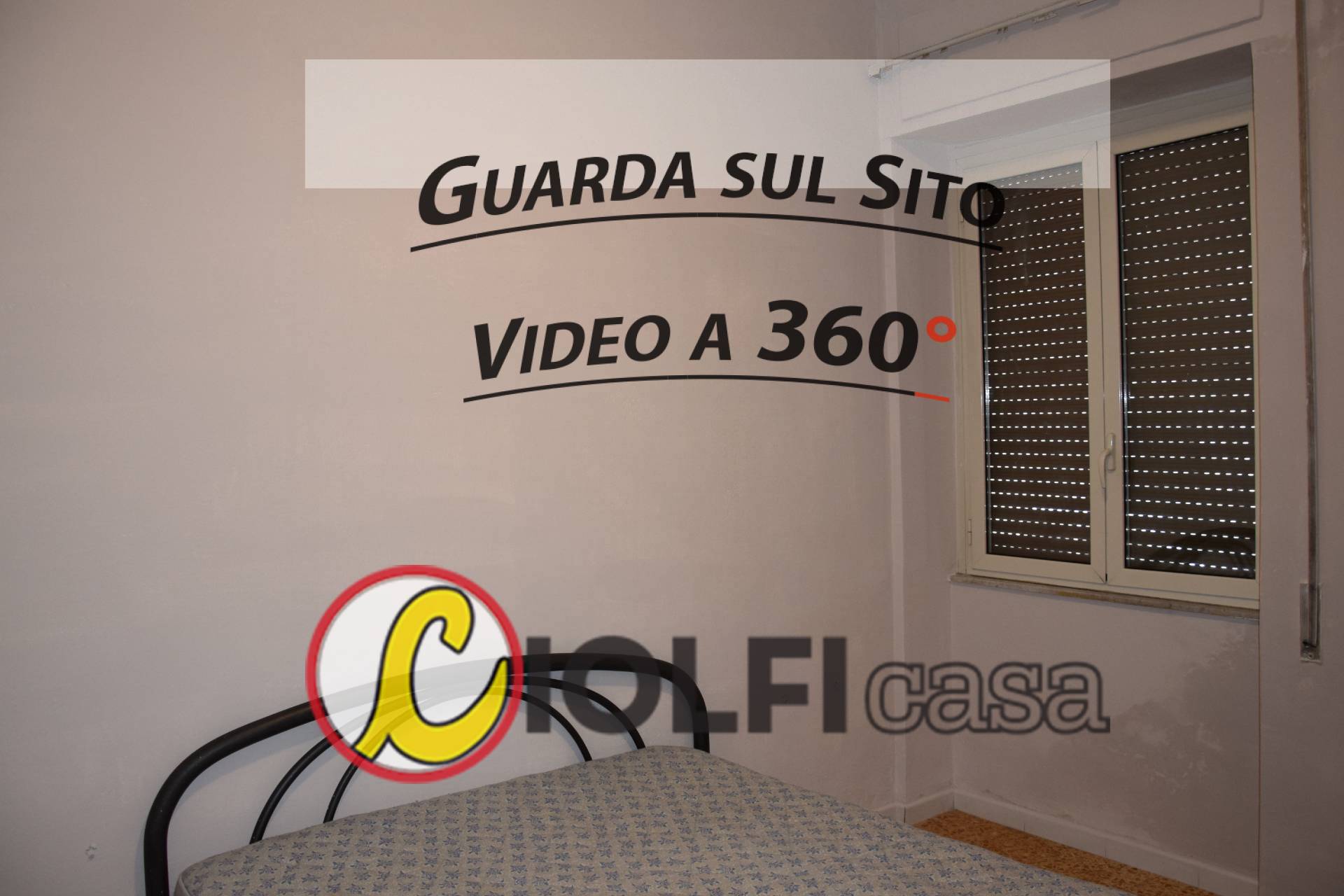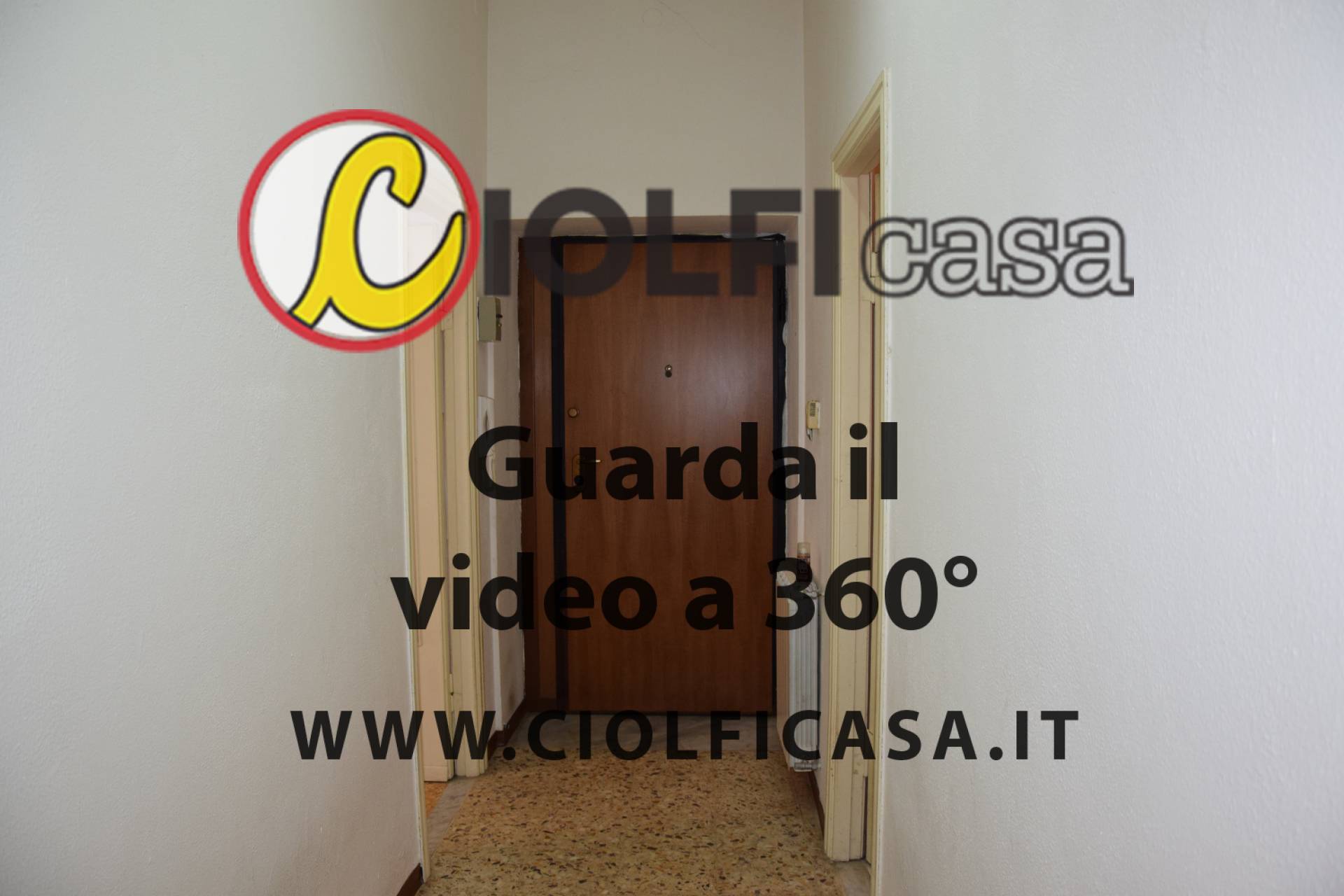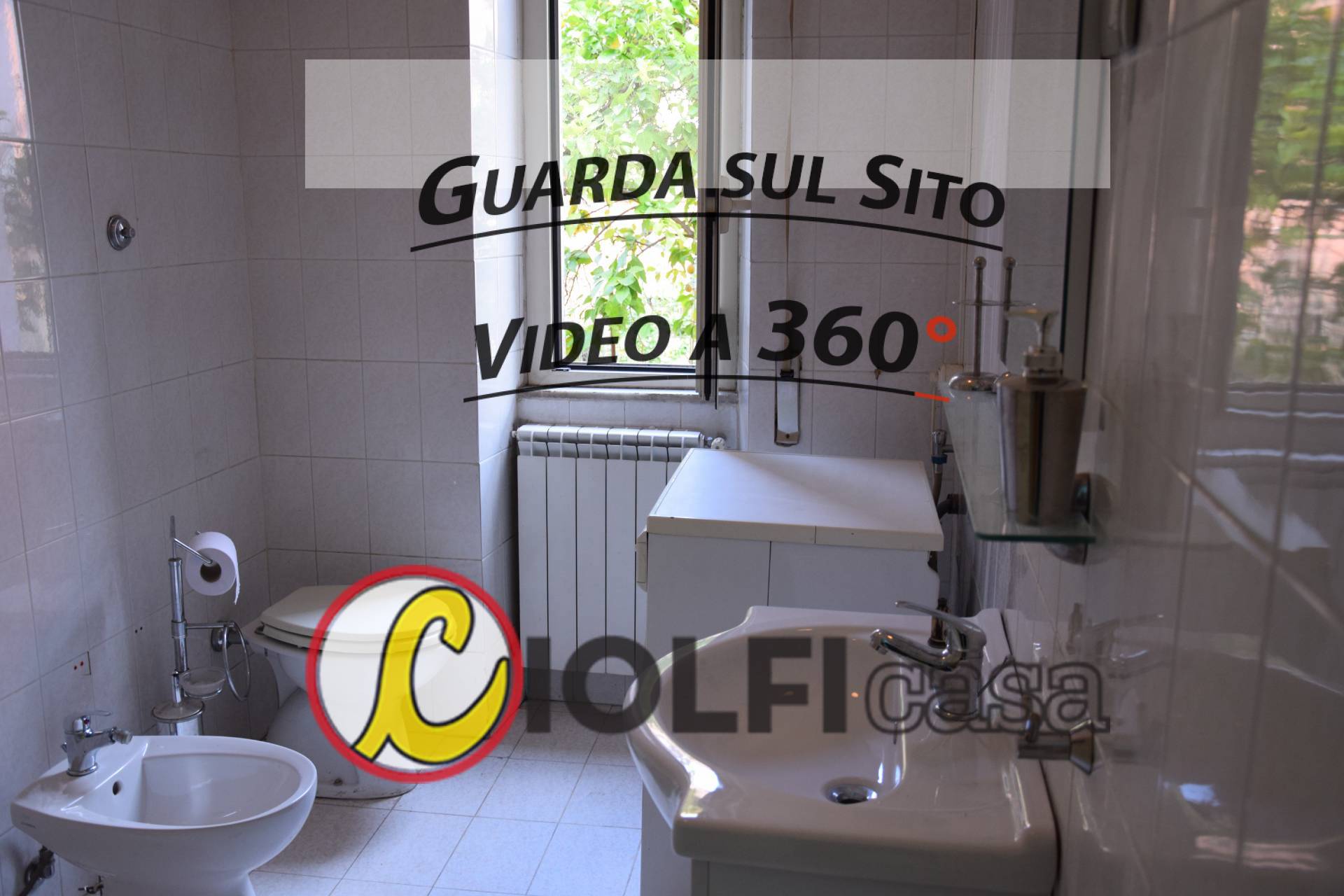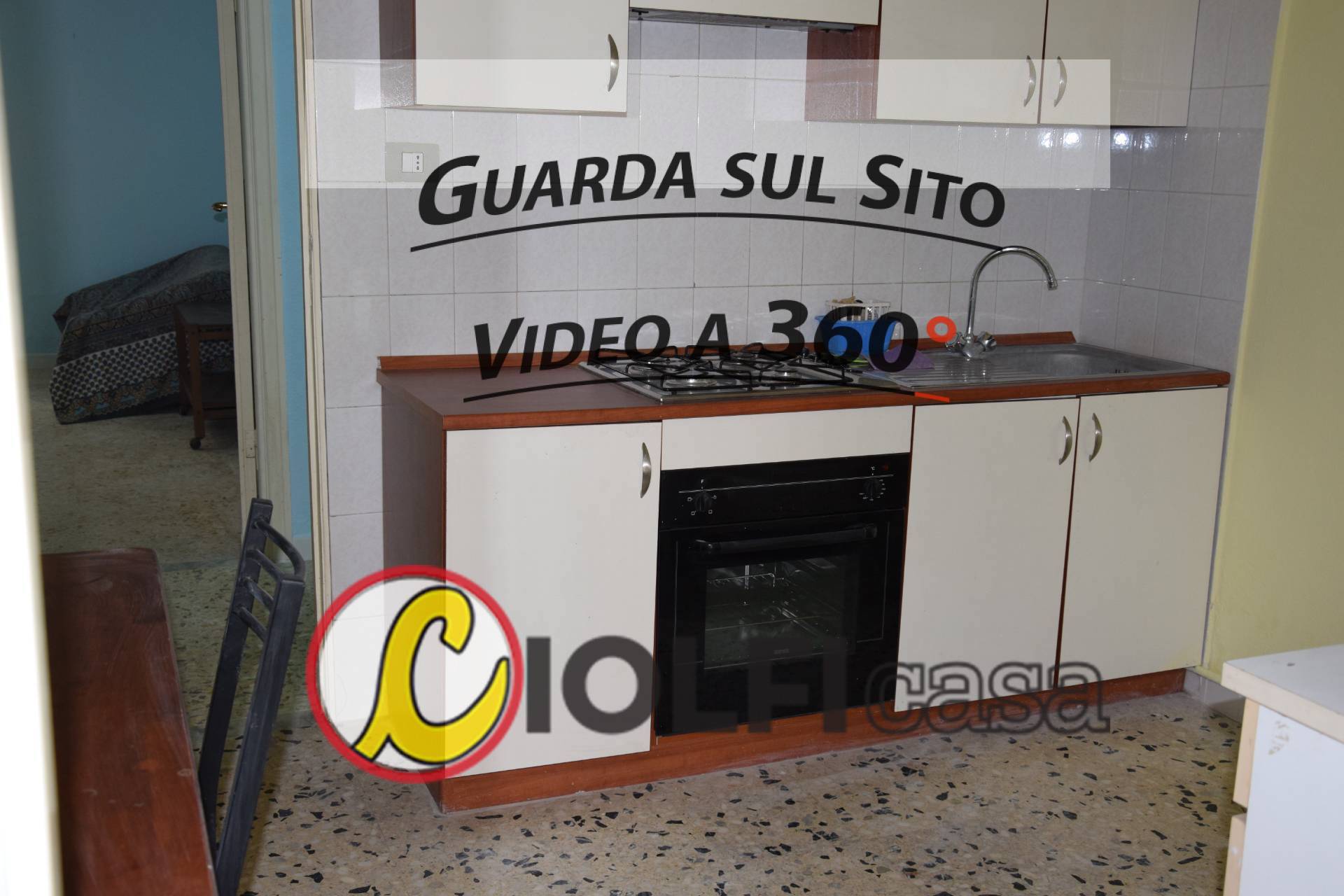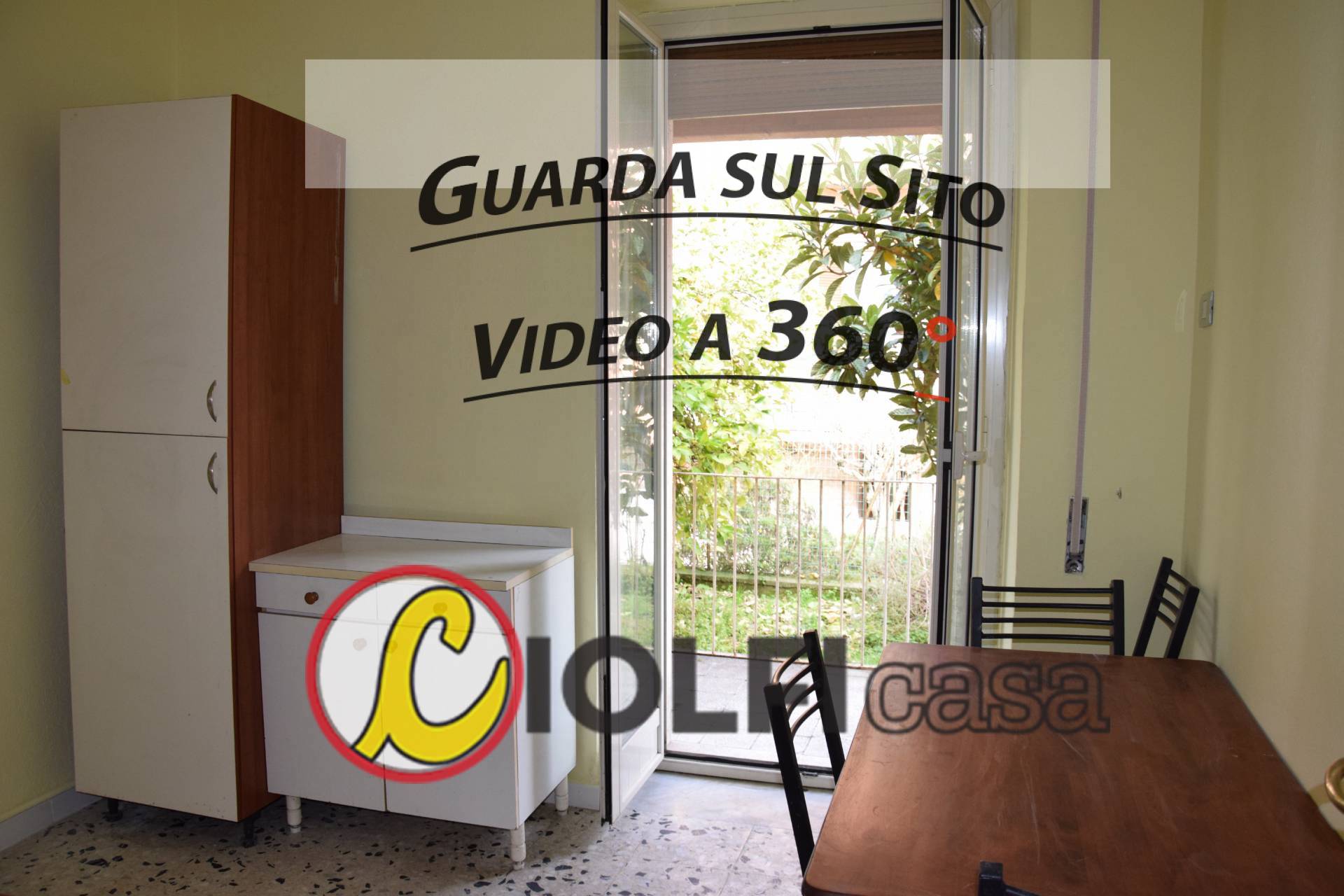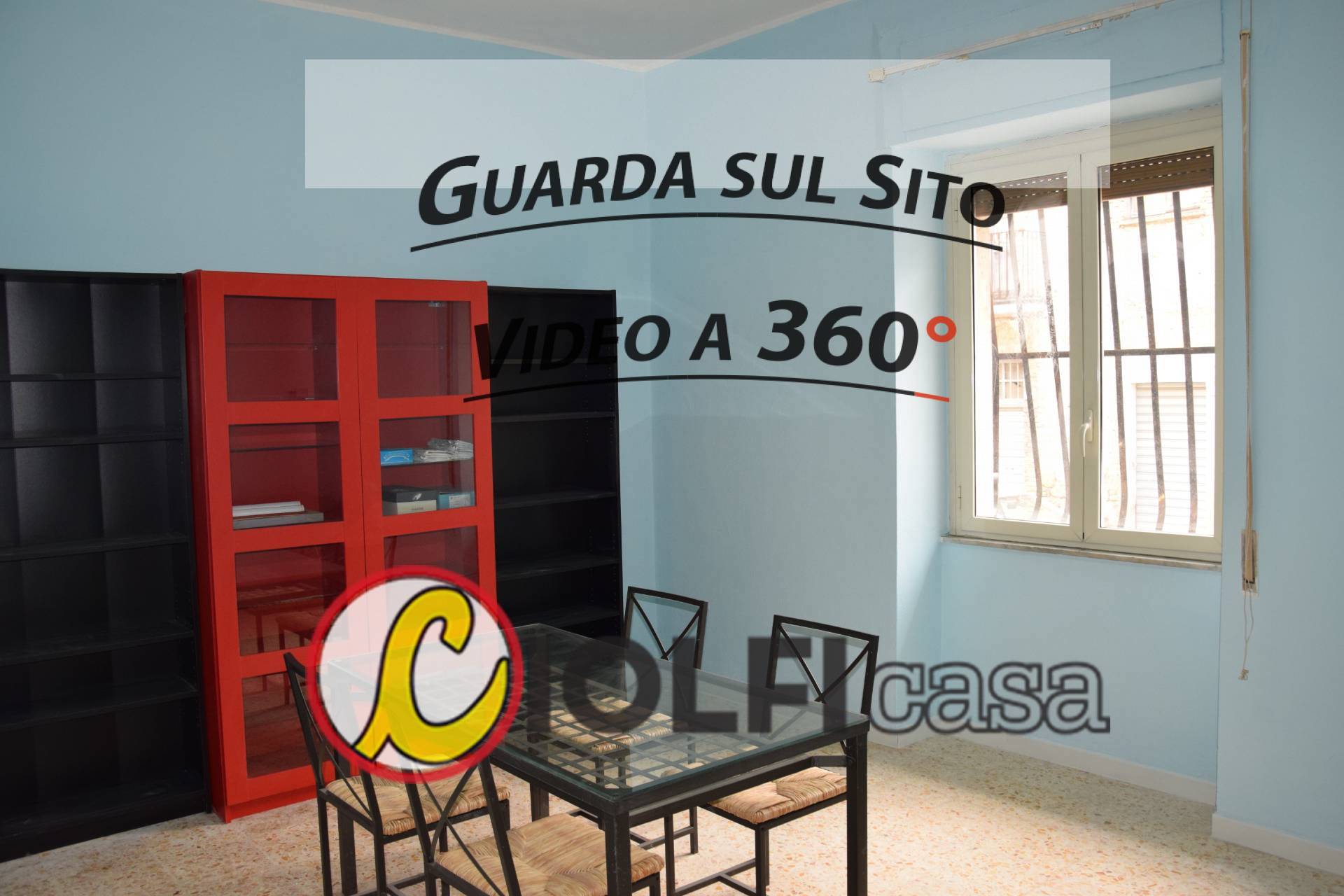 Cassino - Sant'Antonio
Apartment for Sale in the center of Cassino, Sant'Antonio area, raised floor consisting of 2 bedrooms, kitchen, bathroom, interior garden and panoramic terrace.
Sells the raised apartment in a central position in the area included between Corso della Repubblica, Avenue Dante, Arigni, Pascoli and Cavour, in addition to the exclusivity of the garden and the panoramic view of the terrace allow a high level of comfort, the ground floor with respect to the main services allows (with appropriate permits and permits) the possibility of an investment also different from the residential.
The flooring of the house is in marmittoni and the plasters are of a civil type. While the doors are made of wood and the exterior fixtures are thermal-cut aluminum. Complete the equipment a boiler and heating with aluminum radiators.
Find the 360 video of our visit to CIOLFIcasa at code 11, for more information you can make an appointment.
75 square meters
2
1
€ 90.000
Property details
---> Codice <--- 11
---> Motivazione <--- Sale
---> Tipologia <---
Region Lazio
---> Provincia <--- Frosinone
---> Comune <--- Cassino
---> frazione <--- Sant'Antonio
---> Prezzo_Richiesto <--- € 90.000
---> Totale_mq <--- 75 square meters
---> camere <--- 2
---> bagni <--- 1
---> Locali <--- 4
Yes