for Sale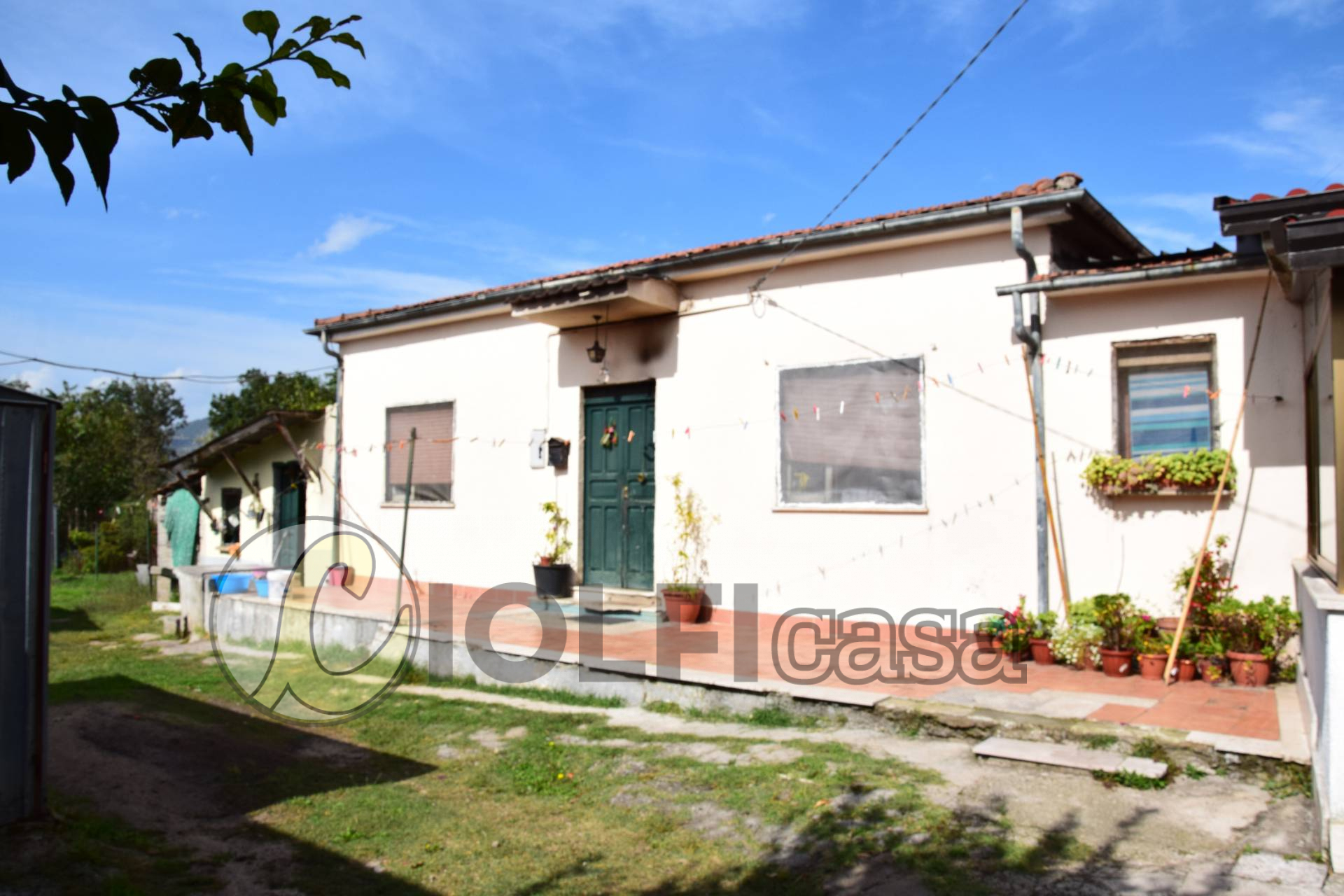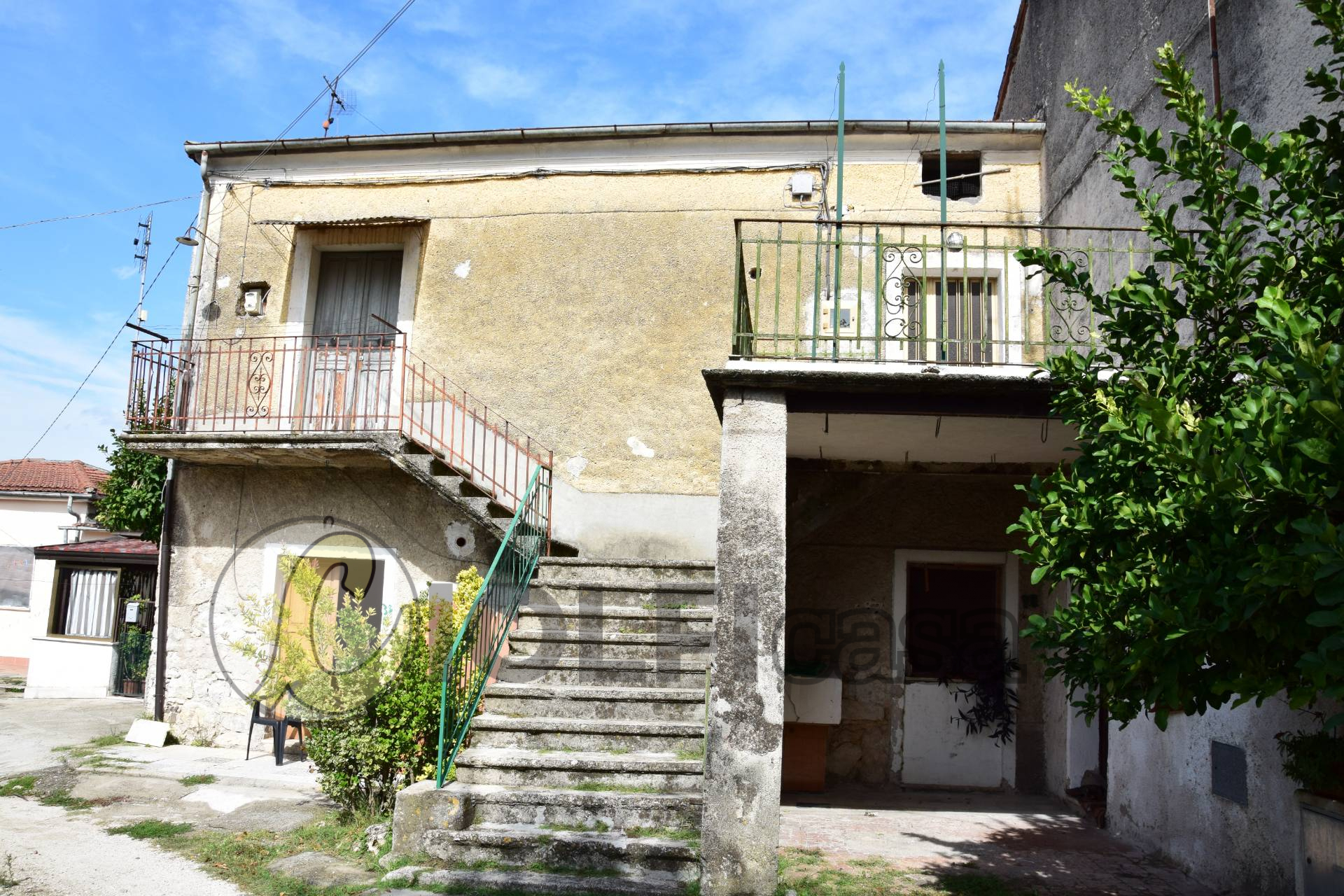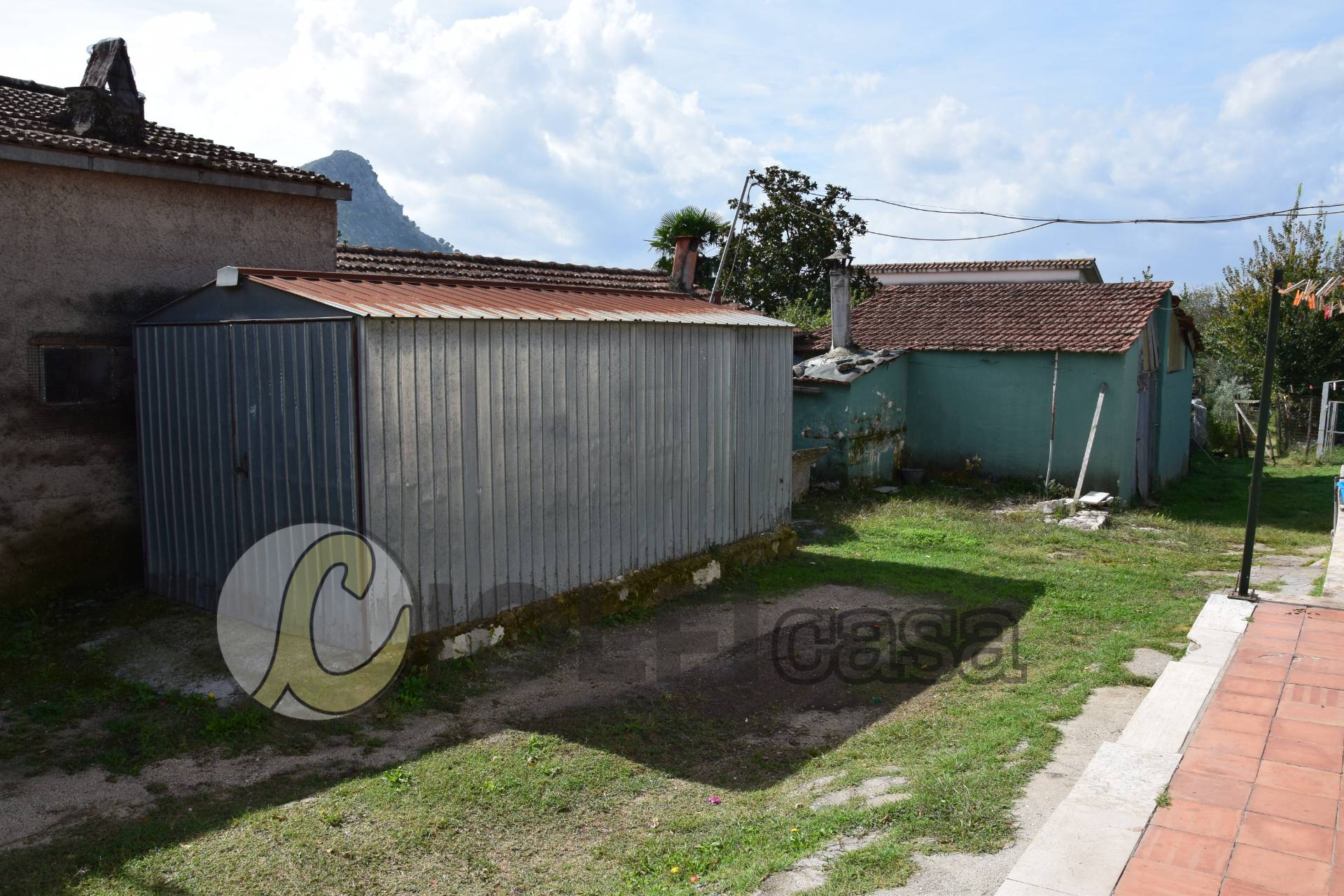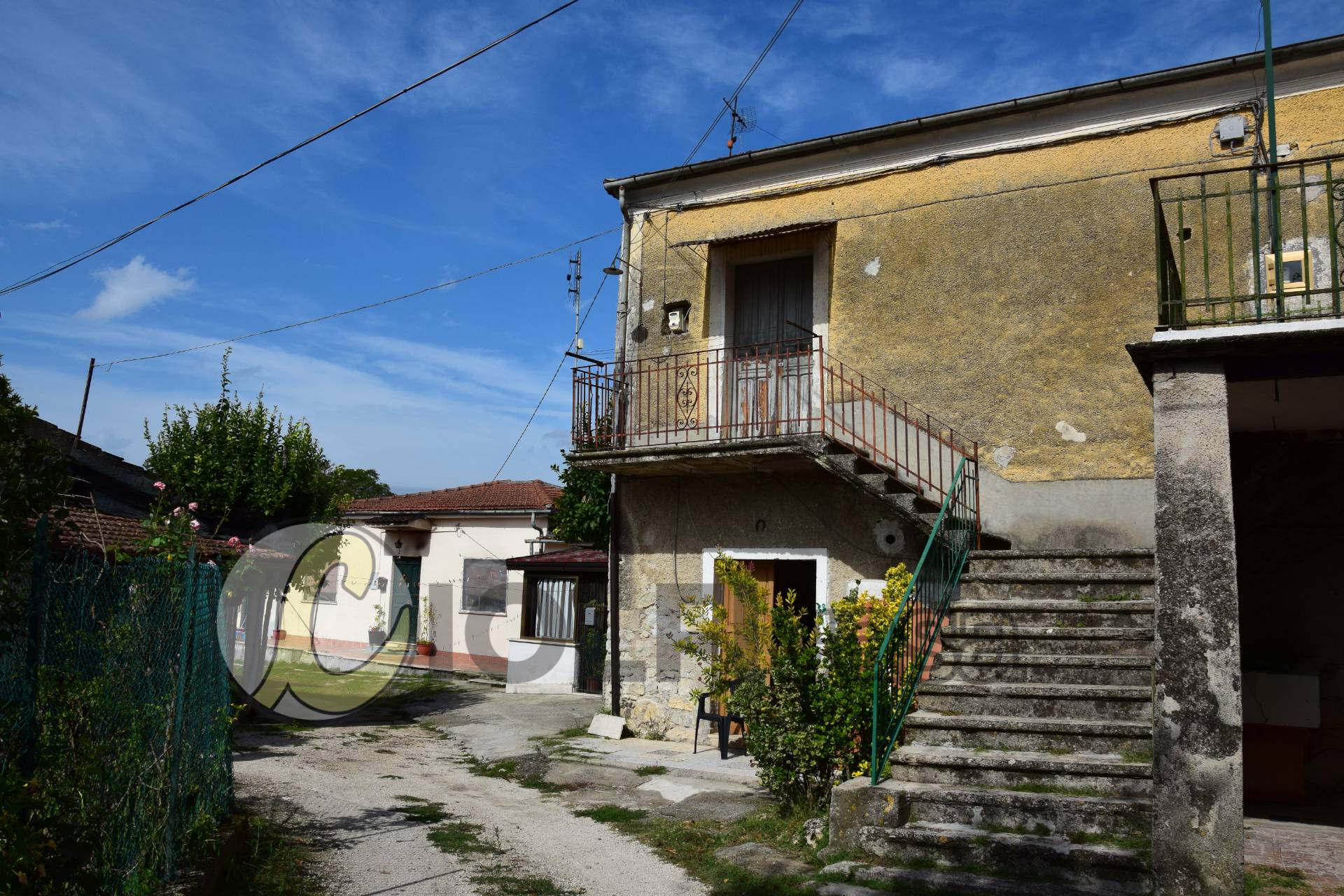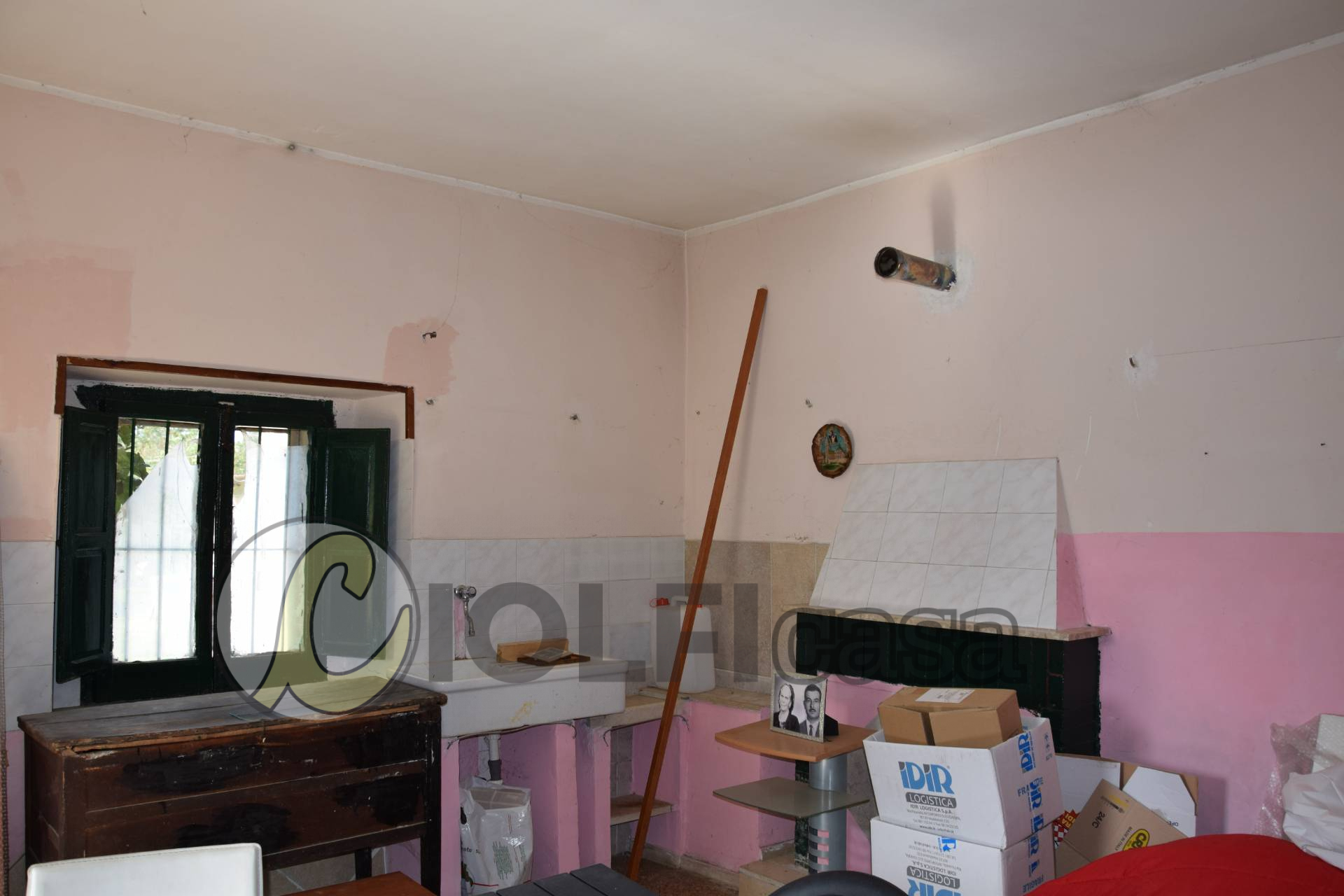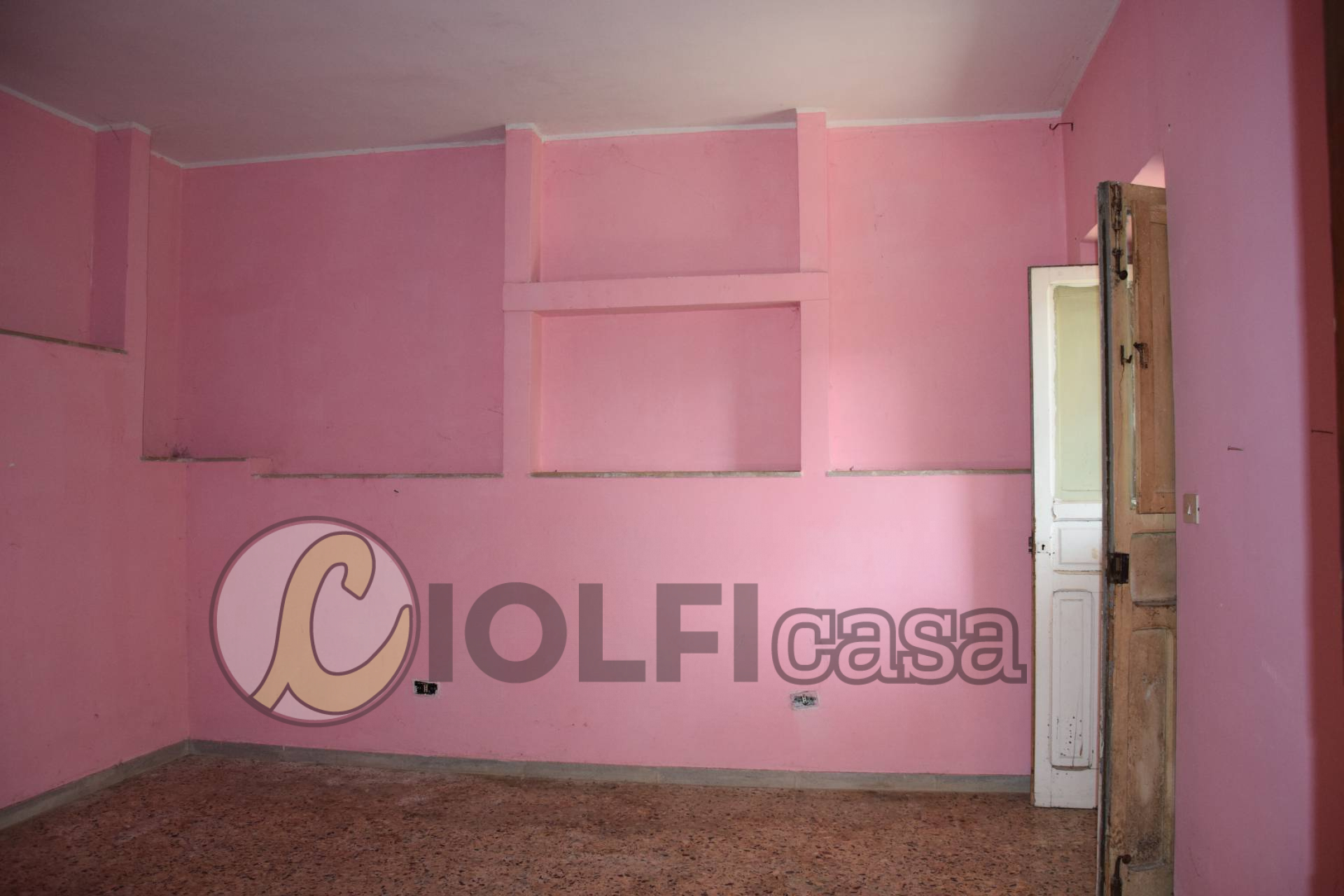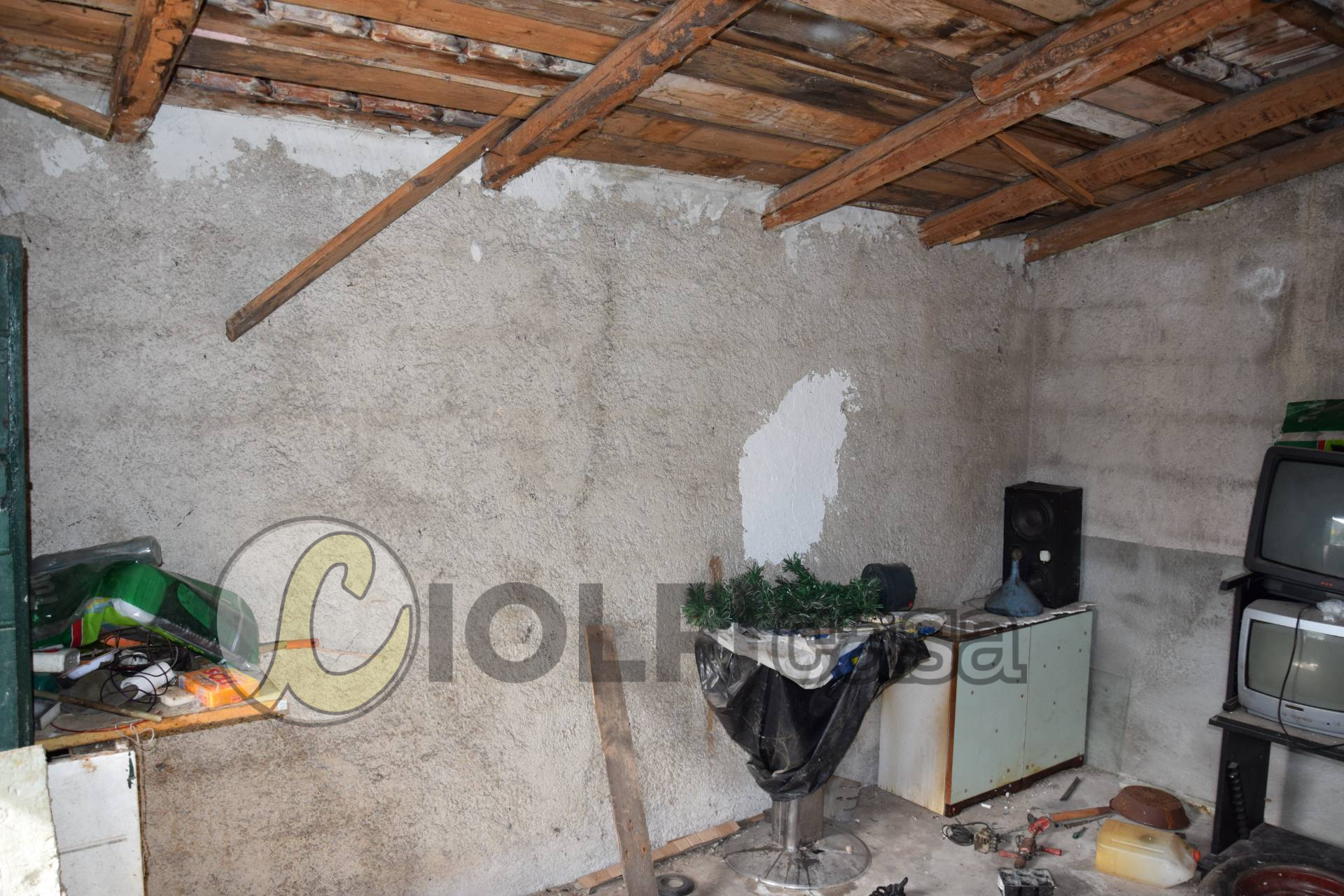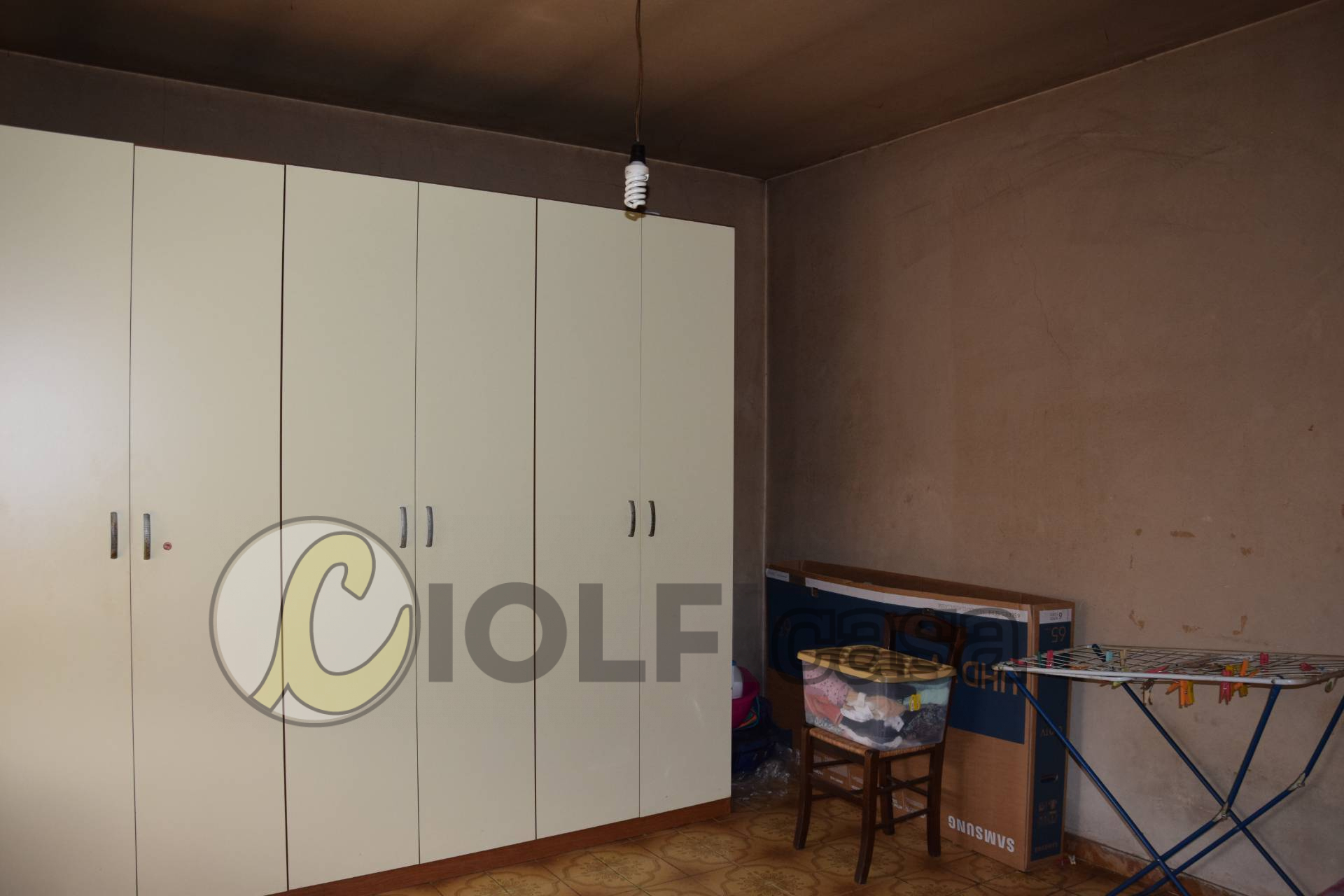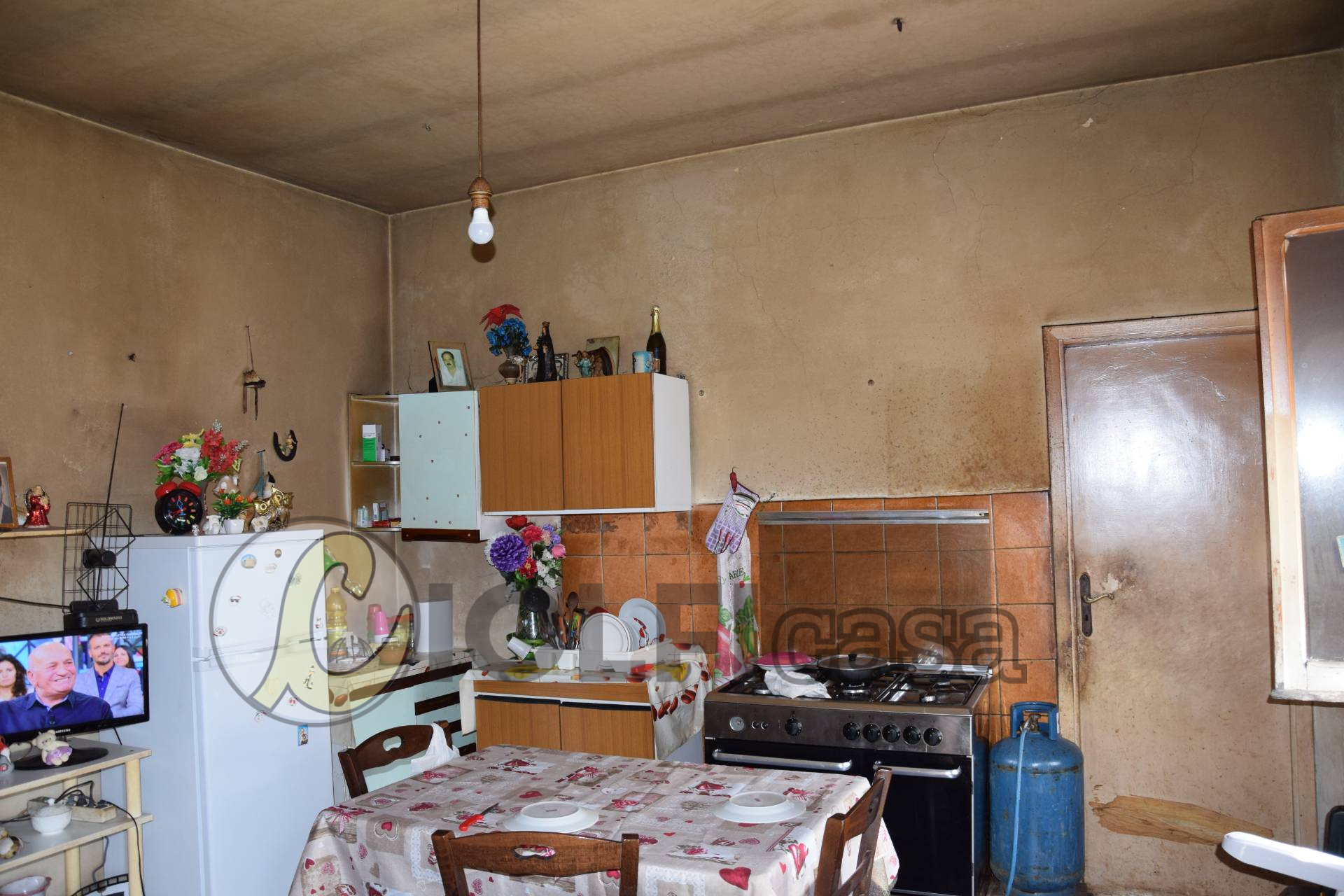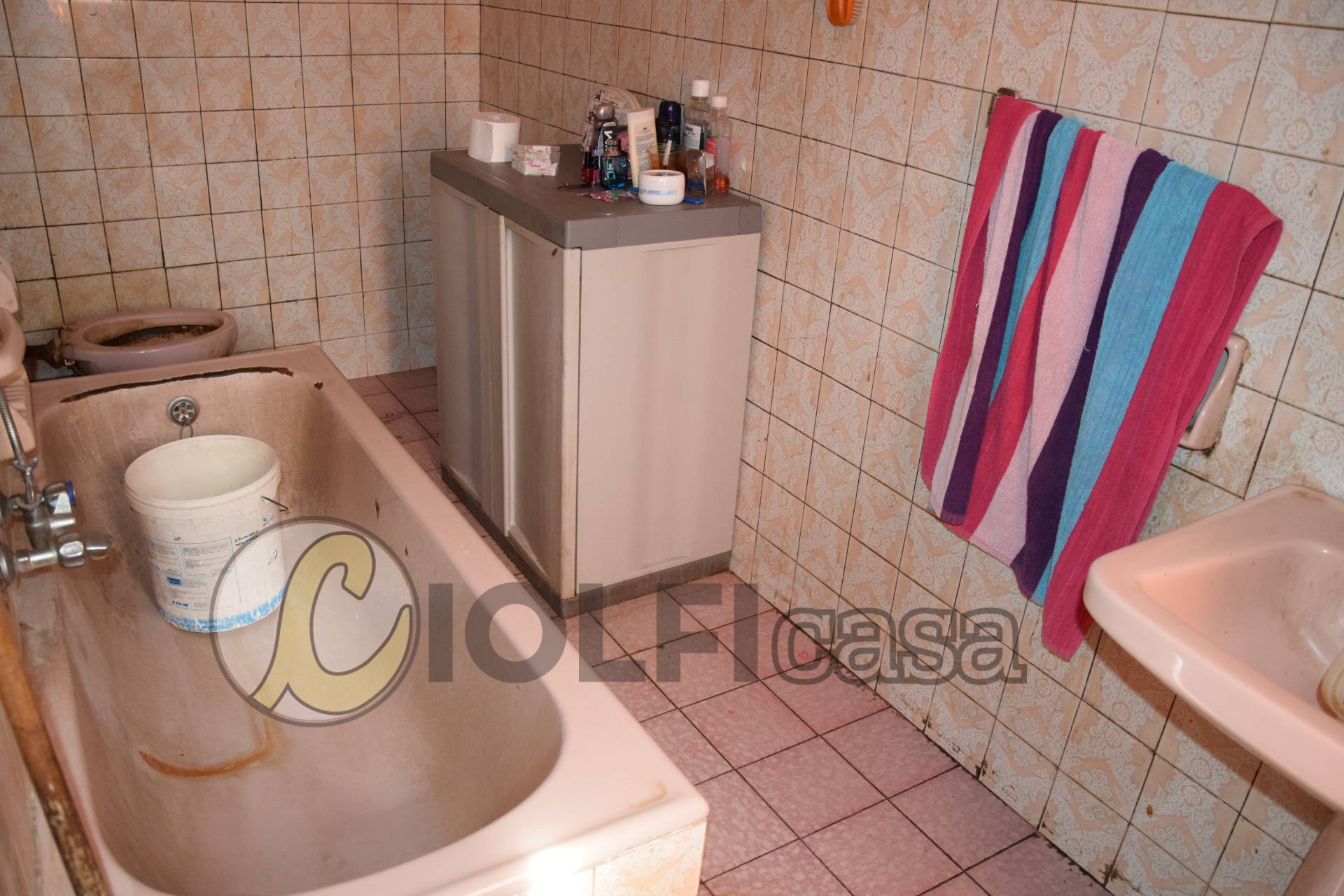 Cassino - San Pasquale
Seminpendent house for Sale in Cassino, Morrone Chapel area, consisting of ground-floor apartment divided into kitchen, bathroom, bedroom, entrance – disengagement and cellar; part of another factory body with three rooms two on the ground level and one on the first floor; completes the property a deposit, a garage and a land.
The house like the other structures are full masonry with marmittoni to the floor and civil-type plasters.
The access of the house is directed on the main road and the connection to the main surrounding services, beyond the nearby Casilina highway and the Panorama shopping centre, is very fast.
Through our virtual tour by clicking on the WEBSITE CIOLFIcasa at code 10 you will find interesting "360 real estate video" to assess the potential of the investment.
100 square meters
1
1
€ 28.000
Property details
---> Codice <--- 10
---> Motivazione <--- Sale
---> Tipologia <---
Region Lazio
---> Provincia <--- Frosinone
---> Comune <--- Cassino
---> frazione <--- San Pasquale
---> Prezzo_Richiesto <--- € 28.000
---> Totale_mq <--- 100 square meters
---> camere <--- 1
---> bagni <--- 1
---> Locali <--- 5
Yes